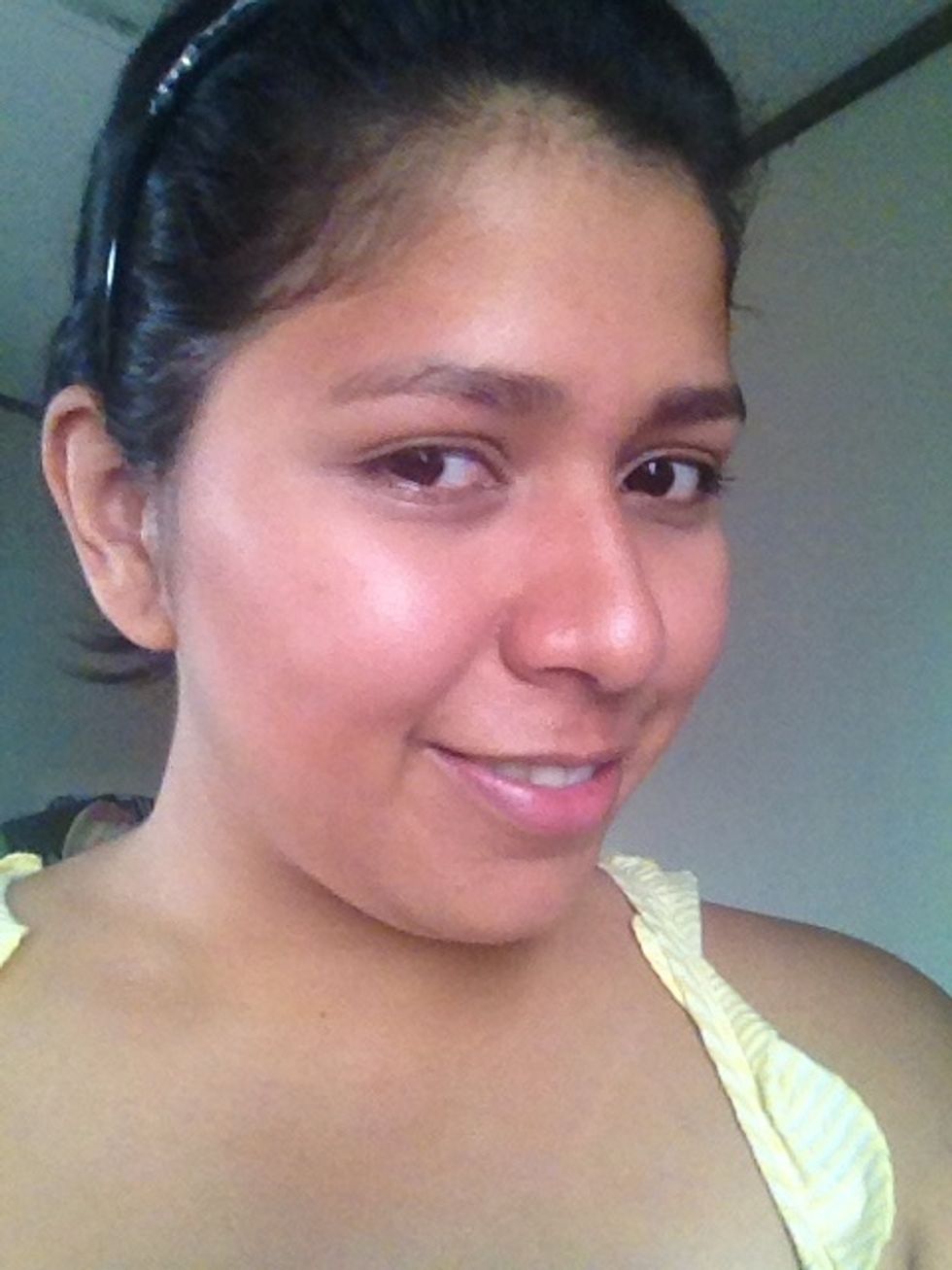 Start by applying face powder.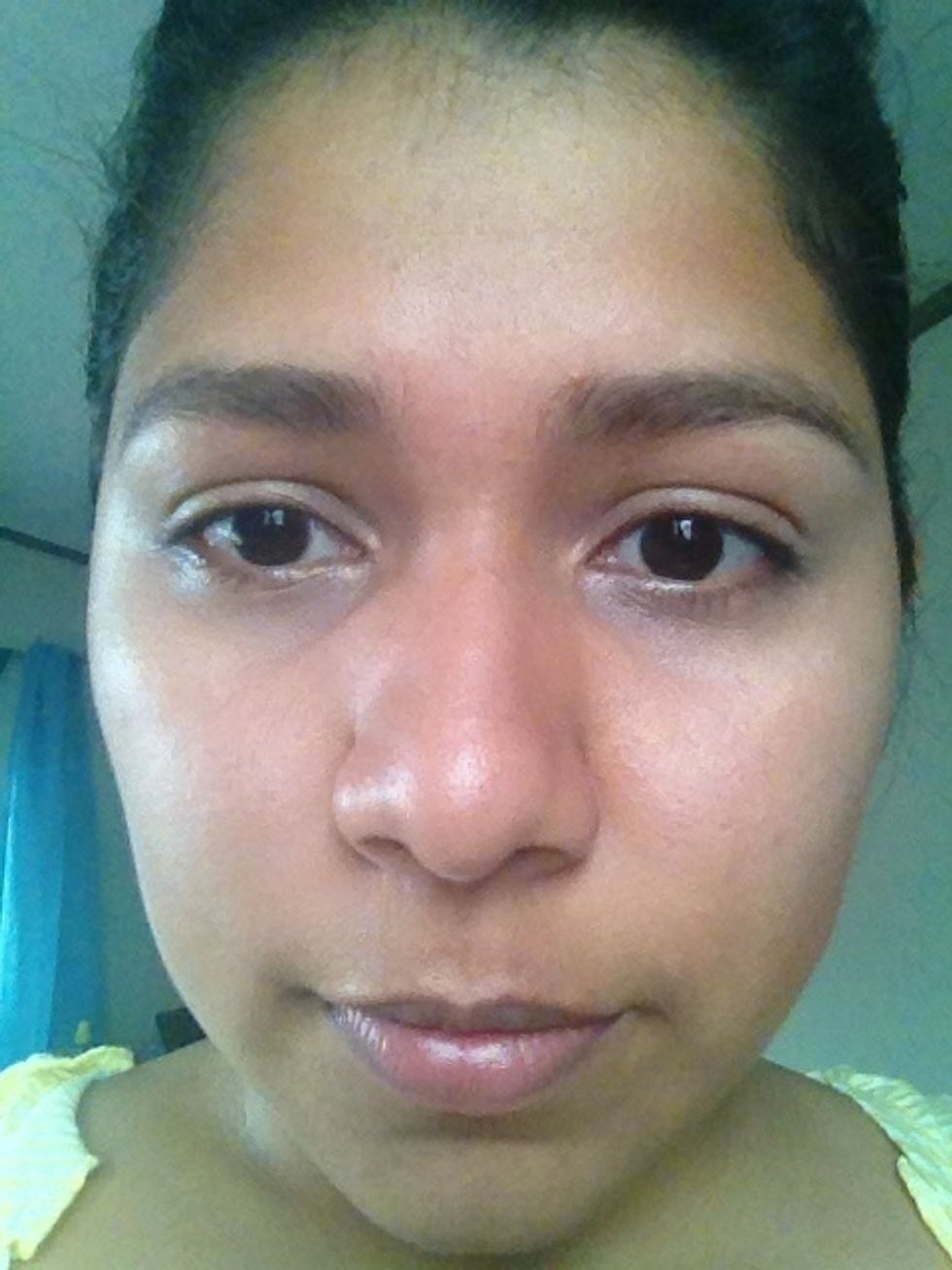 Conceal all your imperfections.
This is the eye powder that I used. Its Wet & Wild.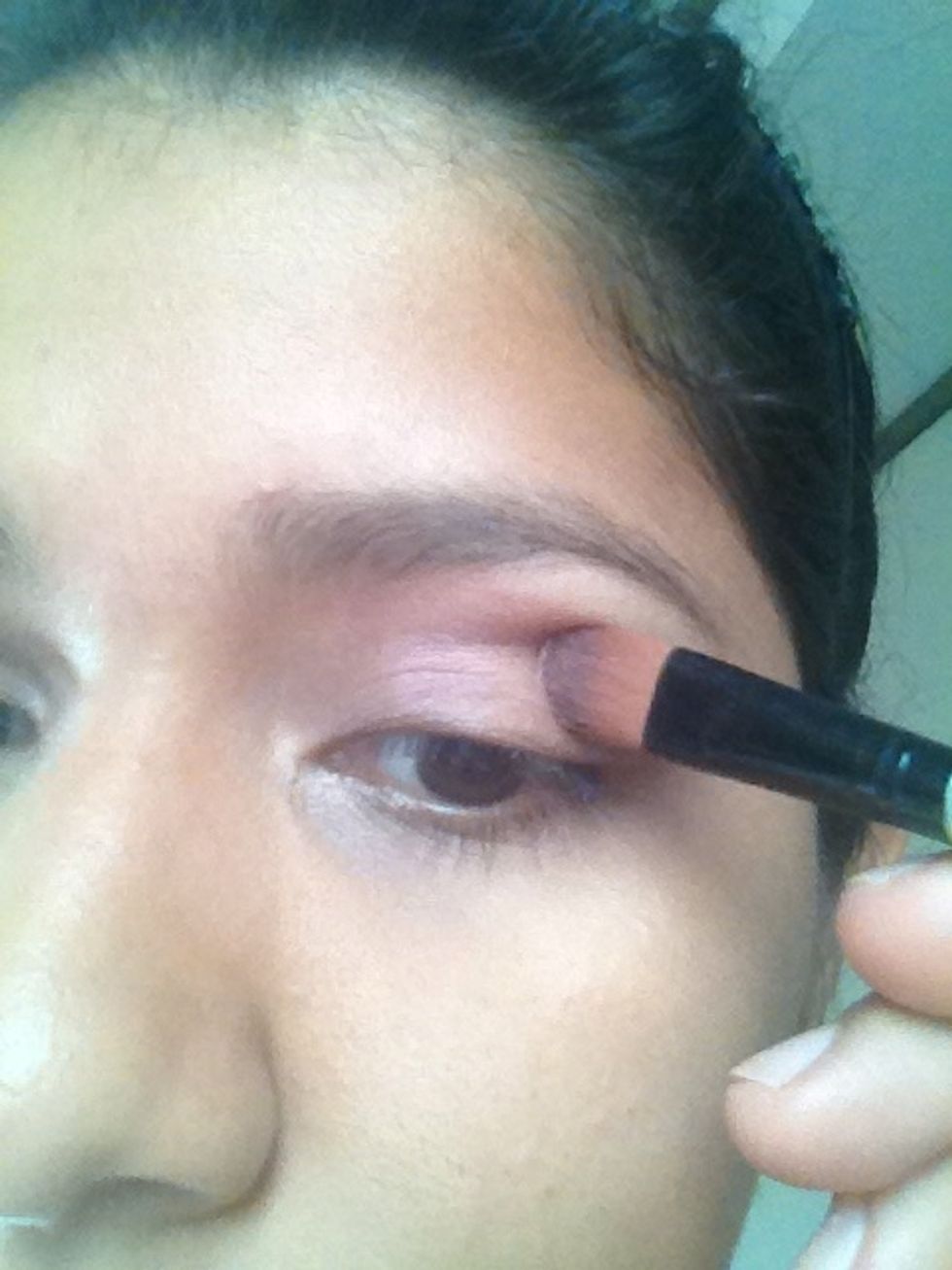 Apply the lighter shade throughout all the lid.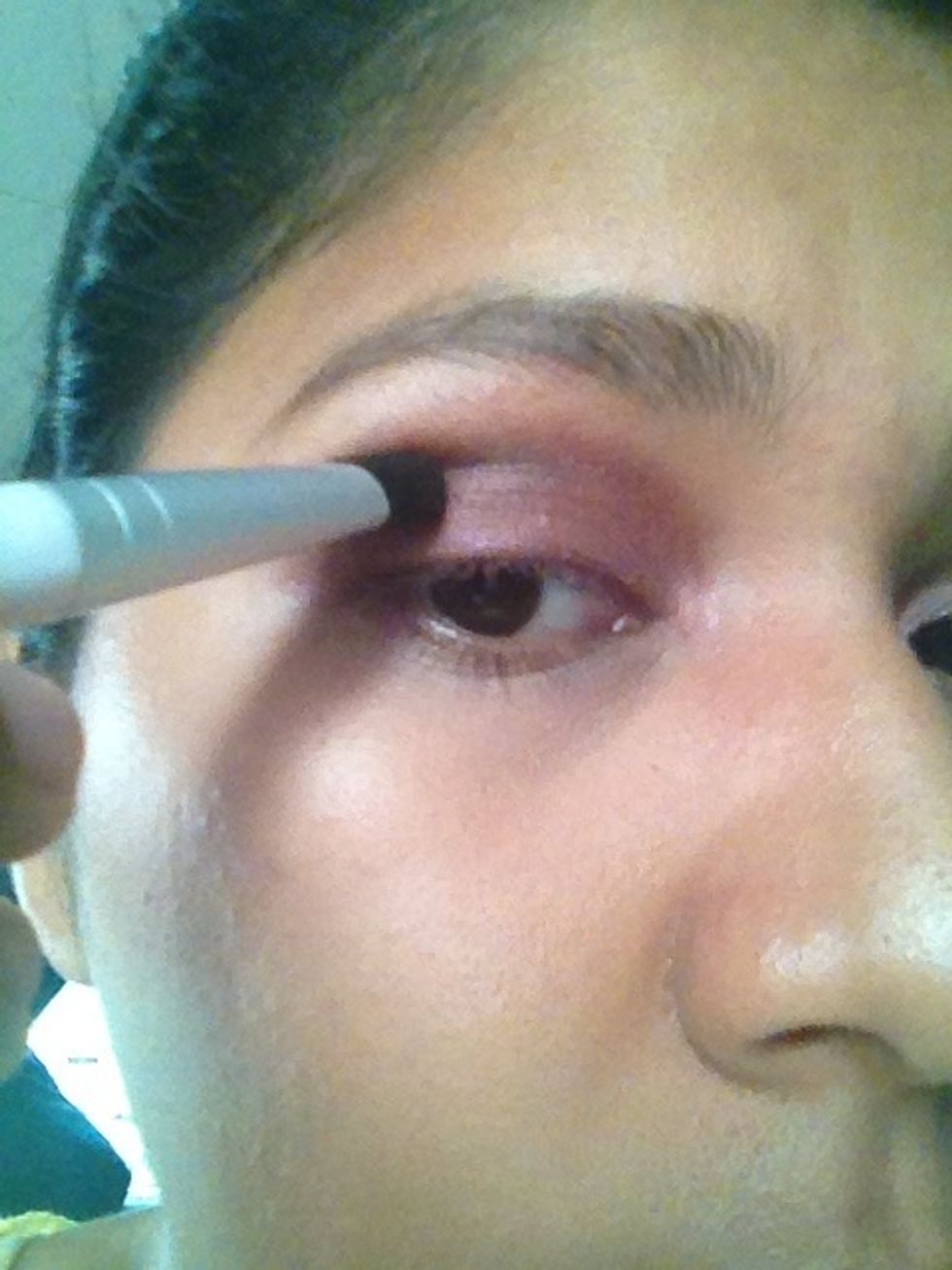 Then apply the darker shade in the crease and blend.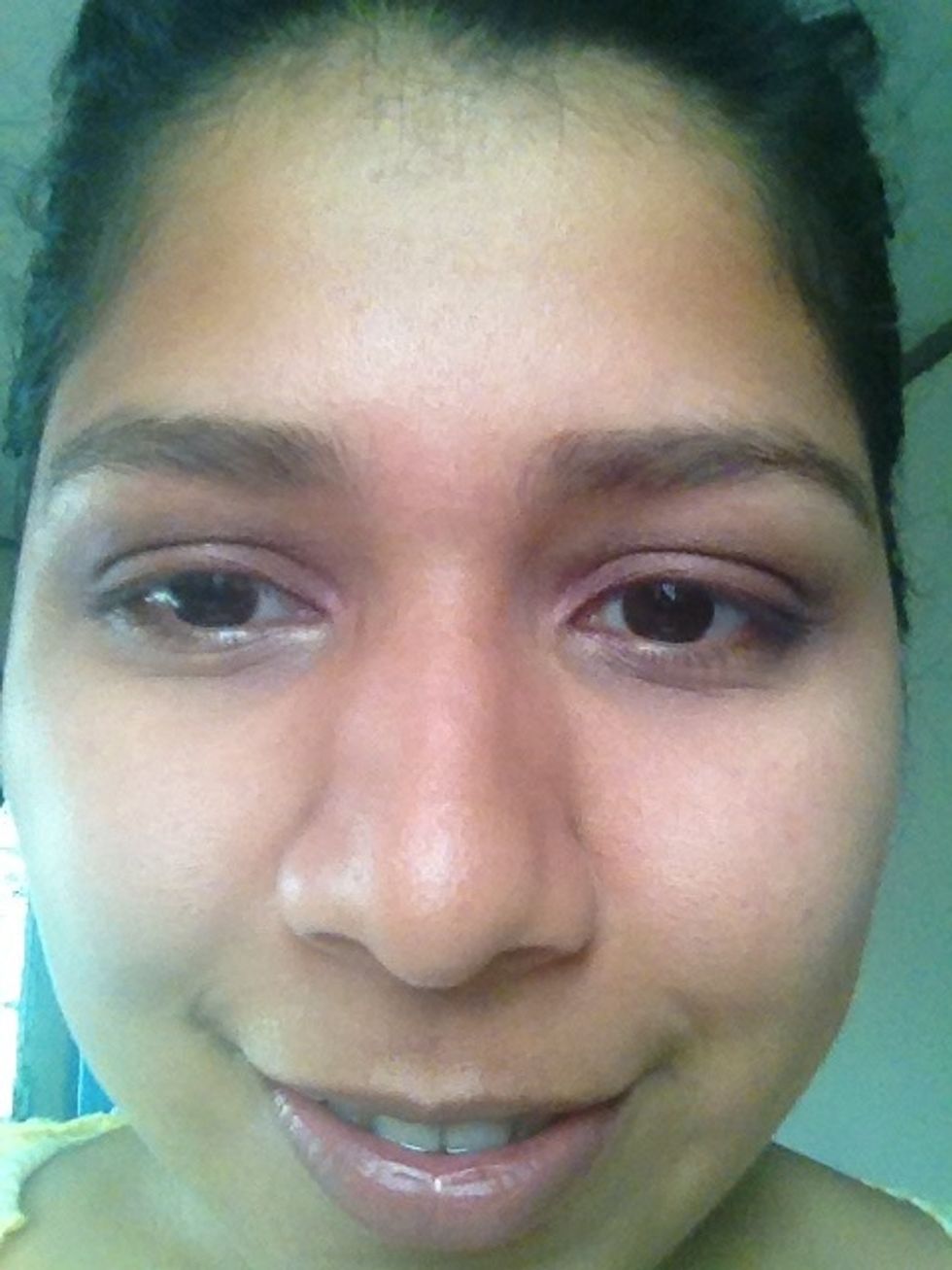 Result after alot of blending.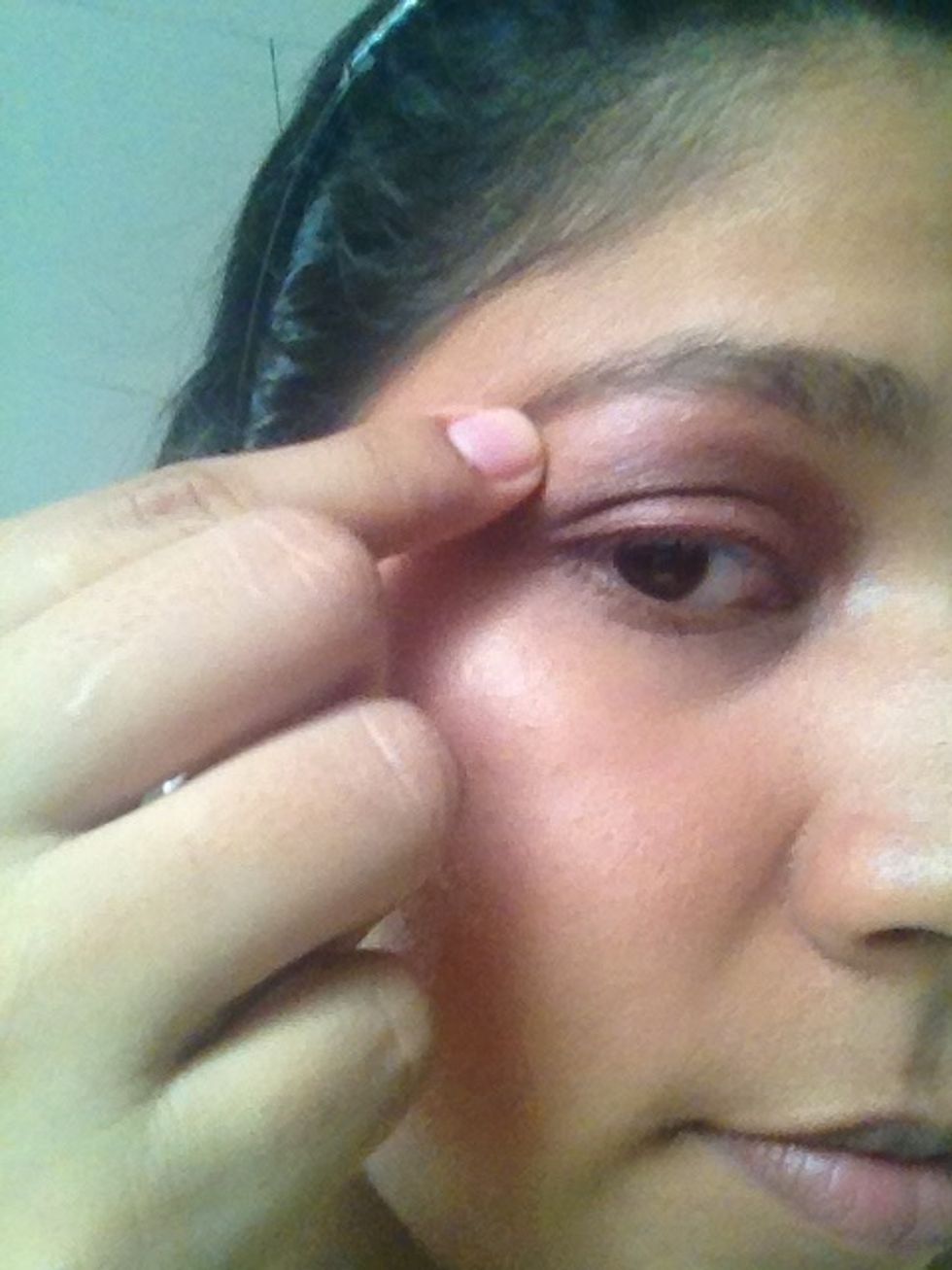 Apply some soft shimmer in the browbone.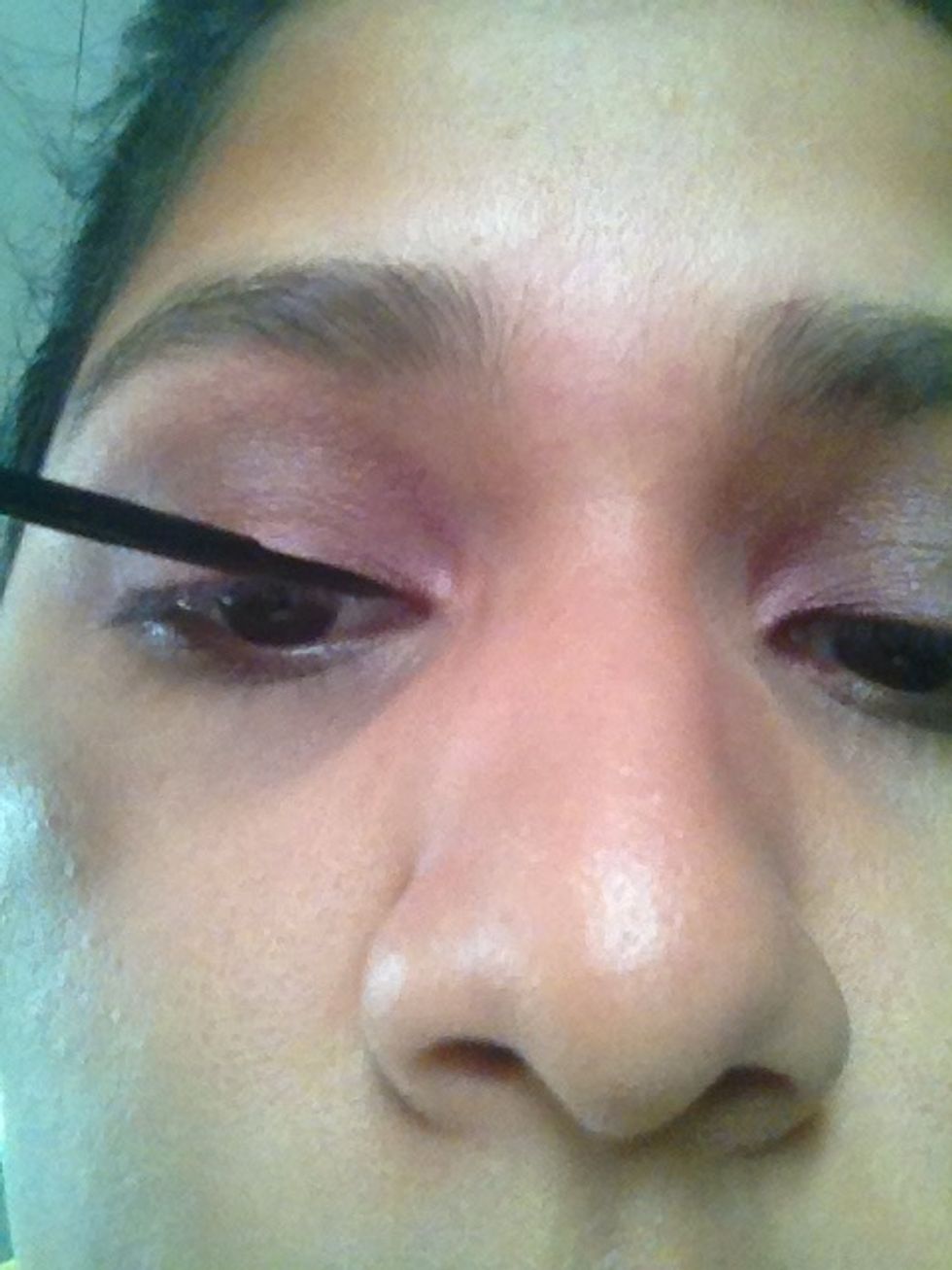 Line your eyes using liquid eyeline or pencil.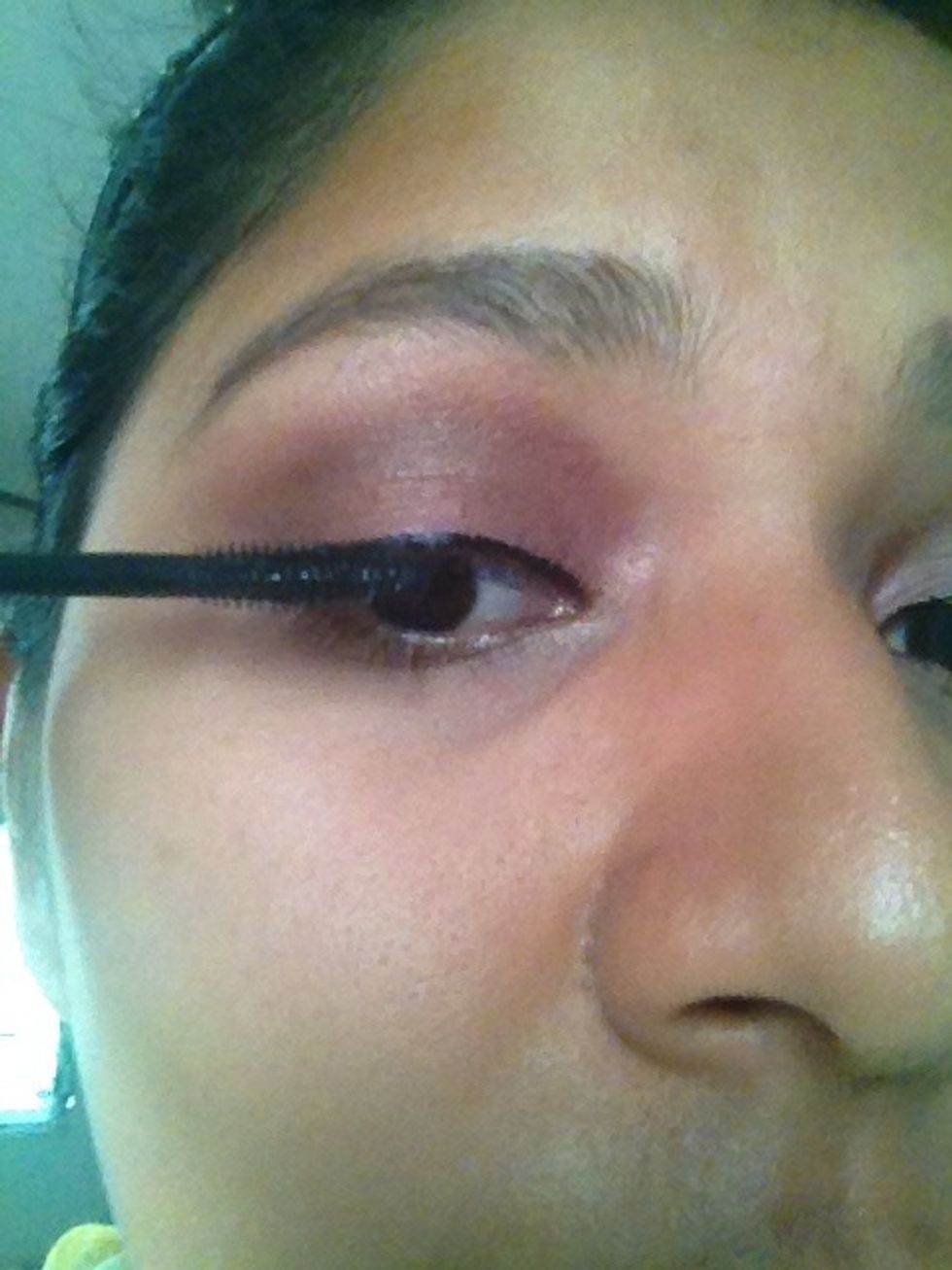 Apply mascara.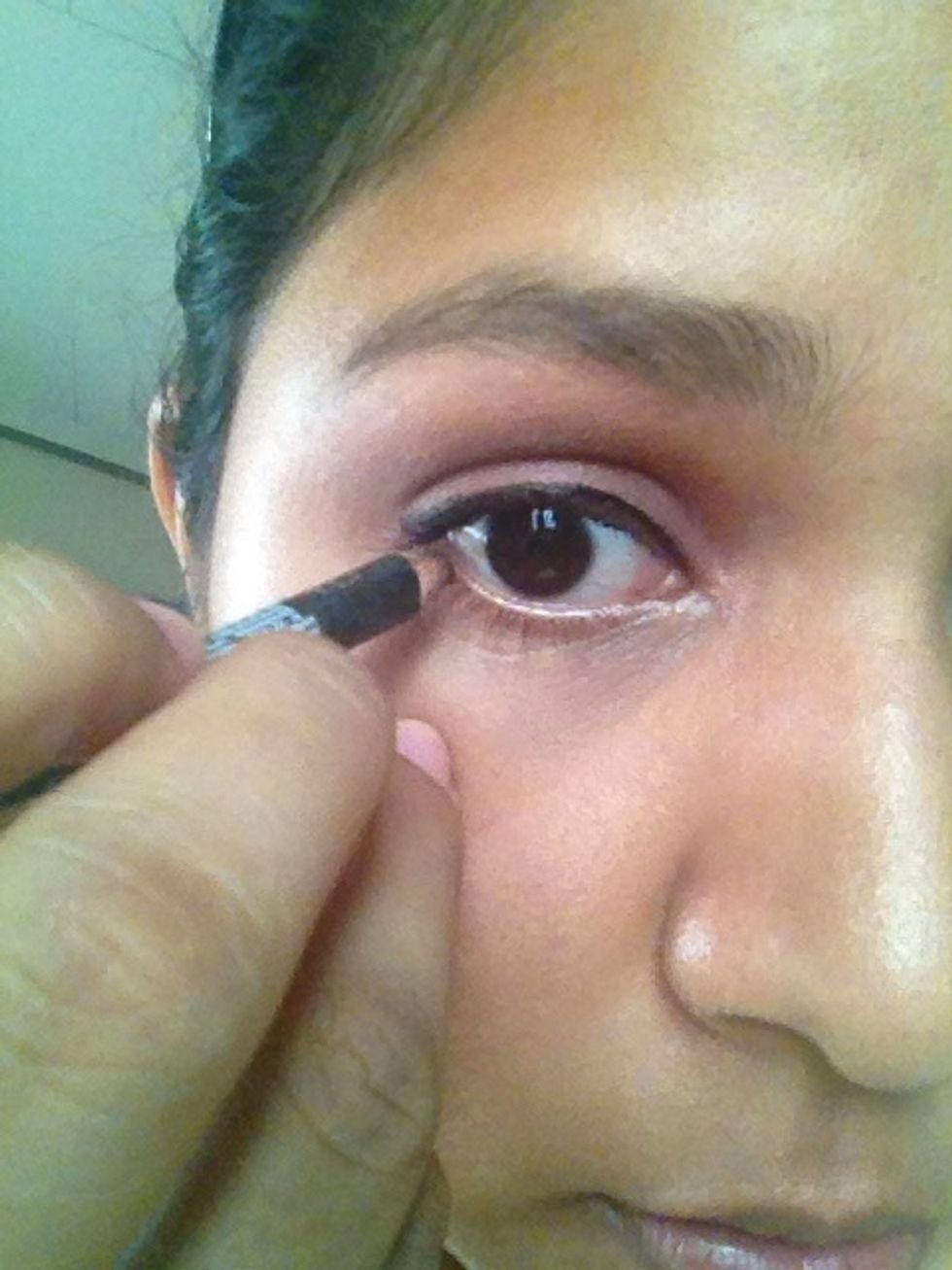 Line up your waterline.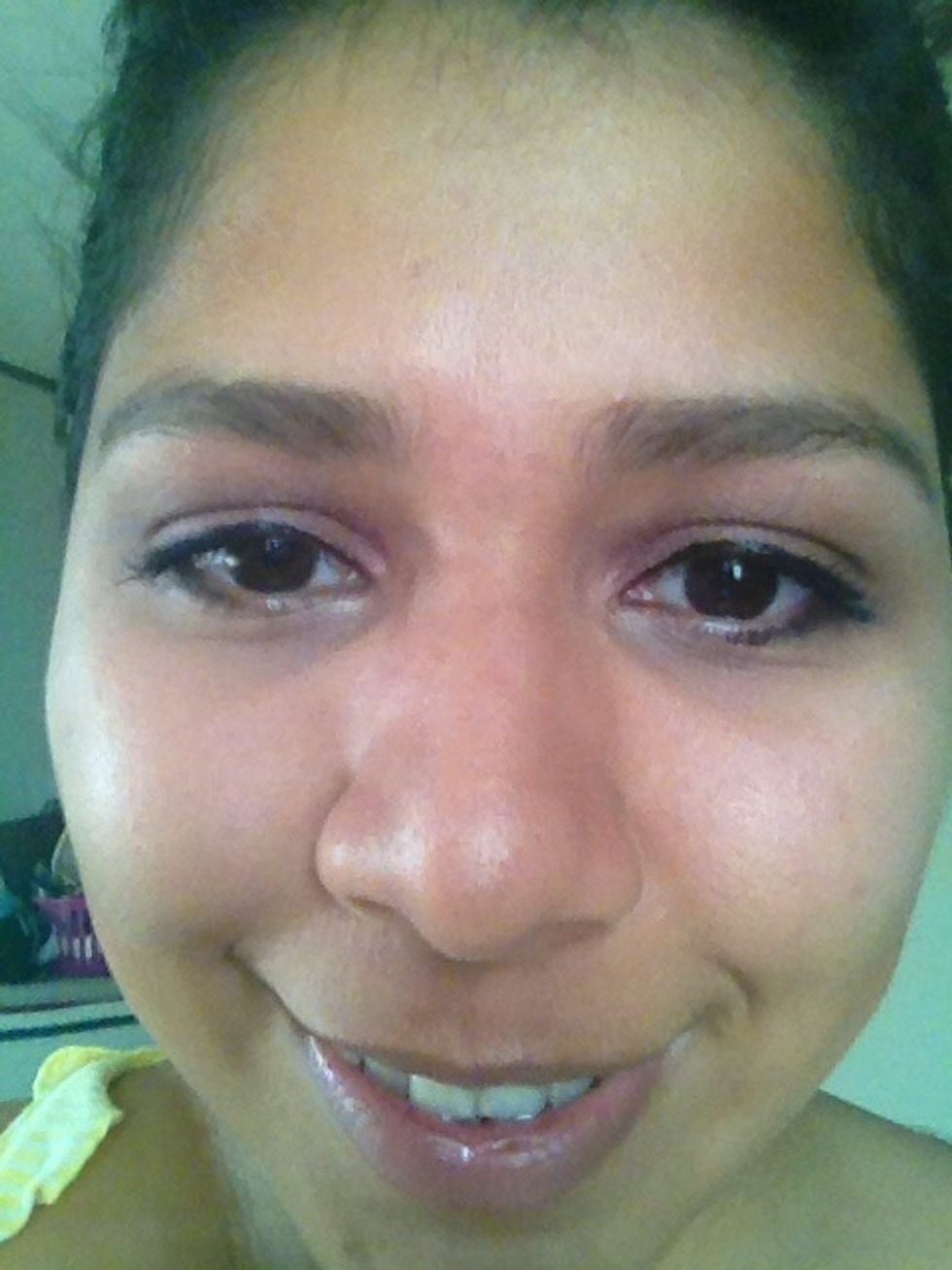 Result.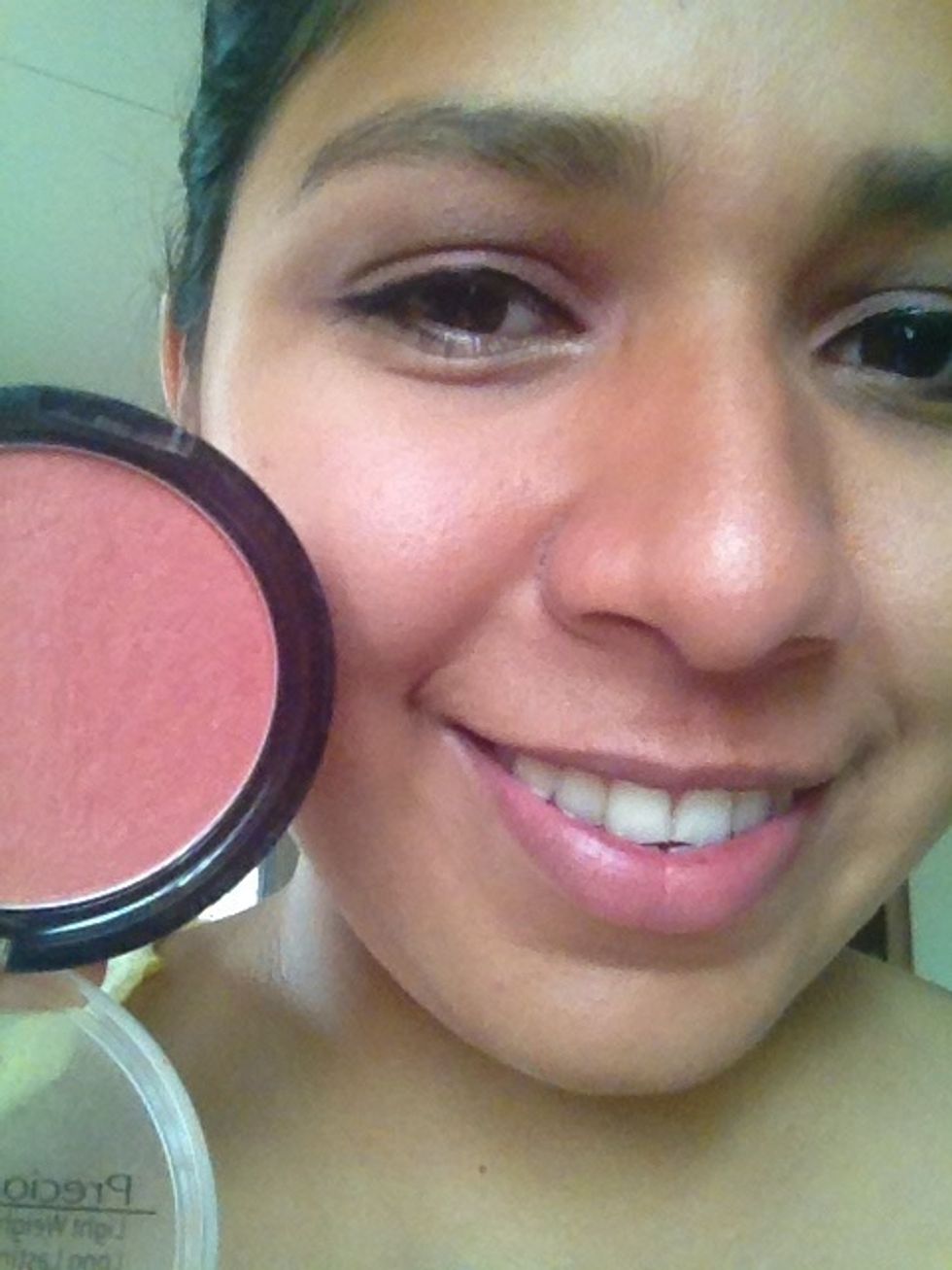 Put some blush onto the apples of the cheeks.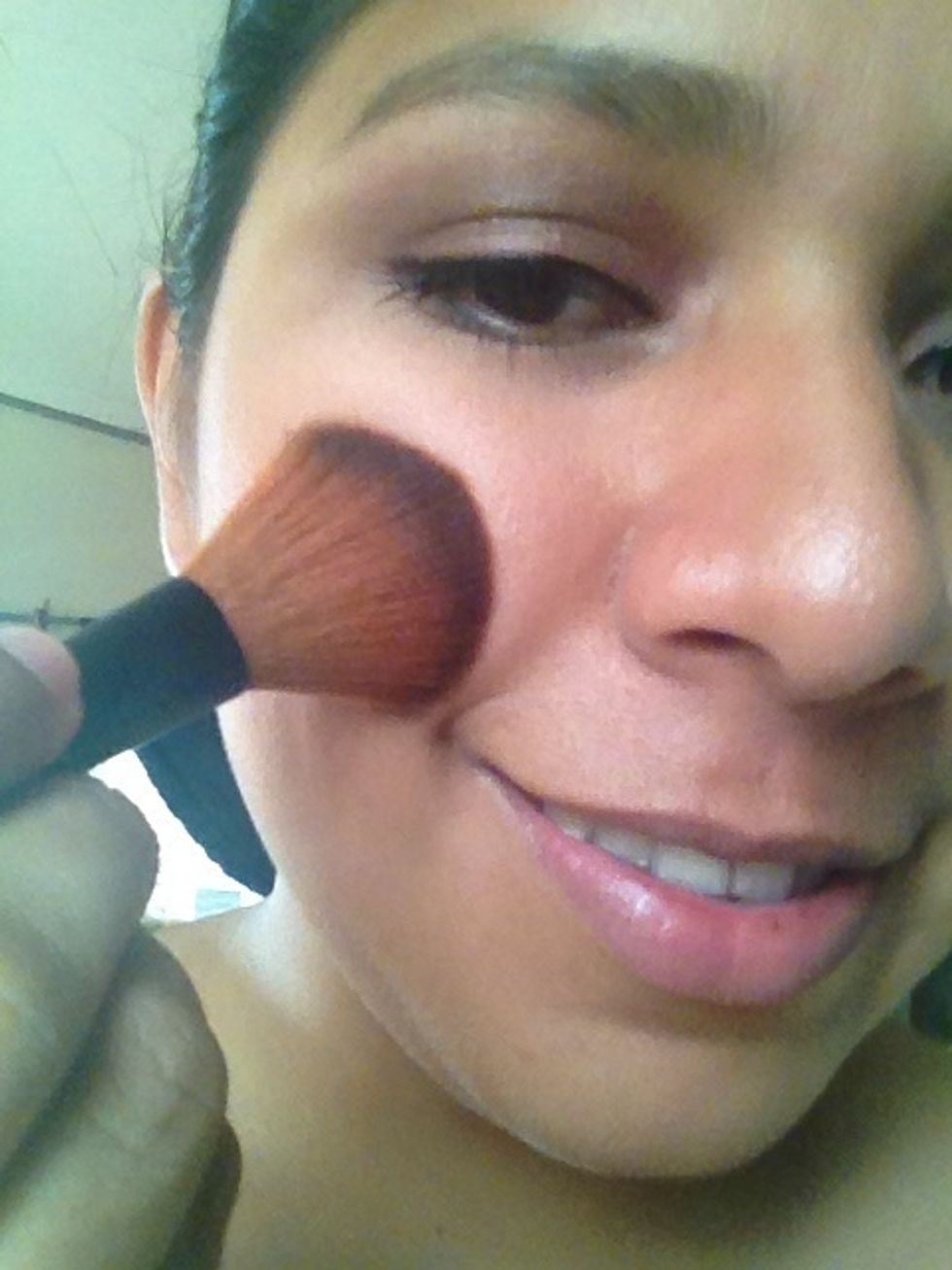 Blend!!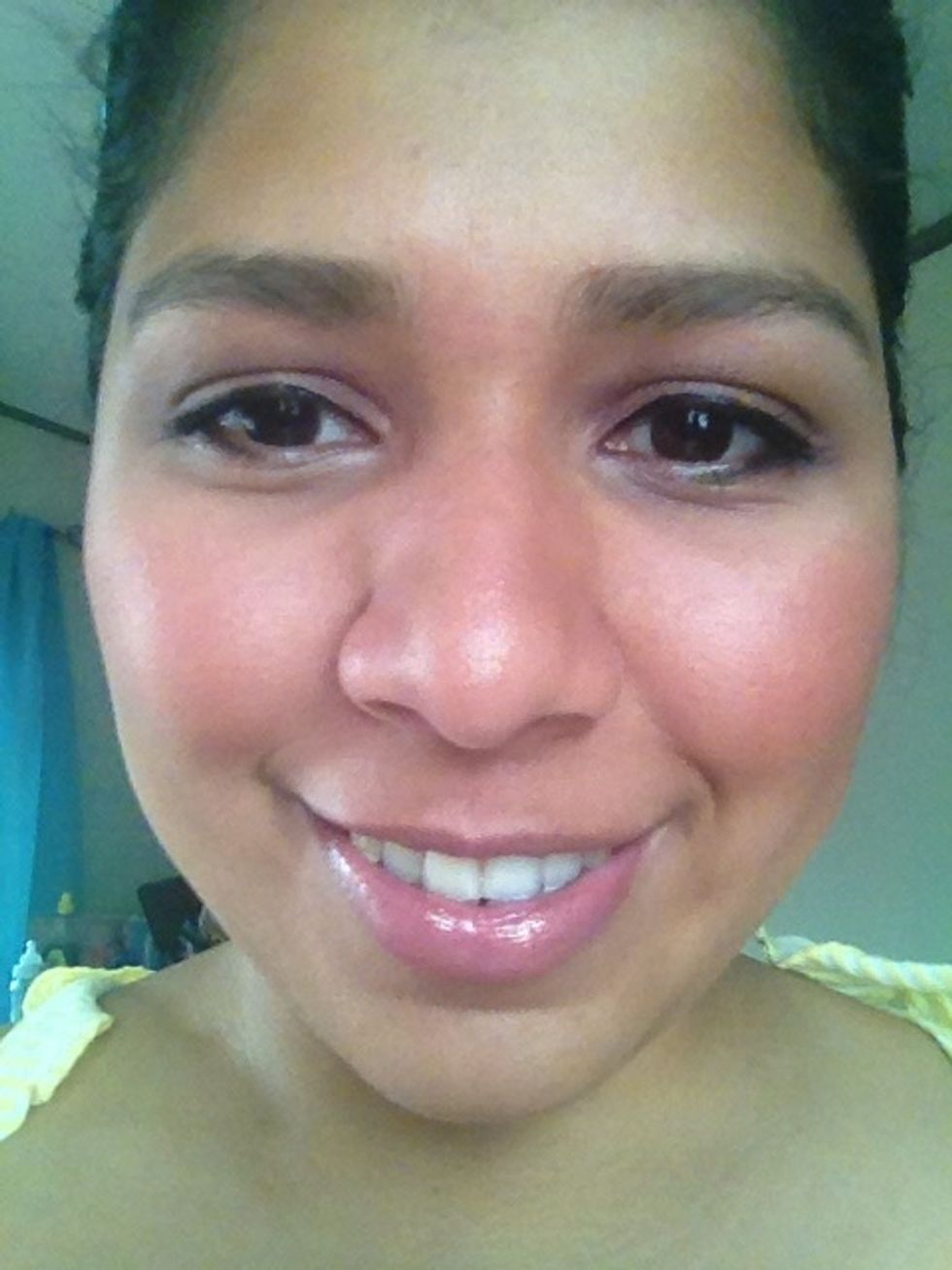 Lipgloss!!
Final result. This look is best for olive toned skin.
Dark rose eyeshadow
Face powder
Mascara
Eyeliner
Blush
Mirna Zelaya
Mom, wife, engineer, etc... WONDER WOMAN!! Amo a Dios, la vida y a los q me rodean ;) 3 :*