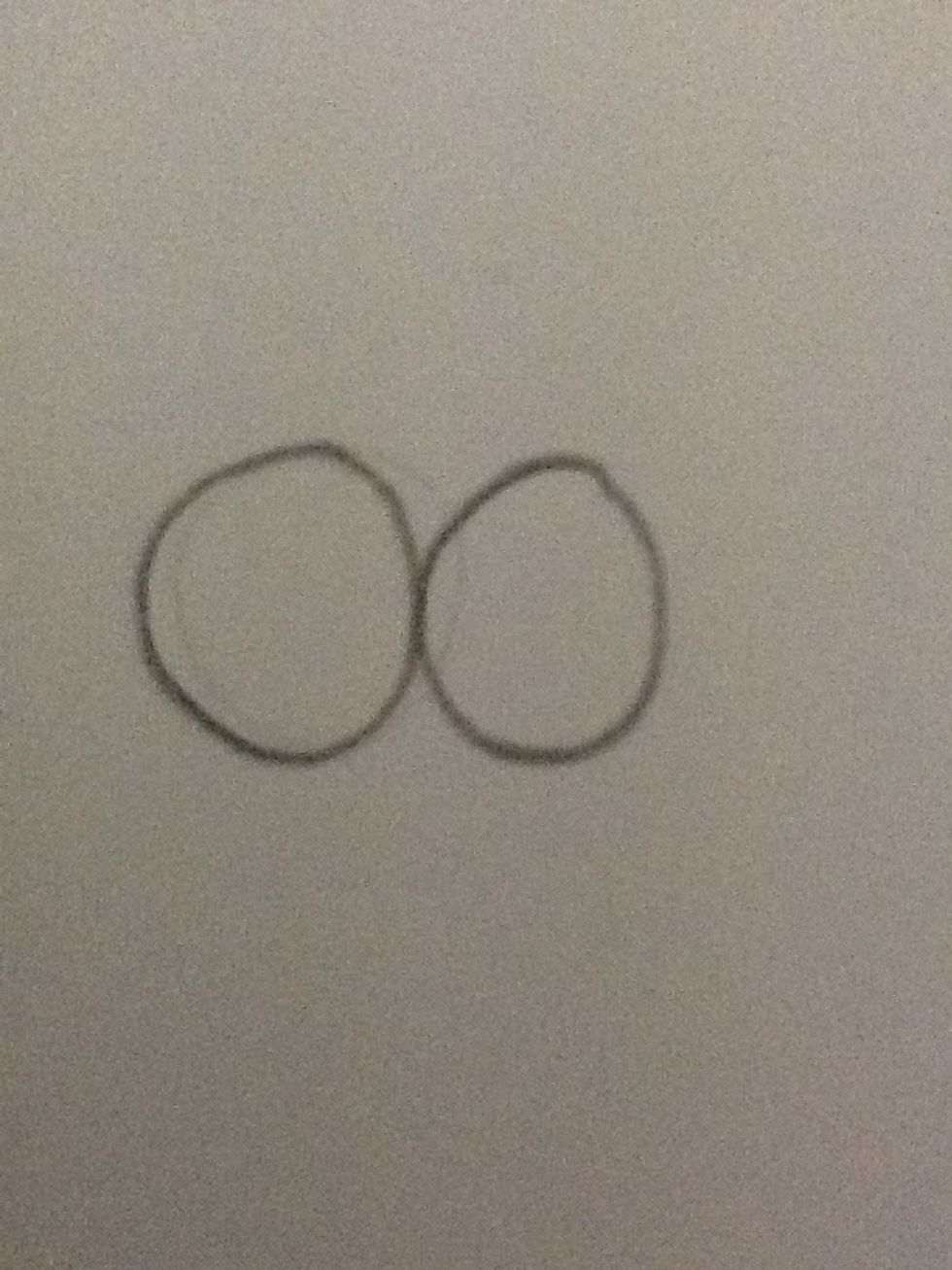 Draw two round circles in the middle of your page.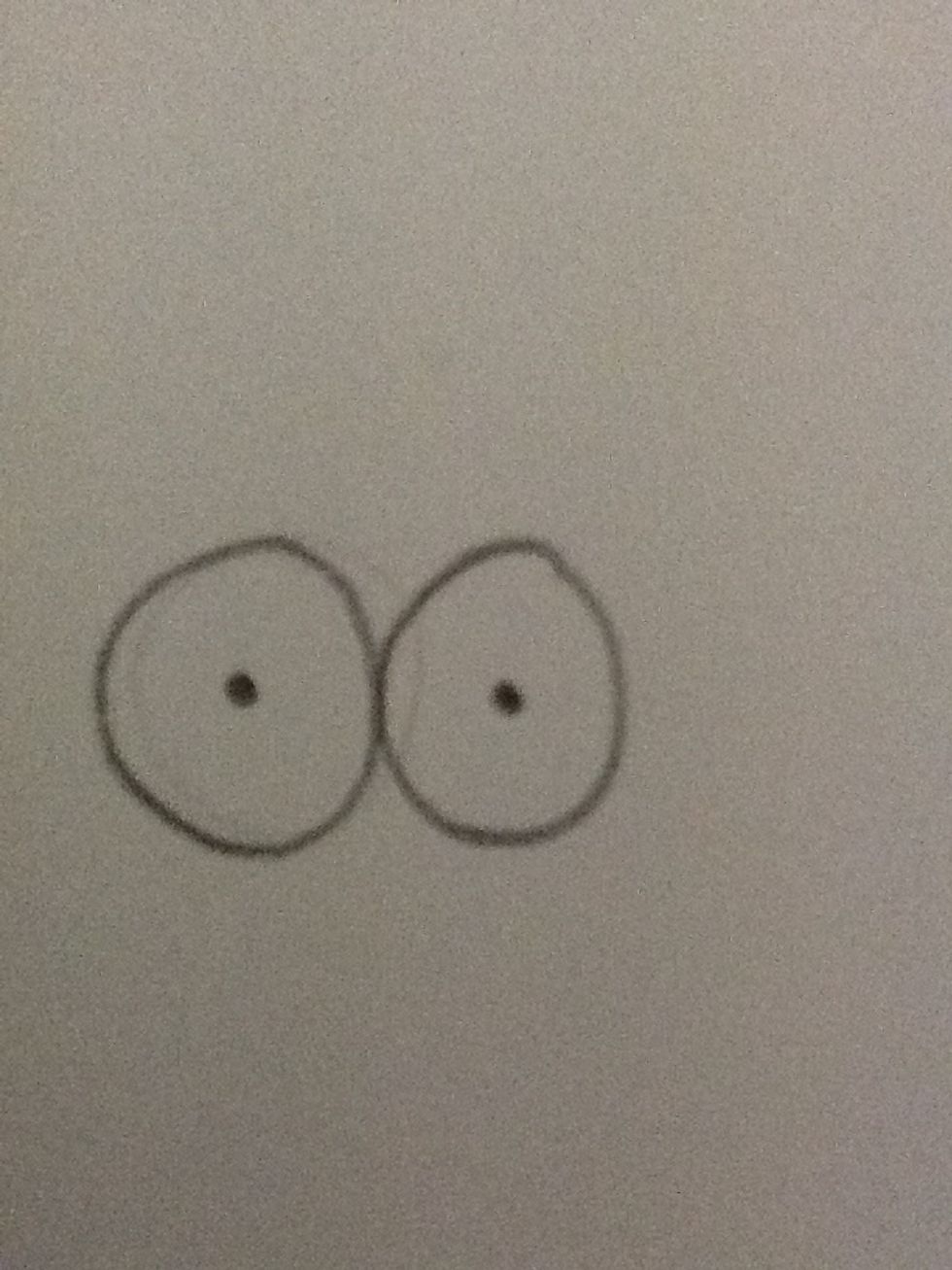 Then add two dots. This will be the eyes of your cartoon character.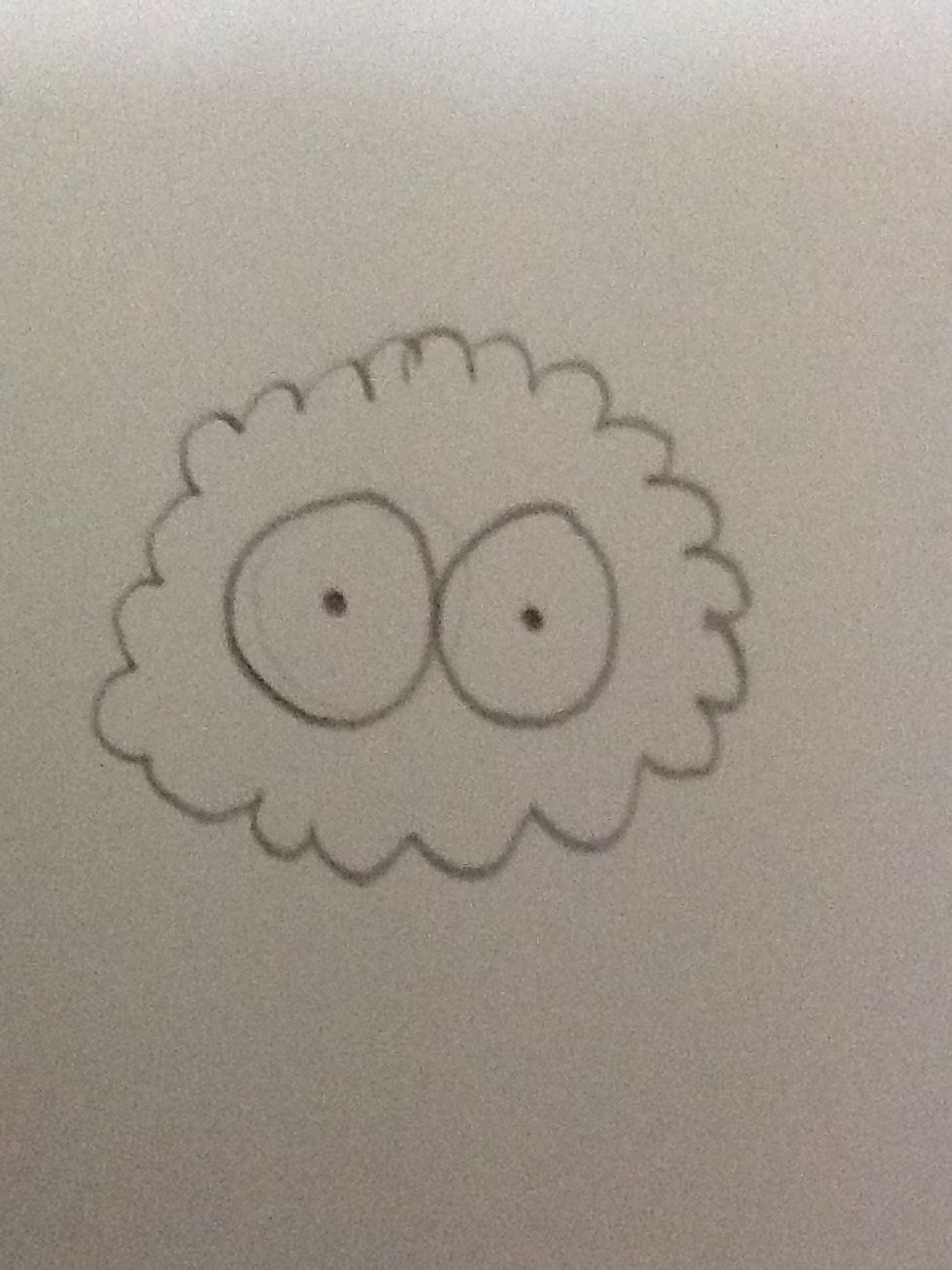 Create semi-circles around the eyes this will be the body.
Add a nose under the eyes.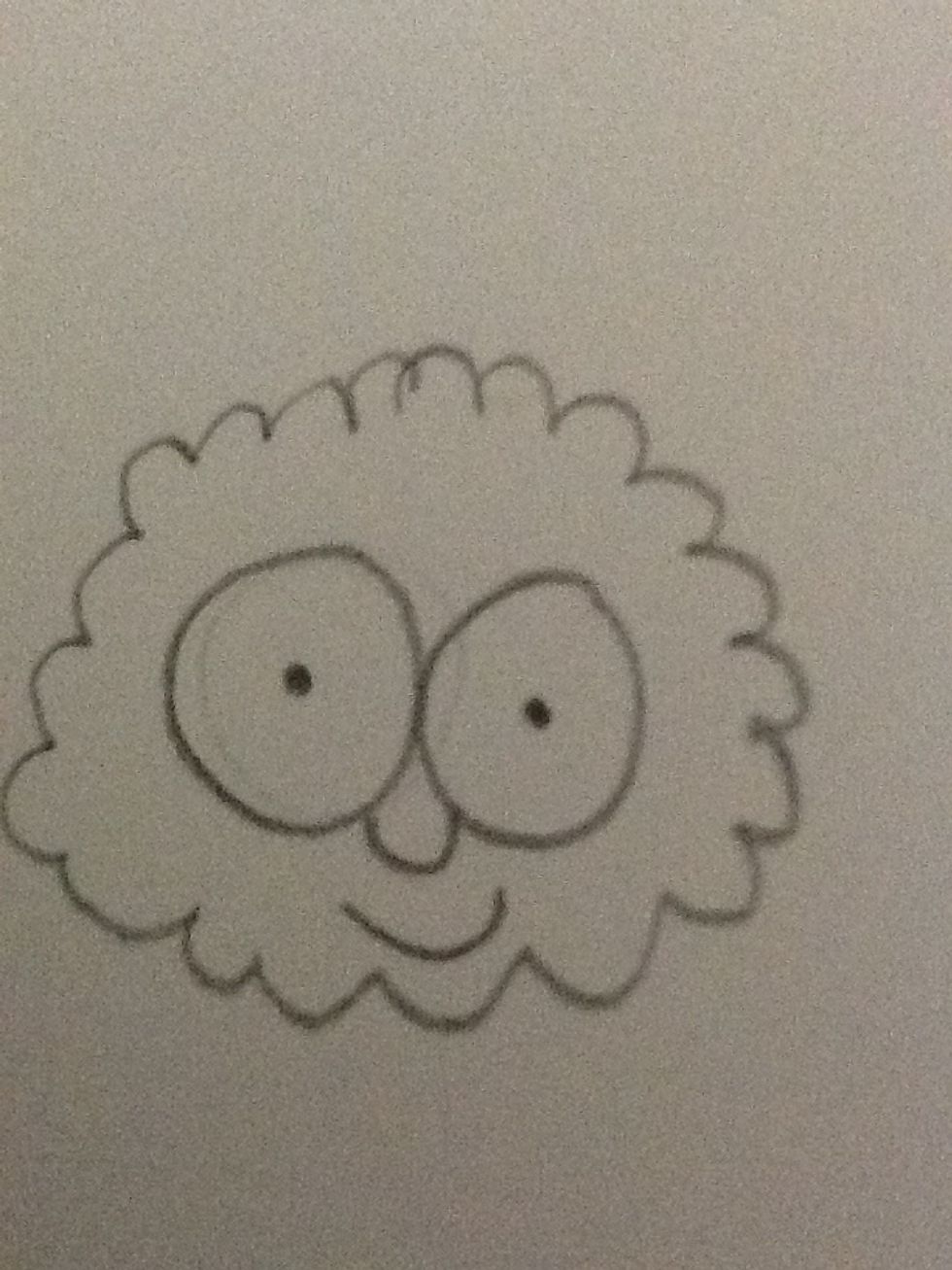 Draw in a smile because you want your cartoon to be a happy one!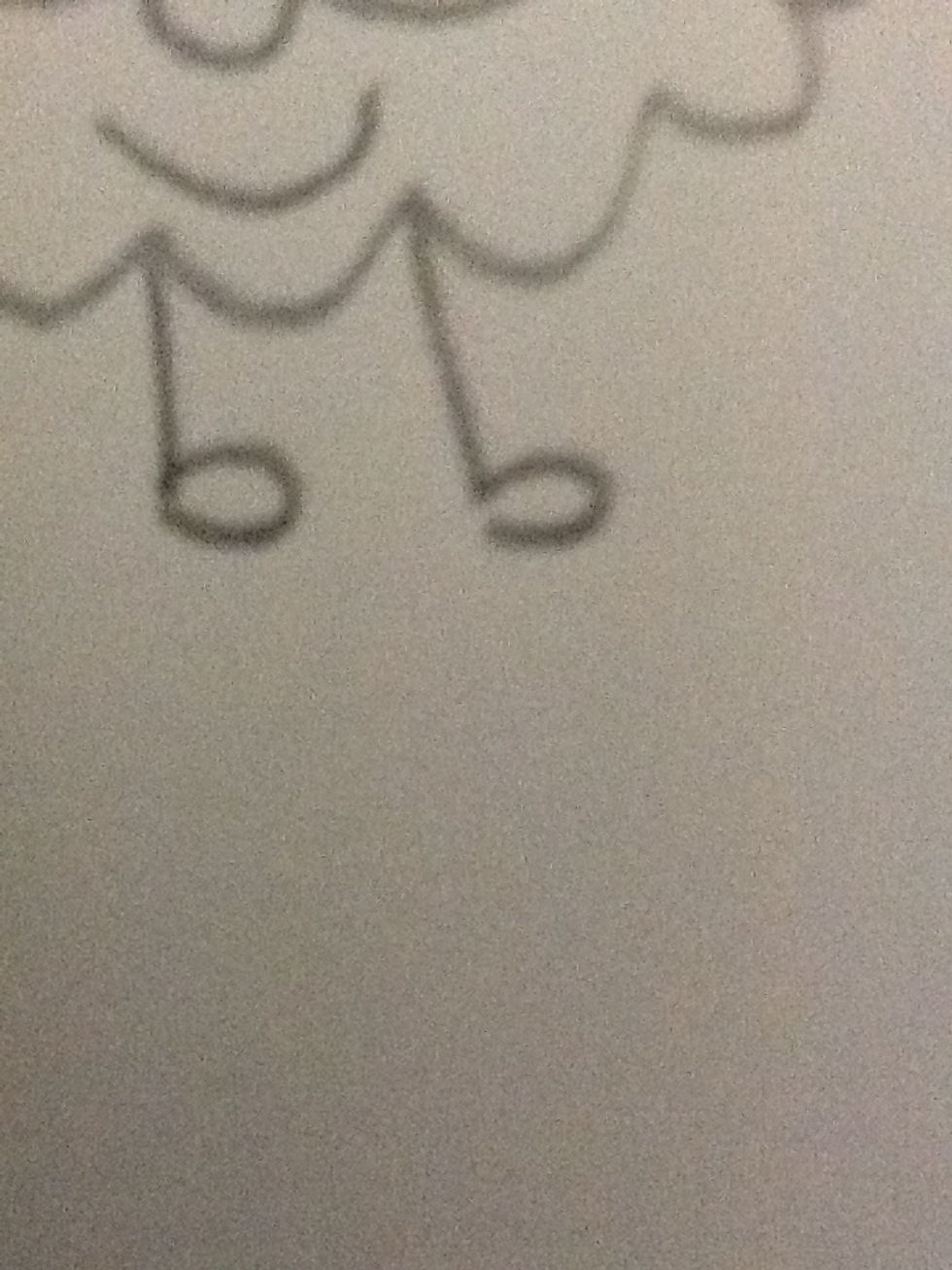 Also attach your legs to your body and add little shows.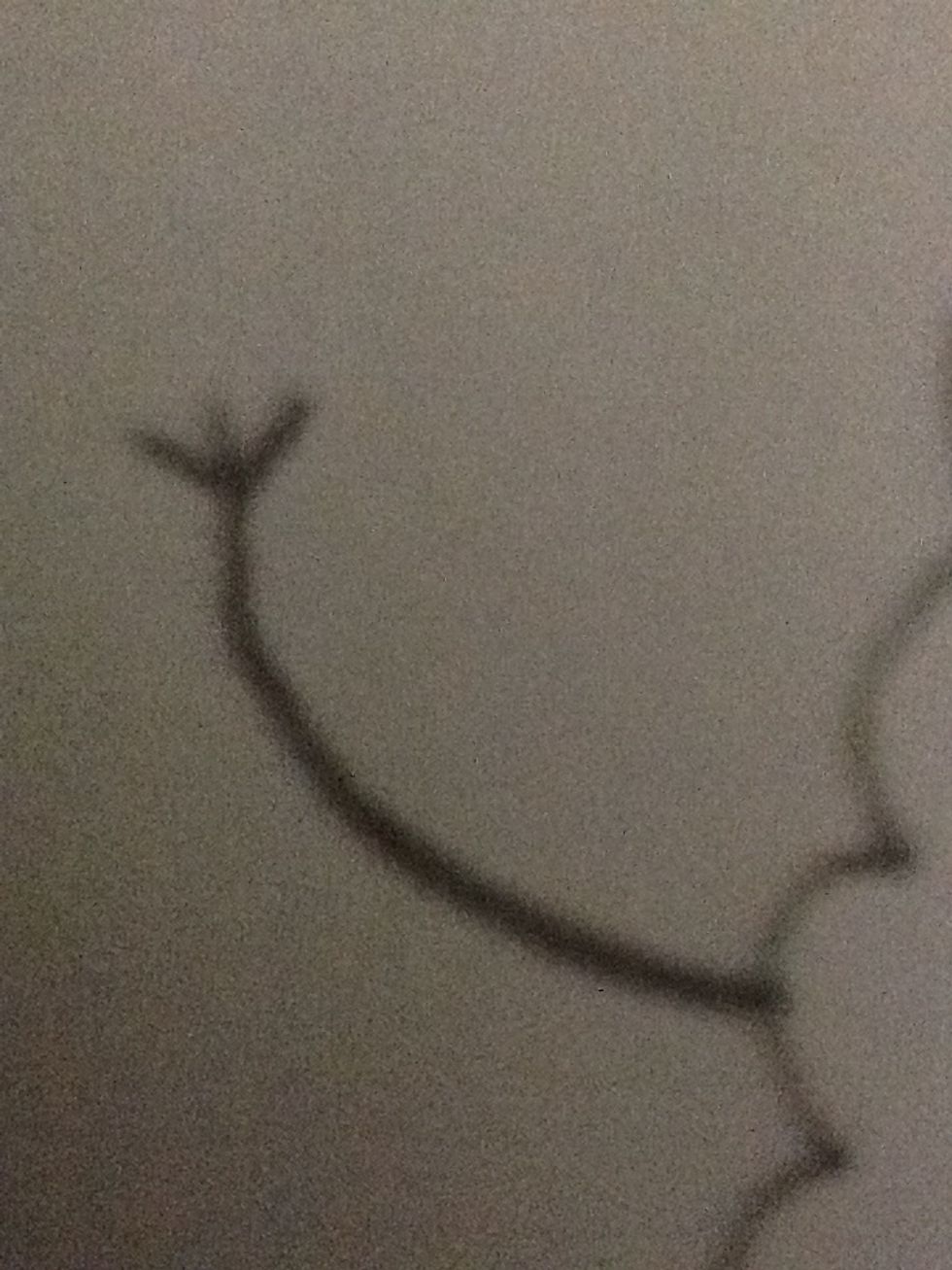 Add arms to it and do 3 little straight lines so it looks like it has fingers.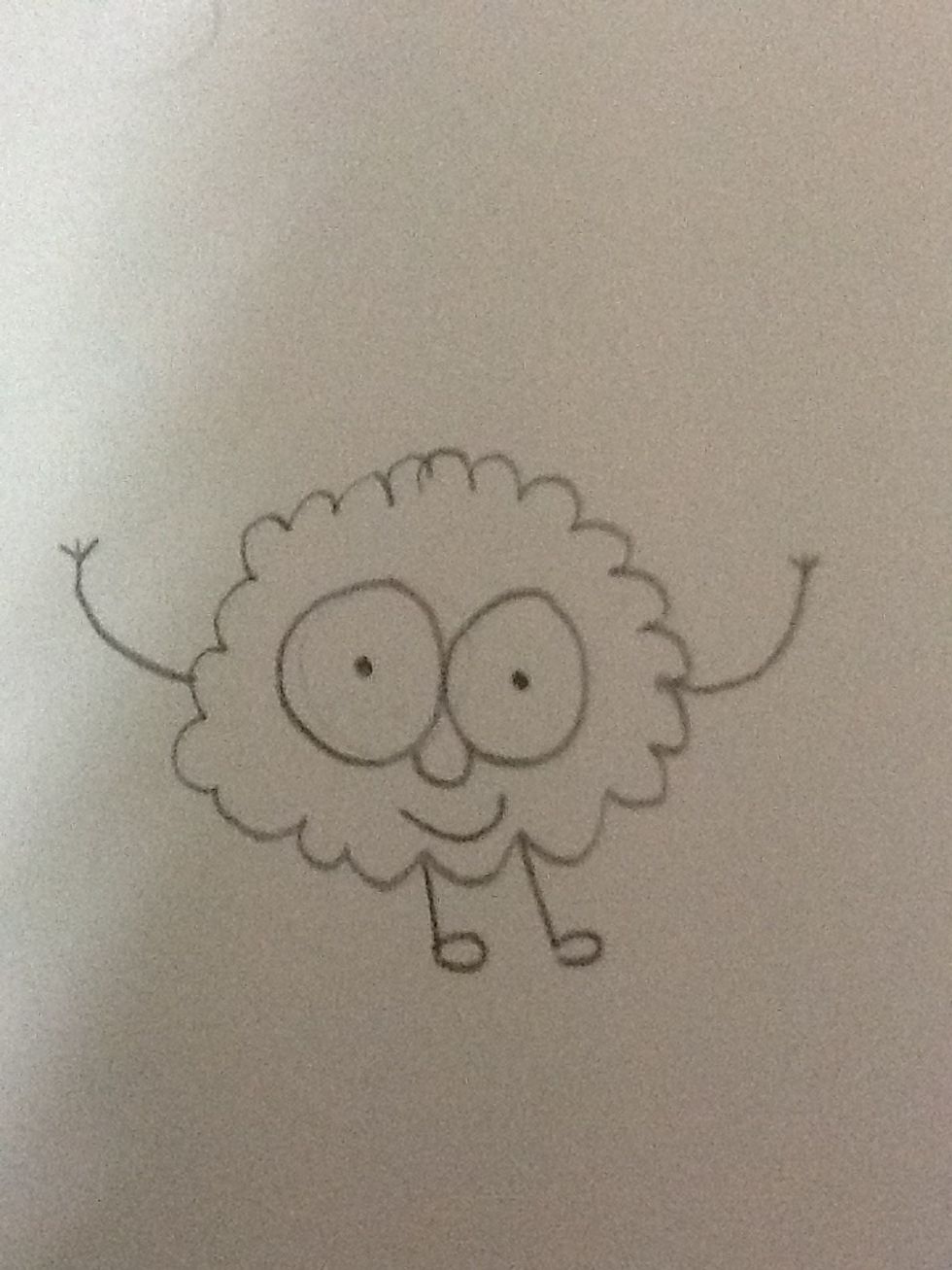 That is the end result of the cartoon! This is great for everyone that is starting out drawing characters because its very simple! I hope you enjoyed this and you try it out! Thanks again!
Paper
Pencil
Eraser
Colour pencils ( not an essential)