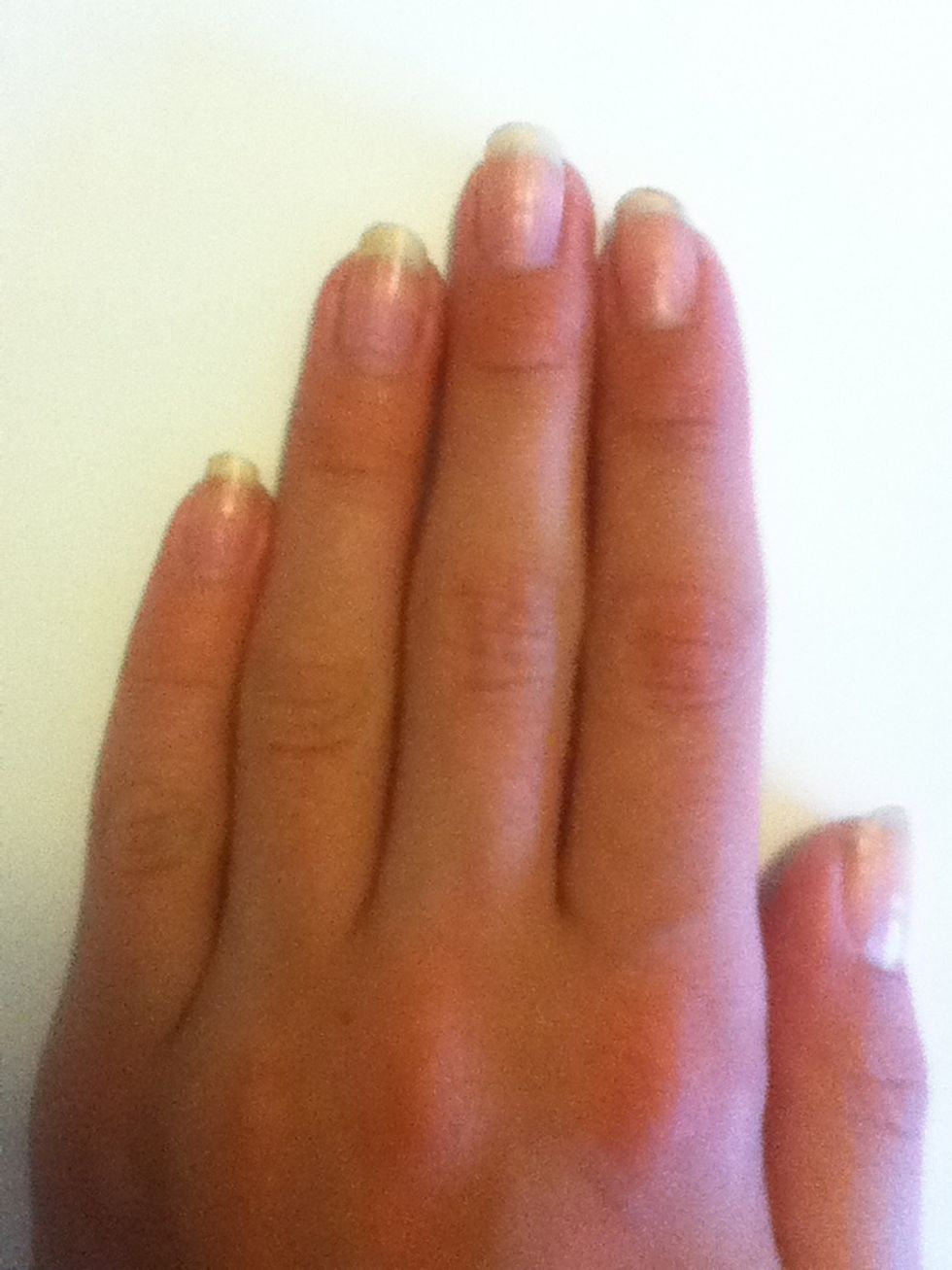 Start off with no nail polish on your nails.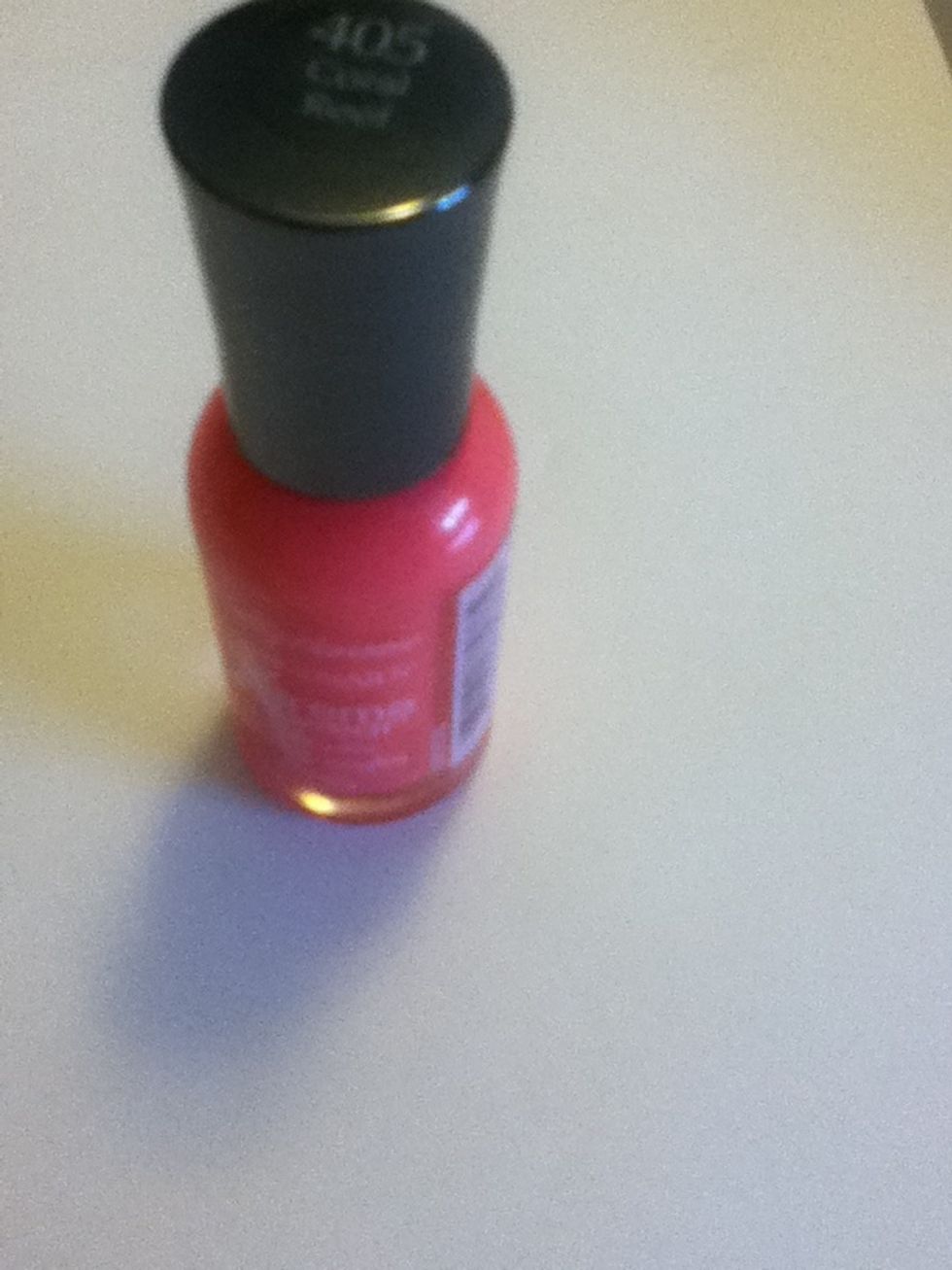 Choose the color you want your bear to be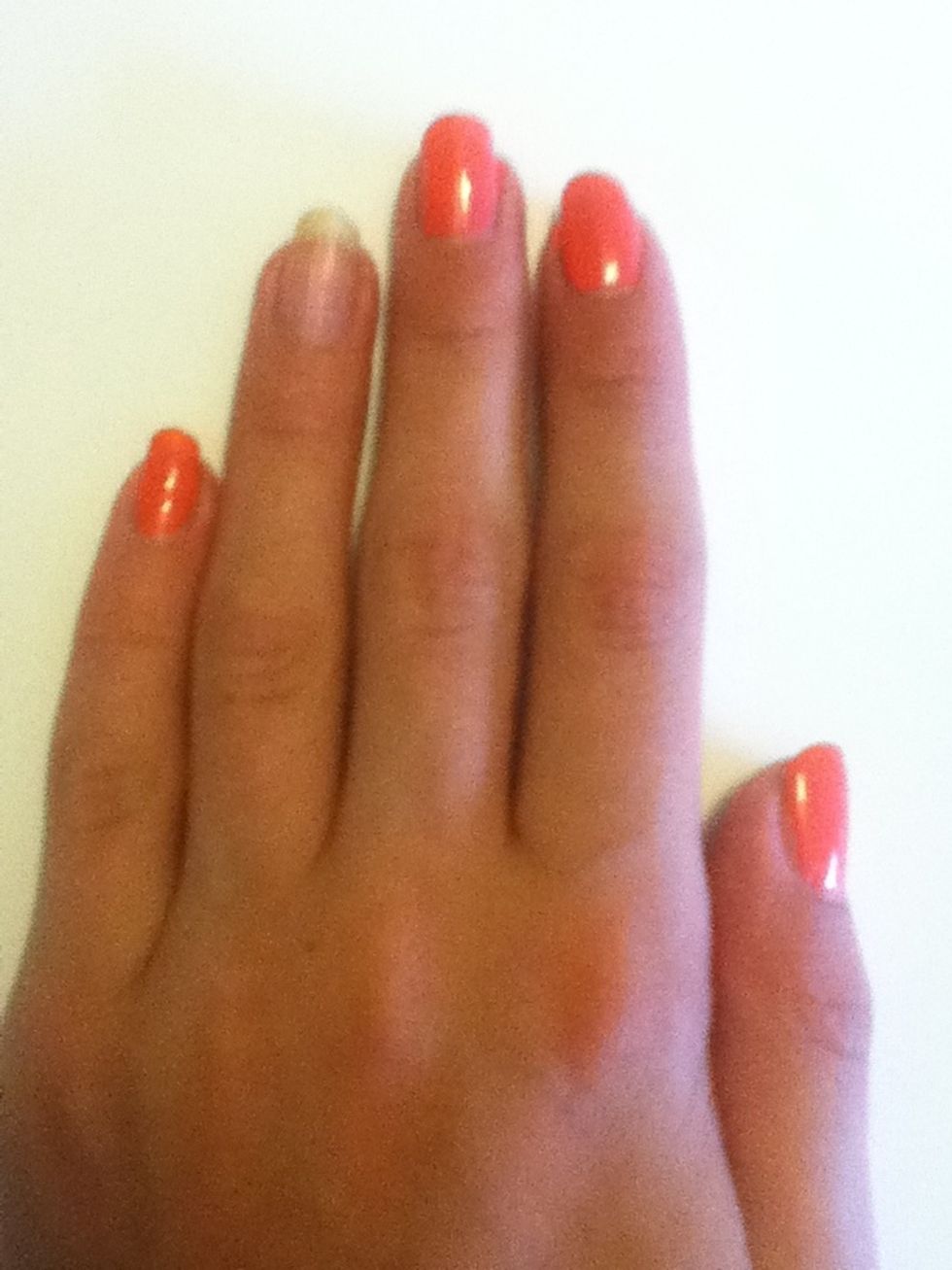 Paint all your nails with that color except your ring finger
Paint that nail white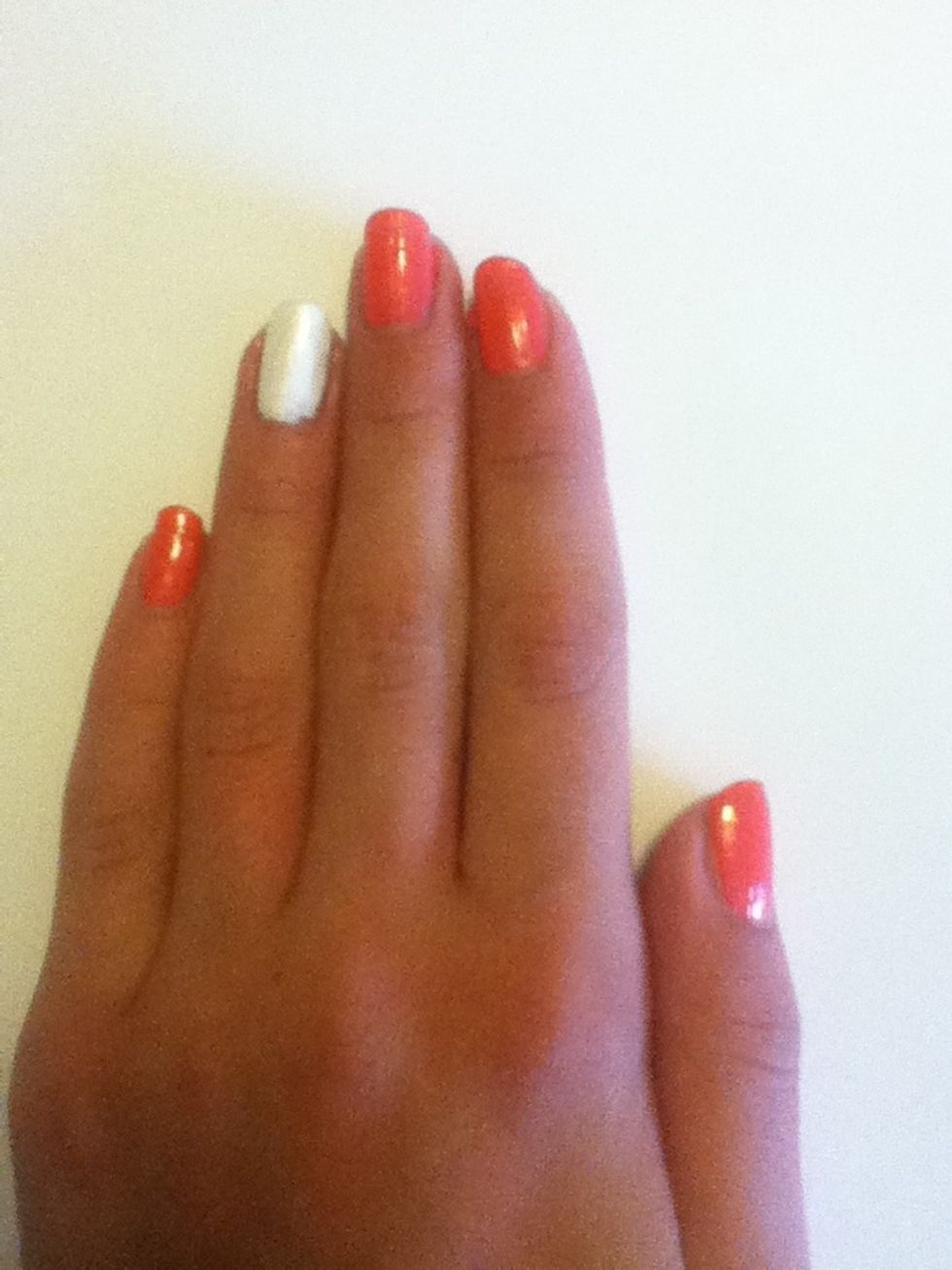 Wait until the polish is completely dry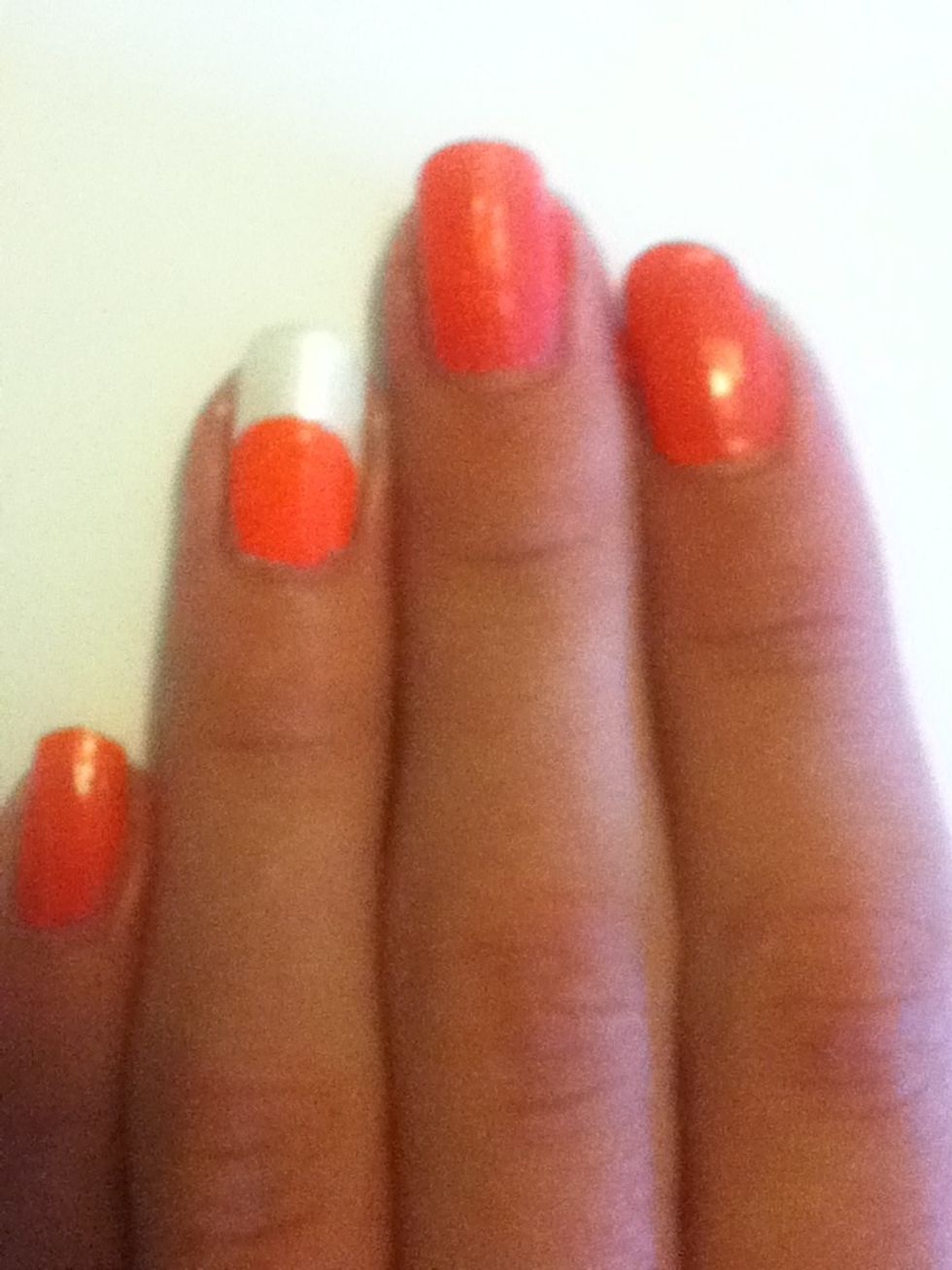 Then add that shape with the color on the rest of your nails. This will be the bears head.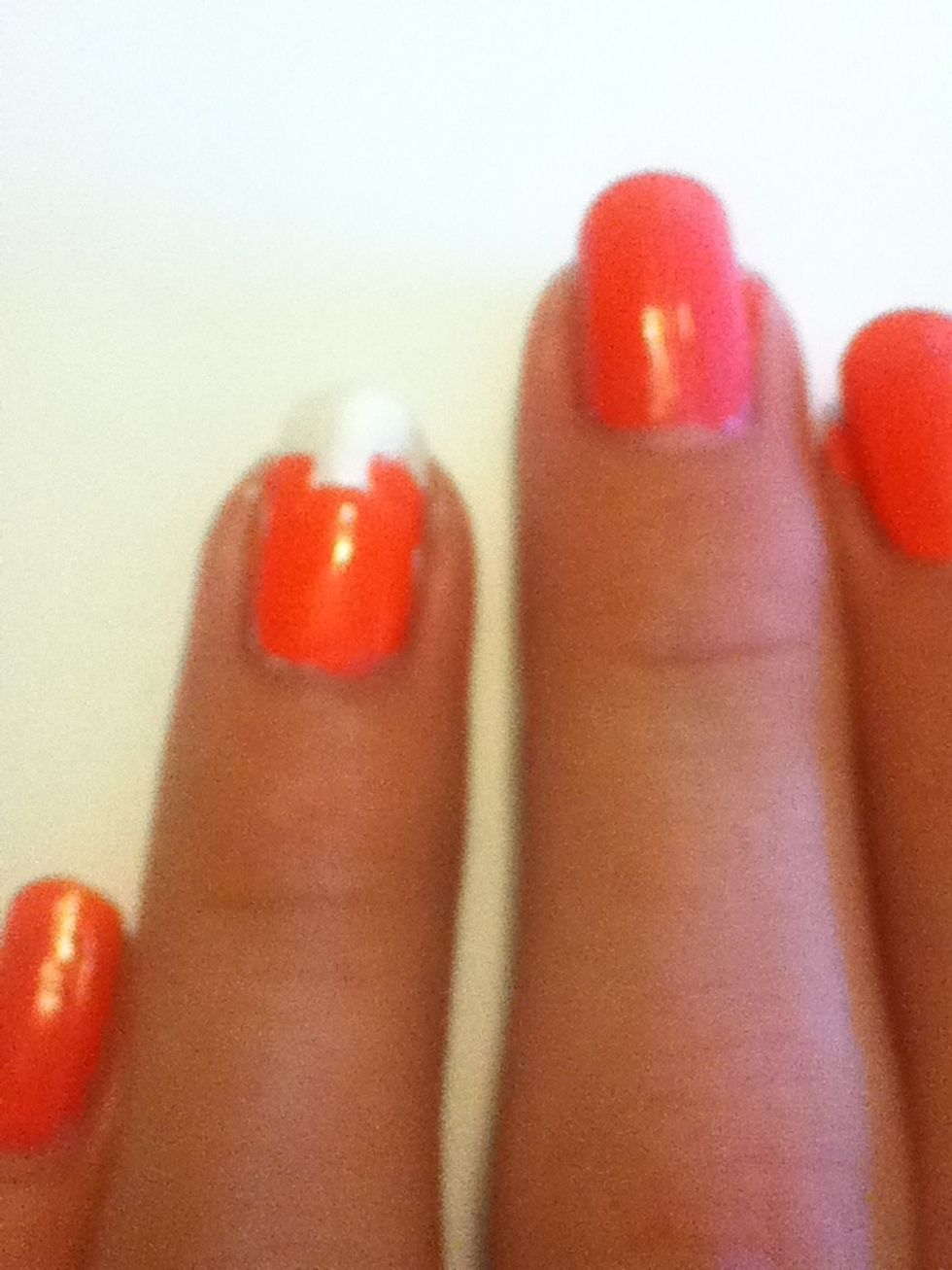 Add ears using the end of the nail polish brush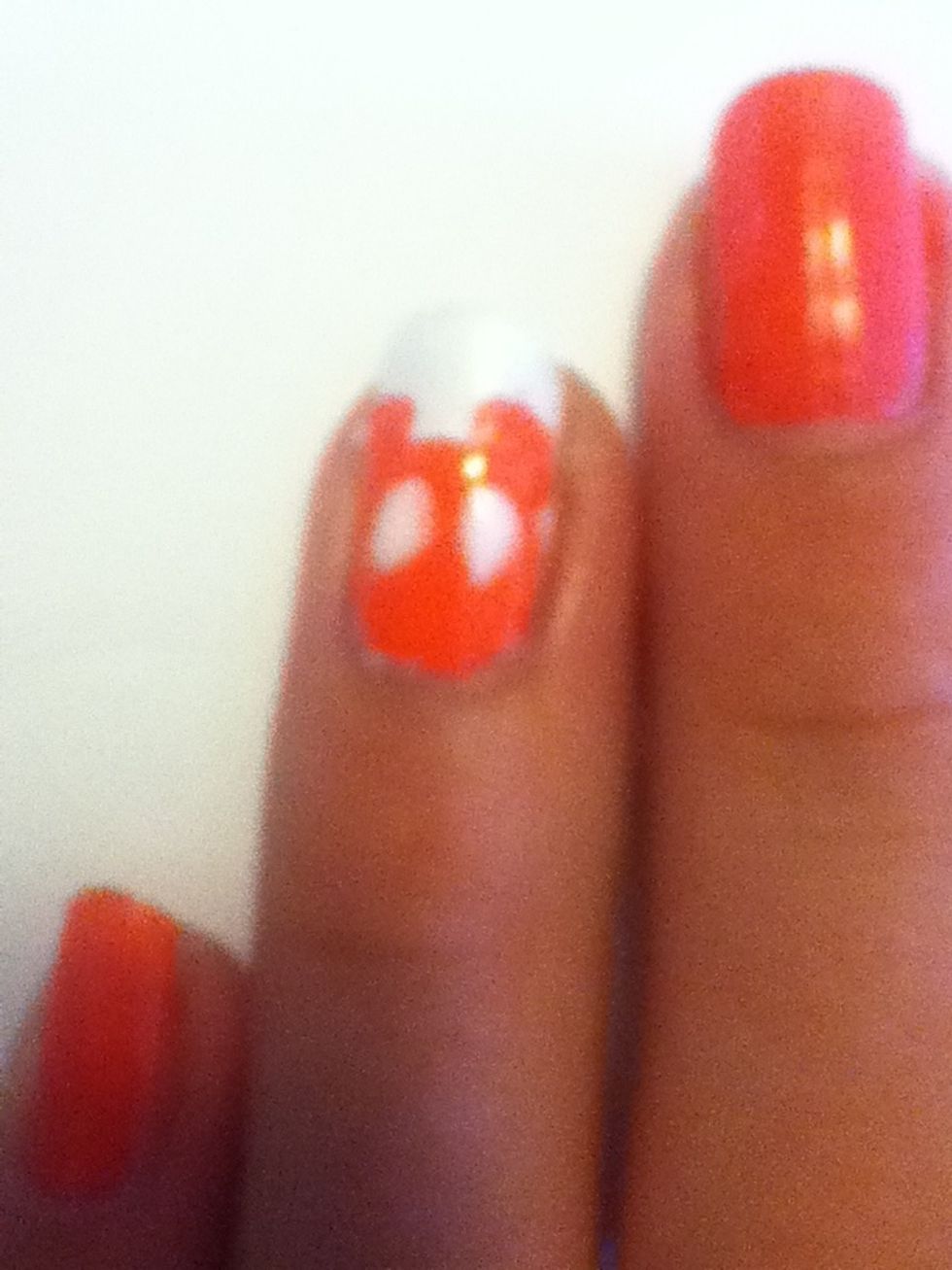 Add eyes with the white.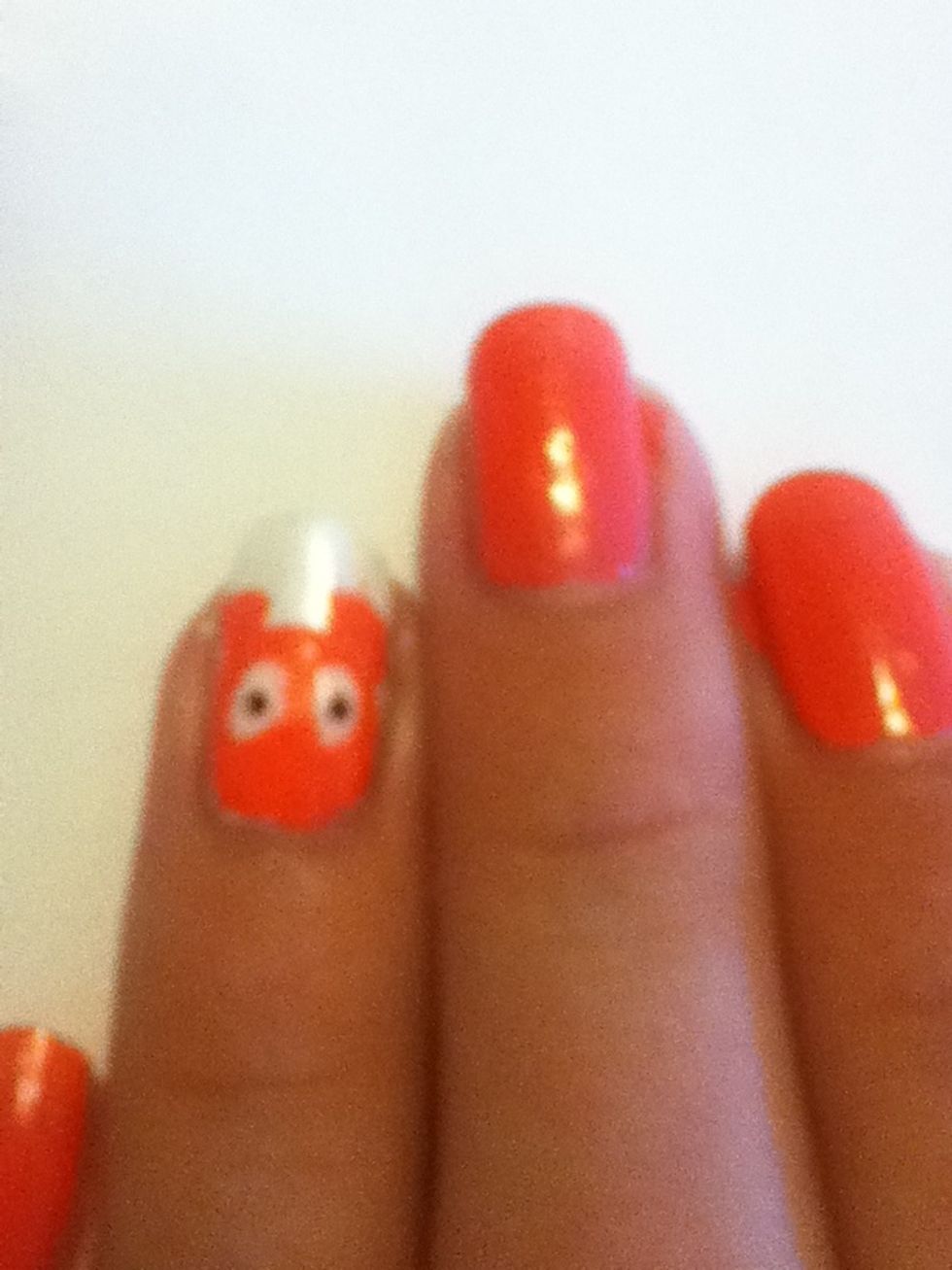 Add pupils with a toothpick dipped in black nail polish.
And a nose with the same toothpick
Don't forget a mouth. Yay you're done!!
Don't forget to like the guide of you enjoyed it!!
Nail polish
A dotting tool (bobby pin works too)
Stripers