Create custom mousepad in less than a minute with the GO UNO printer.
11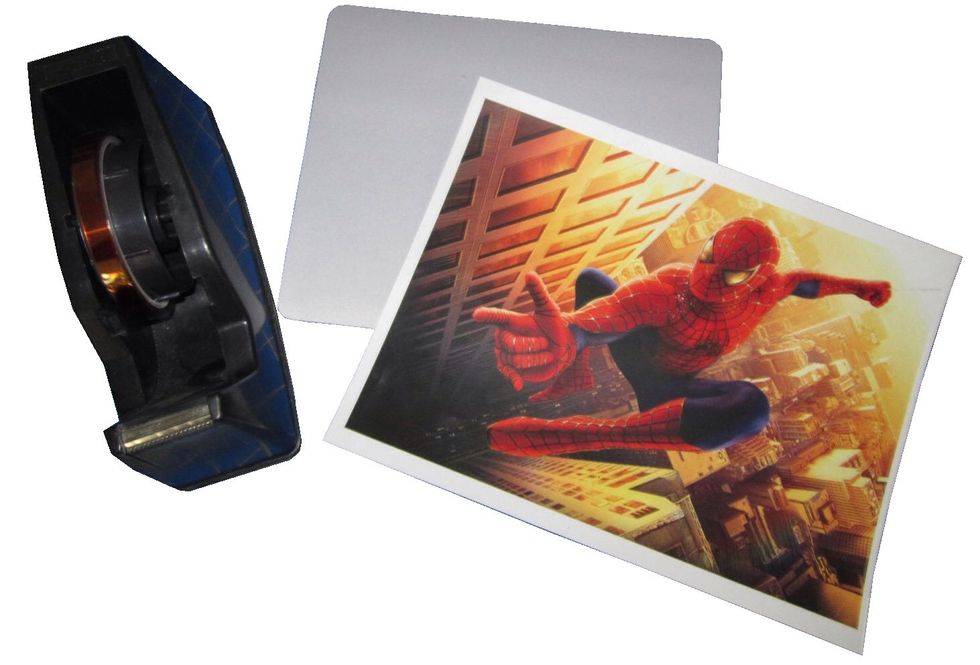 You will need printed transfer paper, a blank mousepad, heat transfer tape to position the transfer, and a heat press to begin.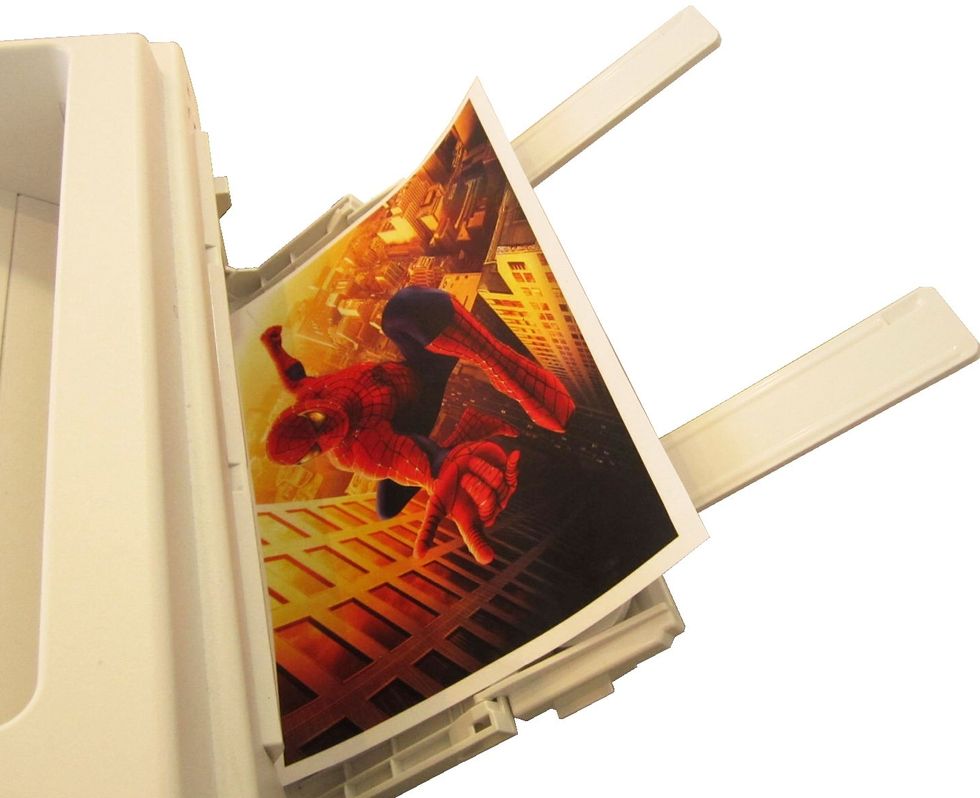 Print the GO UNO Weedless Transfer Paper from the GO UNO Printer. The GO UNO Printer prints approximately one sheet of transfer paper every two seconds.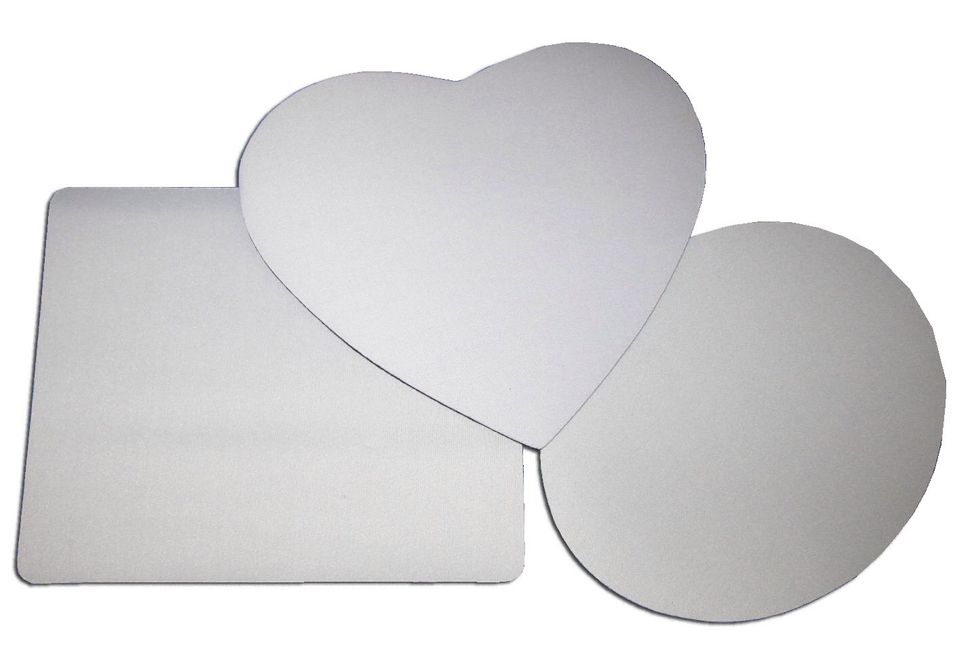 Choose a blank mousepad to transfer to. Mousepads are very inexpensive and come in a variety of shapes to help you customize!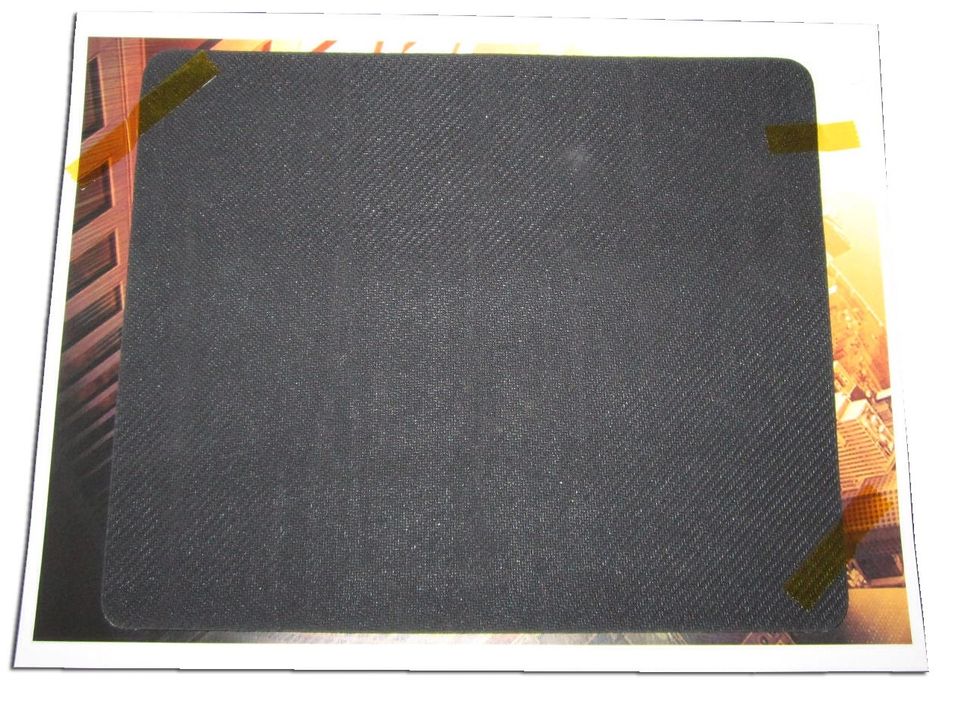 You may begin with the mousepad on top of the image and tape the mousepad to the transfer paper to ensure the image is properly aligned.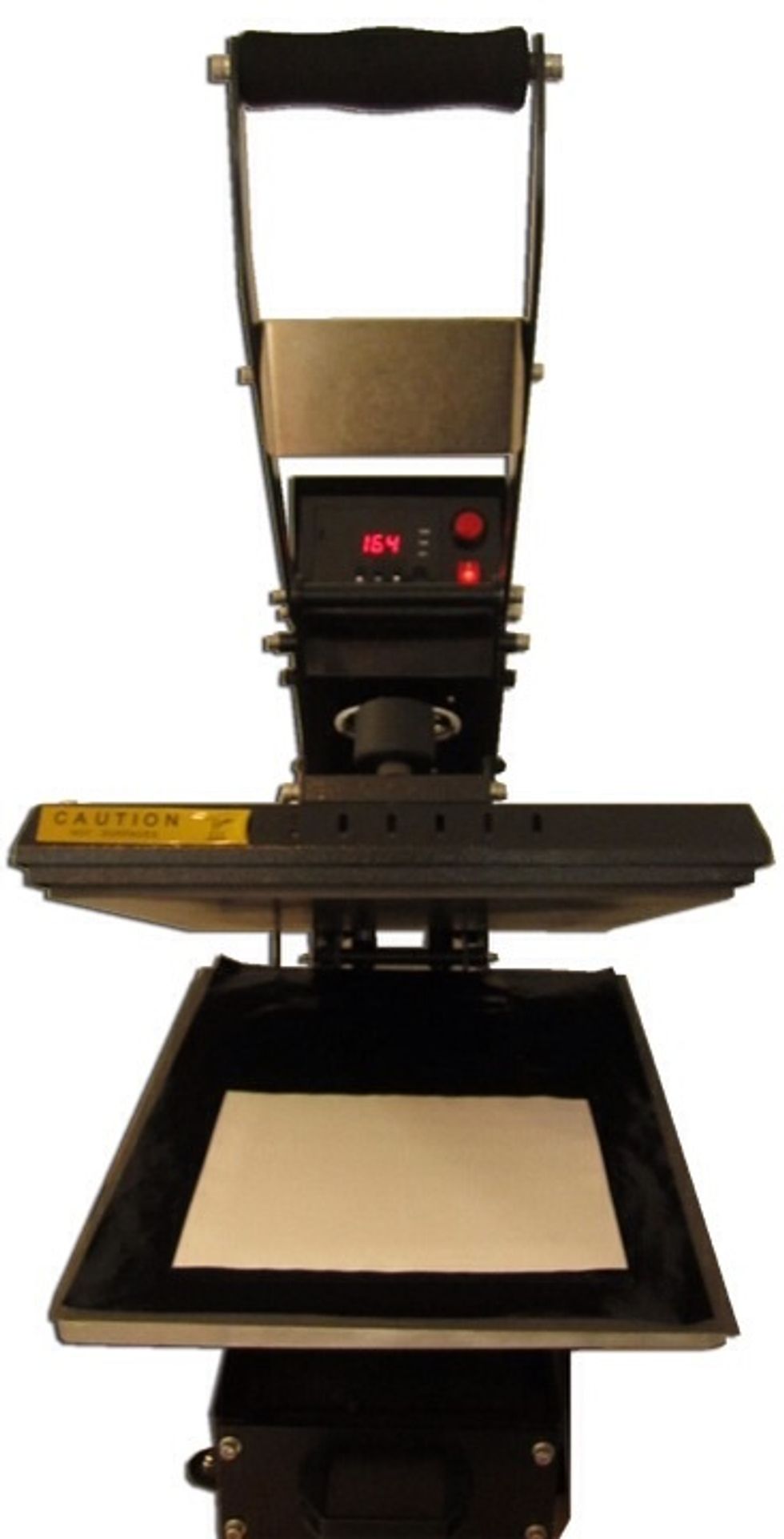 If you followed the previous step, flip the mousepad over so that the back of the transfer paper now faces you.. A protective sheet beneath the mousepad will help keep your heat press clean.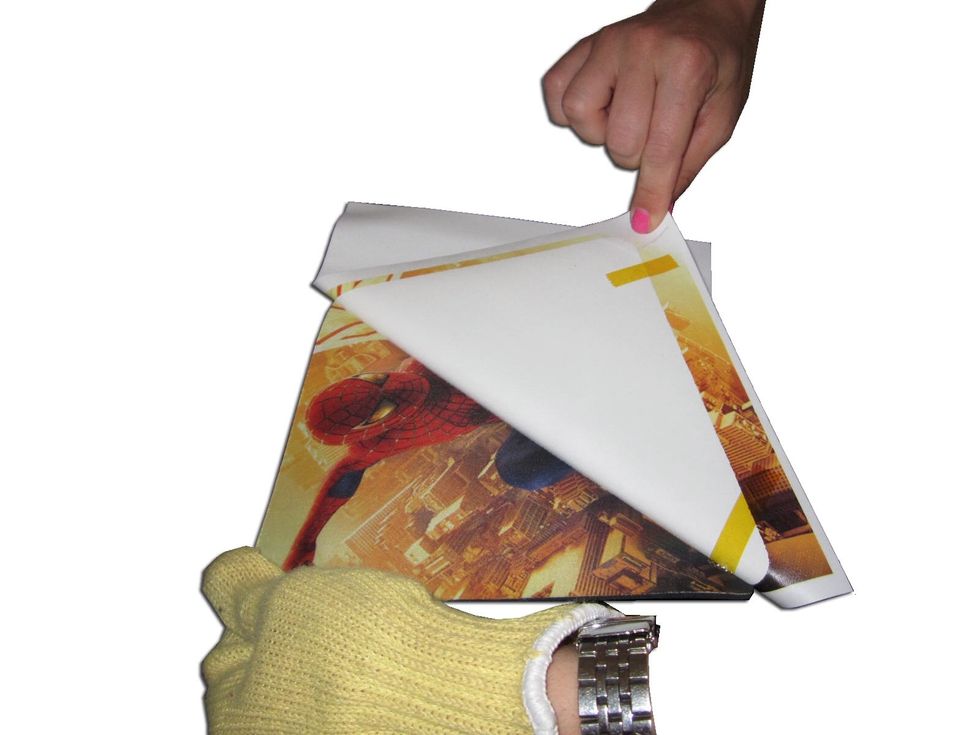 Heat the paper at 330-345 F (depending on your heat press) for 30 seconds. You may peel the paper after the 30 seconds are up.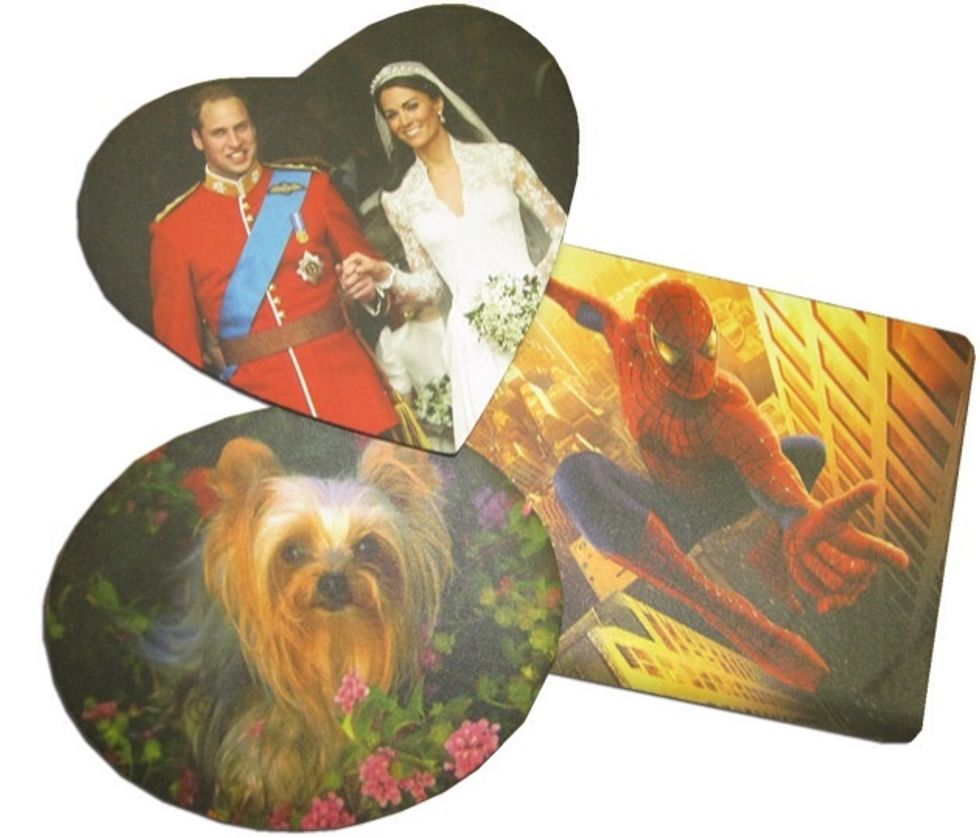 You now have a custom mousepad in one minute!
GO UNO Printer
Blank Mousepad
GO UNO Weedless Transfer Paper
GO uPress 1620 Heat Press
Heat Transfer Tape--Optional
Graphics One
Graphics One (GO) is a leading developer and international distributor of professional digital imaging products including OKI, Mutoh, Metalnox, SEPIAX and more.