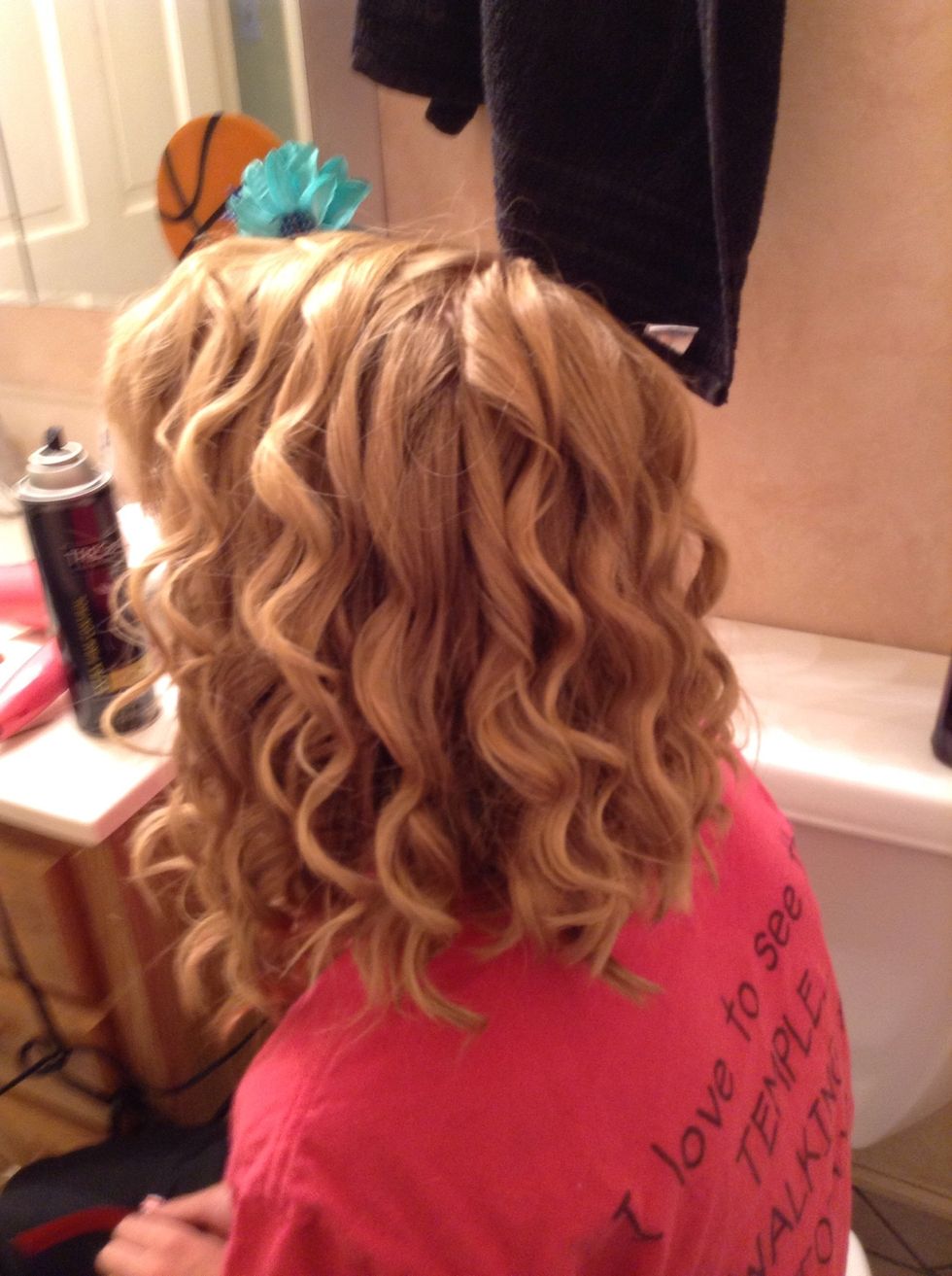 I start this hairstyle by completely curling hair with a wand, but as long as its curled it'll work just fine :)
A headband works really well with this style too :) but it's not necessary!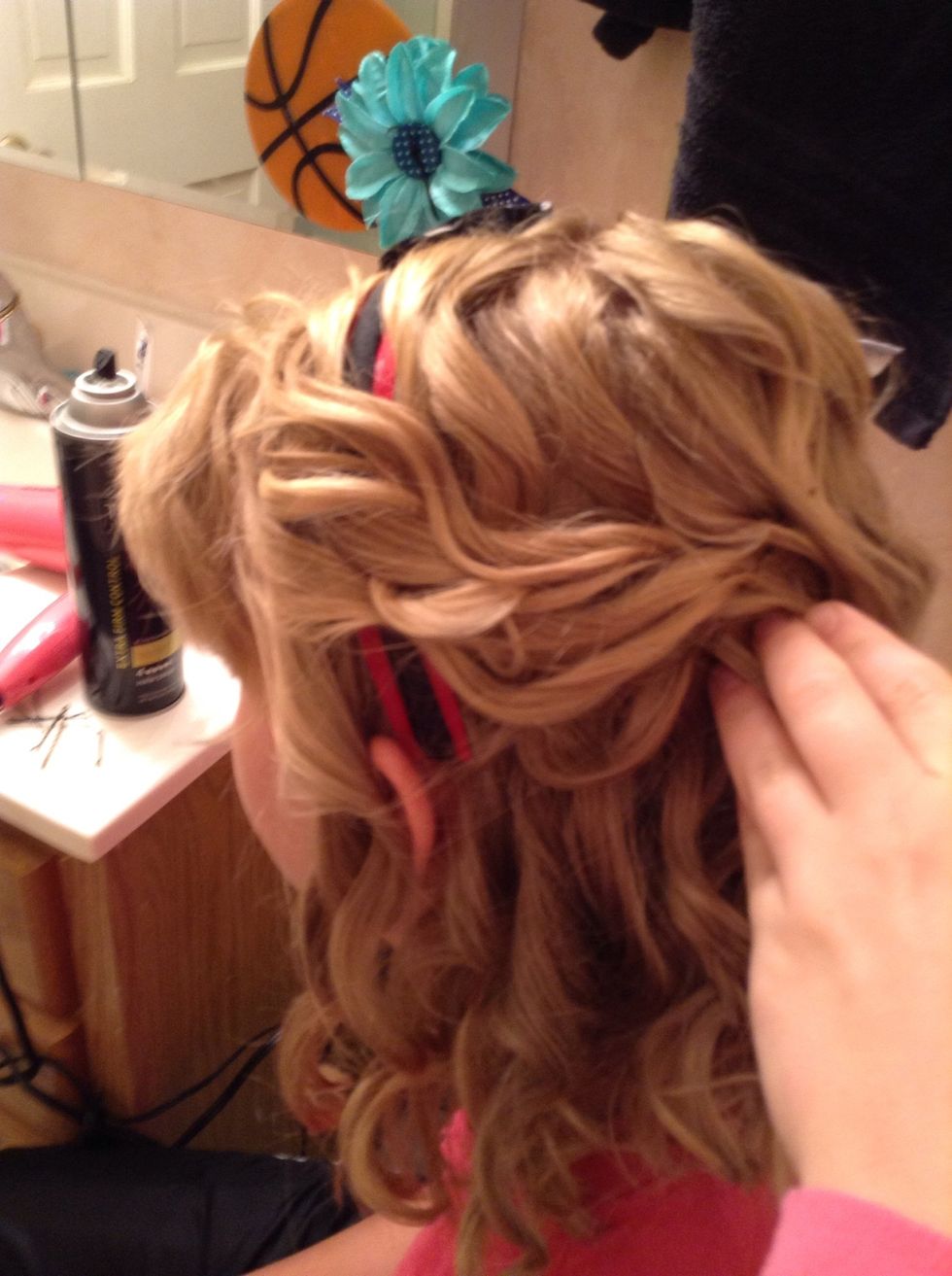 Start by taking a piece from the side and pinning it loosely in the back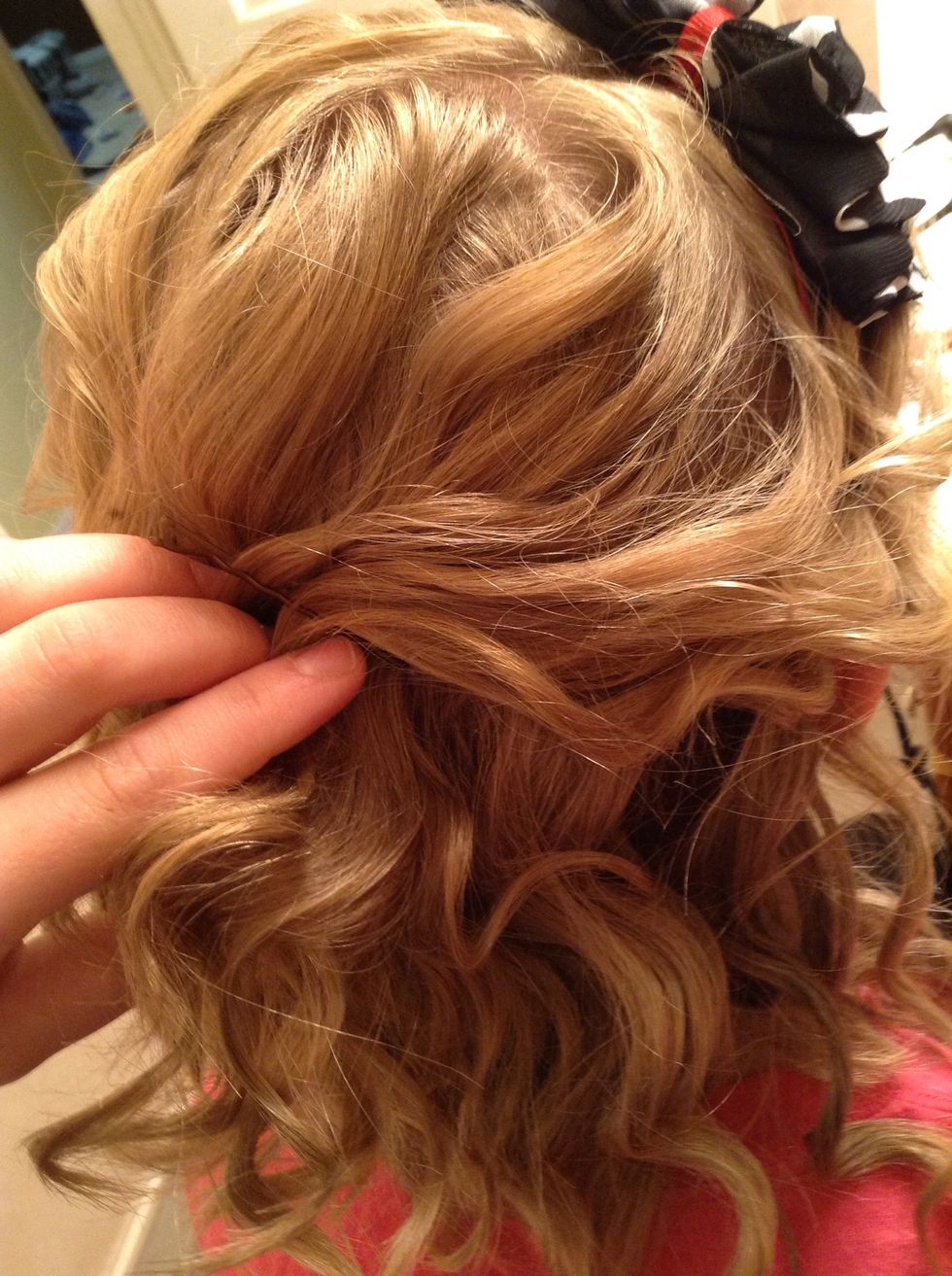 Do the same thing on the other side :)
Then grab a piece of hair from the bottom twist slightly and pin it up,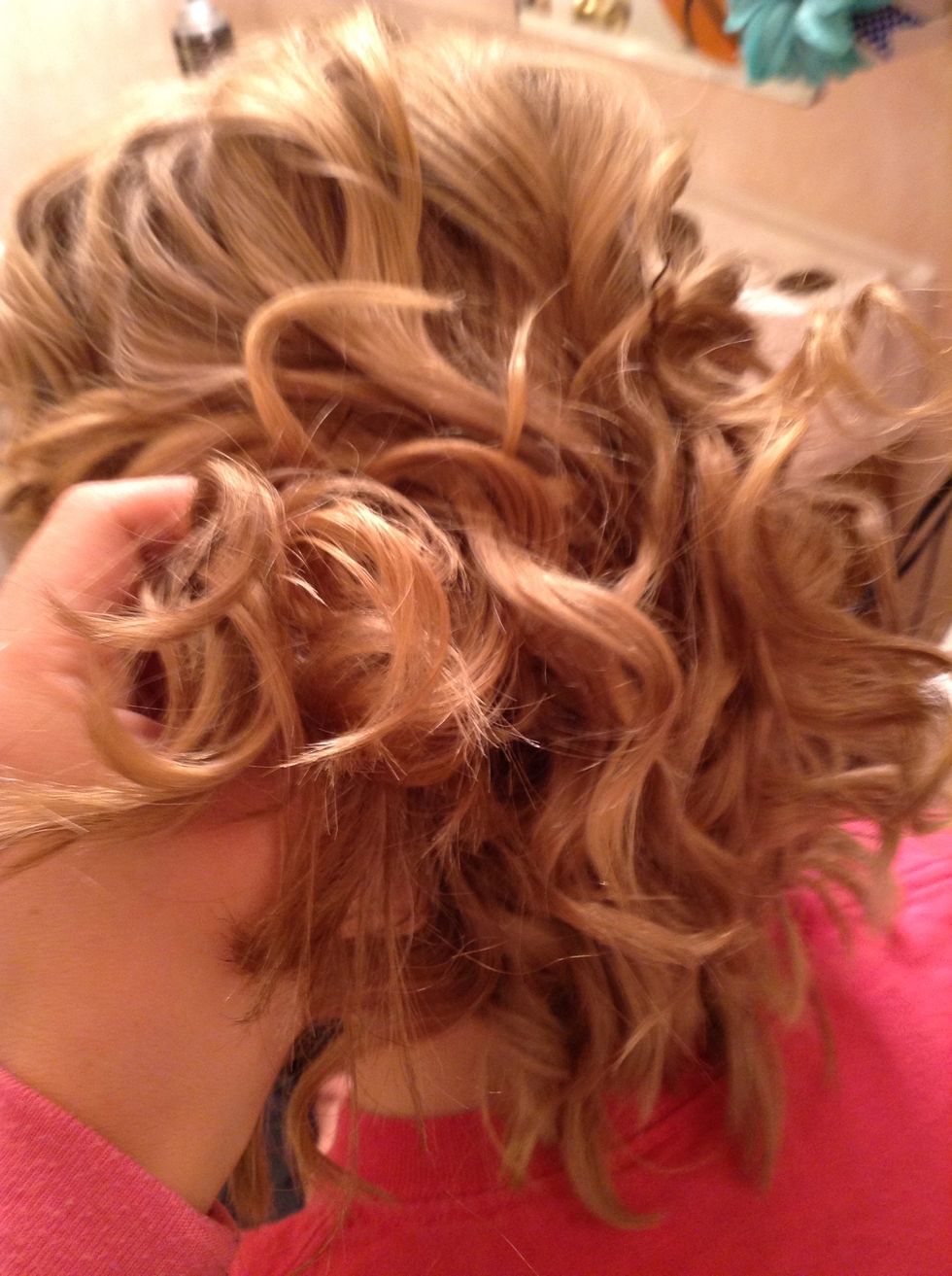 Like this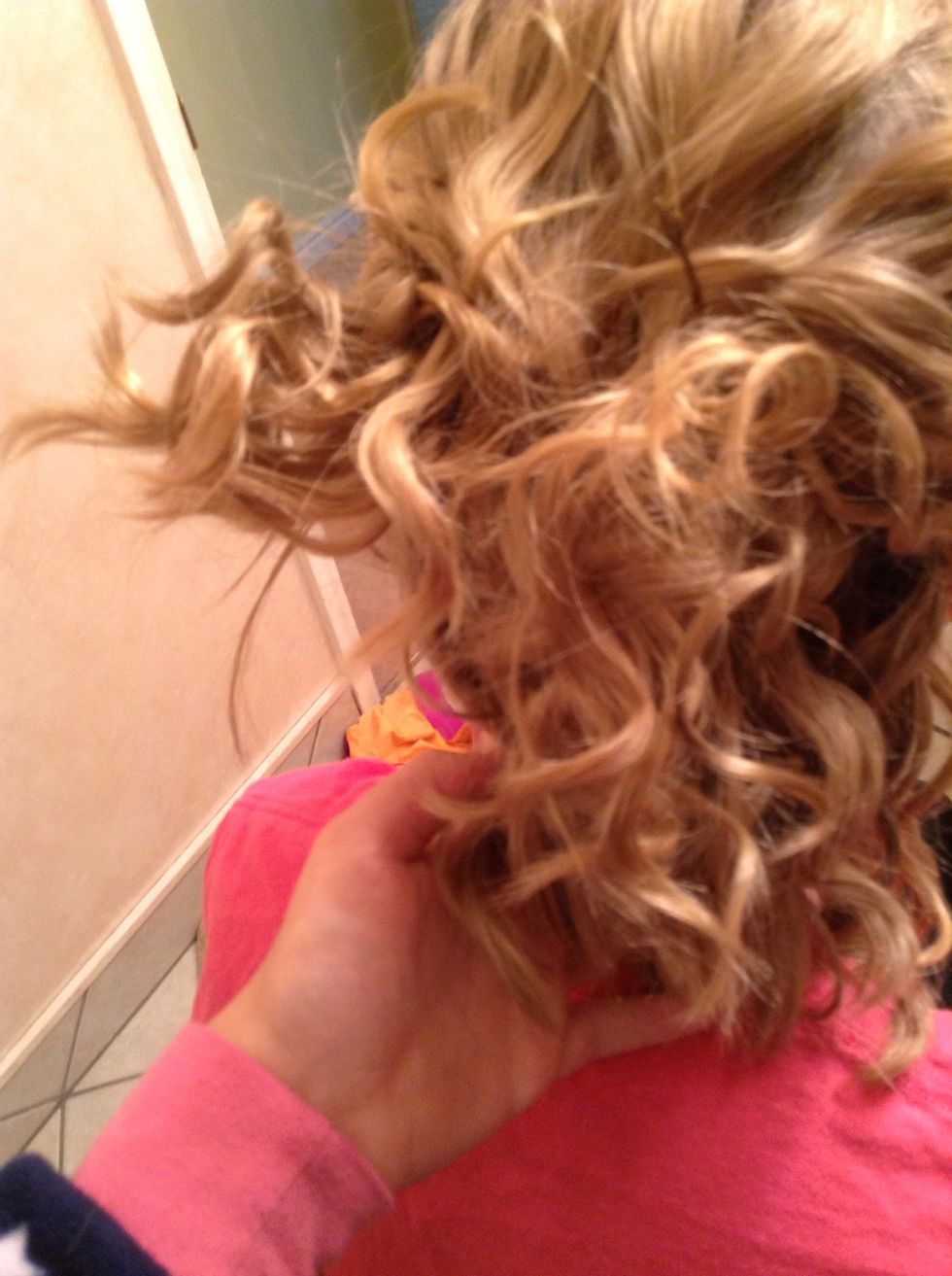 Keep doing that...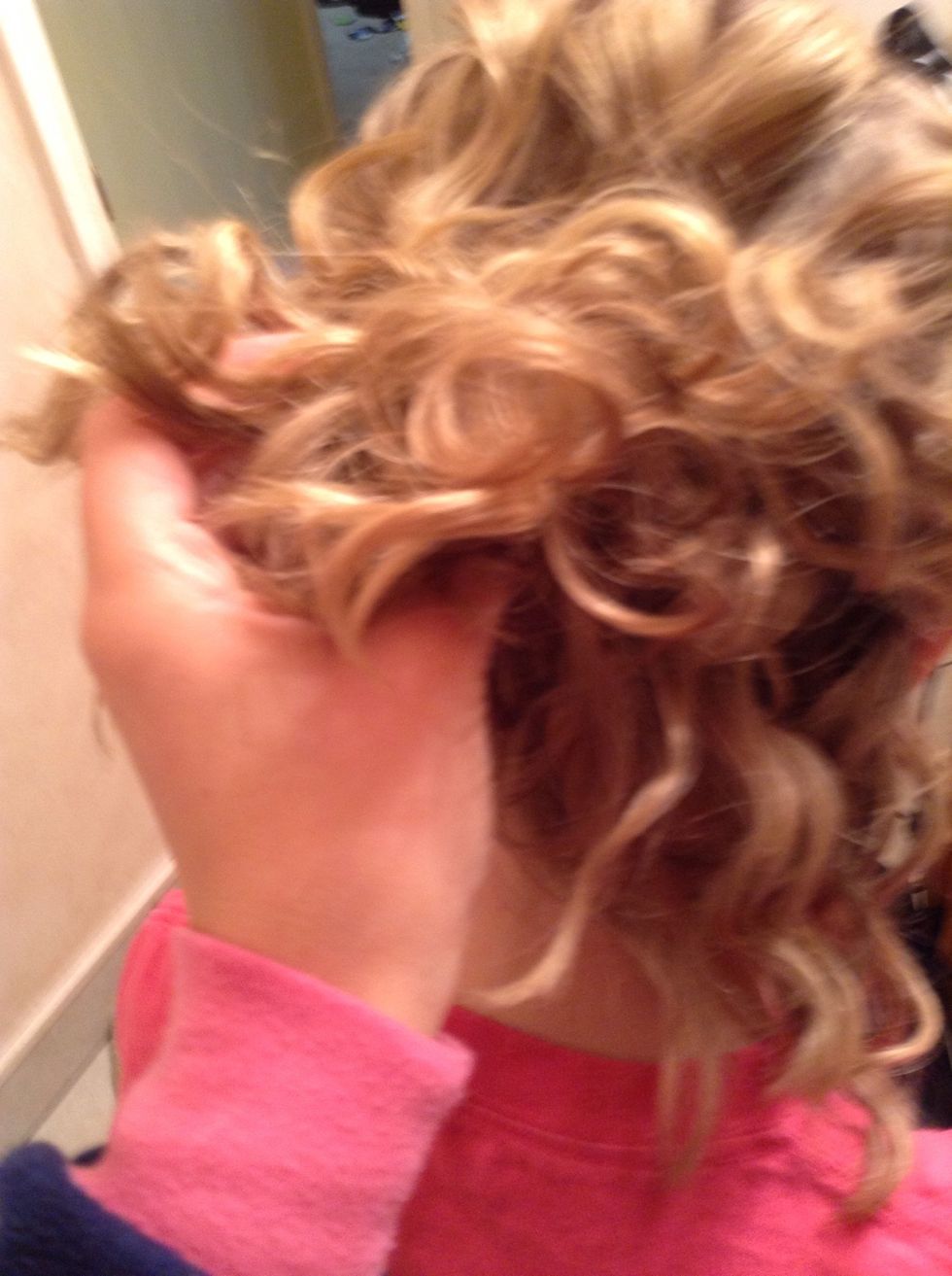 Just keep pinning :)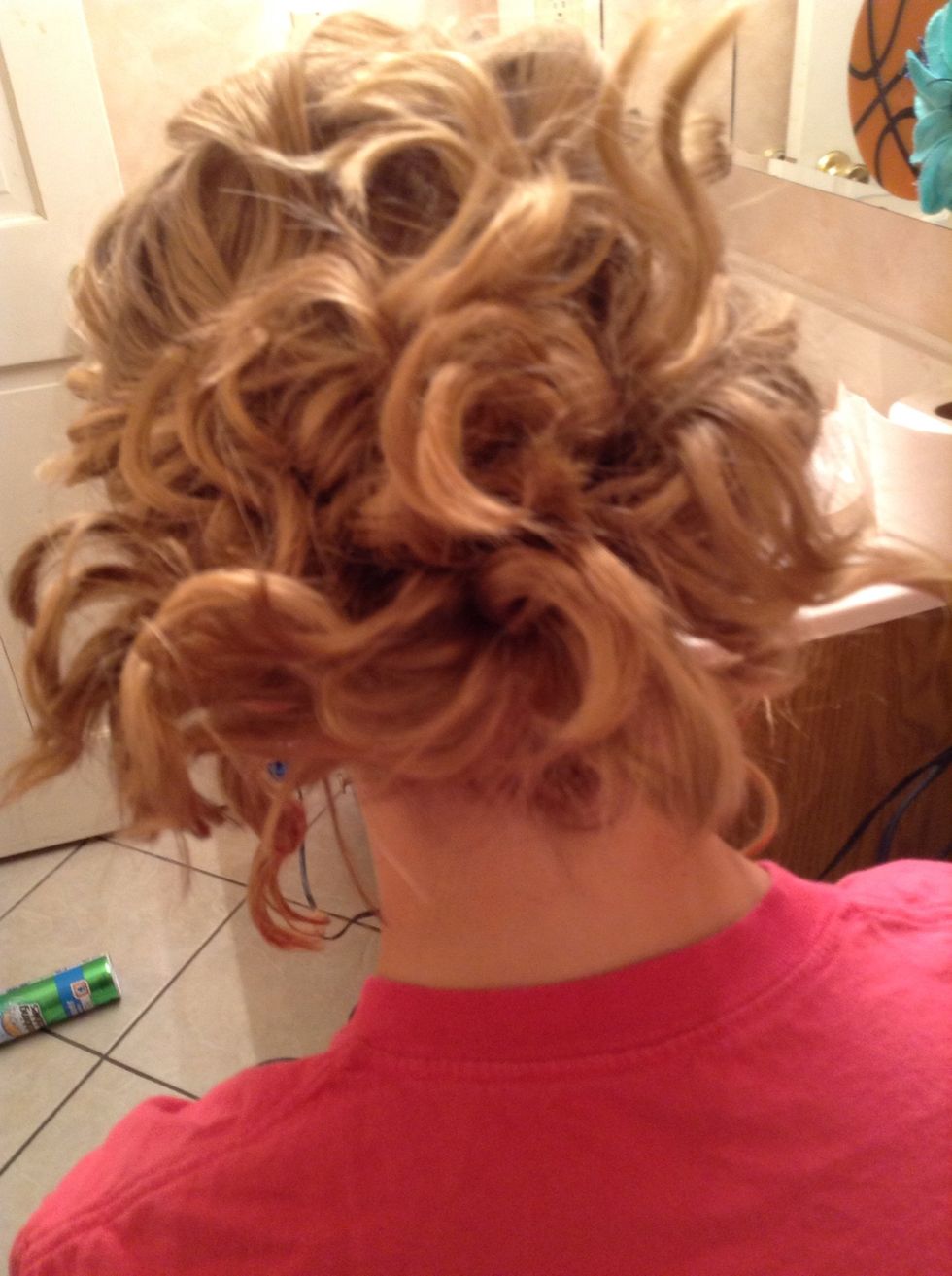 Until all the hair is off the neck!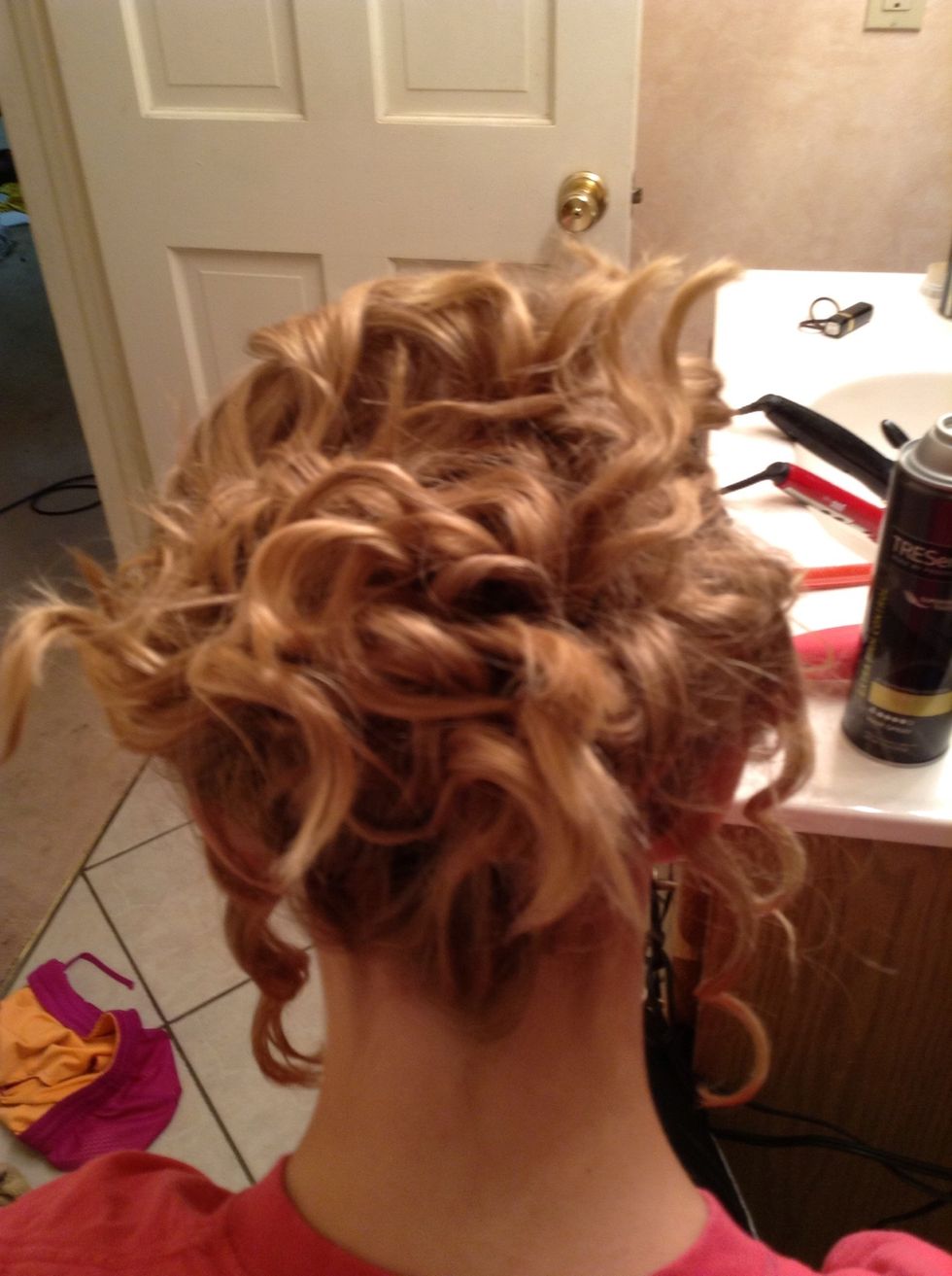 I looks like this (just a little crazy...)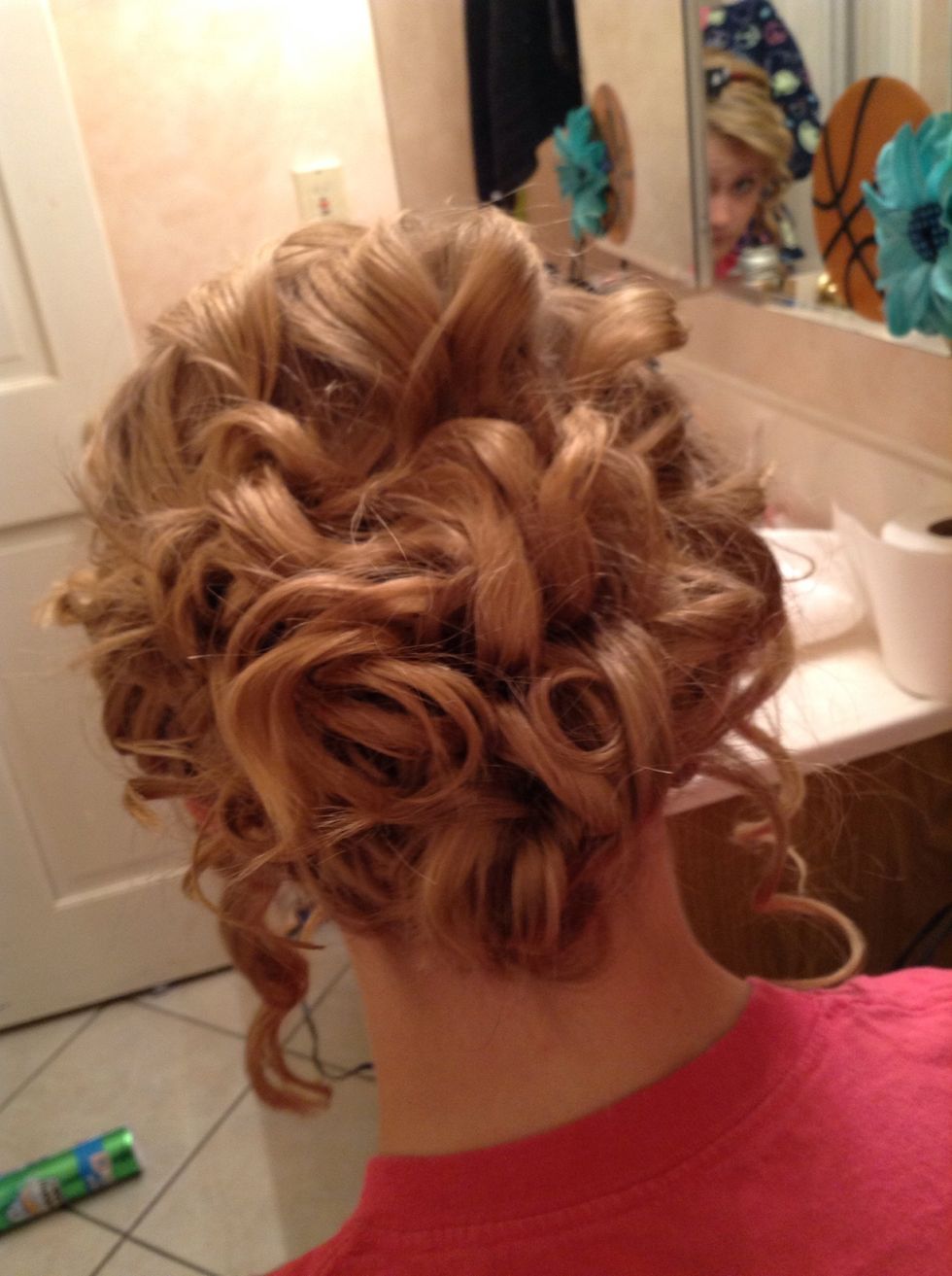 Then pin loose ends in where they look good :)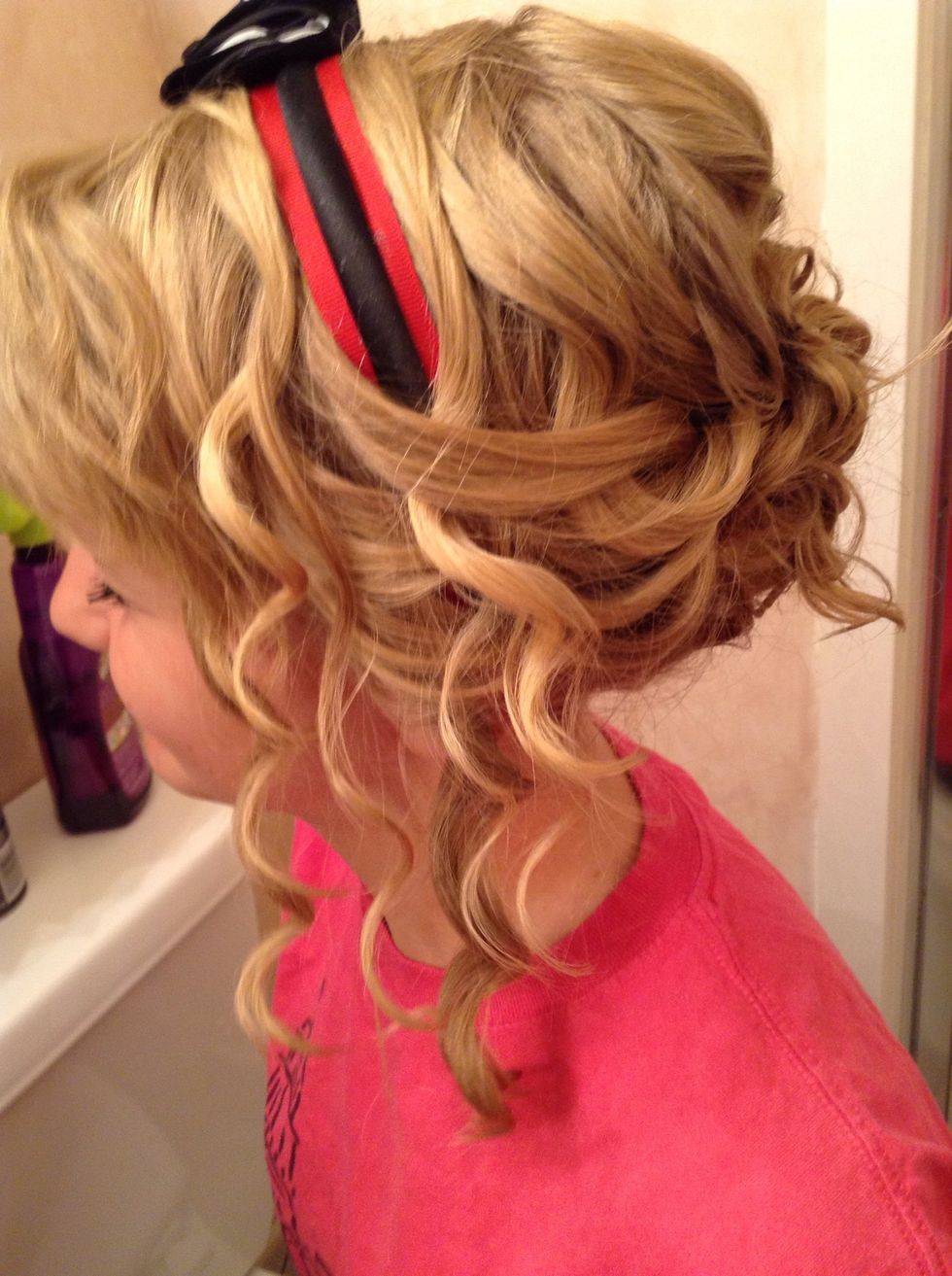 Pull out some random pieces on the side, it looks good if you do it in layered pieces :)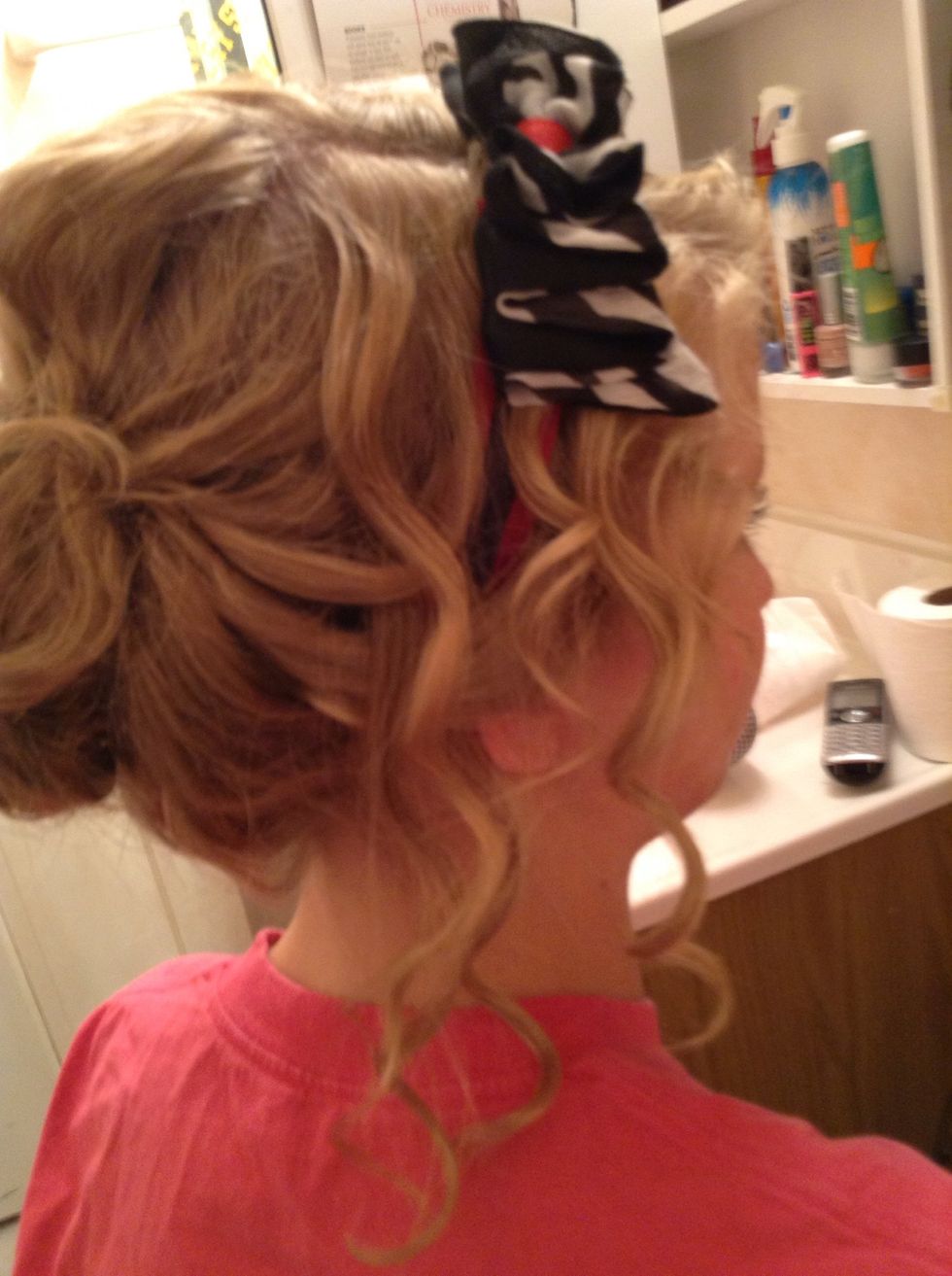 Do the same thing on the other side!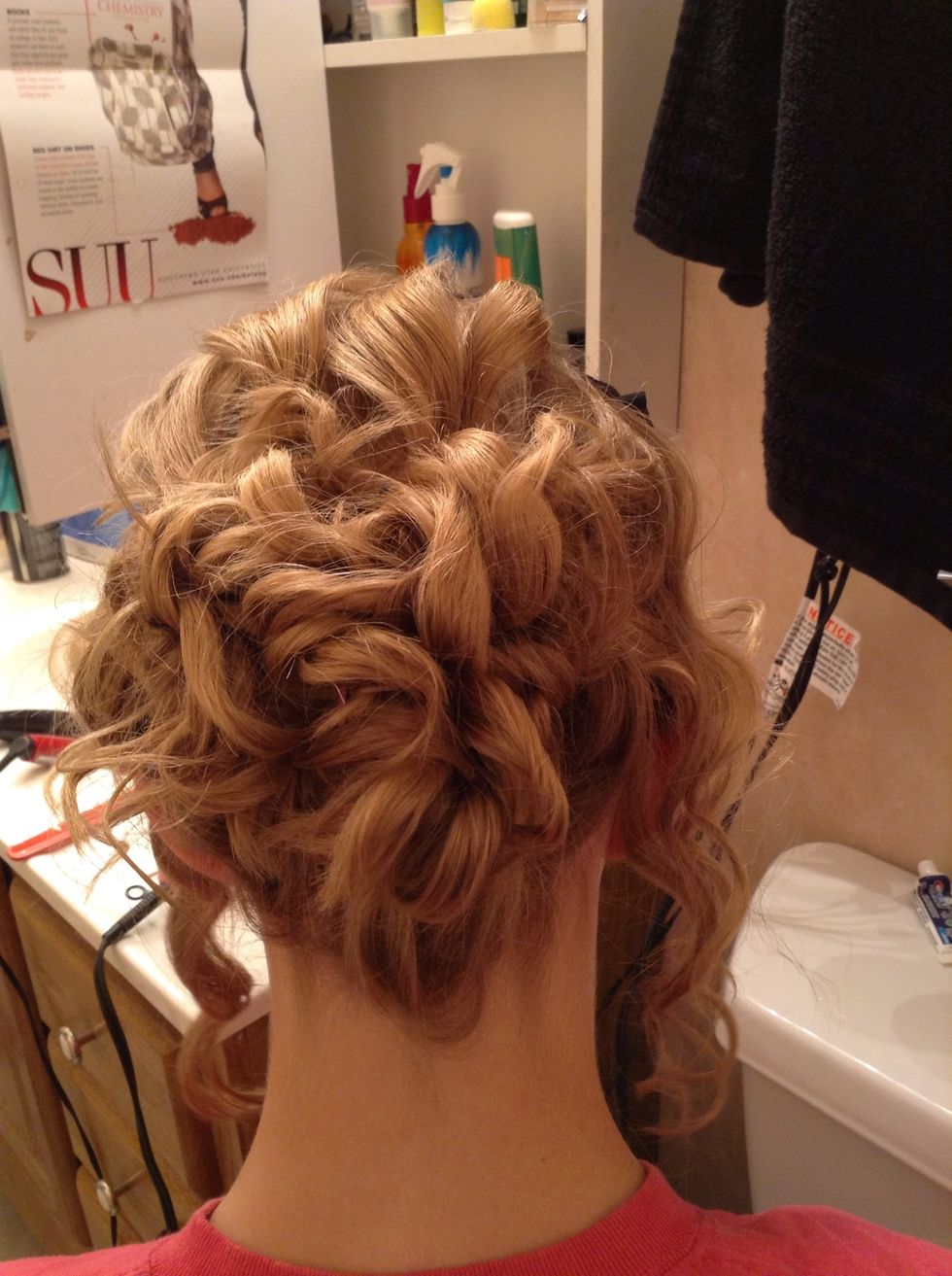 This is how it looks ;)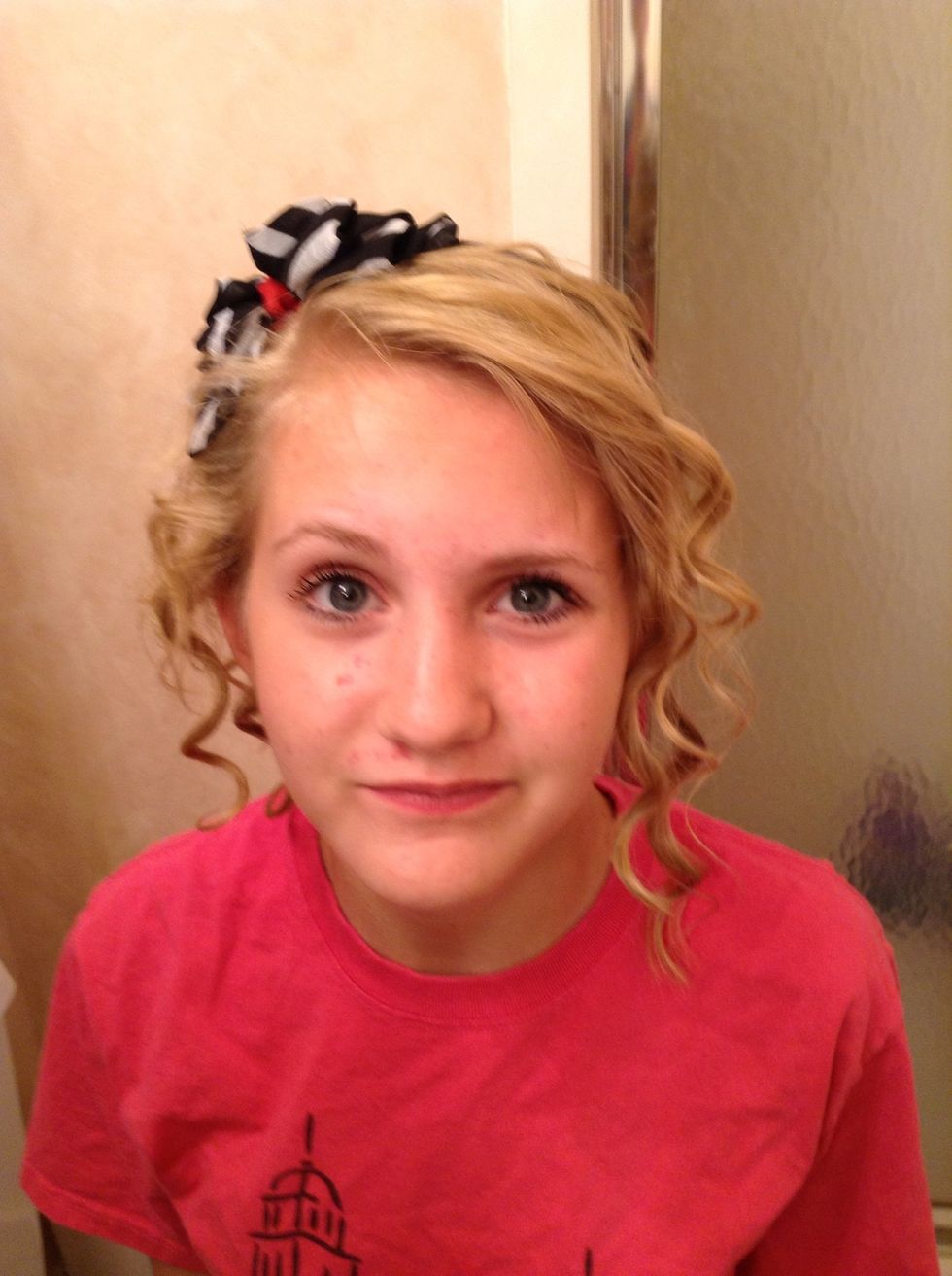 But now... The bangs...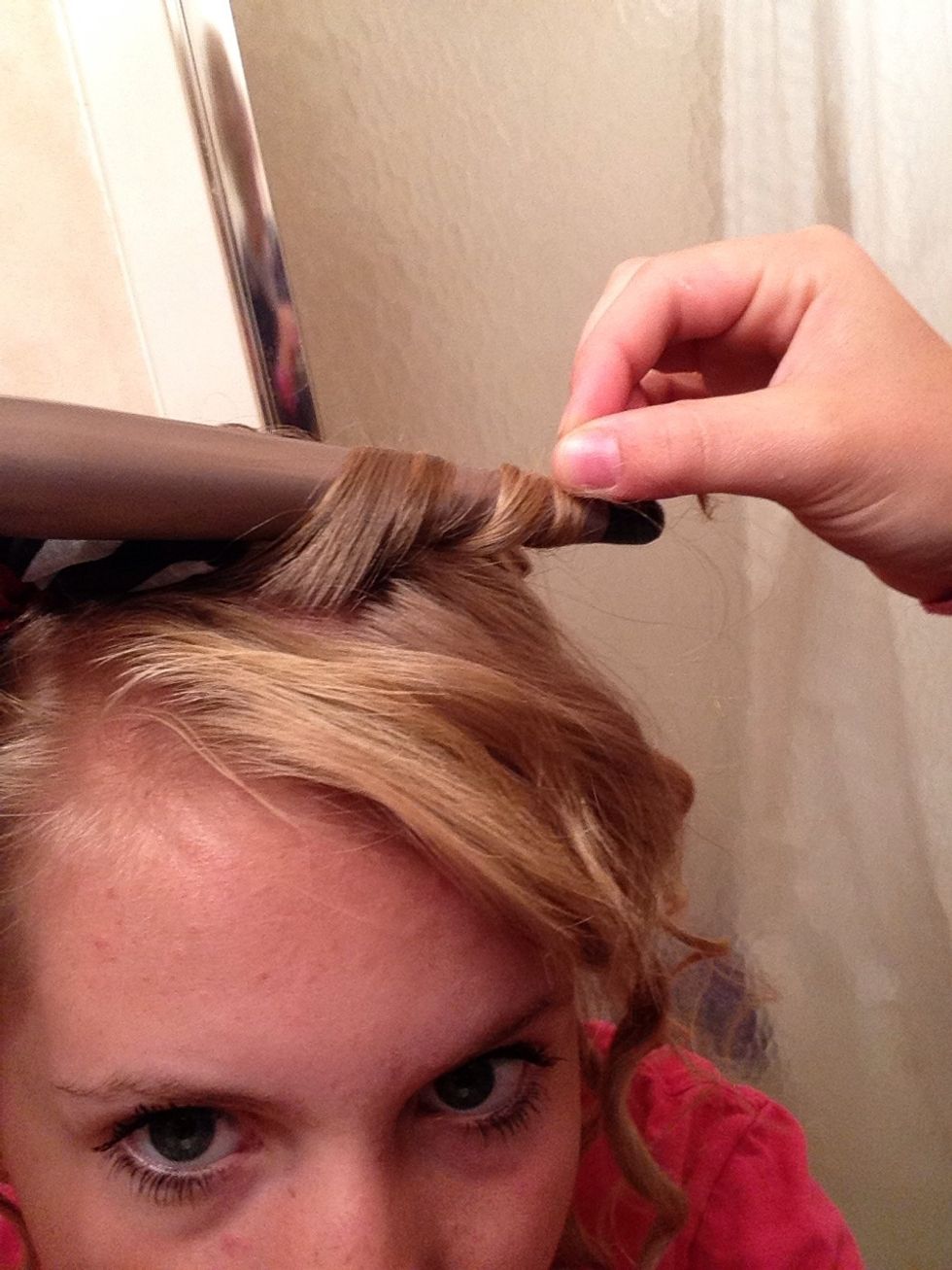 Use the wand, and take little pieces... Curling back away from the face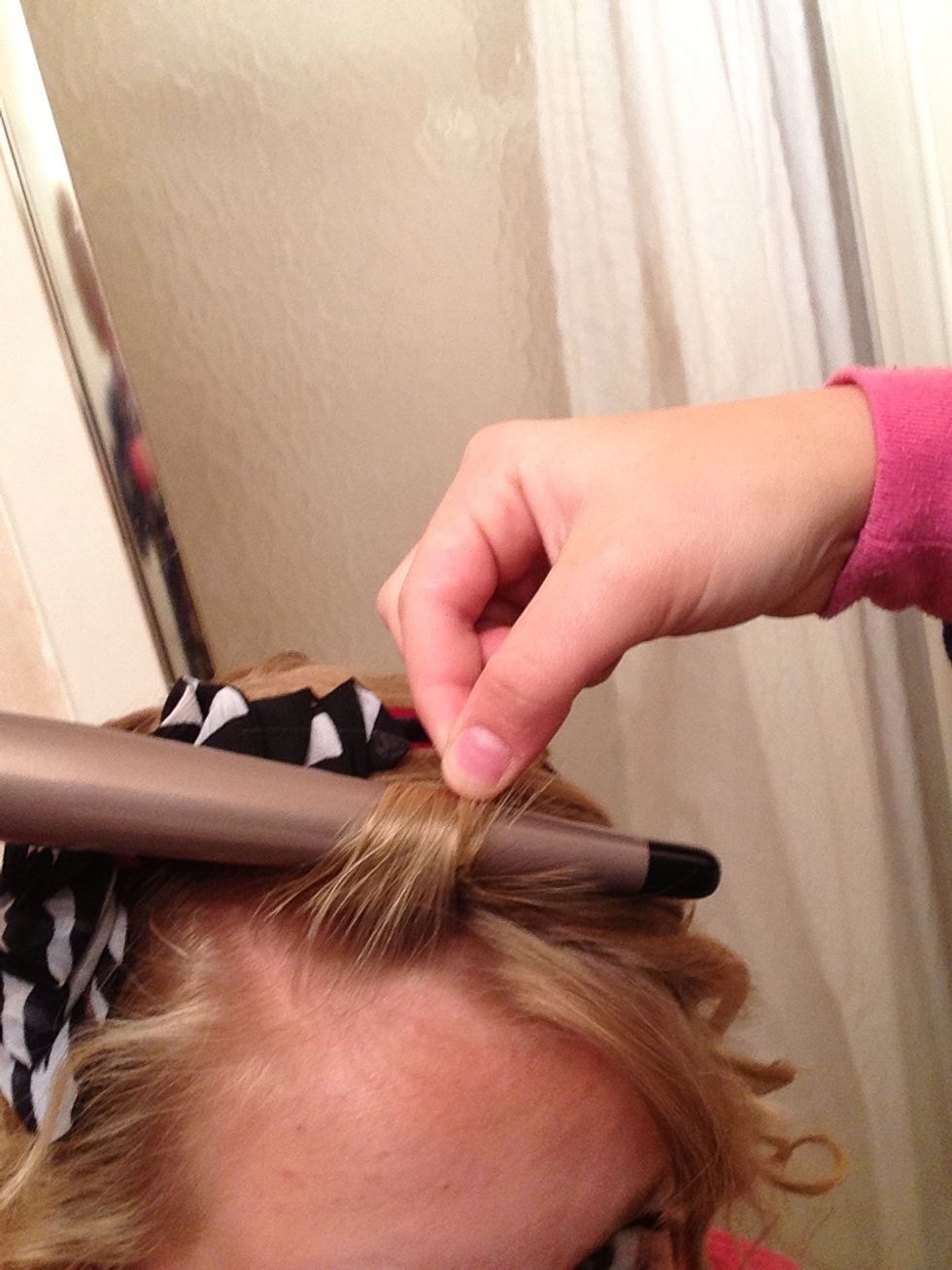 Yup, like this...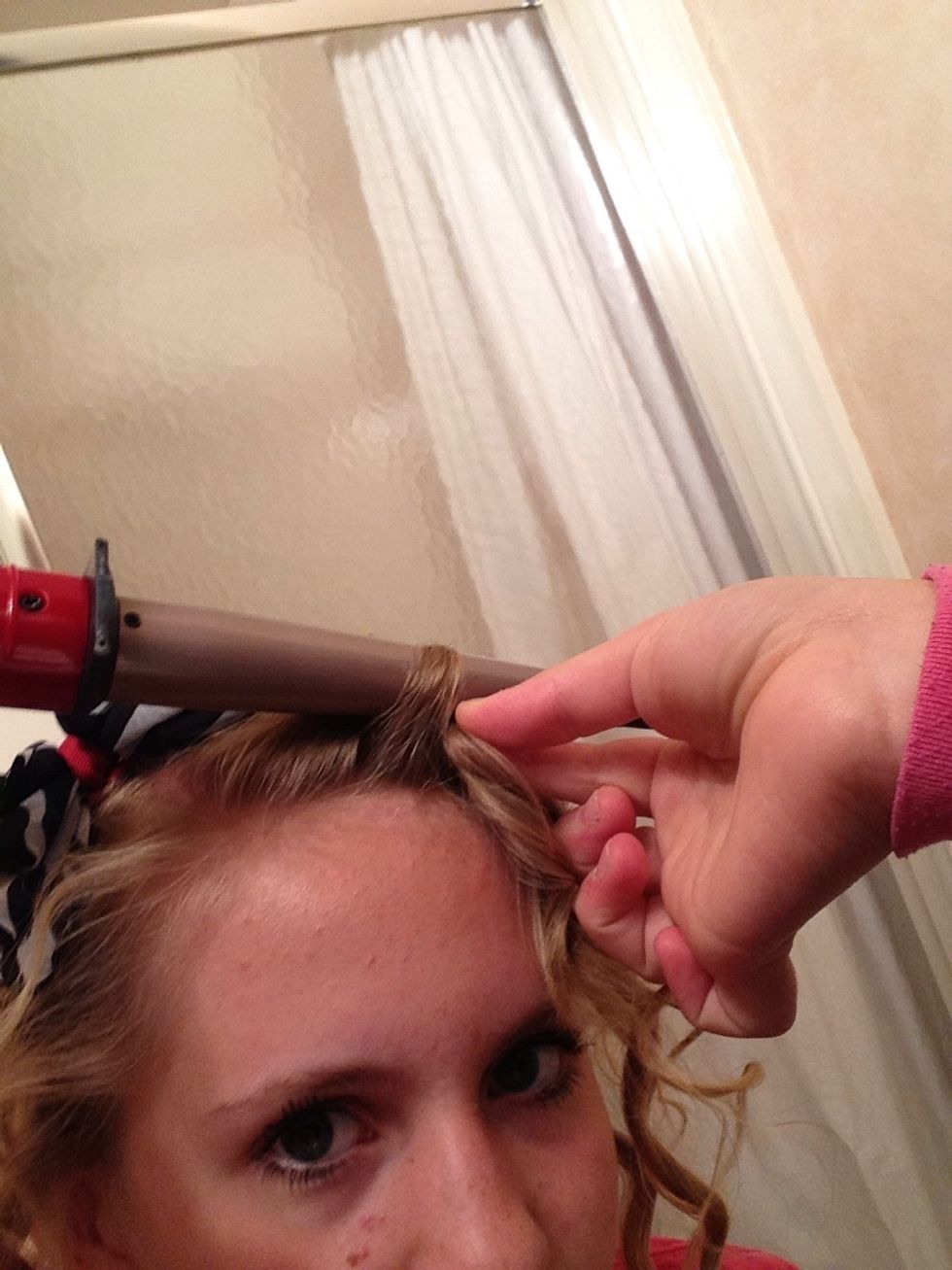 Mmmhmmm...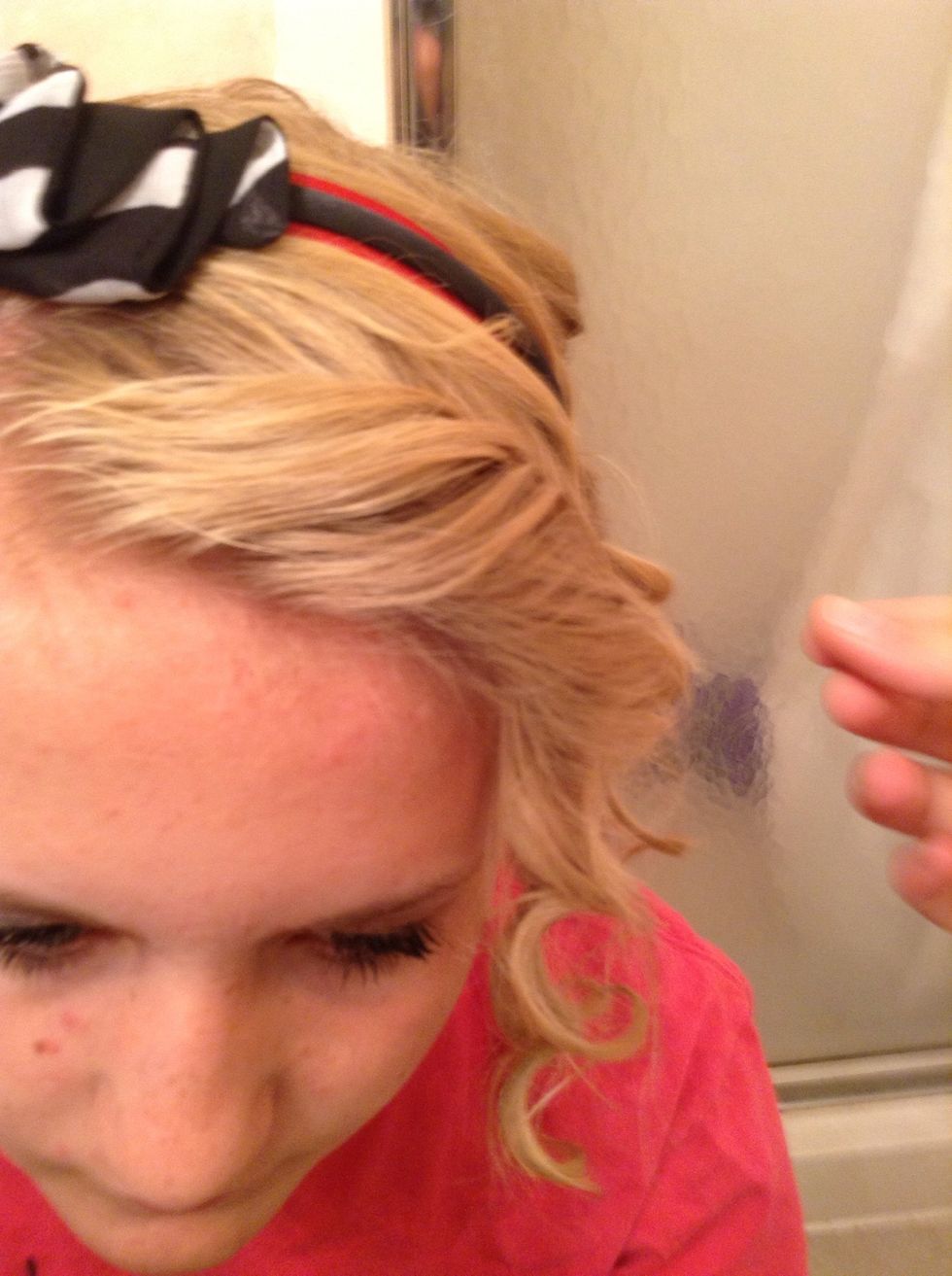 Then twist them all into one twisty curl!!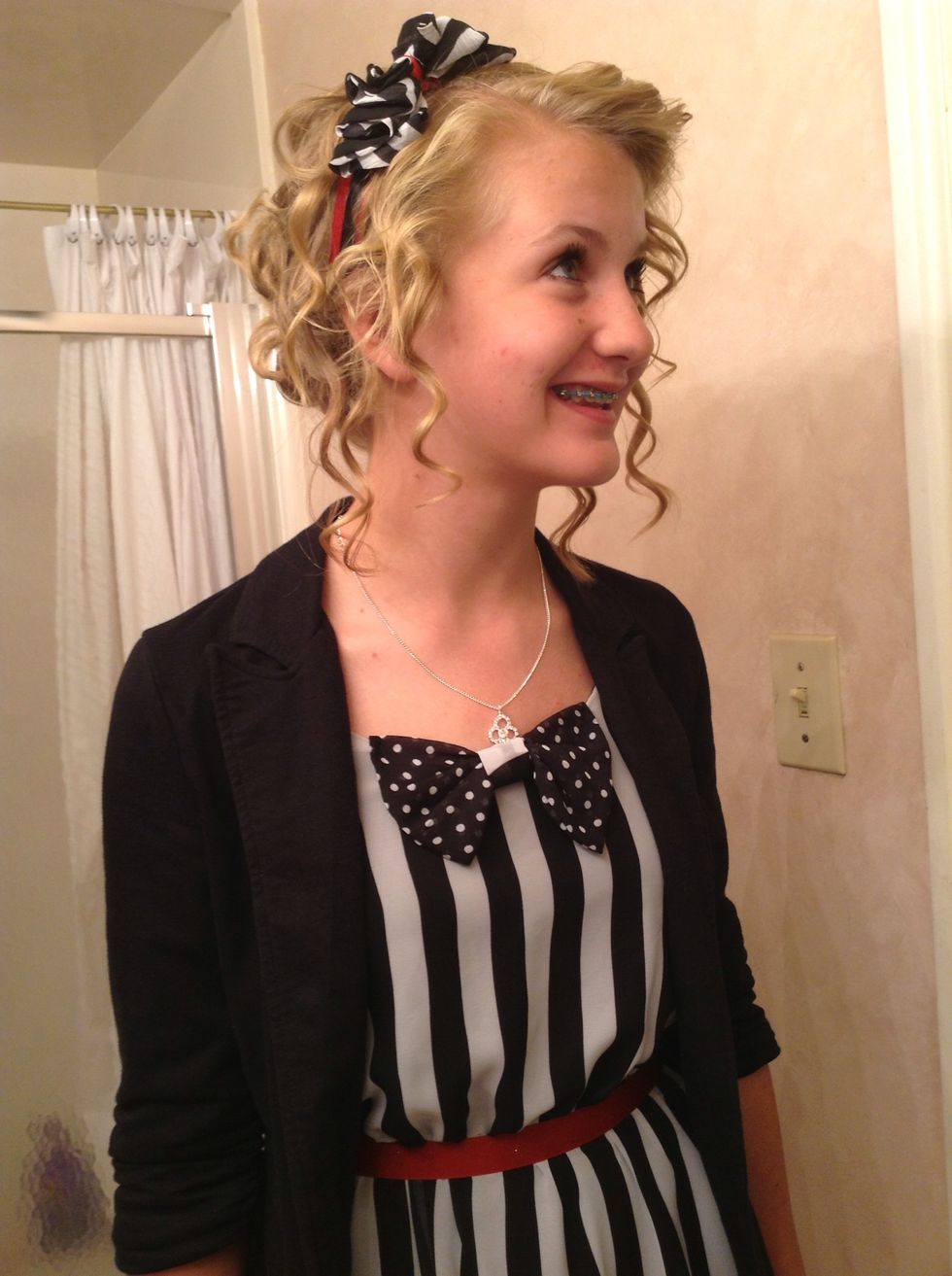 This is how it turns out!
She's stylin'!!
Thank you!! Like, comment, share!! And like me on Facebook at "Savannah's Hair How To's"
Wand
Bobby pins
Headband
Hairspray