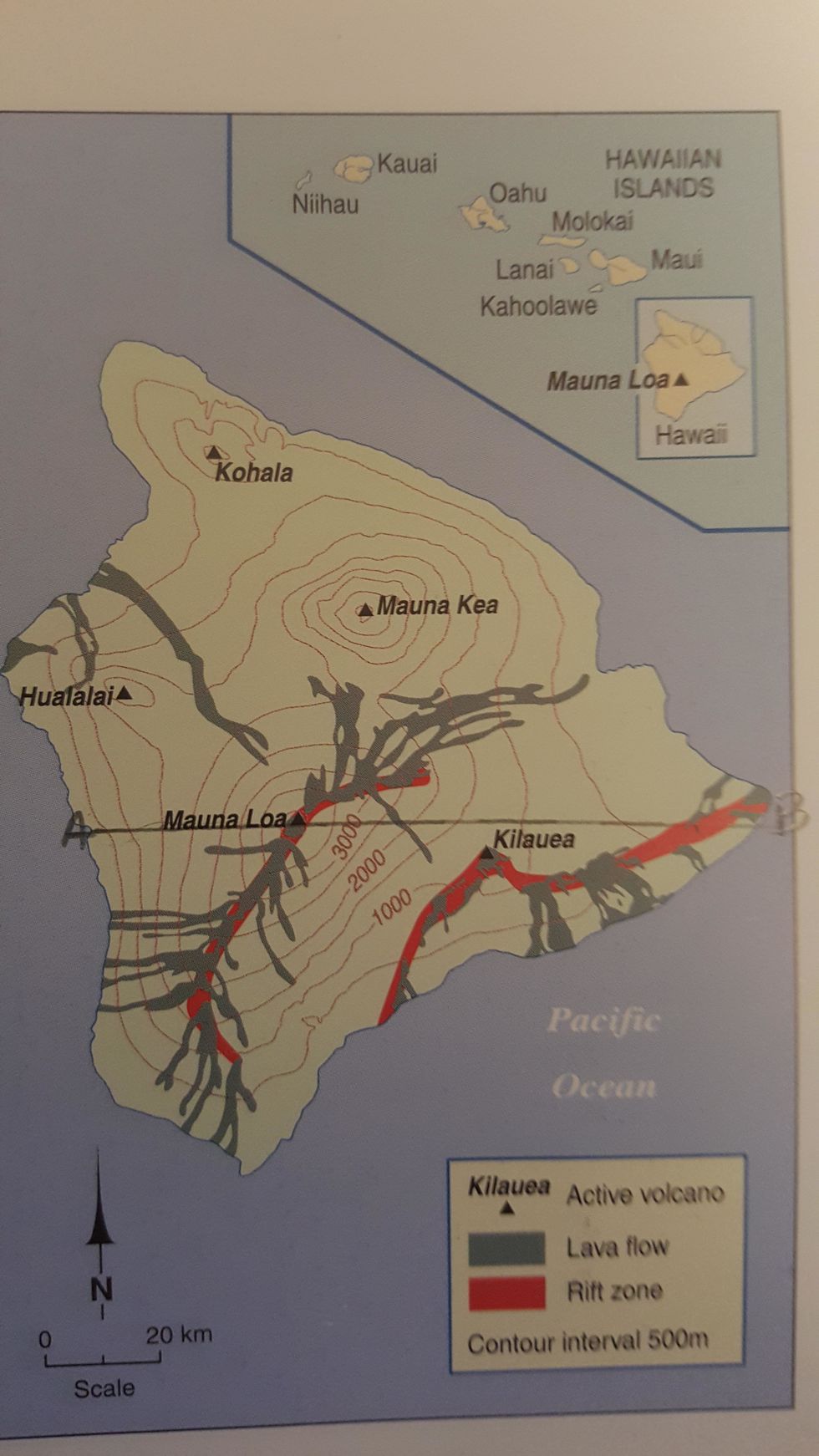 Draw a line between two points (A & B) across your map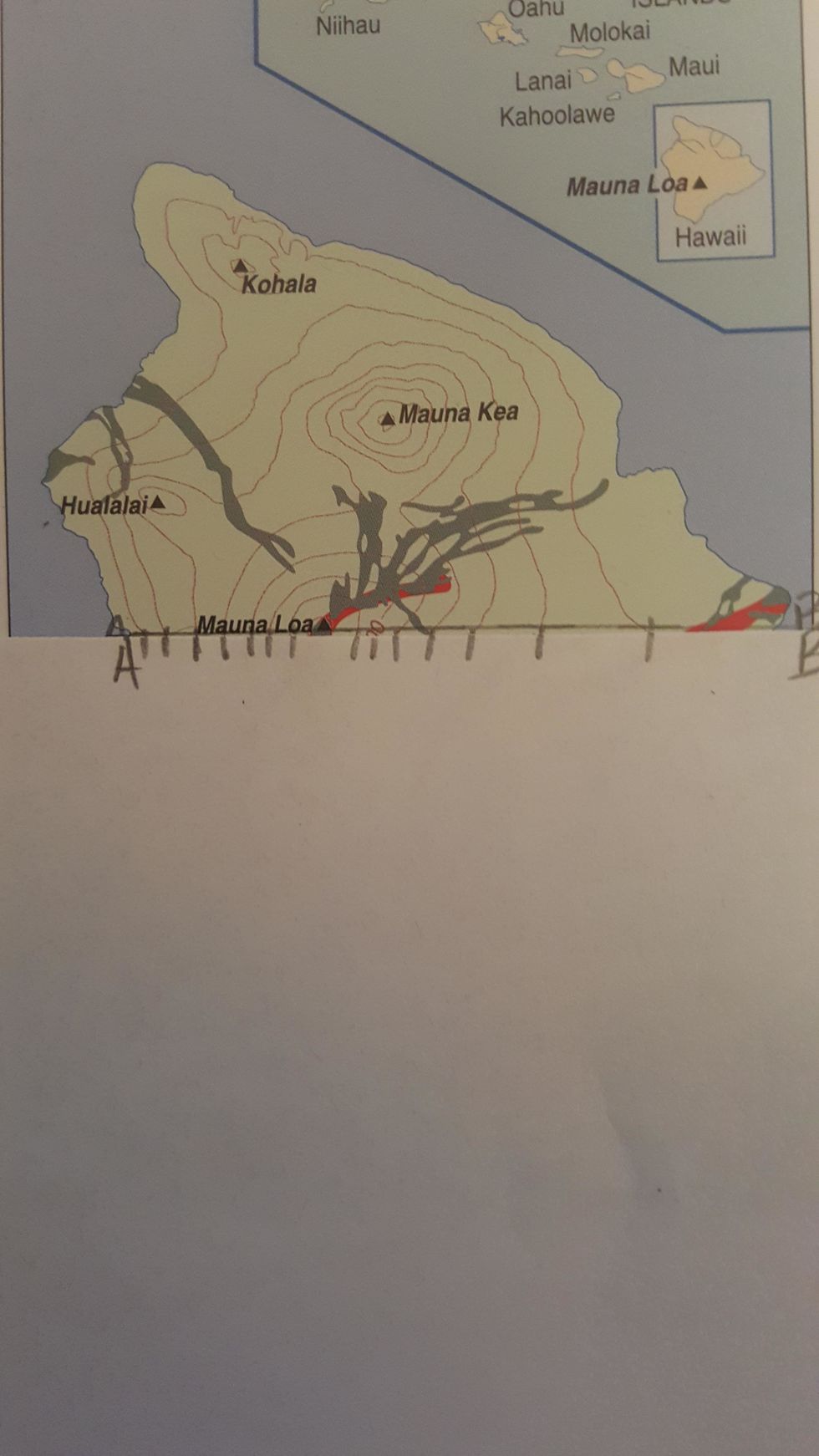 On the edge of your blank sheet of paper mark where the contour lines intersect with the line between point A and B.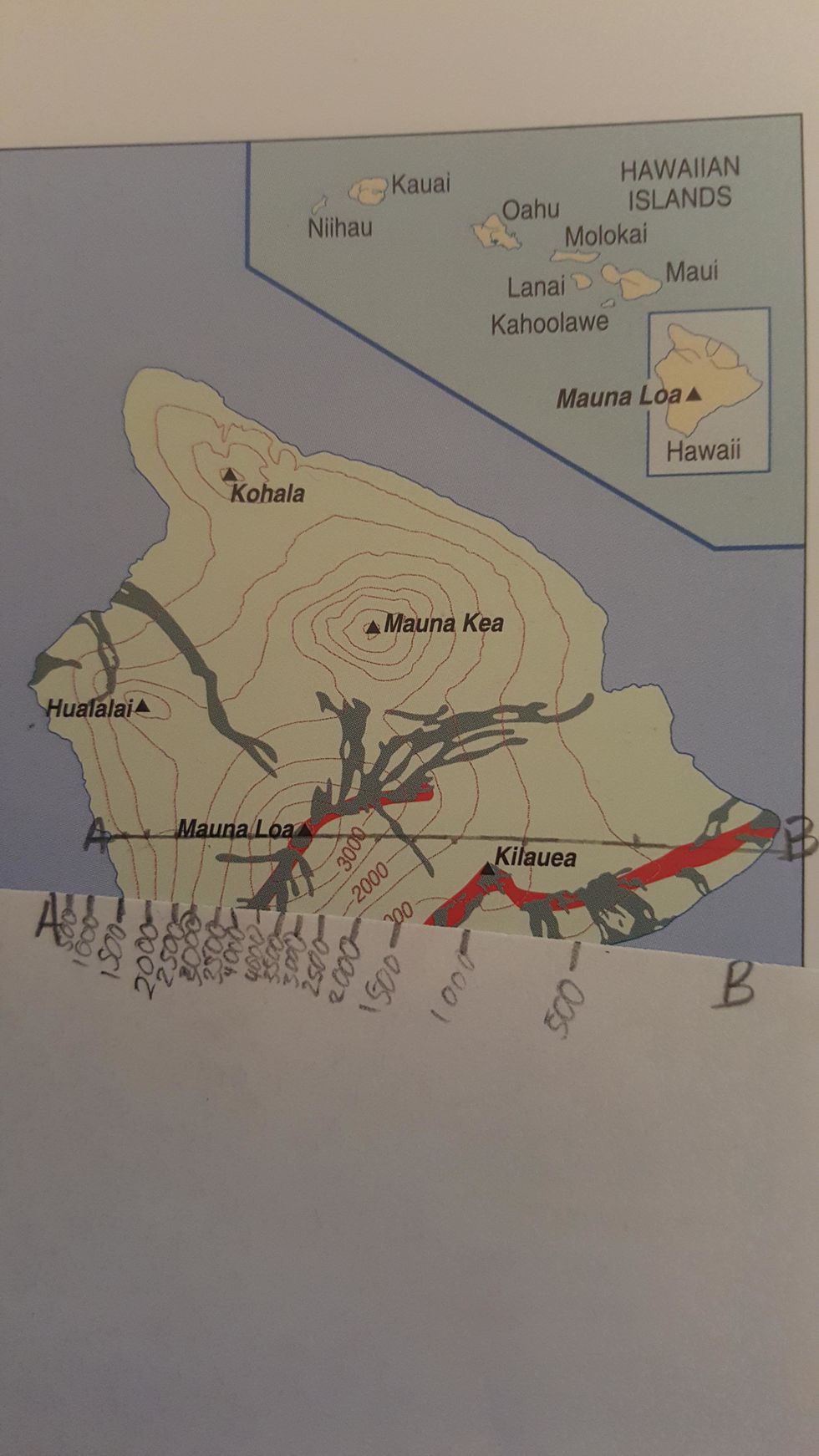 Use the map to label the height of each contour line you have marked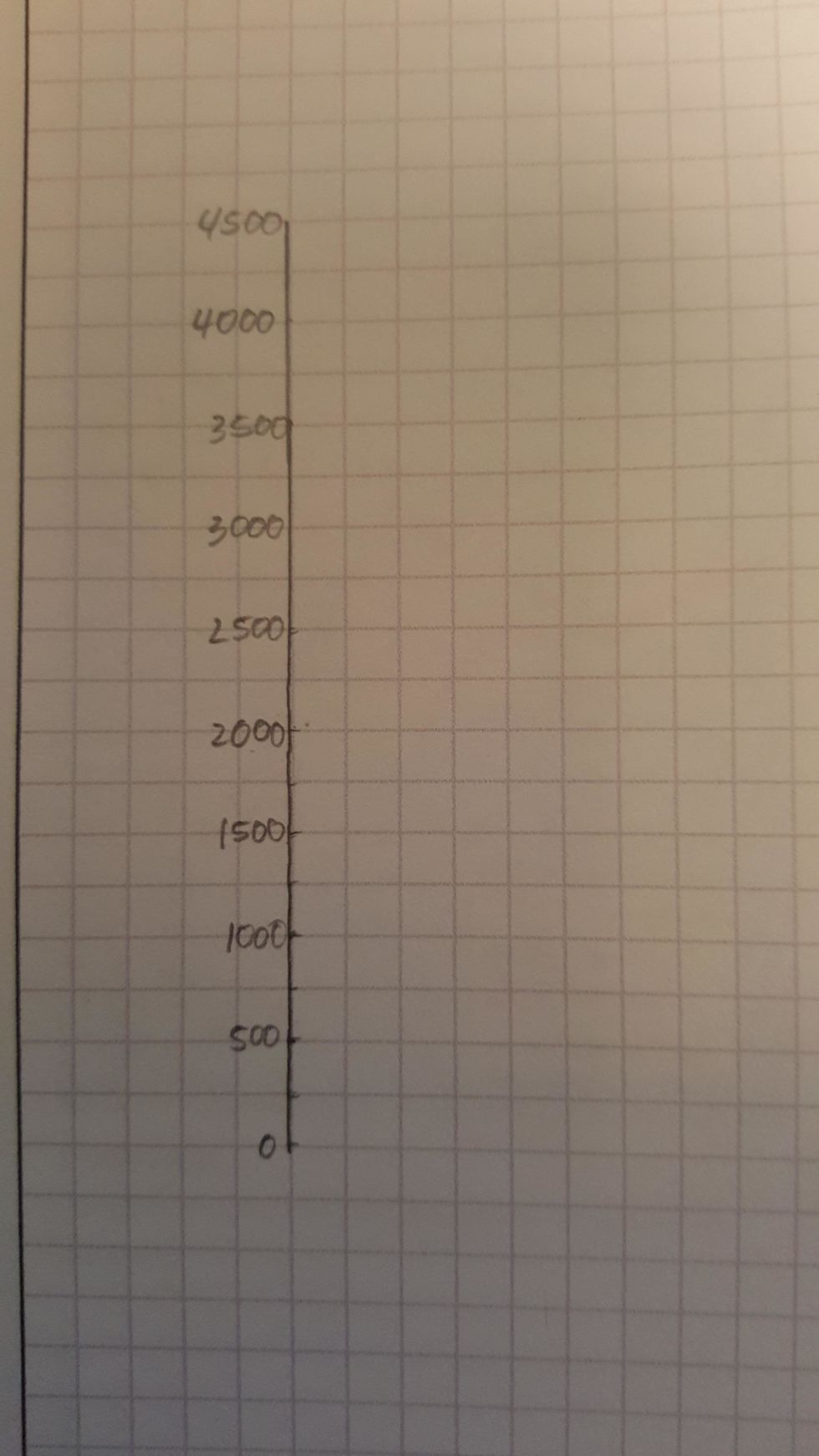 Draw a y-axis on your graph paper that represents height intervals of the contour lines.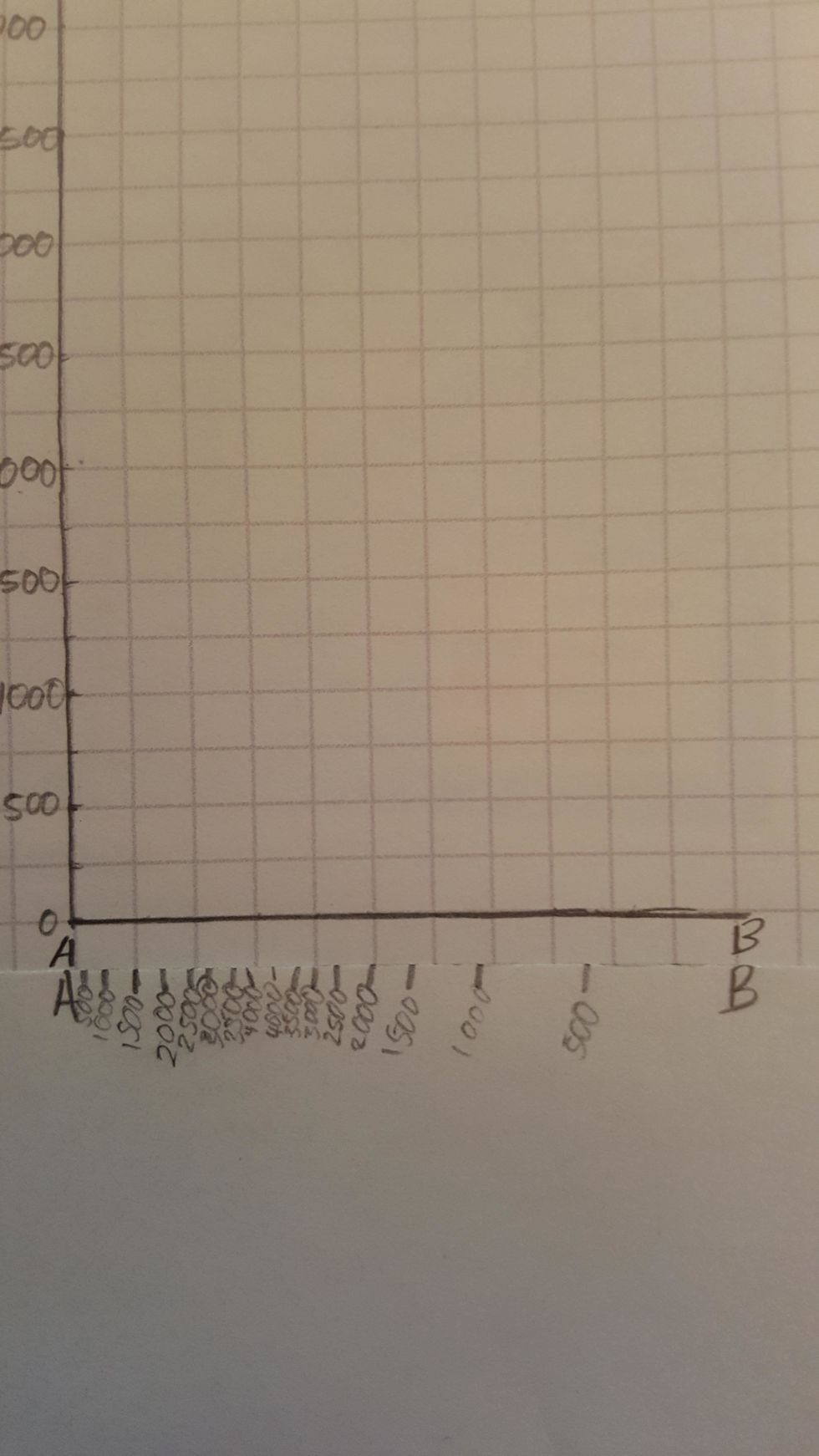 Use the edge the blank piece of paper to draw the x-axis. It should be the same size as you original line on the map.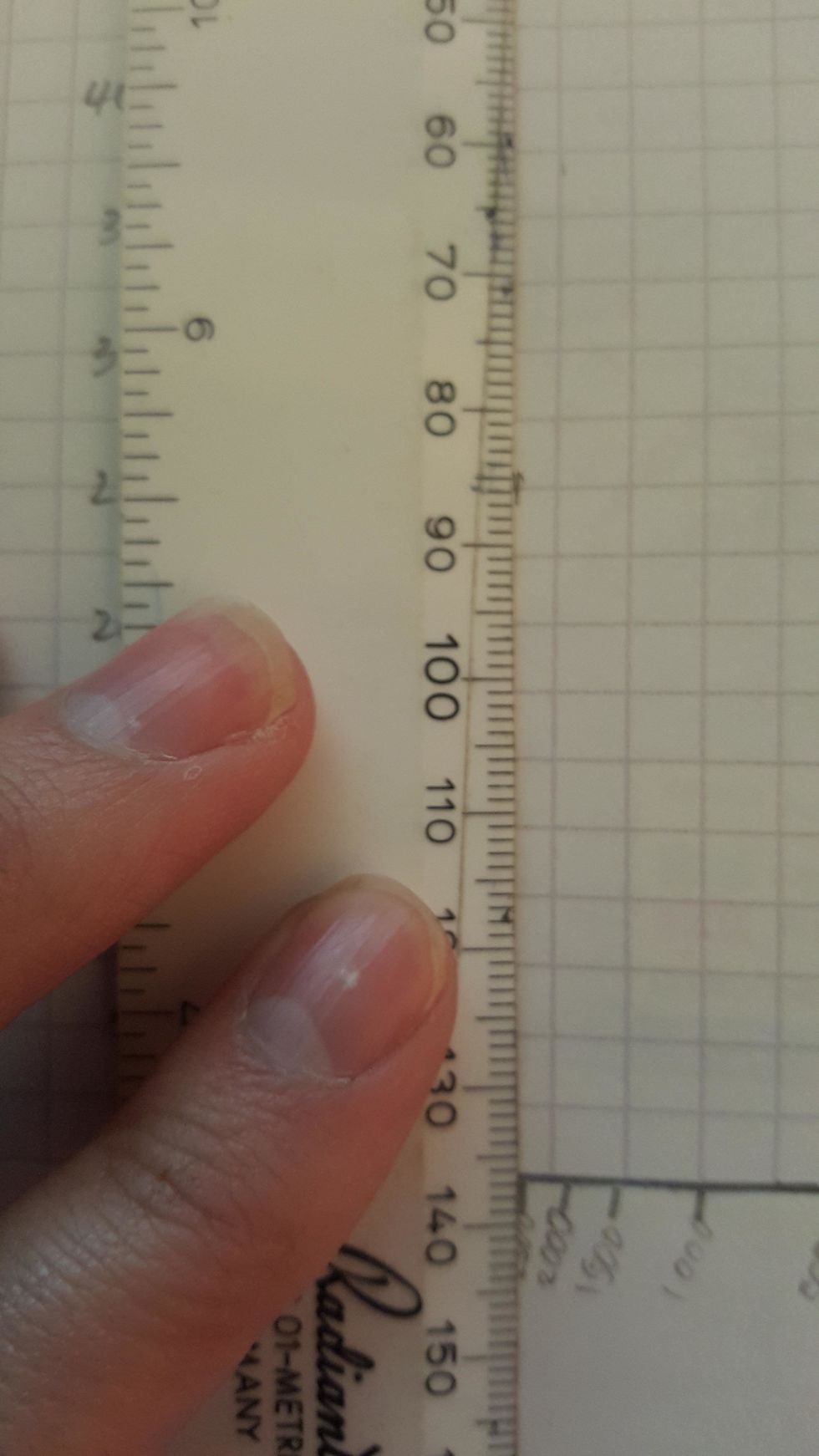 Use a ruler to mark the contour lines against the y-axis from the edge of the blank piece of paper.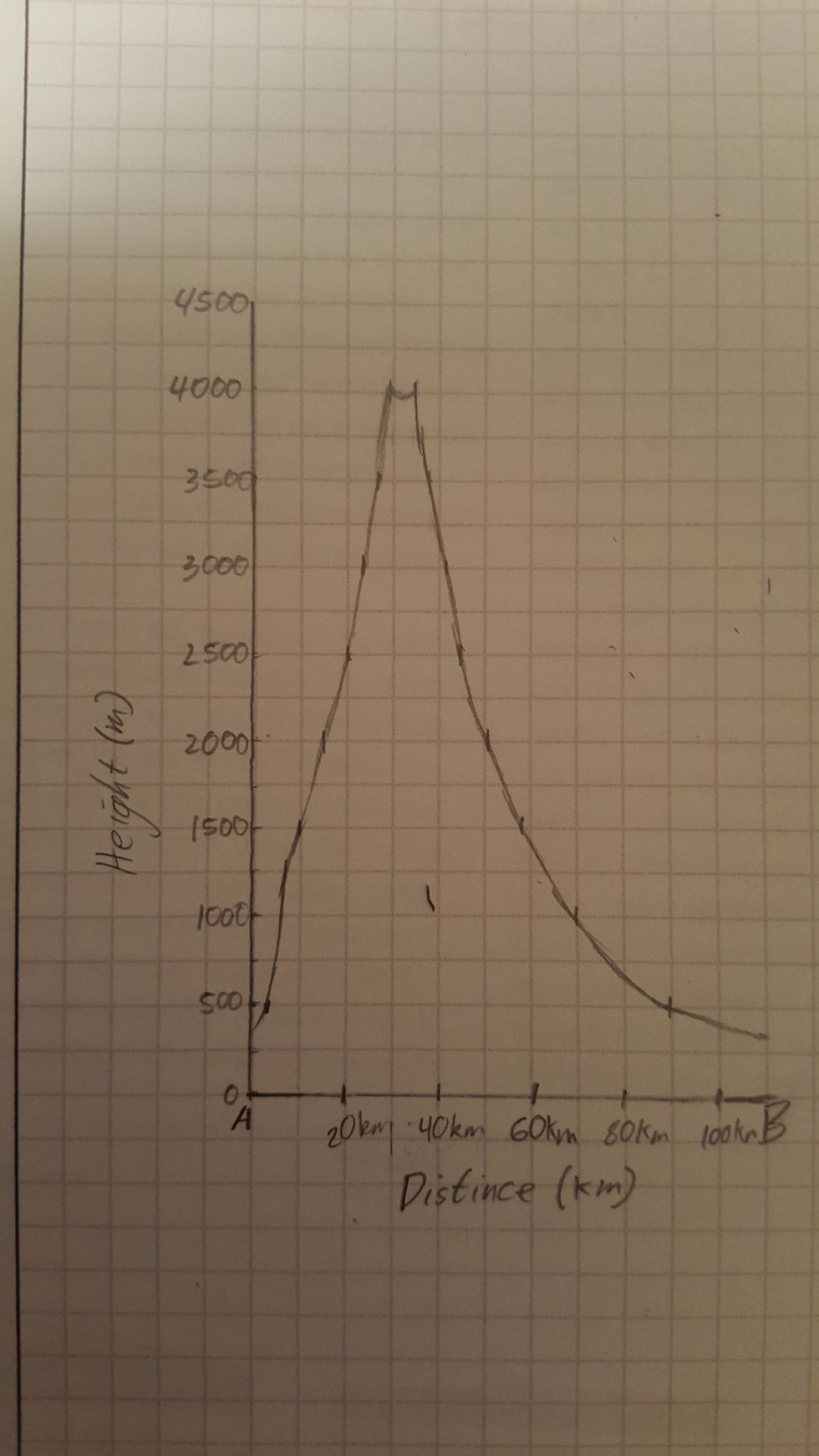 Make sure your x and y axis is accurately labelled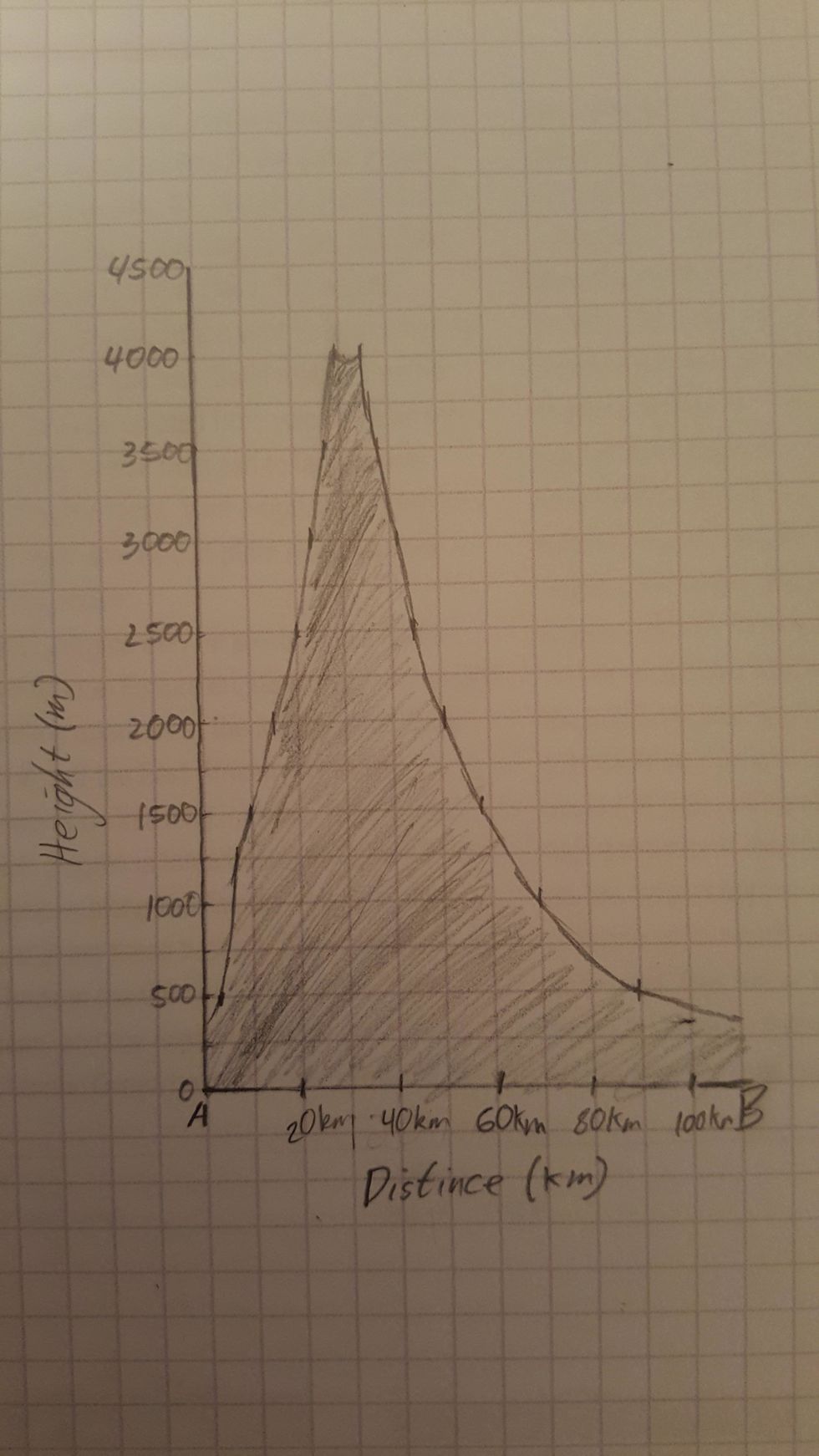 Shade in your Landform to complete the Cross-section
Make sure you have followed the BALTSS conventions by including a Border, title and source.
1.0 Contour Map
1.0 Pencil
1.0 peice of graph paper
1.0 ruler
1.0 peice of blank paper