First you are going to draw your image. Take your pencil and trace or free draw your picture.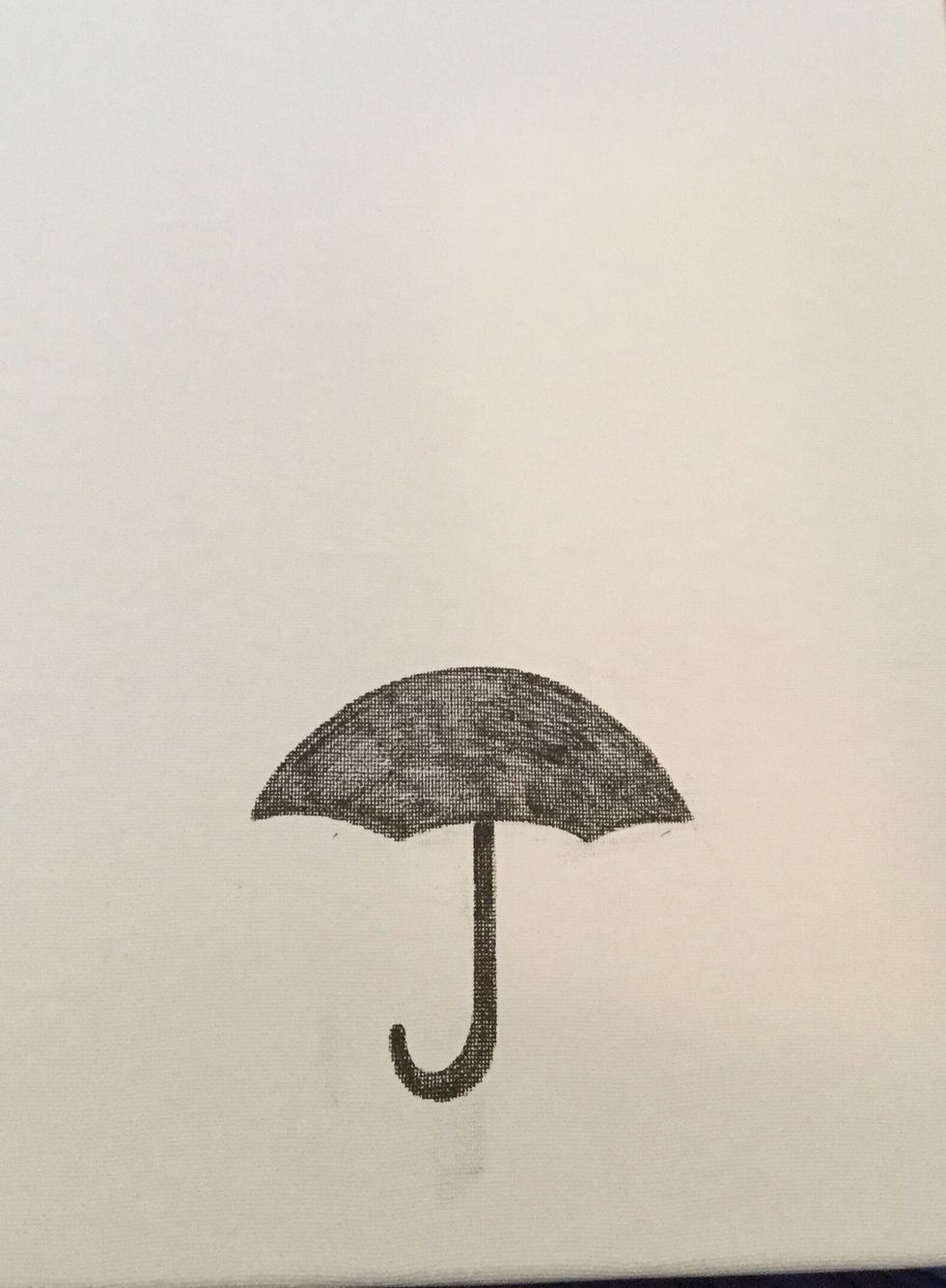 Next you are going to color your image in with sharpie. Make sure to fully cover then image and maybe your two coats of sharpie.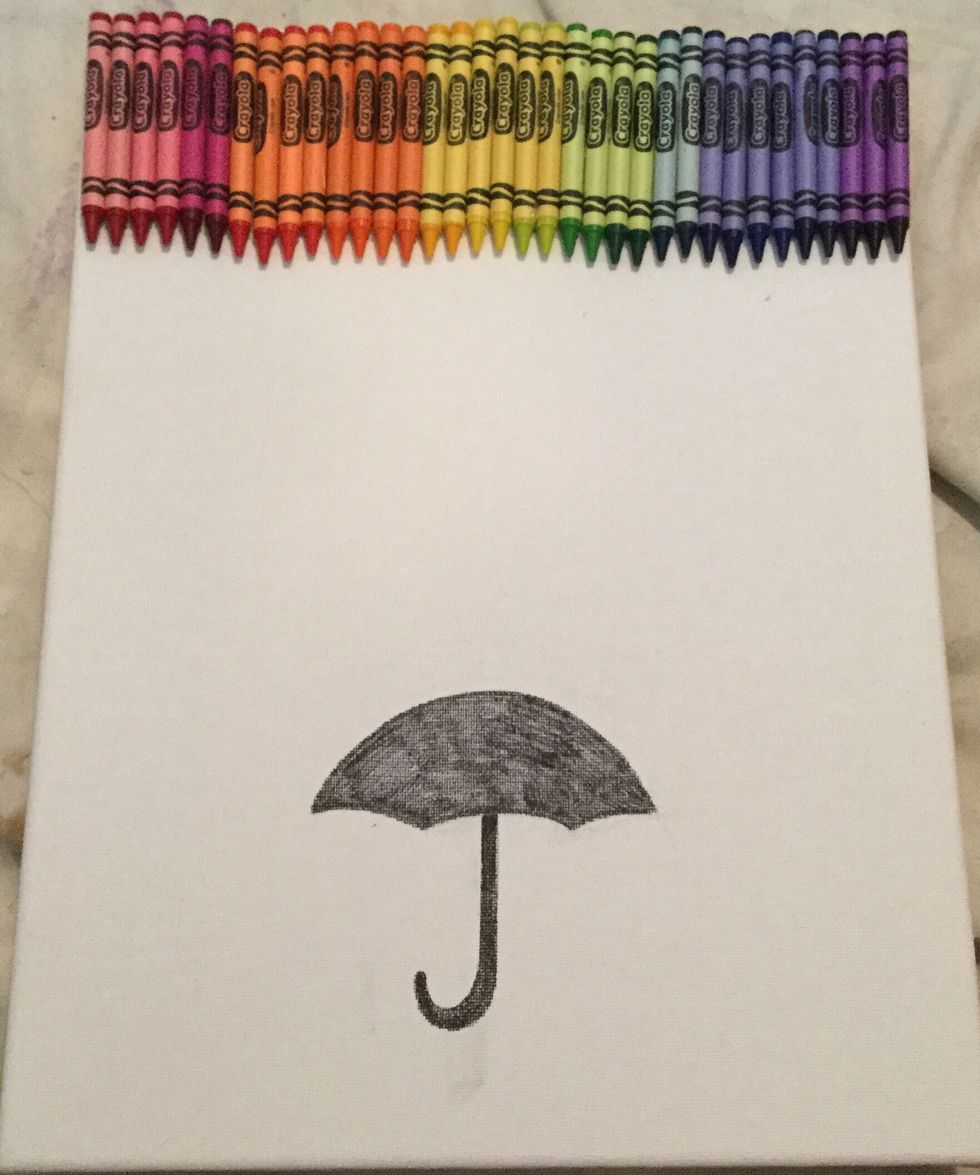 Next you are going to glue on your crayons. I will be arranging my crayons in rainbow order but you can arrange them however you want.
Next you are going to set a timer on your phone for your glue to dry and set.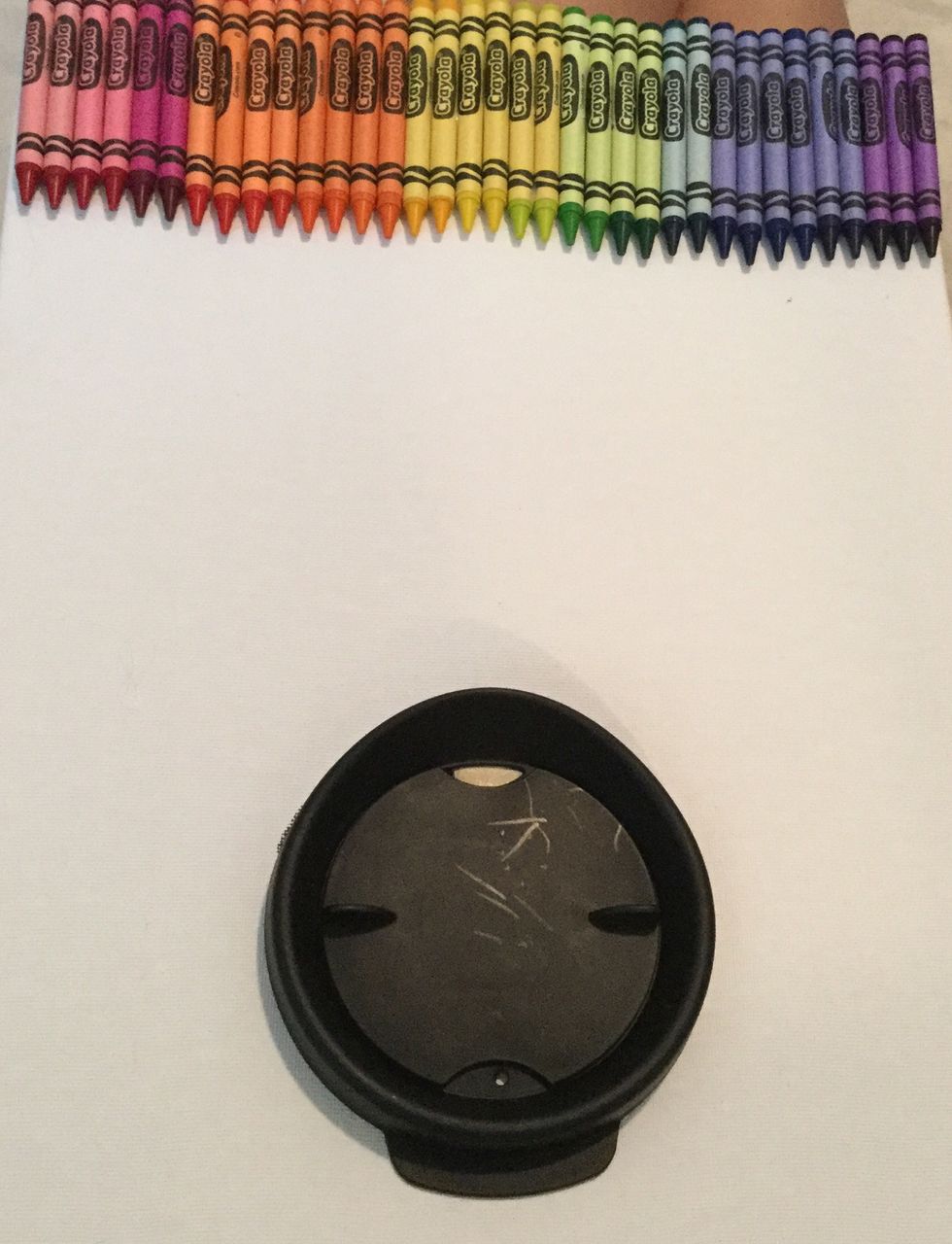 After this you will have to cover your image with your cup or container. Place your cup on the image.
Tape down your cup but do not cover the part where the crayons I'll be dripping
Now it is time for the fun part. Take your canvas and place it upright.
Start to blow dry your crayons on high heat. Continue blow drying until you like the drip length of your crayons.
Next it is time to clean up. You should begin to slowly take off your tape and the container. Make sure you do this very carefully because you do not want to pull the crayon off with your tape.
Throw away your tape and clean up your materials. Make sure you do not leave anything out.
Finally your image is ready to be showcased in your house or posted on Pinterest!
1.0 Canvas
2.0 Pack a crayon
1.0 Sharpie
1.0 Glue
1.0 Cup or container
1.0 Tape
1.0 Hair dryer
1.0 Pencil
1.0 Umbrella image
Scissors