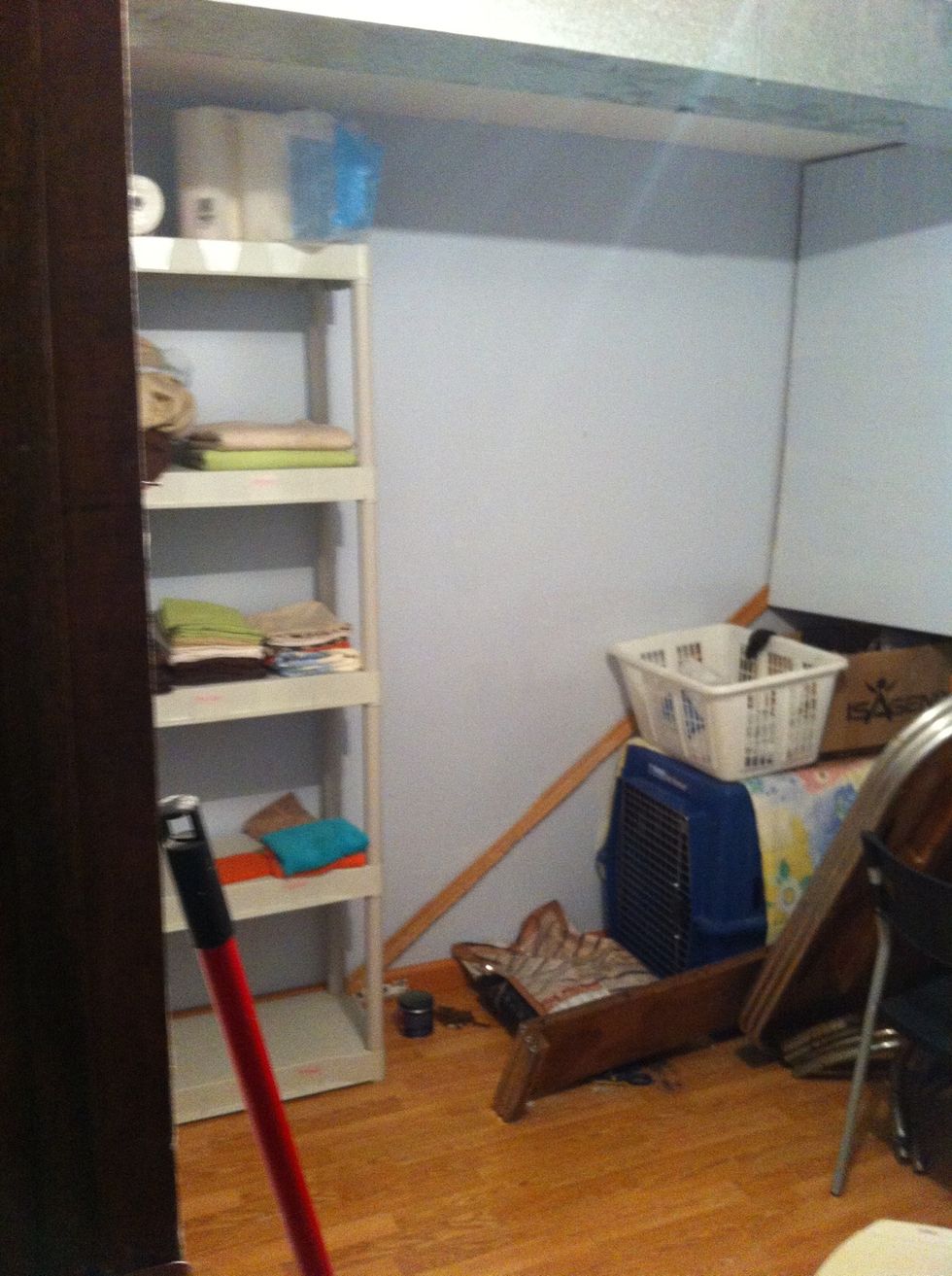 Before. For me the project is for an office space and on an incredibly tight budget. A simple coat of paint can change any room.
Paint swatches can make a good starting point. Make sure you pick a colour catching to your eye, happy feeling.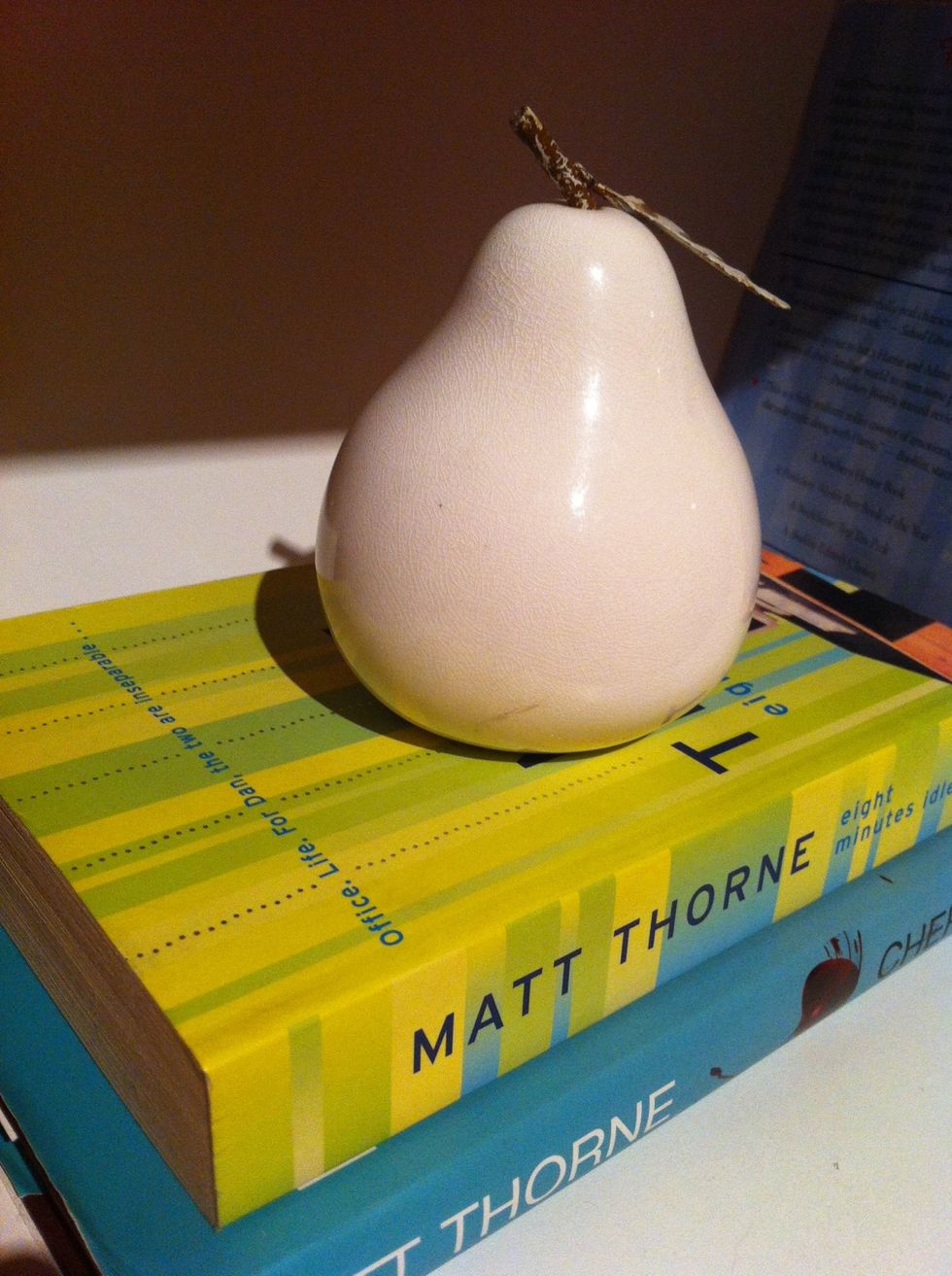 Or perhaps an object you pull inspiration from, pictures, magazine, Internet, it comes in any form.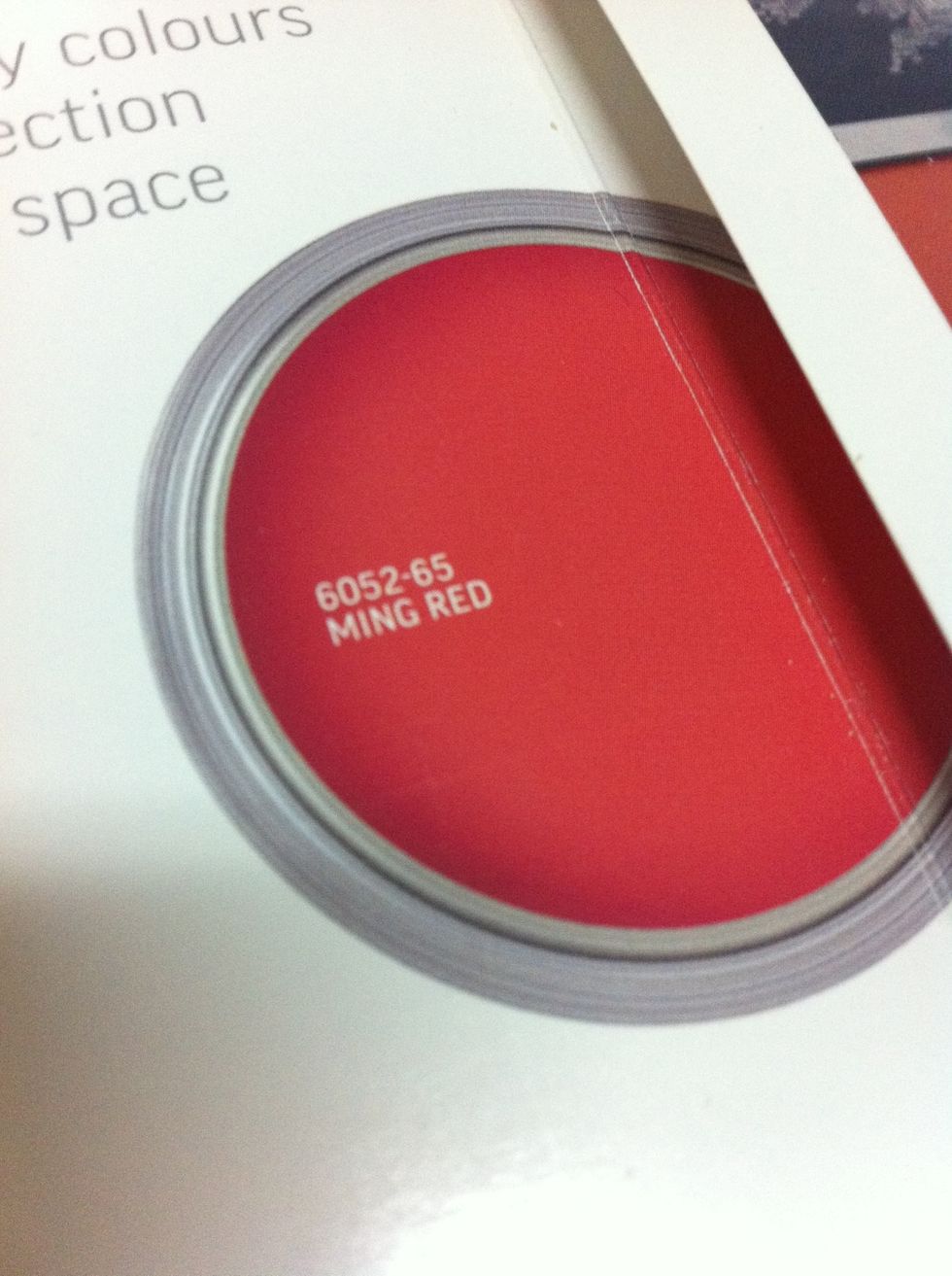 This is the colour I picked, I love love love it. It is by Sico. Also, a store can match colours or search them. (My aunt coloured matched a napkin for her bathroom!). I chose to work with 2 colours.
I would recommend picking a certain colour or colours you want to use. One bright, pretty, fresh colour and a white, silver, or grey. Even three if you want. Keep everything to a minimum.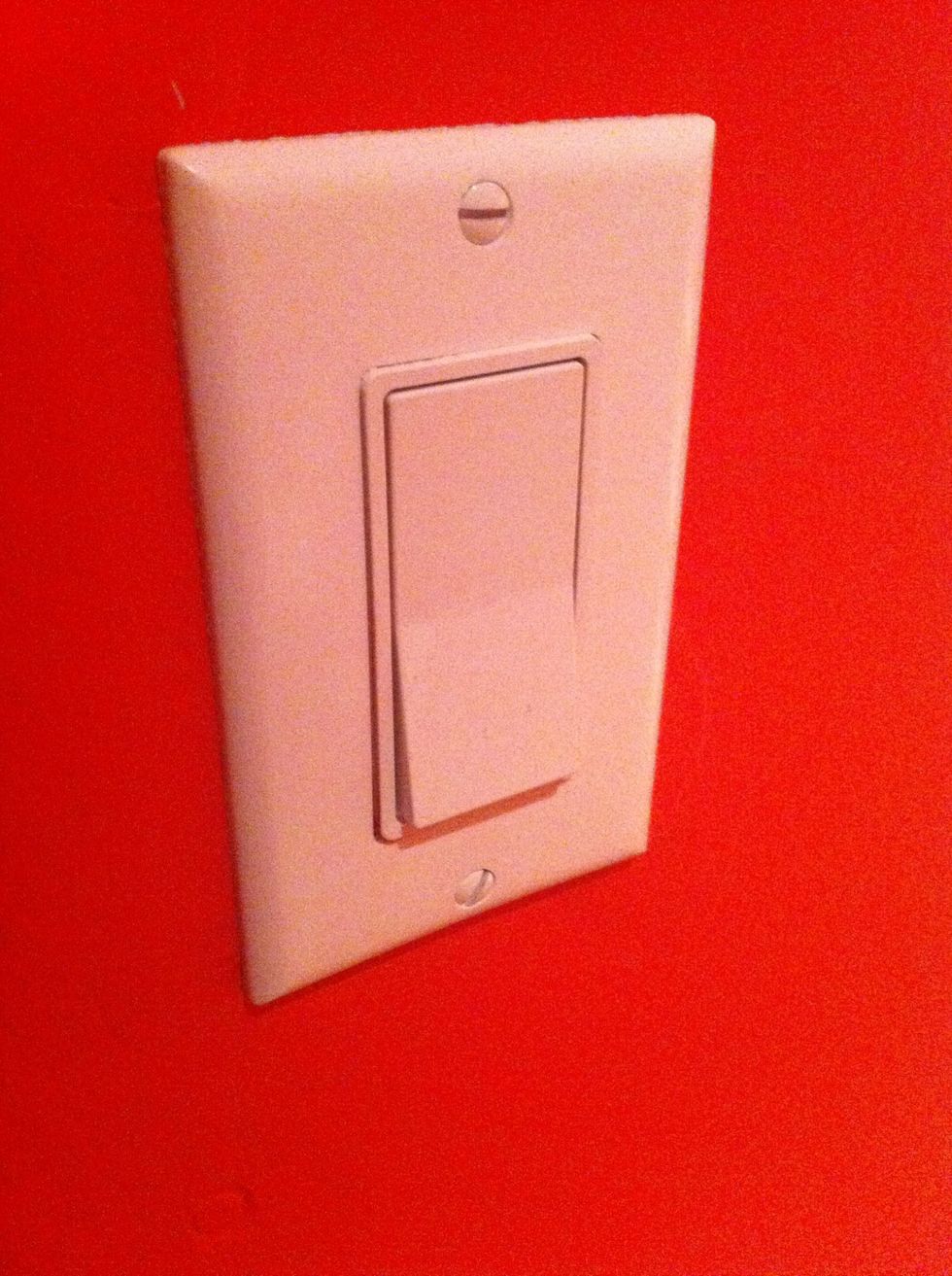 If anything a coat of paint, new switches and sockets are a simple, less costly update. It will clean up a room. Newer style, square, flat hardware (especially to modernize).
Now, if you're going beyond paint and switches, the following is general loose suggestions to decorate your contemporary space. A little help!
For furniture you're looking for sleek lined, clean, simple pieces. Personally I like square. Mostly think simple! Which pulled together isn't a bad thing. You don't want plain, boring and clinical.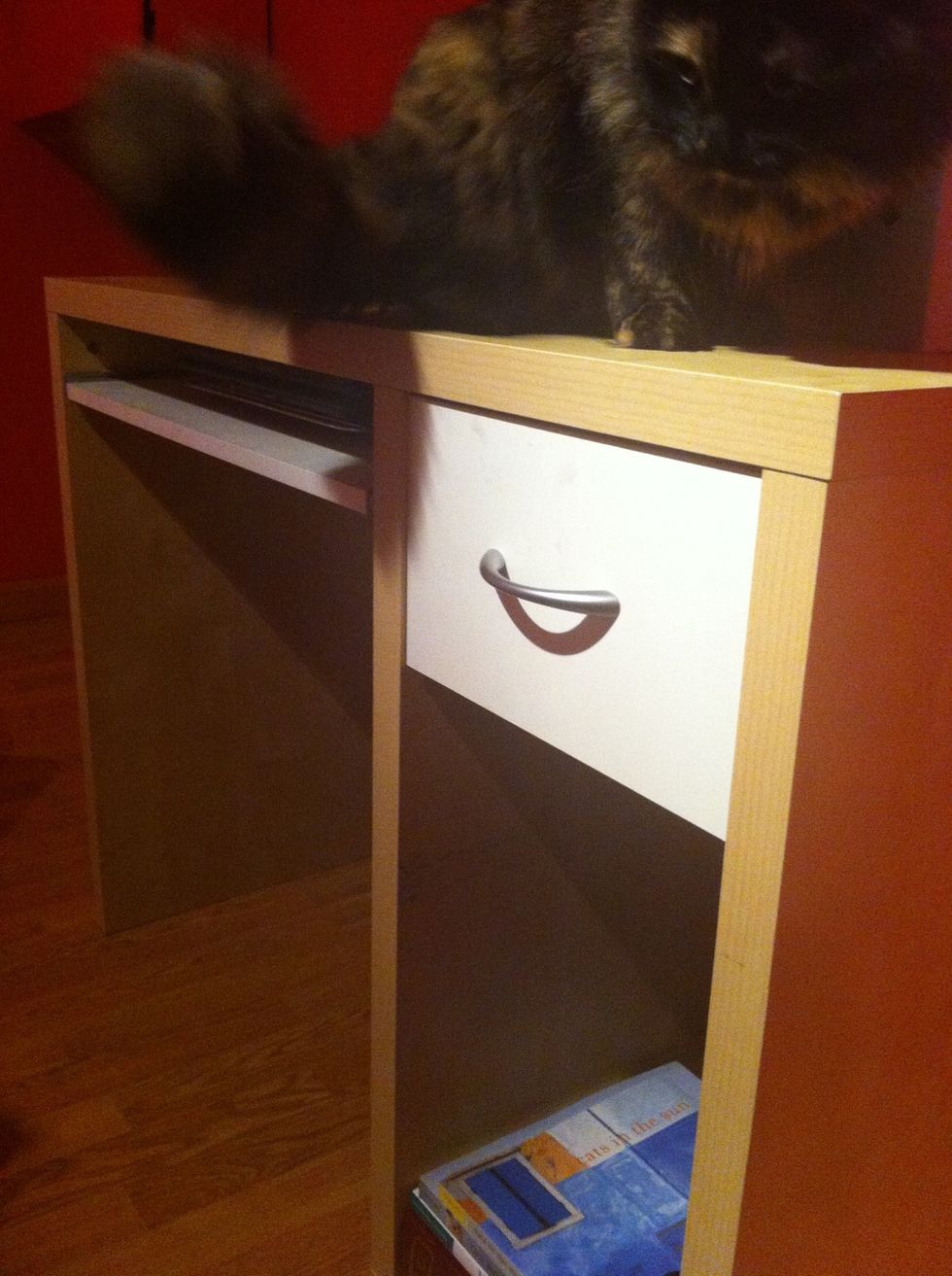 Some examples. Simple, easy, clean.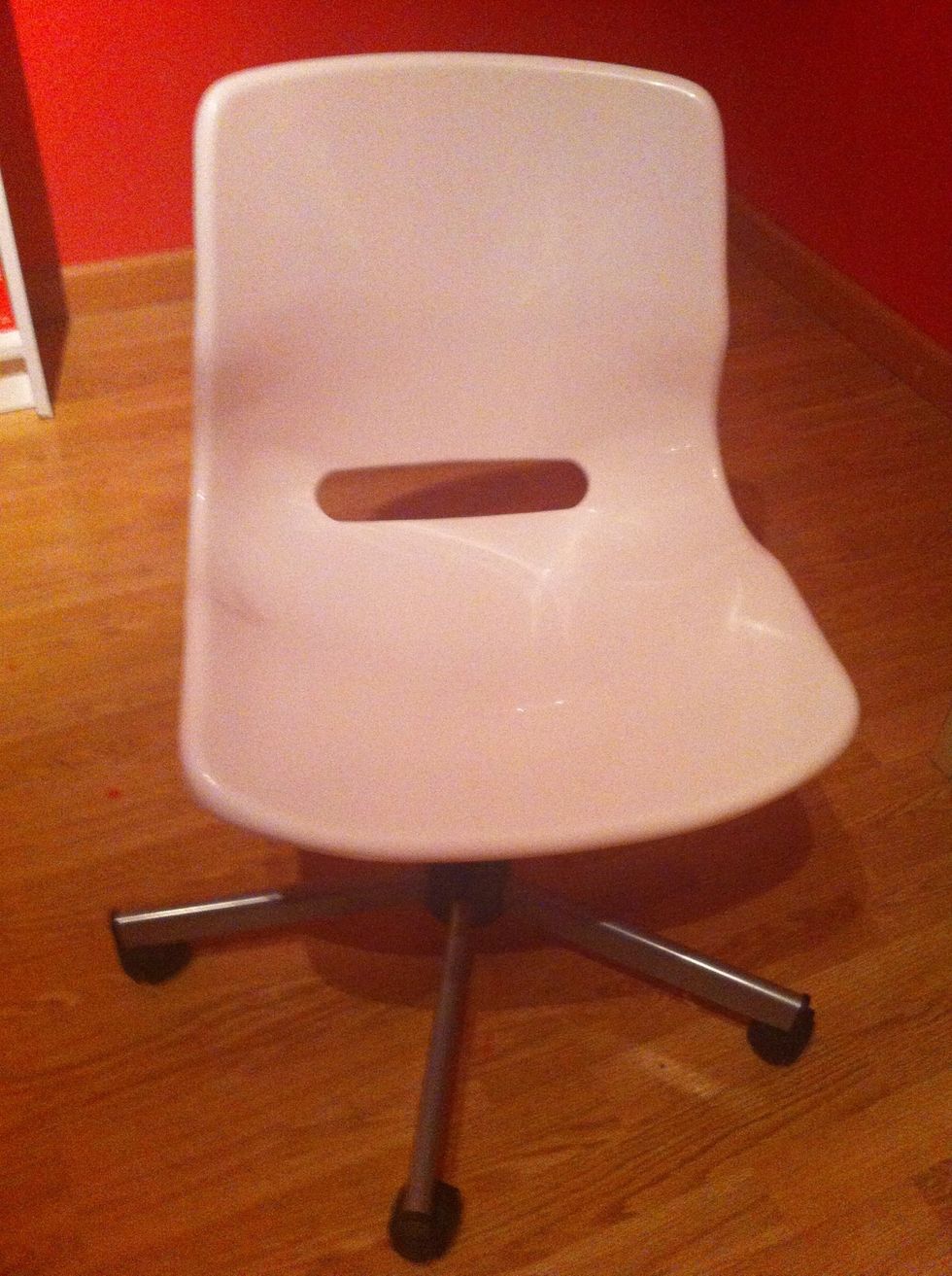 Some examples. Simple, easy, clean.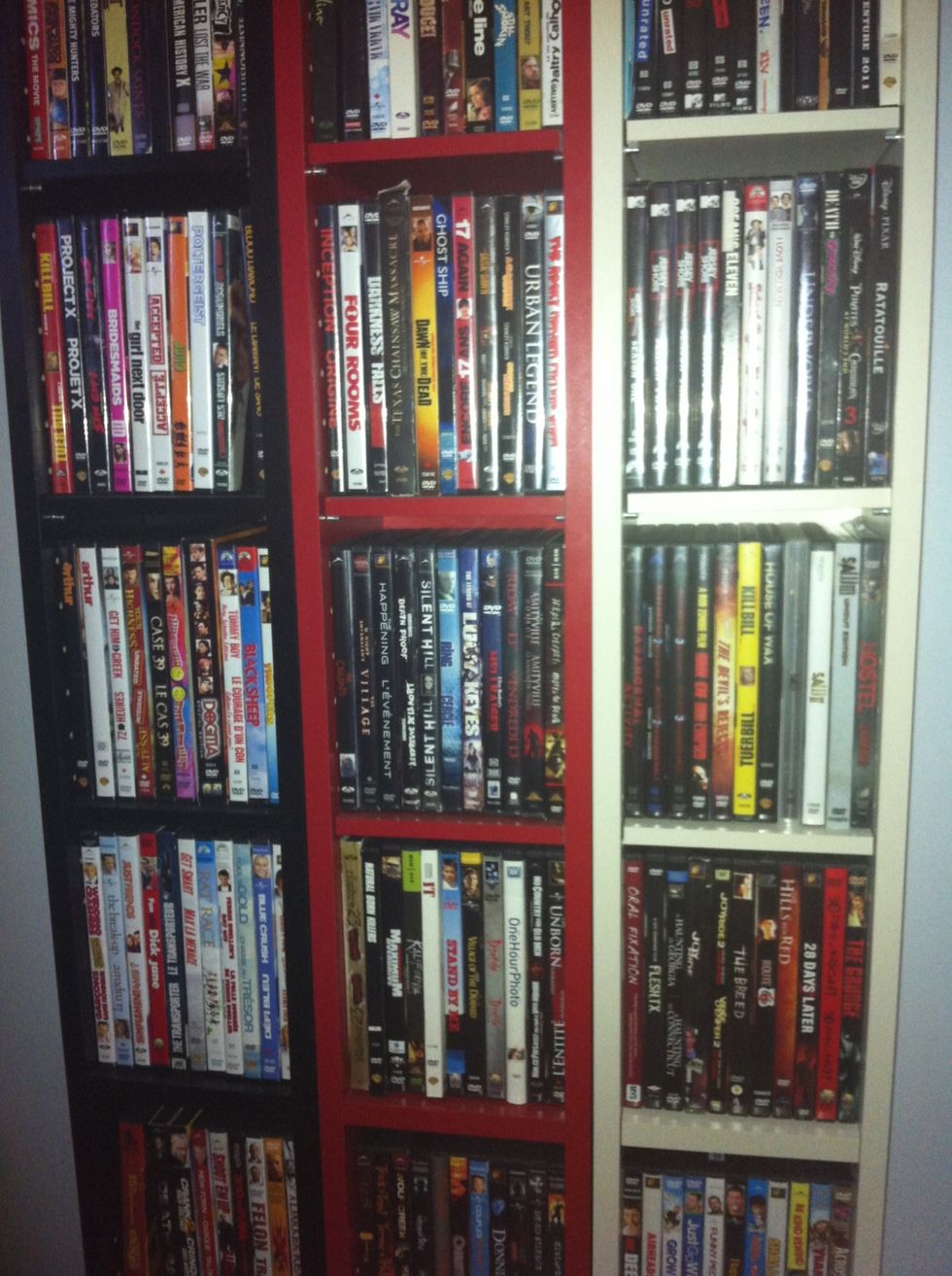 Some examples. Simple, easy, clean. And noticeably all square and straight. If you live near an Ikea or can order - they're good for it.
Keep "stuff" to a minimal. You want the appearance of sleek, clean, open, space space.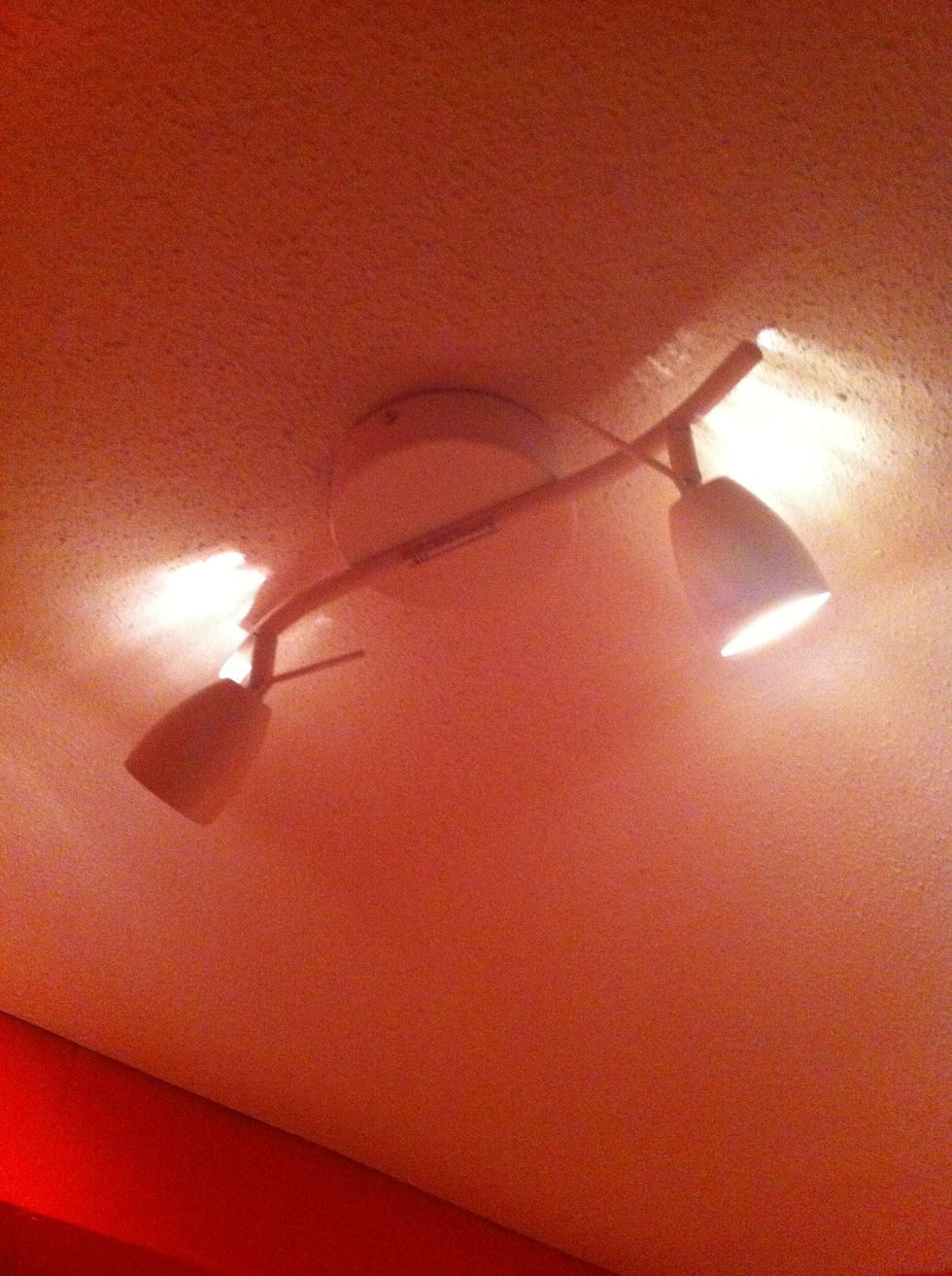 Lighting! I still went with my colour choices. Try to go with track lighting, hanging, etc. again, Simple!!!!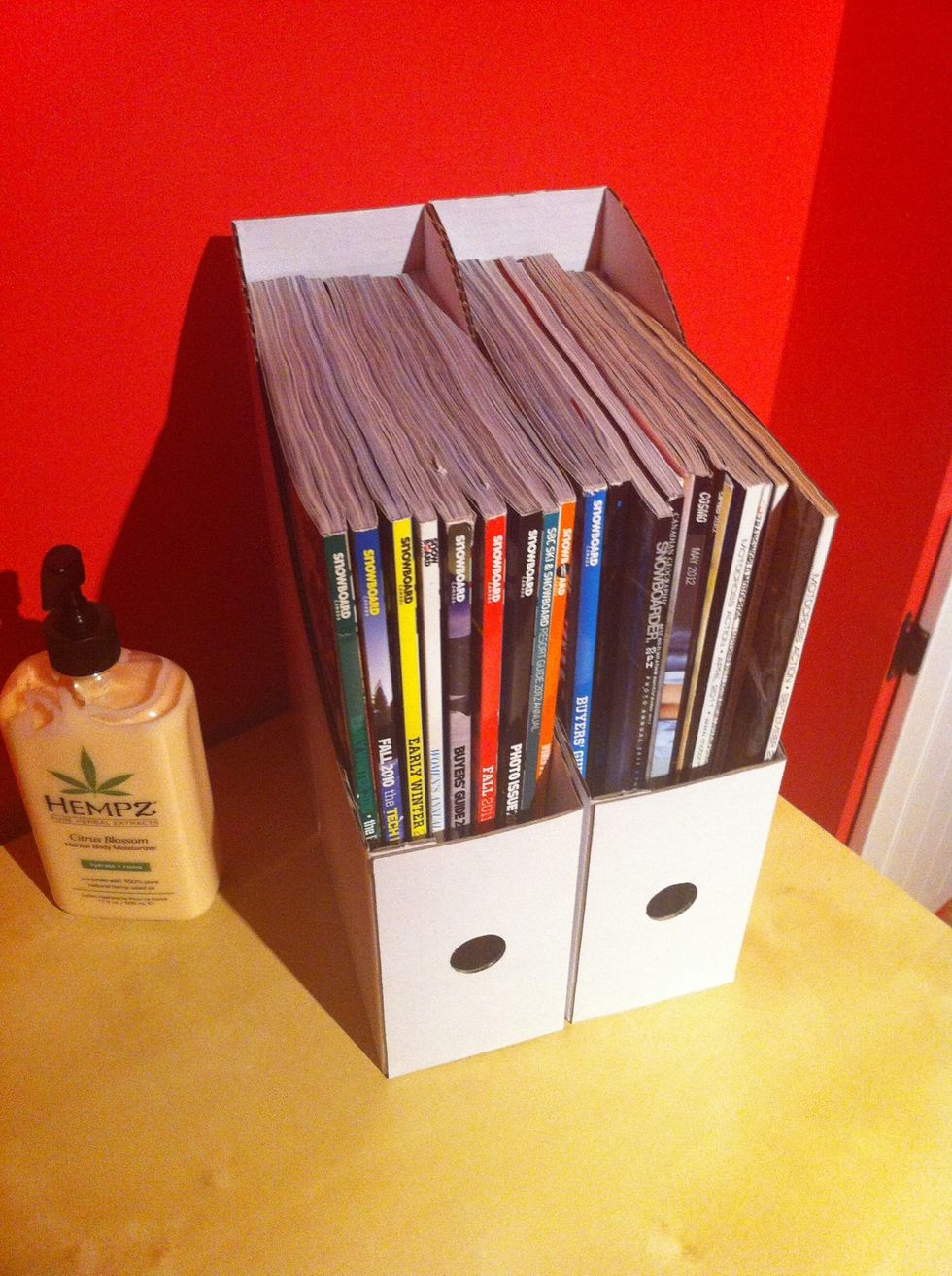 Keep your things organized, in place or hidden.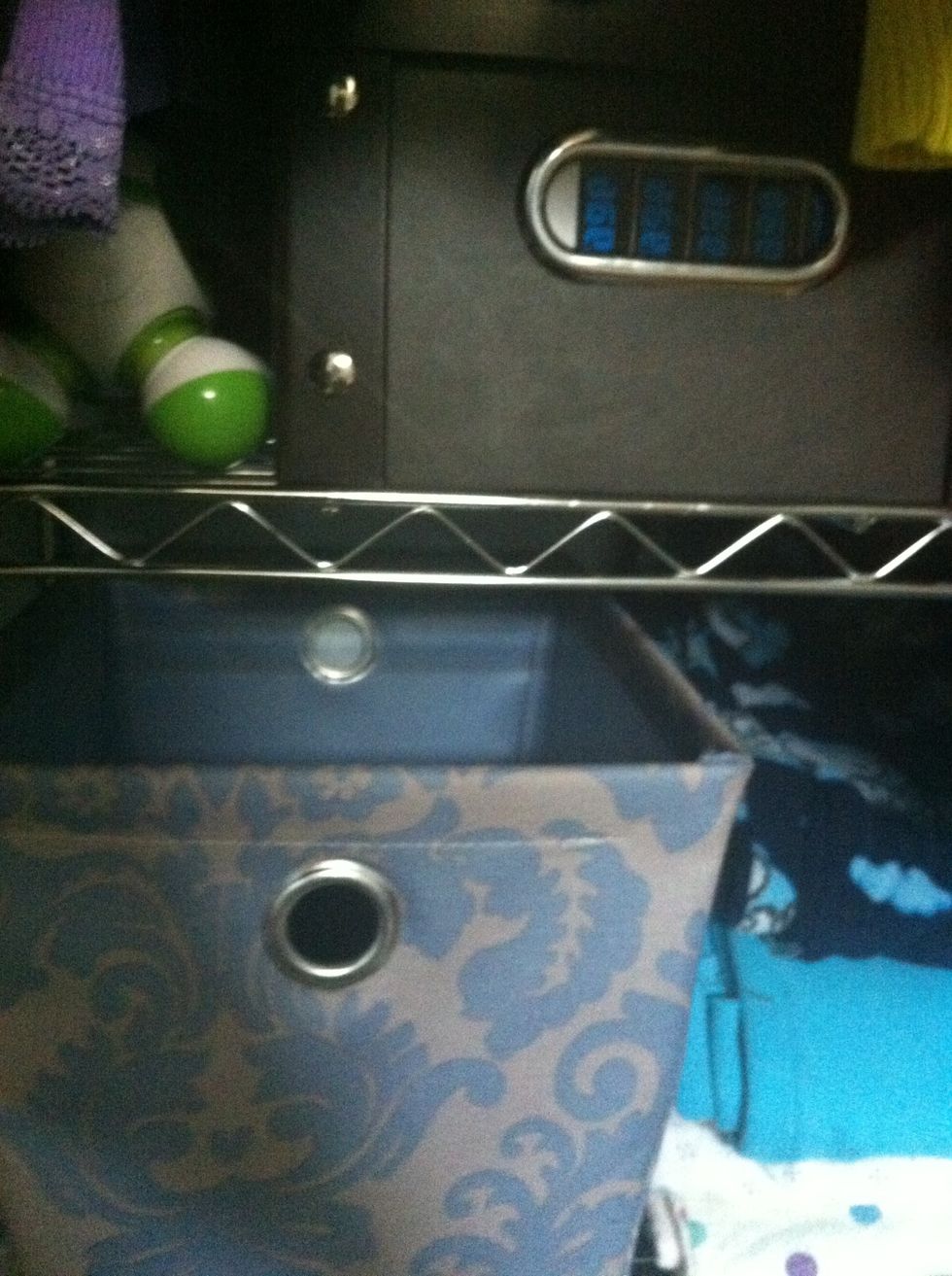 Boxes, buckets, organizing things.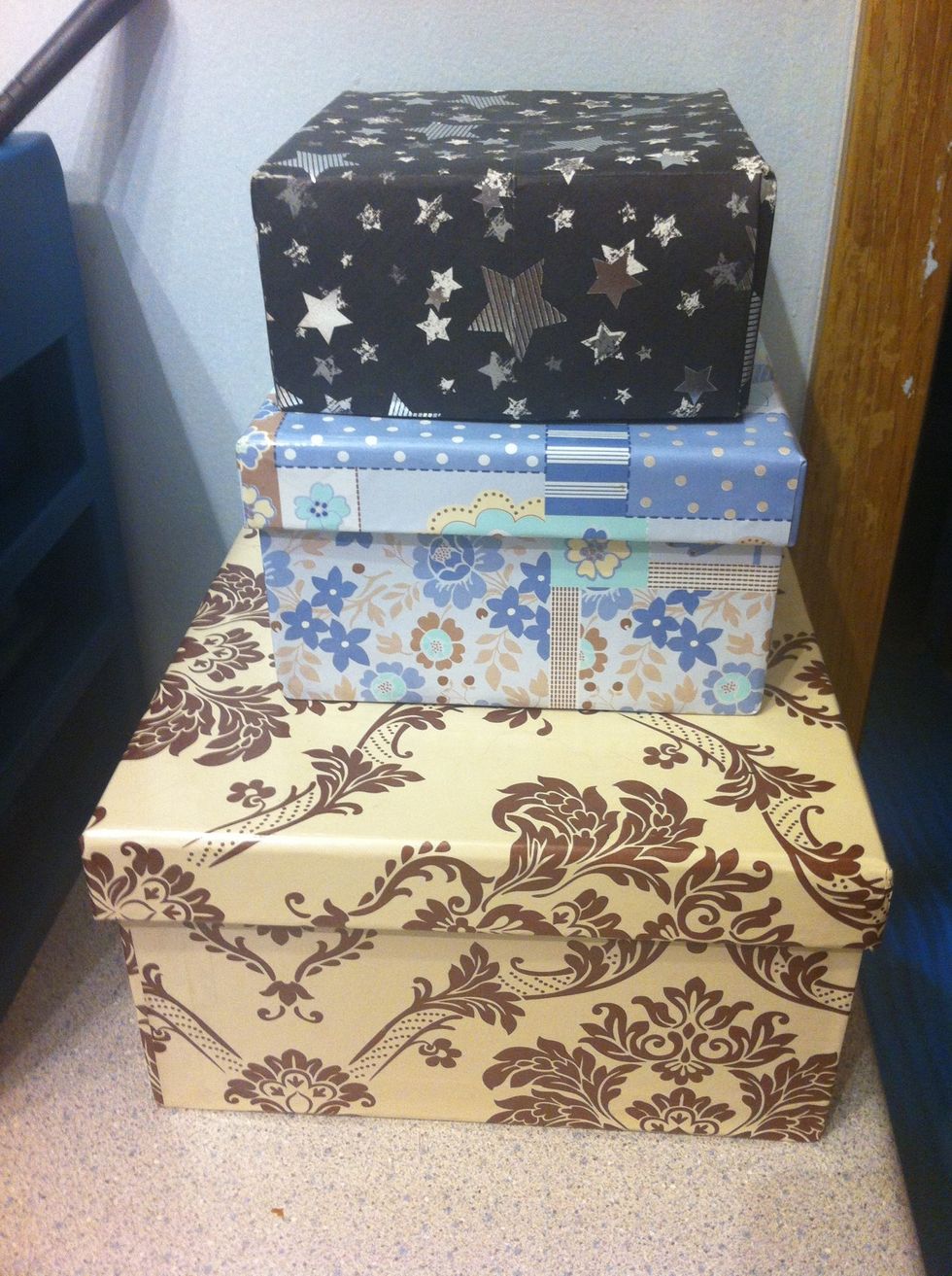 Pretty boxes even?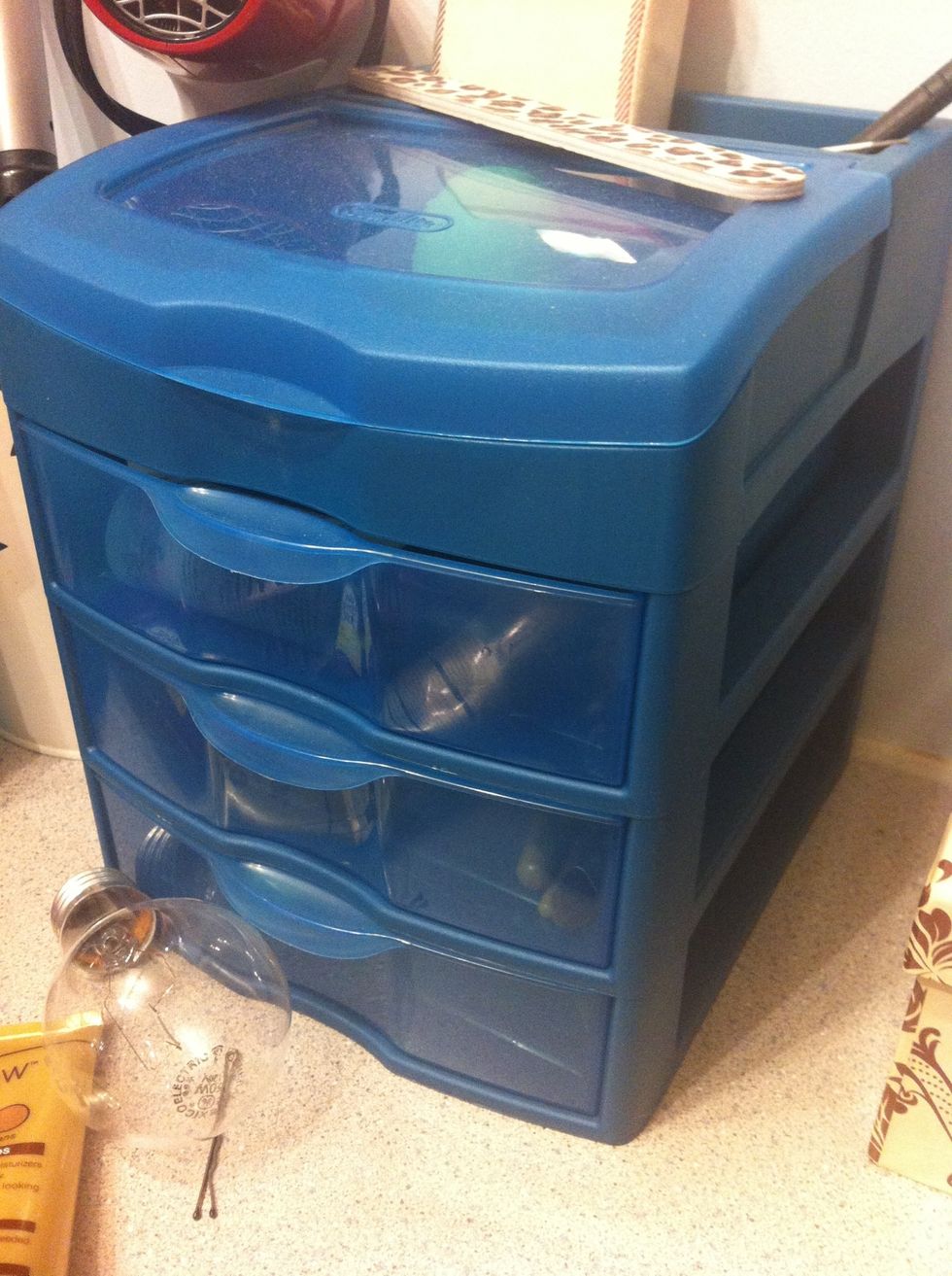 Or these handy little drawer storage pieces.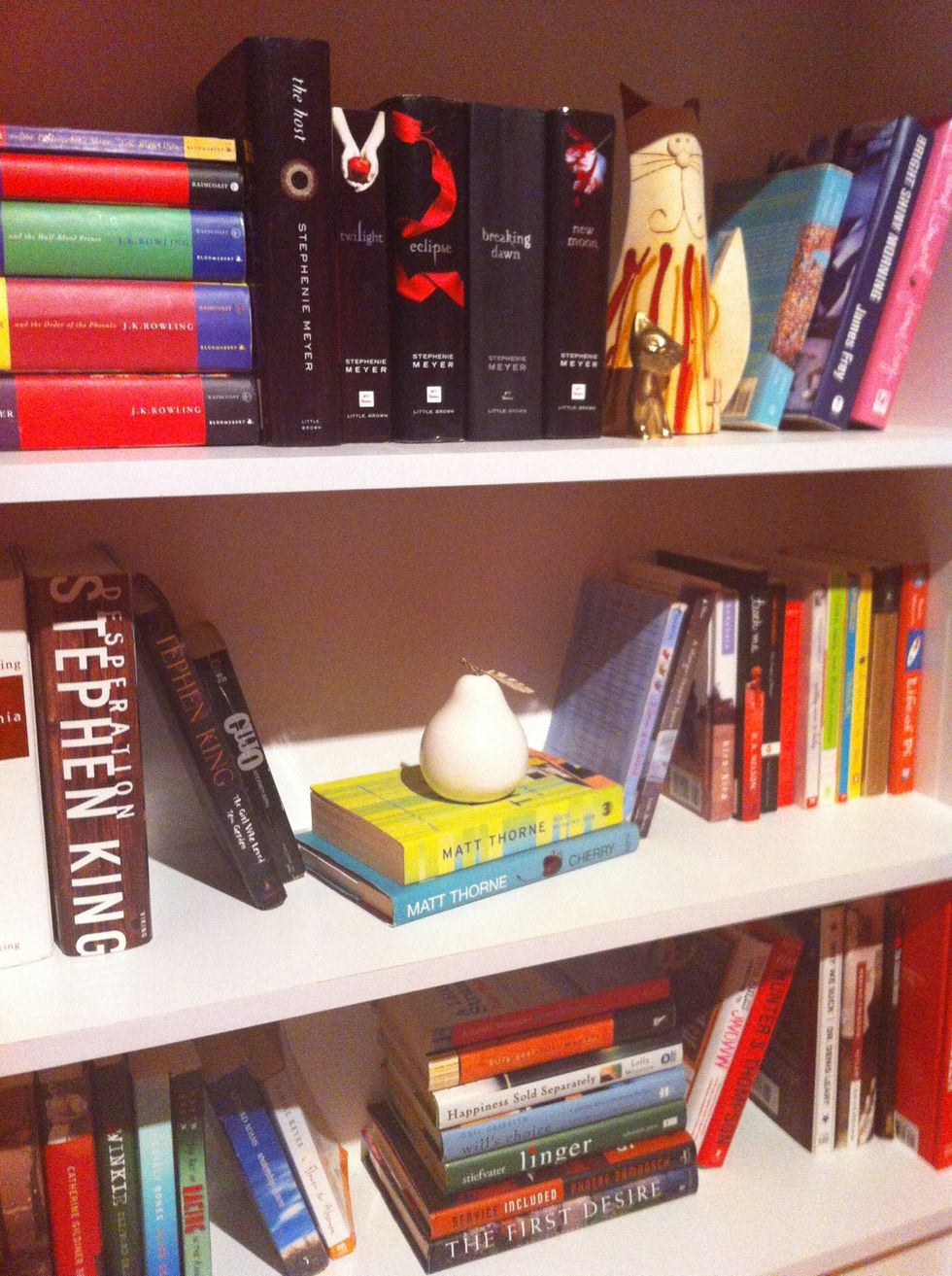 Books stacked neatly and all pretty like. I actually own hundreds of novels, but all smushed on one shelf defeats the look!!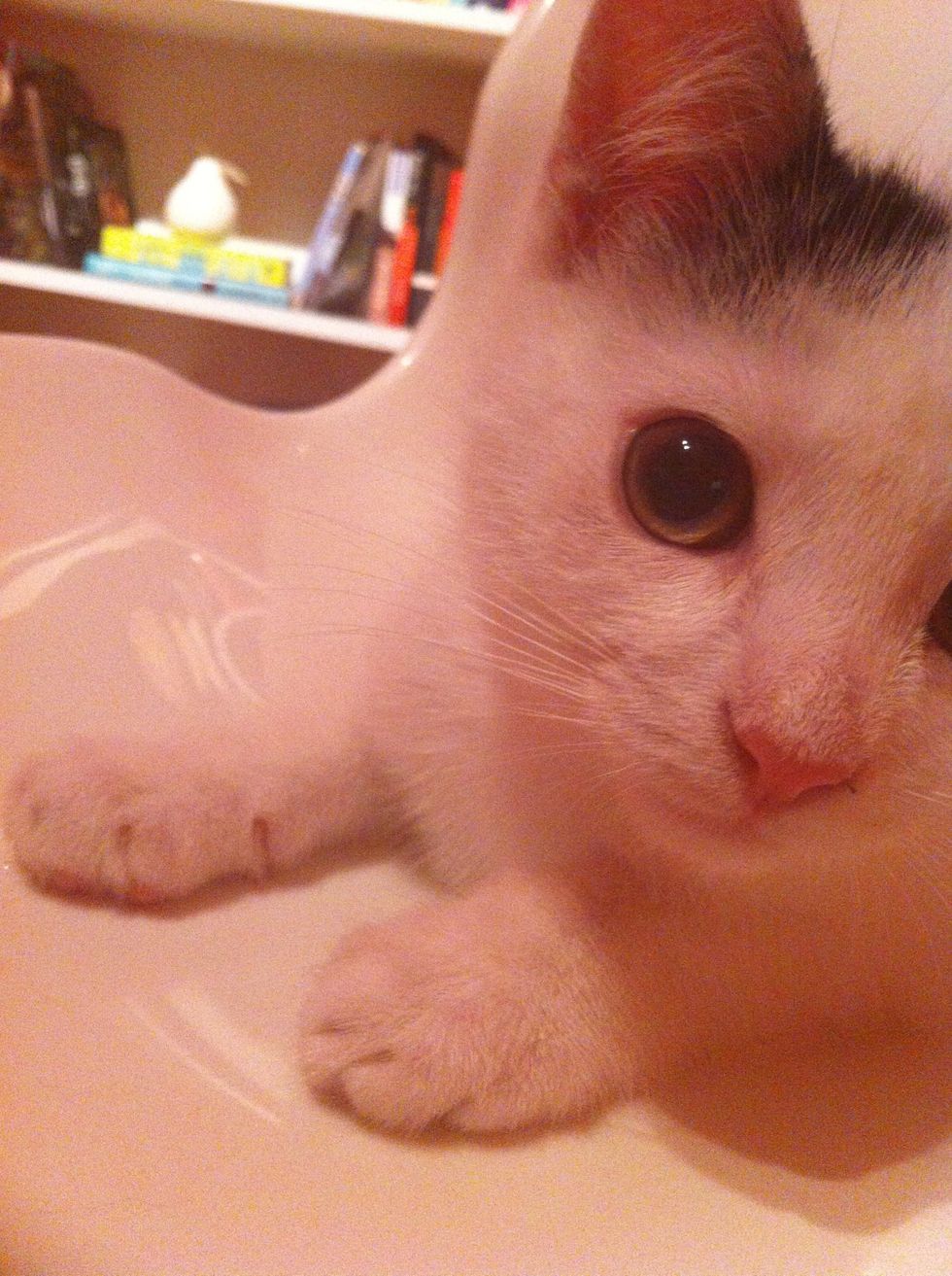 Thank you for checking out the guide! Hope it helps somebody a little along the way.
After. I can not stress this enough, organization and simplicity!!
The creator of this guide has not included tools