So you've created a Twitter account. Now what? The next 3 steps will help you complete your Twitter profile & get you well on your way to tweeting like a pro.
19
Upload a Profile Picture - You don't want to be stuck with the Twitter egg as your profile picture or "avatar". To upload an appropriate photo, go to your Twitter profile & click "Edit your profile".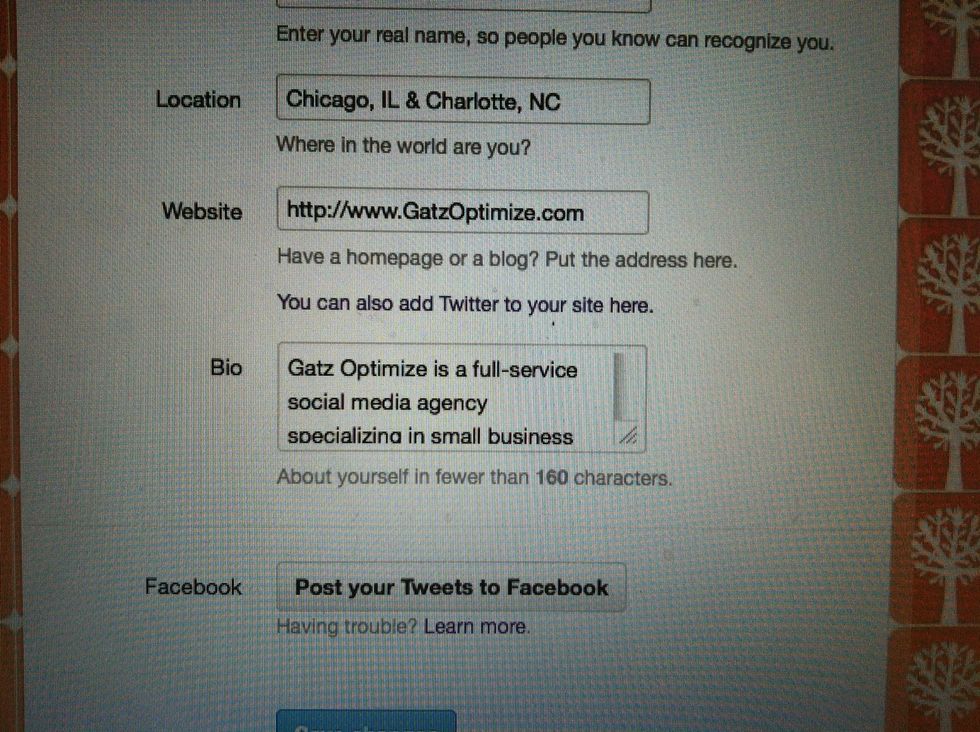 Create a Twitter Bio - Add an interesting & engaging bio to your Twitter profile, just below your picture on the "Edit your profile" page. There's a 160 character limit so choose your words carefully.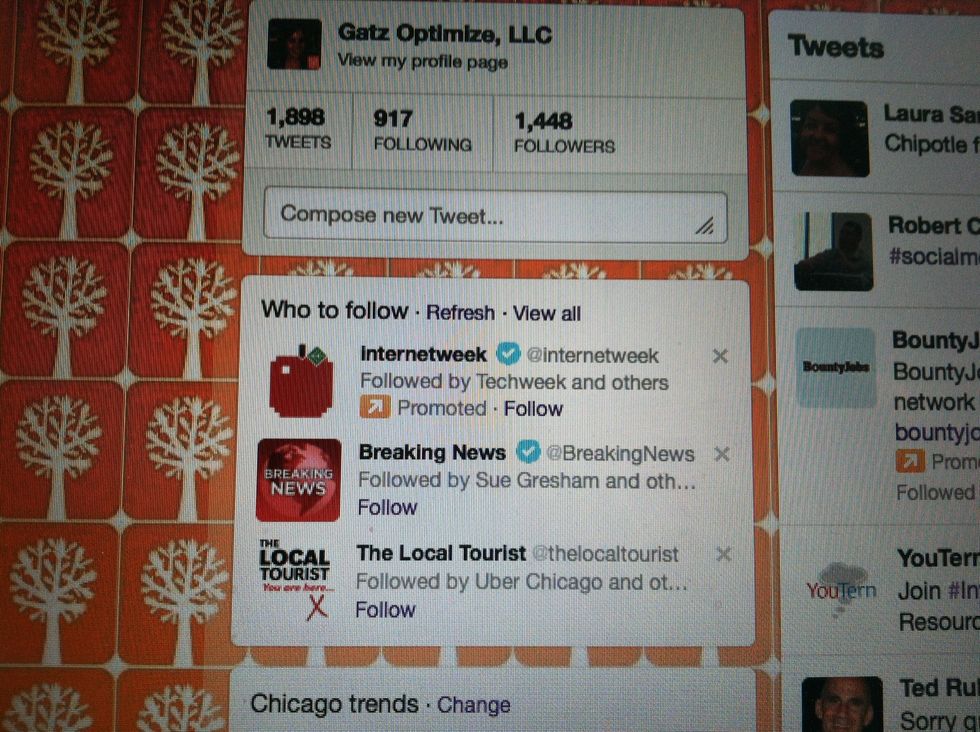 Find People to Follow - On the left side of your Twitter homepage, the "Who to Follow" button lists people that Twitter thinks you should follow. Click "Browse Interests" to see a variety of topics.
The creator of this guide has not included tools