Create a Colorful Paint Dipped Basket
39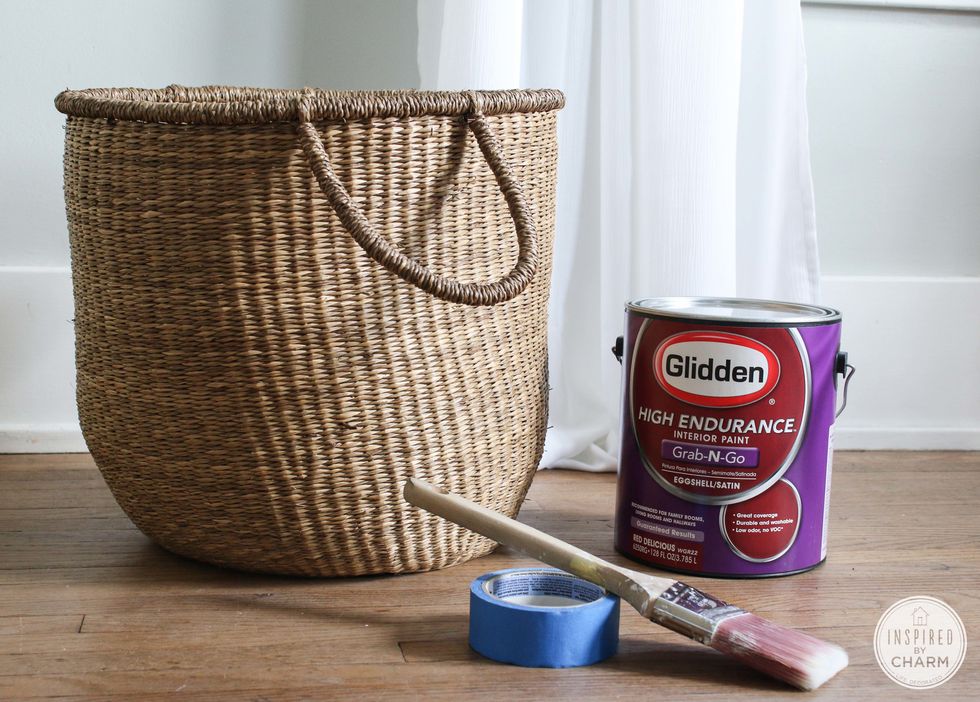 For this project you only need a few supplies. Grab a basket, paint brush, and painters tape. You'll also need some paint. I love Glidden's Red Delicious Color (available at Walmart).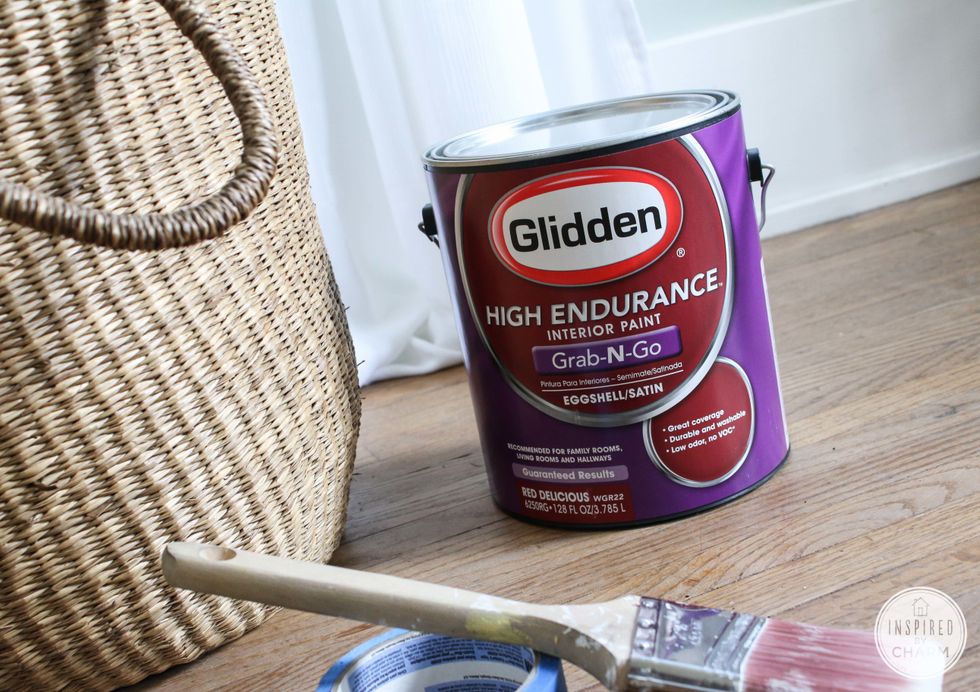 Glidden's Grab-N-Go paint is available on the shelf which is so convenient. No mixing, no waiting ... just Grab-N-Go. It's available in some of Glidden's most popular colors.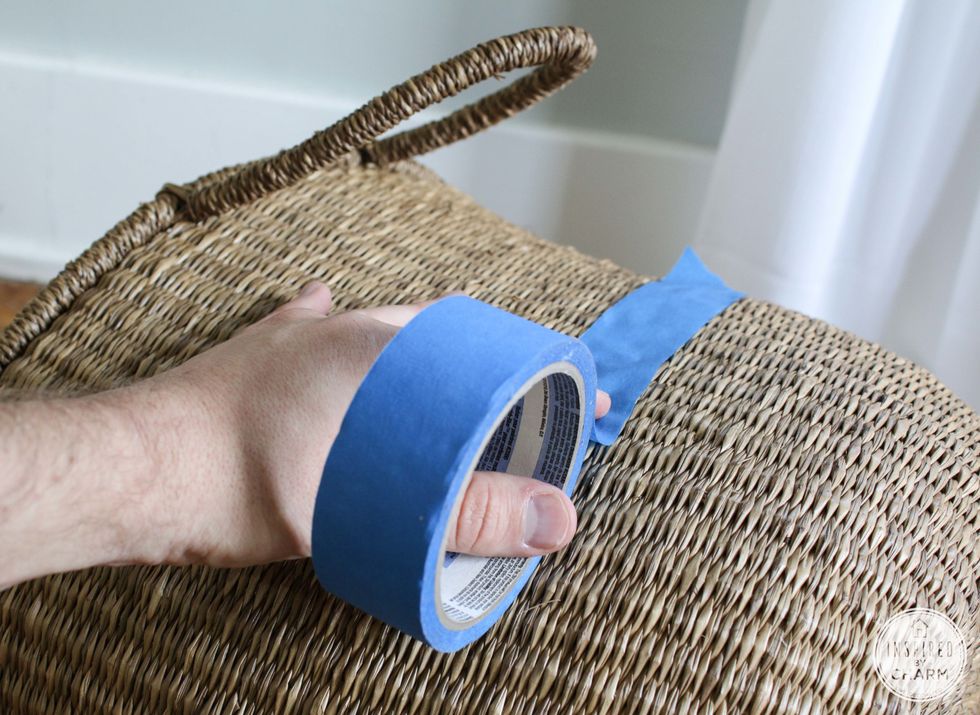 Begin by taping off your basket. This will act as a guide of where to put your paint. I went with a diagonal line to give the basket a dipped-in-paint look.
With the basket taped, you're ready for paint.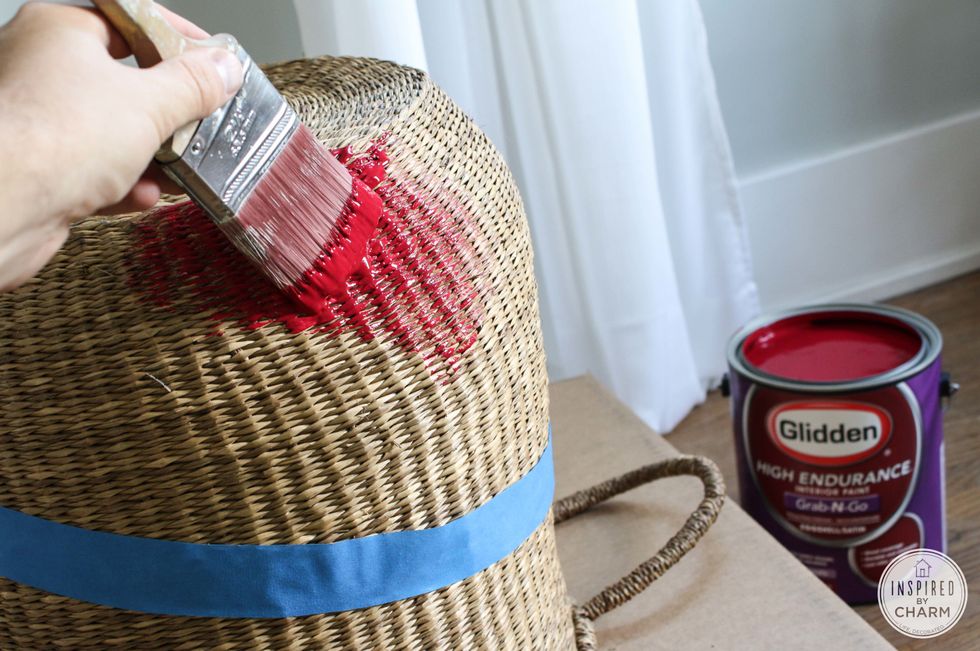 This paint is self-priming, so for a more natural look you should only need one coat. However, add as many coats until you achieve a look you like.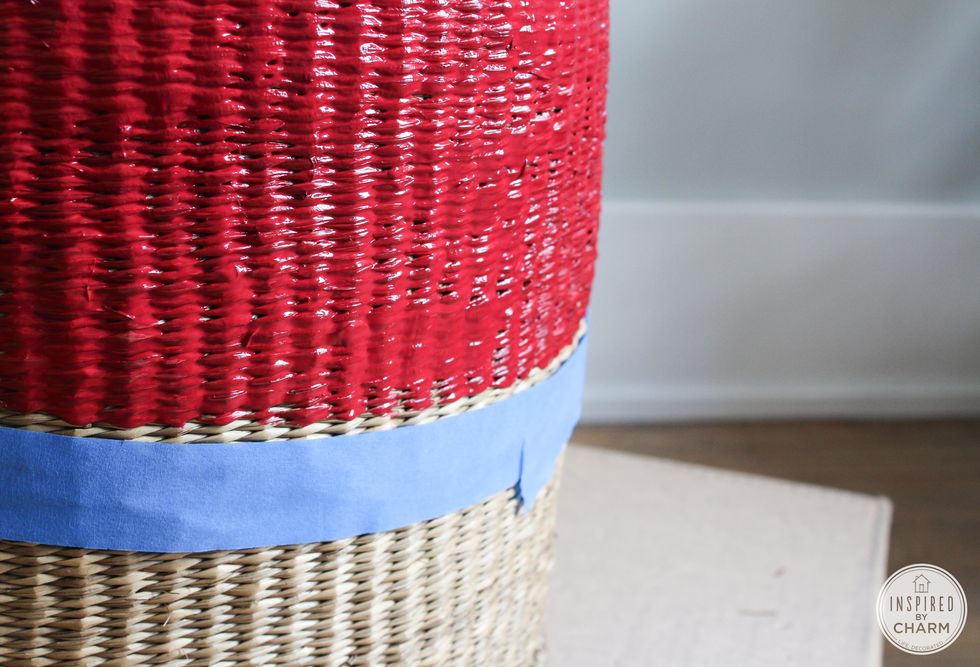 Because of the basket weave, the tape will act as a guide of where to paint rather than hard edge. Just keep your brush close to the tape line.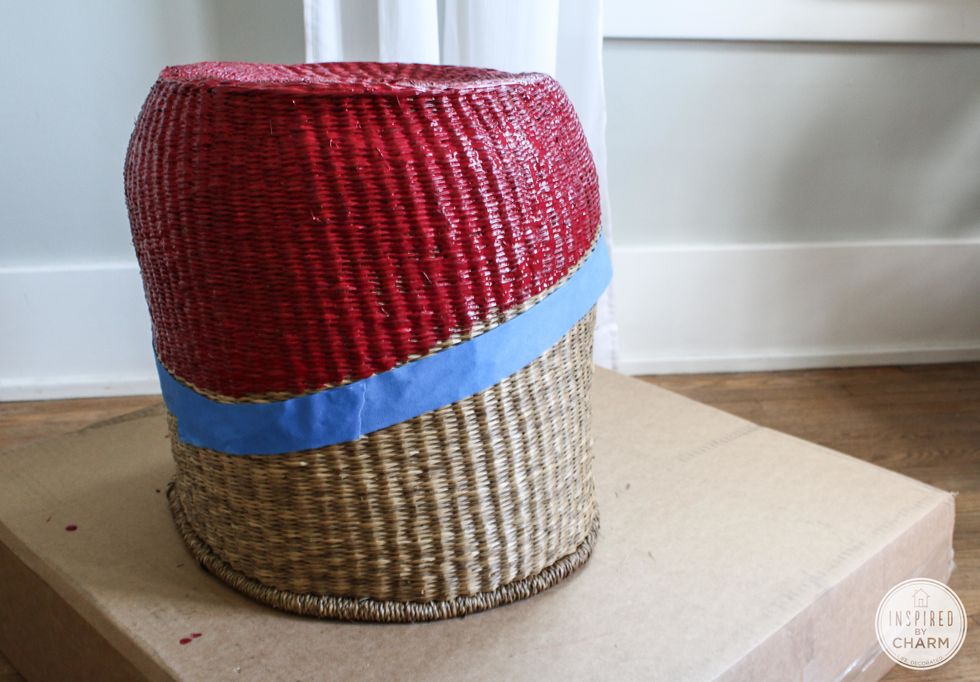 Once you've achieved the coverage you desire, allow your basket to dry throughly.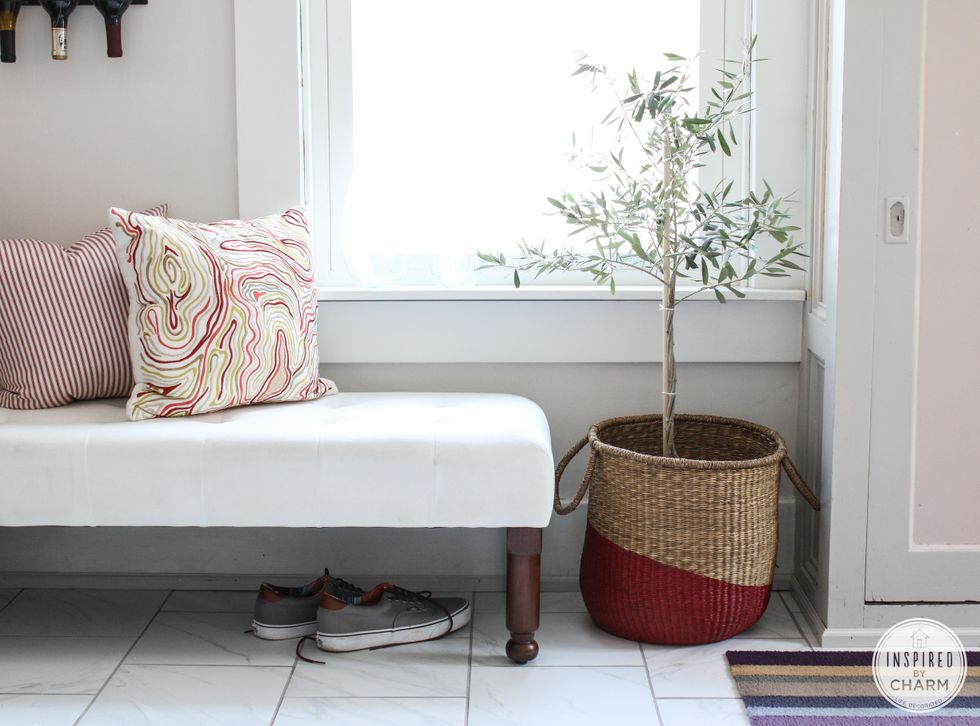 Once dry you can use your paint dipped basket to hold magazines, toy storage, or like I did, a decorative way to show off your plants. For more home decor and DIY ideas visit: www.inspiredbycharm.com
1.0gal Glidden Grab-N-Go Paint in Red Delicious (Walmart)
1.0 Basket
1.0 Painter's Tape
1.0 Paint Brush