How to create a colorful art journal page with daniëlle
Create a Colorful Art Journal Page With Daniëlle
8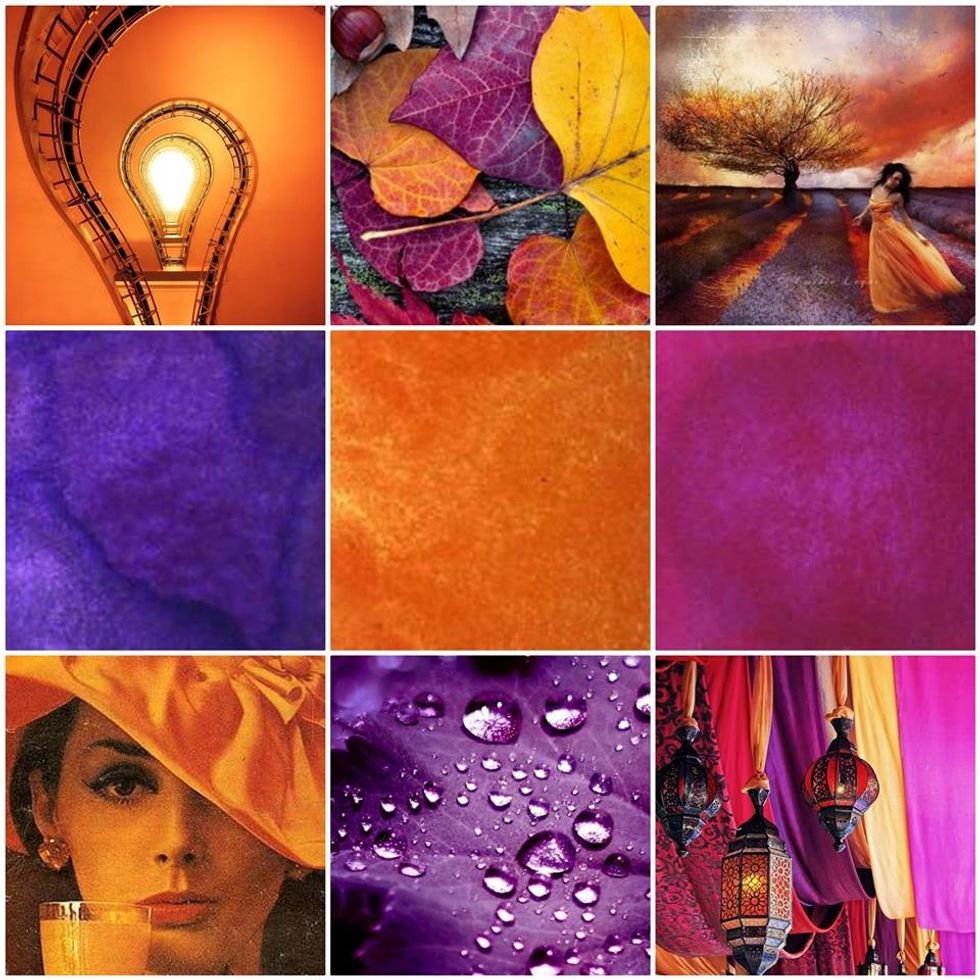 At Art Anthology we have a moodboard and color challenge each month, I let myself be inspired by this months moodboard for my project.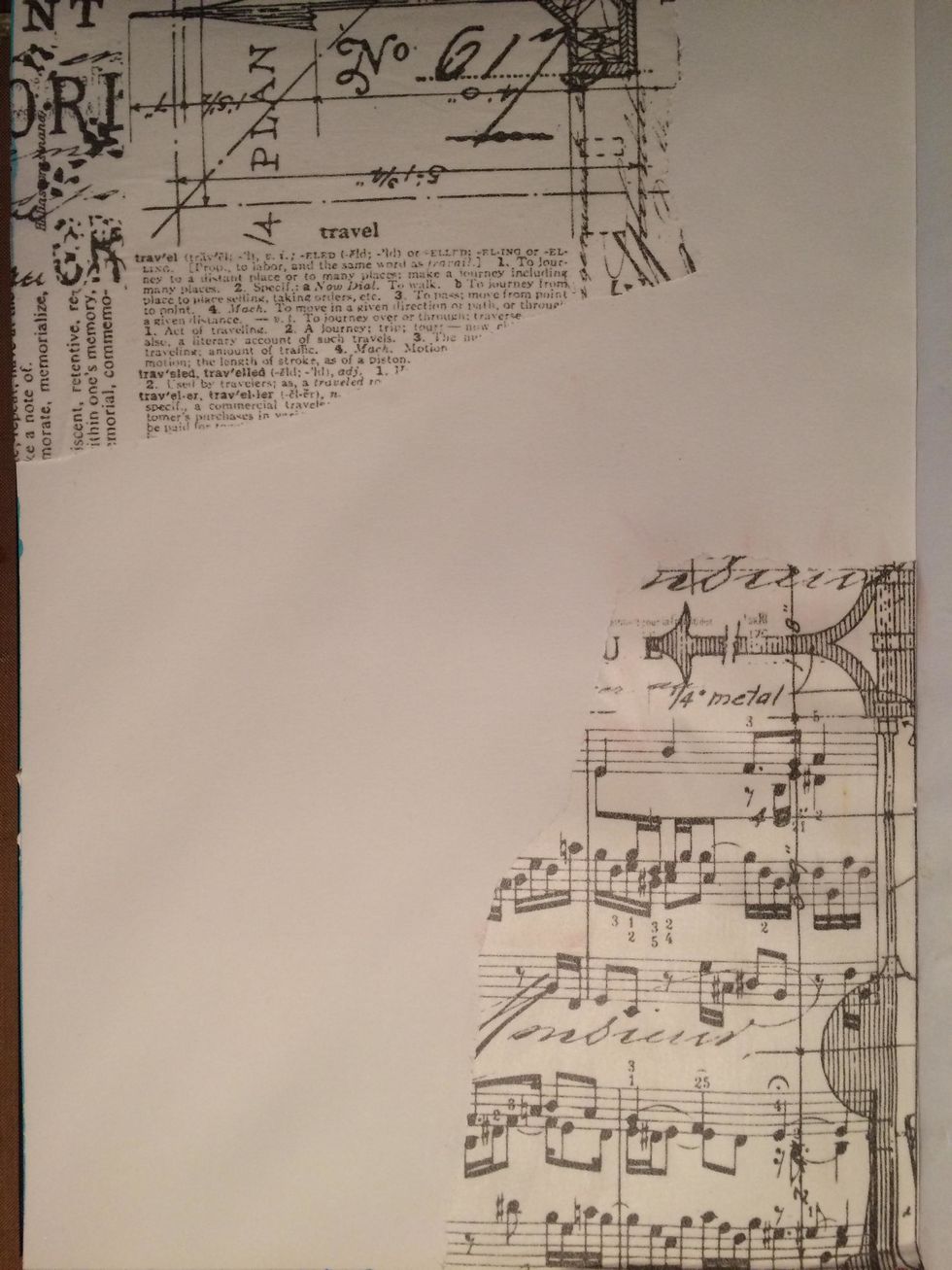 Step 1: add tissue paper to your page.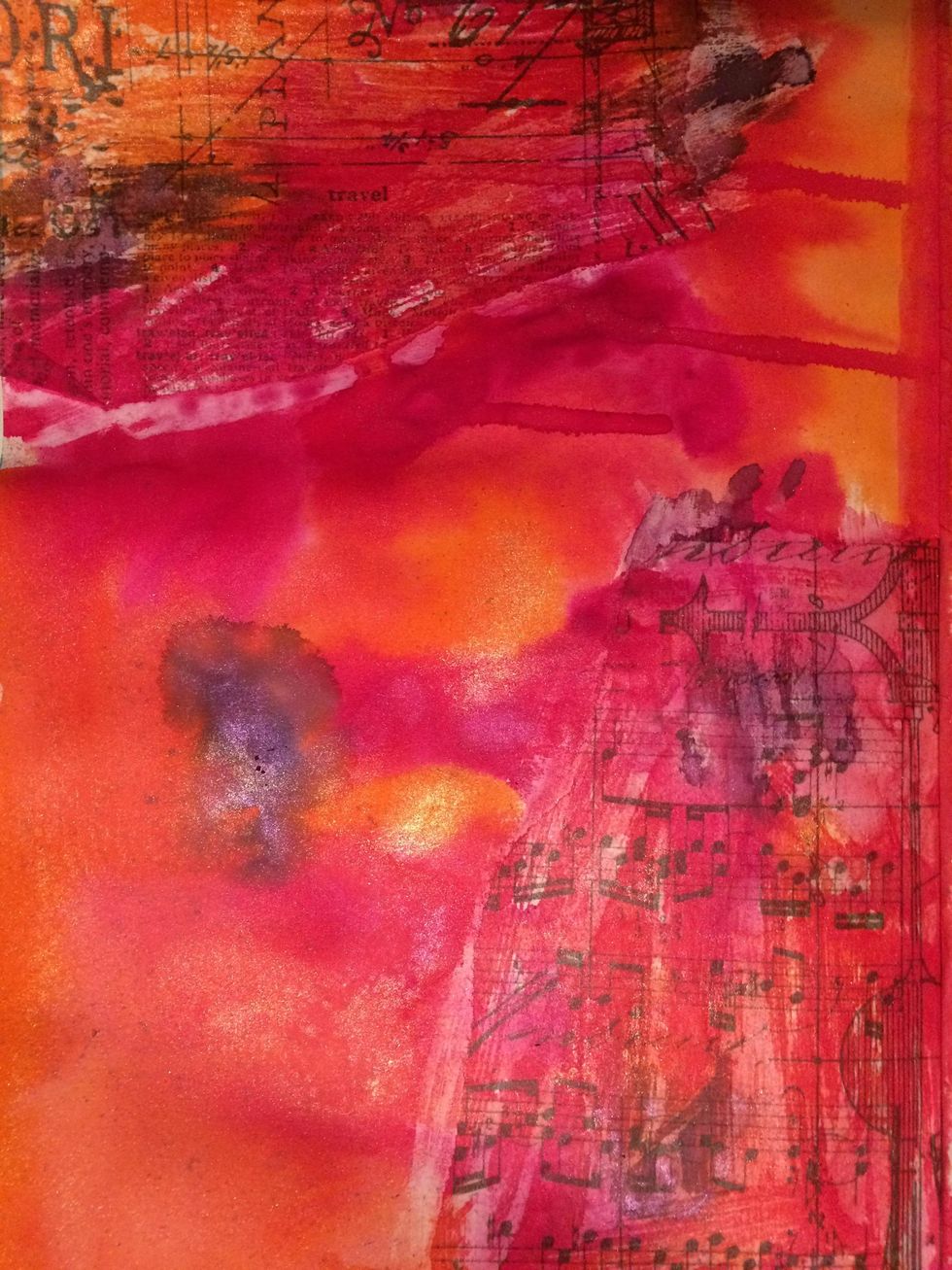 Step 2: Add a few drops of the minx shimmering inks and splash with water. Use a brush if you like.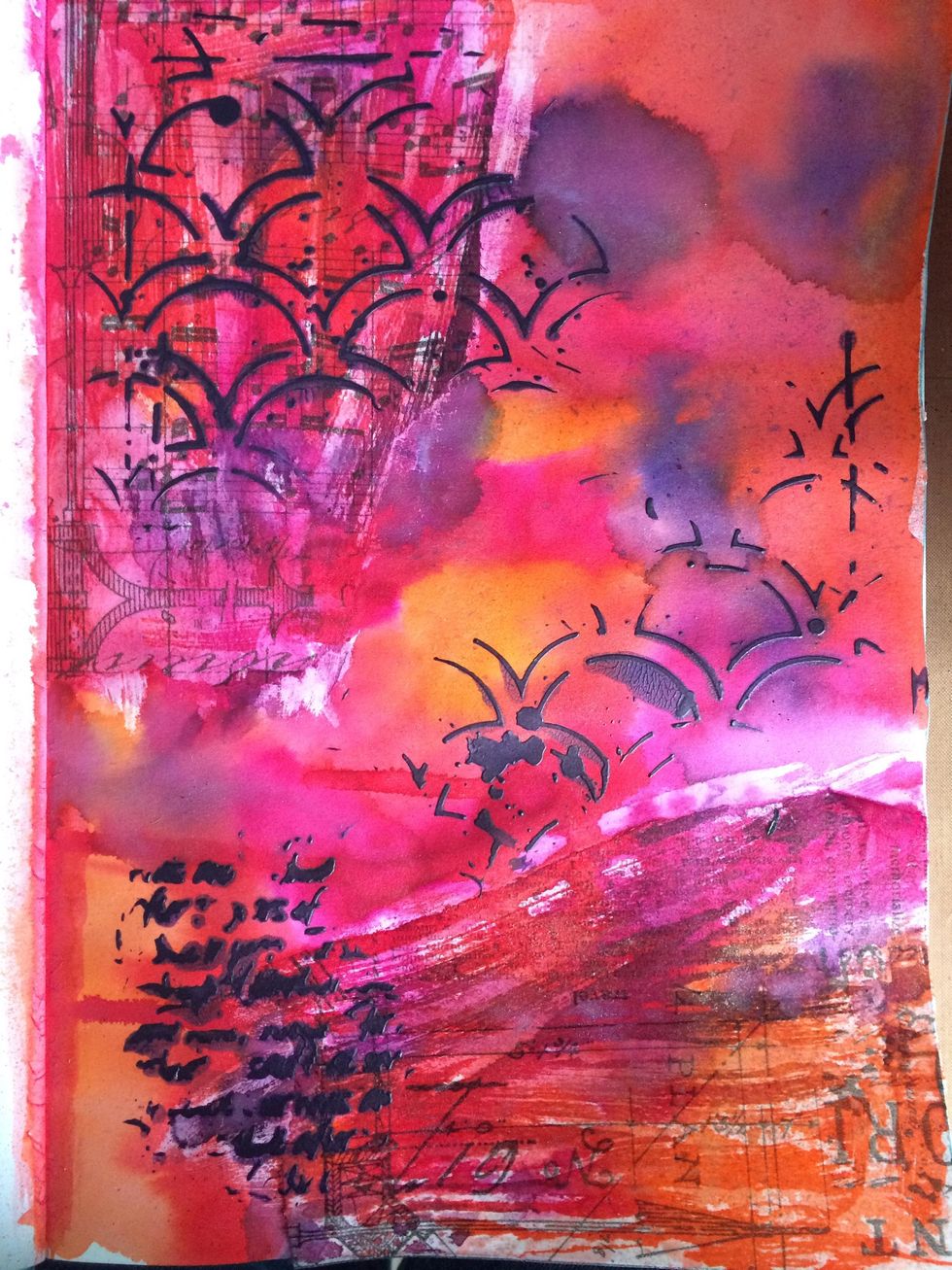 Step 3: With the scales stencil and the mardi gras sorbet, add texture to your page i a couple of places.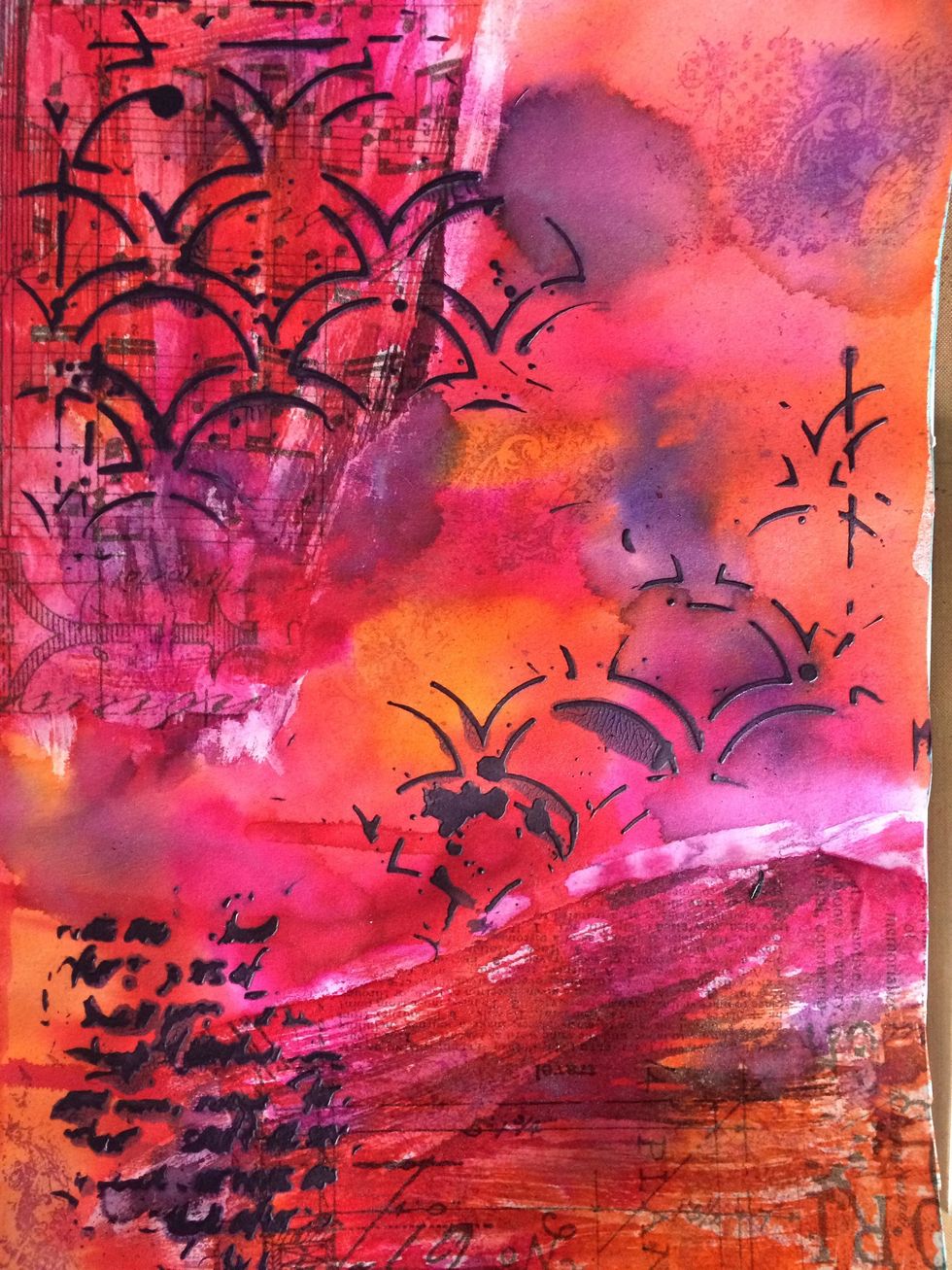 Step 4: Add some background stamps.
Step 5: I added some more stamps, but now with black ink so they are clearly visible.
Step 6: While your page is drying, stamp a bigger image and color with sorbets and velvets. I used sorbet Mi Bella, Poppy, Wisteria and velvet Mardi Gras.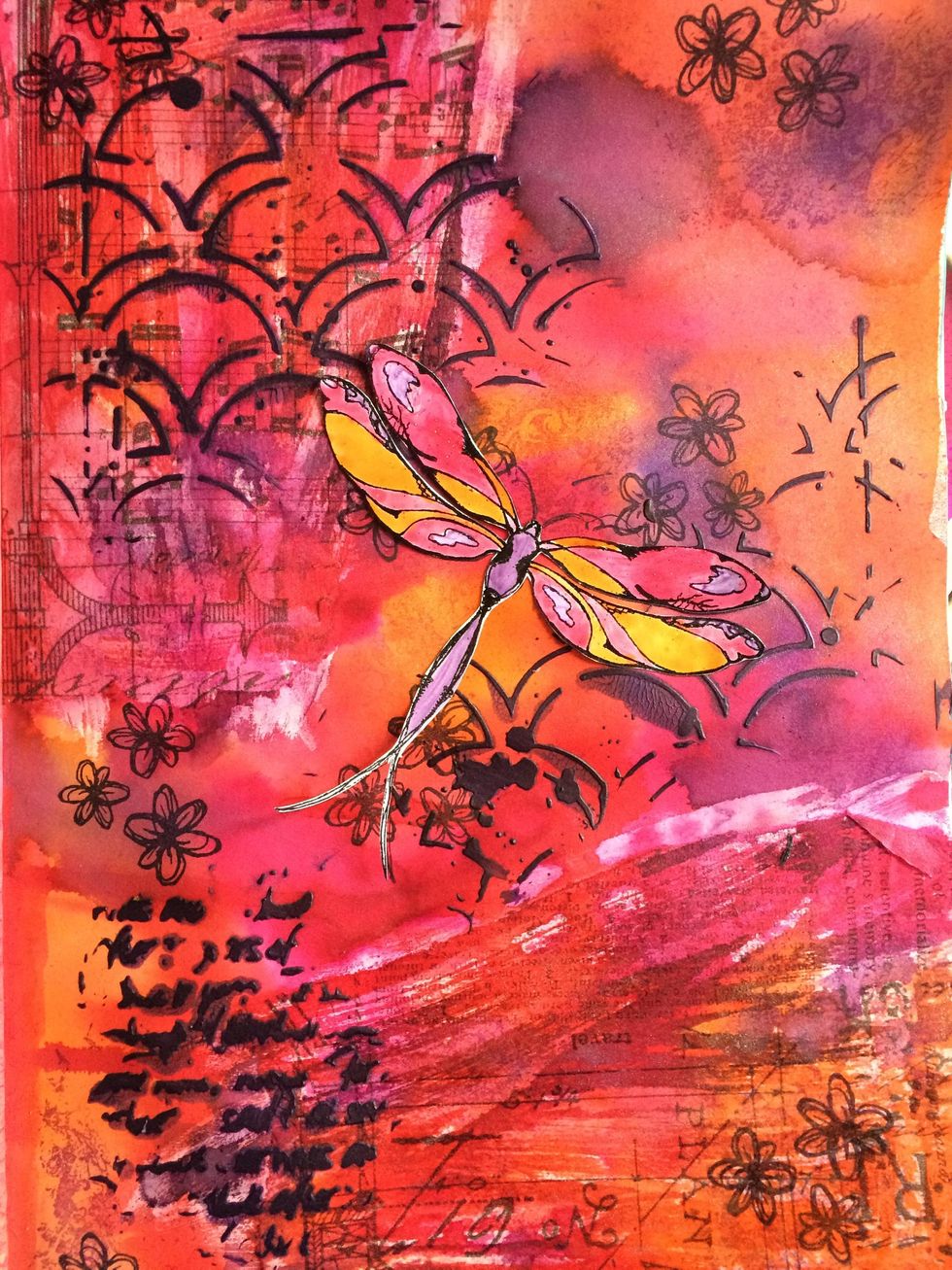 Step 7: Cut out your image and glue to your page.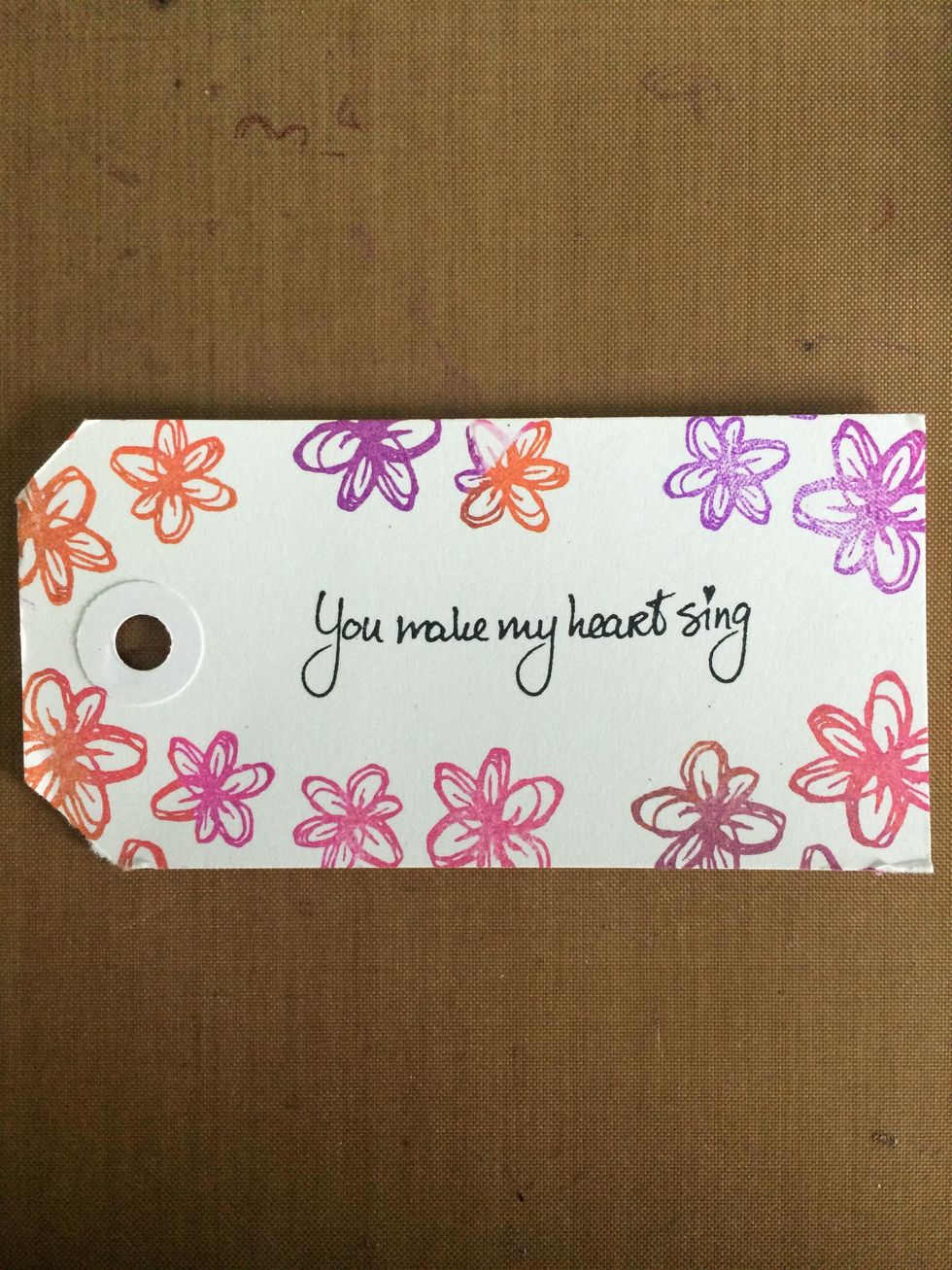 Step 8: Add some flower stamps to a tag and stamp a text.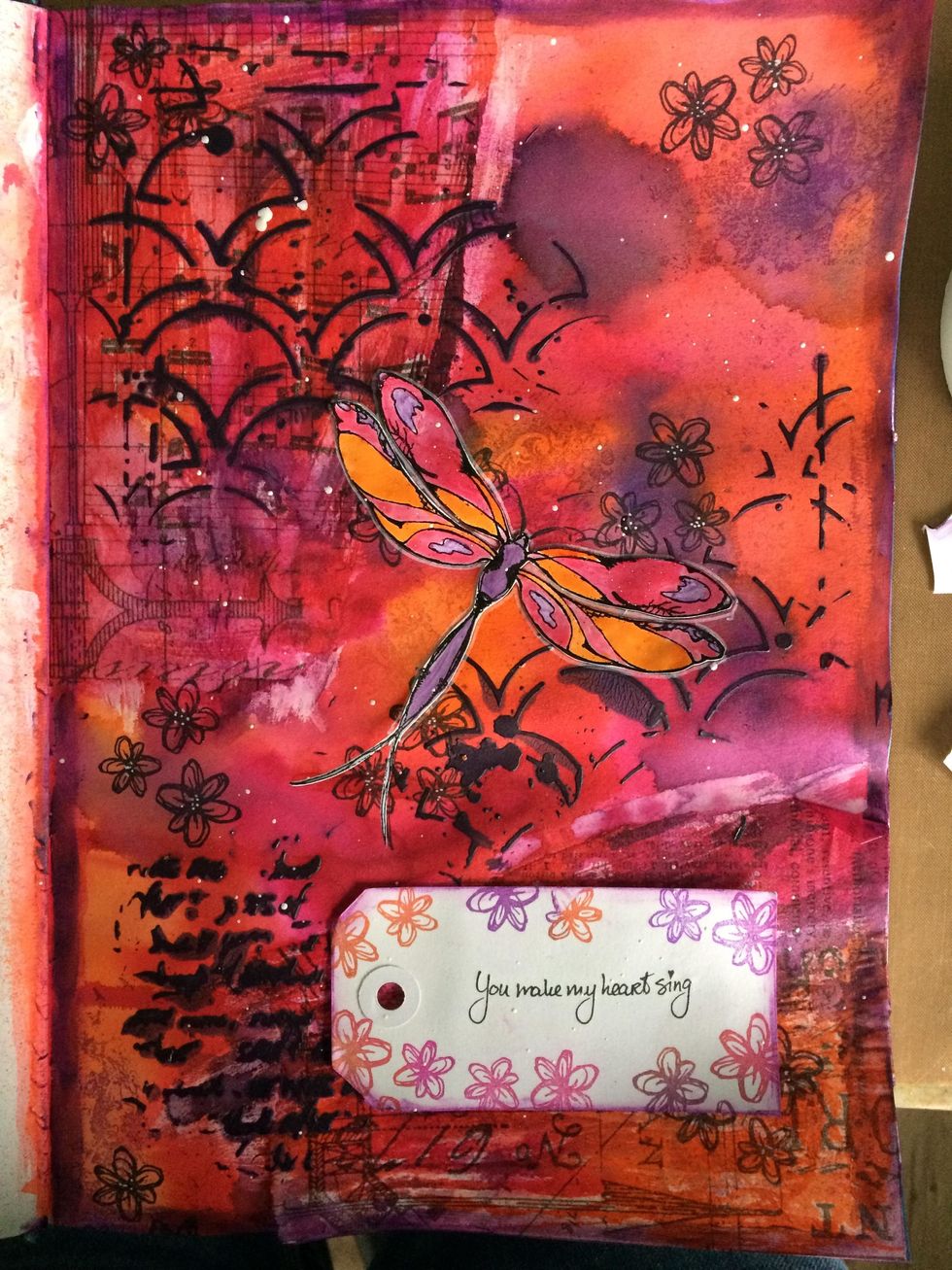 Step 9: Add a border with the Mardi Gras velvet to your tag and glue it to your page. I also added a border with the Mardi Gras velvet to my page. Now your page is ready!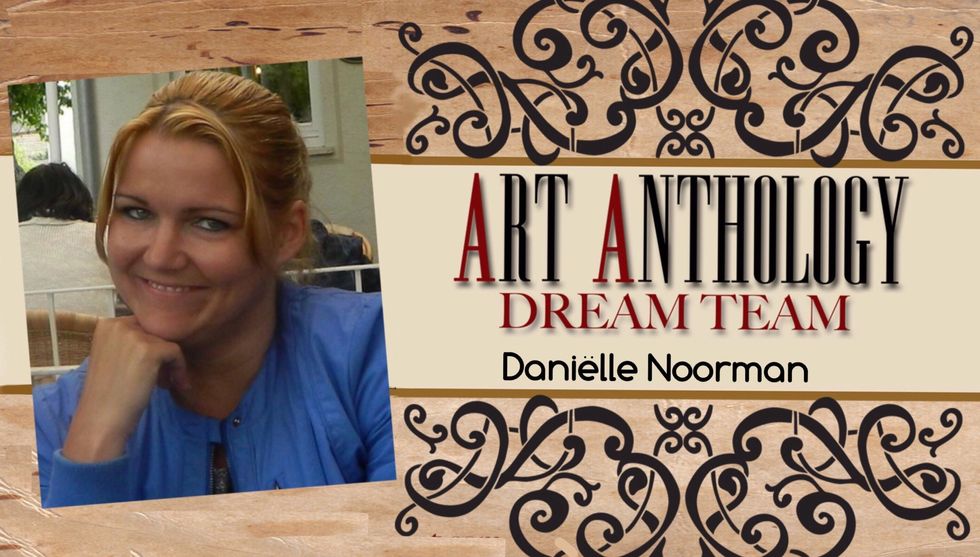 Thank you for reading along and see you next time!
Minx: Radiance, Majestic, Enchanting
Fairy Dust: Gilded Gold
Velvet: Mardi Gras
Sorbet: Wisteria, Mi Bella, Poppy
Art Anthology
Art Anthology is a manufacturer of dimensional mediums.\n\nCome chat with us in our Facebook Group: Art Anthology Adventures in Art