How to create a cling vinyl suncatcher by grafix
Create a Cling Vinyl Suncatcher by Grafix
125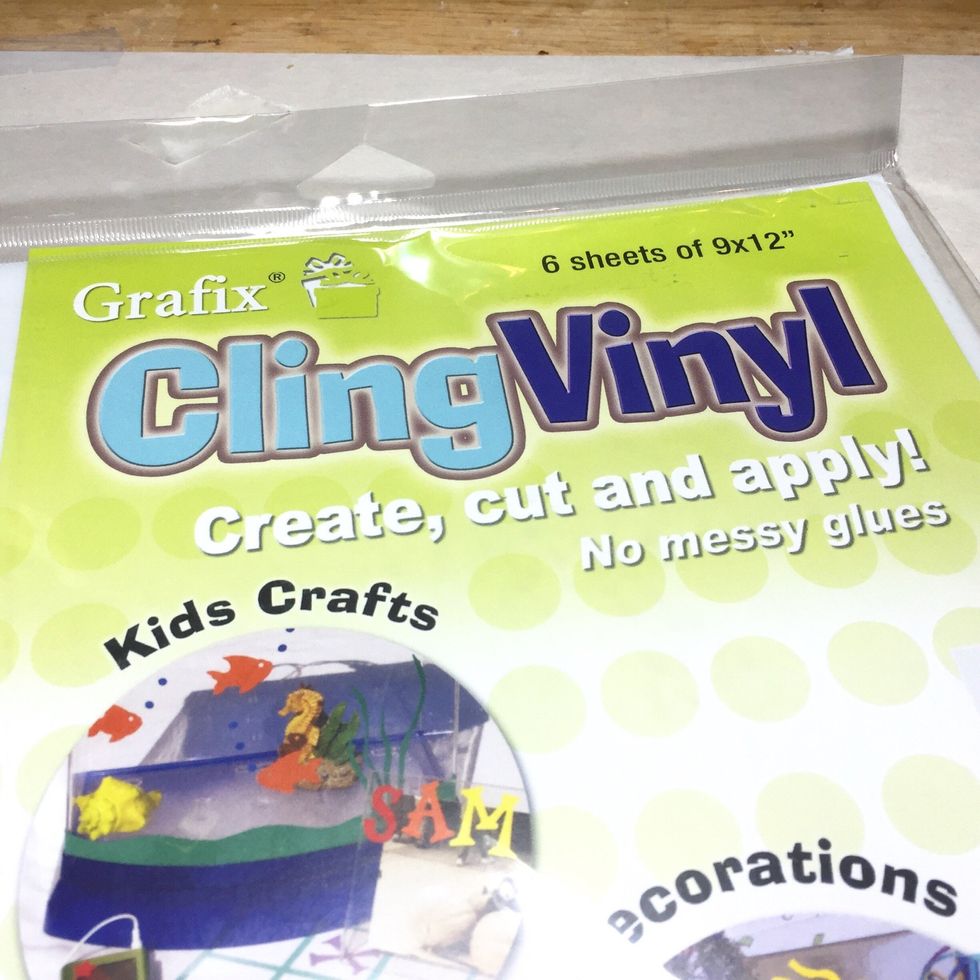 use Clear Cling Vinyl and your permanent markers to create unique projects. the vinyl sheets are also available in a rainbow of colors.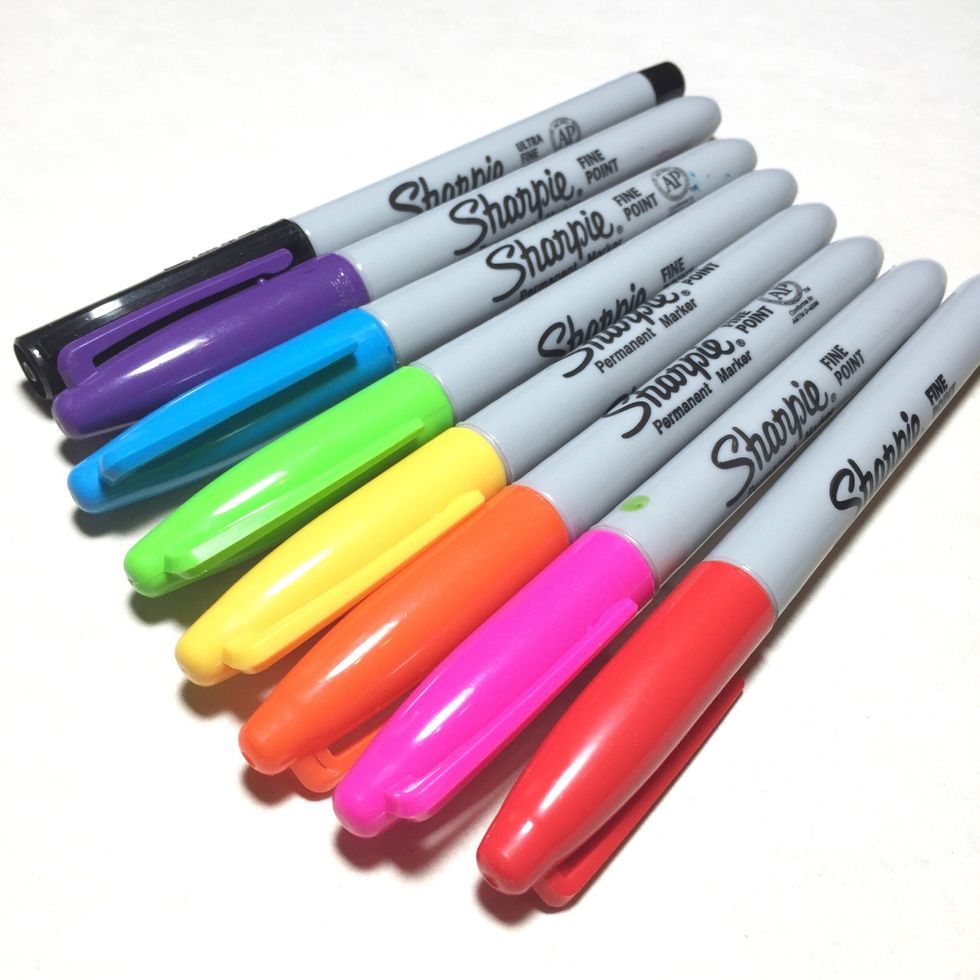 Sharpies come in a rainbow of colors, pick your favorites to use for your design.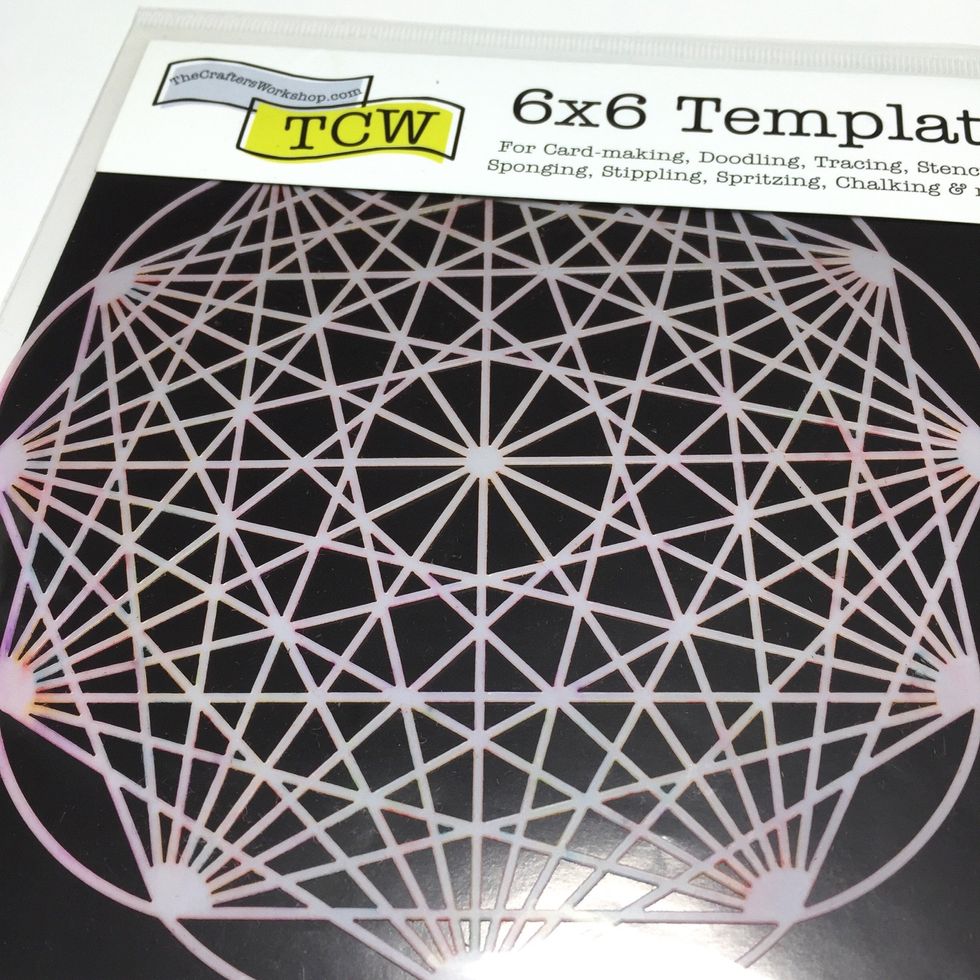 stencils come in a variety of sizes and designs, select one that matches your decor.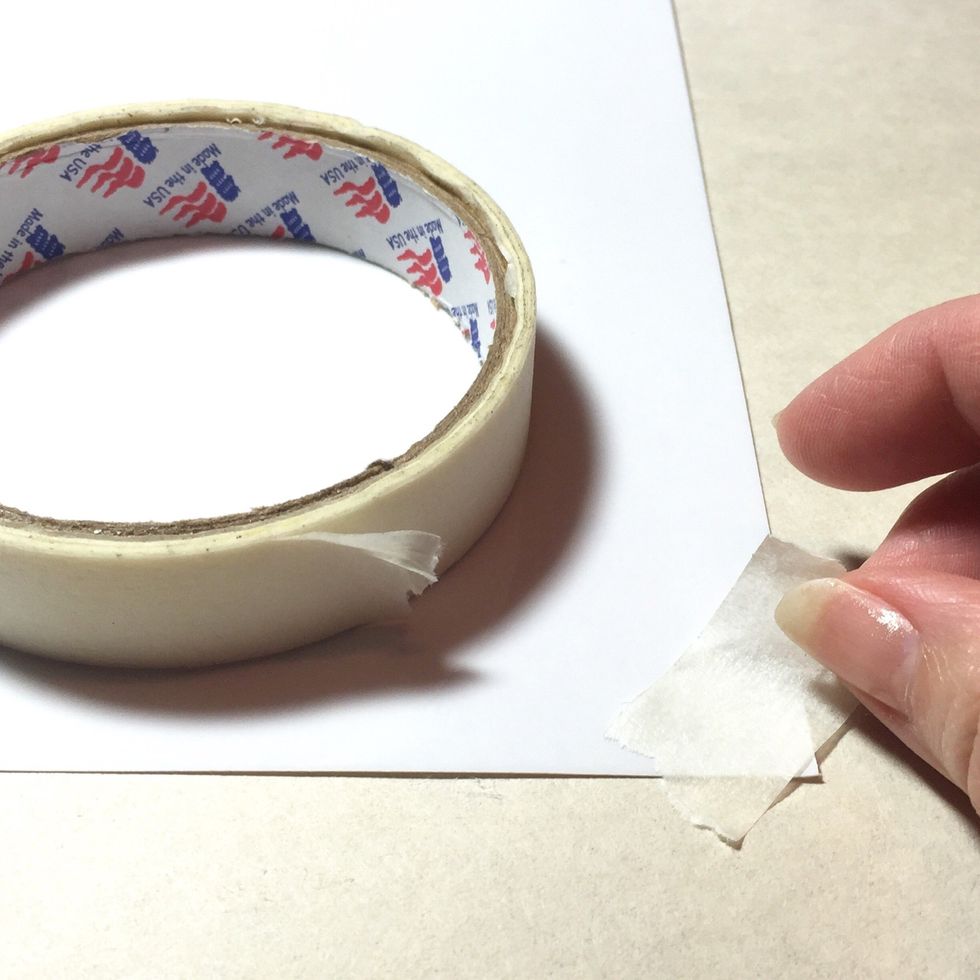 tape paper down to work surface.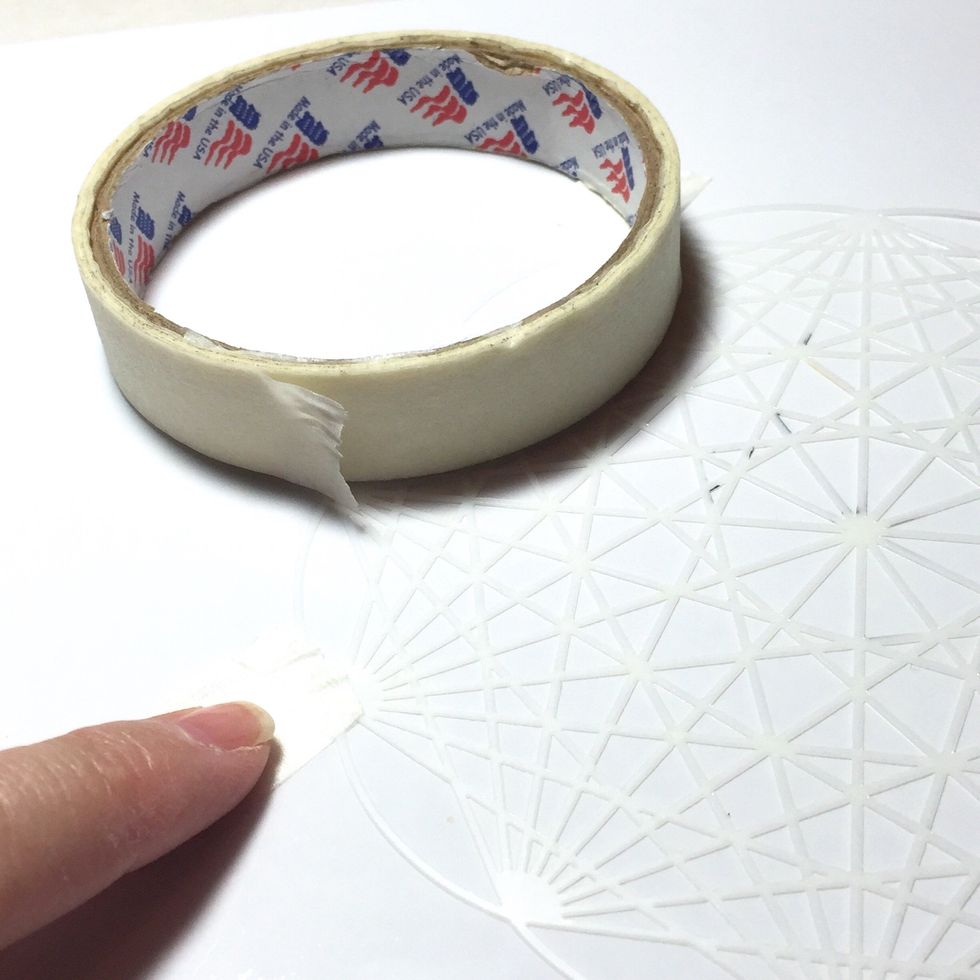 cut a piece of Cling Vinyl a little larger than your stencil. then tape vinyl and stencil down to paper.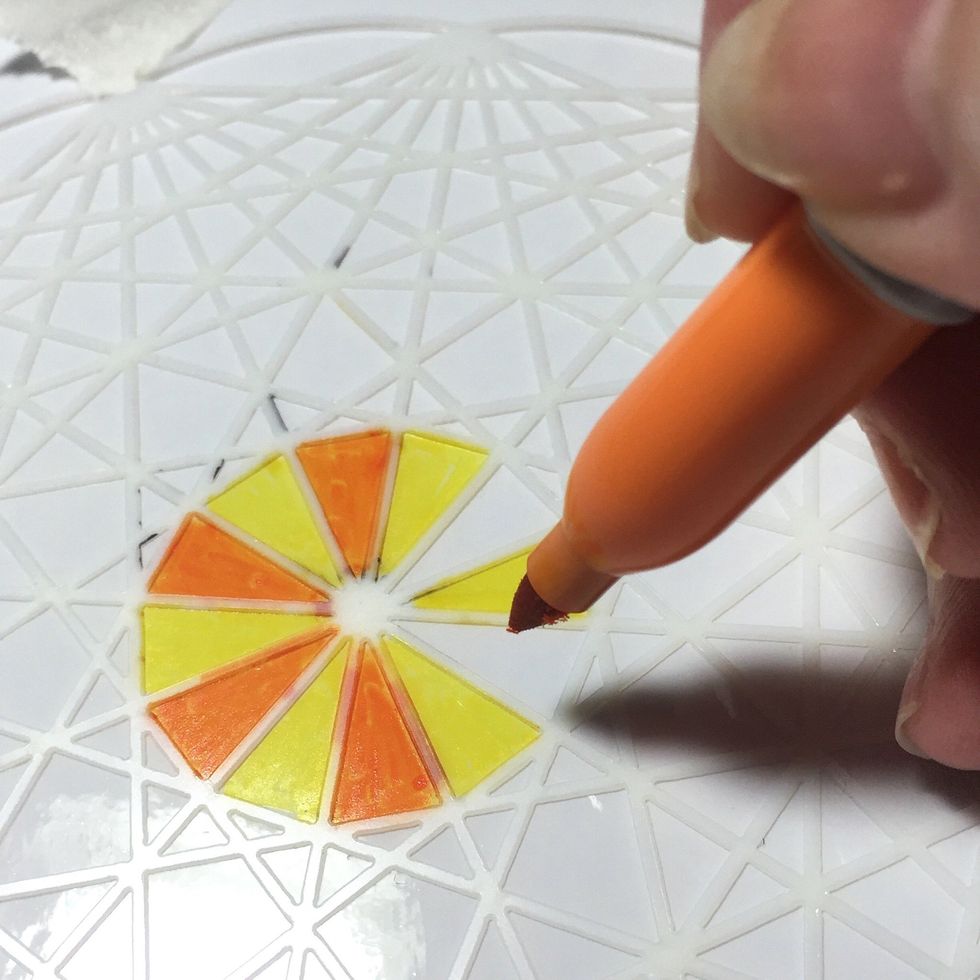 starting at the inside, begin to fill in designs using markers.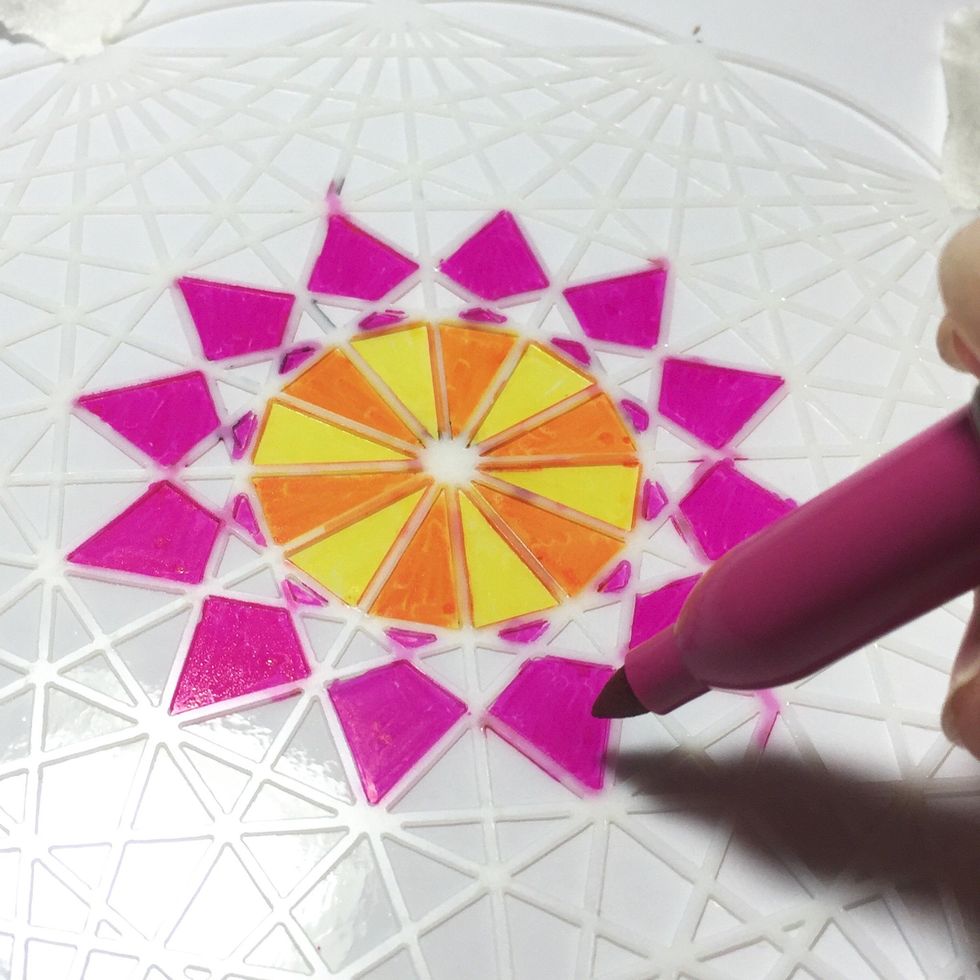 continue to fill in the design, working your way outward.
try to add contrasting colors between sections to add the most "pop" to your design.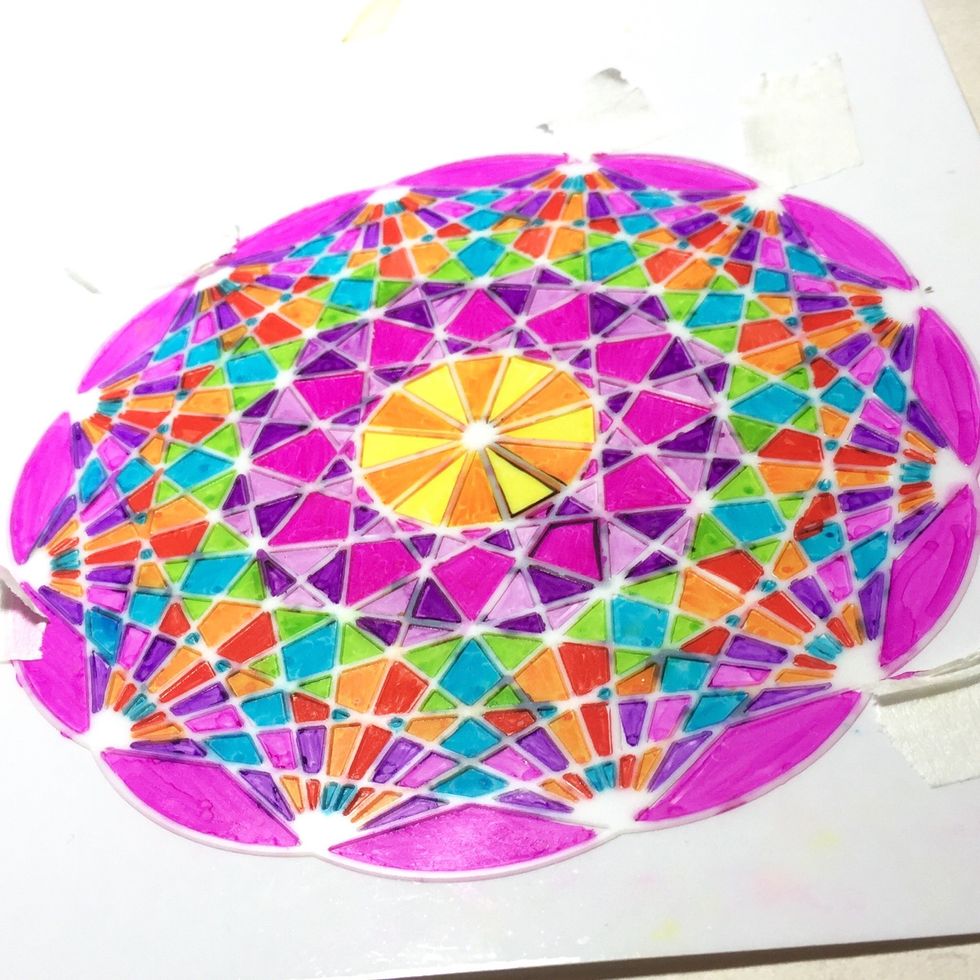 when design is finished, remove the stencil.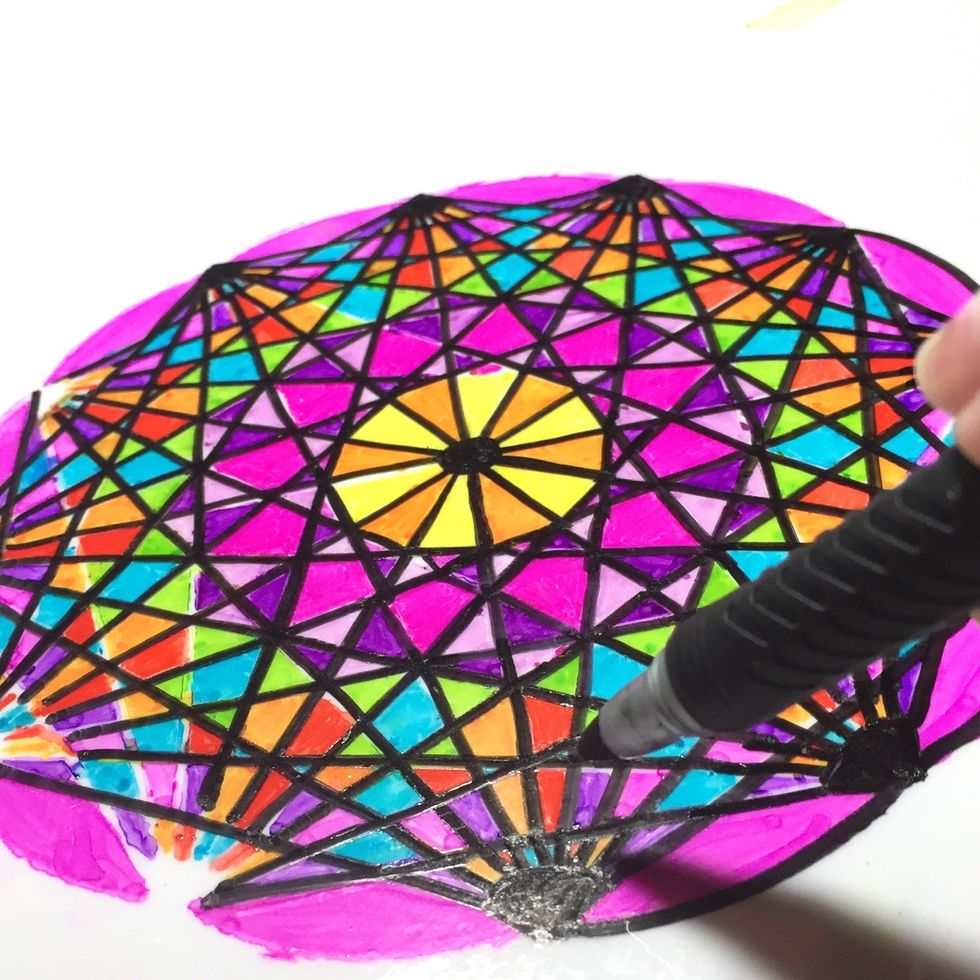 use the black market to draw the lines in between the designs.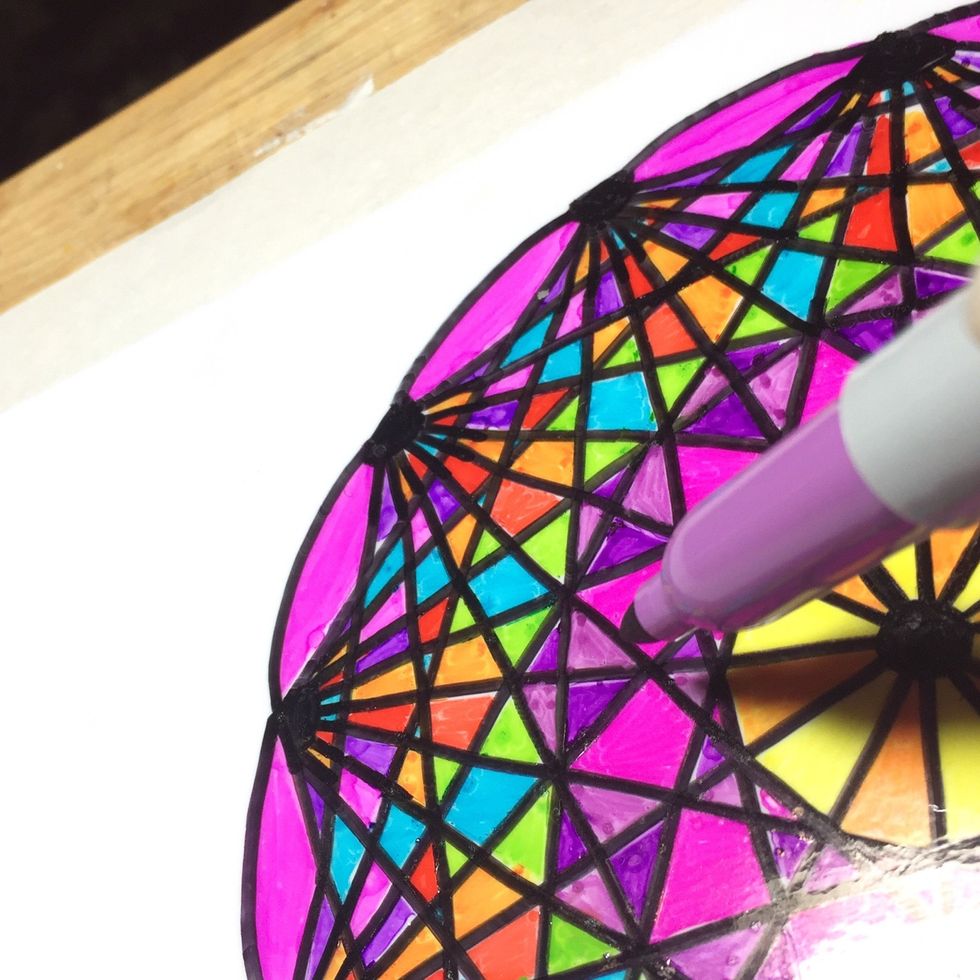 if there are any white areas, fill them in.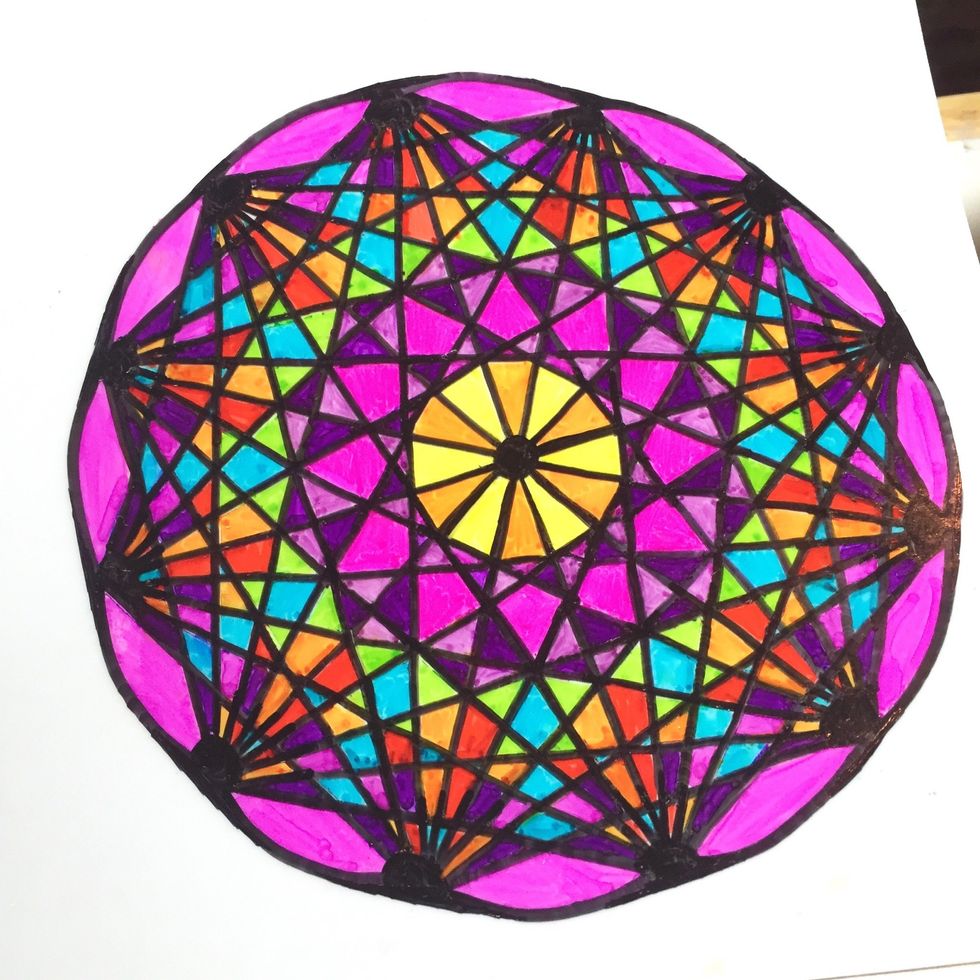 finished suncatcher.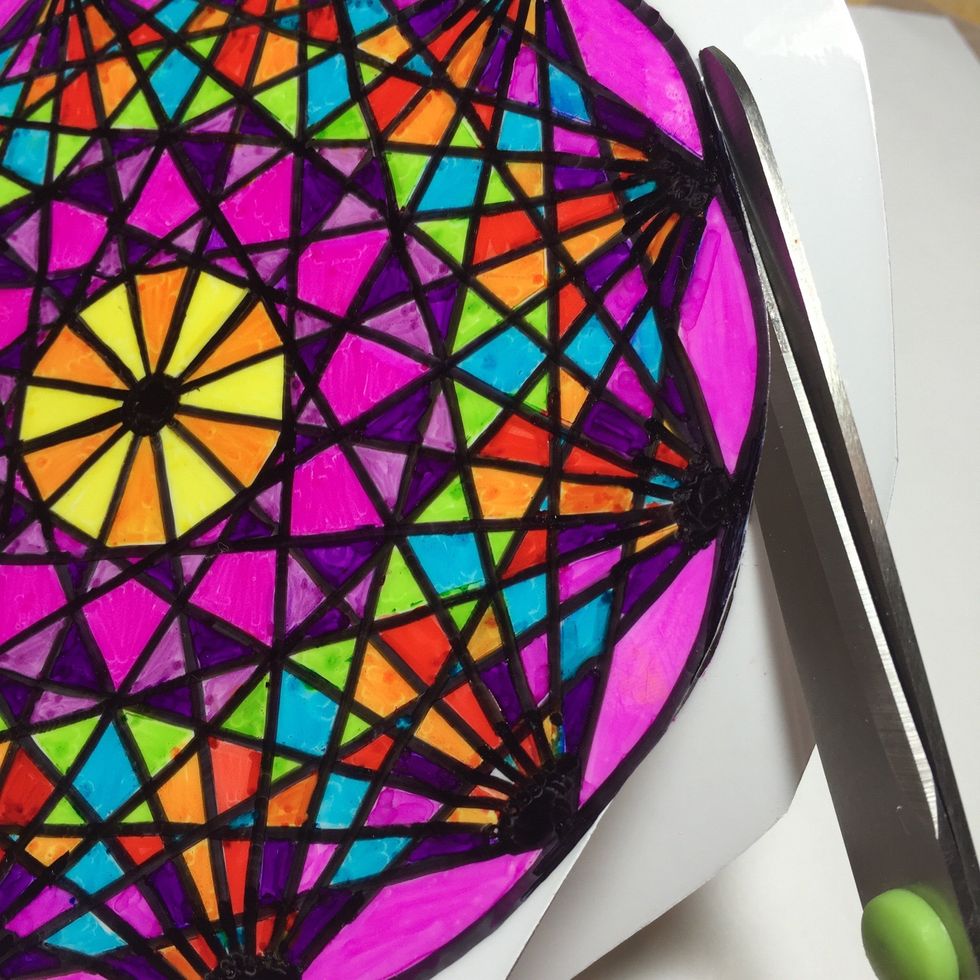 cut out your design close to the outer border.
place your suncatcher in a sunny window,
i hope you enjoyed this project. you can get more great project ideas by visiting the GRAFIX website and blog www.grafixarts.com you can find me on my blog www.tamisanders.com
Clear Cling Vinyl by Grafix
The Crafter's Workshop: TCW 510 Geodesic
Fine Point Sharpies in colors of choice
Fine Point Sharpie: Black
Masking Tape
Scrap Paper Sheet to work on
Tami Sanders * Paper Crafter
* i LOVE to craft * scrapbook, paper arts, mix'd media, jewelry, stamp and more. * i design for clearsnap and grafix. * i also teach