Condition your clay & roll it into a ball.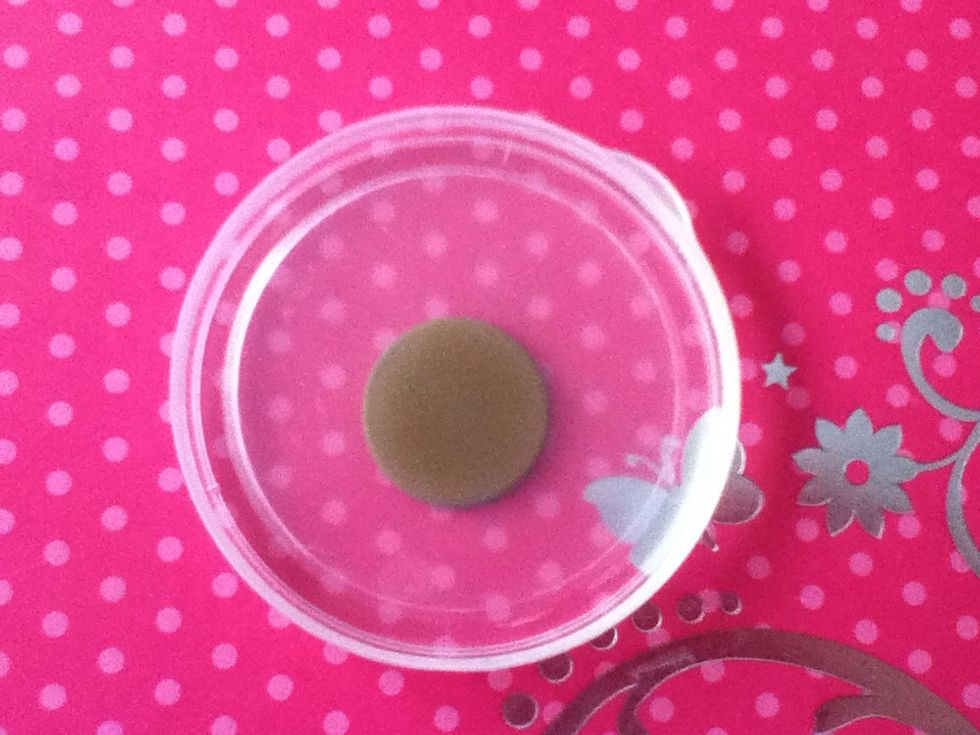 Flatten to desired thickness.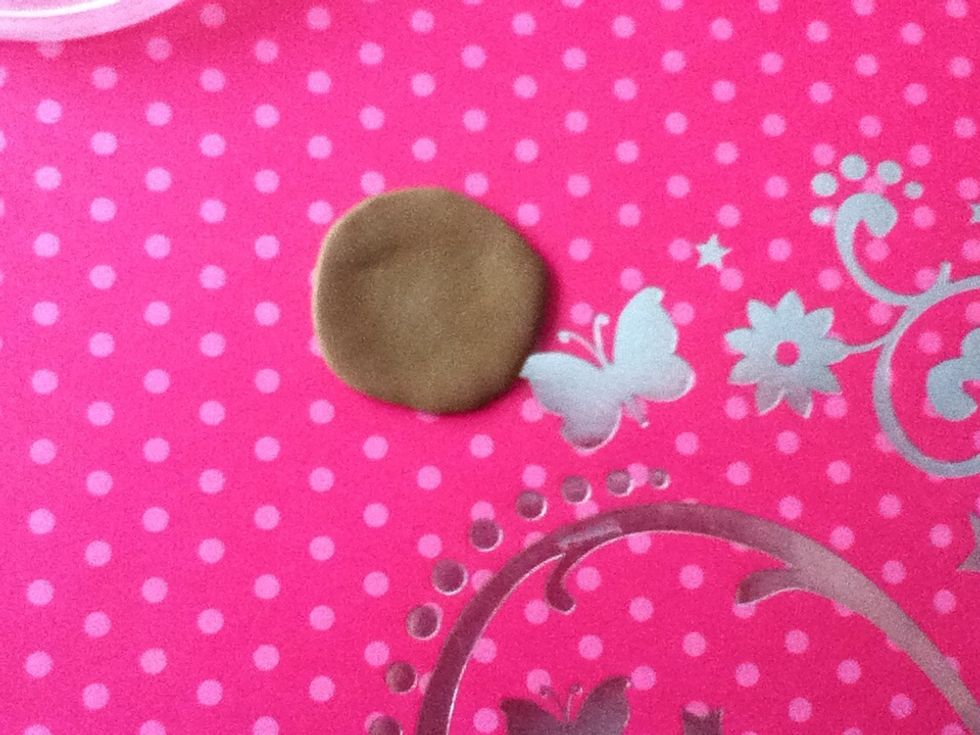 You can also flatten it with your finger.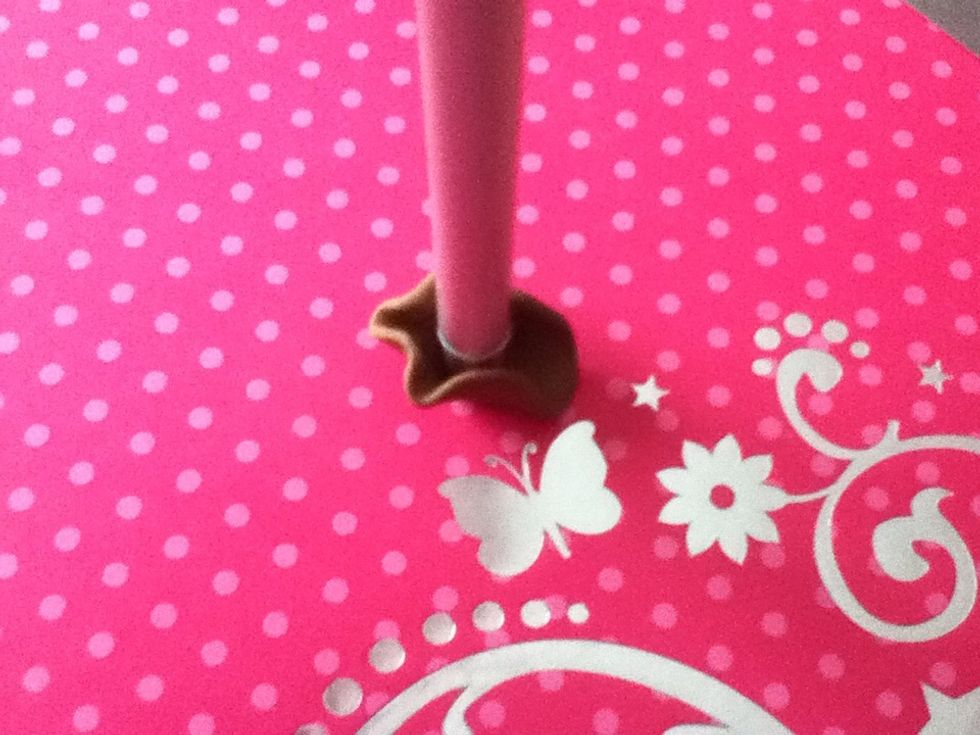 You can use a marker or a pencil you just need something the desired width. Whatever you decide to use put it in the middle of the clay & start folding the sides.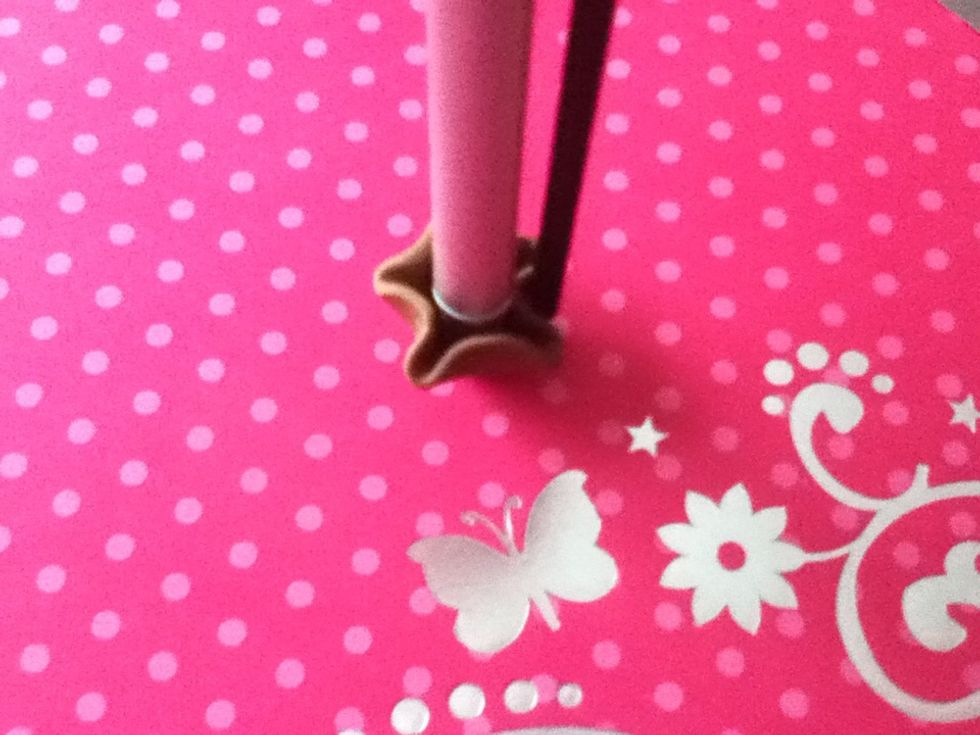 I used a Coffey stirrer for folding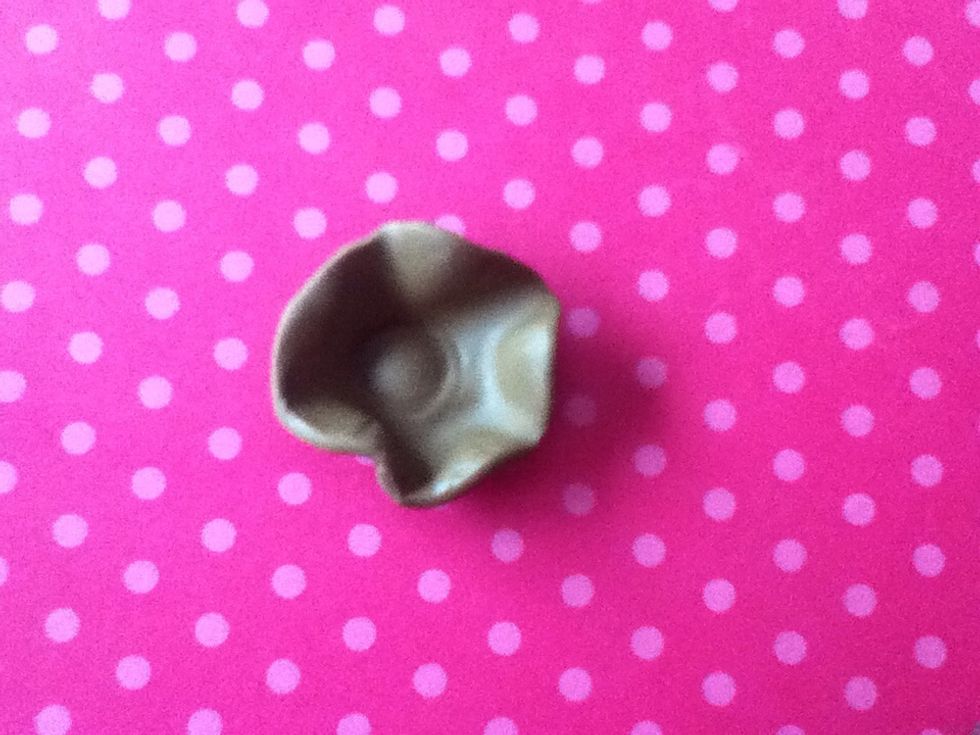 Unfold it a little.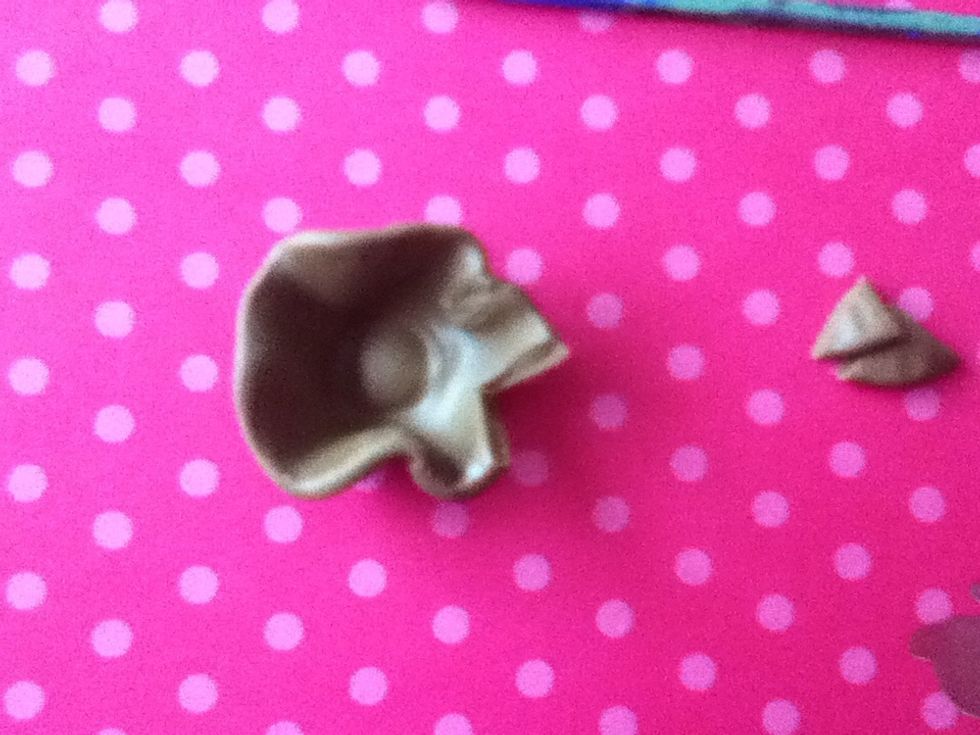 Start cutting triangles out where it folds in. Repeat on all folds.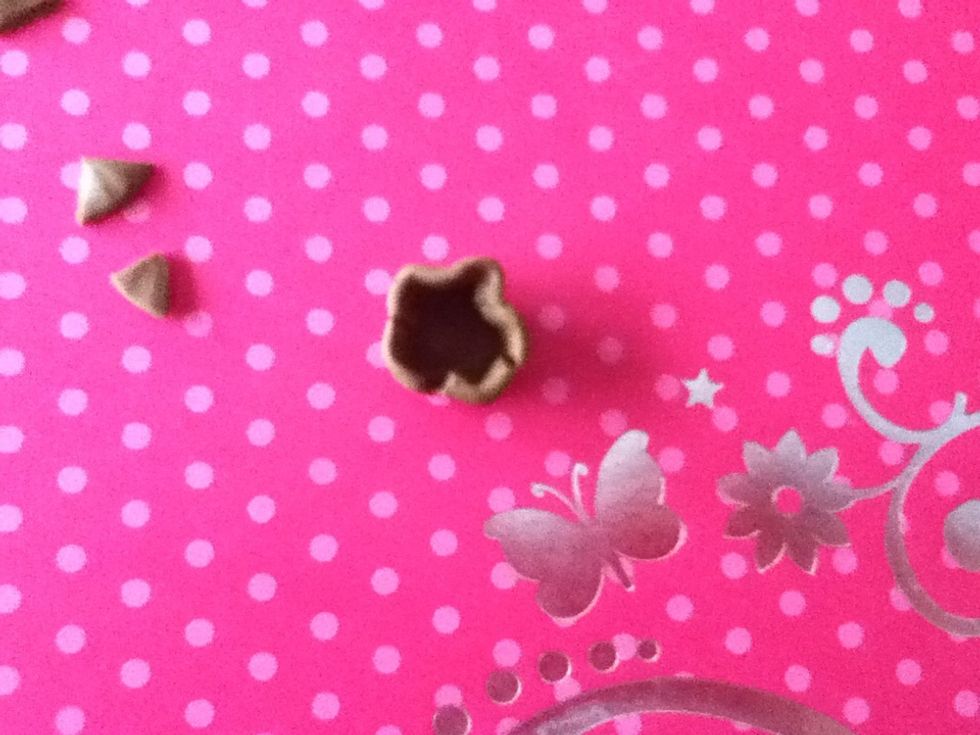 It should look like this when your done.
Use your needle tool to disturb the seem on the outside & inside. Repeat on all folds.
Now use your needle tool to smooth it out. Repeat on all folds.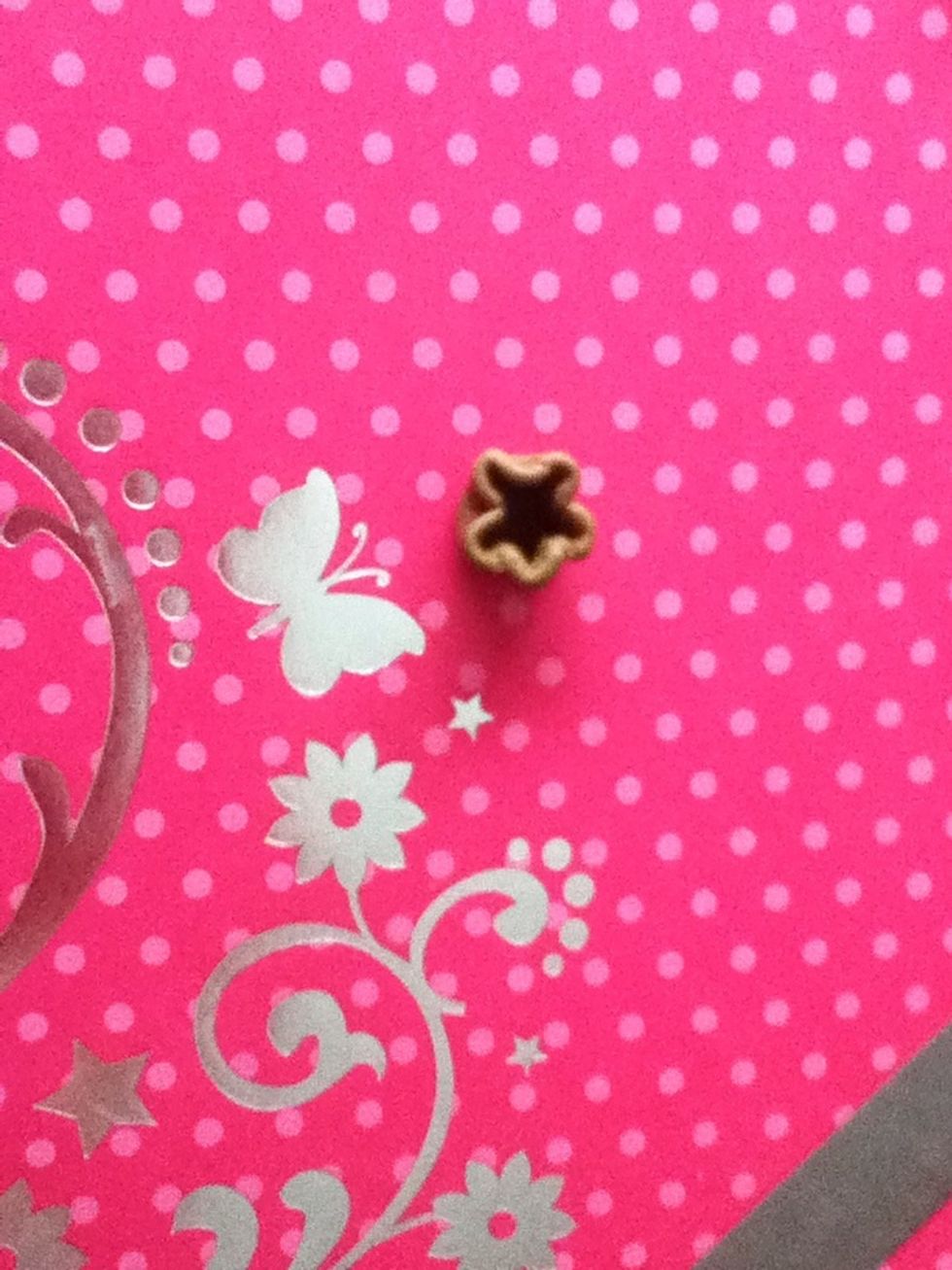 Bake & you're done. Enjoy your new pouch.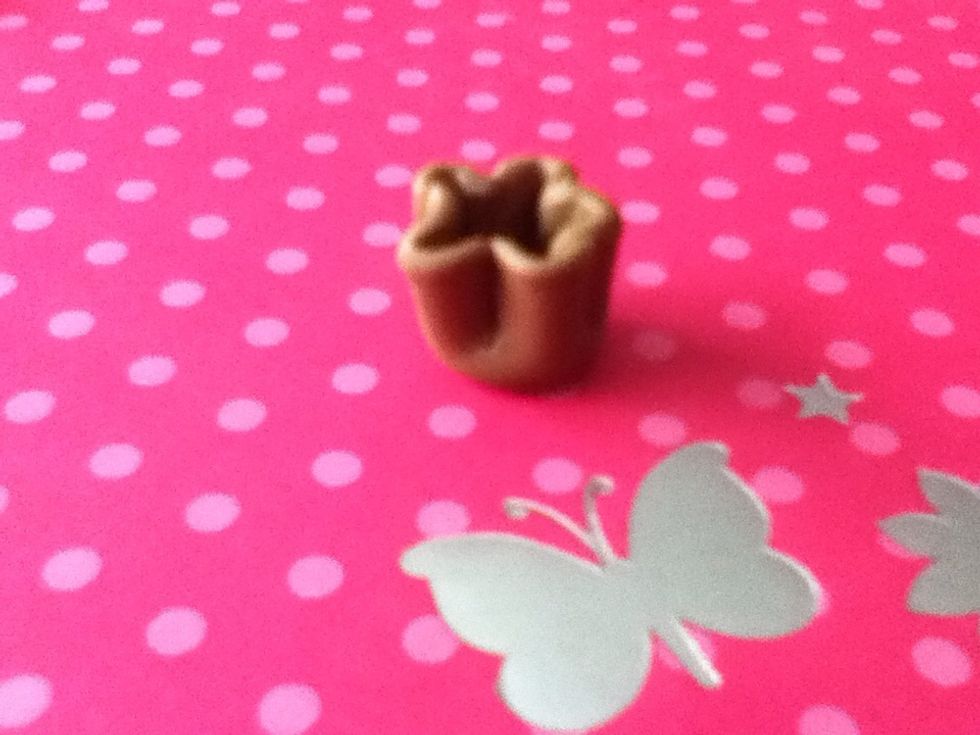 Here are some other views.
Please tell me if you would like a guide on the sword & sling shot.
I hope this tutorial was helpful. Please don't forget to Like & Follow. ; )
Brown clay
Coffey or Straw