A simple step by step tutorial to create a banner using Kaisercraft Christmas Jewel collection.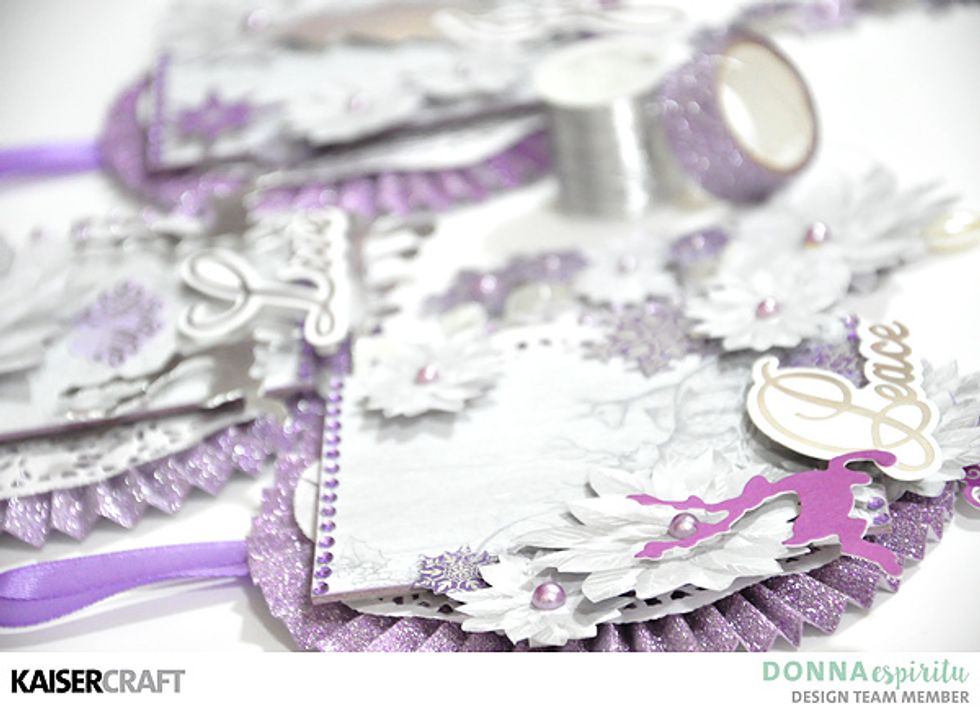 Cut 3 pieces of 3 inches x 4 inches chipboard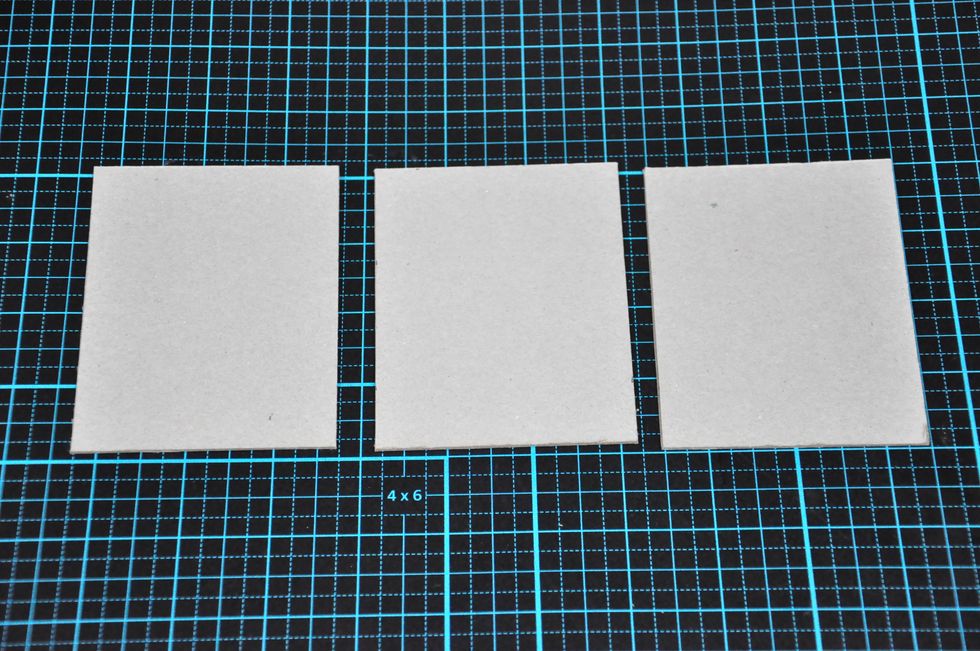 Ink the edges of the chipboards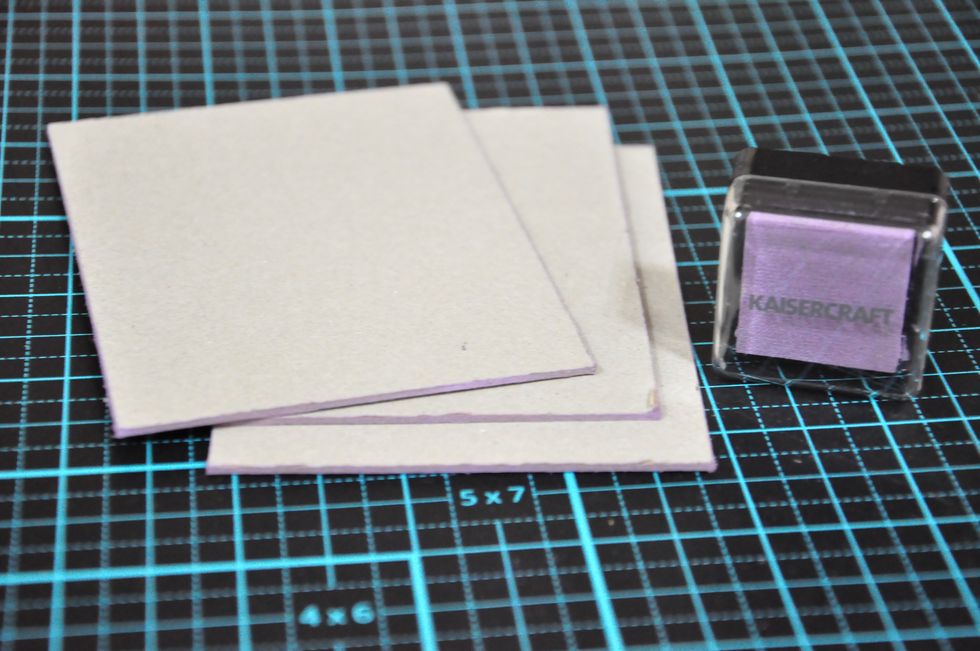 Cover one side of the chipboard with a patterned paper of your choice.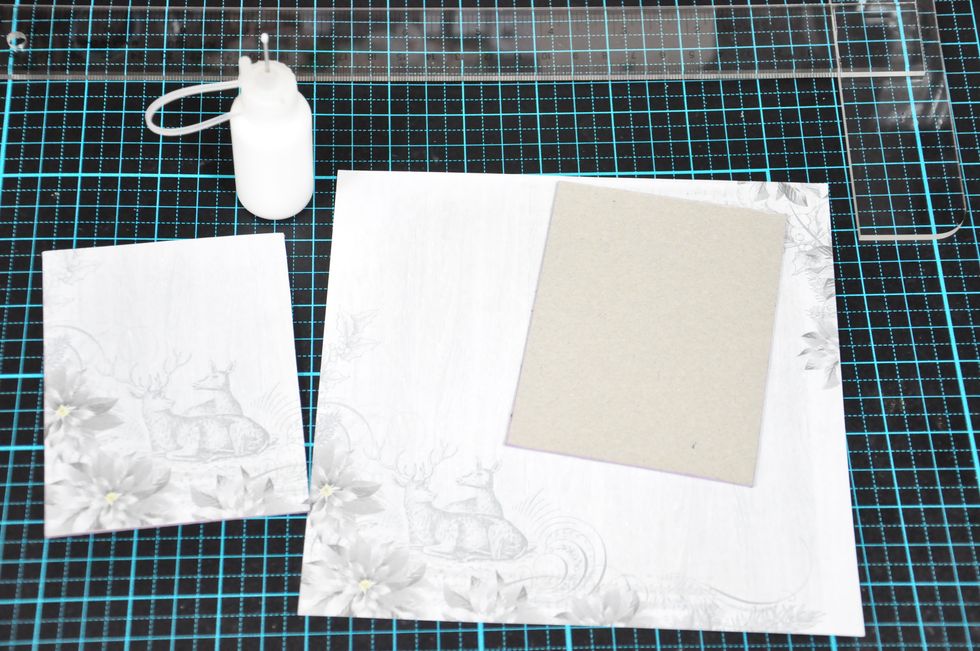 Cut 9 pieces of 8 1/4 x 2 1/2 (inches) copy paper (any paper will do as long as it is easy to fold). Adhere printed tape (2 lines as seen in the image).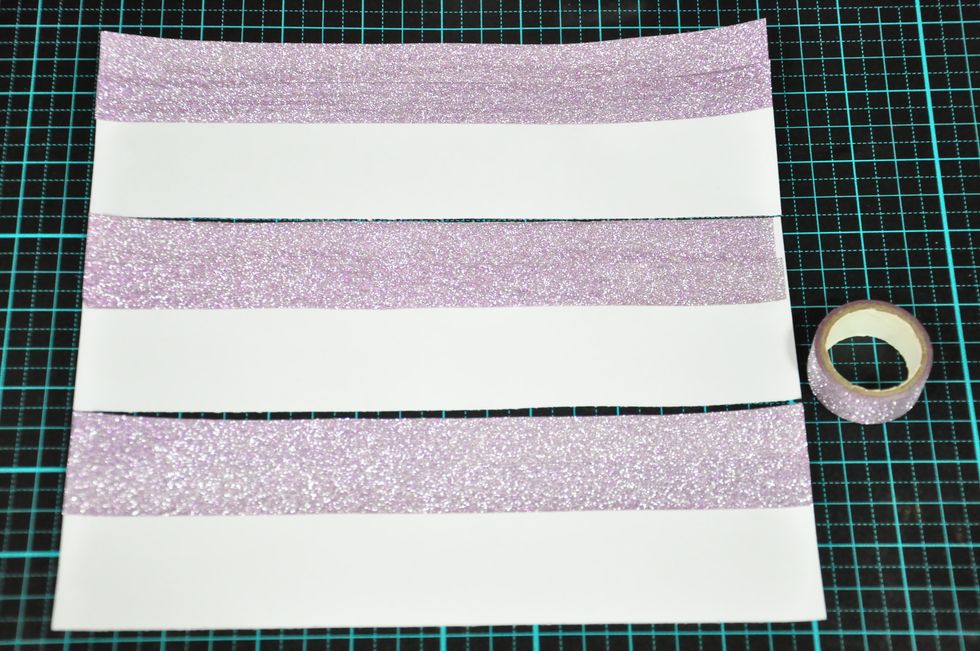 Score every 1/8 of an inch and valley fold.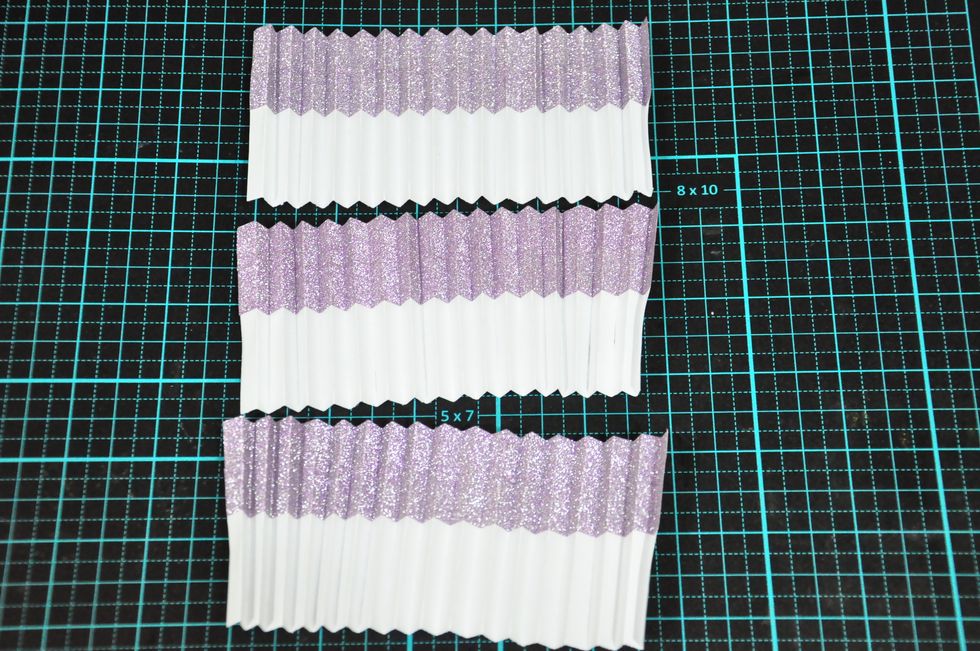 Create a rosette.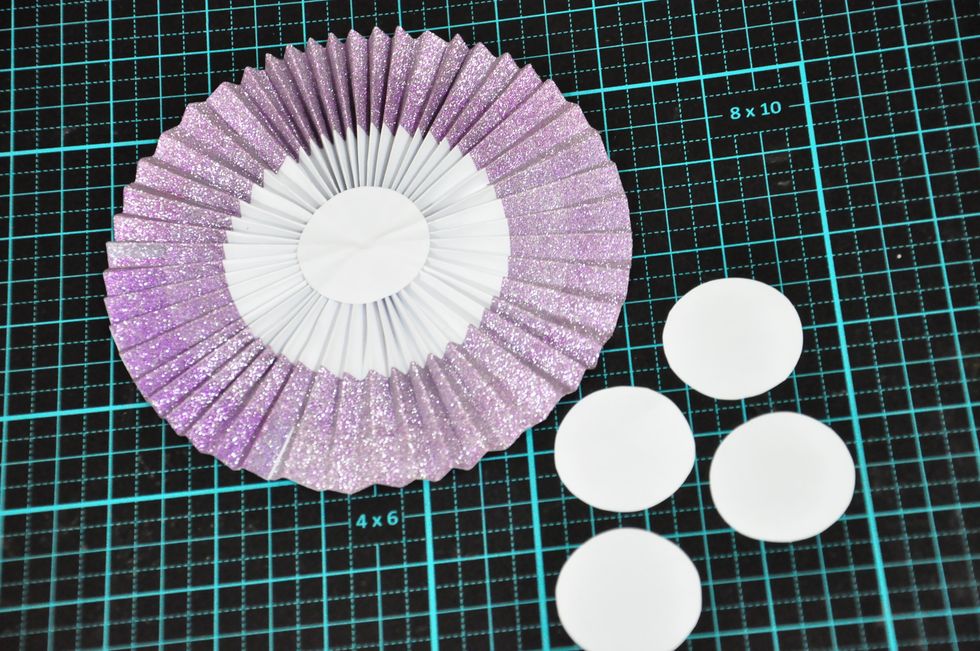 You should have 3 paper rosettes.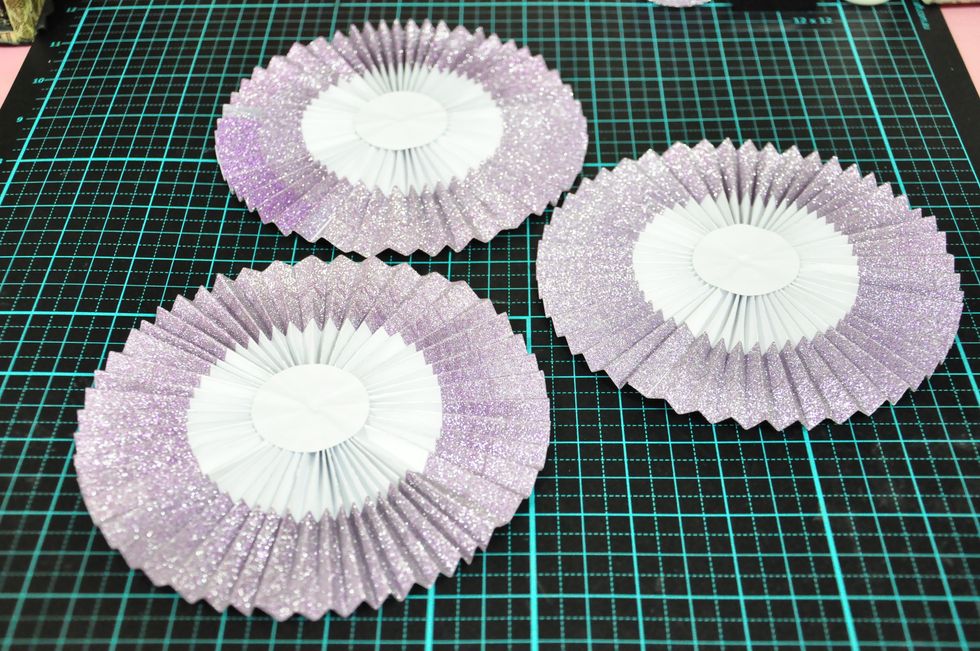 Adhere a doily to each rosette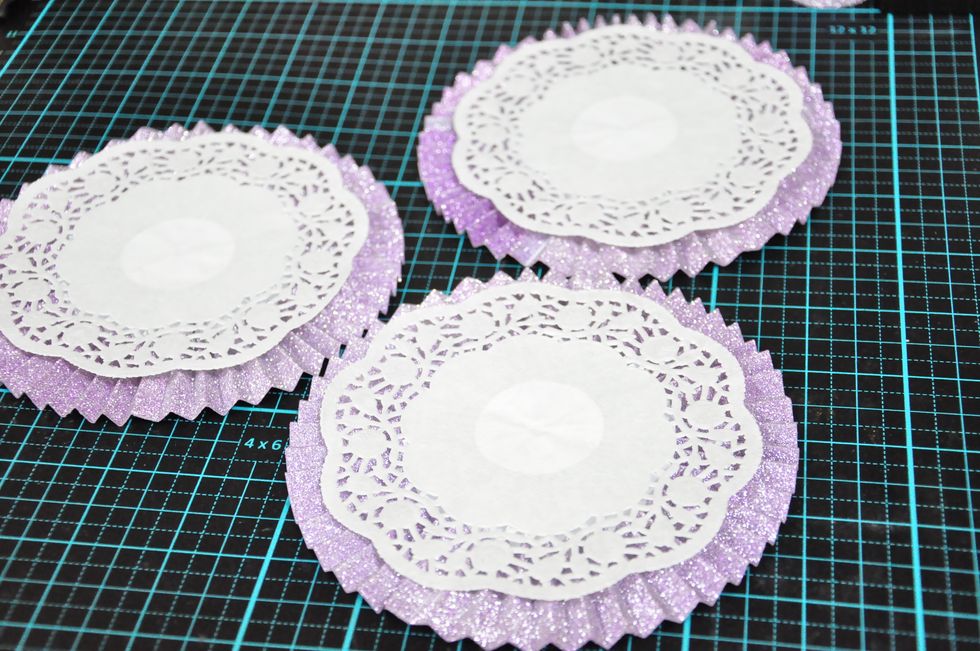 Fussy cut poinsettias, snowflakes and other pretty patterns/designs from the paper pad. Also, use the Christmas Jewels Collectables to complete embellishing of the banner.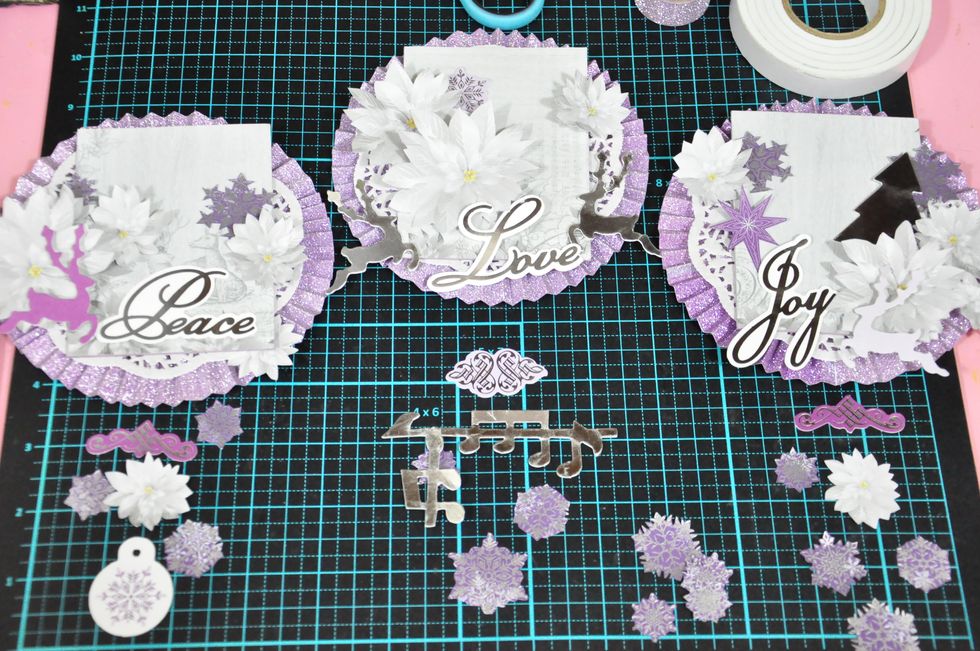 And this is how the finished banner will look like after.
Using a metallic silver thread, make a tail for all the 3 banners embellished with more fussy cut pieces and pearl centers.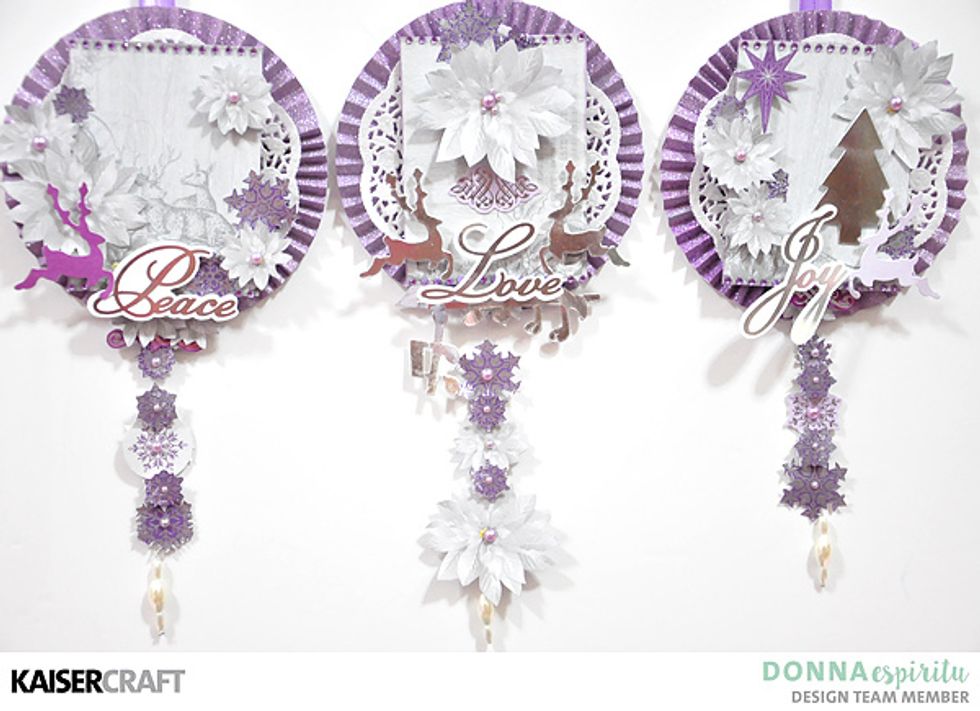 Use foam tapes to create depth.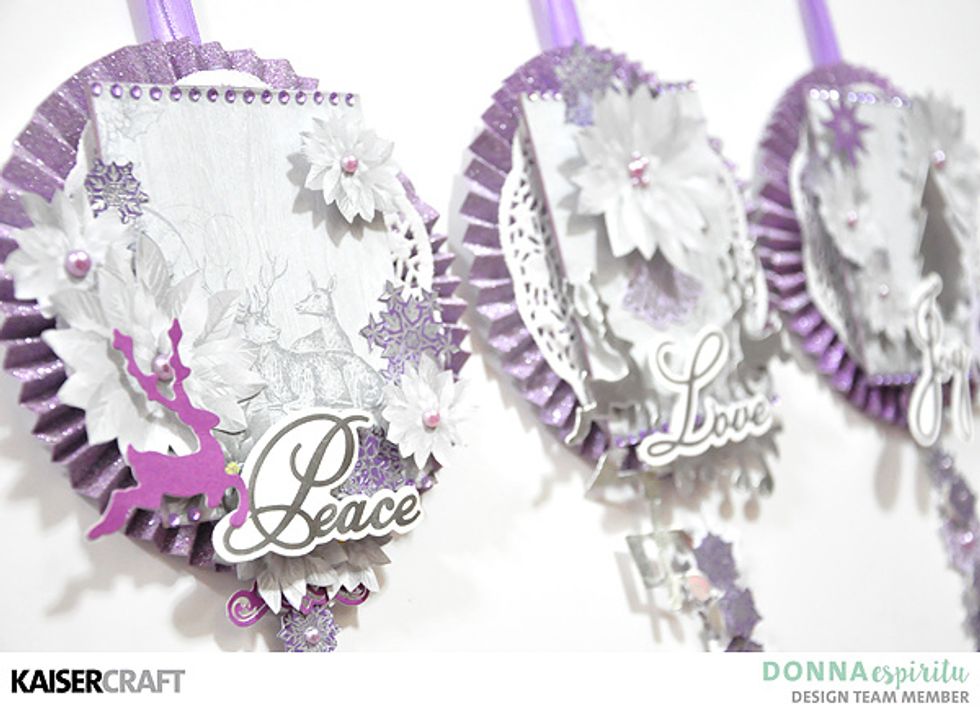 Thanks and I hope you liked my project! Happy crafting! ~ Donna
1.0 PP1025 / Christmas Jewel 6.5 x 6.5 paper pad
1.0 CB154 / Kaisercraft 12x12 chipboard
1.0 PT230 / Kaisercraft Printed Tape - Lilac
1.0 CT887 / Christmas Jewel Collectables
1.0 IP732 / Orchid (ink)
SB785 / Lavender (pearl center)
RS456 / Lilac (rhinestone)
T315 / Double-sided tape
T314 / Double-sided tape
T321 / Acid-free craft glue
9.0 8 1l4 x 2 1/2 inches copy paper
6.0 paper circles approx. 2 inches
Metallic silver thread (or any thread you prefer)
Purple satin ribbon (to hang the banners)