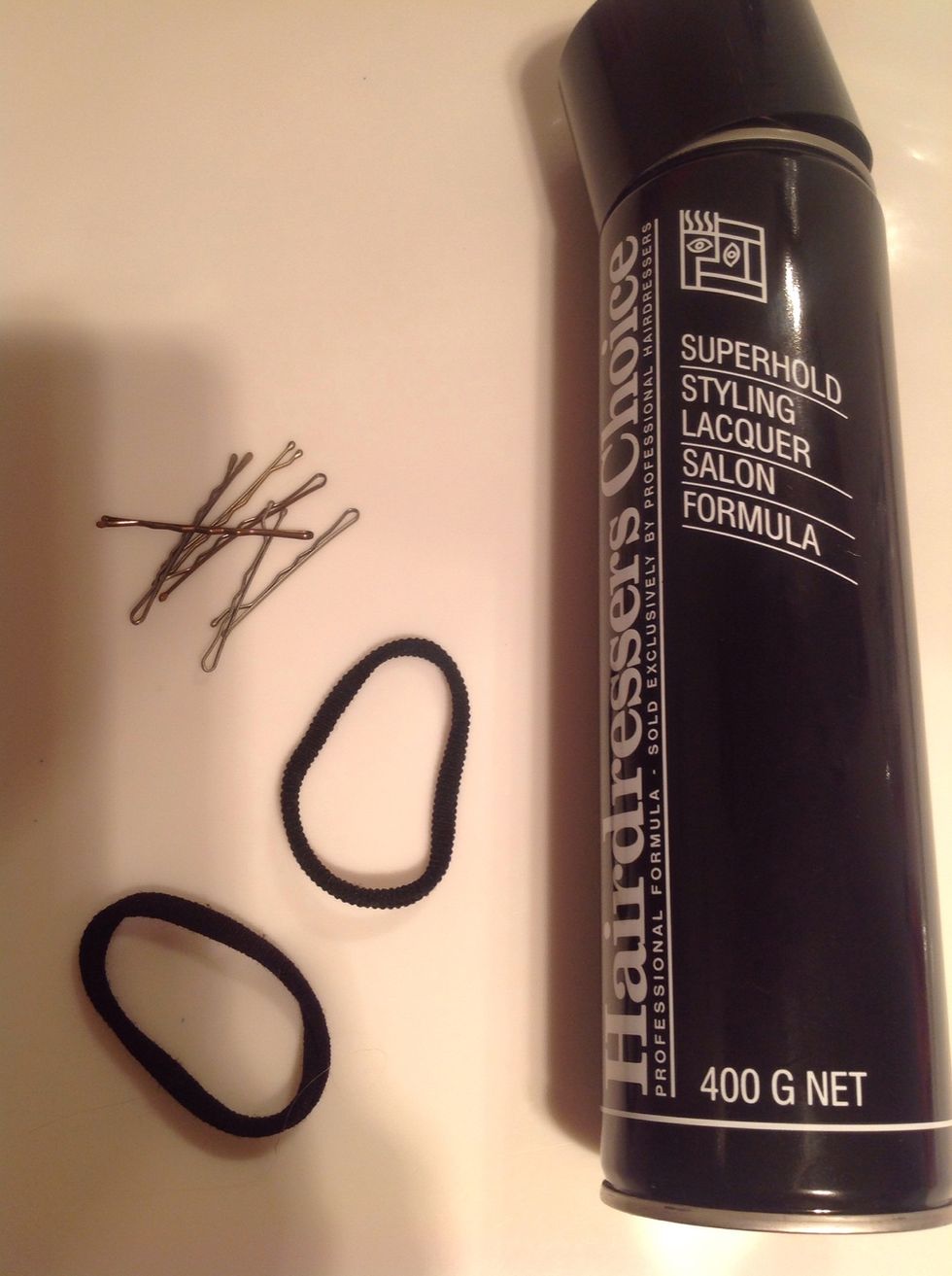 This is what you will need to create your bun.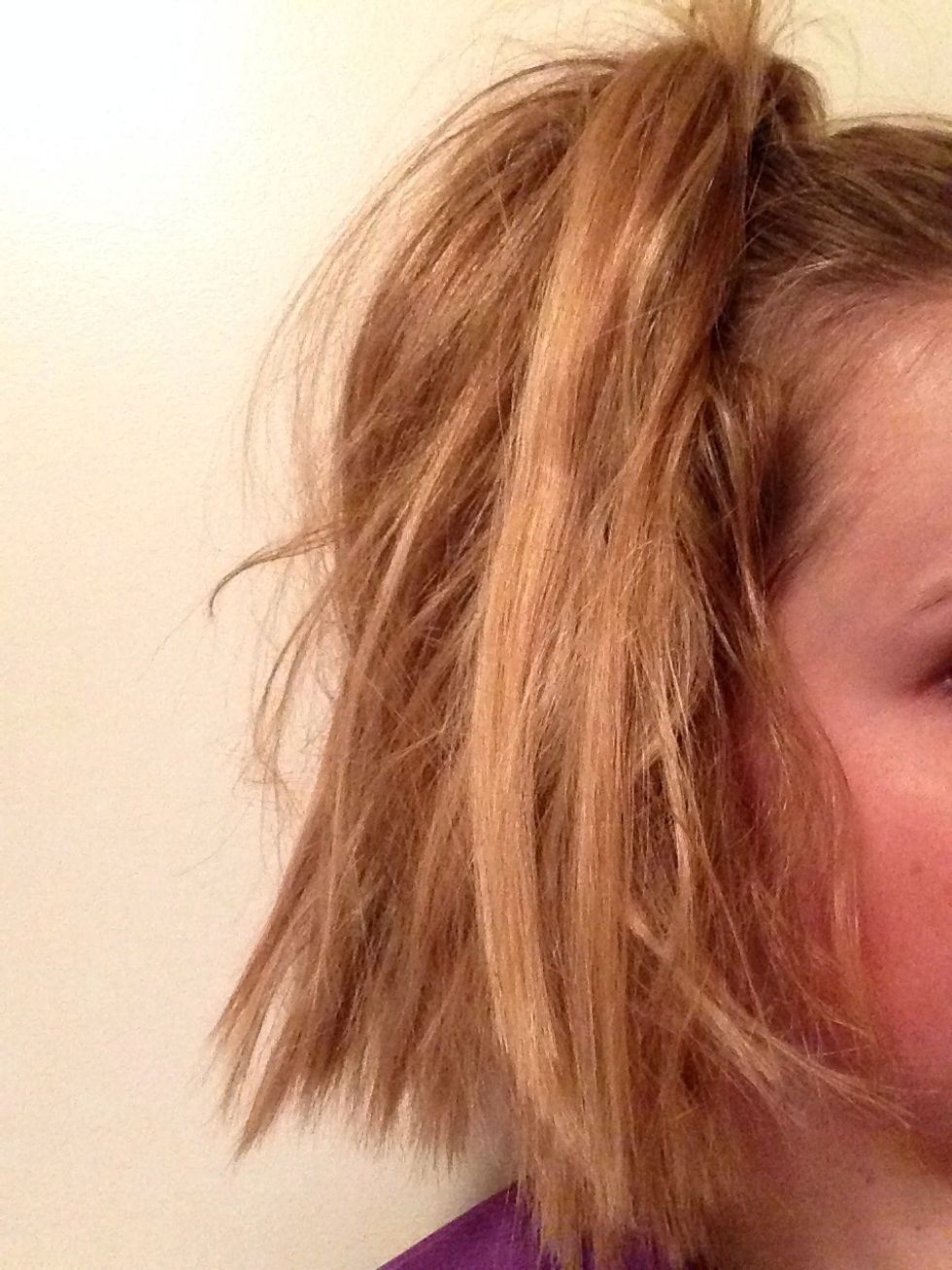 With 1 of your bands tie your hair into a high pony tail.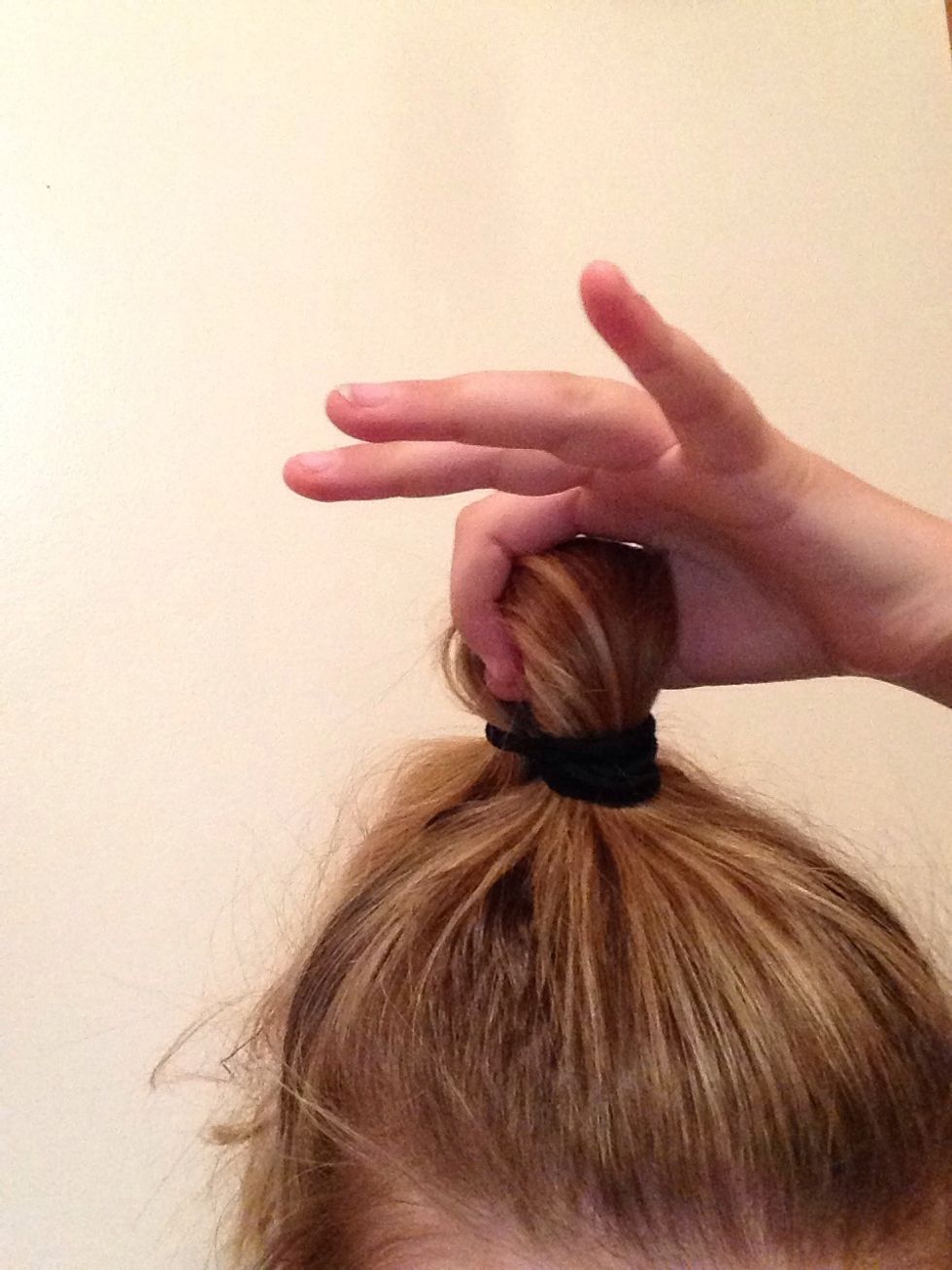 Use your 2nd hair tie and start to pull hair through.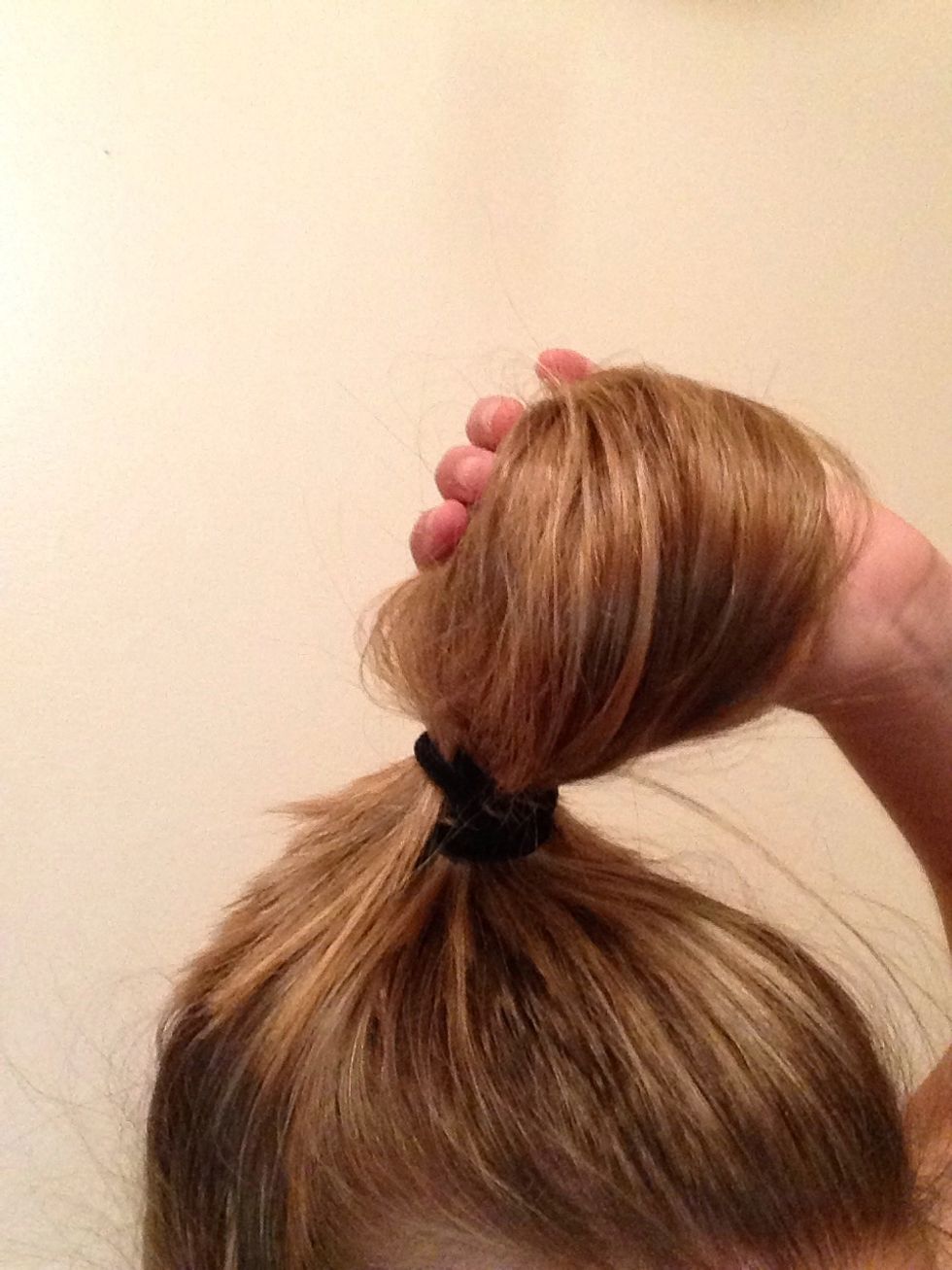 When you pull it through it should look like this.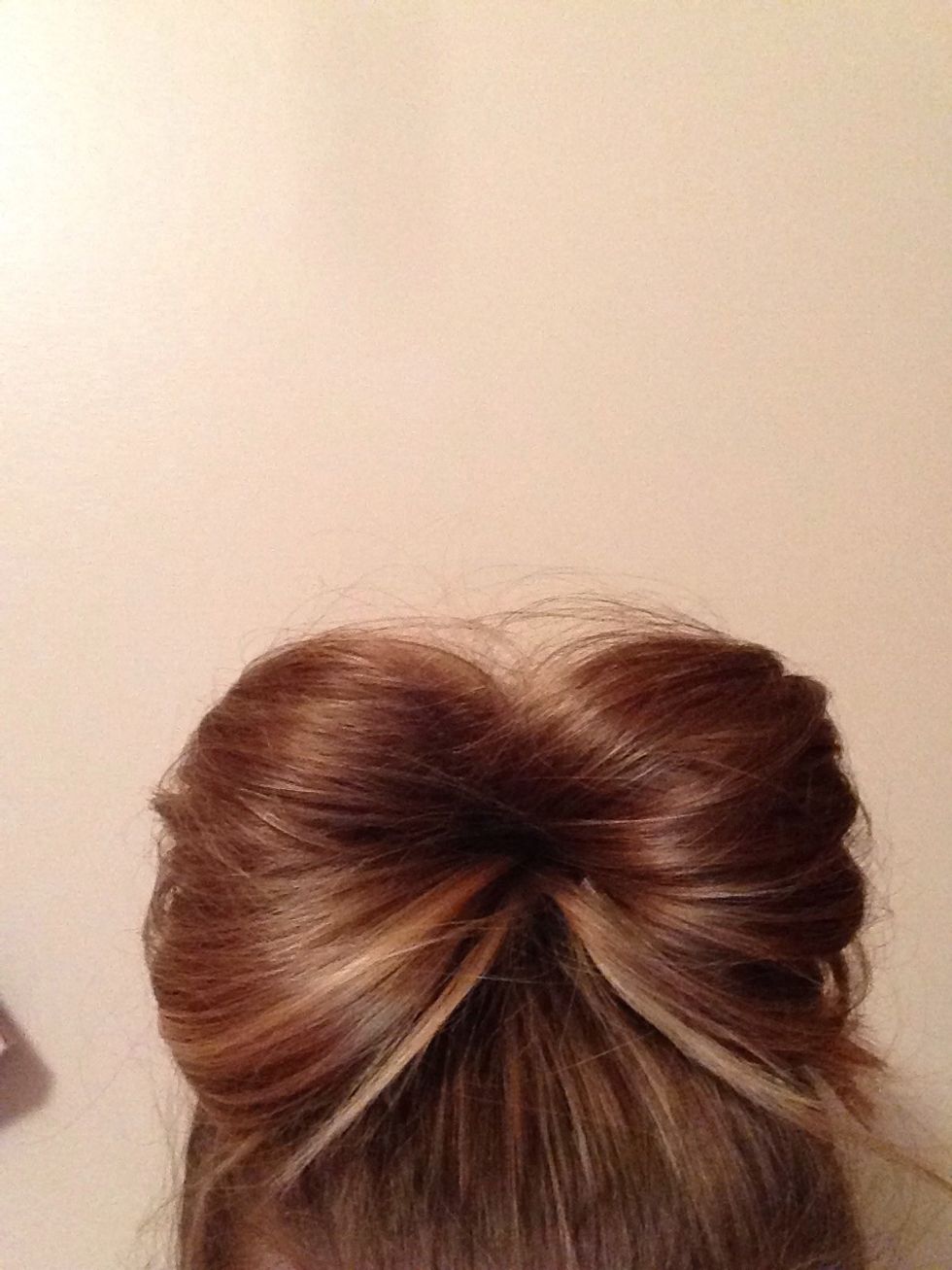 Split your hair in half like this.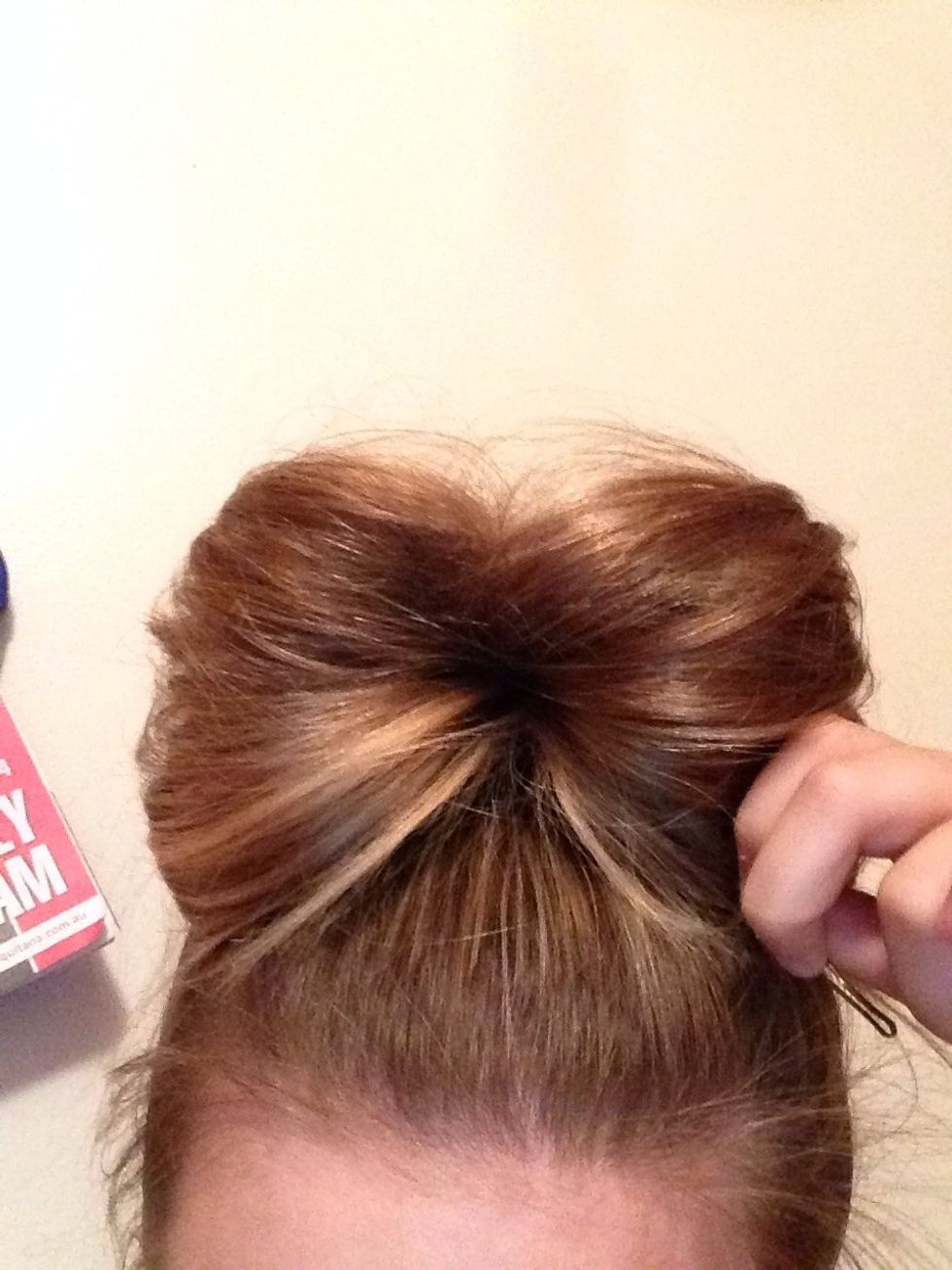 Use your booby pins to pin down the front of your bun, just pin the Bottom bits down. As well as pinning any loose bits of hair back that have fallen out.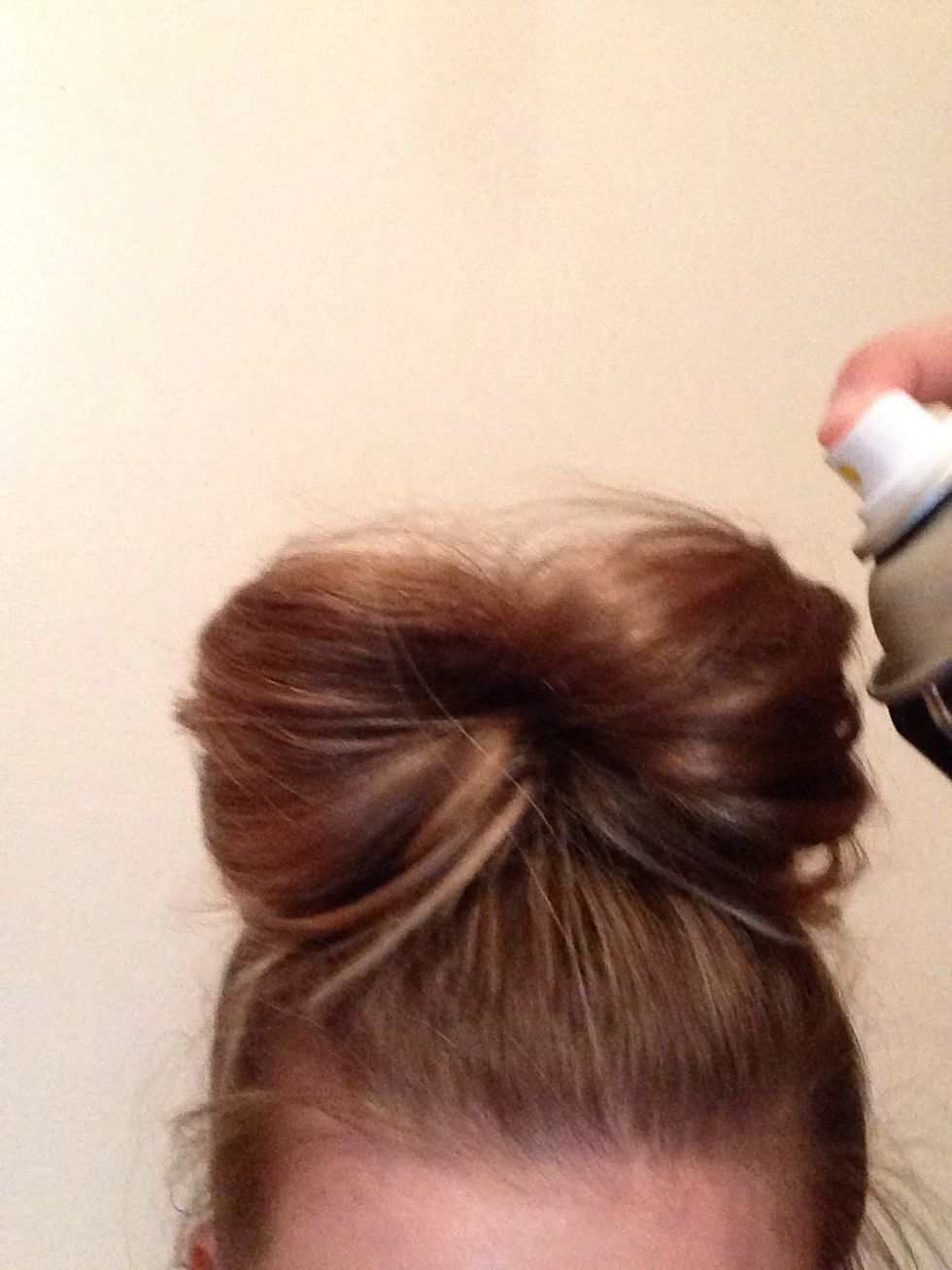 Spray your bun to help it hold shape.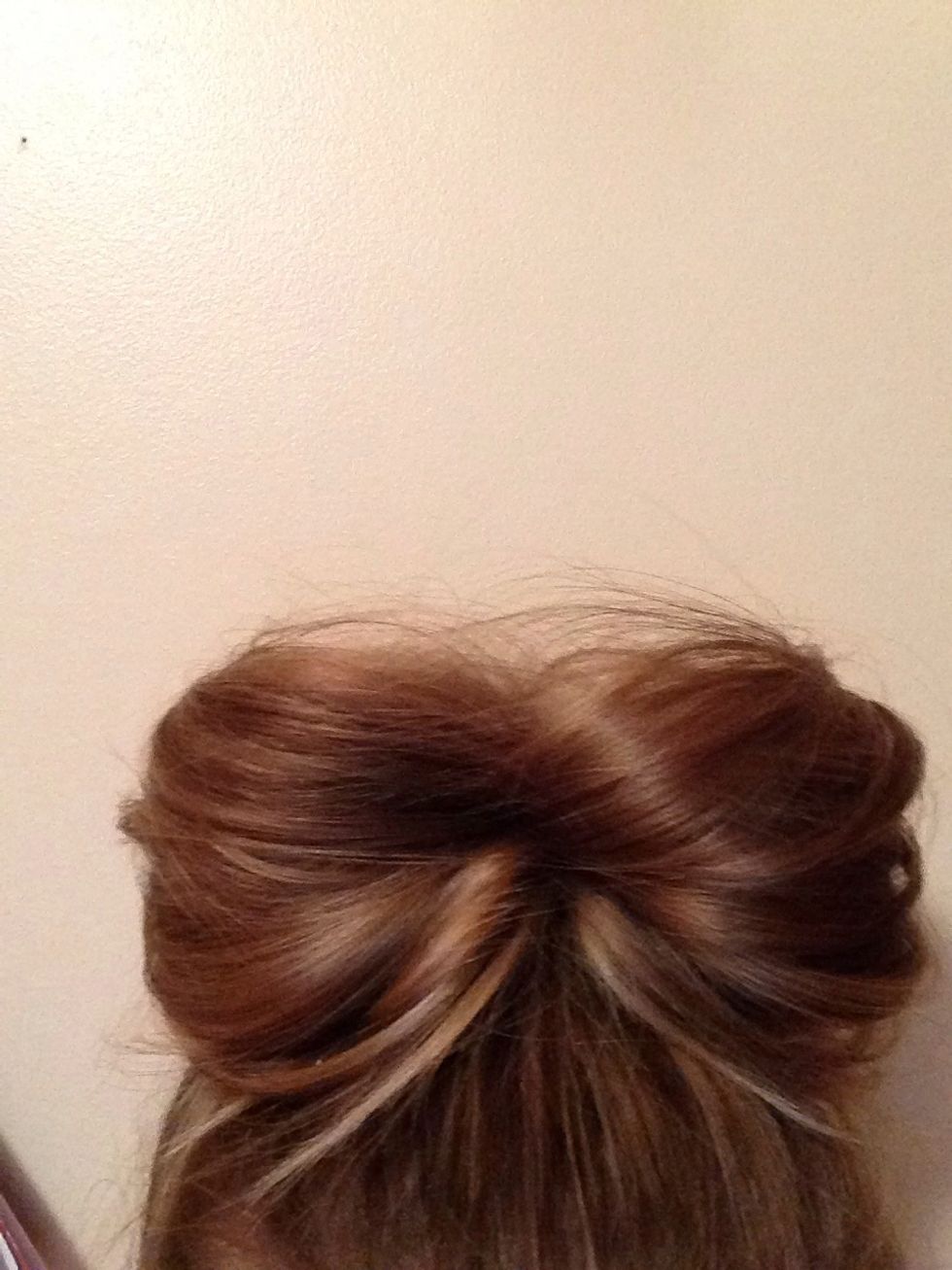 There you have it an awesome messy chic bow bun. 😊
The creator of this guide has not included tools