Before we start the tutorial, keep in mind that Chibi is a Japanese slang term meaning, "Small Child" or "Short Person". These are commonly seen in Anime and Manga.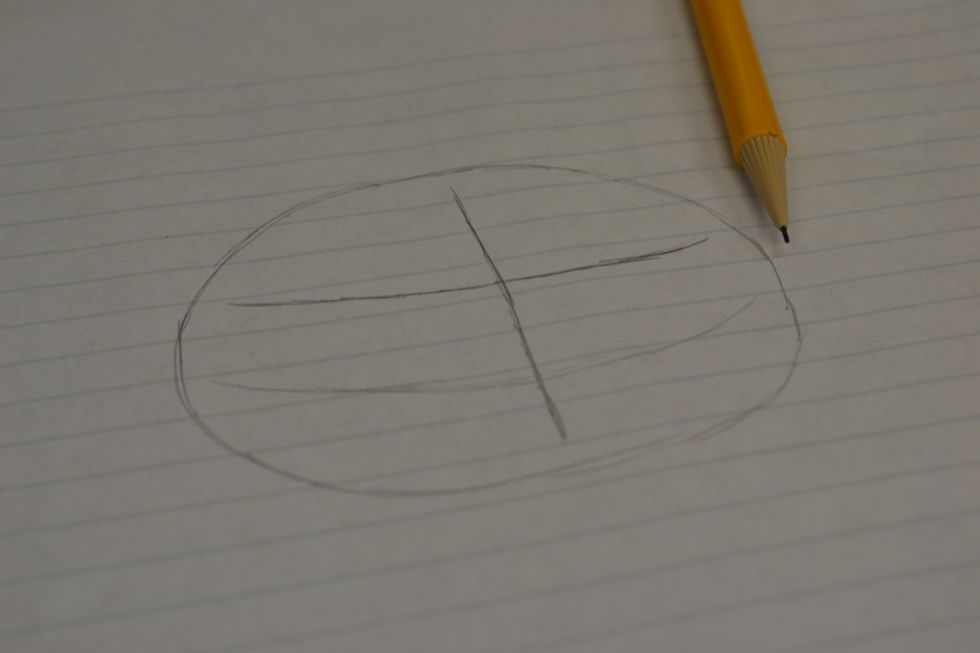 First, sketch a oval shape with 3 lines in the oval. One going straight down and two lines one longer than the other (bottom), and one shorter and at least a few cm. above. This is the head base.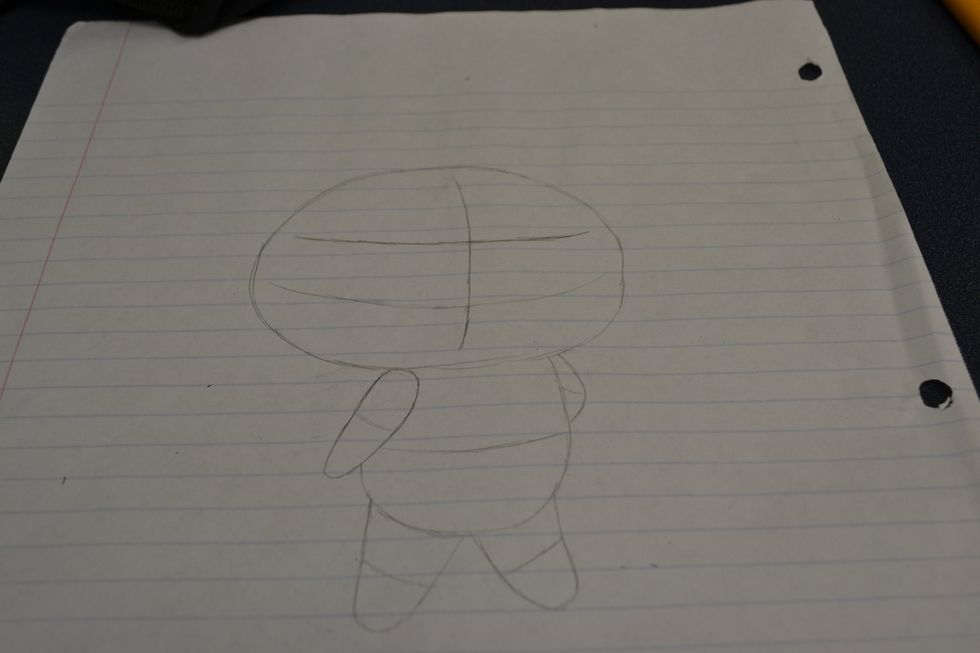 Sketch the body of your drawing in a pose, this is where you should have reference sheets to know what pose you'll do. Or a wooden human model which can be found within IKEA.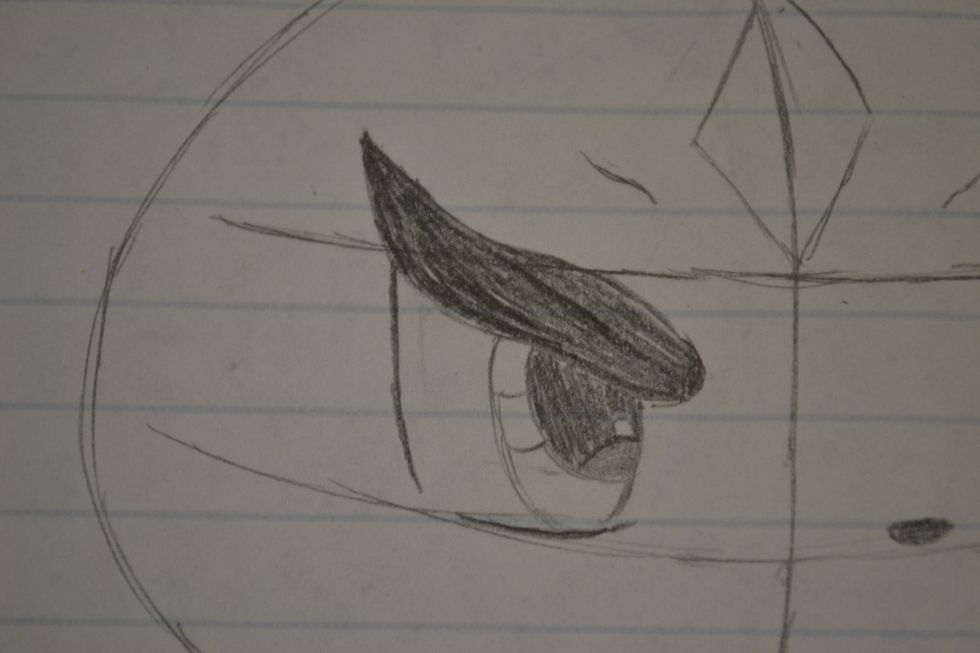 Sketch any/all facial details on the head.There are lots of unique ways to draw these little features. The eyes should take up most of the head. They don't need to be within the line completely.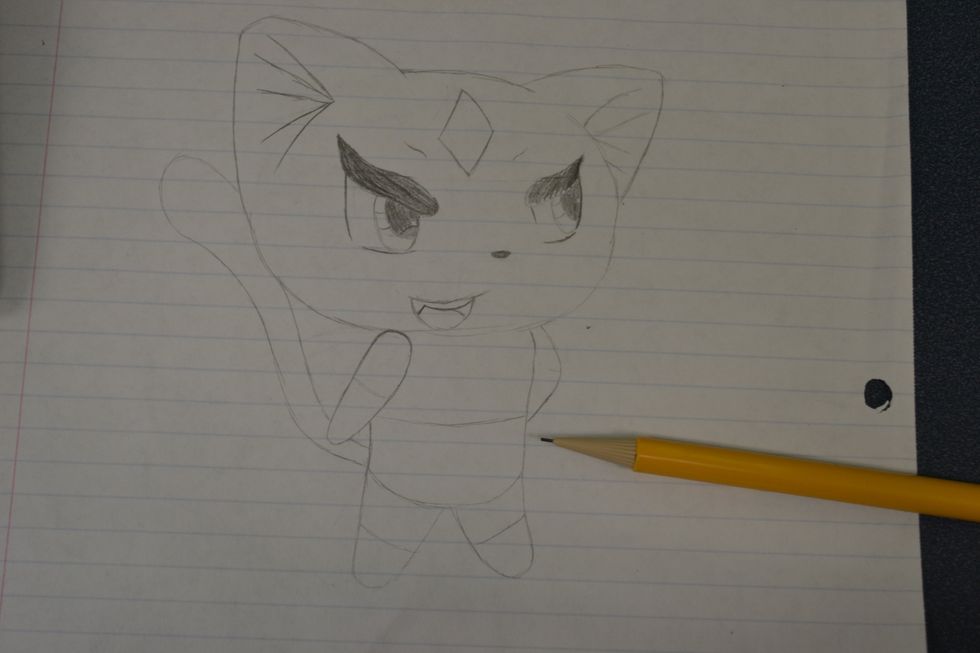 On the head erase the face lines for the eyes, nose, etc. Edit the body anyway you'd like. You may add any unique features to the base.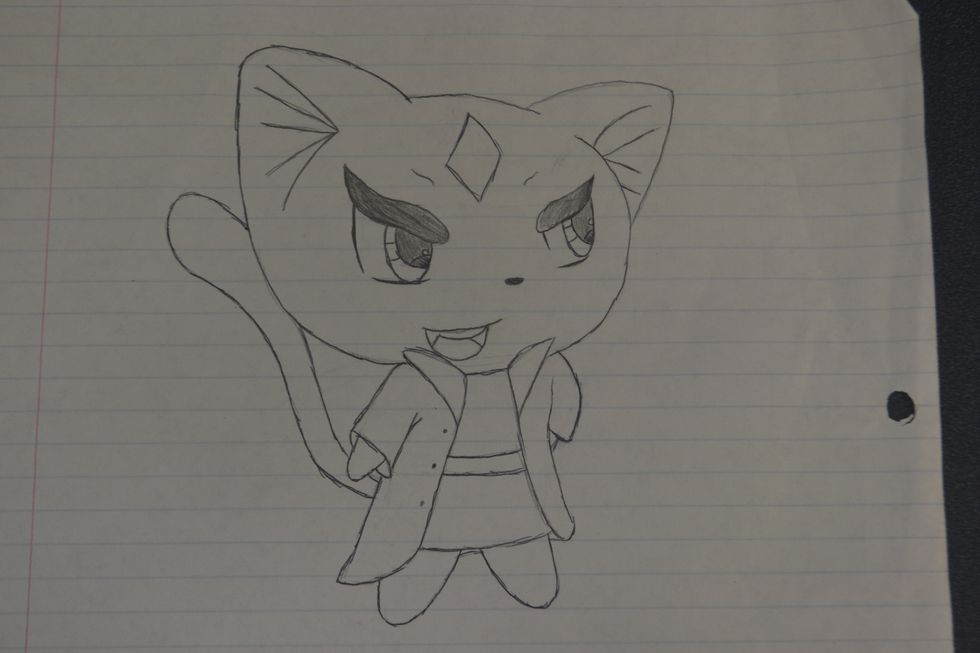 Add any other item you'd like and if you want, outline your sketch with a pen. For any black filled areas DO NOT color it with your pen. It'll be messy, erase any pencil lining but DON'T smudge it.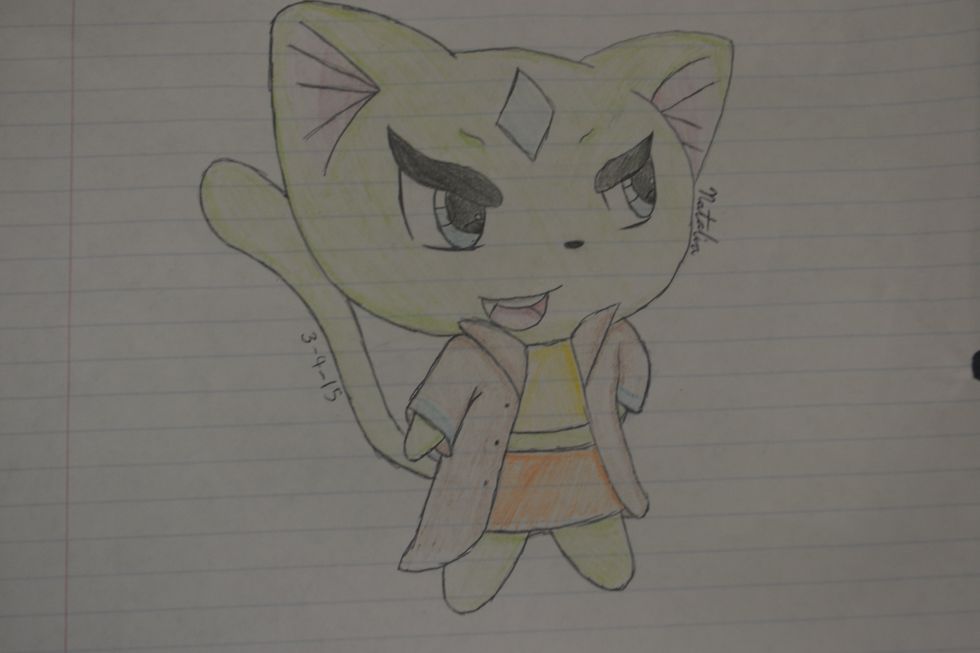 Optional-Color with color pencils and shade. Using your colored pencils also try to add in any detail you want. Then, you have completed your first "Chibi"!
1.0 Pencils (2 recommended)
1.0 Pen (Optional)
1.0 Colored Pencils (Optional)
1.0 Paper (Duh)
1.0 Reference Page/Pose (Optional)
1.0 Knowledge of Anatomy (or Not)