Create a Cheap Reflector Board for Photography
92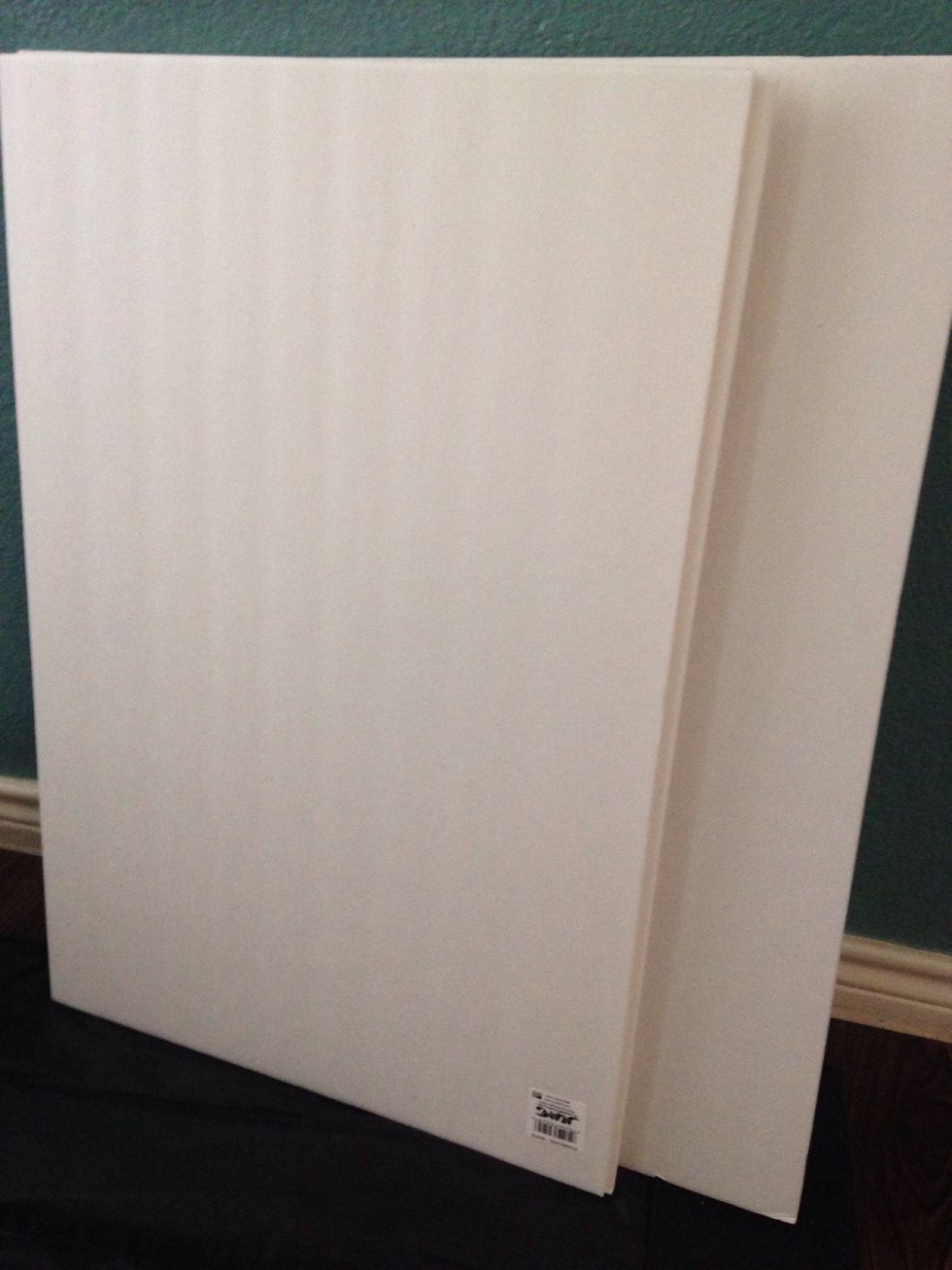 These are white foam core boards that I picked up for $1.00/each at Dollar Tree.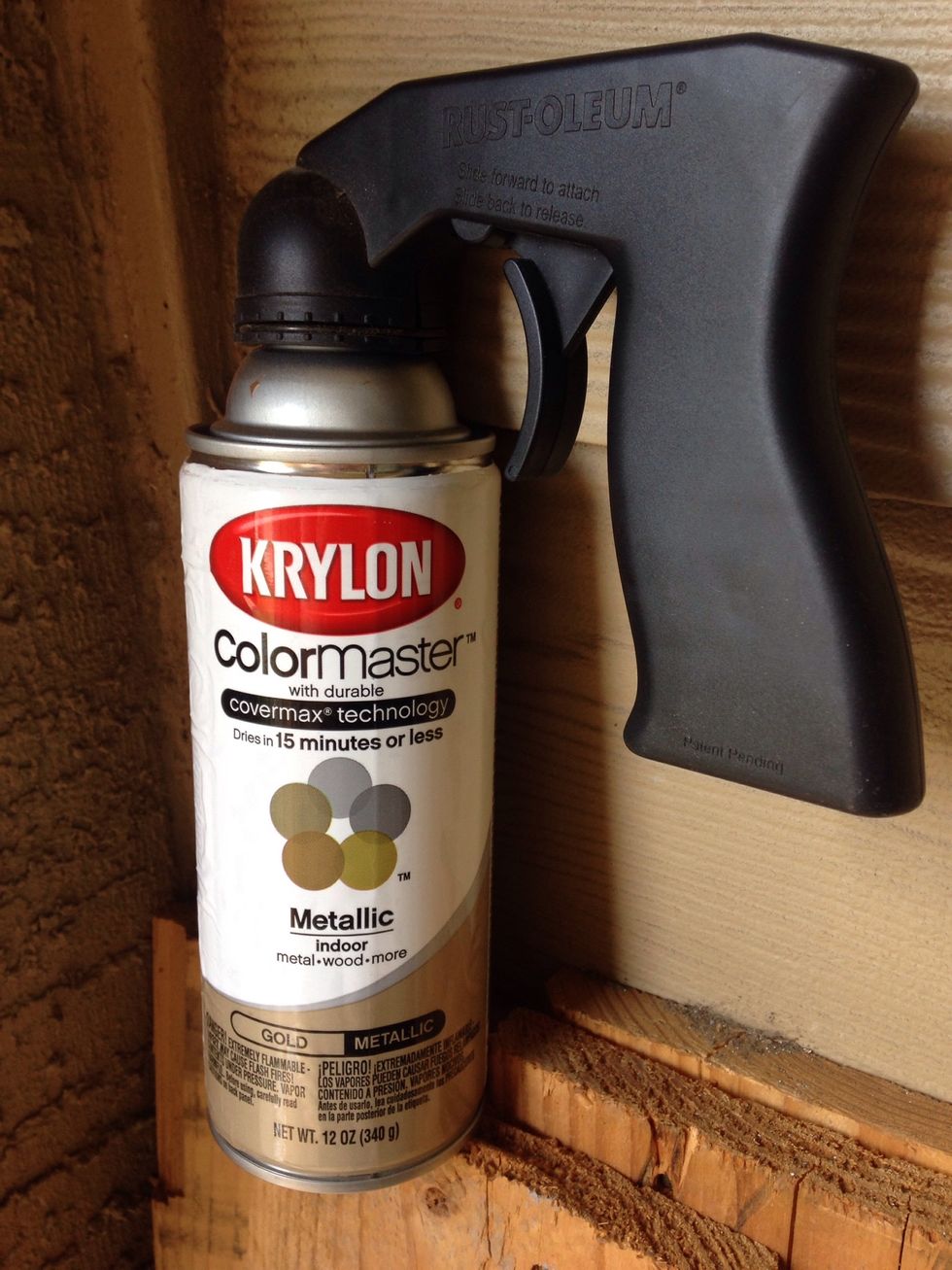 Metallic gold spray paint. I like to use the handle sprayer just so I don't get paint on my hands. I believe this was around $1.00 at Wal-Mart.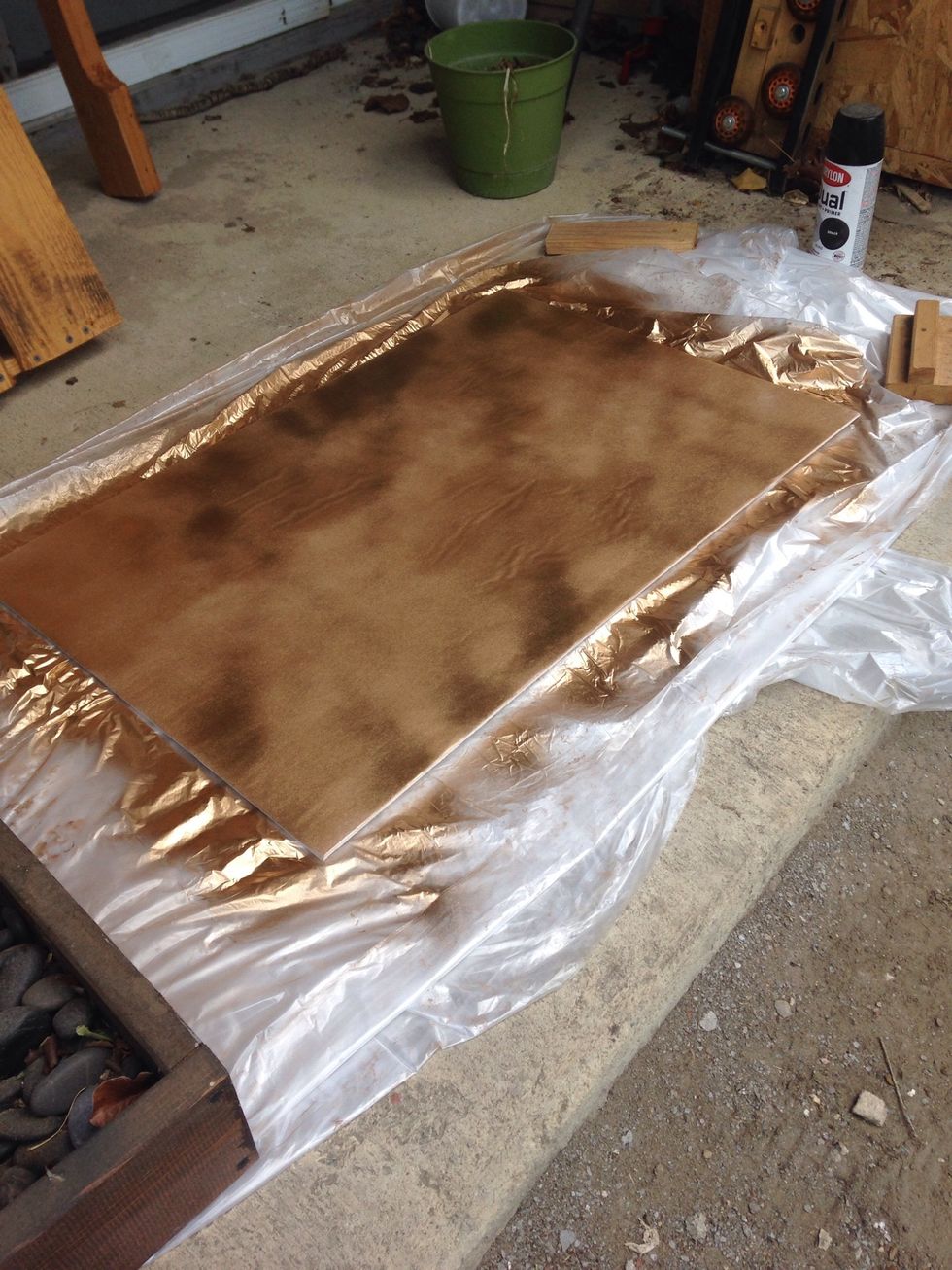 Lay down a drop cloth so you don't get paint everywhere.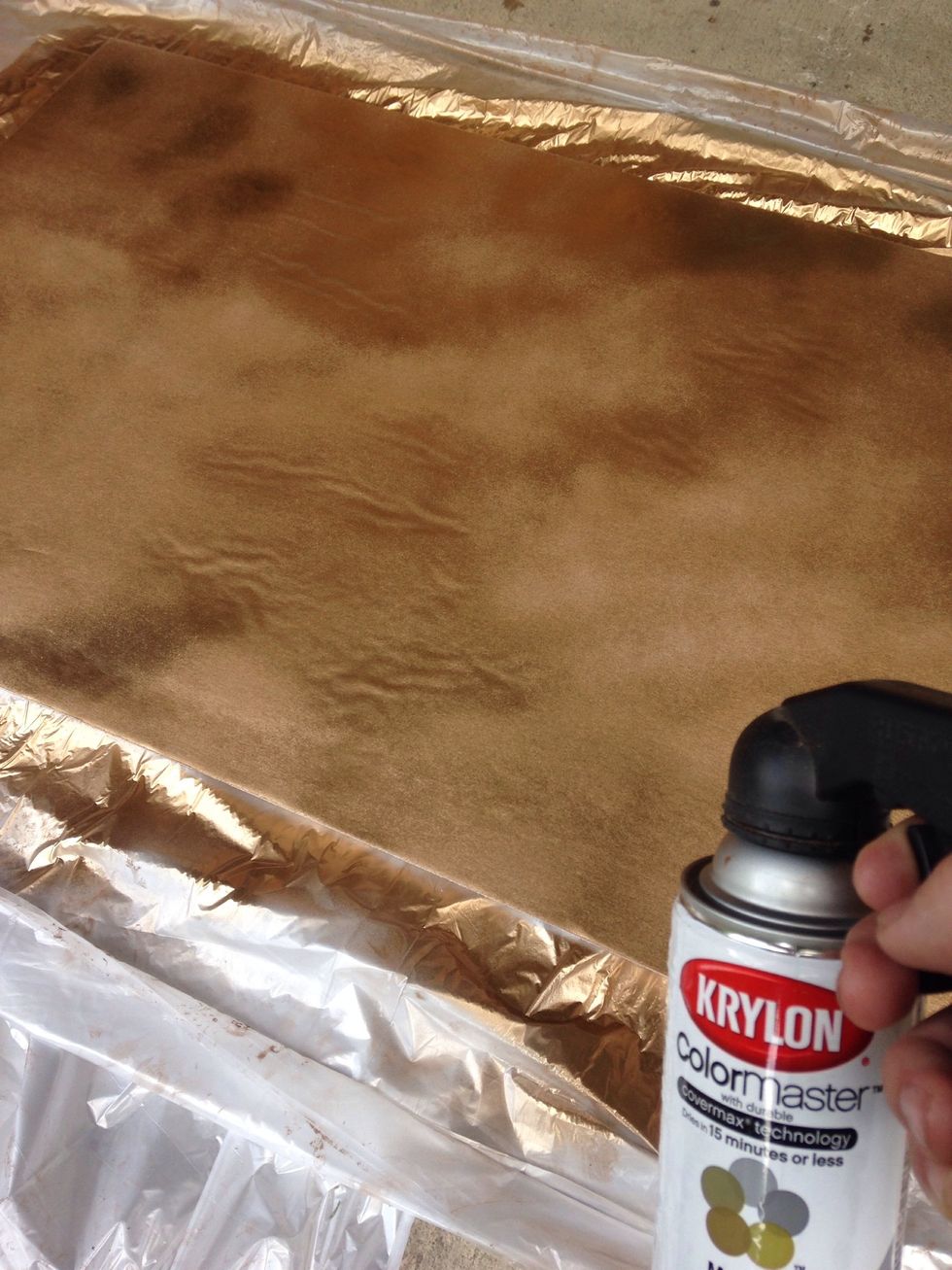 Spray away! There's not much science to it. Just spray a solid, even coat until you're satisfied.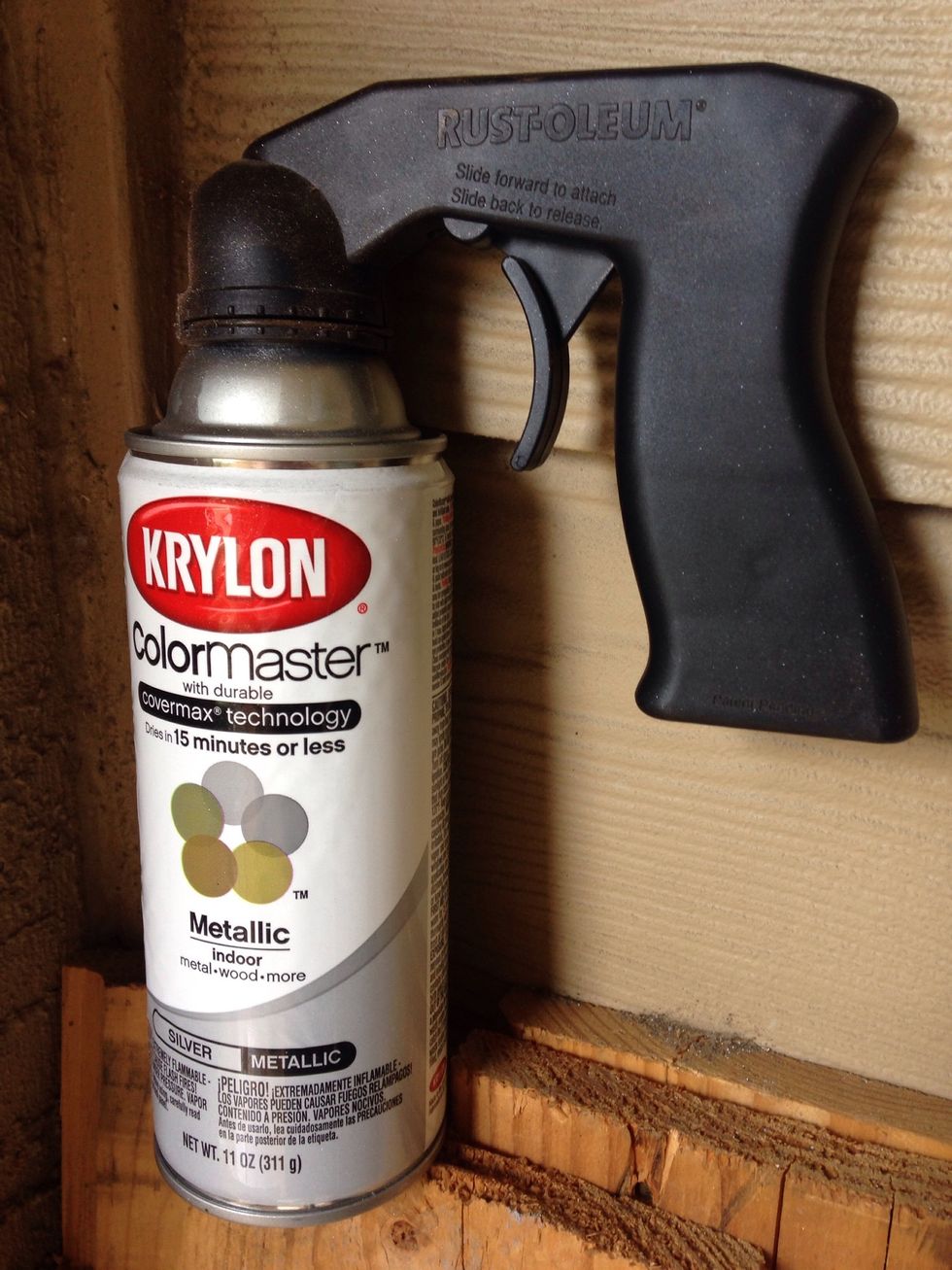 For the opposite side, I used metallic silver.
Don't worry if it bubbles up like this. It doesn't affect the end result.
The silver side is generally used for people with lighter skin. The gold side is mostly for people with darker skin tones. You can always experiment and see what works best for you.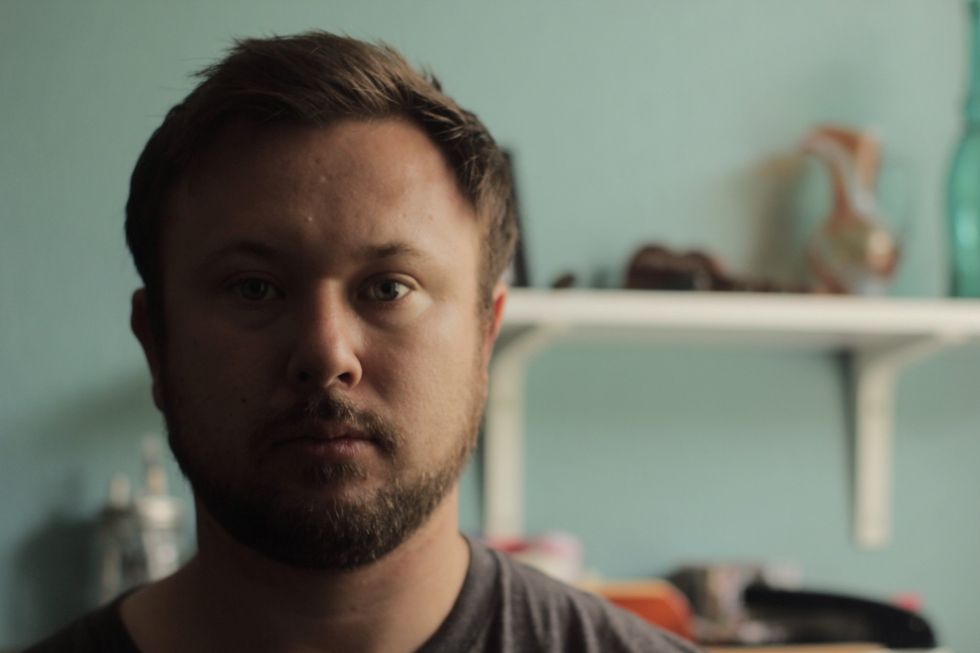 This is a photo without the reflector board. You can see that the right side is lit well, but there are very harsh shadows on the left side.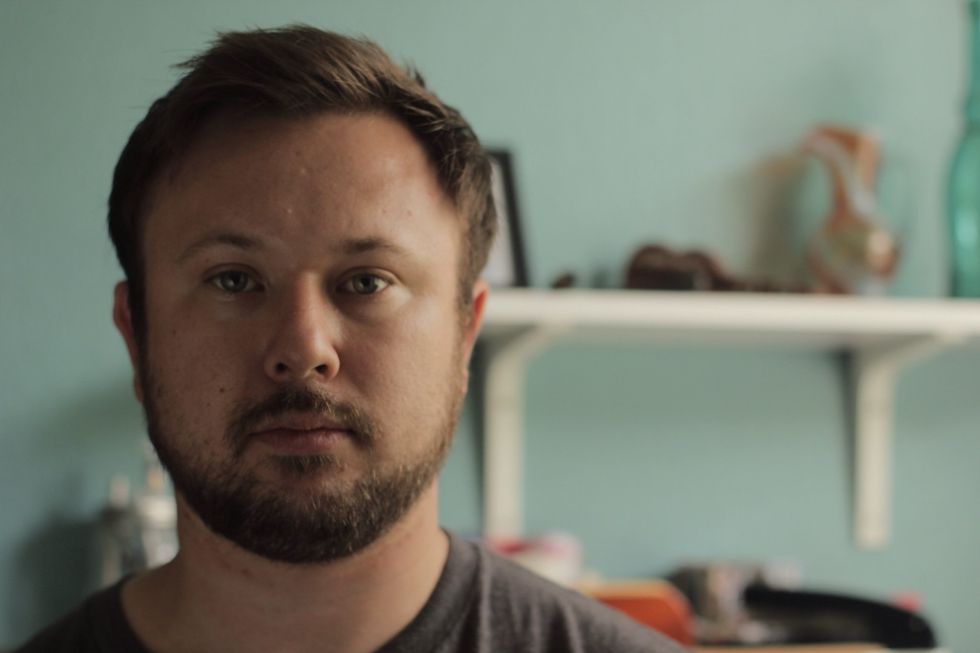 Now, I have the reflector board just out of frame, angled towards my face. You can now see how those shadowed areas are now lit well.
In total, this cost me about $12. Thanks for viewing, and I hope this helps you. Bye!
Foam core board
Metallic Spray Paint
Drop cloth
J.P. Morgan
I am a self-proclaimed carpenter/handyman that likes making things for my wife and home. I hope to one day build our home completely by ourselves.