Create a Charging Station From a Shampoo Bottle
18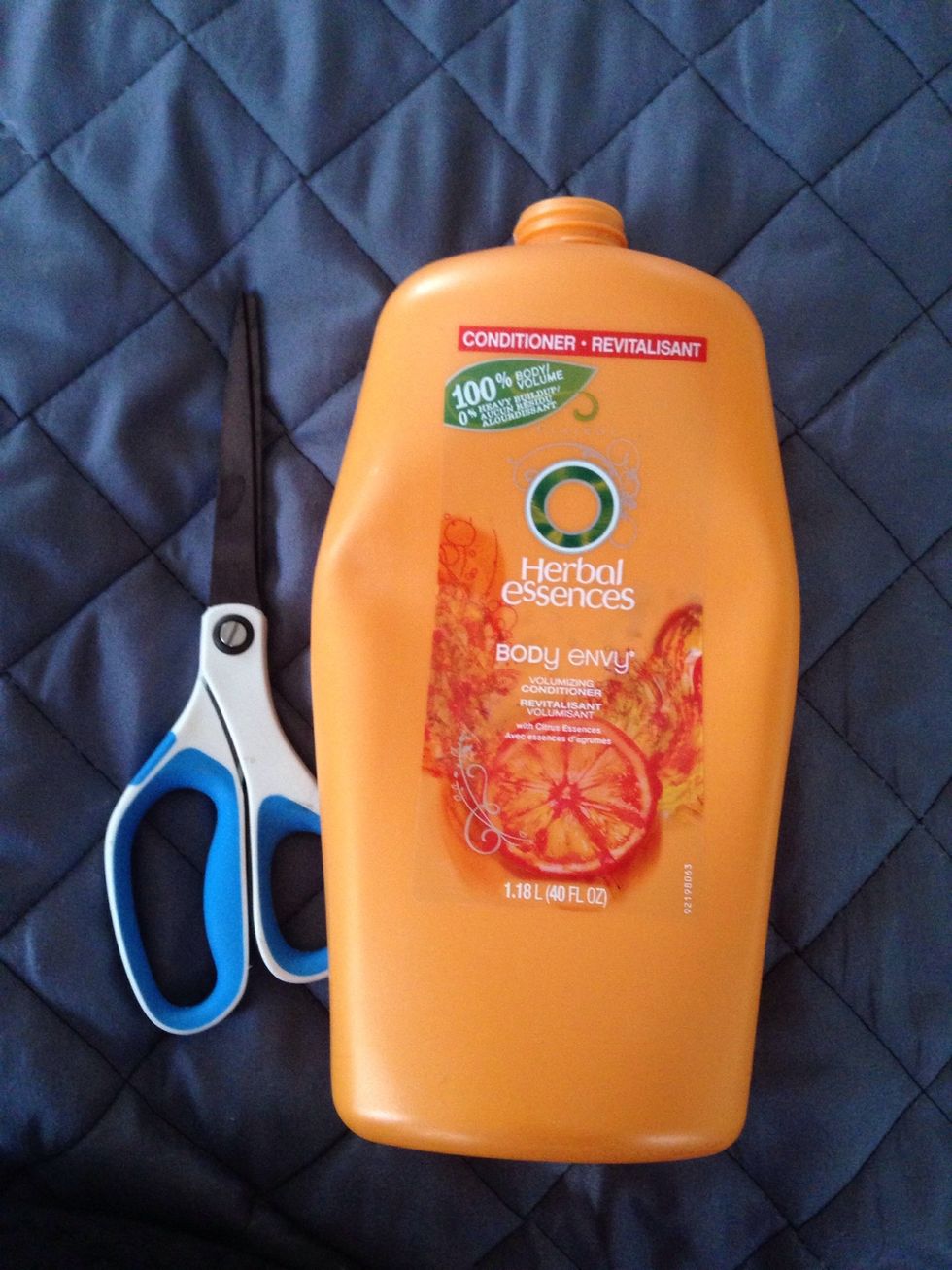 Gather your heavy duty scissors and a shampoo bottle of choice!
Cut off the top about 1/3 down from the top of the bottle.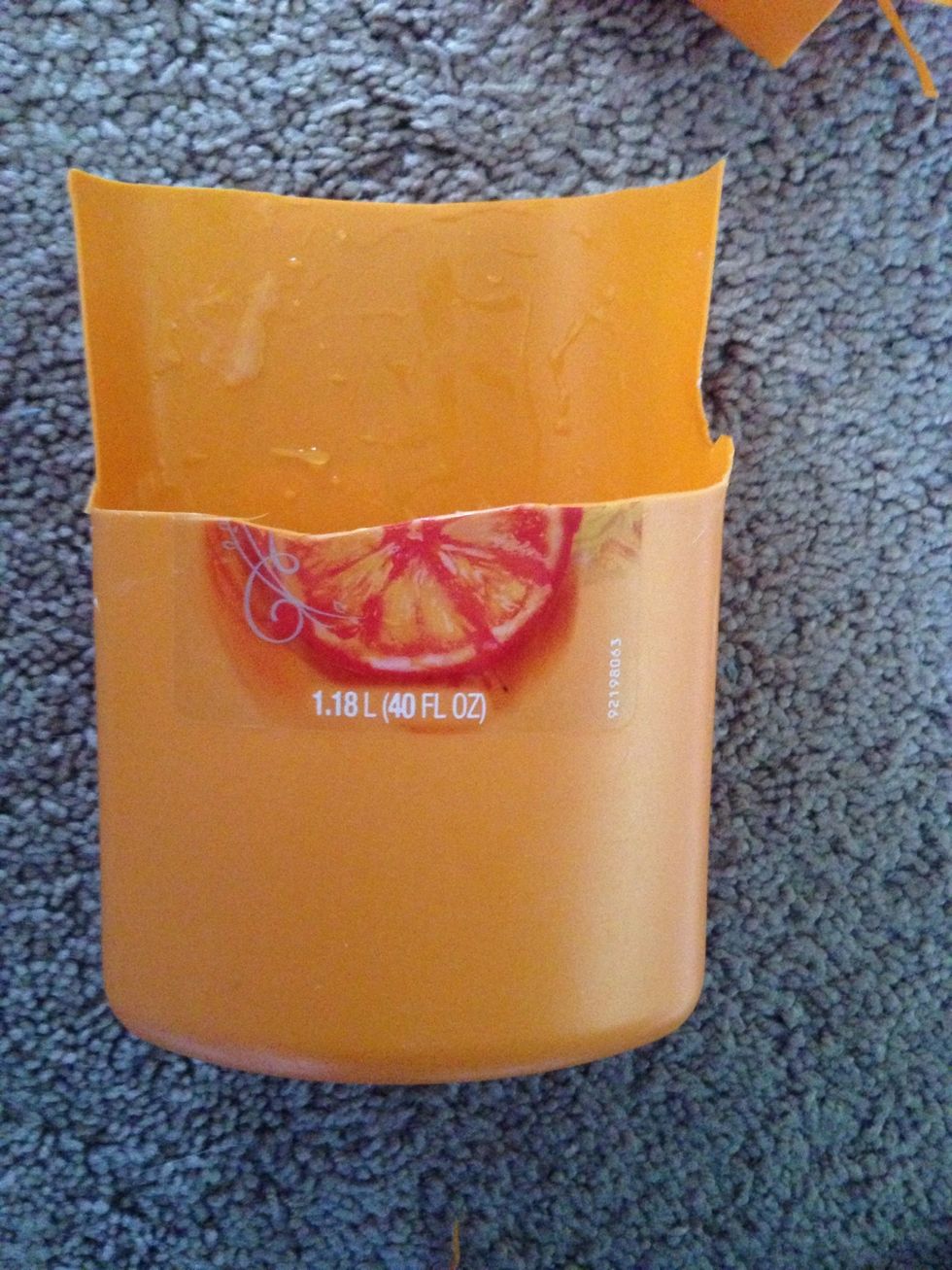 Cut out the front section of the bottle, as pictured. You can probably do better than I did!!;)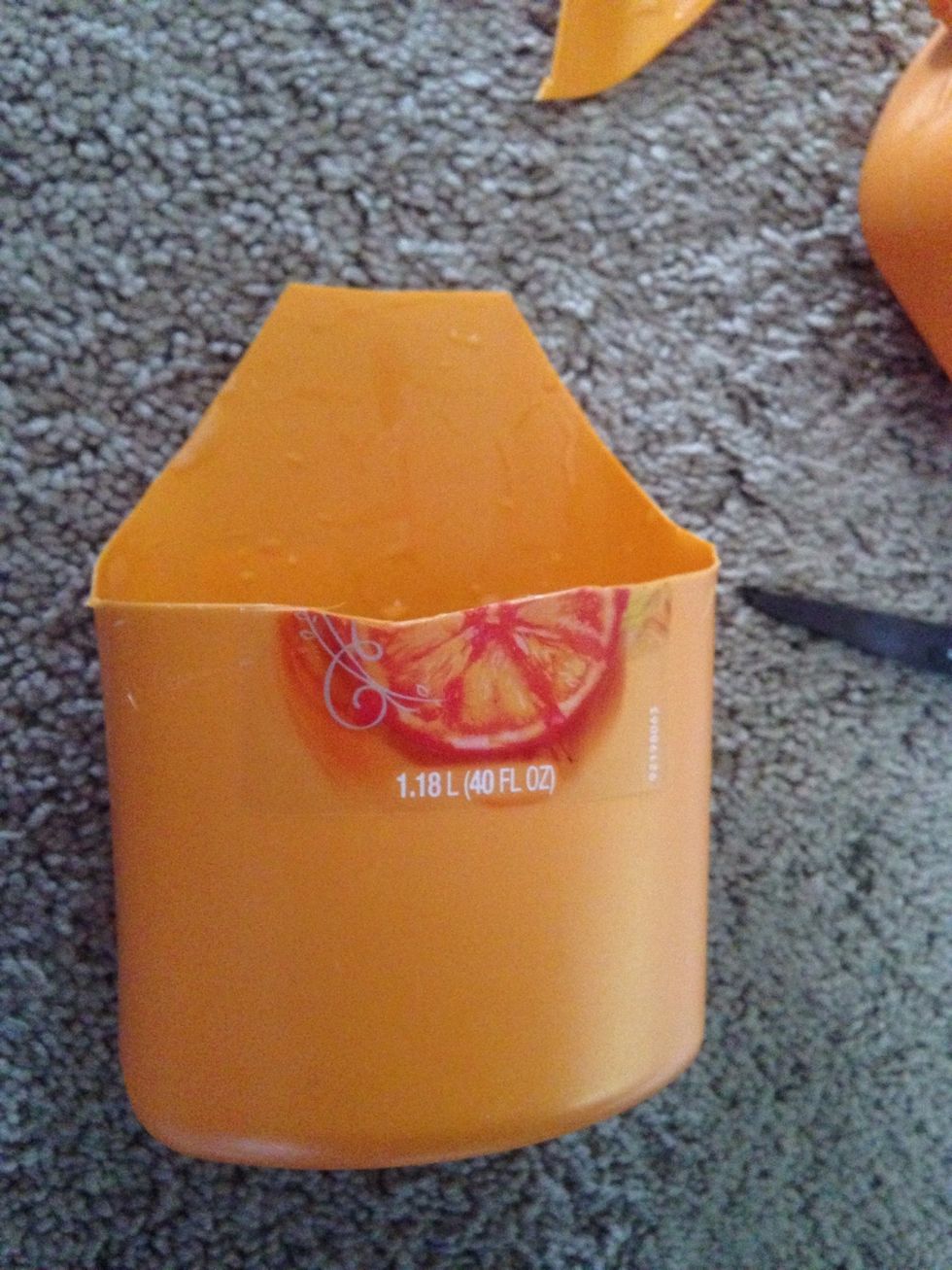 Slim down the edges of the back flap.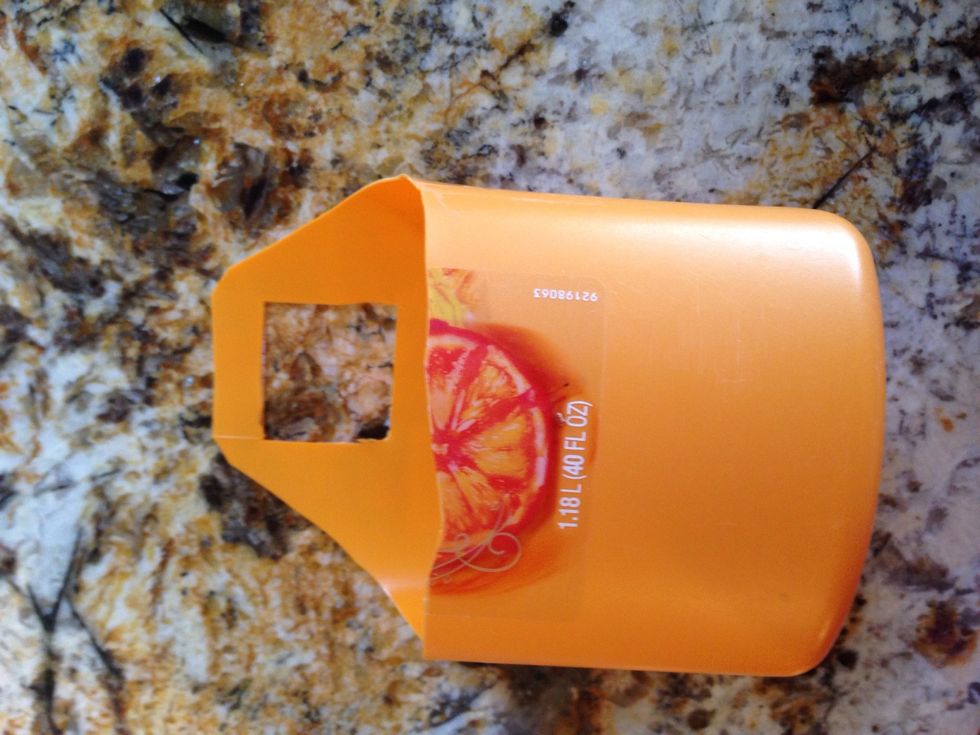 And cut out a square hole about about 1 1/2x1 1/2 inches!
Gather your paint, and get ready to be creative! I am using acrylic paint, however I'm sure any paint would do just fine!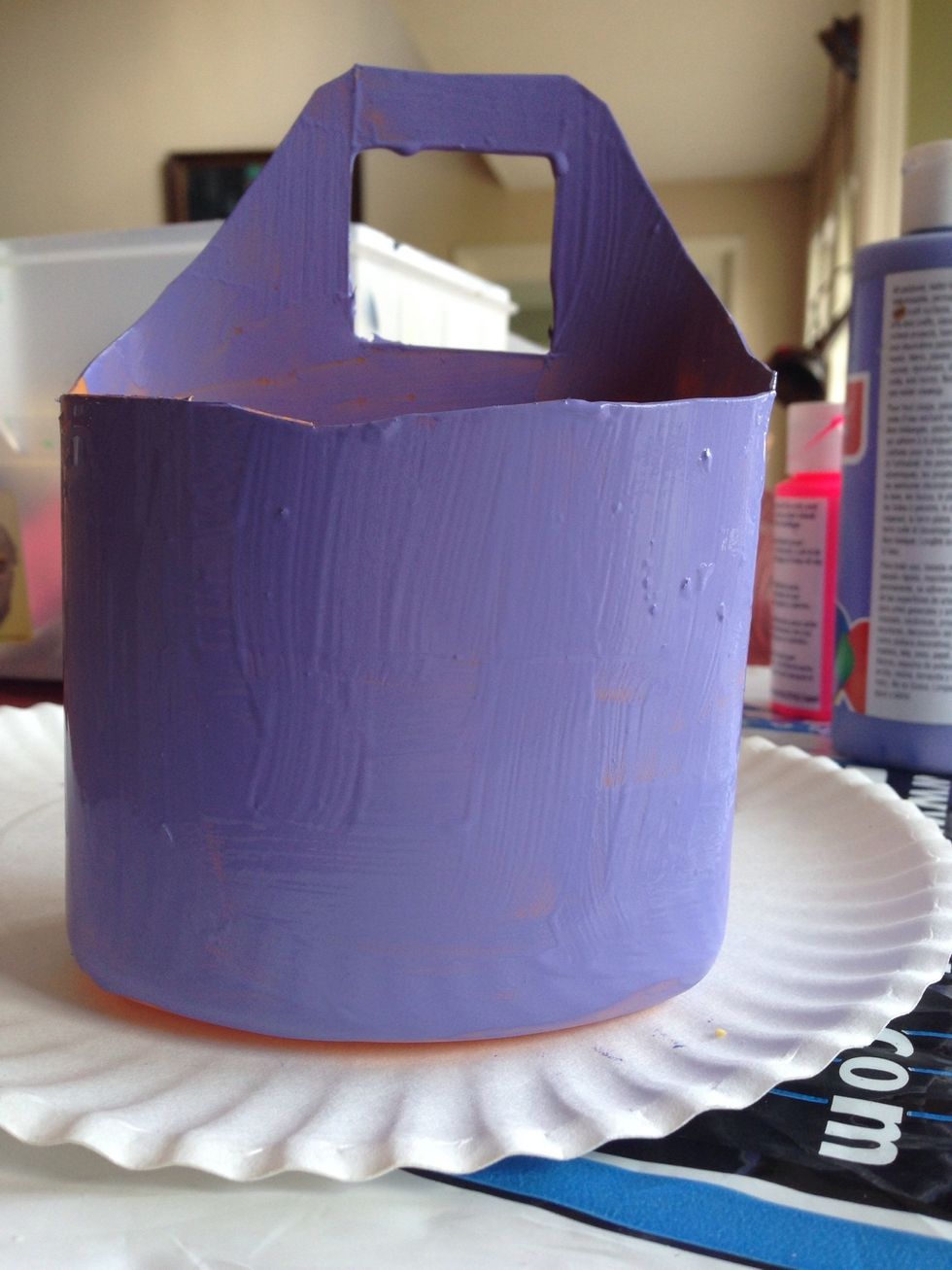 Give it a quick base coat!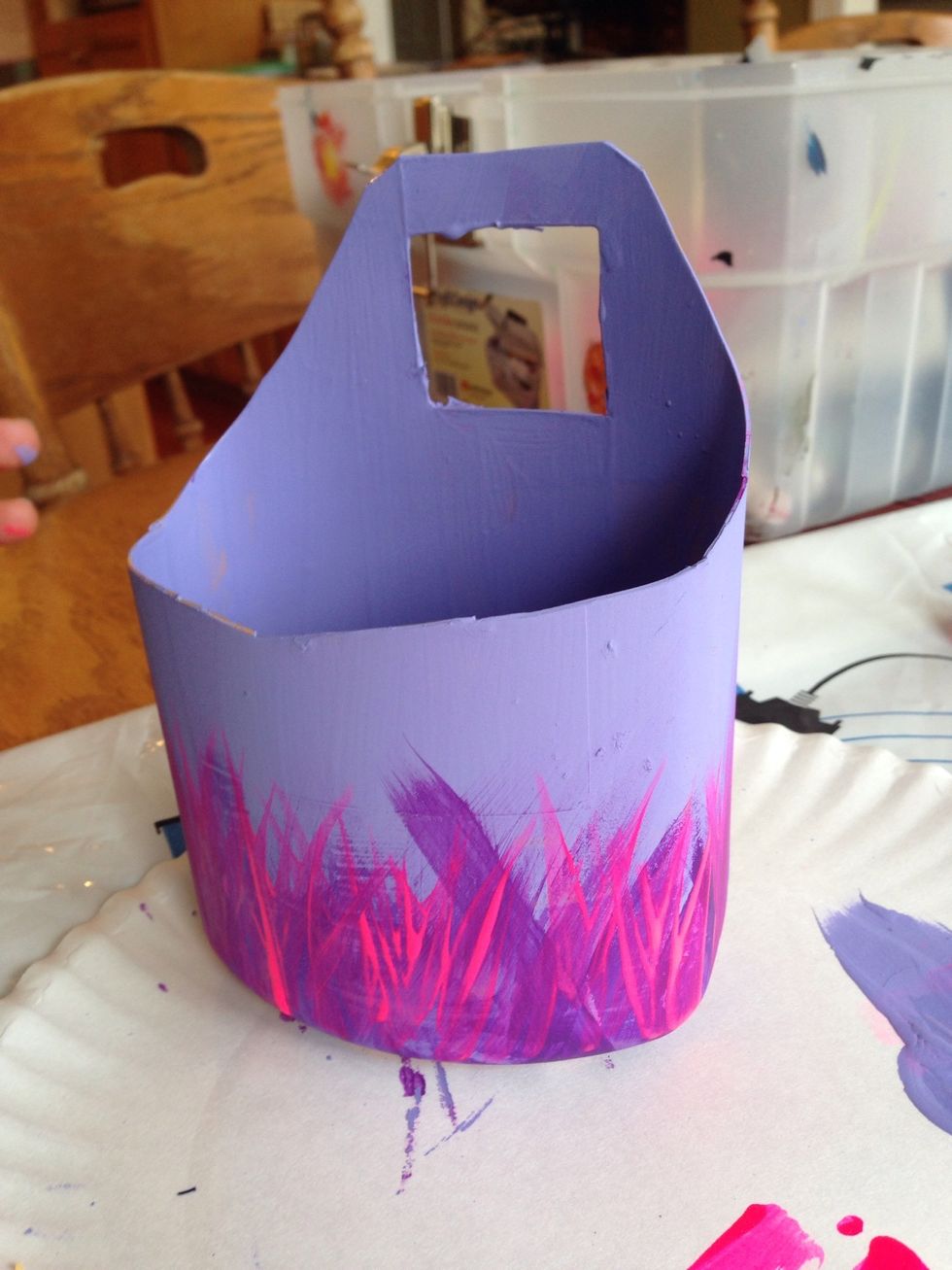 Add some creative inspiration! For all of the people out there blessed with artistic abilities, (not me 😉) I bet you'll do something fabulous! :)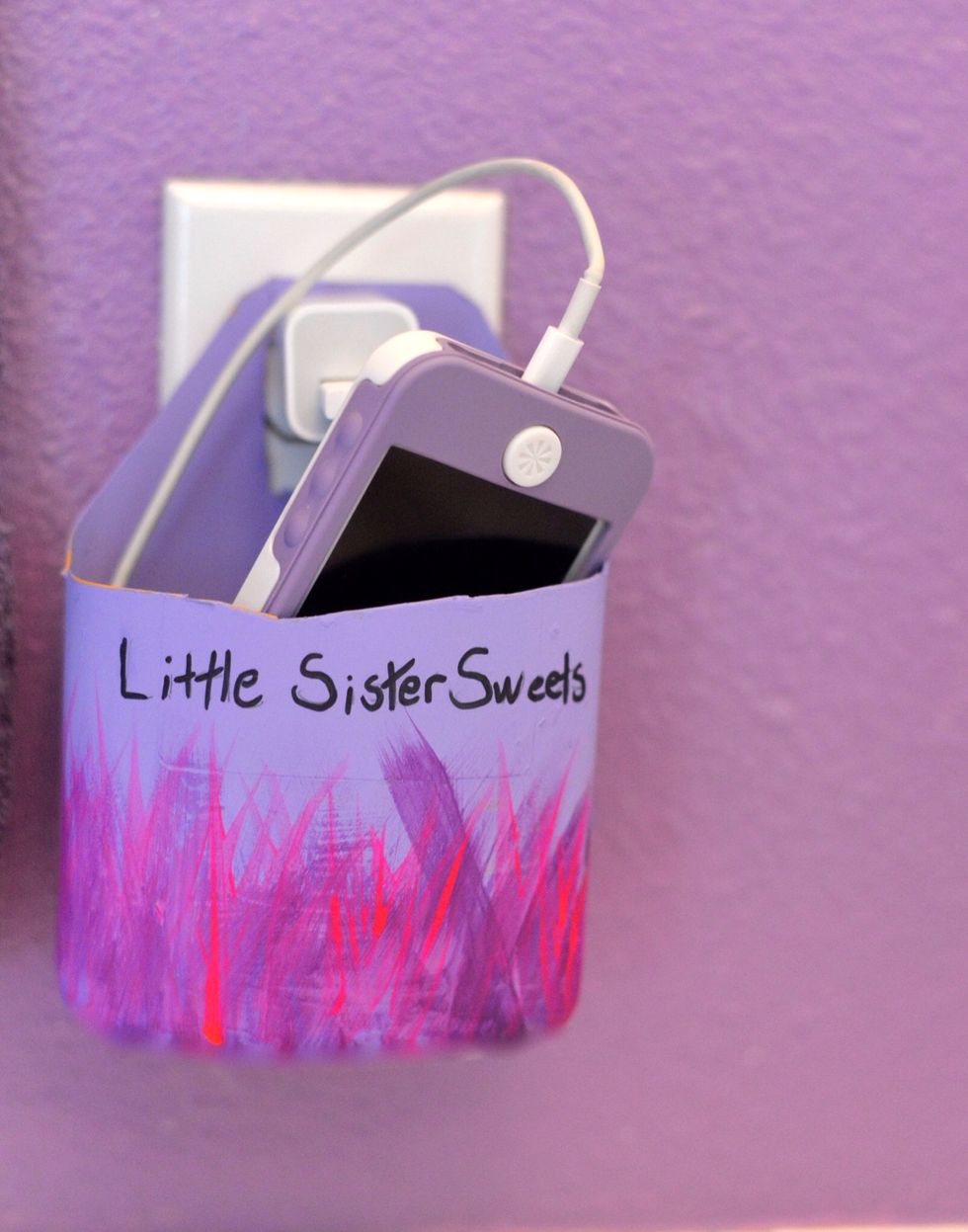 I added a "Little Sister Sweets" extra touch, and ta da! A perfect charging station!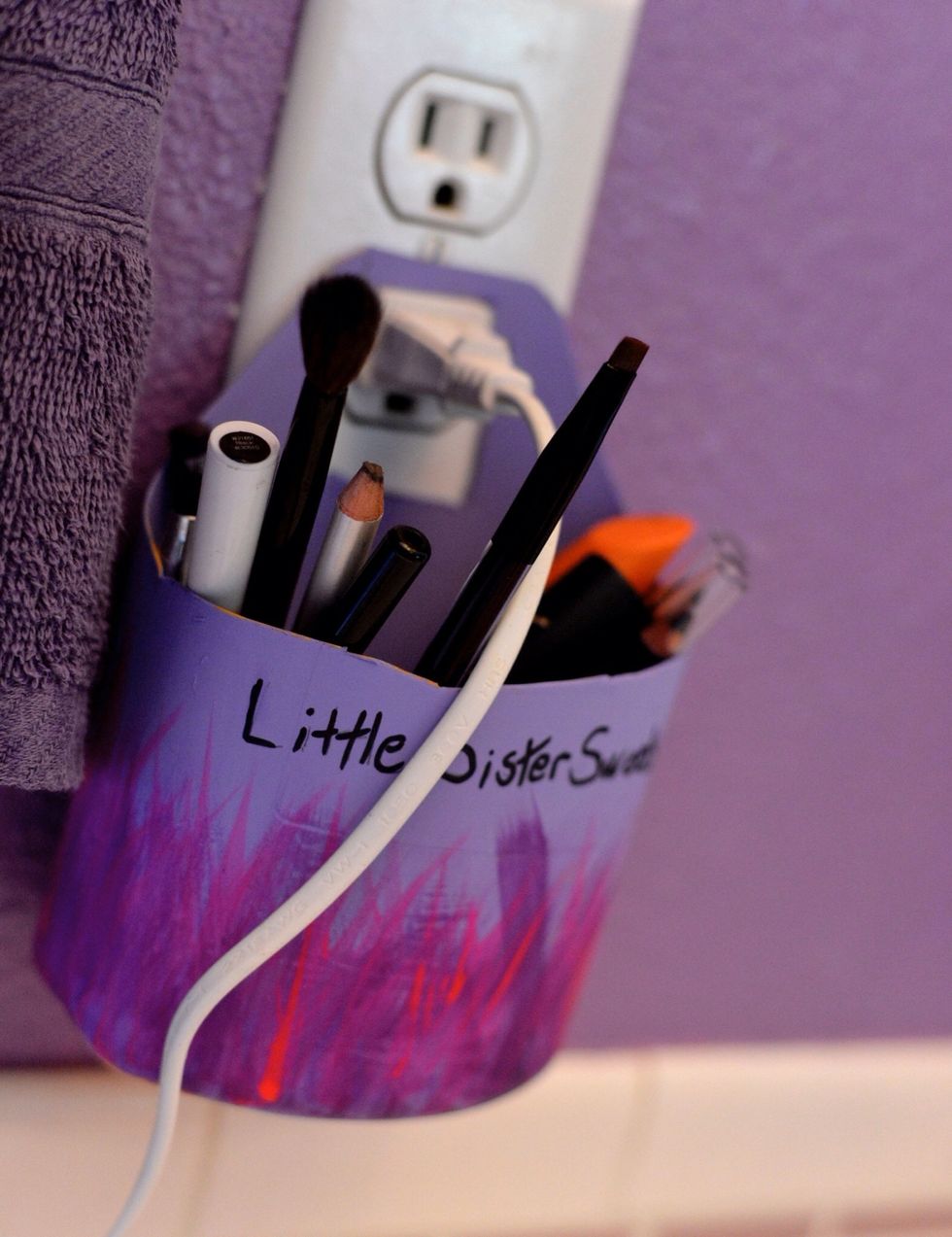 You can also use this craft as a basket for anything! This one is by my sink, and it makes a great makeup holder. What would you use this idea for? If anyone has fresh ideas, I'd love to hear! :)
Shampoo bottle
Paint (I used acrylic)
Heavy duty scissors
Rikki Kazmierowicz
My name is Rikki. I love to bake. I'm a little sister, and sweet maker. Follow me! ❤️\n