How to create a chandelier ornament with milagros rivera
Create a Chandelier Ornament With Milagros Rivera
13
Die cut your chosen Christmas image. This one is by Cottage Cutz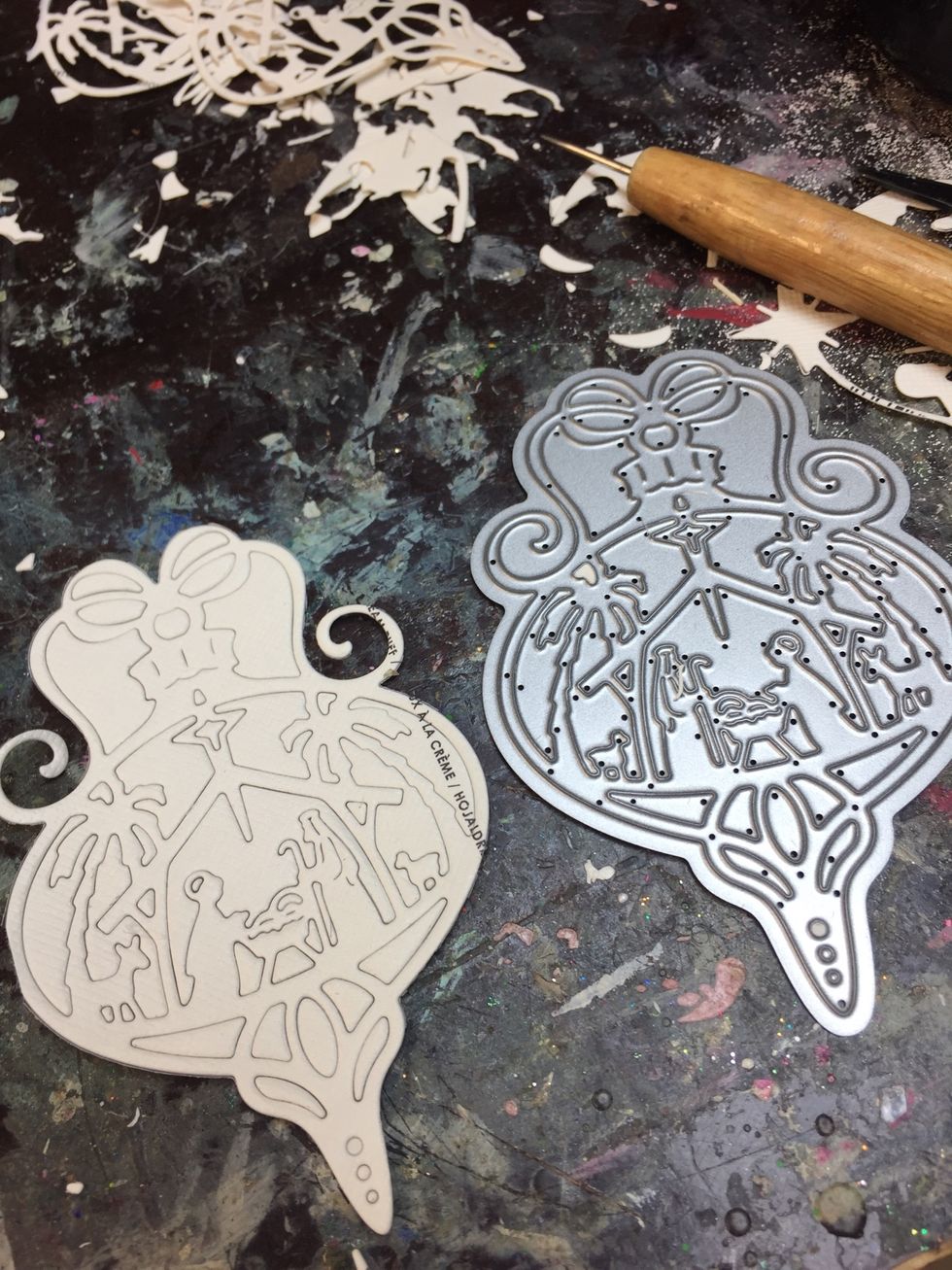 Positive/negative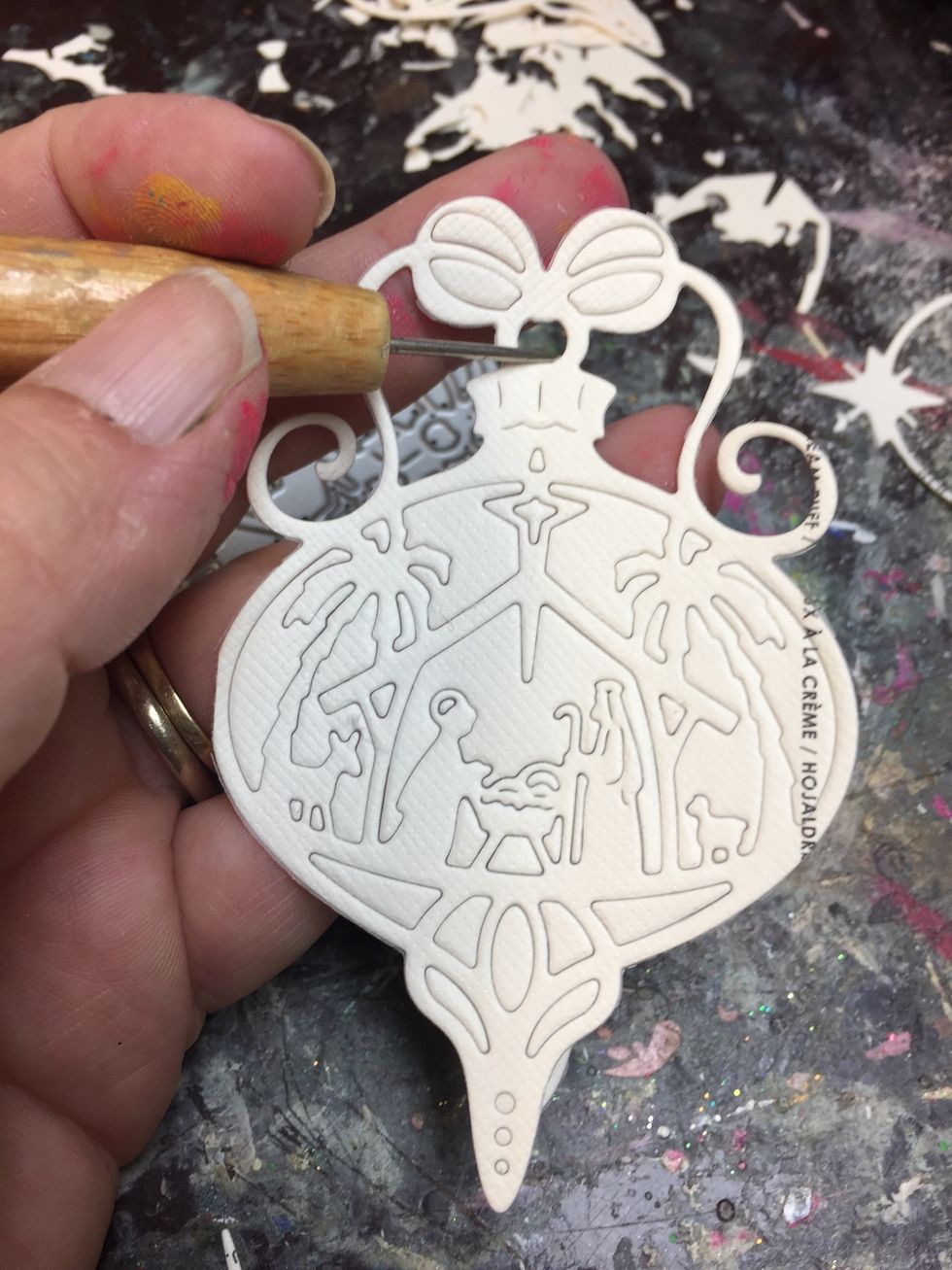 Using a piercer clean your cut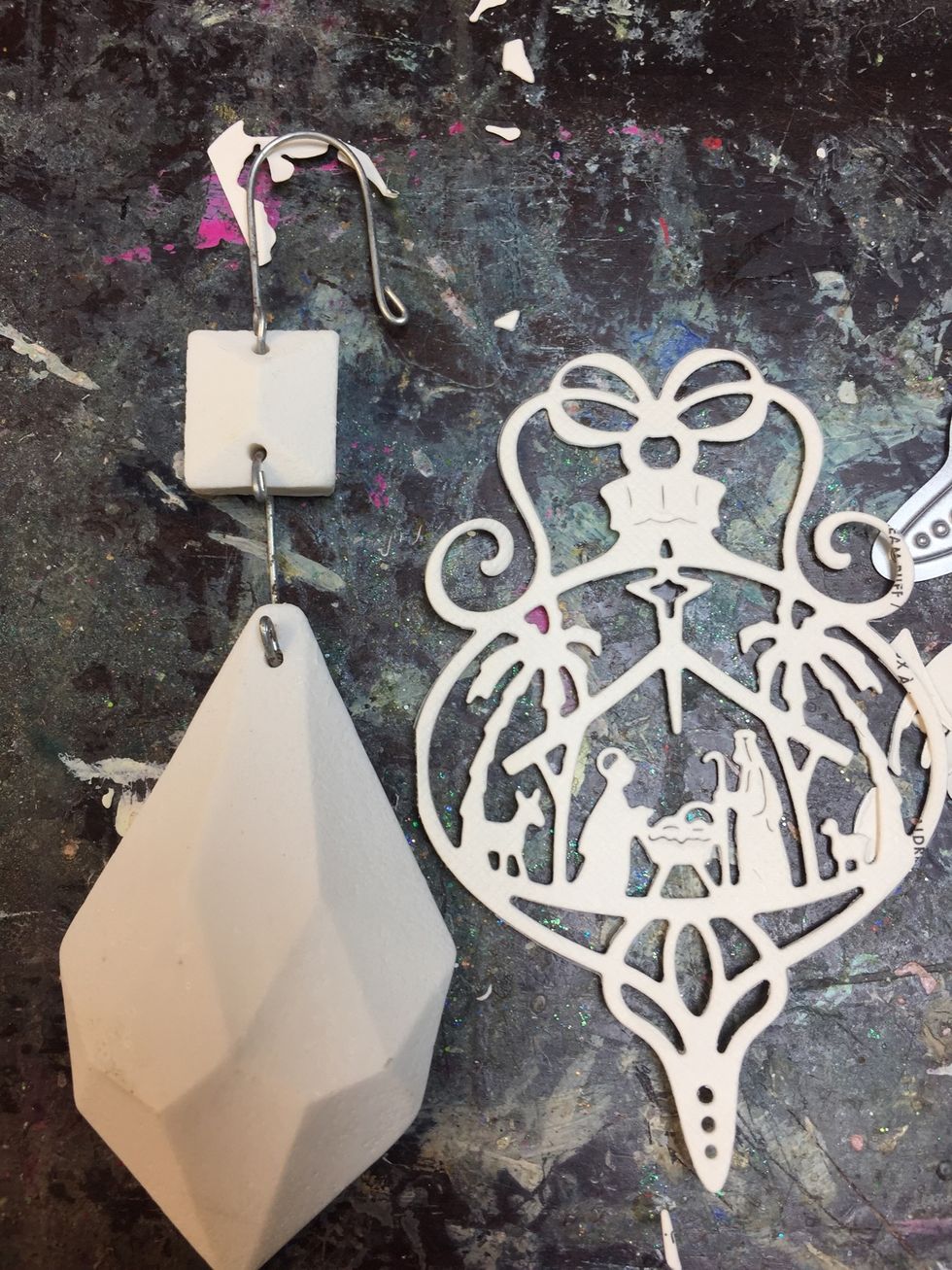 Size it with your chandelier drop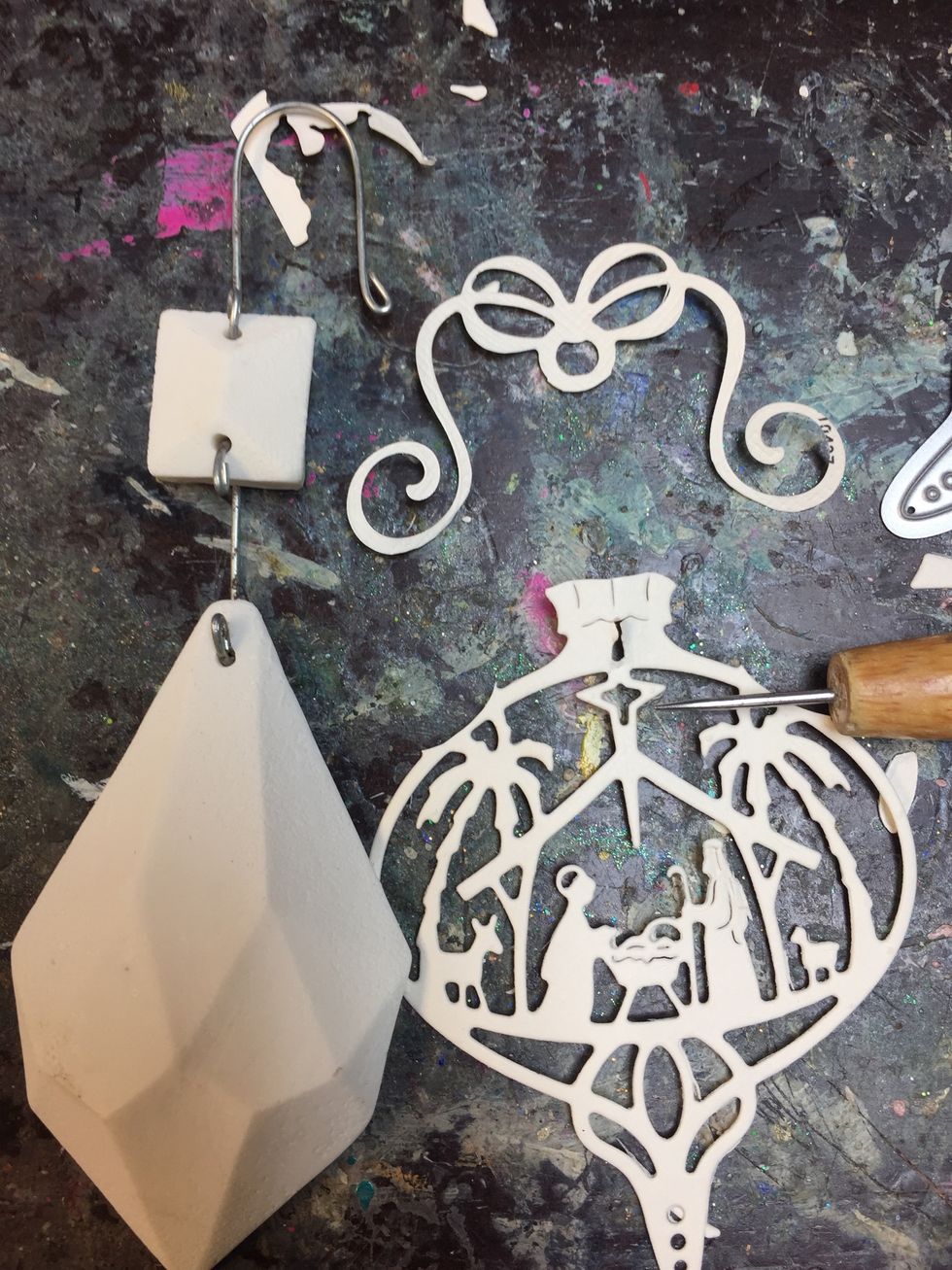 Begin de Constructing your die cut
Notice how I inserted the wire of the chandelier? In the previous photo you can see there's a small hole on the right place ! I just made it bigger with my piercer, careful though it's paper!!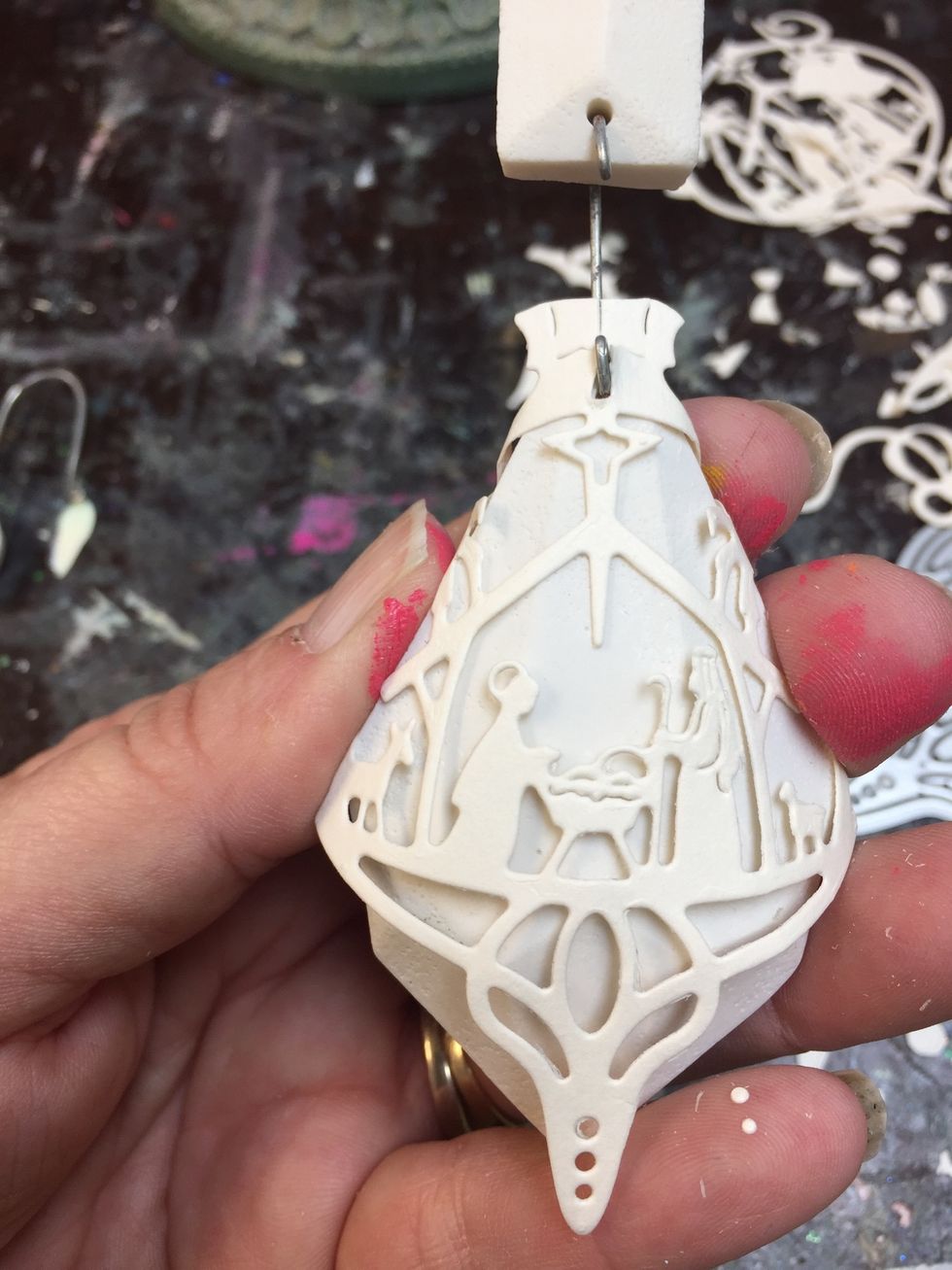 Wrap it around!
Adhere , I'm using glossy accents
How about that!!! A Wedgwood porcelain inspired piece!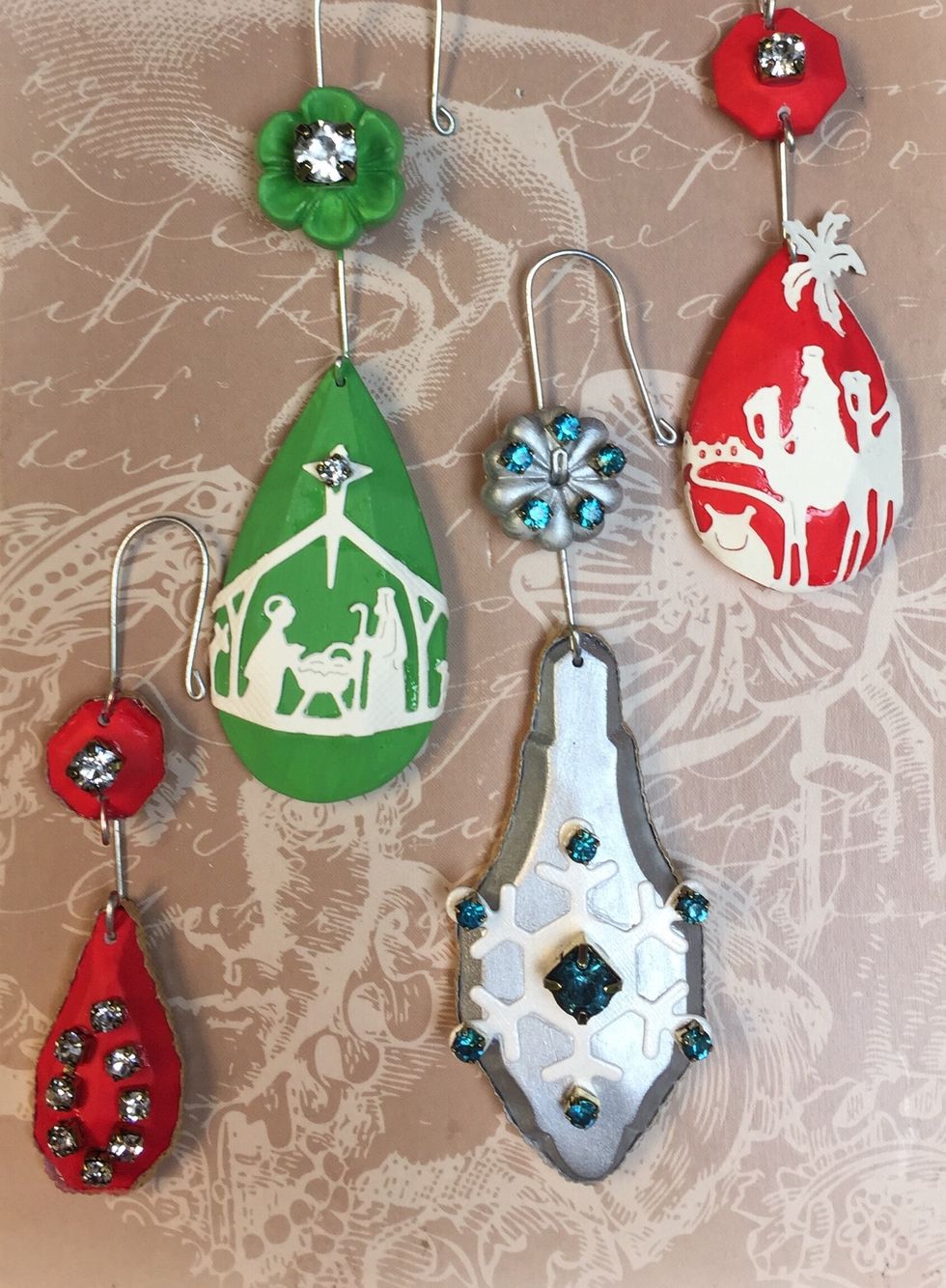 These were done by my best friend Myriam ! As you can see there's a lot to explore and so uber easy you'll be able to make a dozen for all your friends in no time!!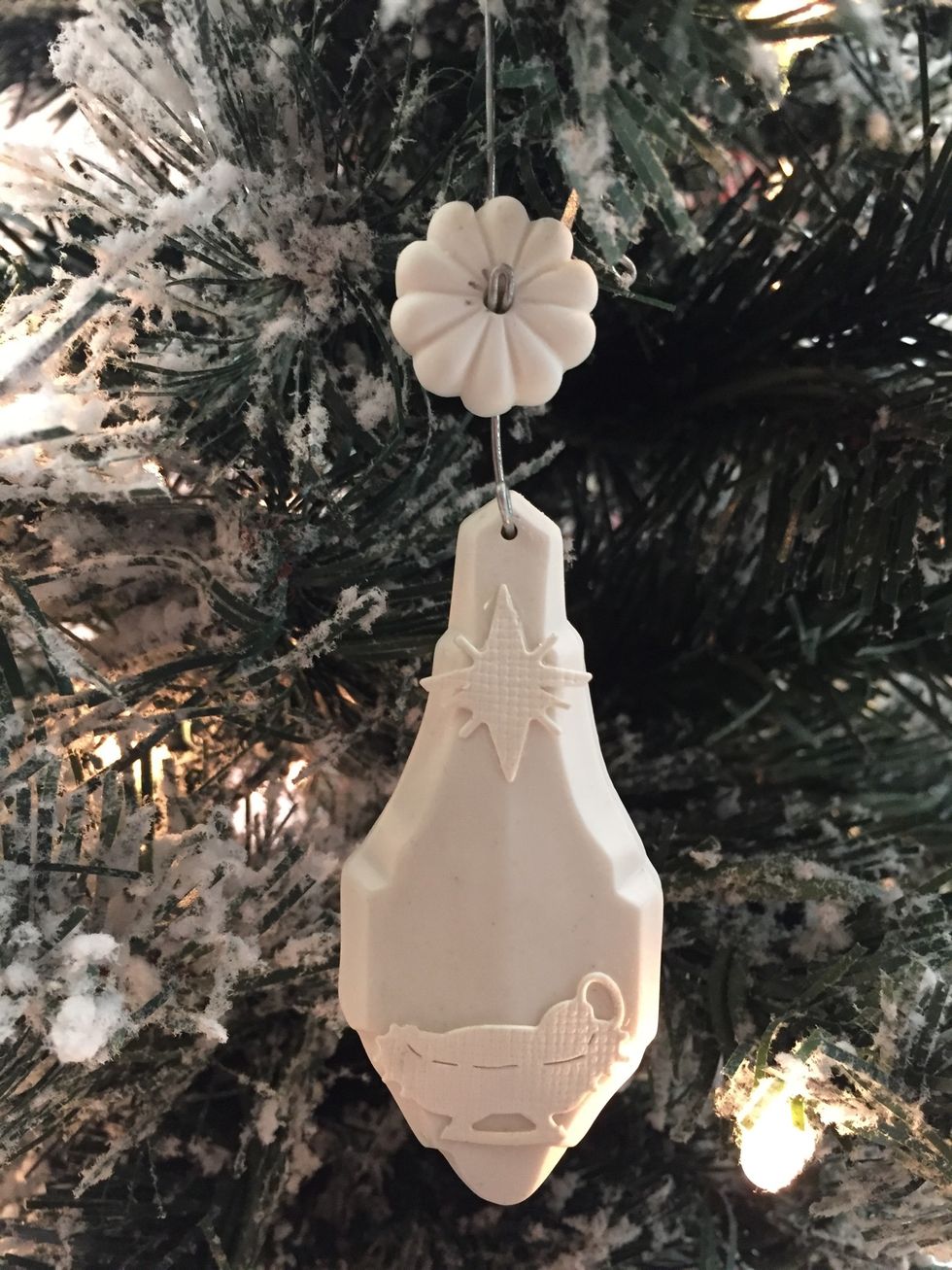 His the Reason for the Season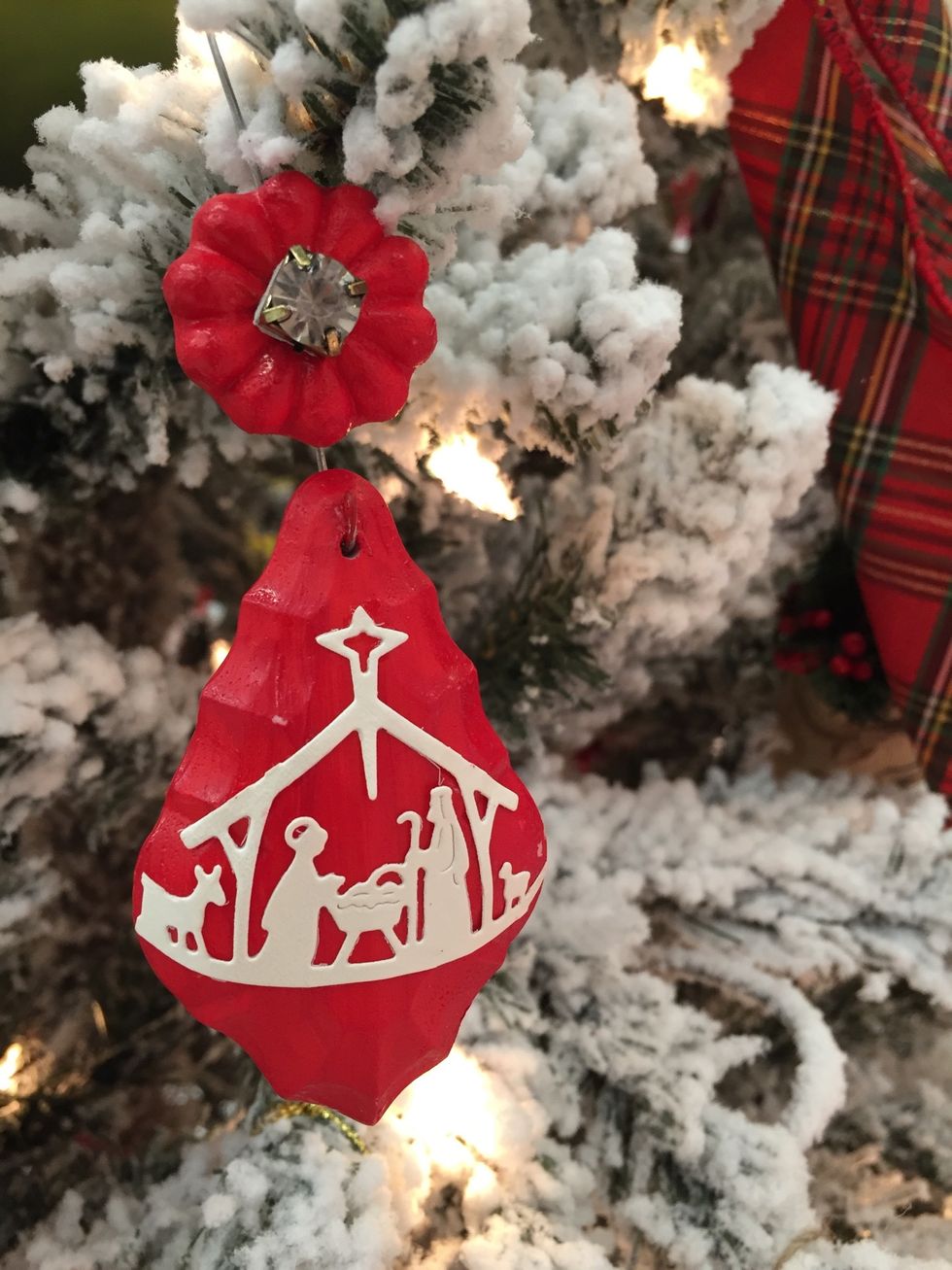 Bohemian jewels to sparkle in the right place!
Any color truly works so you can customize them for all your friends!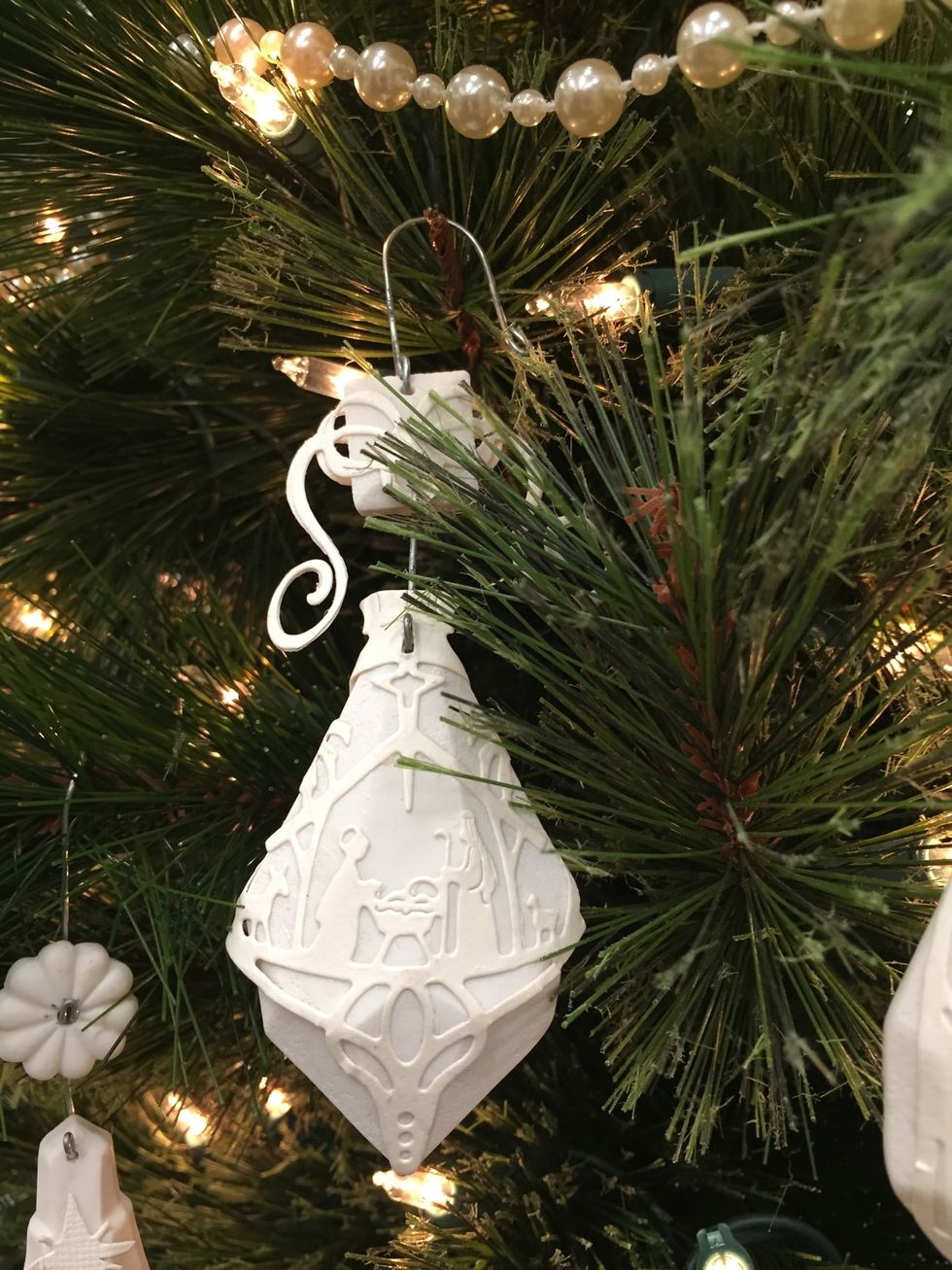 The elegance of white on white
I hope you have a lot of fun with these pieces, can you imagine them gracing a bow on a present!!!! Bam two gifts in one!
Relics and Artifacts Chandelier drops
Die cuts
Scissors
Glossy accents
Acrylic paint
Bohemian jewels
Dresden
Cardstock
Die
Piercer
Relics & Artifacts
RELICS & ARTIFACTS ® matte white resin craft blanks by designer Sandra Evertson for Prima Marketing Inc.