How to create a cardboard tv set
This guide is made by a 7 year old... Inspired by looking at other guides wanted to try one of her own. Be generous about the comments as it is for a 7 year old - mother of the guide maker.
229
First you need a box but don't get a small box try to get a little bigger.You can a get the box from Costco.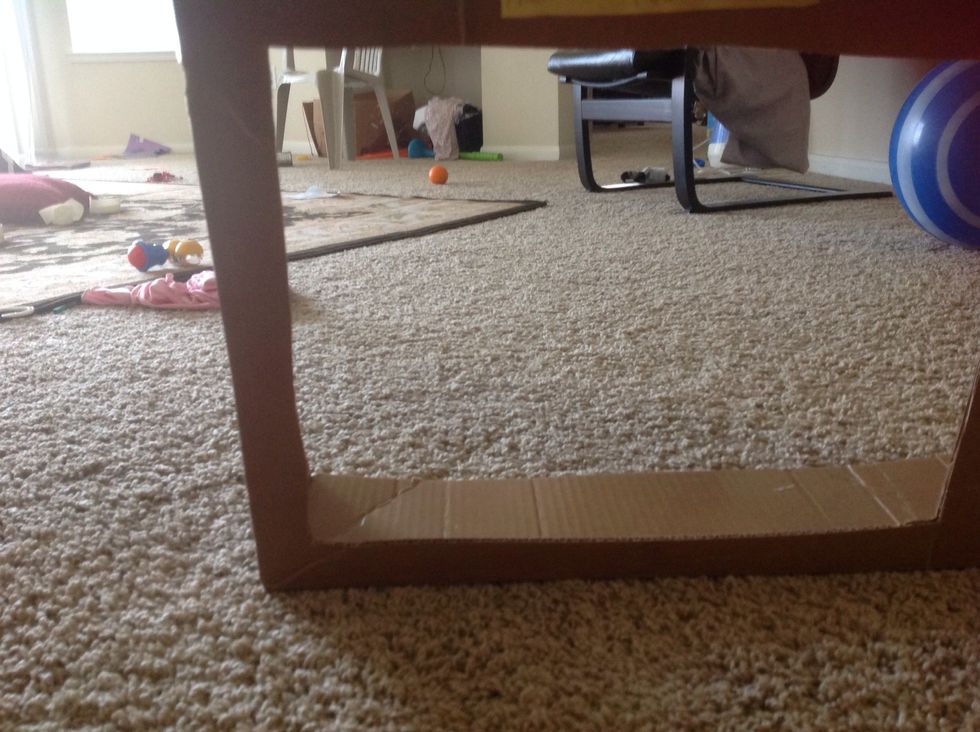 You cut the box into rectangular shape ask a grown up to cut it with knife if it is hard for you to do it.
Next you get different color paper or you can you markers crayons.You cut the paper into 1rectangle and some circles, stripes and small square pieces.Or you draw them all.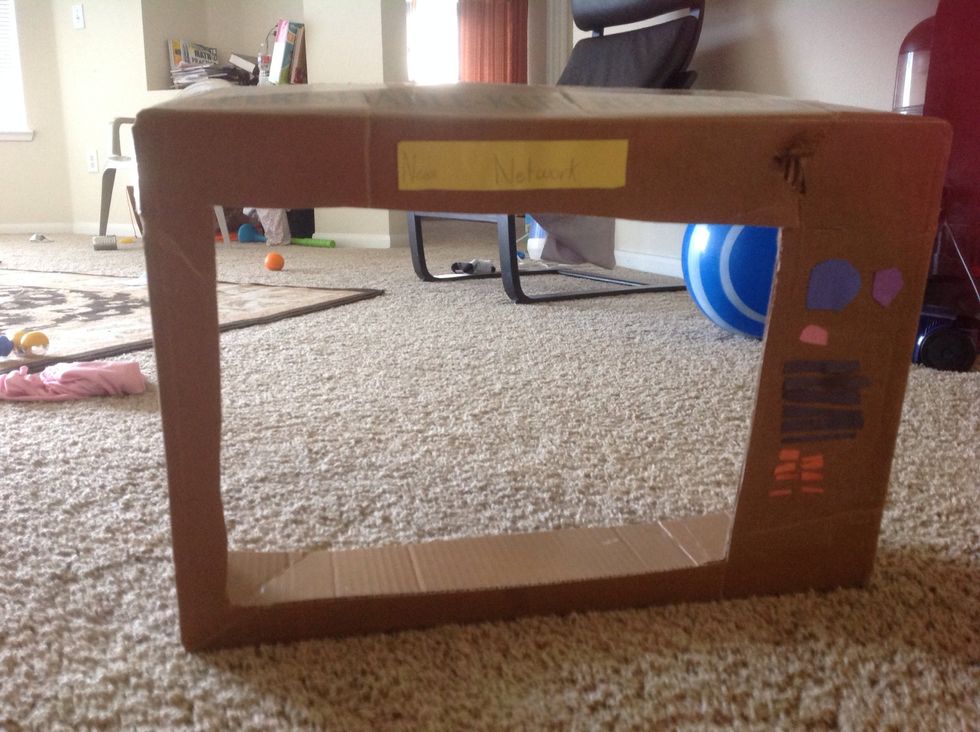 Now you can see that I have glued the paper on my box and I write on it saying News Network you can say News team or any words you would like to say instead of News Network or News team.
So you get black construction paper then you cut rectangle then you glue it on the another cardboard.
Then cut out the cardboard the size of rectangle.Then your circles and stripes glue them.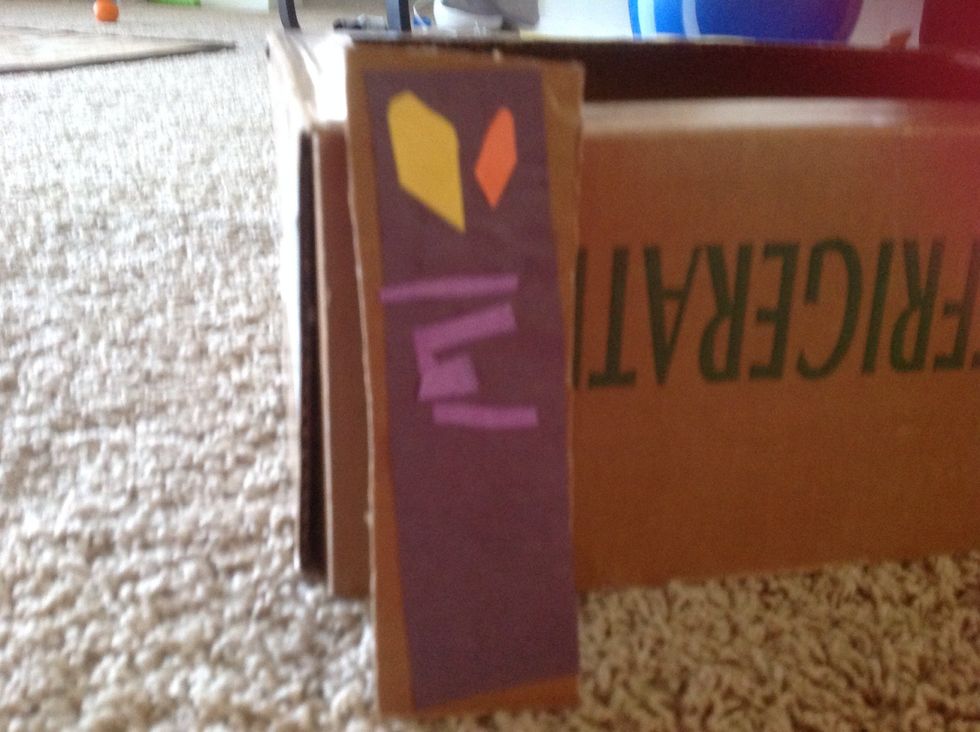 Your remote should look this or which ever way you like.
This is the last step.Set the TV on a table has been coverd with a sheet.Get behind the box and perform an act on TV.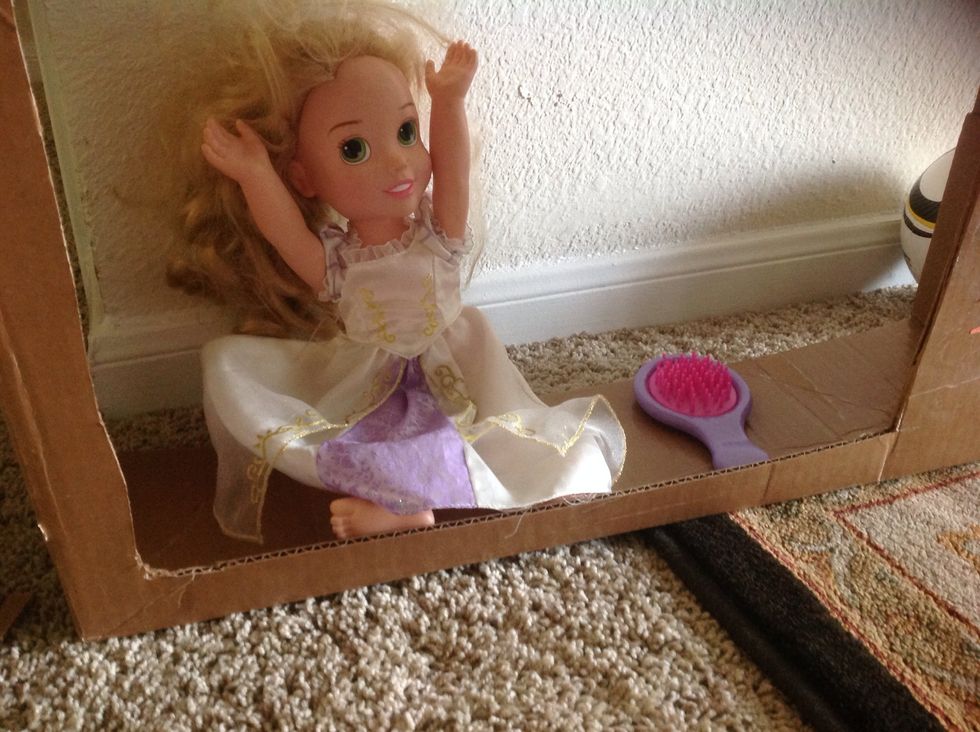 You can also use it for puppets.Or tell somebody a news like what is happening.Just show your parents and tell them to click on a button.This is a fun creation you can do at home.
Yay! I'm on TV.
Cardboard box
Construction paper
Glue
Scissors
Knife
Pencil or color pencils to design