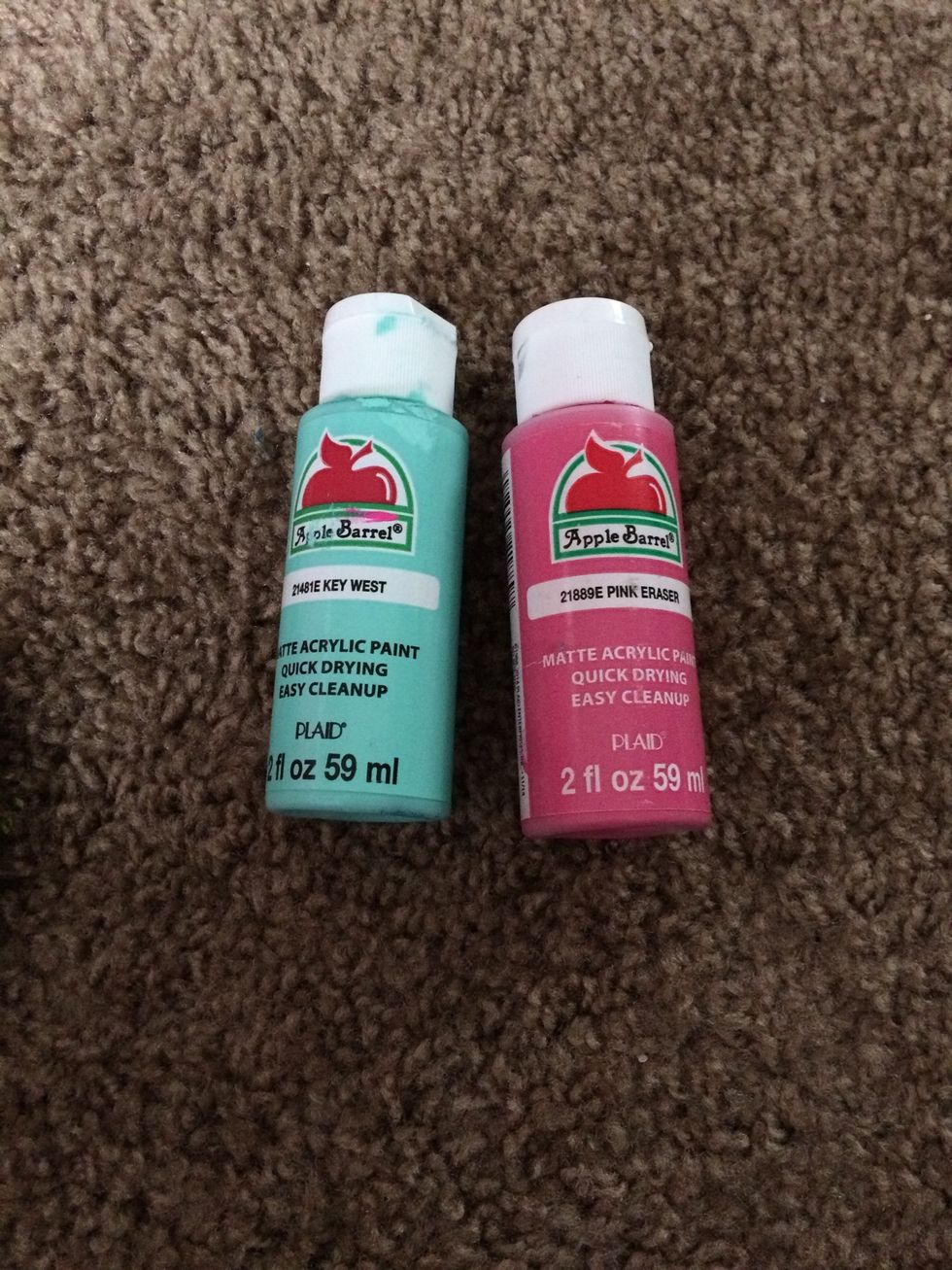 Pick two colors!
Put your paintbrush in some water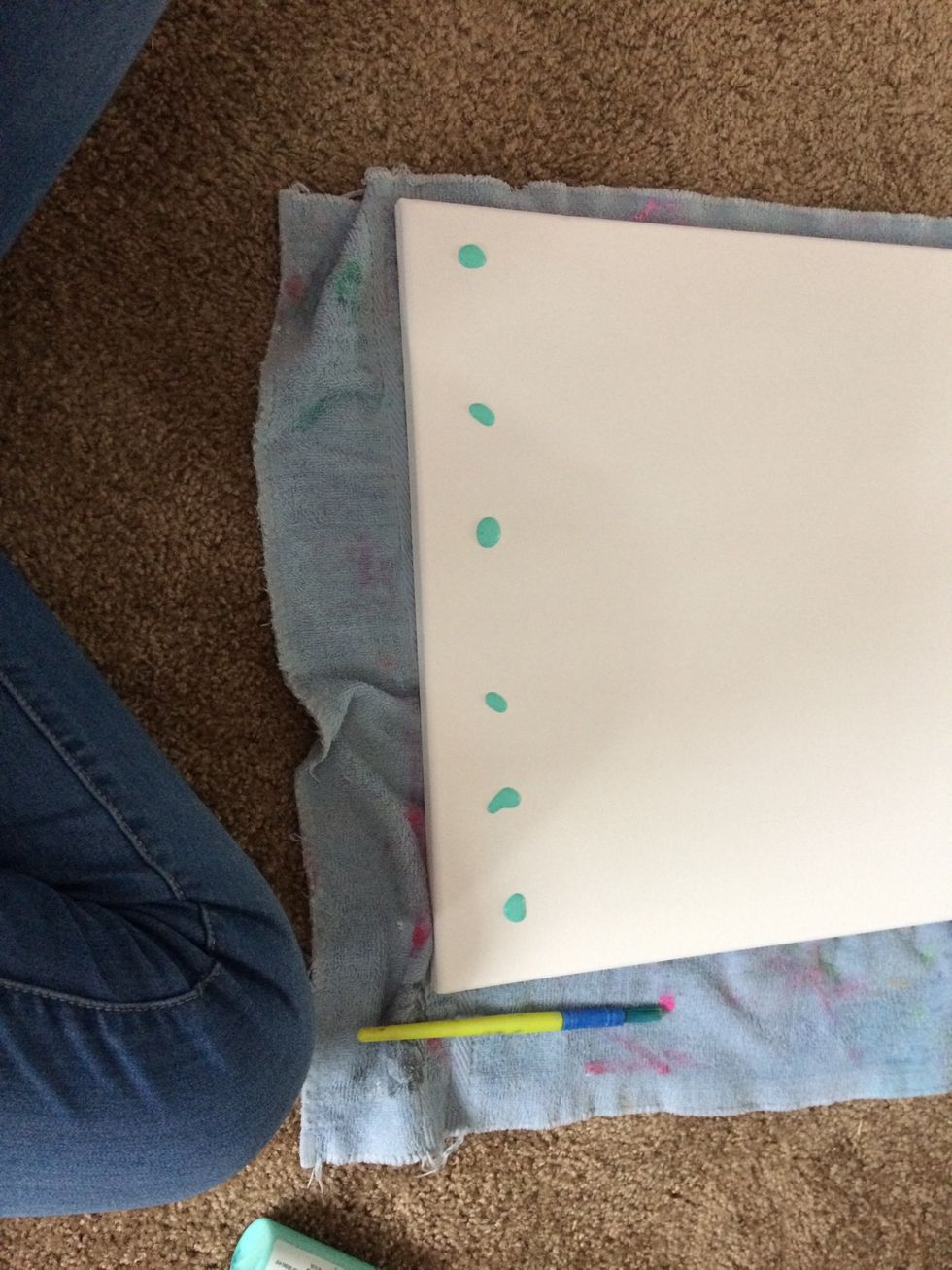 Put the first color on your canvas in a line formation
Continue this step until your at the top of the canvas
Start to blend the colors... there's no need to clean your brush this will give it a pretty look
Continue this step
Let your paint dry fully. After this begin to put your thumb nails in
You can put the nails anywhere you want!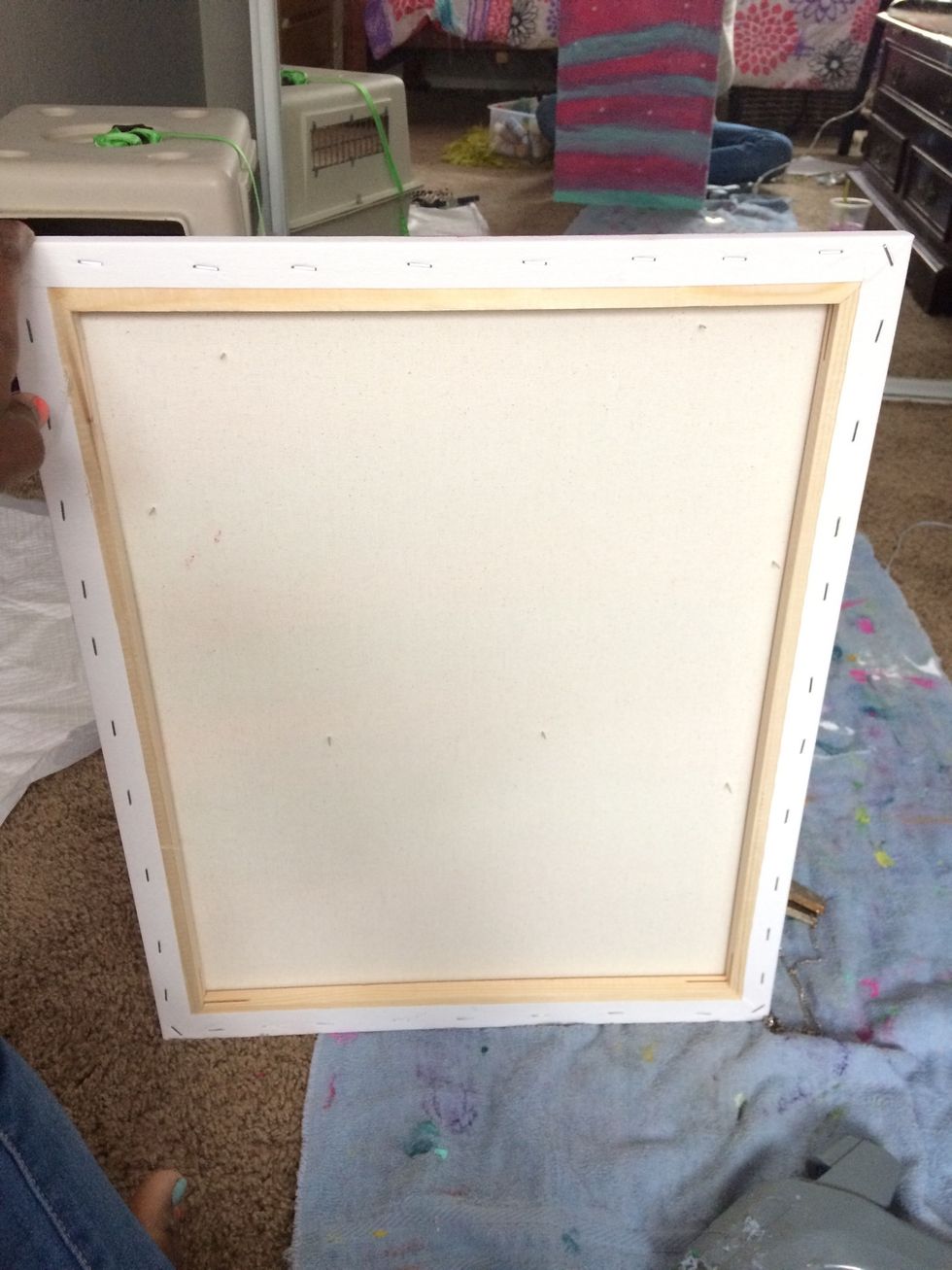 After sticking the nails in the canvas the back of it should look like this
After your glue is dry you can begin to place your jewelry on the canvas 🙂🙂
And boom! Here goes your cute and fashionable jewelry holder. You can use it for watches, necklaces, bracelets, keys and more!
Canvas
Paint
Paintbrush
Jewlery
Thumb nails
Hot glue gun