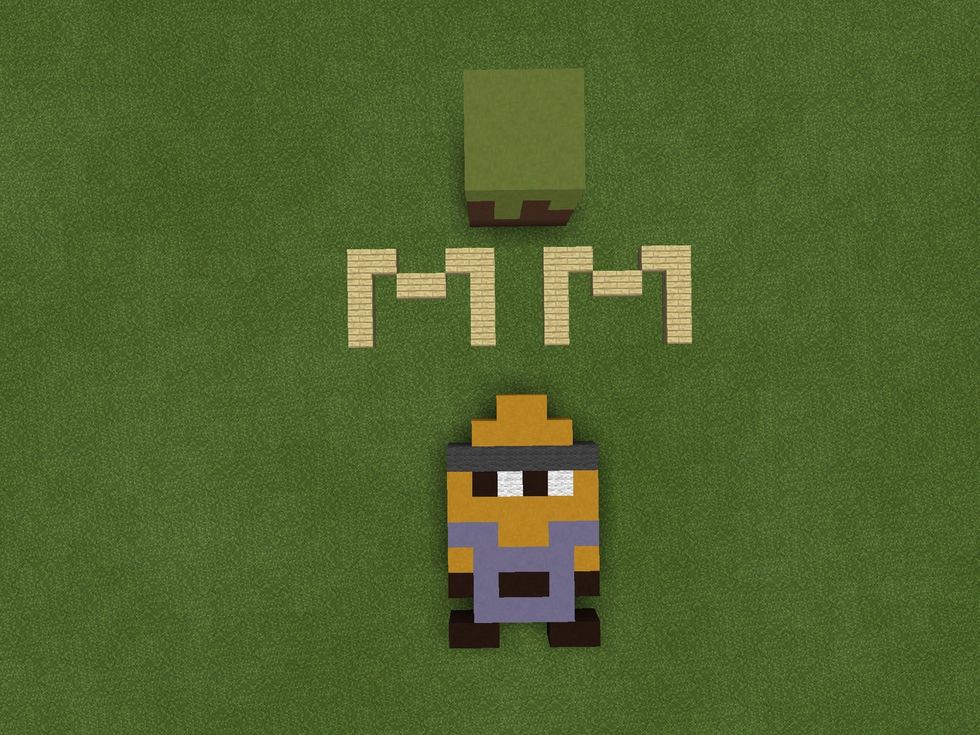 Hello and welcome! In this tutorial I will be showing you how to decorate the inside of your house. If you haven't seen my last tutorial you should check it out!
Okay so a bit of a jump into it but in the corner of the top room dig a corner hole.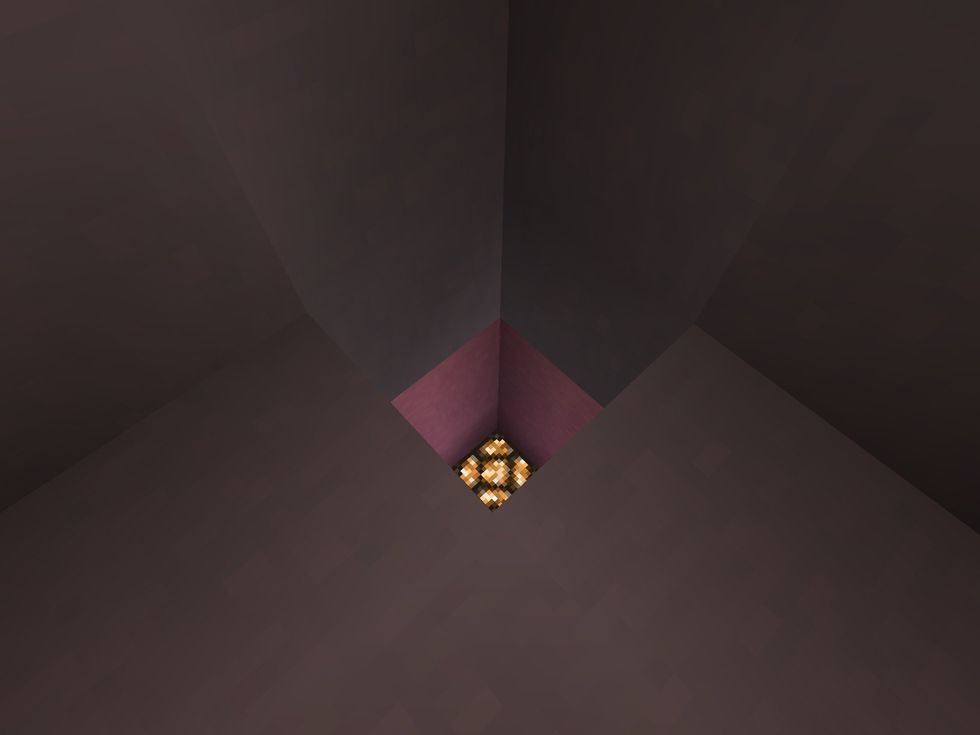 And in the second floor.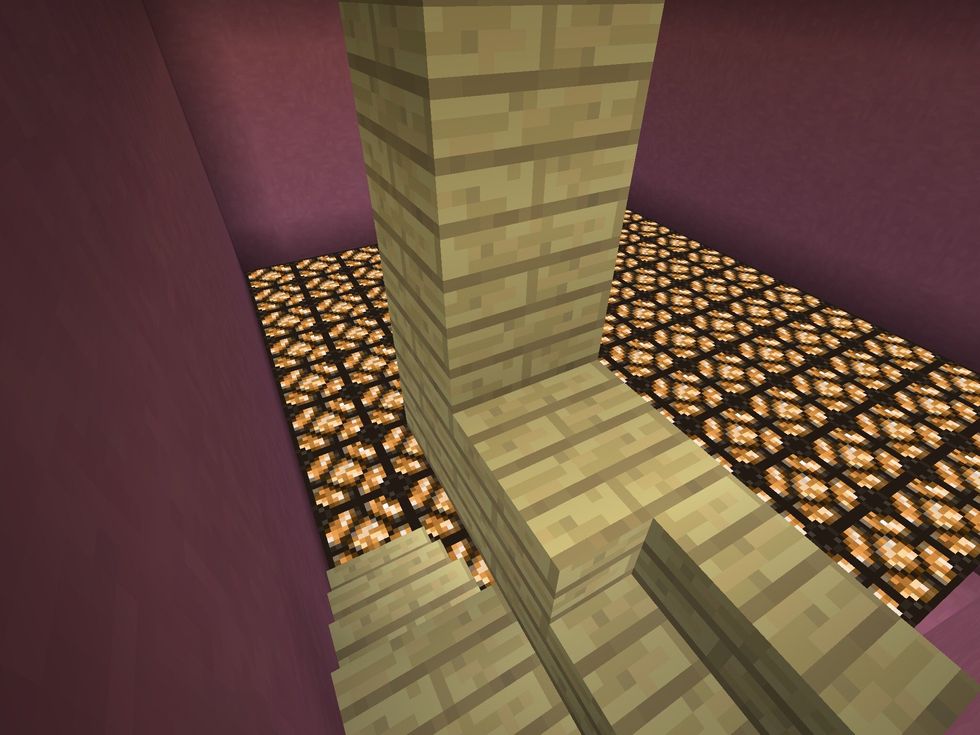 Now, looks complex but it's just building a stairway up to the hole using stairs and wood blocks.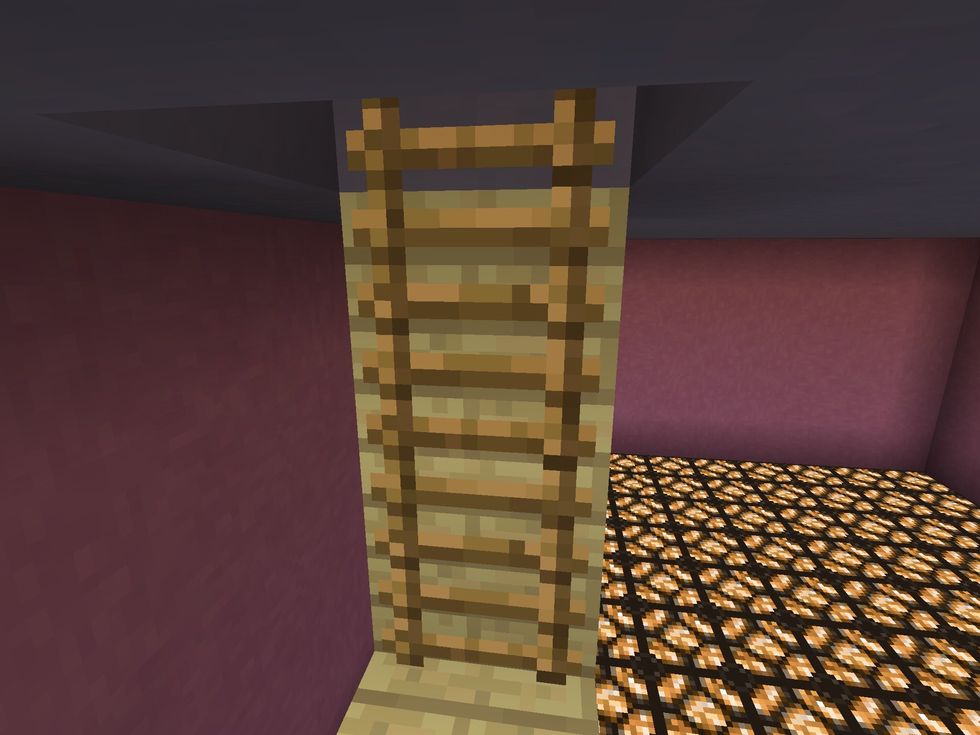 Now I'm adding a ladder to make it easier.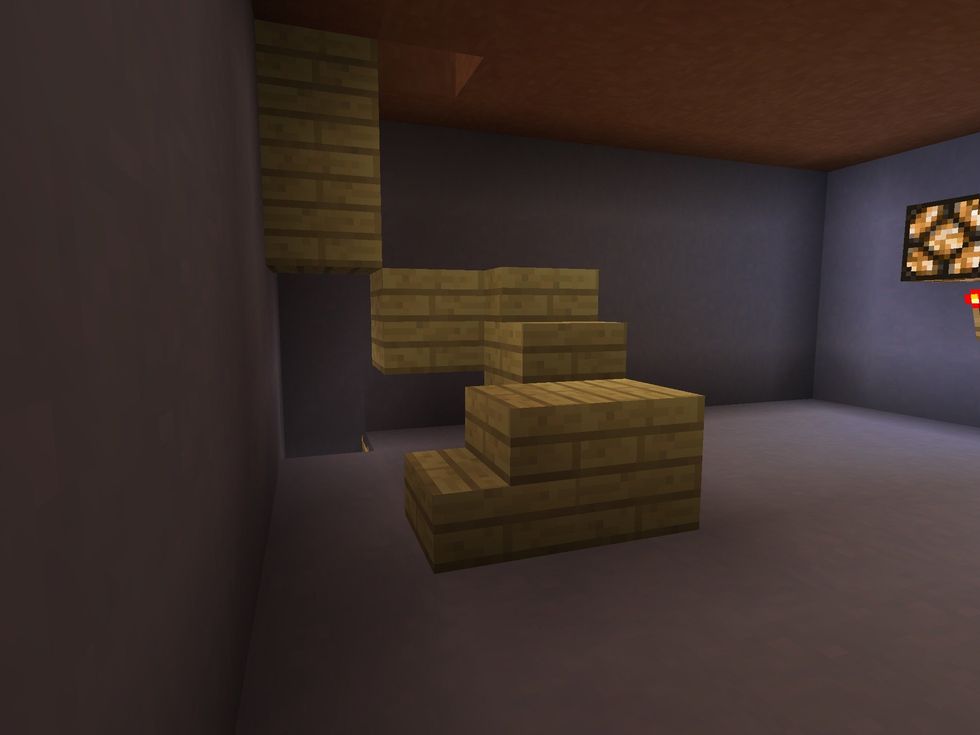 Now for the second floor going up to the top floor I repeated step five.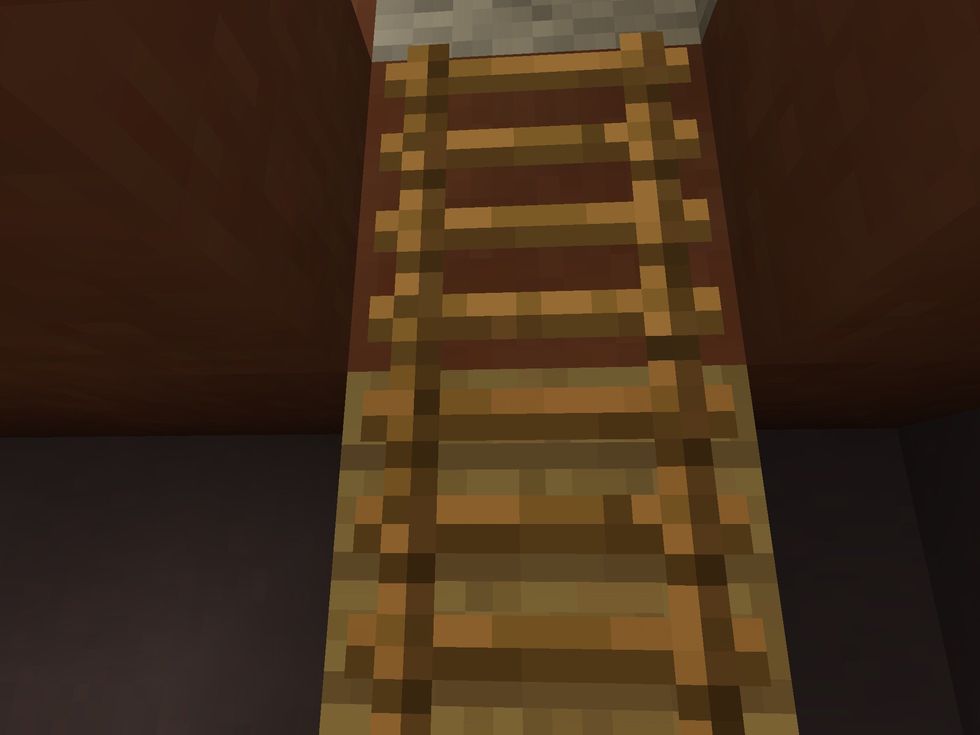 And added a ladder.
Now I am on the top floor adding two furnaces on the floor in the corner.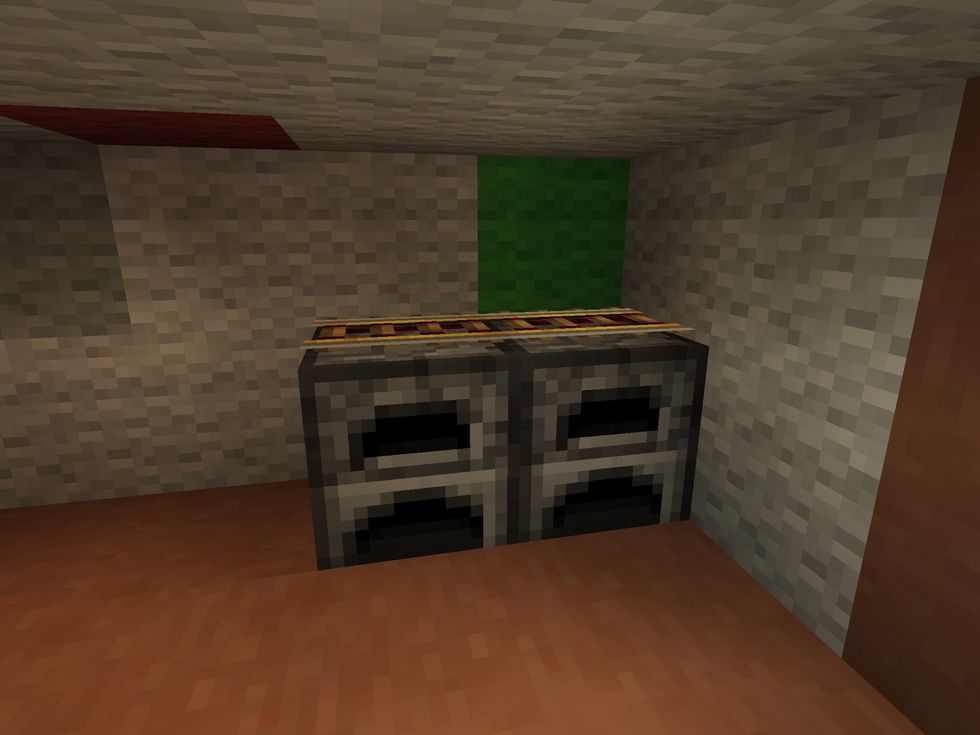 And adding railings on top of them (powered ones are great)!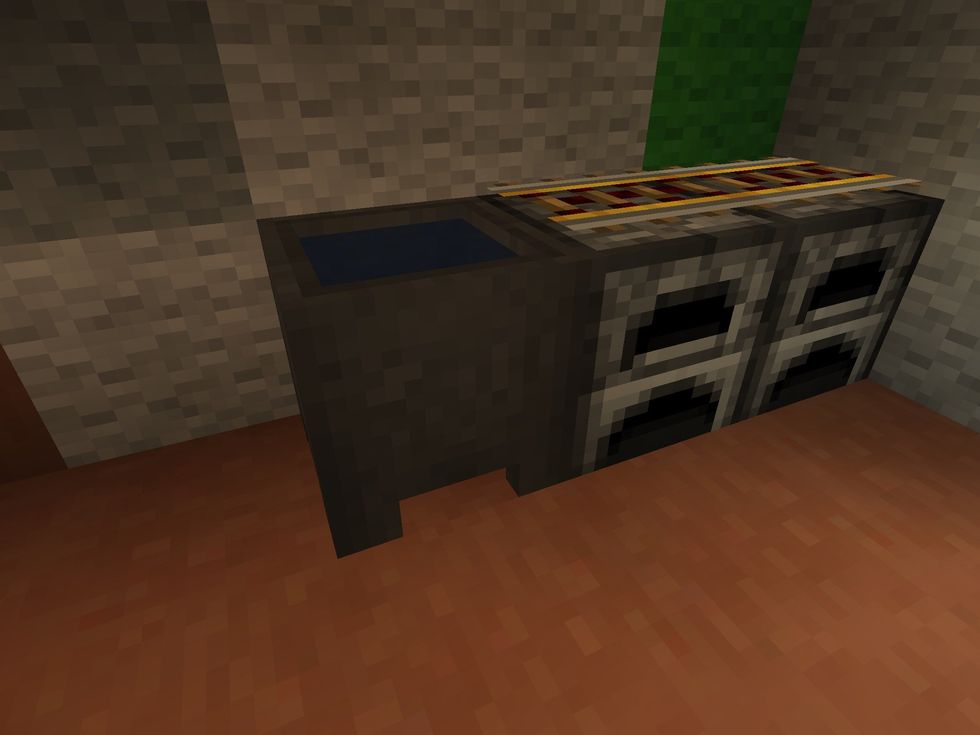 Next to the "stove" I am adding a cauldron with water inside.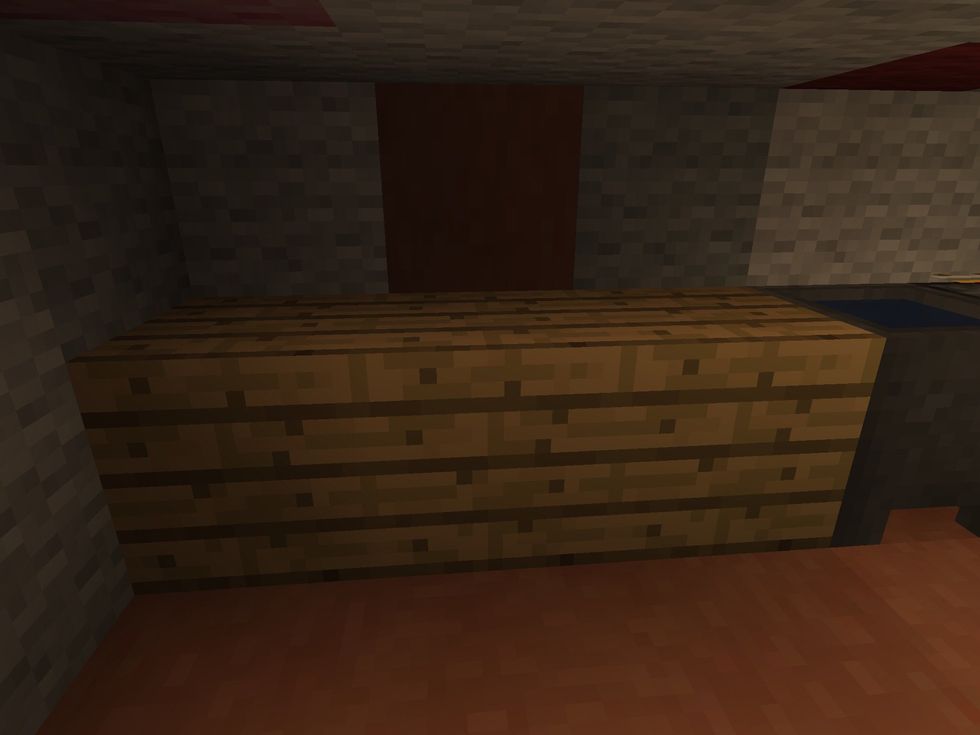 Add oak wood the rest of the way to the end.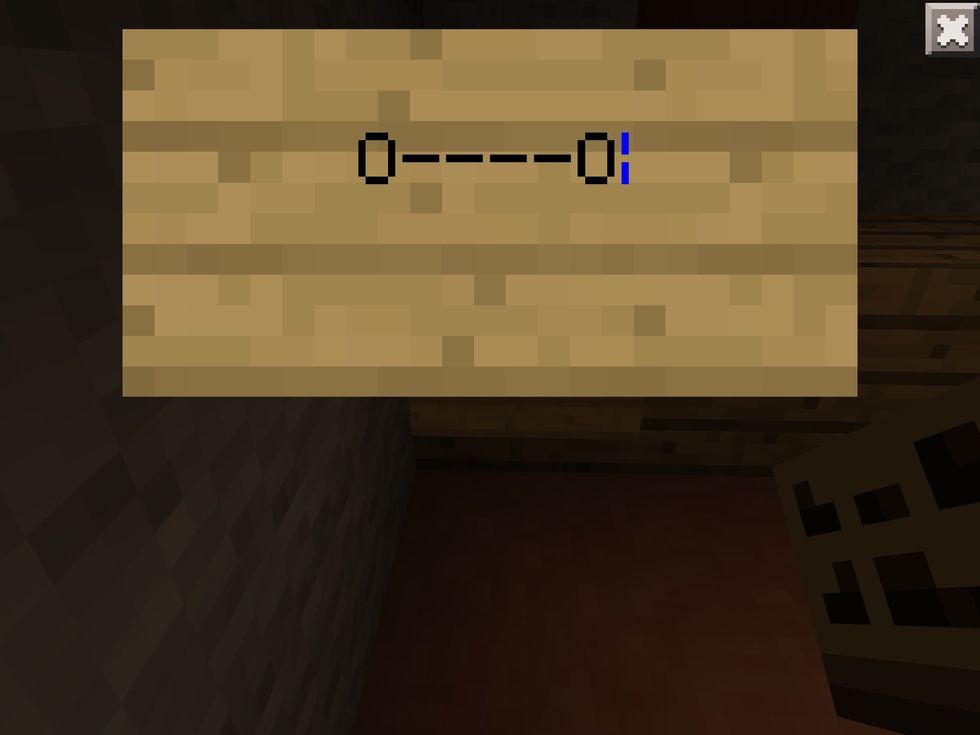 Do this pattern on the sign: O----O.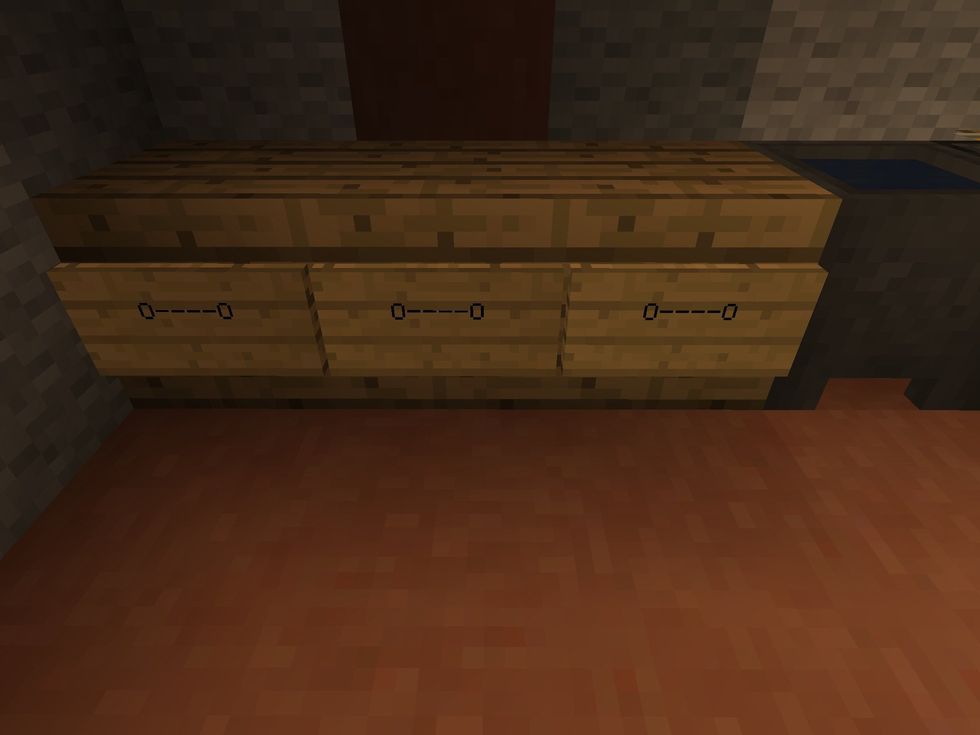 Add on all of them.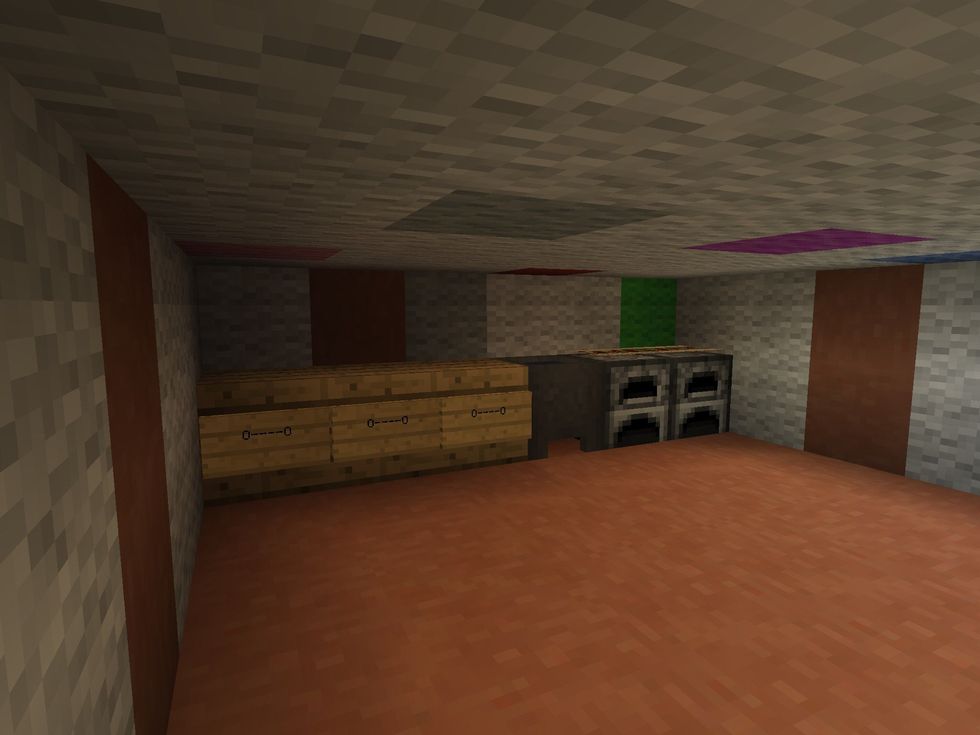 Kitchen done!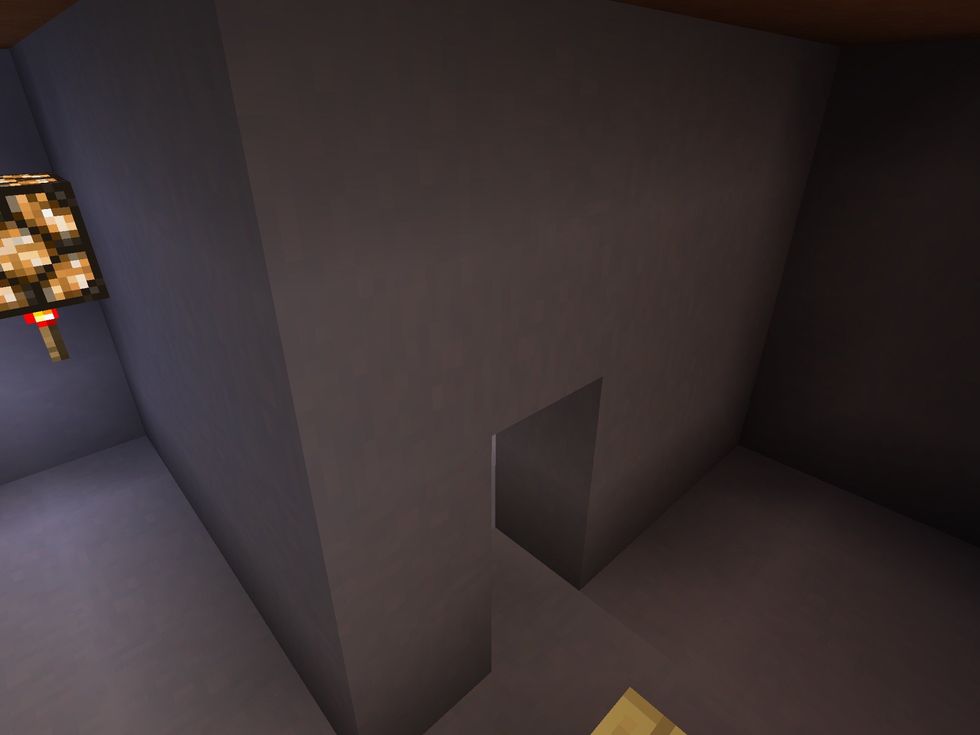 For the second floor, make one room inside the room. If that makes sense.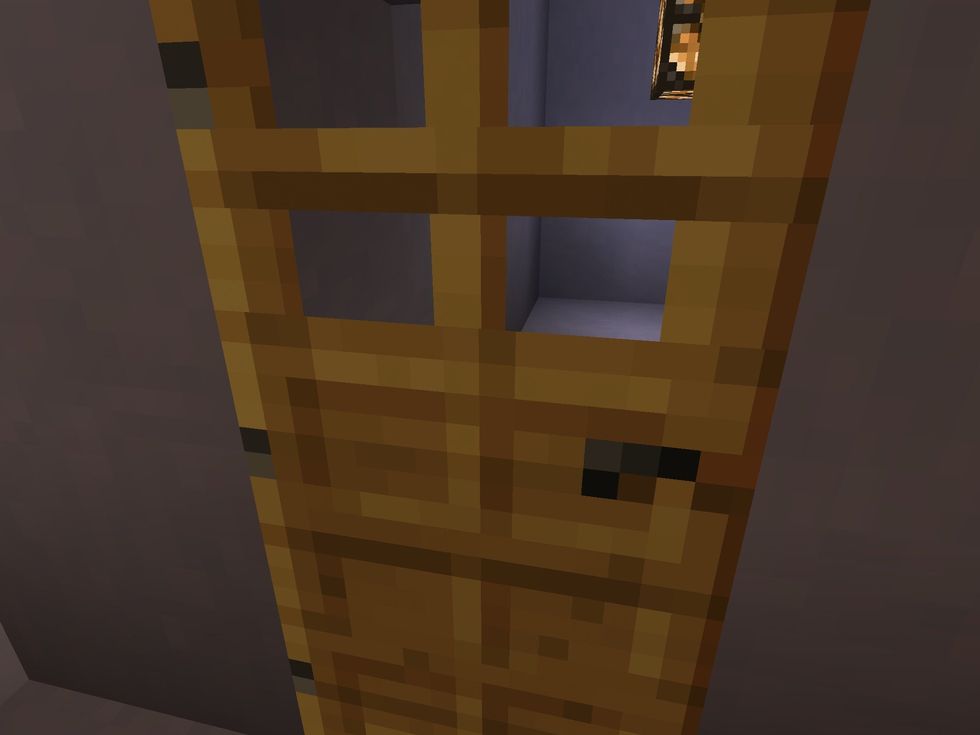 Add a door.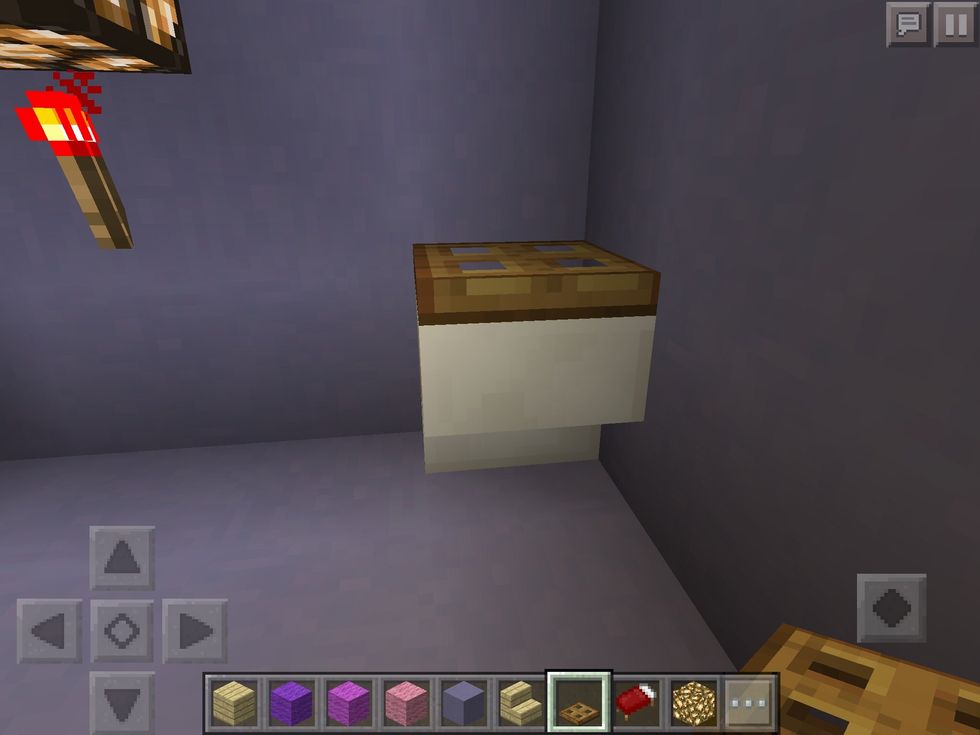 My hot bar is showing 😬. But what I was doing is an upside down stair with a trapdoor on top for a toilet.
Make a shower out of glass panes and a entrance.
And a lever inside.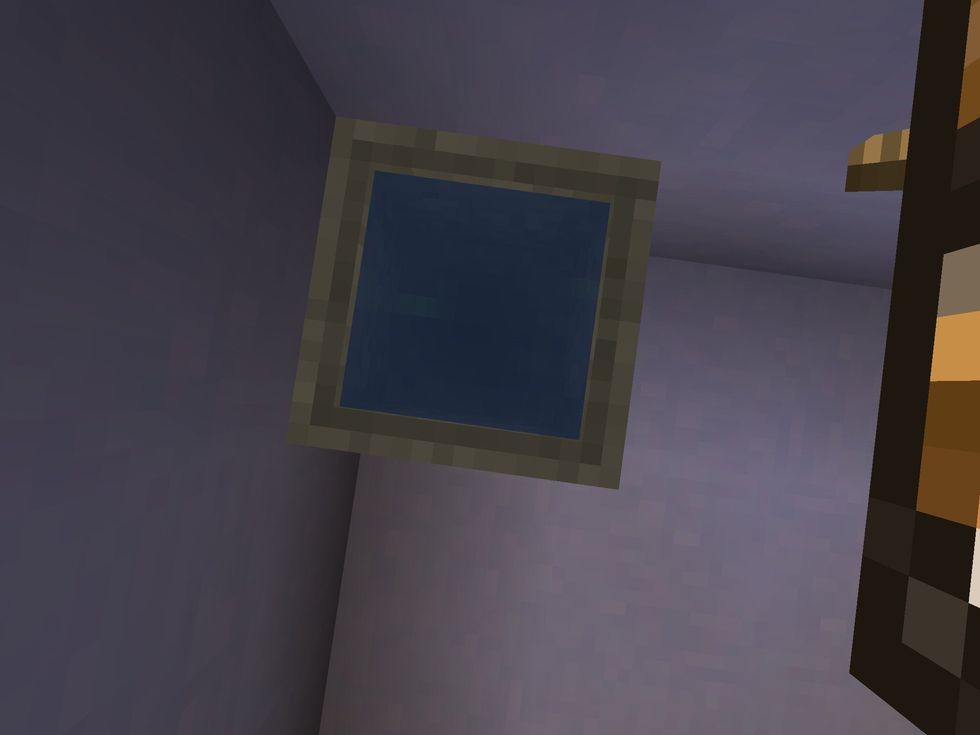 Add a sink with a cauldron and water.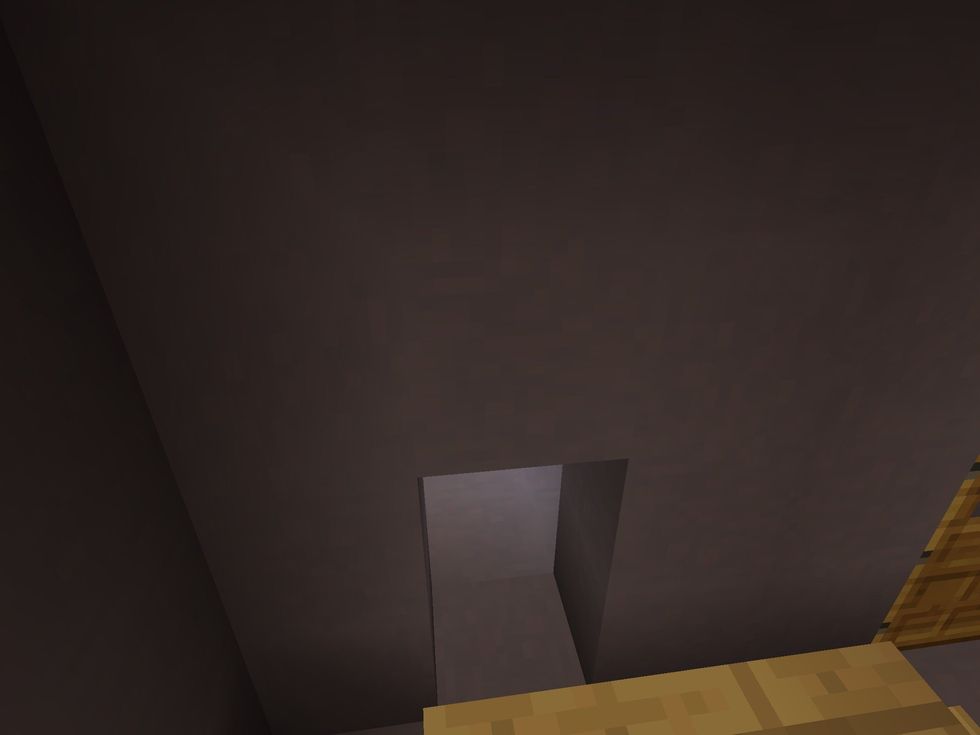 Make another room with room for a door.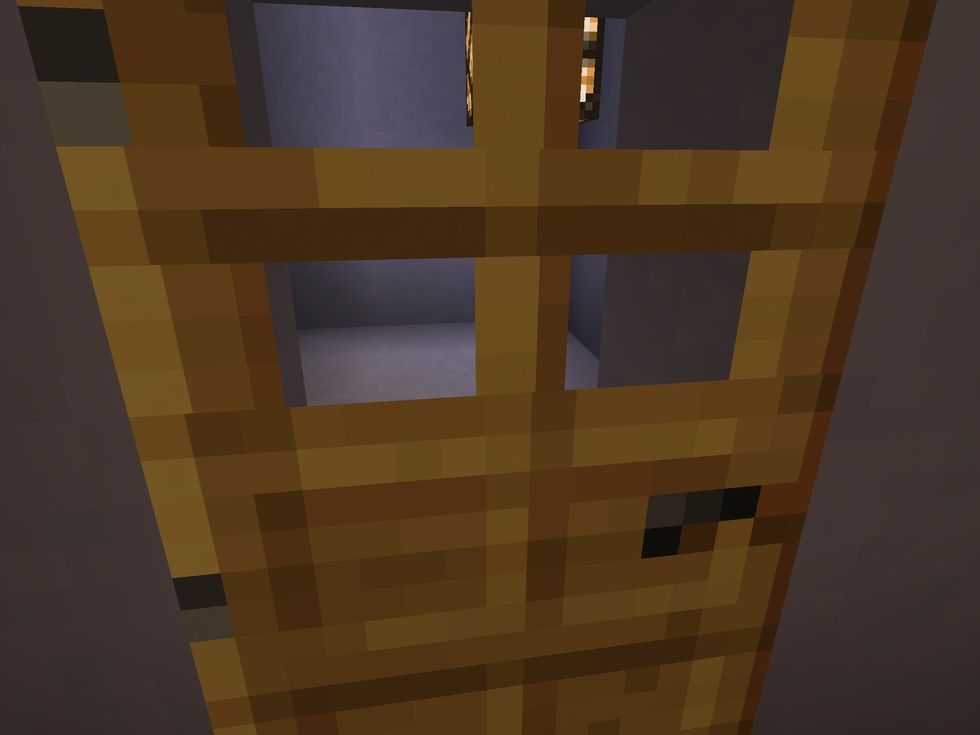 Add a door.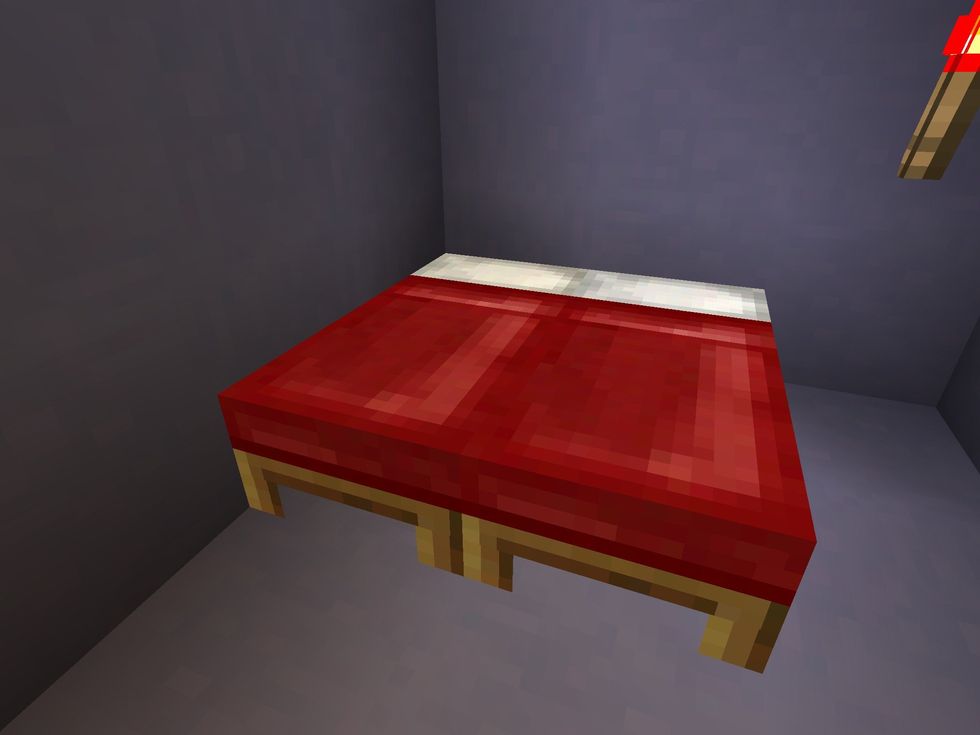 In the corner, add two beds next to each another.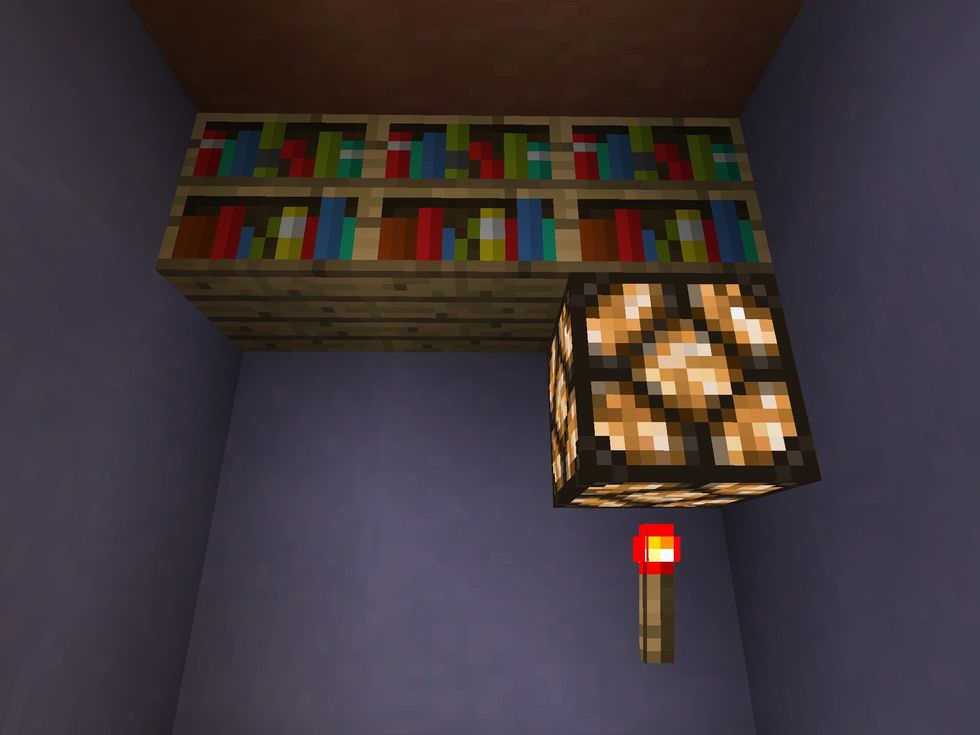 And add a three bookshelfs.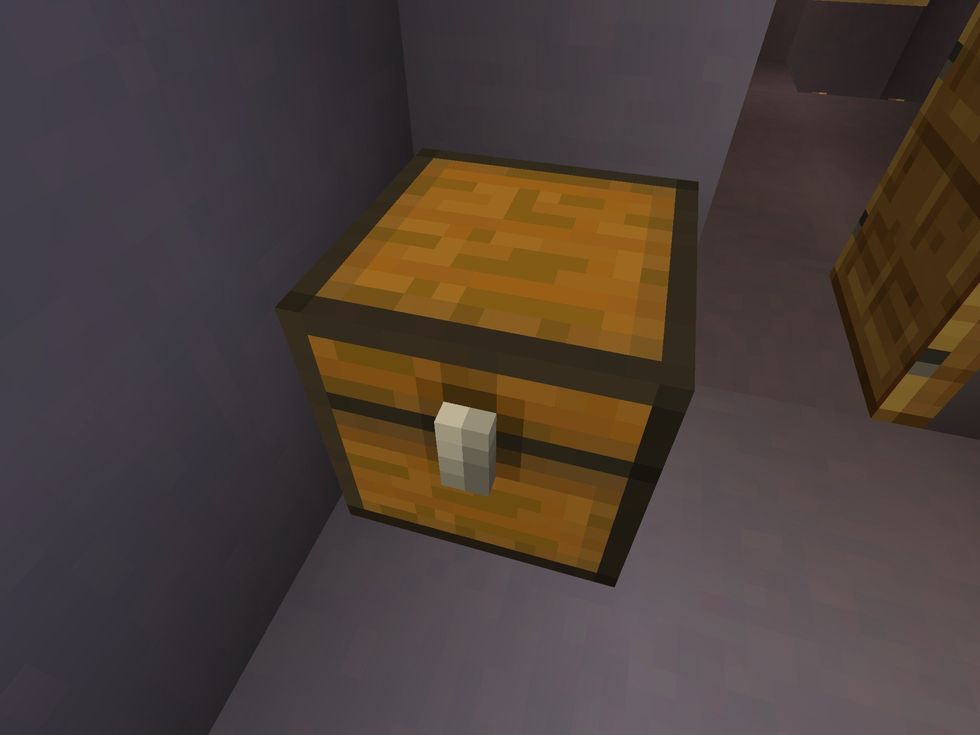 Add a chest next to the door.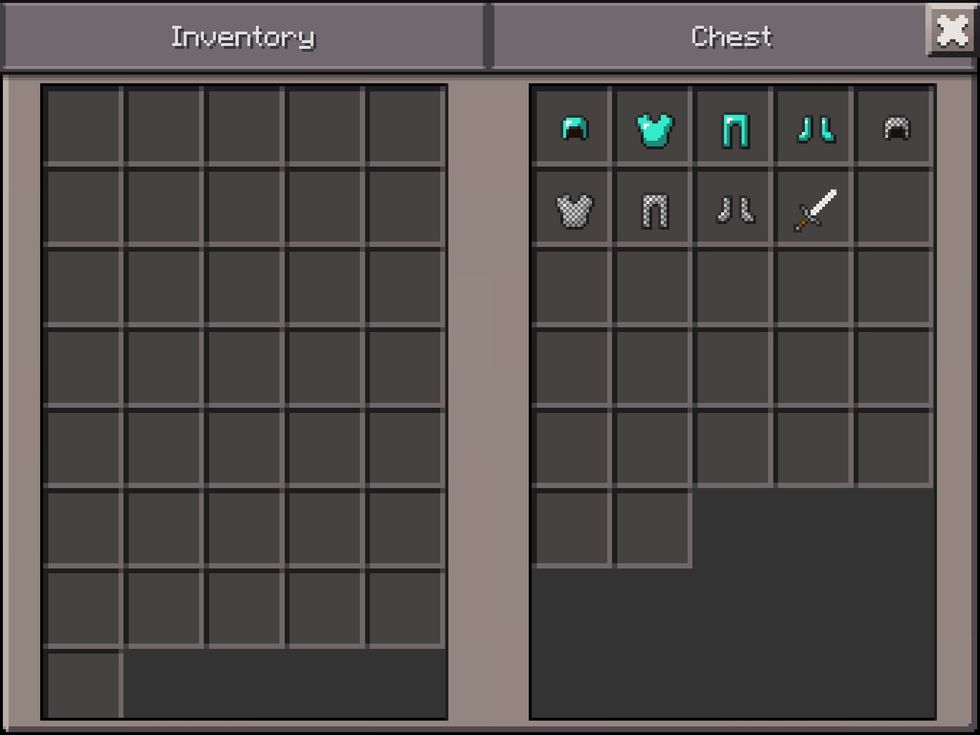 You might wanna fill it with clothes.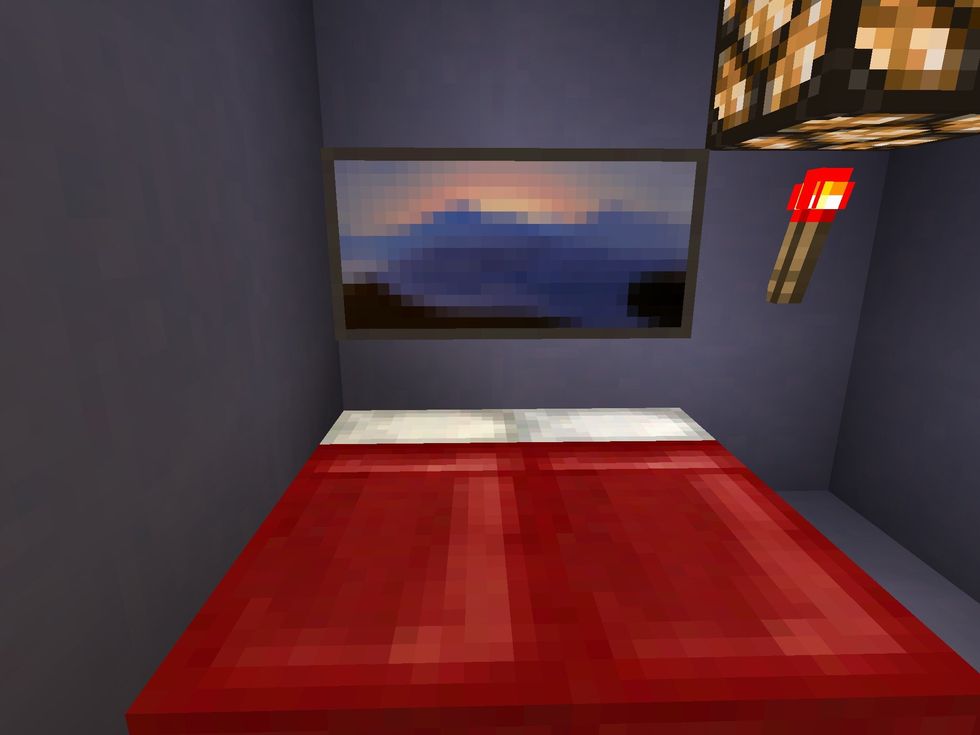 Add a picture above the bed.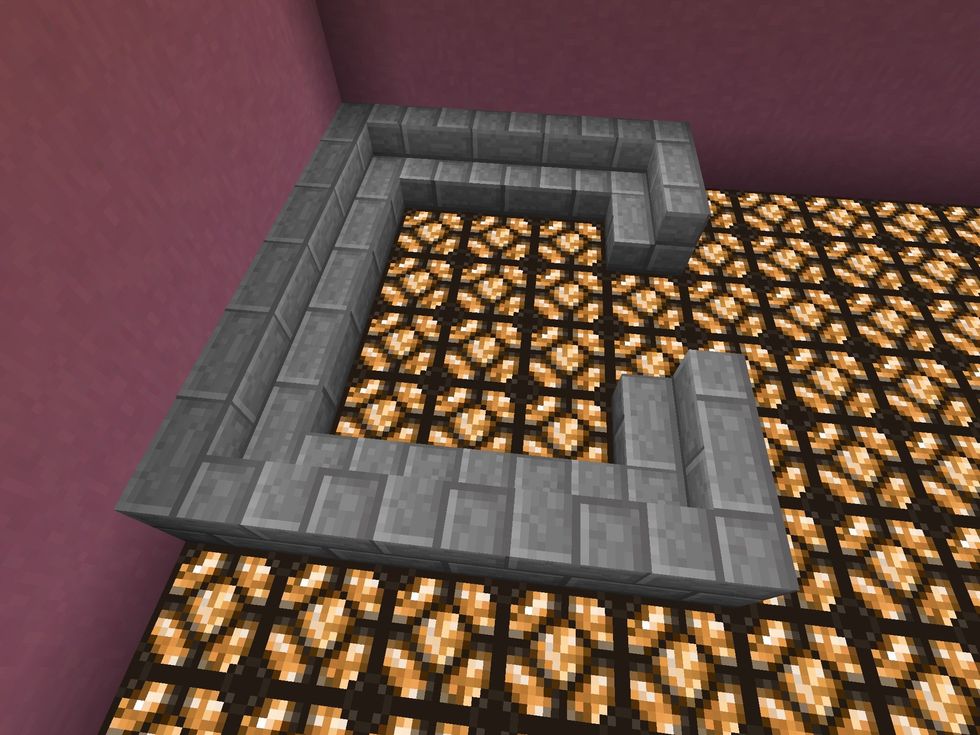 When you go downstairs add a sofa with stairs like this.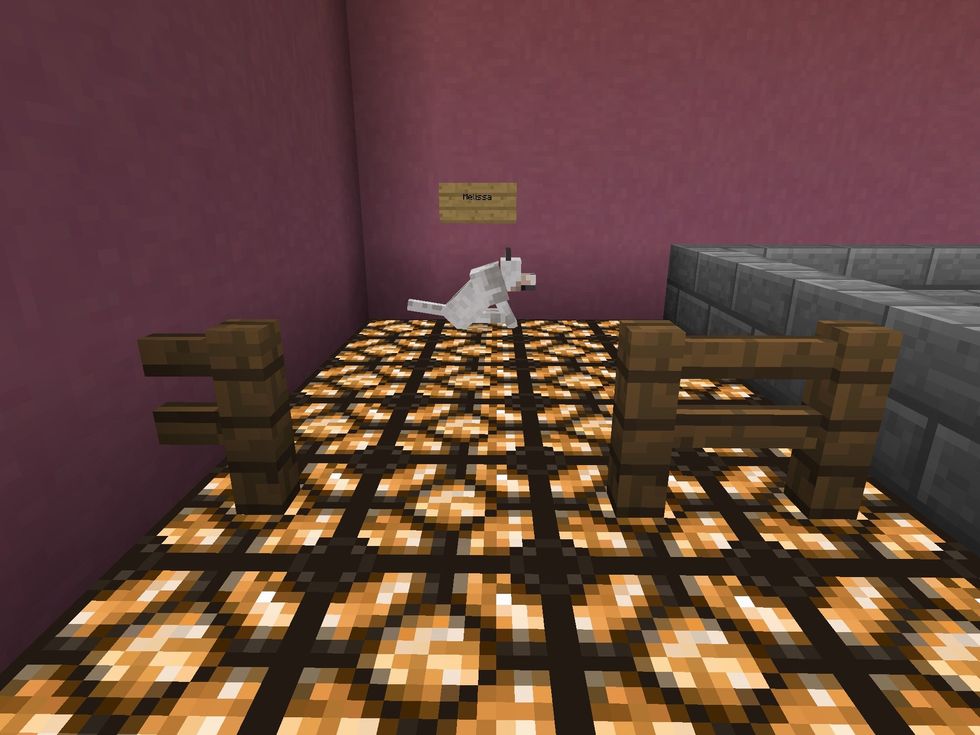 I also added a dog house with a dog, you can too.
Goodbye! Comment what I should do next and if you wanna see how to make a minecraft phone/tablet/iPad case.
The creator of this guide has not included tools