How to create a café au lait "smokey eye"
This look is perfect for everyday as its soft and done with shades of brown as opposed to black. Its also great for all eye colors. *As requested by Harley Xxxxx
25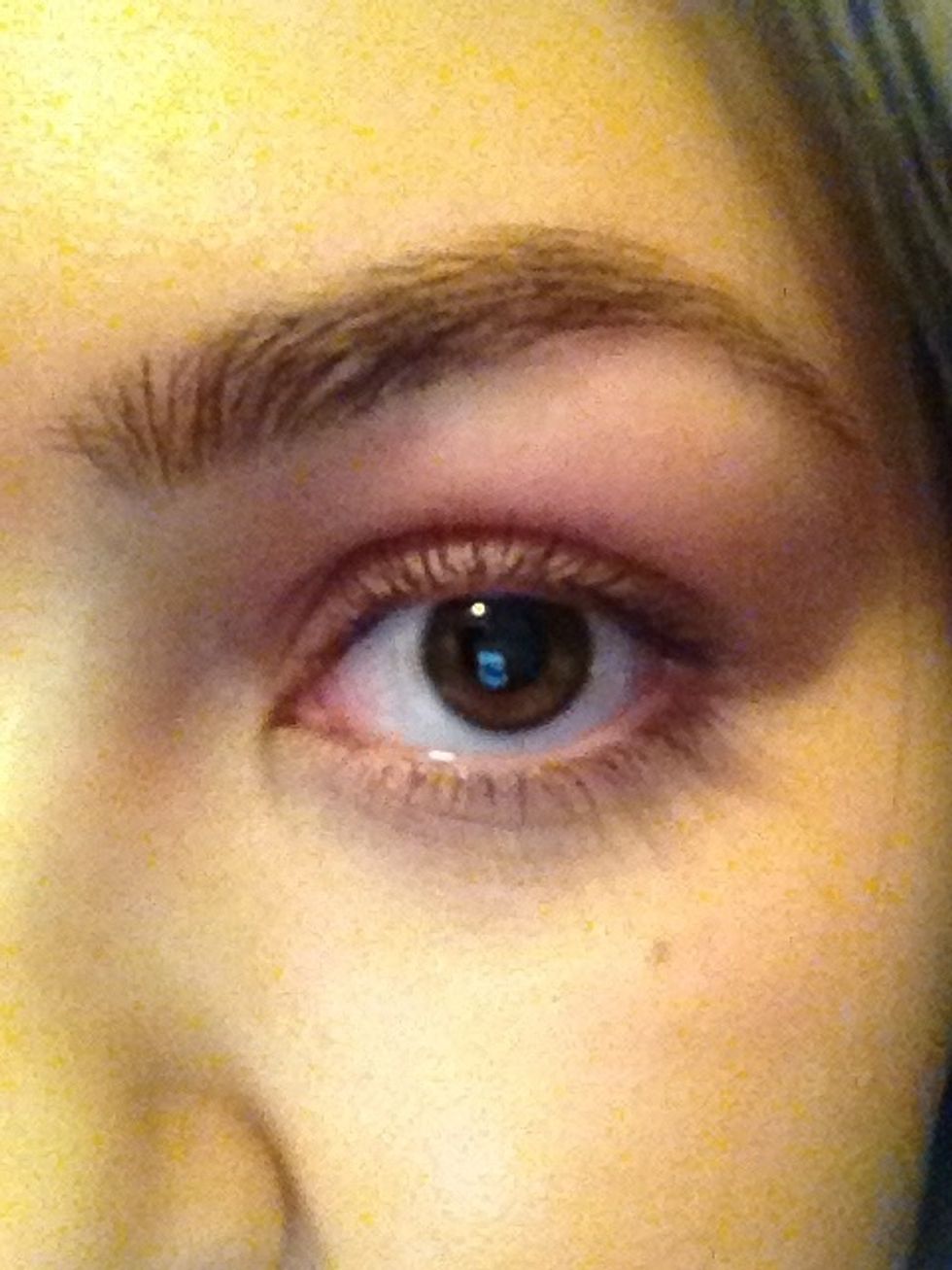 Start out with having prepped, primed, and concealed your eyelid and any dark circles.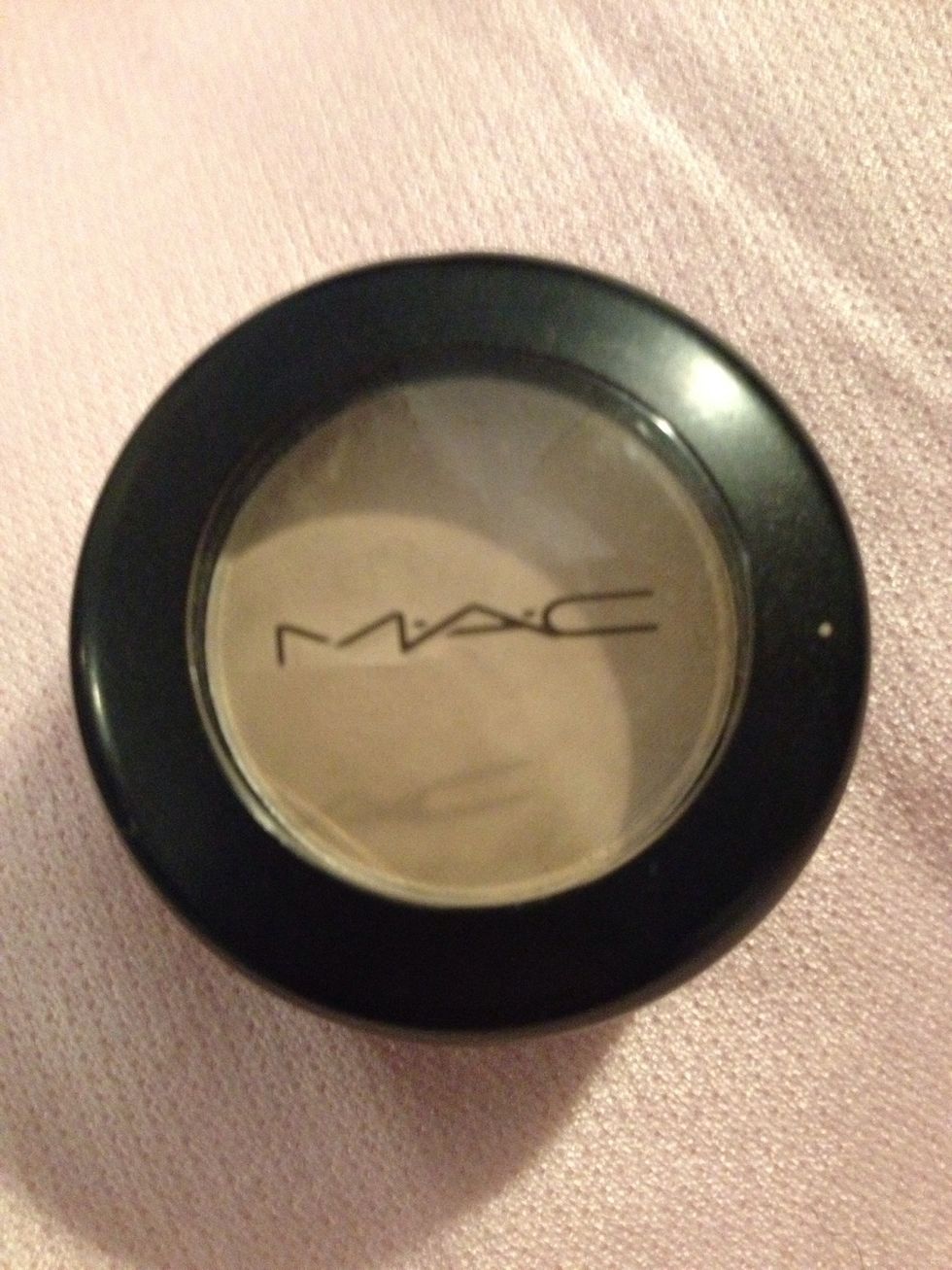 Take a shade close to your natural skin tone (I'm using MAC's Brule) and..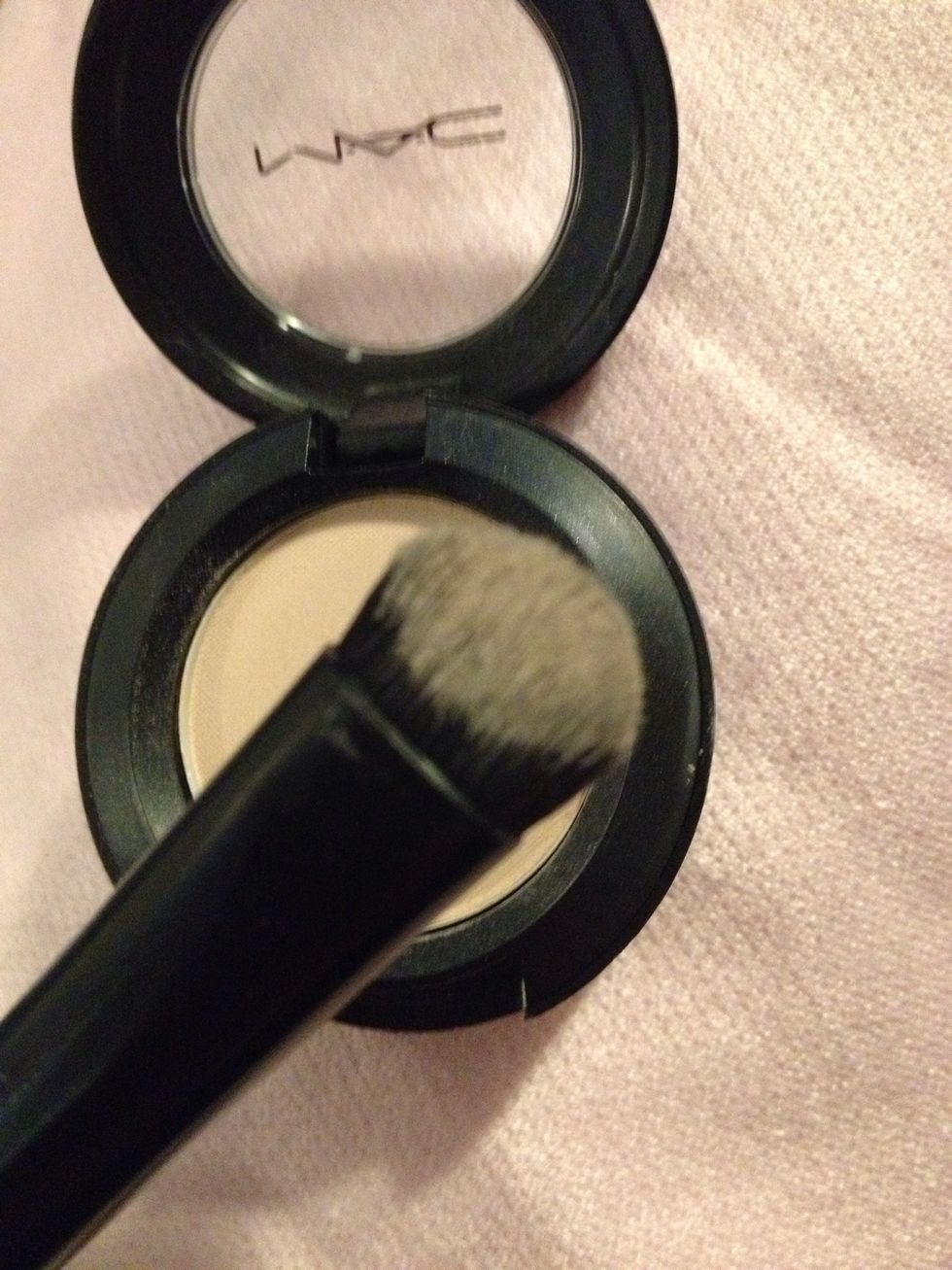 using a flat shadow brush...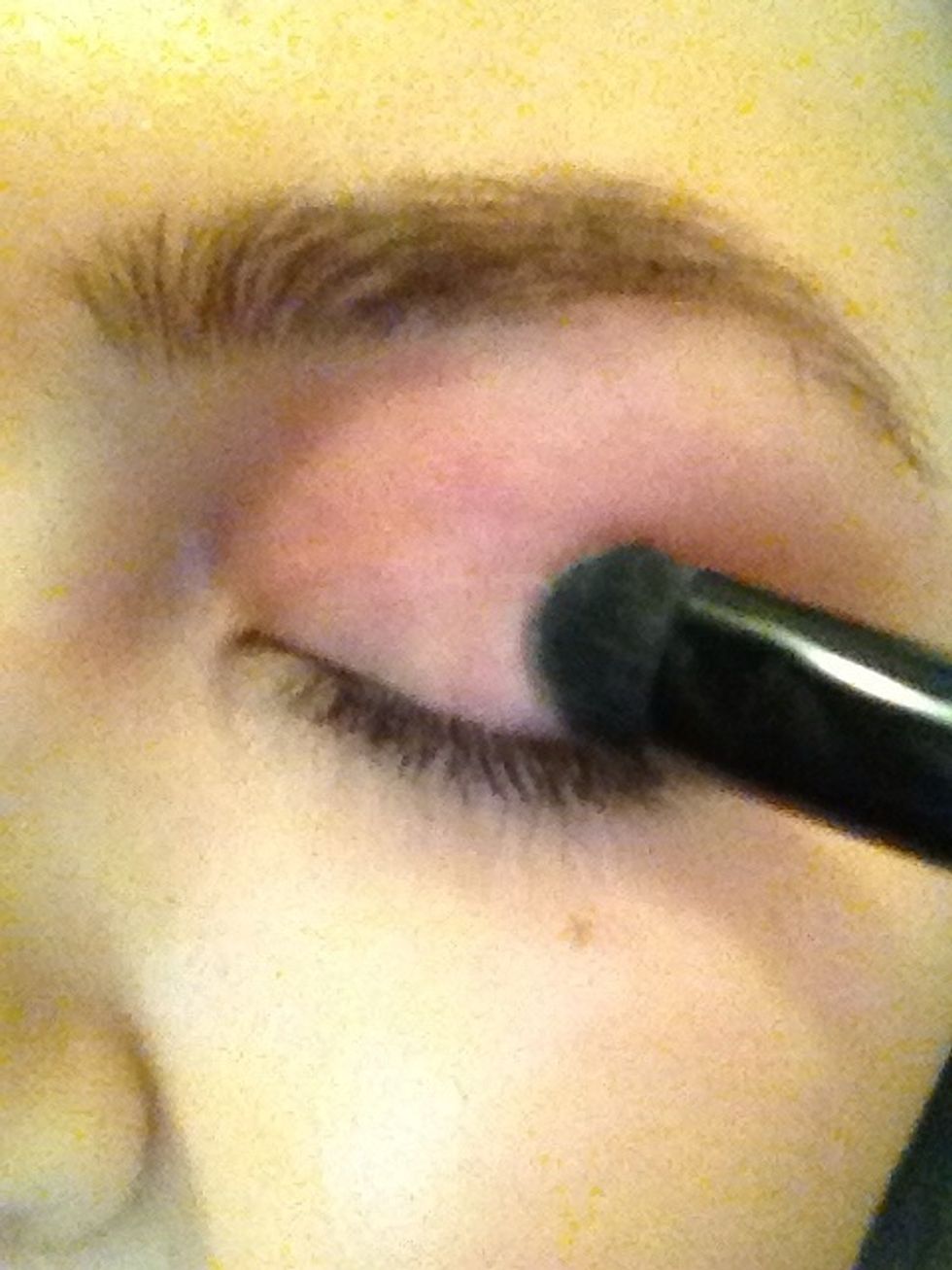 apply color all over your lid and up to your brow bone (just underneath your eye brow).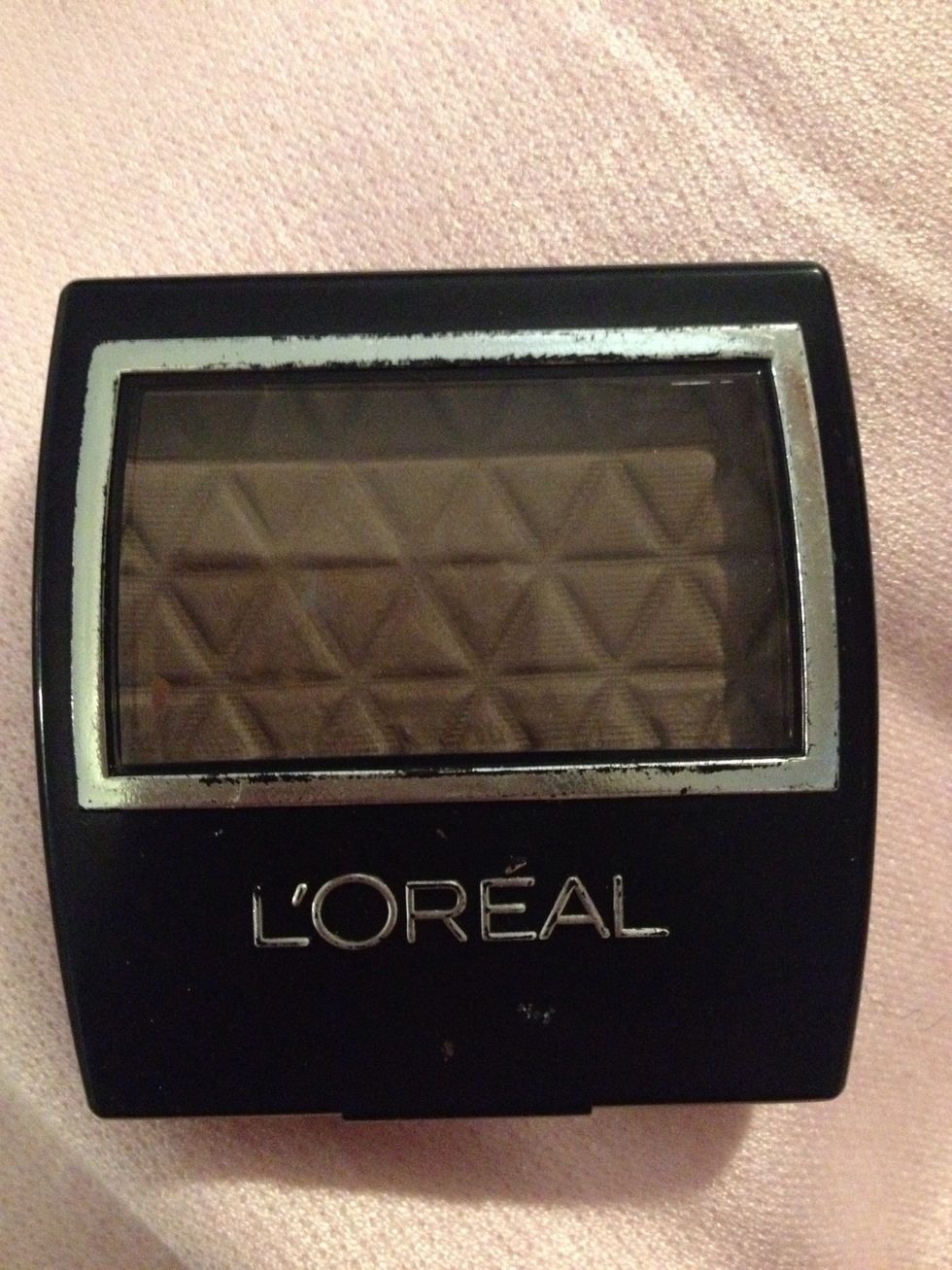 Take a light to medium shadow (I'm using a medium brown by L'Oréal- Antique Brown) and..
using a small blending brush..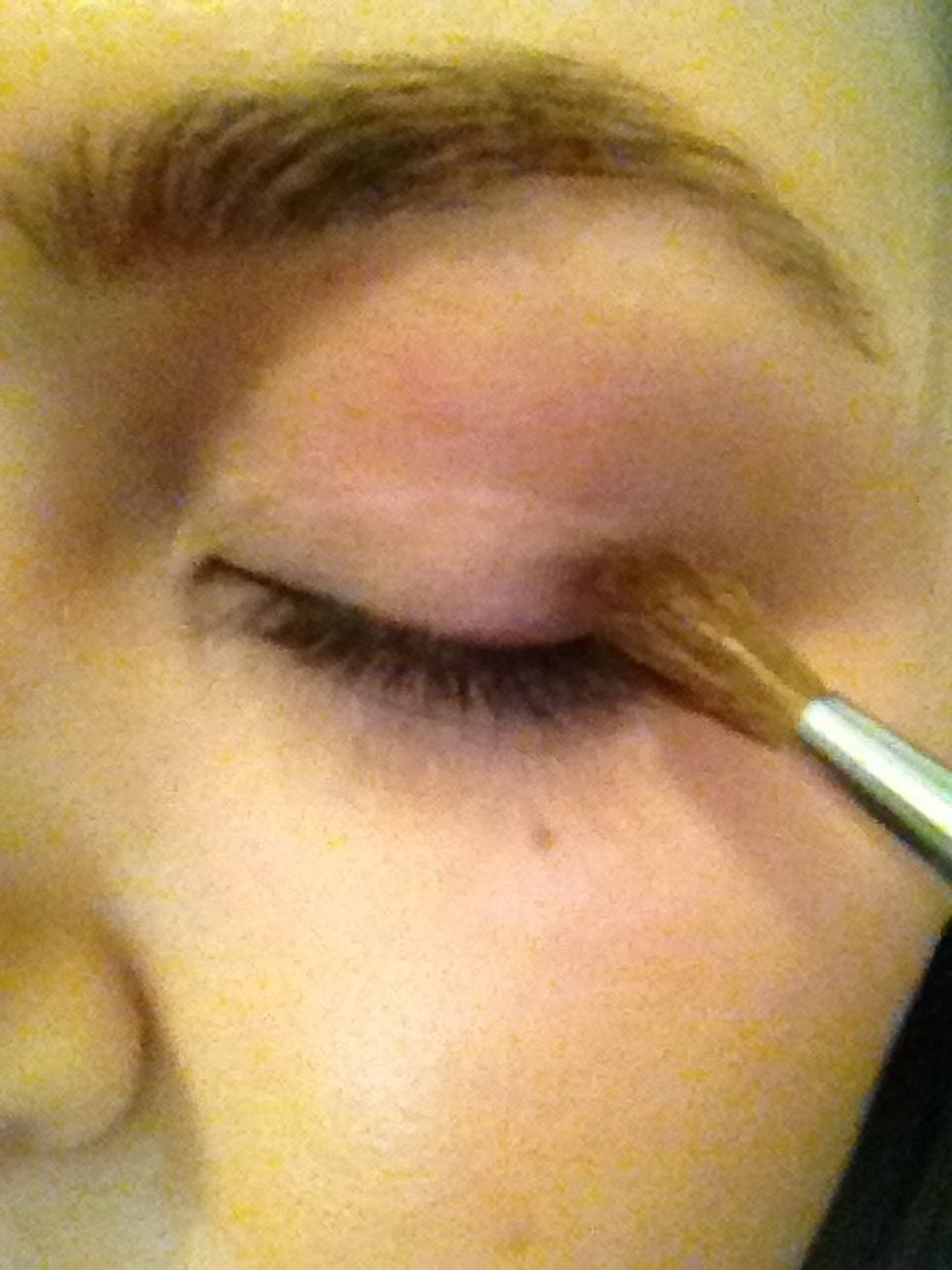 apply color to the outer "V" of your eyelid. Be sure to blend any harsh lines.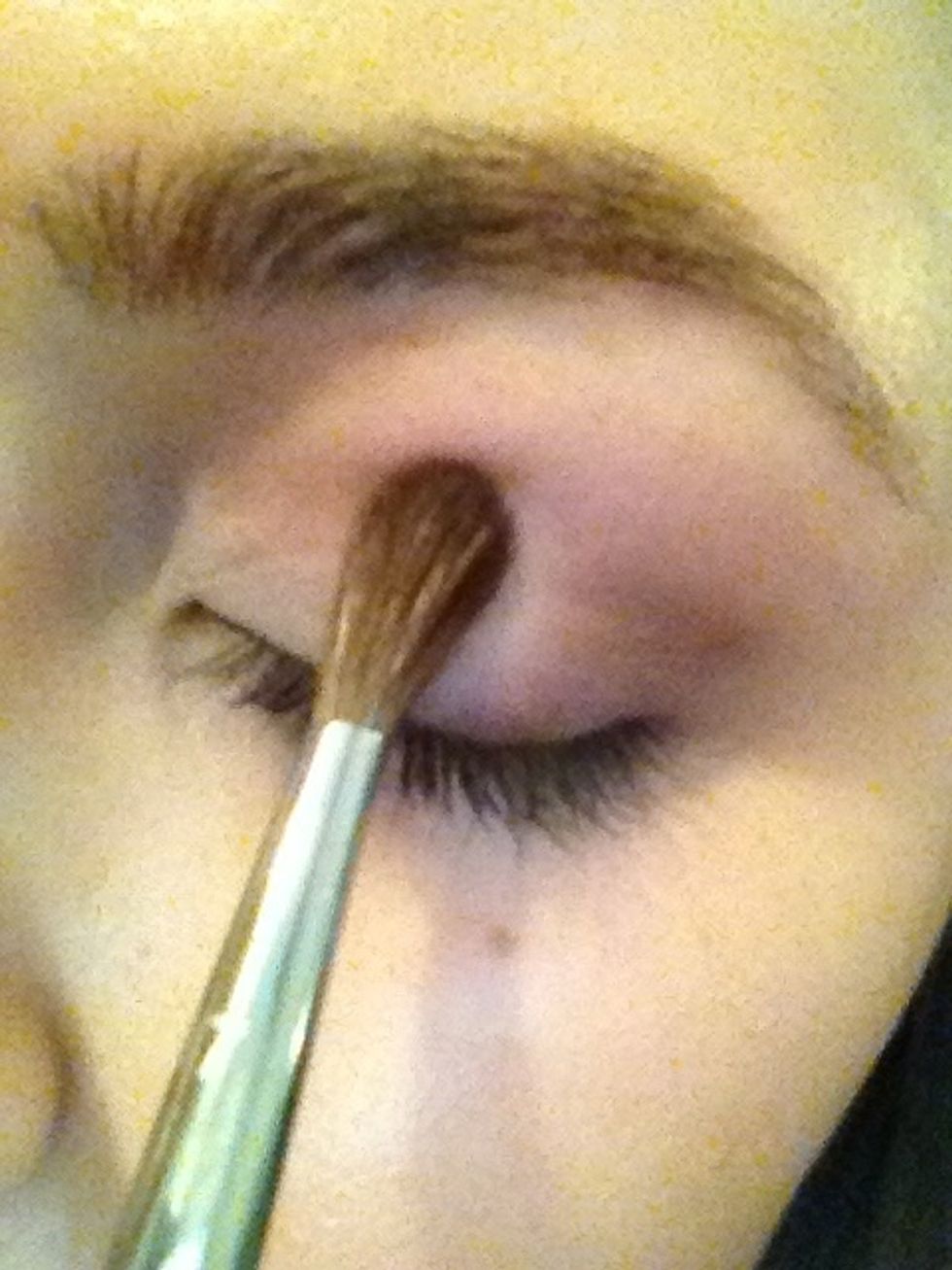 Then sweep the brush back and forth in a windshield wiper motion under your brow bone (this gives the illusion of deep set eyes).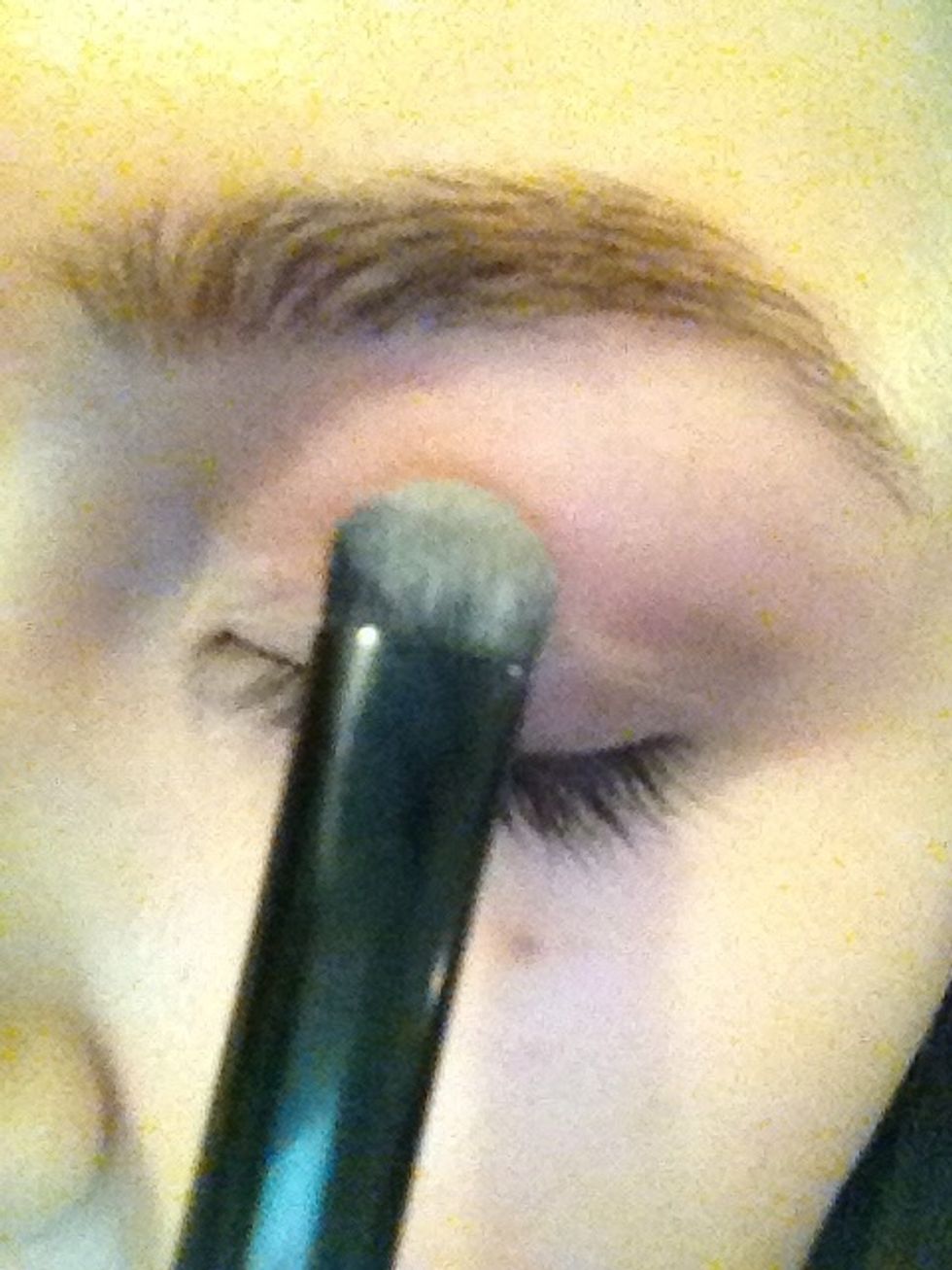 Next, take the same skin-colored shadow and lighten the inner third of your lid and above the brow bone to reduce the heaviness of the brown shadow.
Line your water line with the dark brown liner (you may line your bottom water line if you choose).
Take the light brown liner and lightly line your eyelid CLOSE to the lash line. Make sure this is a THIN line.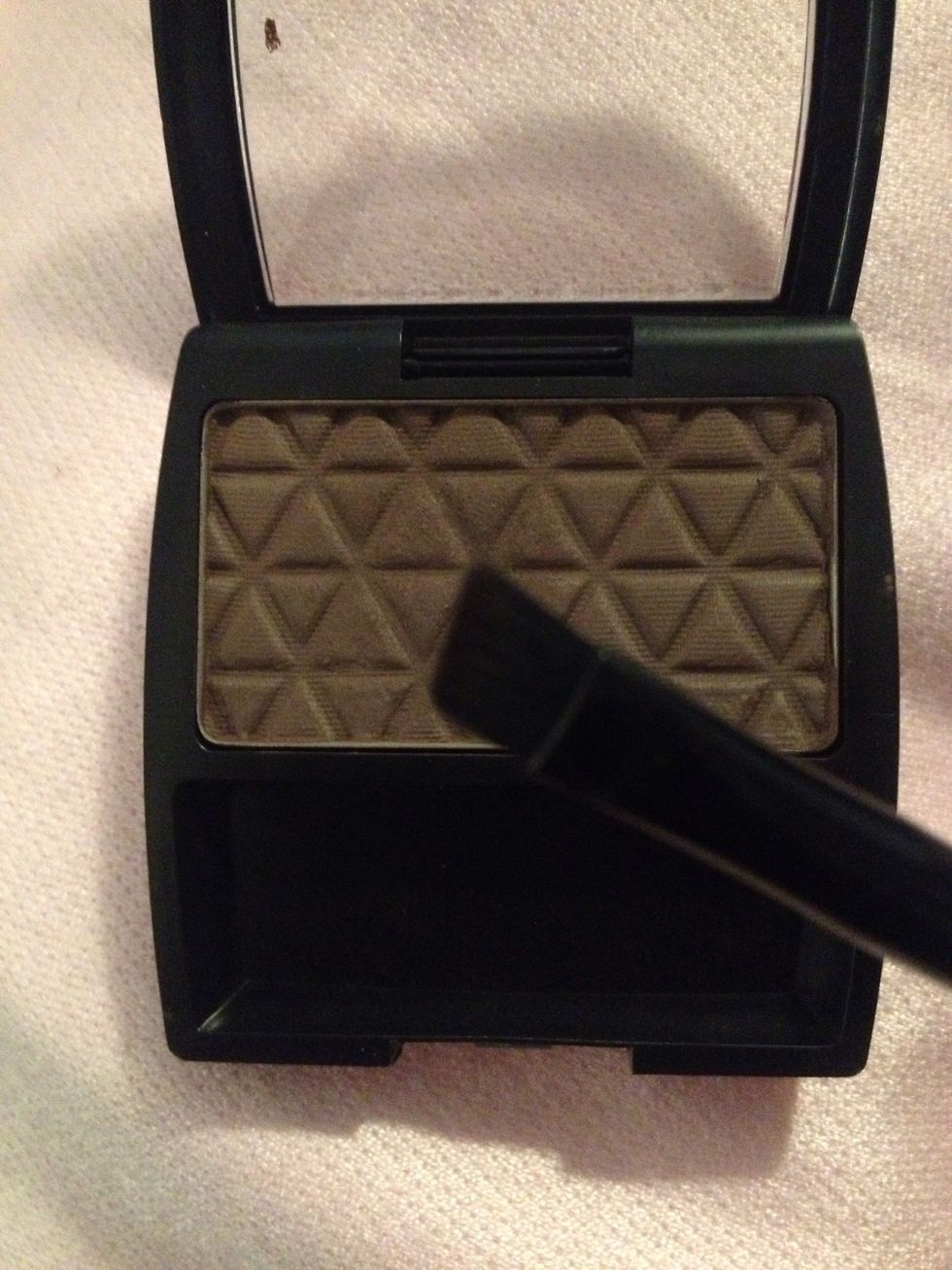 Then take the brown shadow on a small, thin liner brush and..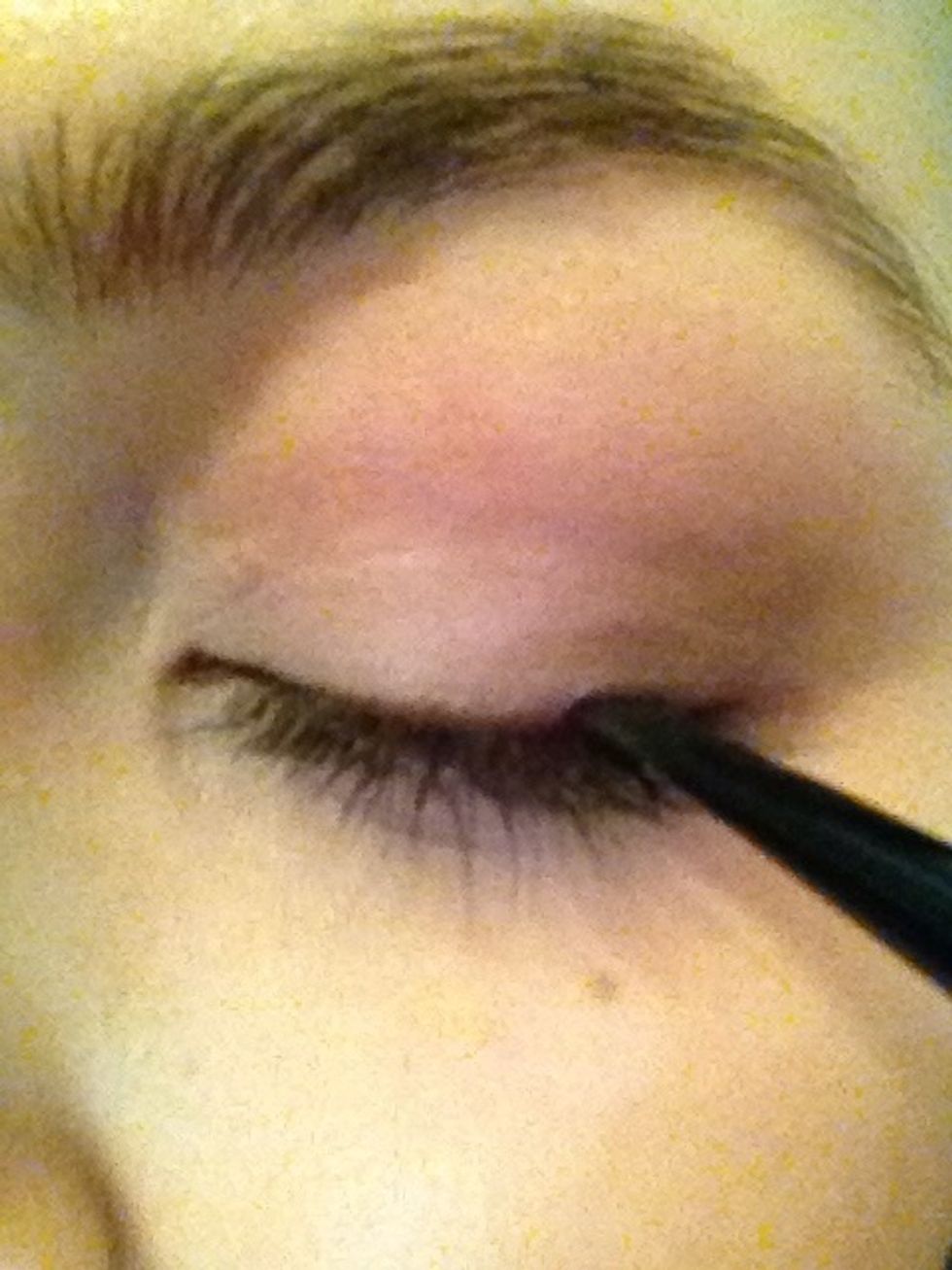 line the lash line over the pencil (top and bottom). Having first lined your lid with the pencil, the shadow will last longer. At this step you may make the line as thick or thin as you would like.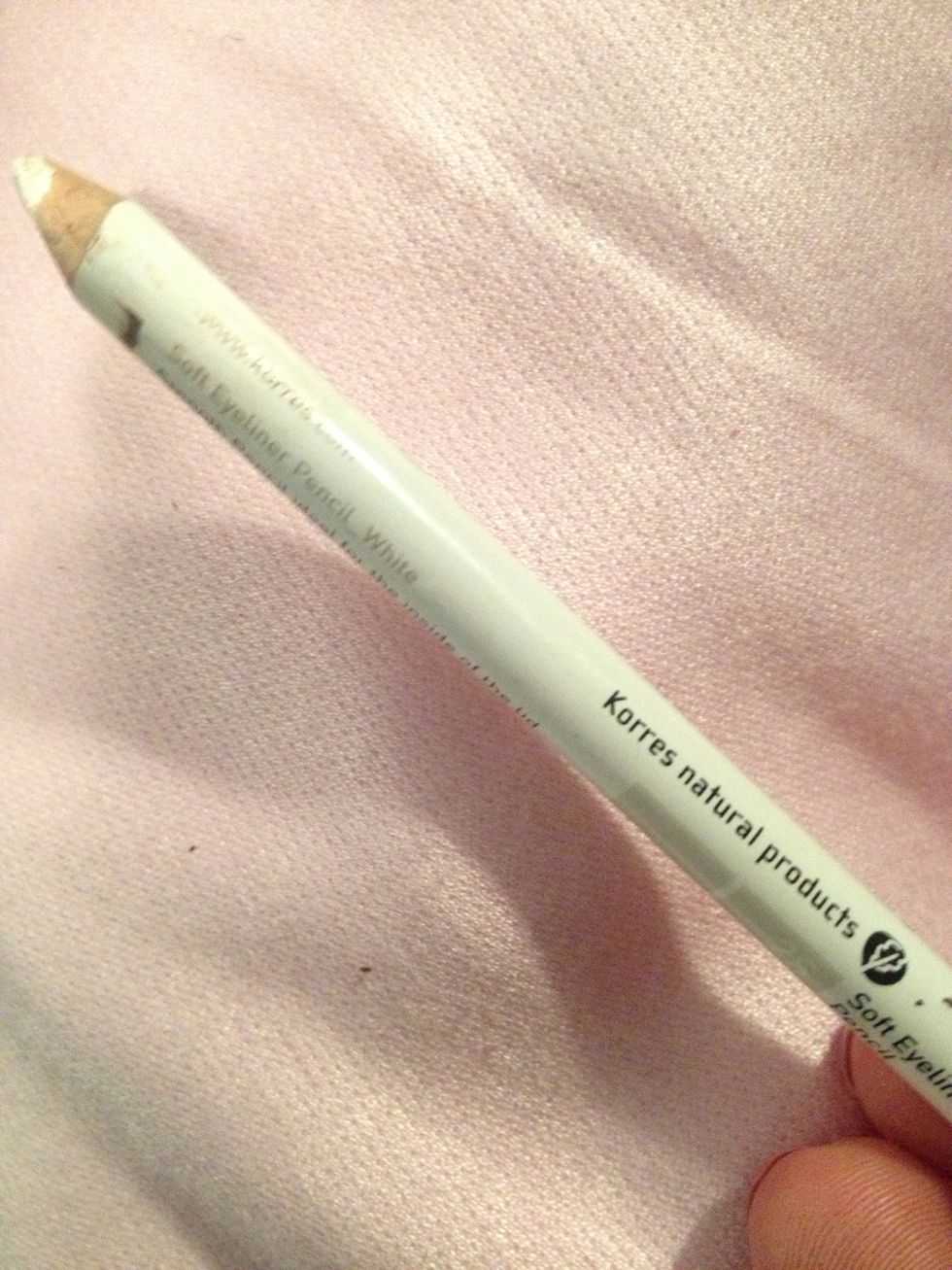 Take a white pencil (or any other highlighting product) and..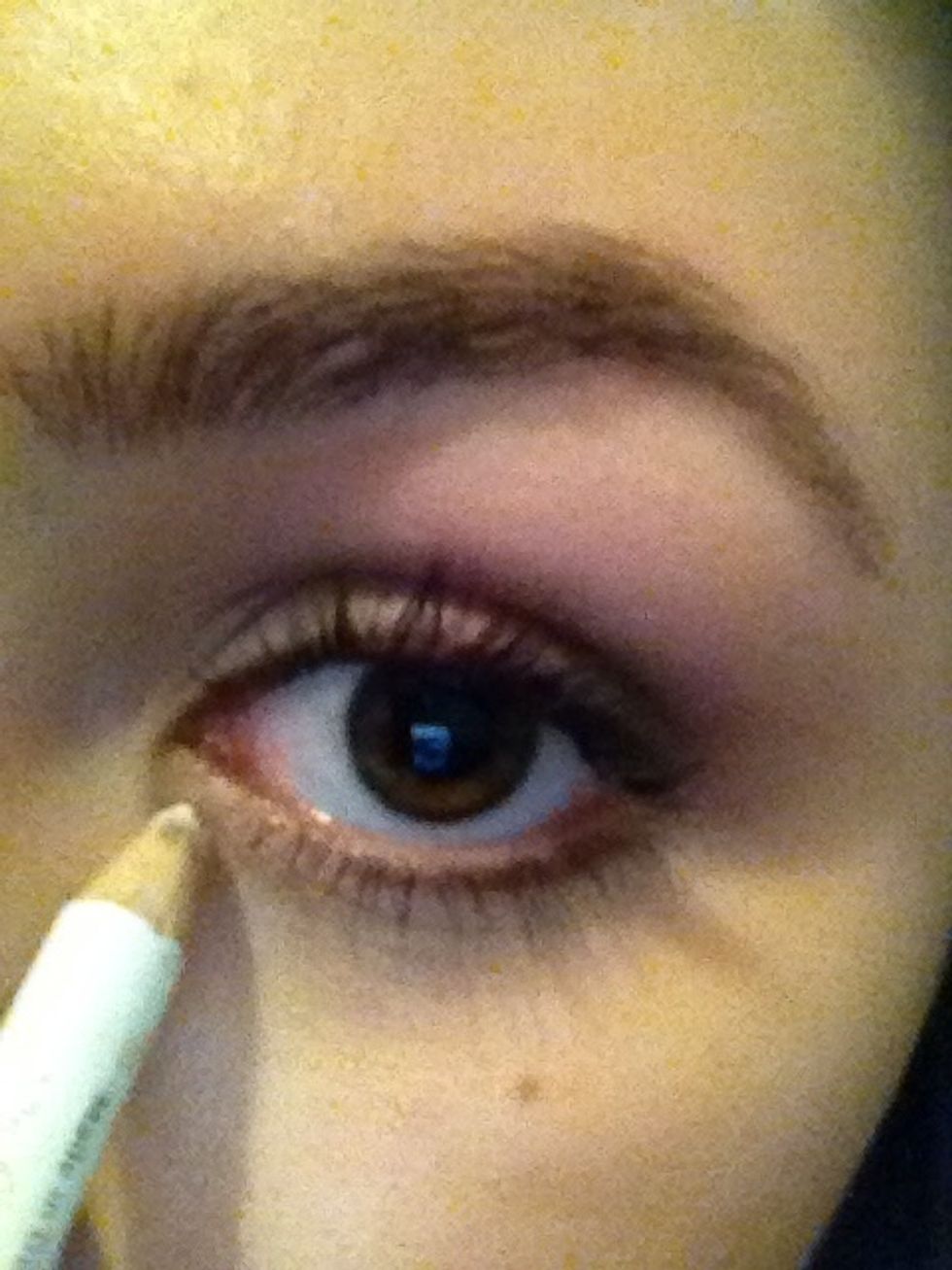 apply it to the inner corner of your eye and underneath the brow and blend with your finger.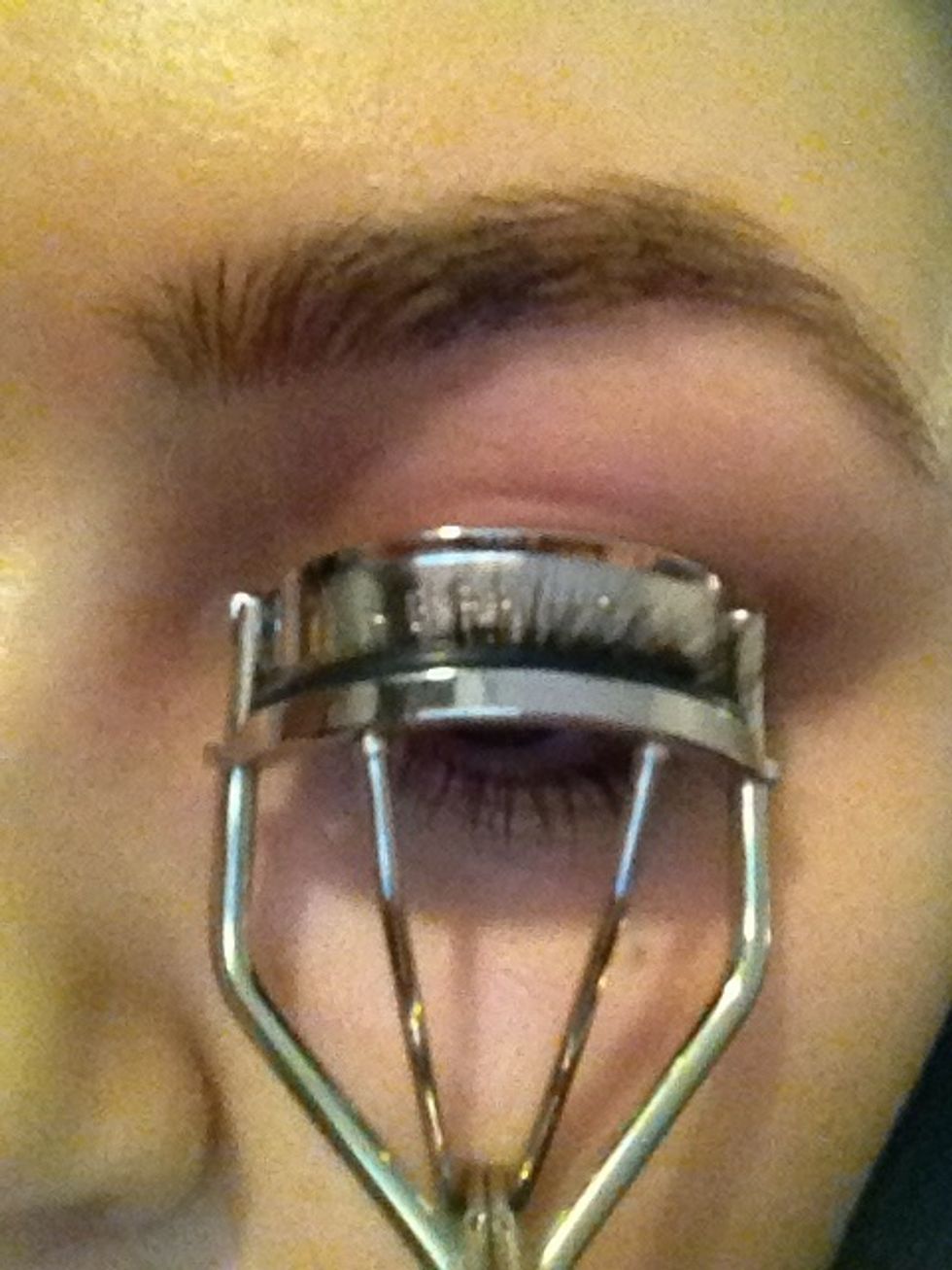 Curl your lashes.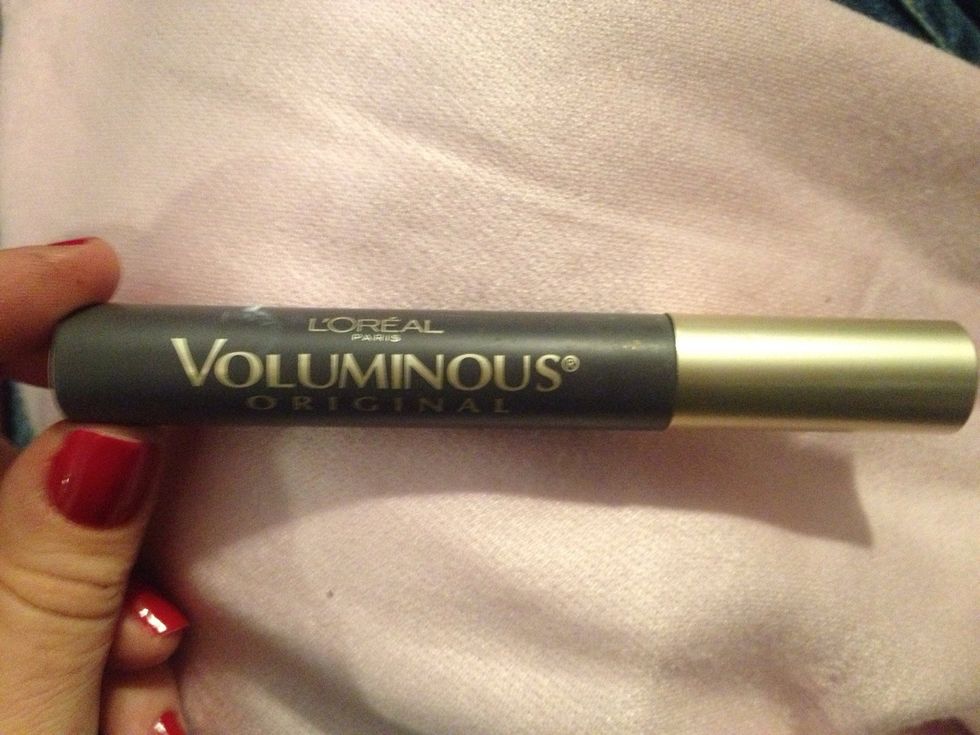 I like to have thick, voluminous lashes with this look so I use the L'Oréal Voluminous Original mascara.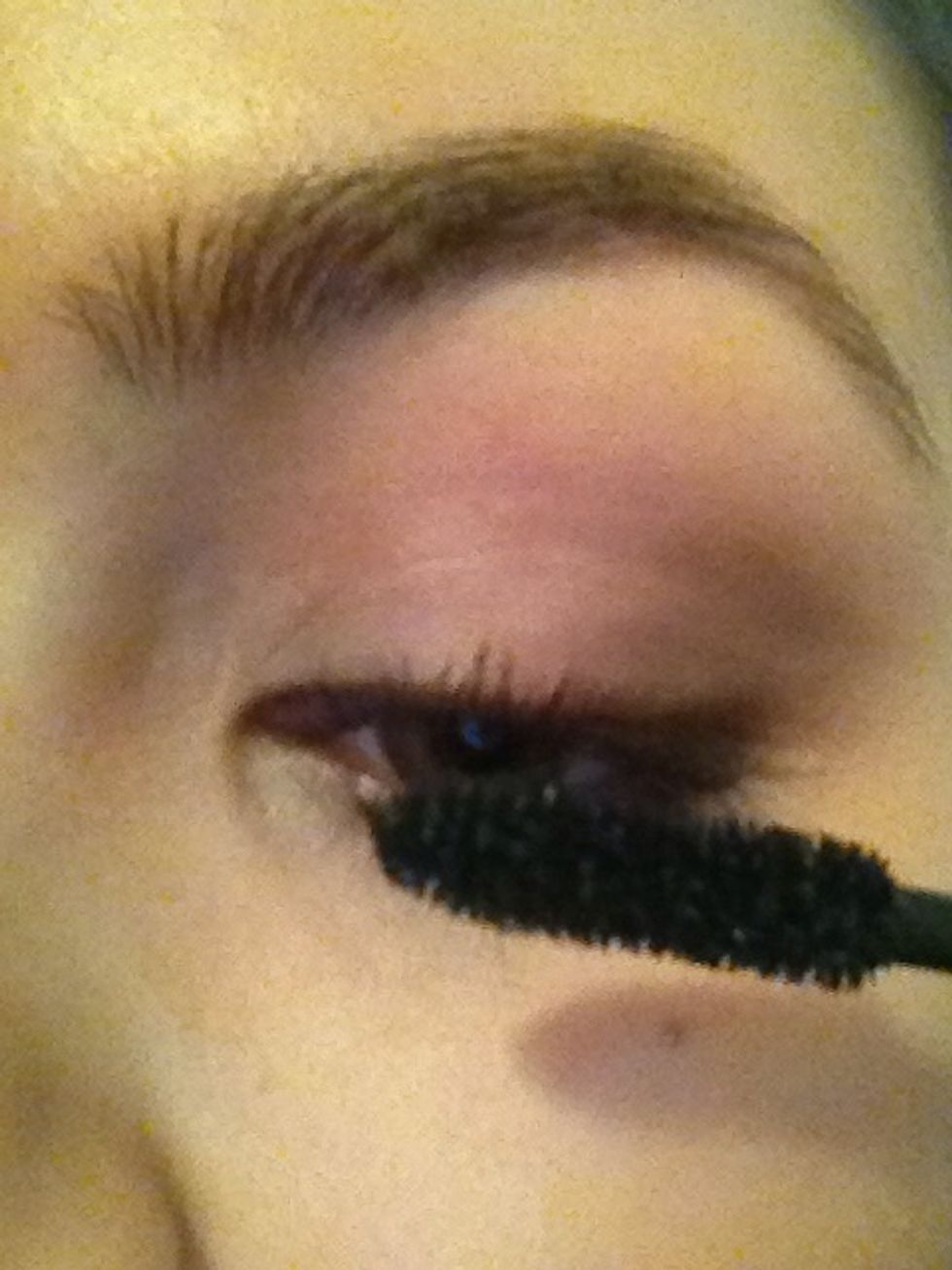 Apply a generous coat of mascara to your lashes. If you apply more than one coat make sure you do so before it dries as it can become clumpy.
This is the finished look. Enjoy!
Neutral shadow (same color as skin tone)
Light to medium brown shadow
Dark brown liner
Light brown liner
White liner/ highlighter
Lash curler
Mascara
Small blending brush
Flat shadow brush