How to create a bright spring look
This color bright look is perfect for Spring, pastel colors are in and you can def pull this look off. Enjoy!
18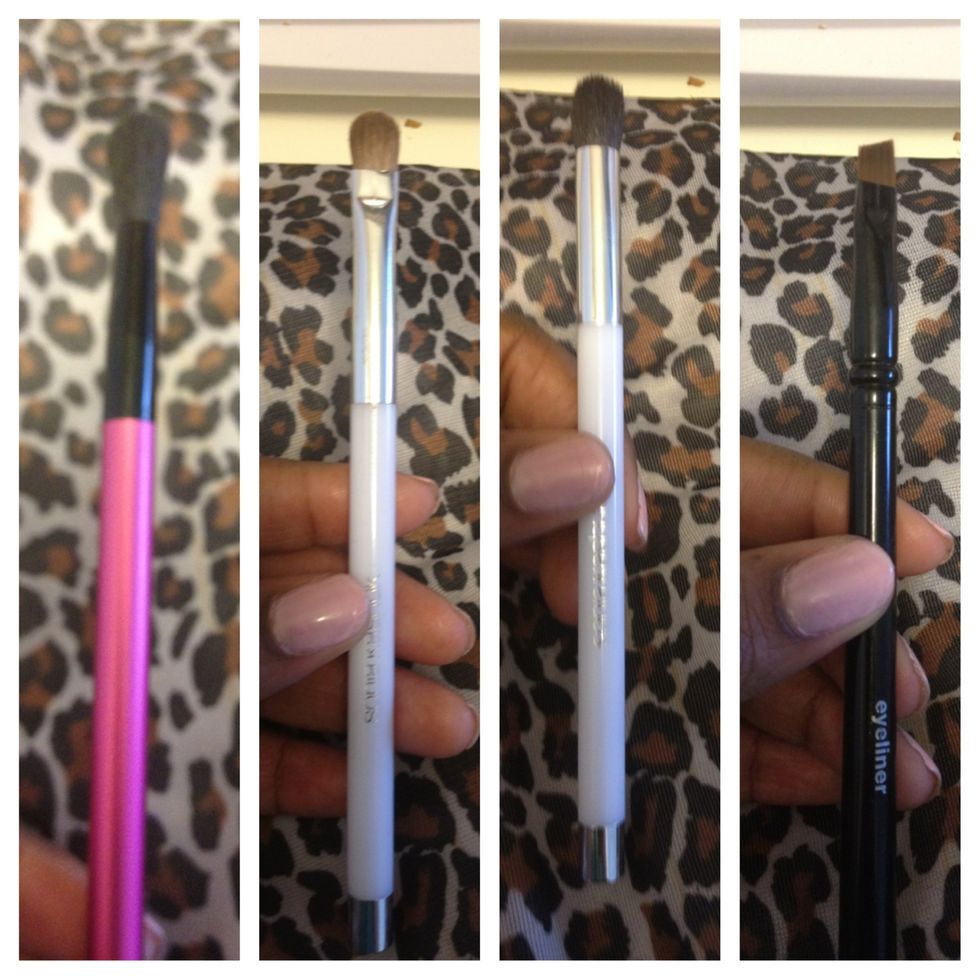 These are the Brushes we will use 1. Crease blending brush 2. Flat shader brush 3. Fluffy done brush 4. Eyeliner brush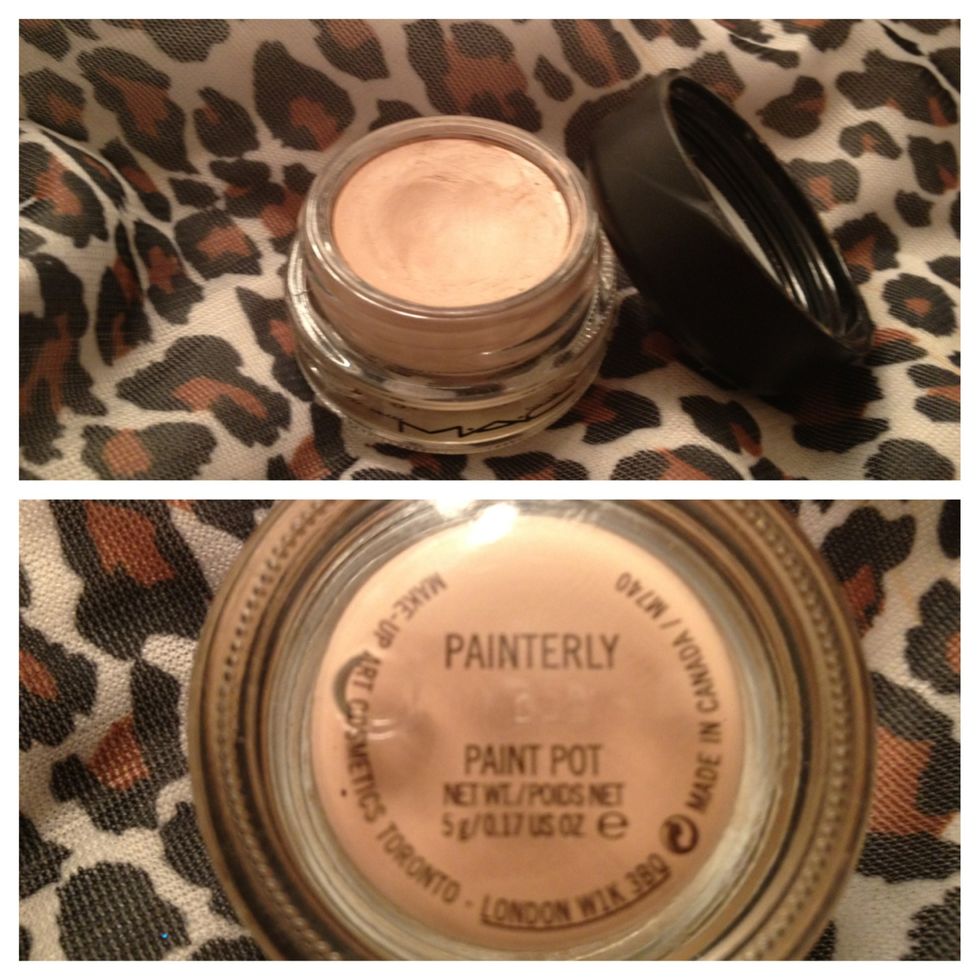 We will begin with a primer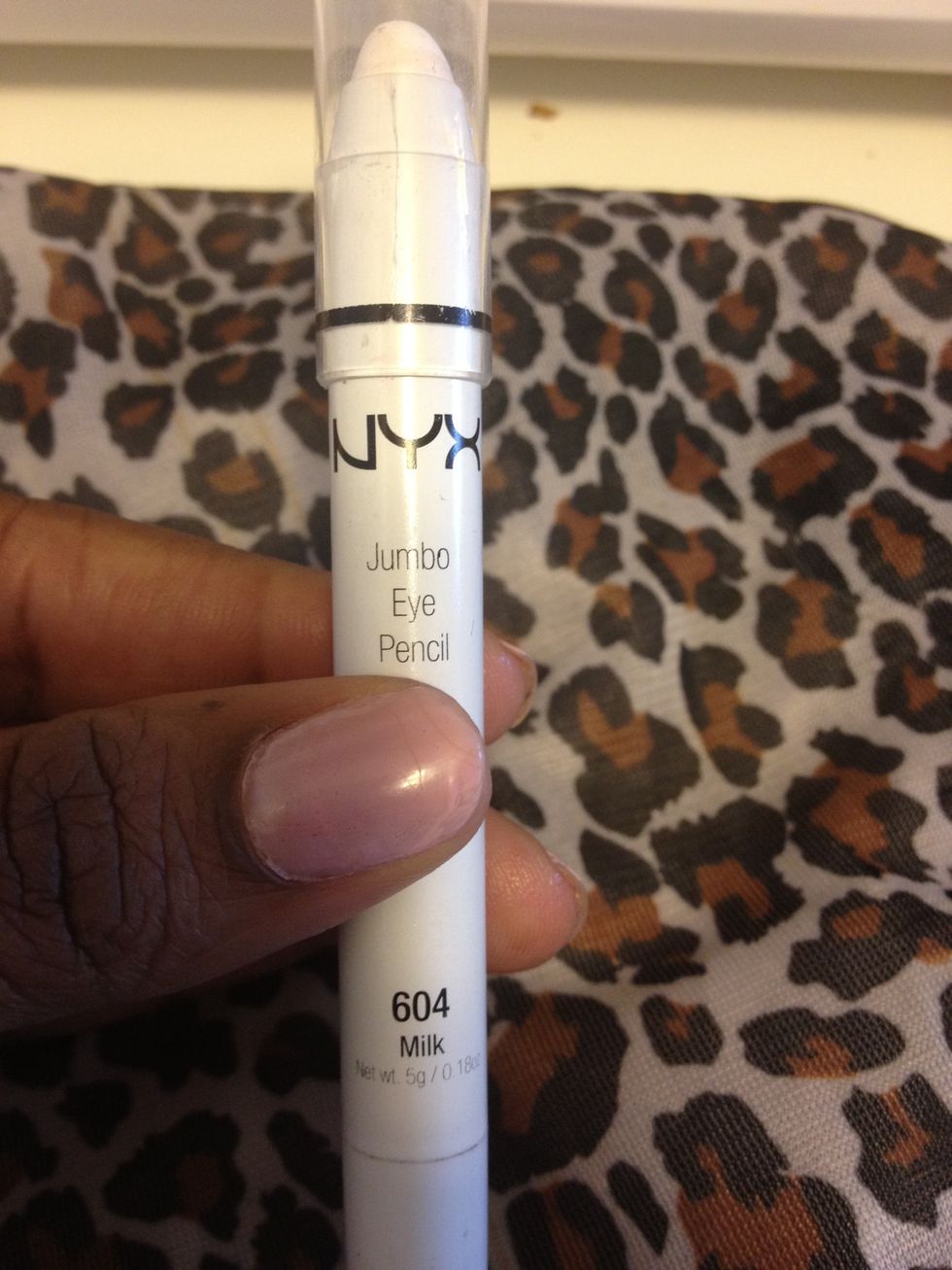 Using this jumbo pencil in milk....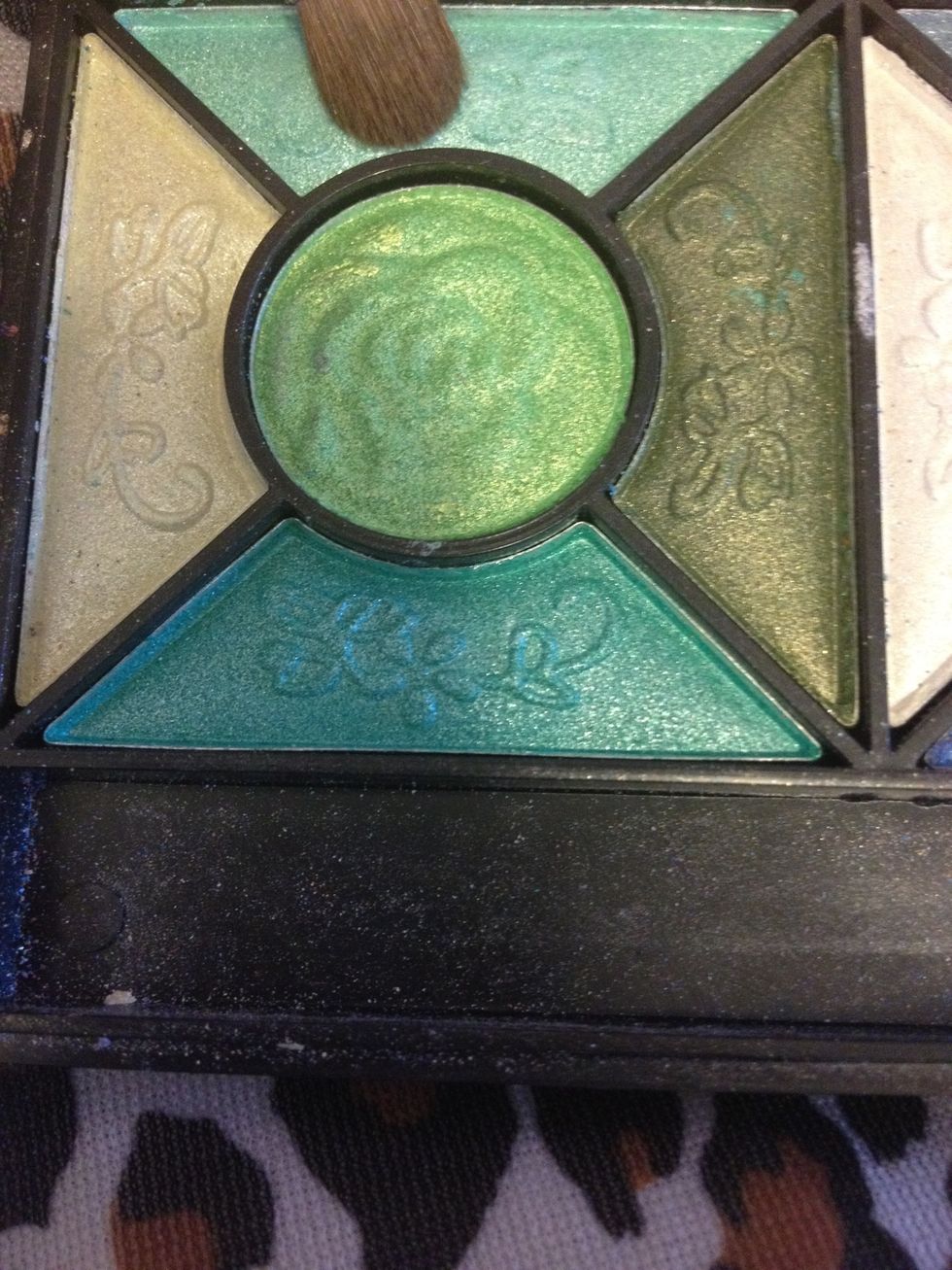 Using the flat shader brush we will take a turquoise color...
Using the same shader brush pick up a yellow color...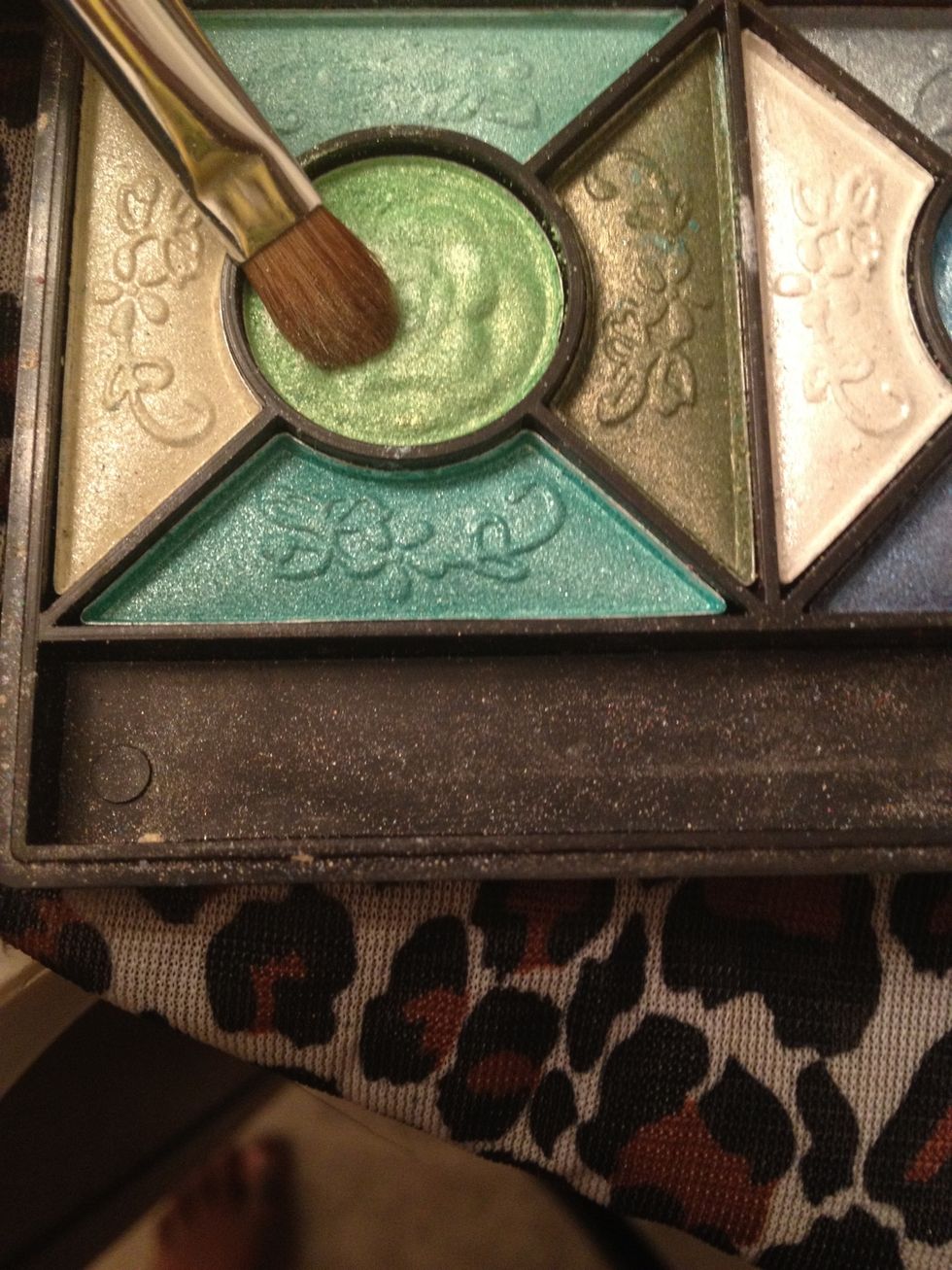 Using the shader brush pick up this green color...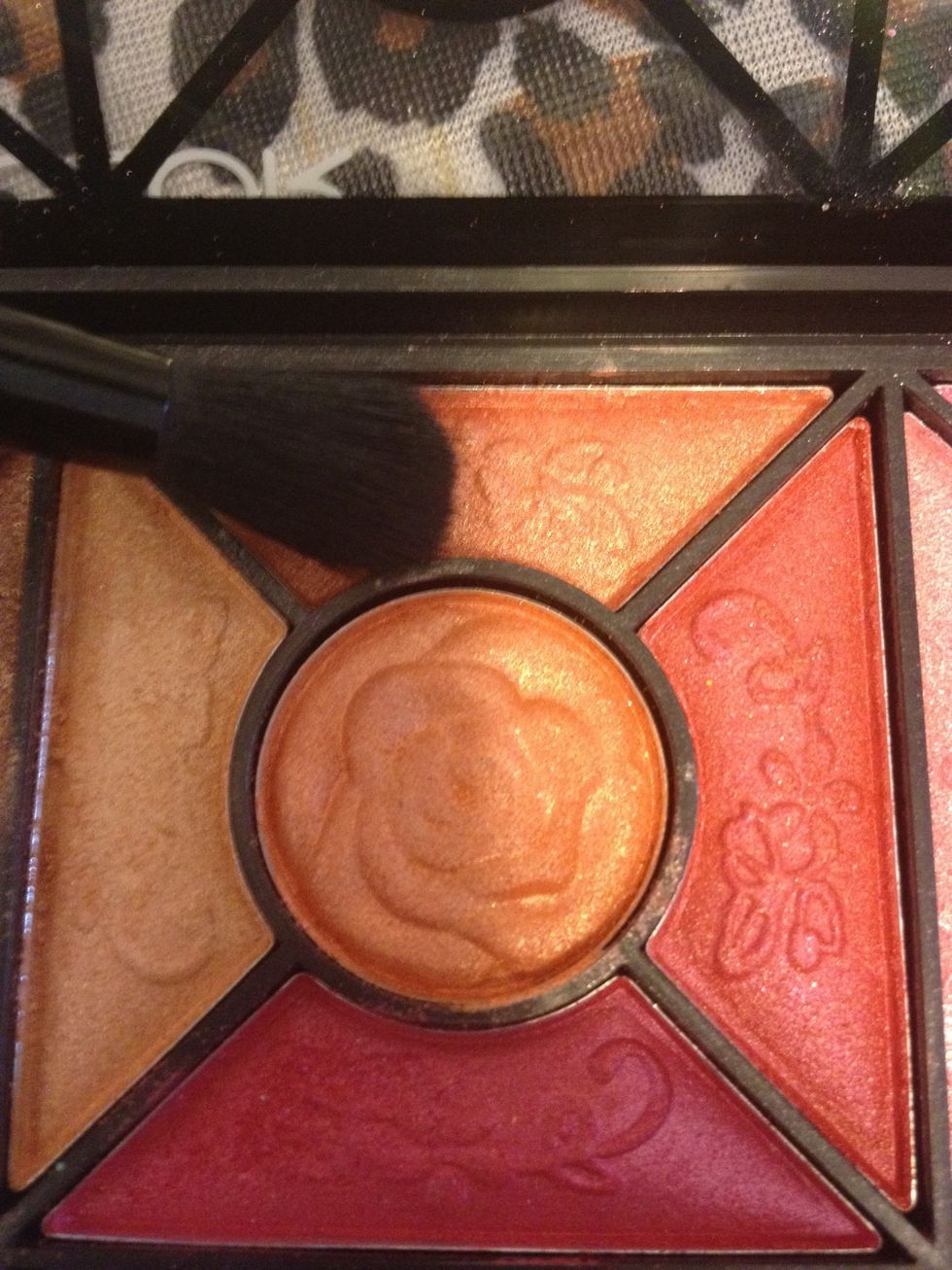 Taking the crease brush apply a coral eyeshadow or an orange if you don't have coral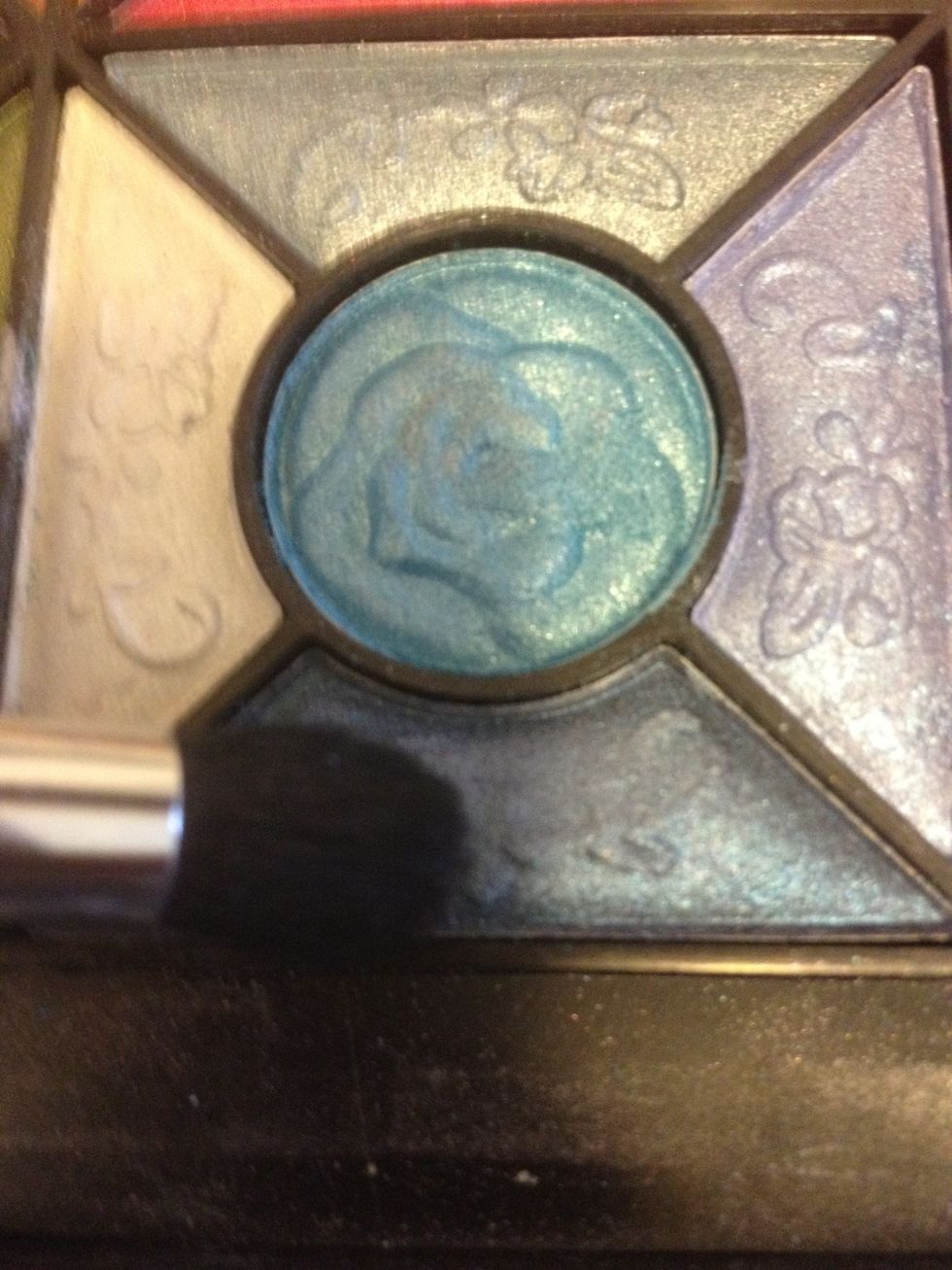 Using the fluffy done brush pick up some of a navy blue color ...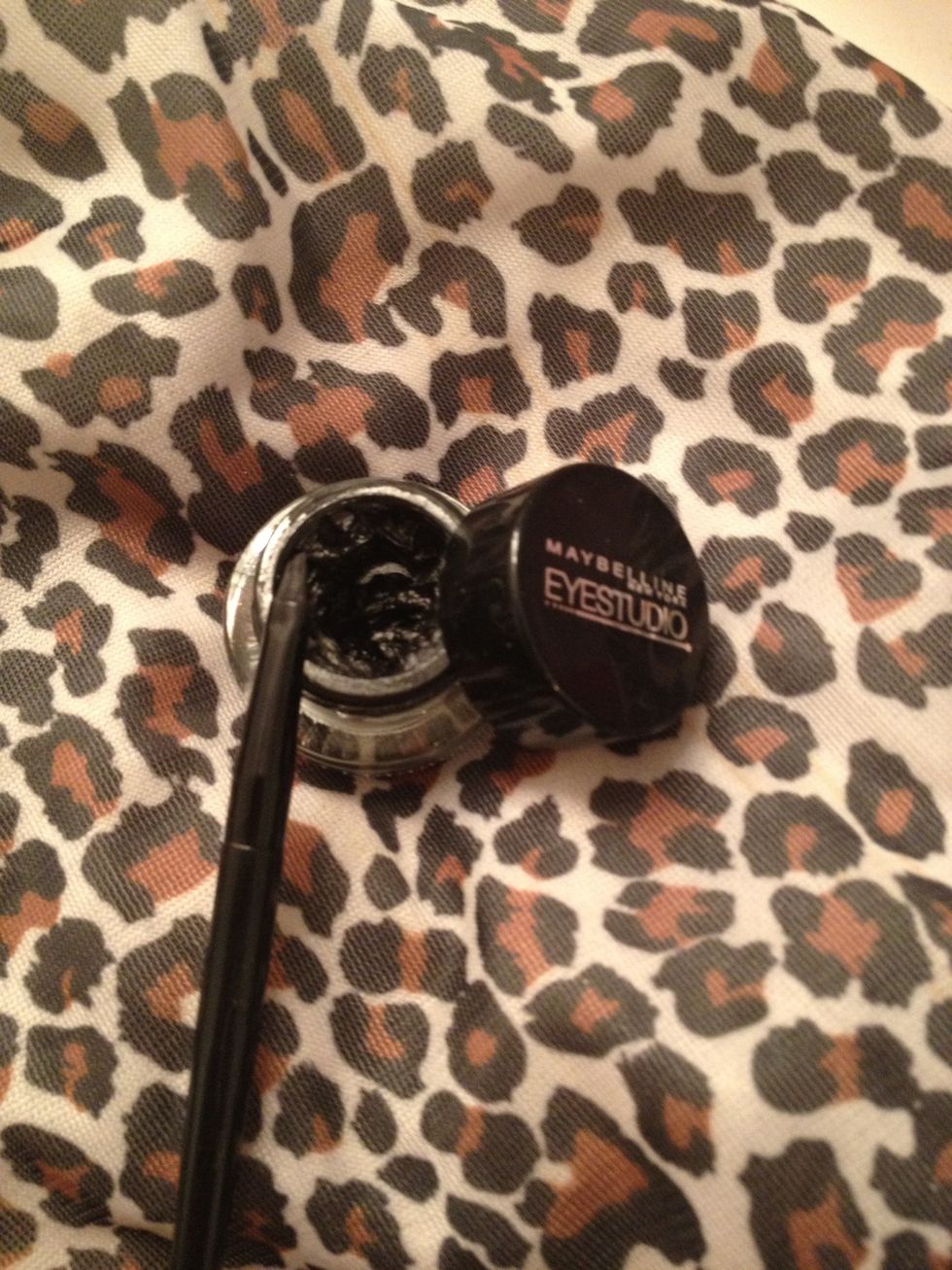 Maybelline gel eyeliner
Lashes time!! 😁
Finished product!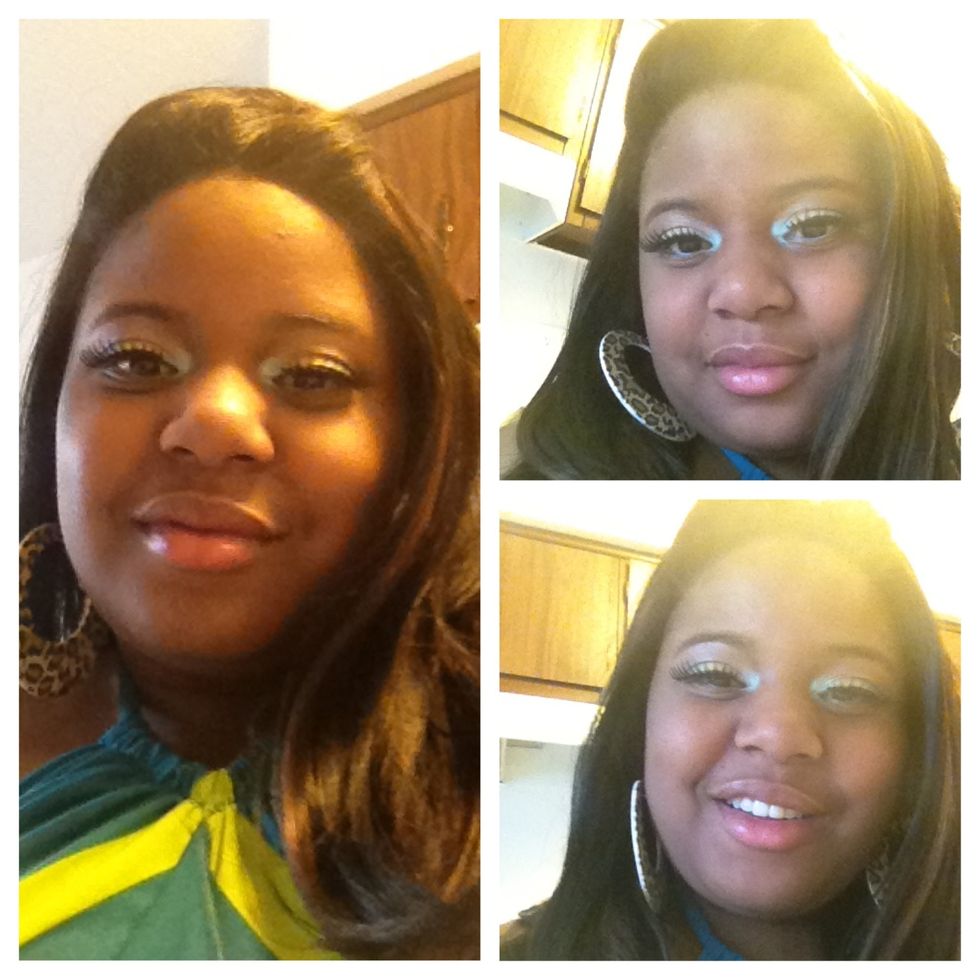 Thanks for watching!
Turqouise eyeshadow
Yellow eyeshadow
Navy blue eyeshadow
Bright green eyeshadow
Coral eyeshadow (orange)
NYX jumbo pencil in "milk"
MAC's Paint Pot in "painterly"
MAC's DUO Adhesive glue
Gel eyeliner
Pair of your favorite lashes (optional)
Mascara
Smile 😁
Krystal Rouse
Proud Wife and MotherSisterDaughterBestieJamaicanHondurianAmerican! @DawnRichard followed me on 2/6/11!@Que_thafuture followed me on 12/23/10