I was asked to do this soo long ago and ive finally got round to doing it! Enjoy! xx
13
Ive already applied my face makeup, so lets get started with the eye makeup!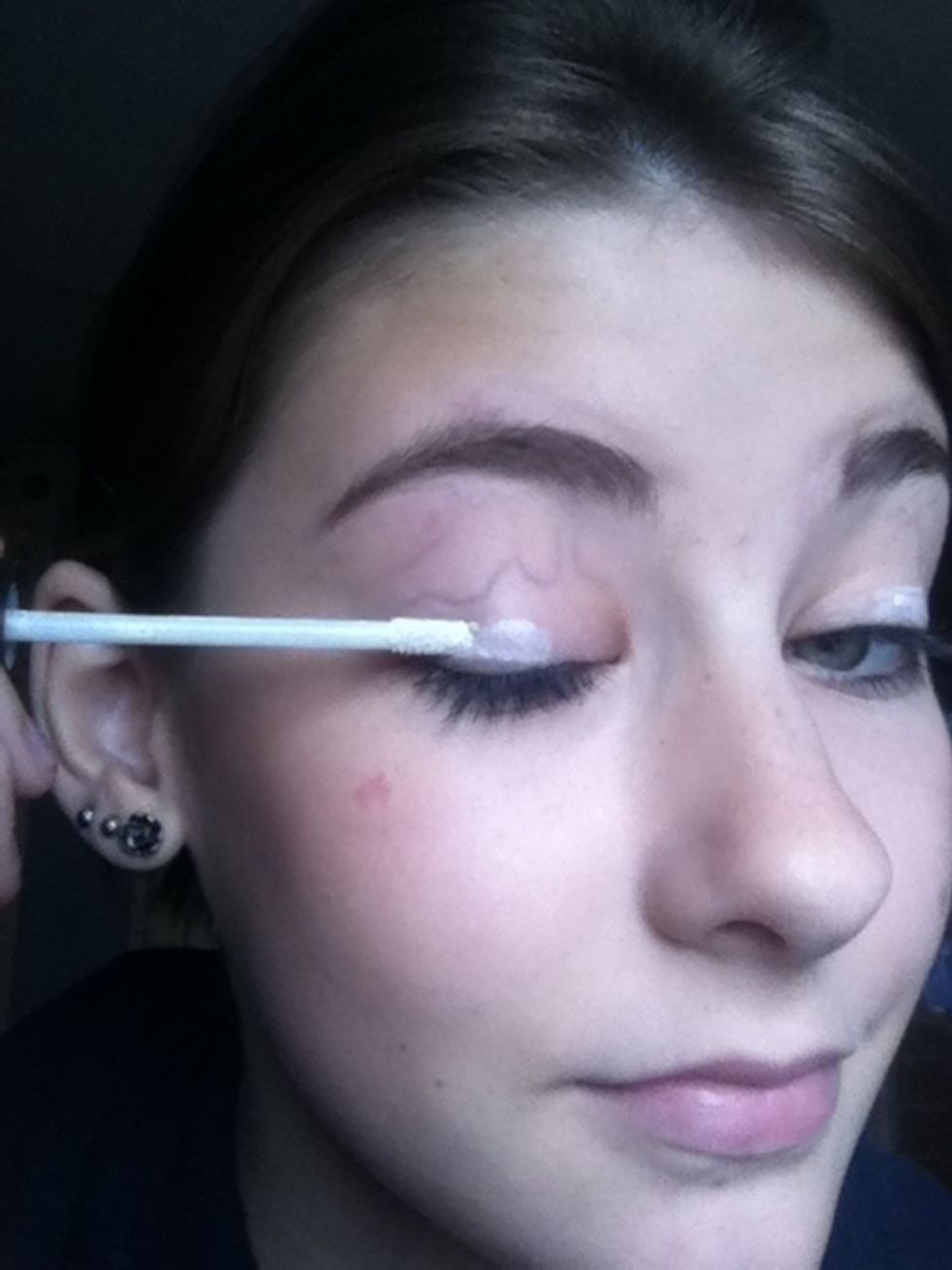 Apply primer! This is e.l.f.'s pearl eye primer.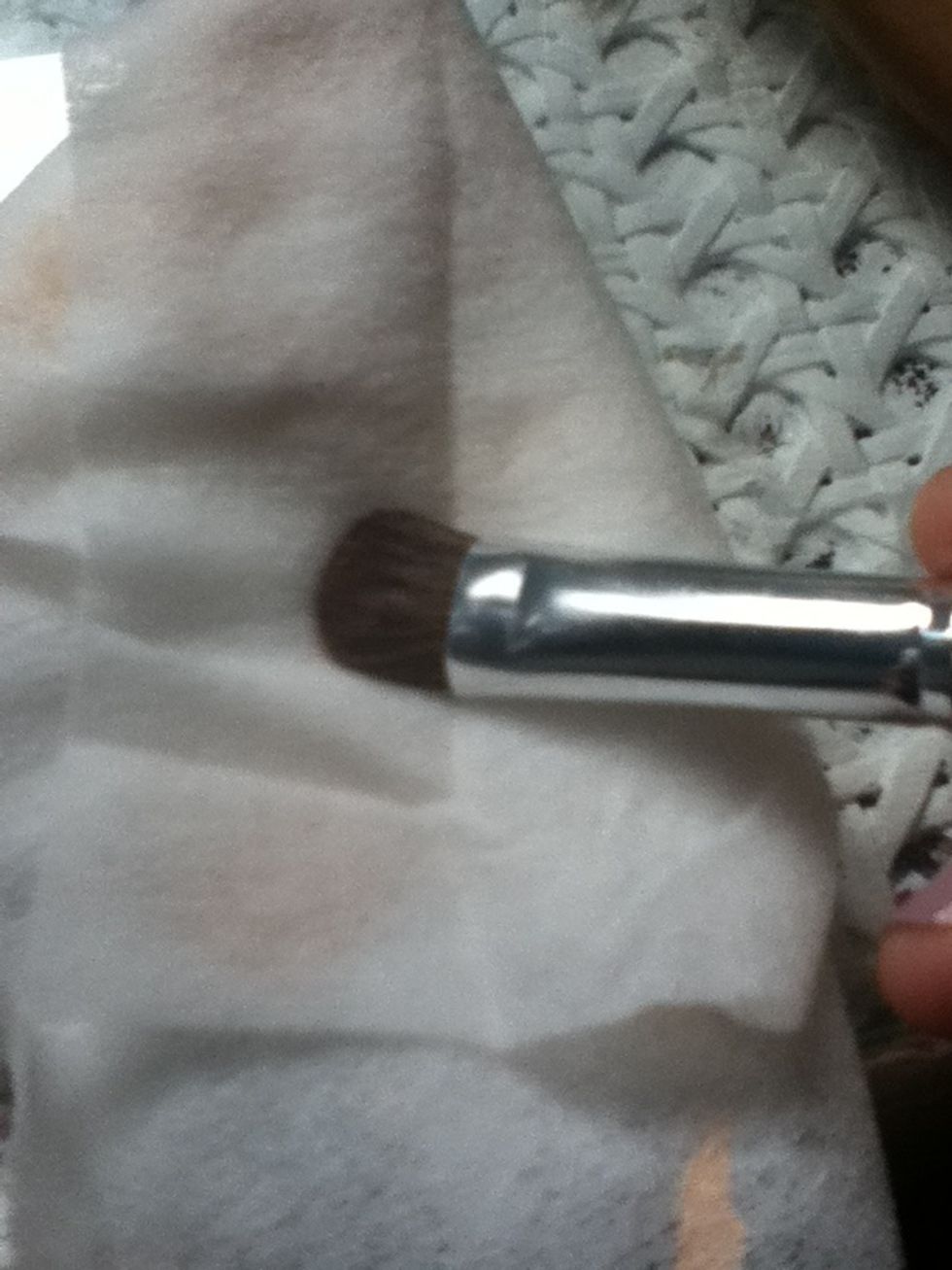 Slightly dampen your eyeshadow brush to avoid fall out.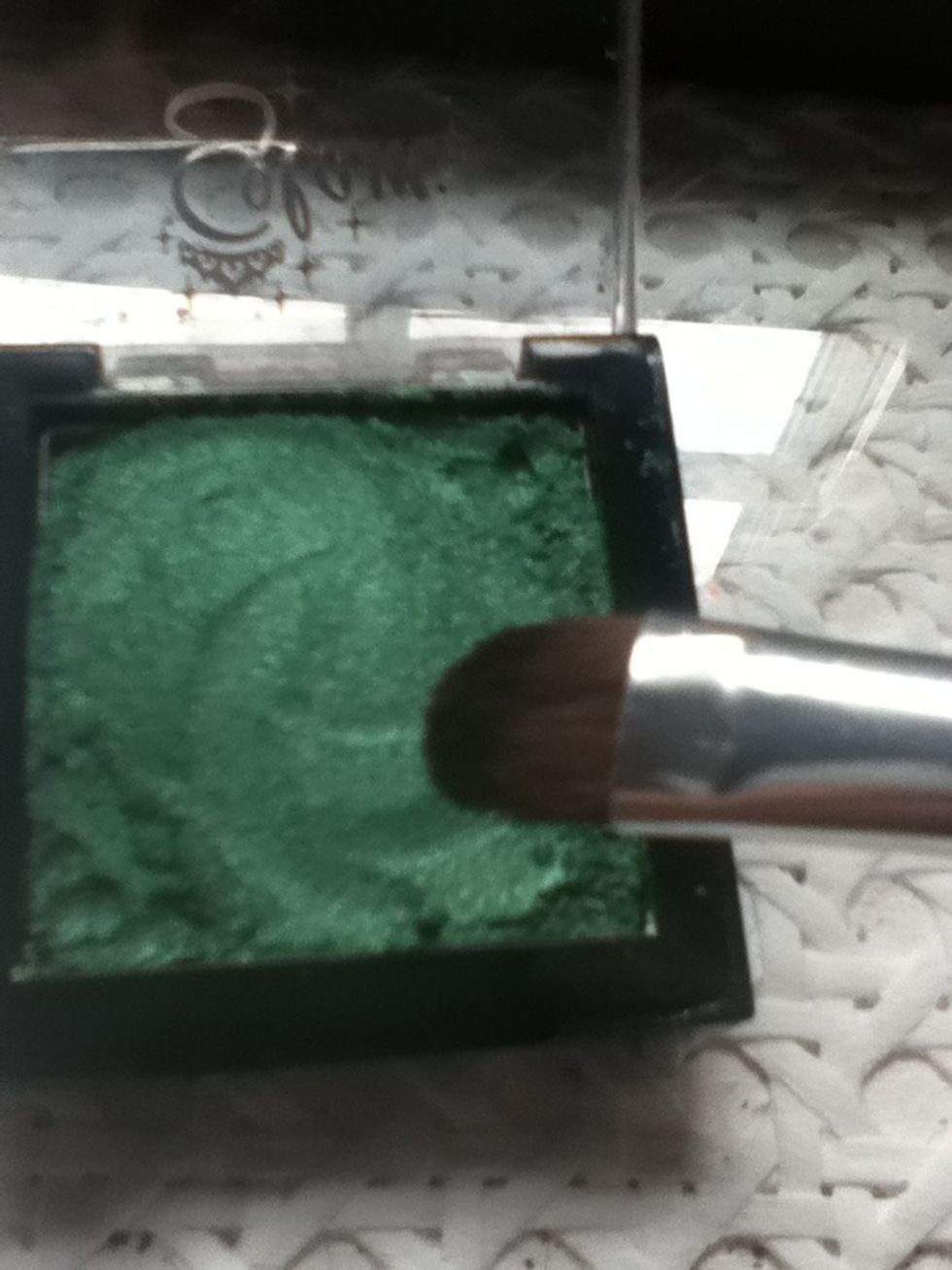 Choose your bright eyeshadow, mine is a bright green pigment from collection 2000.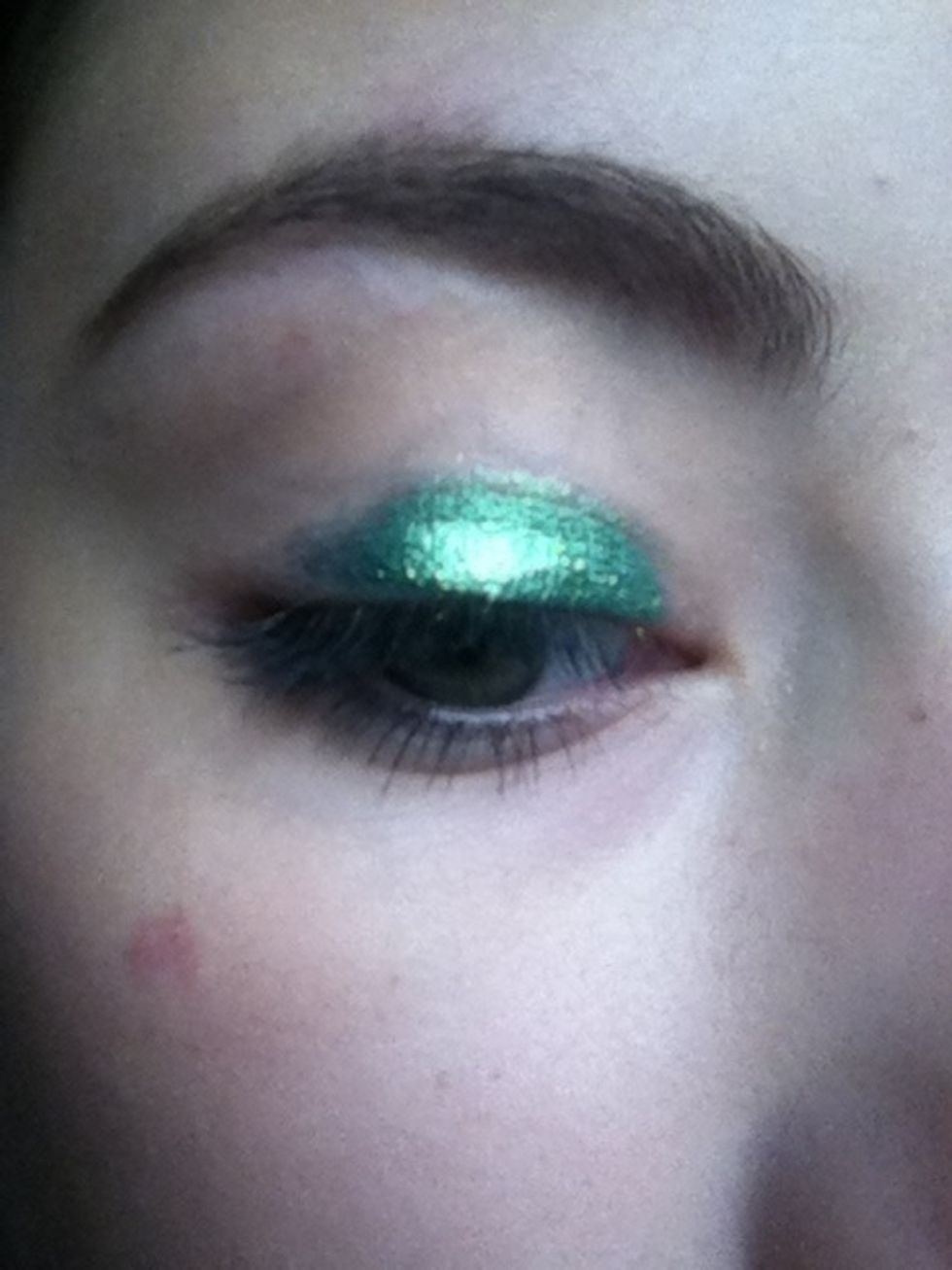 Pat this onto the center of your lid.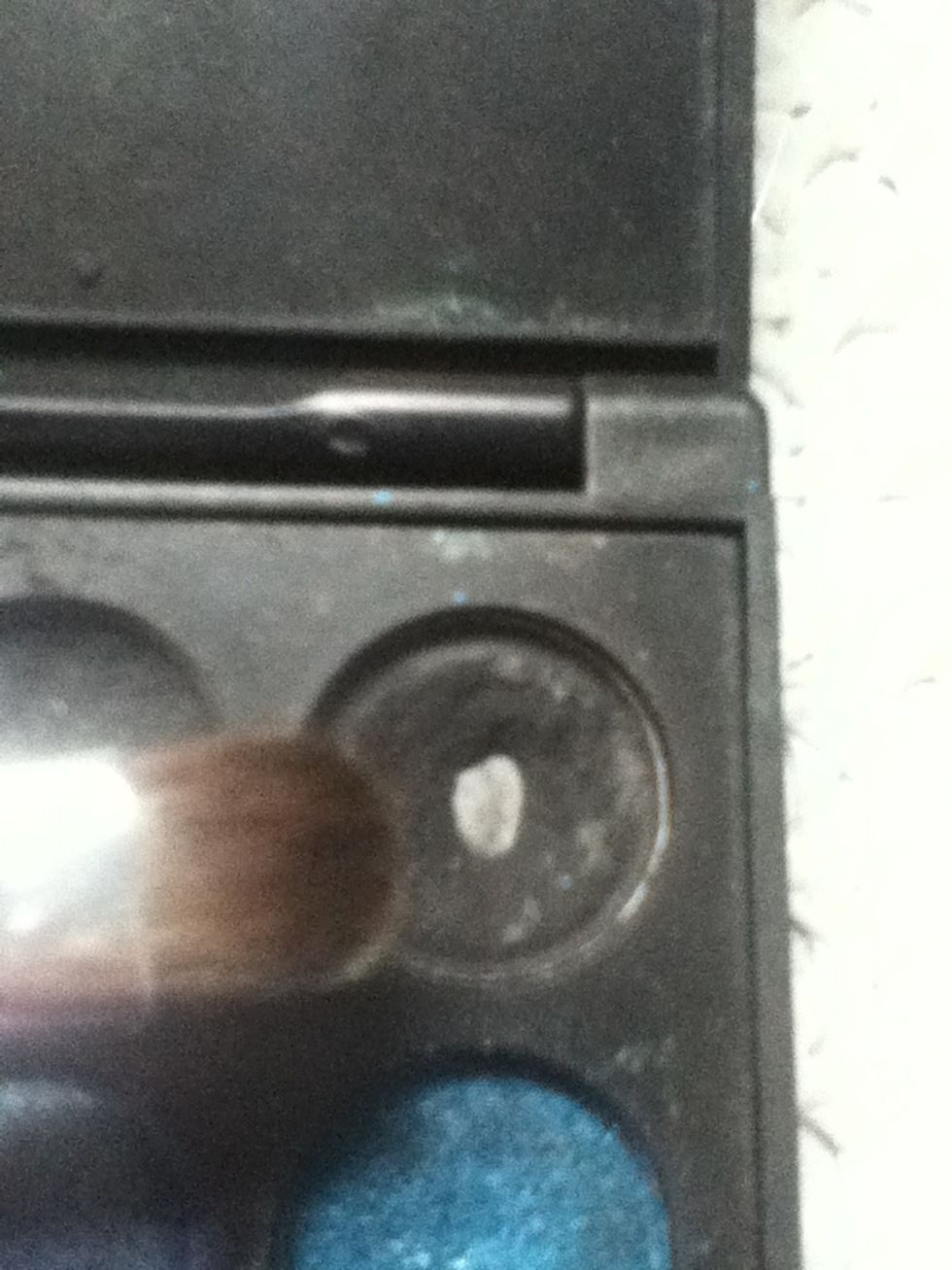 Choose your black eyeshadow.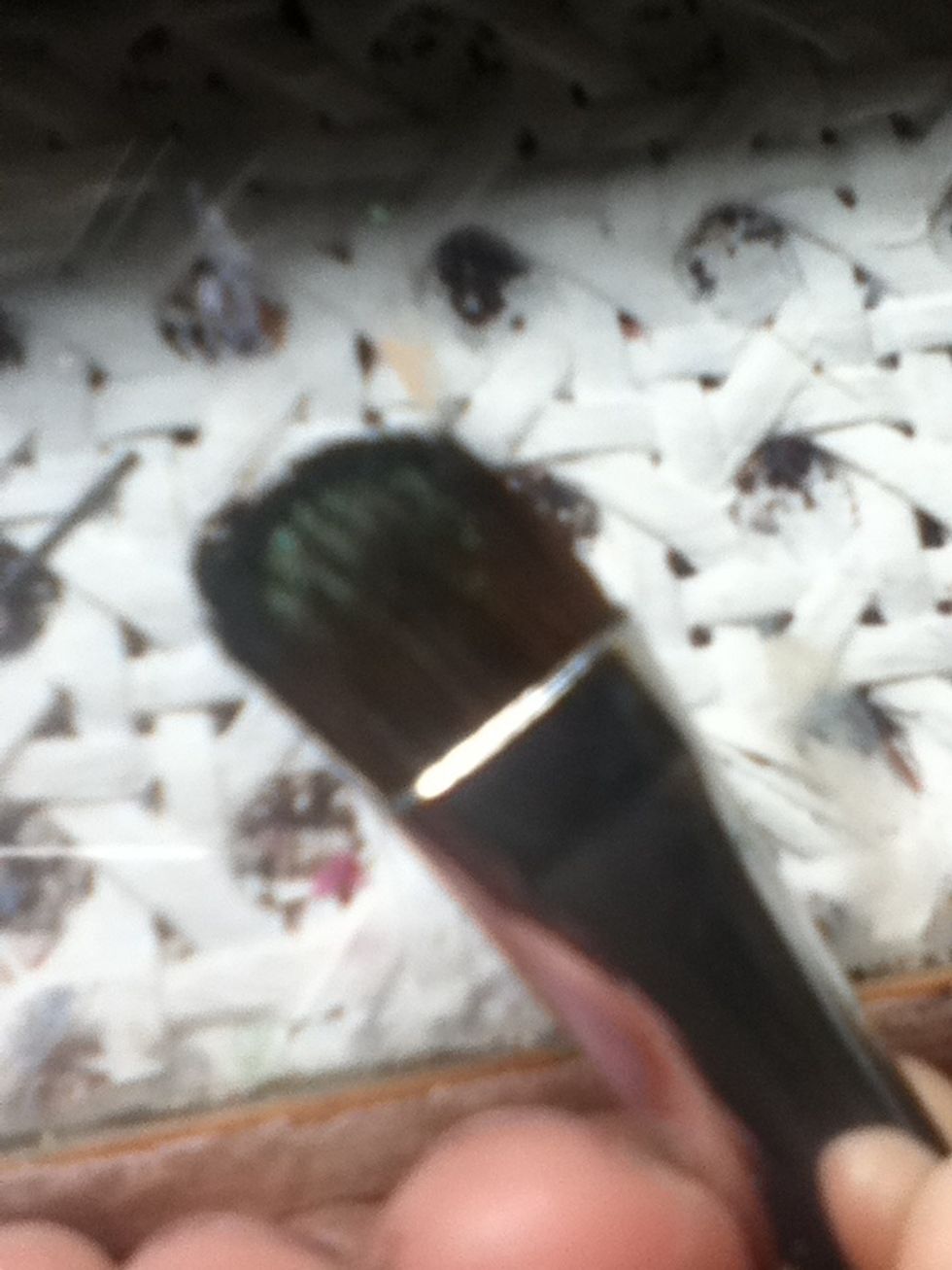 Only put the black of the tip of the brush for precision.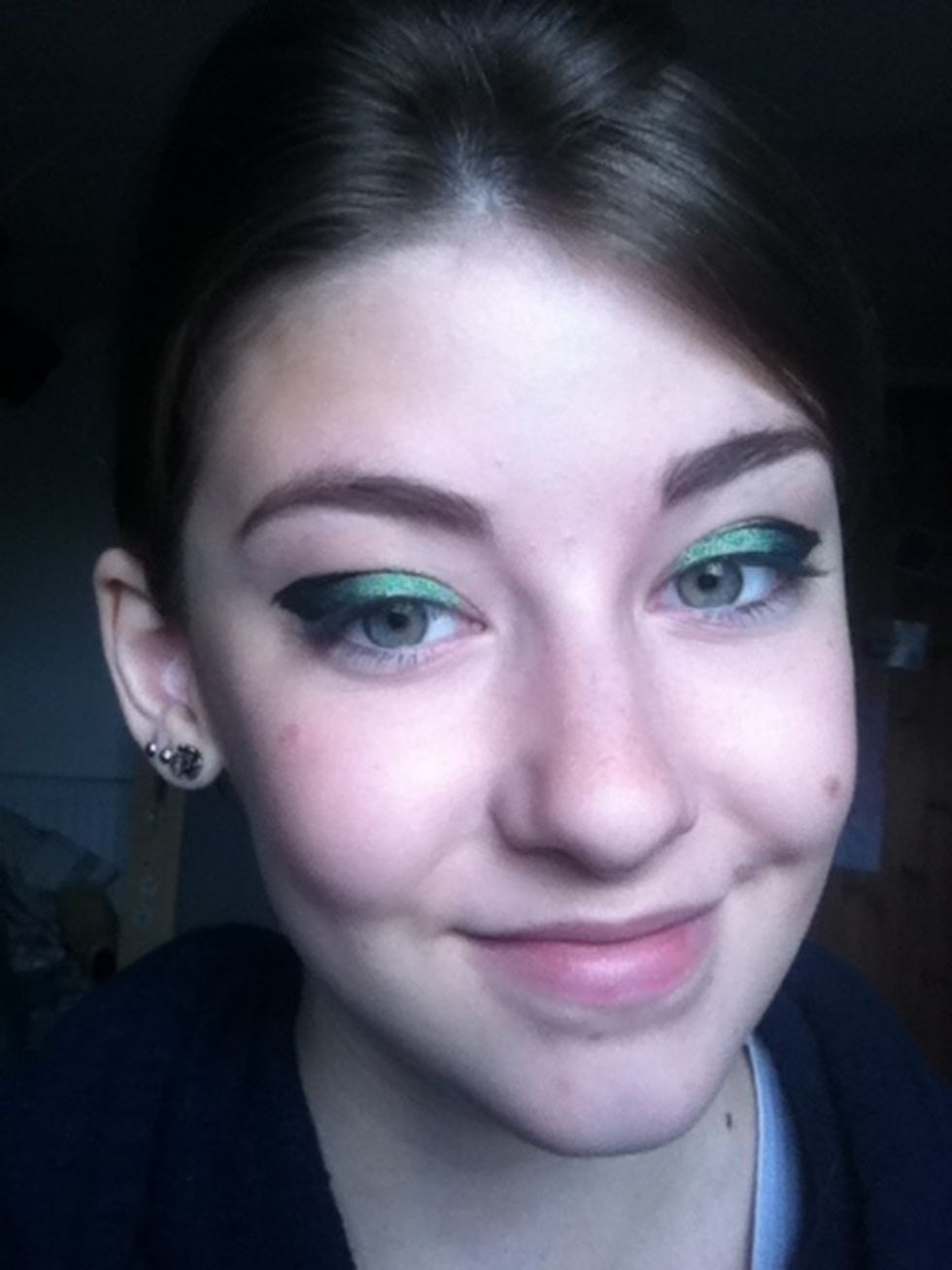 Roughly apply this to the outer cornet and blend inwards slightly.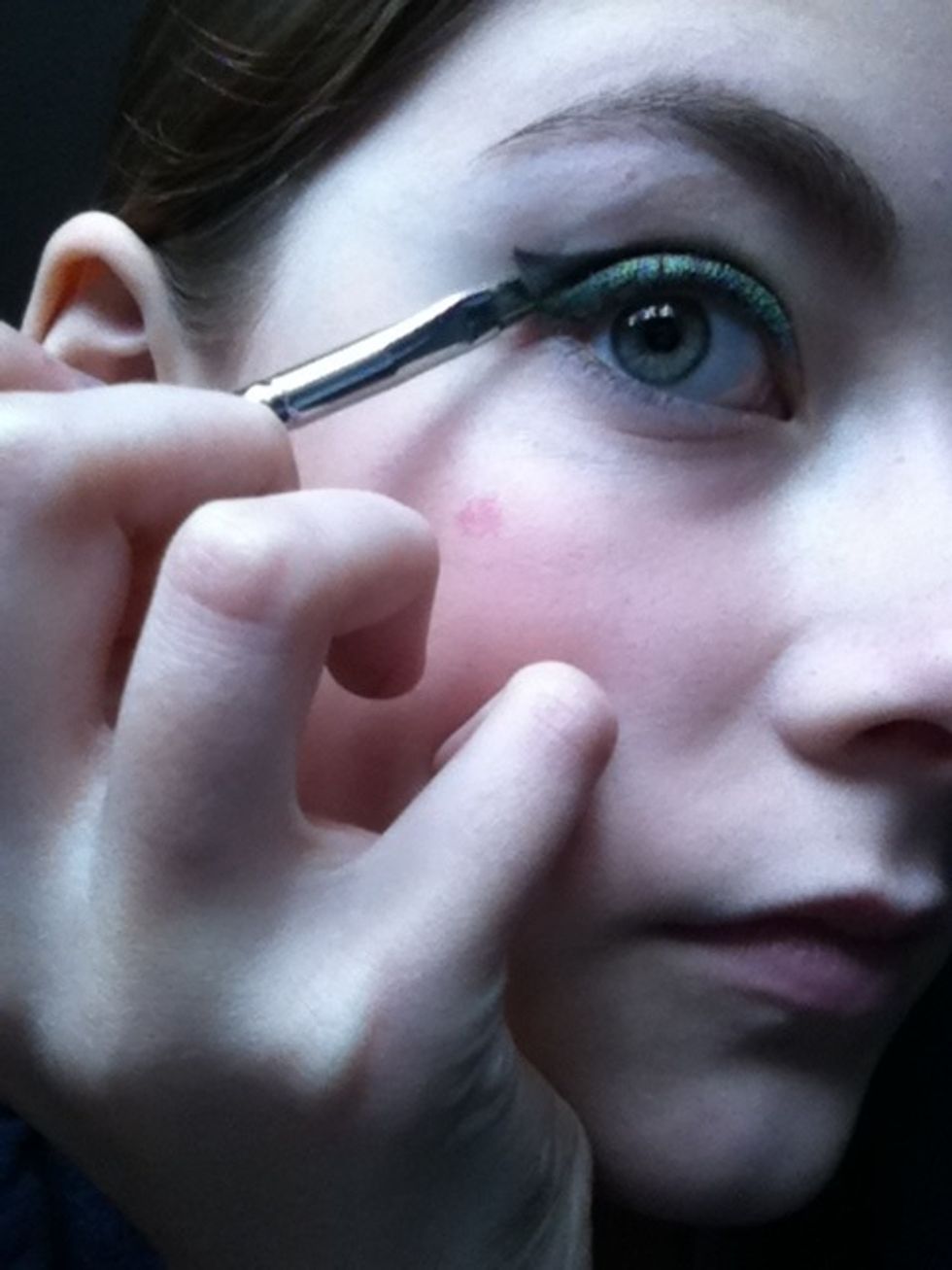 Now wing the black out with an angled eye brush.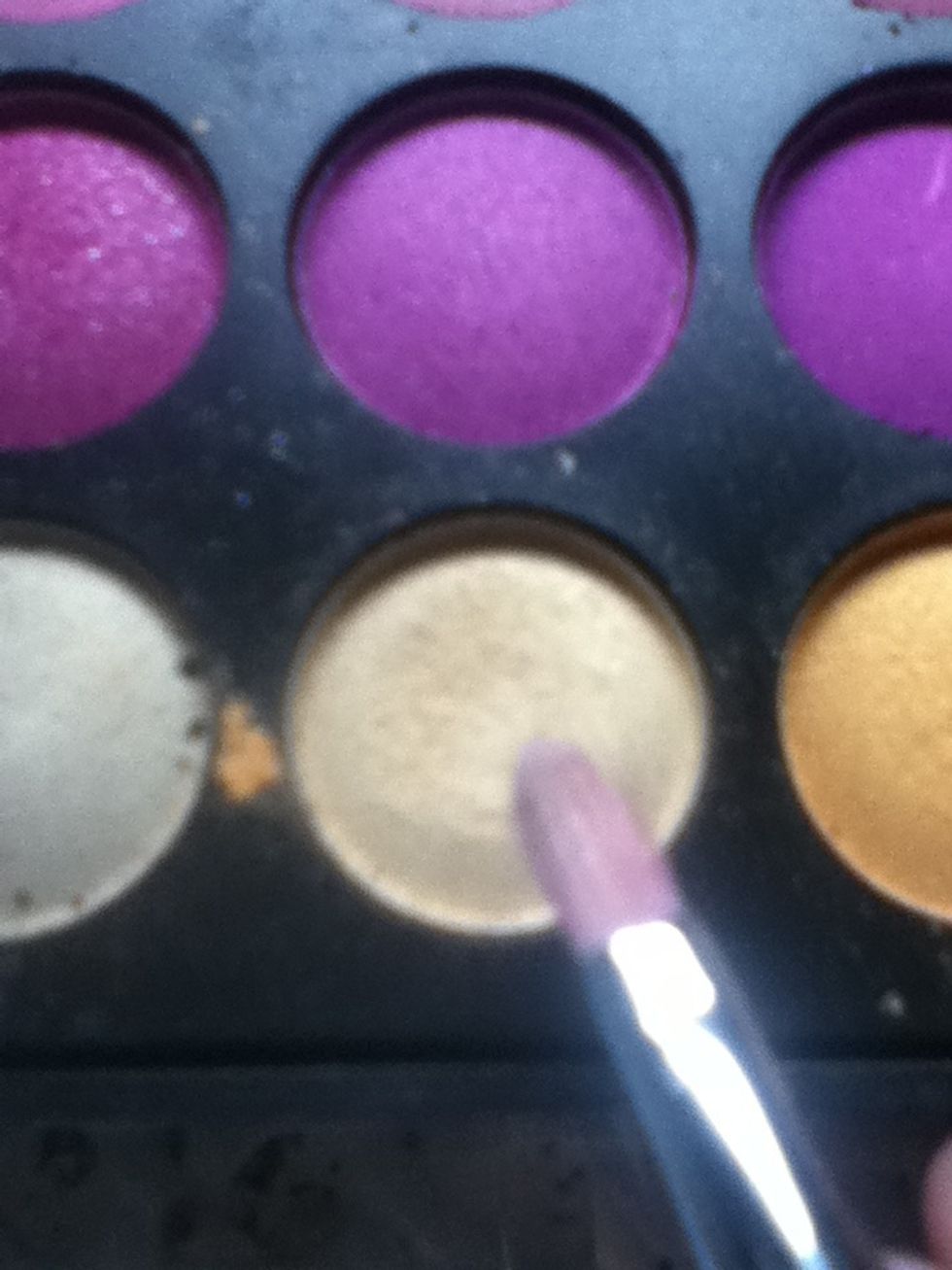 Choose a highlighter..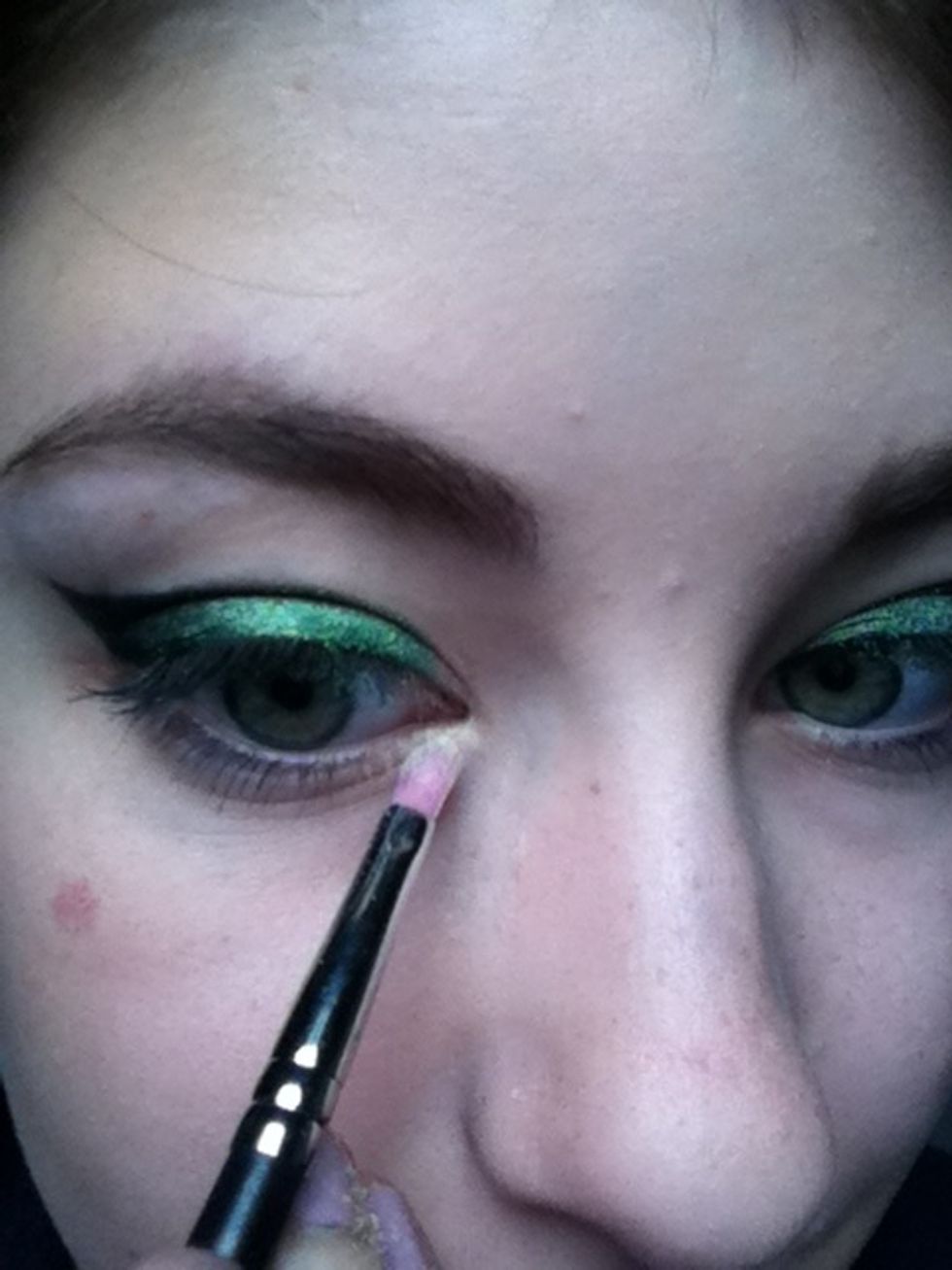 Highlight the inner corner of your eye.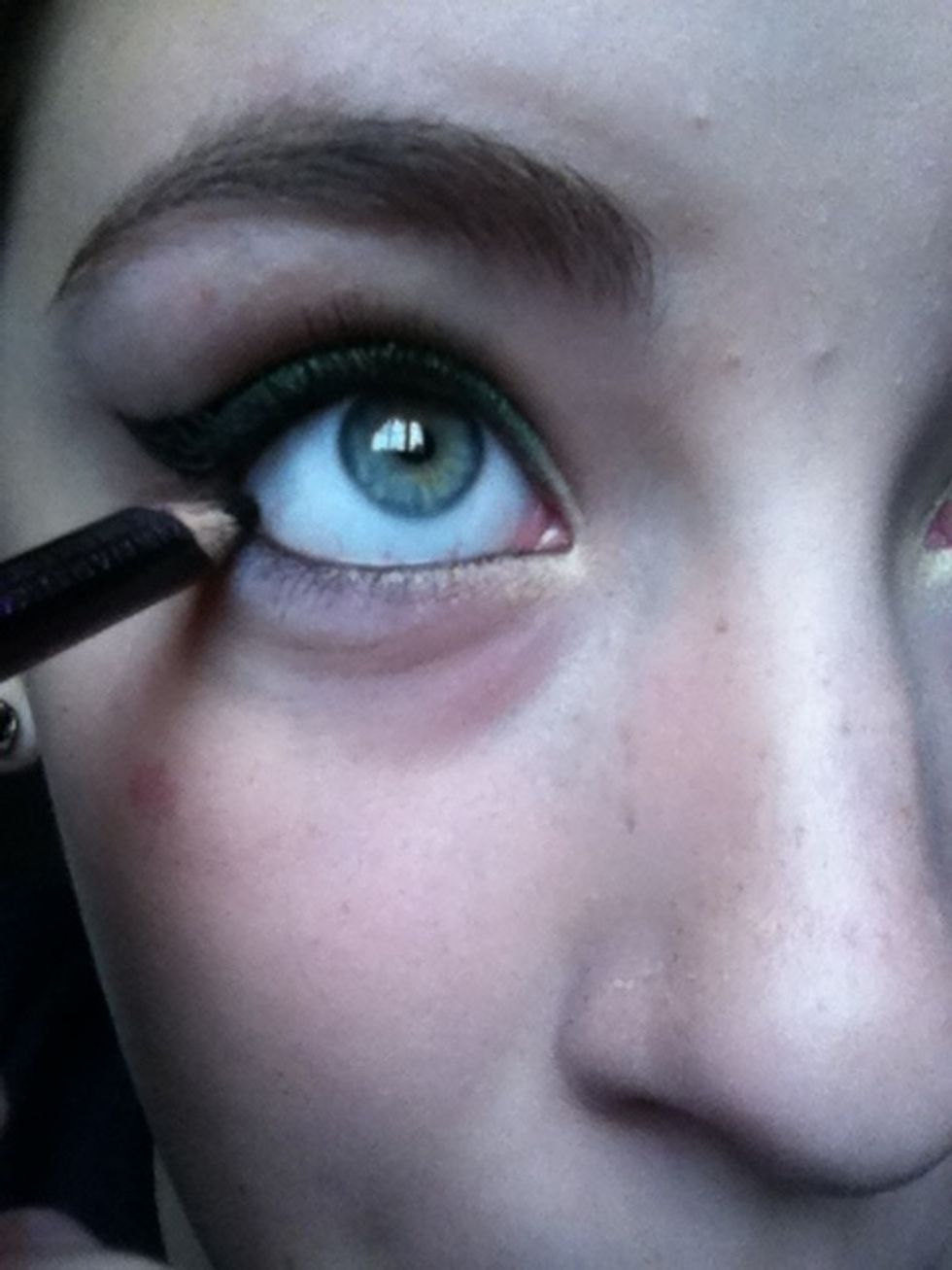 Line both your upper and lower water line with a black kohl pencil.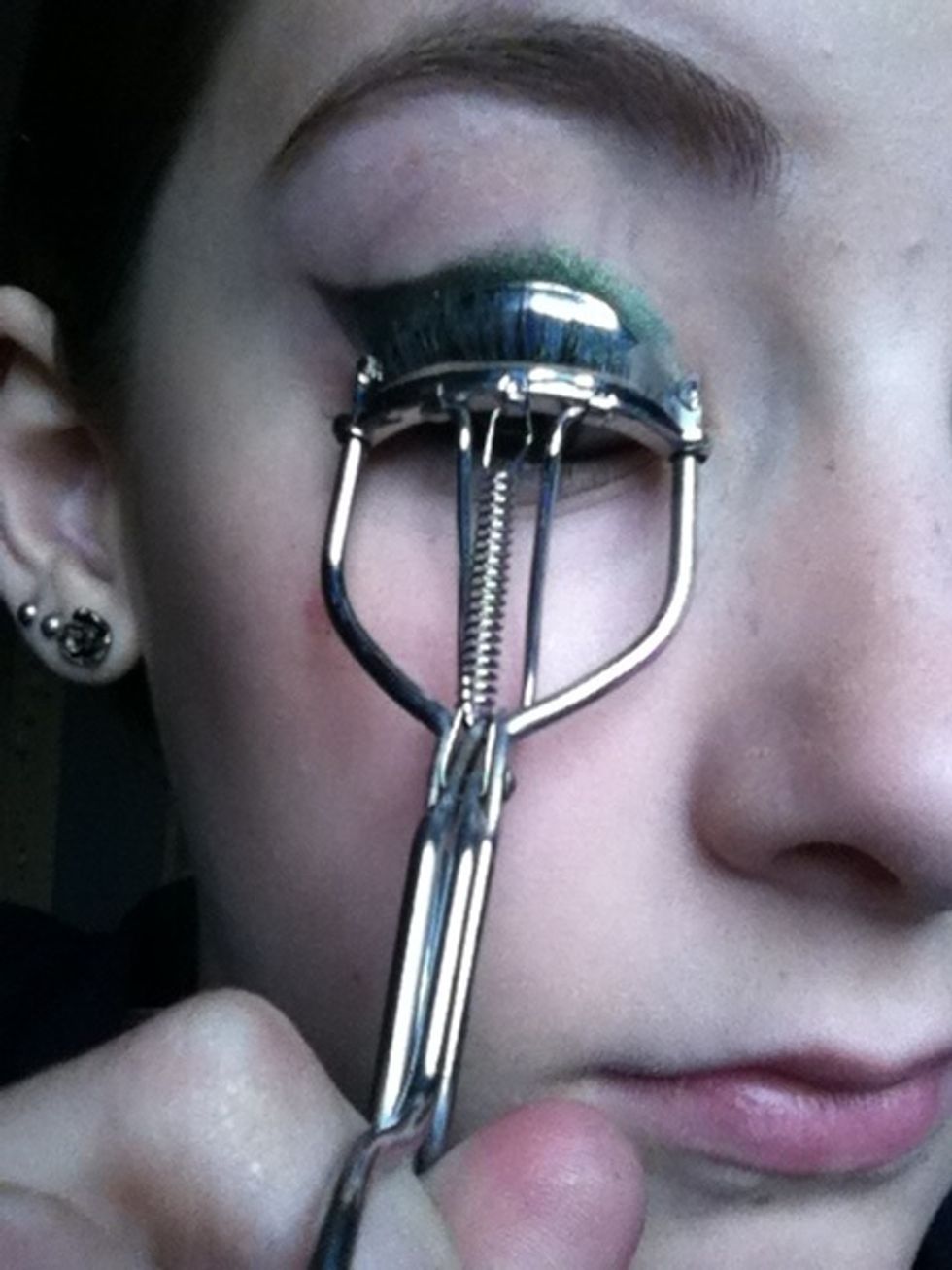 Curl your lashes!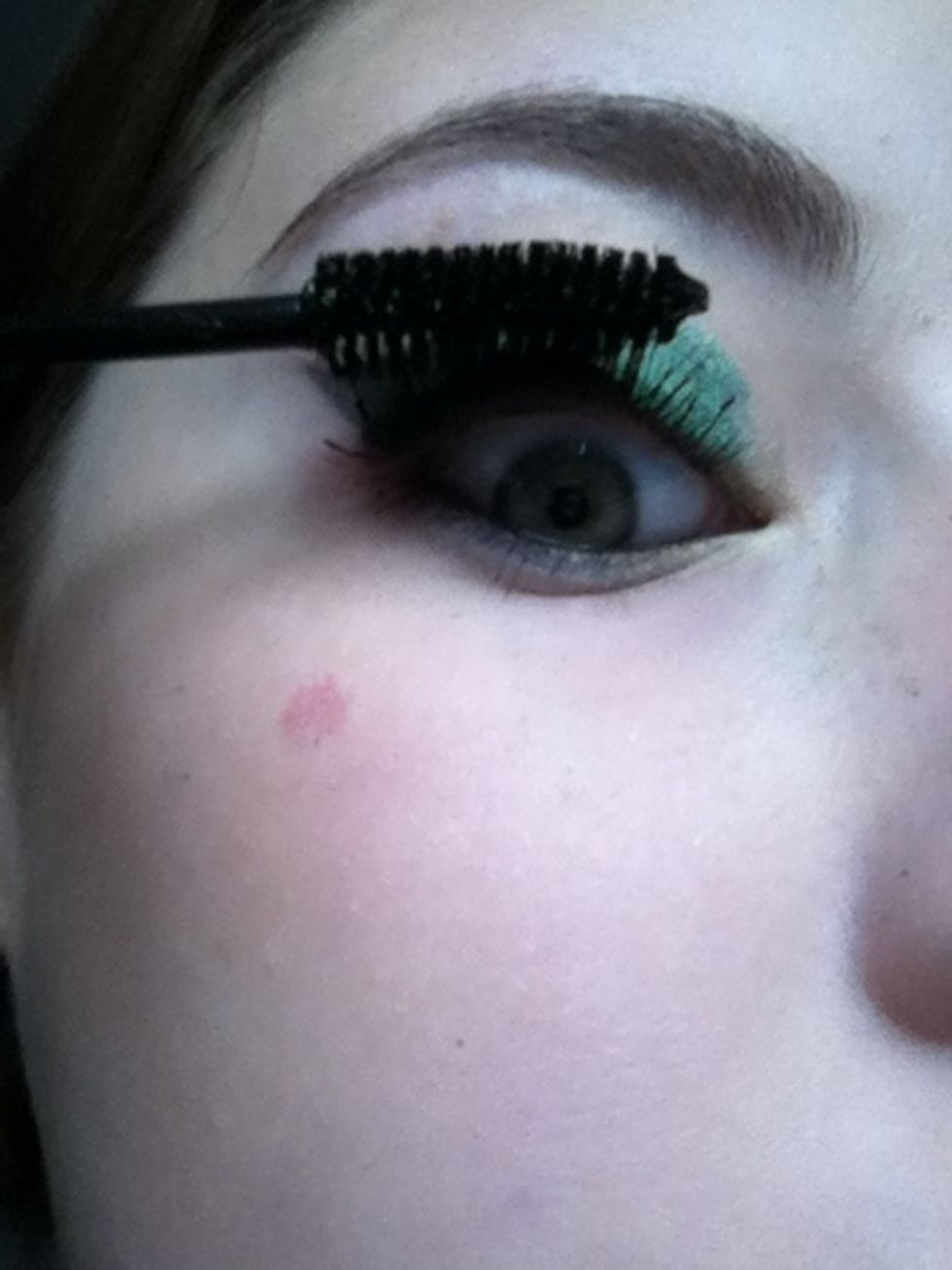 Apply mascara to both top and bottom lashes.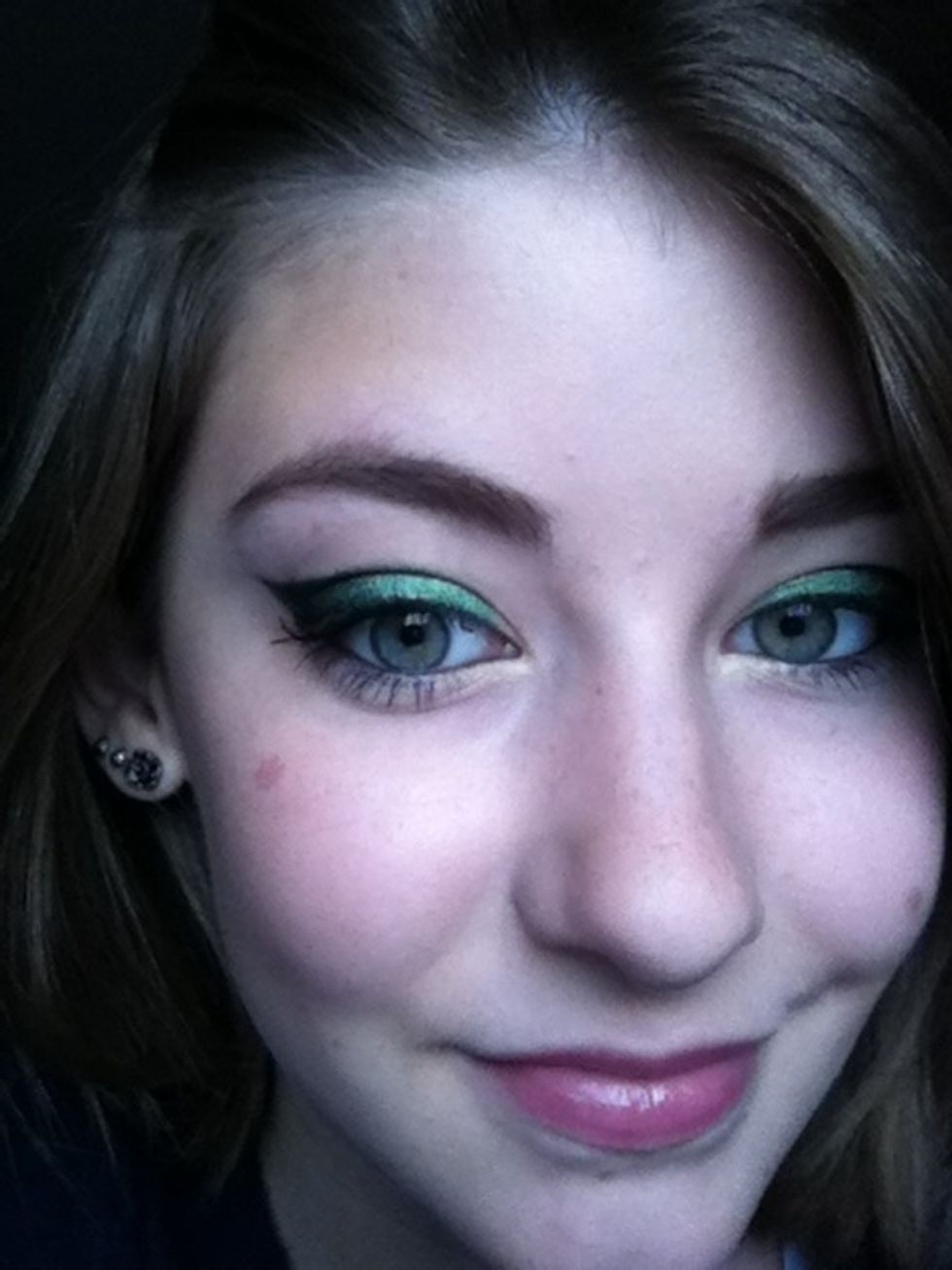 And your done!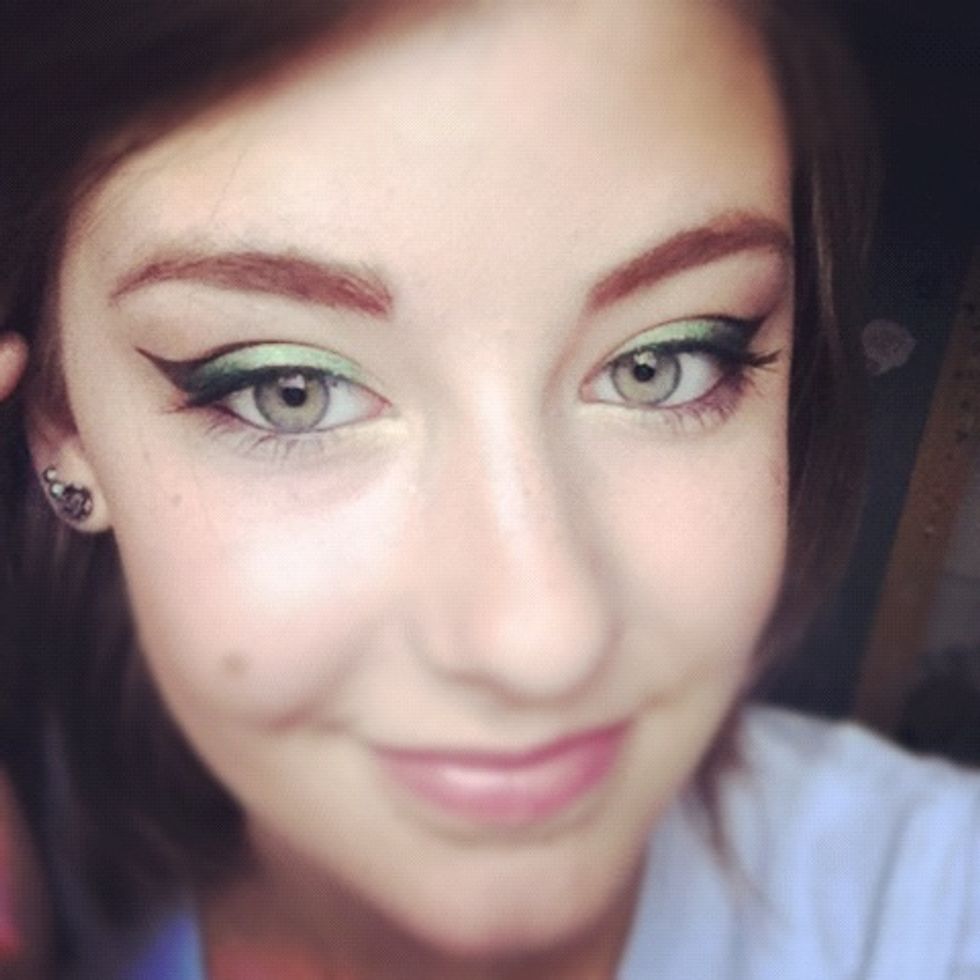 I hope you enjoyed my guide and feel free to message me if you have any requests! Comment, like, follow! Much love, Elisa Xx
Add me! Instagram: ELISAJPS Kik: Elisa1207
1.0 Bright eyeshadow
1.0 Black eyeshadow
1.0 Primer
1.0 Highlighter
1.0 Black eyeliner
1.0 Black mascara
1.0 Eye lash curler
1.0bnch Makeup brushes