How to create a brick wall texture in body / face paint
Create a Brick Wall Texture in Body / Face Paint
28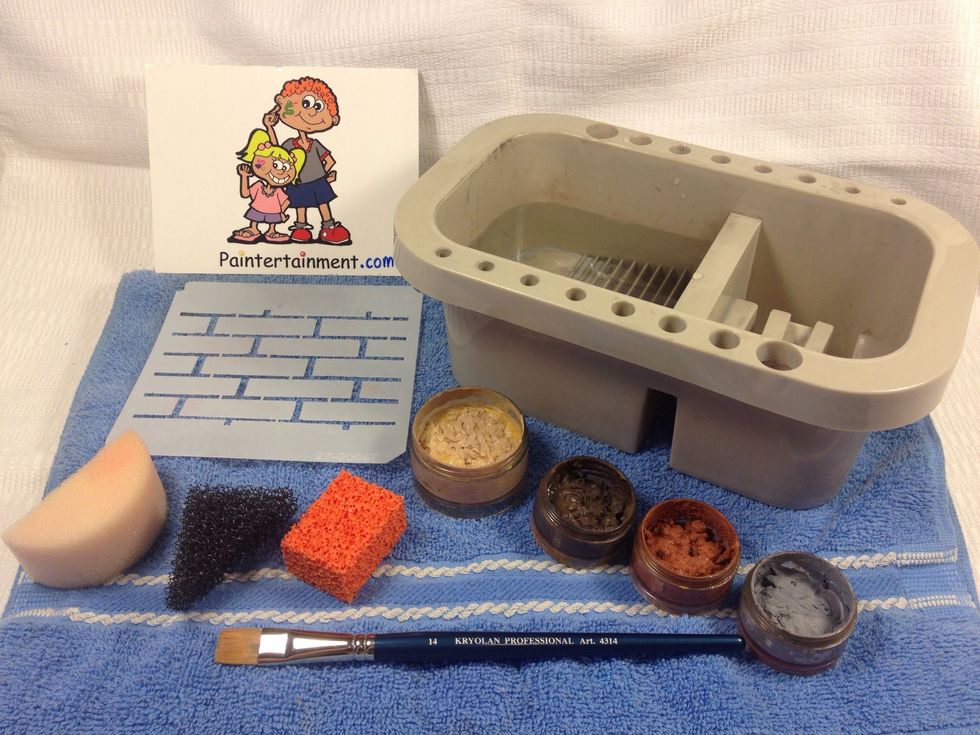 Gather supplies. I'm using Kryolan Aquacolor paints, in colors I mixed myself. (See my re-hydrating paint Snapguide to get paint soft enough to mix your own colors!)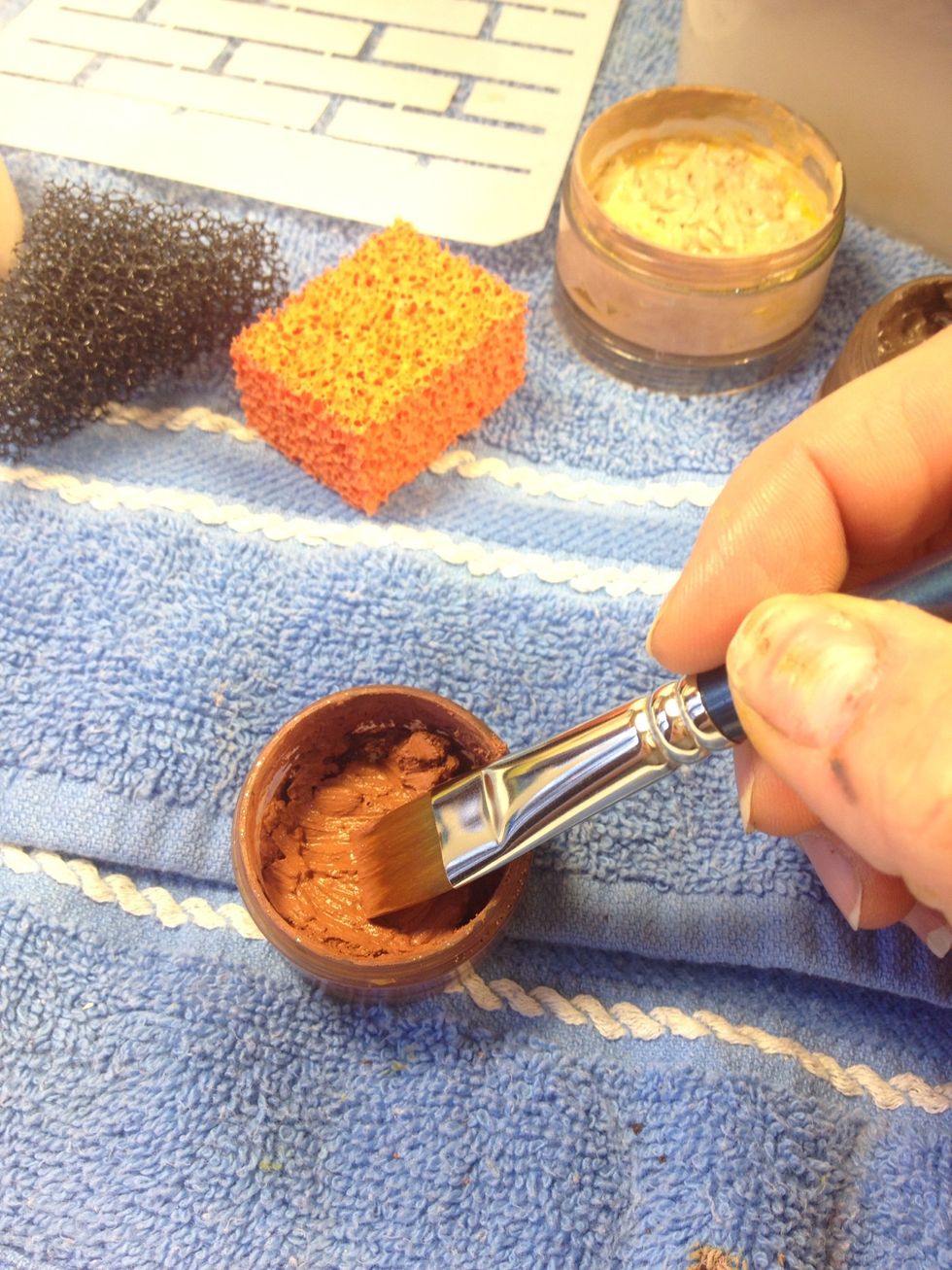 Load your wide, flat brush with a brick red color...whatever you want for the base color. I'm using a Kryolan 1/2" Torey Synthetic brush. ($6.50)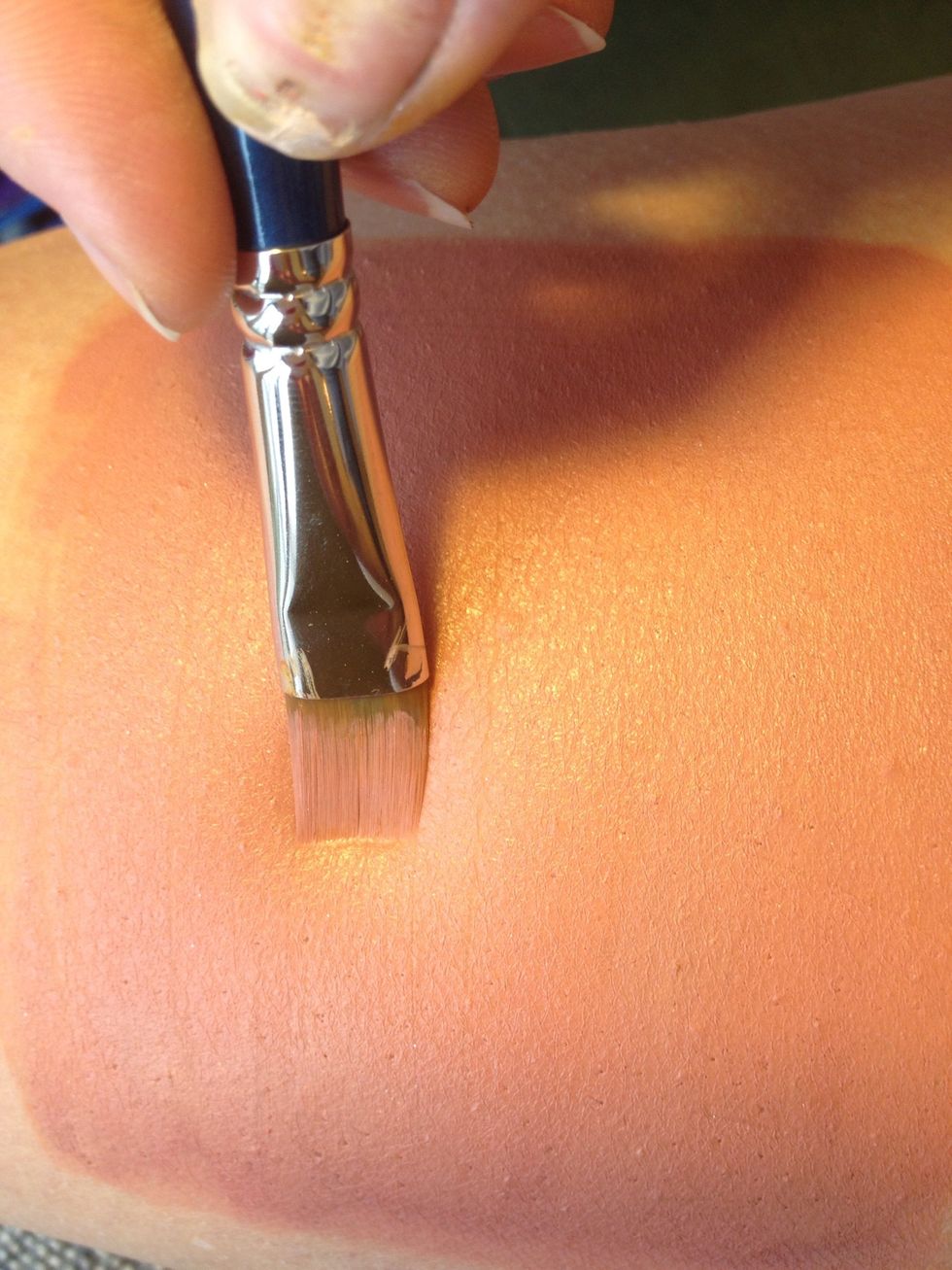 Brush on the base brick color.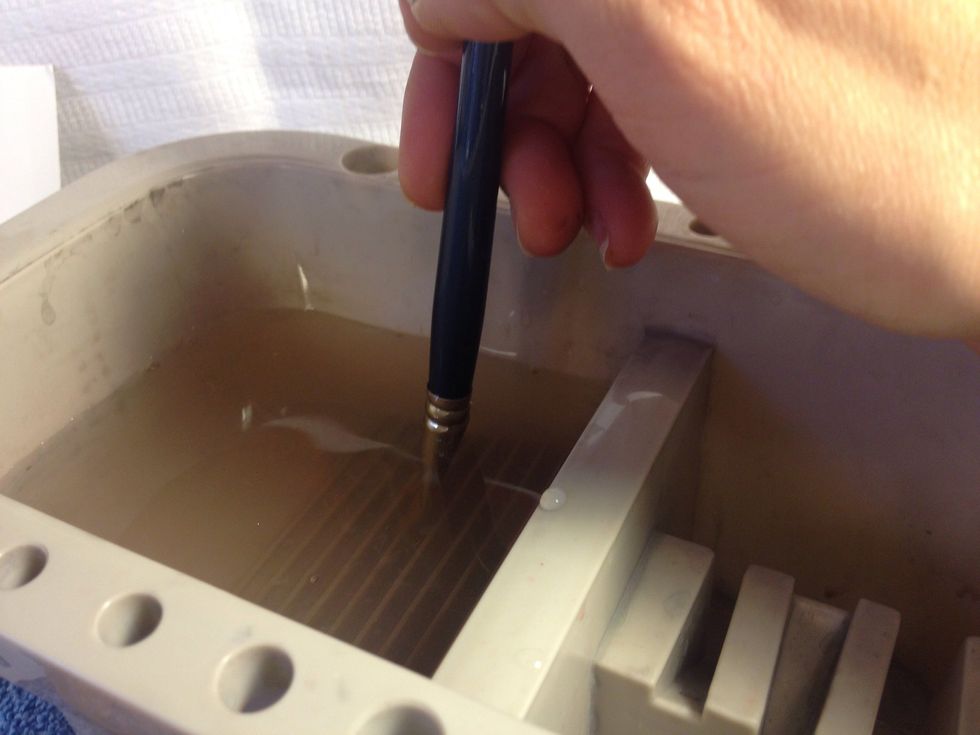 Rinse the brush, smooth bristles and lay it to dry. I LOVE my Loew-Cornell brush well as it has ridged to get bristles super clean! ($7.99-$12.99)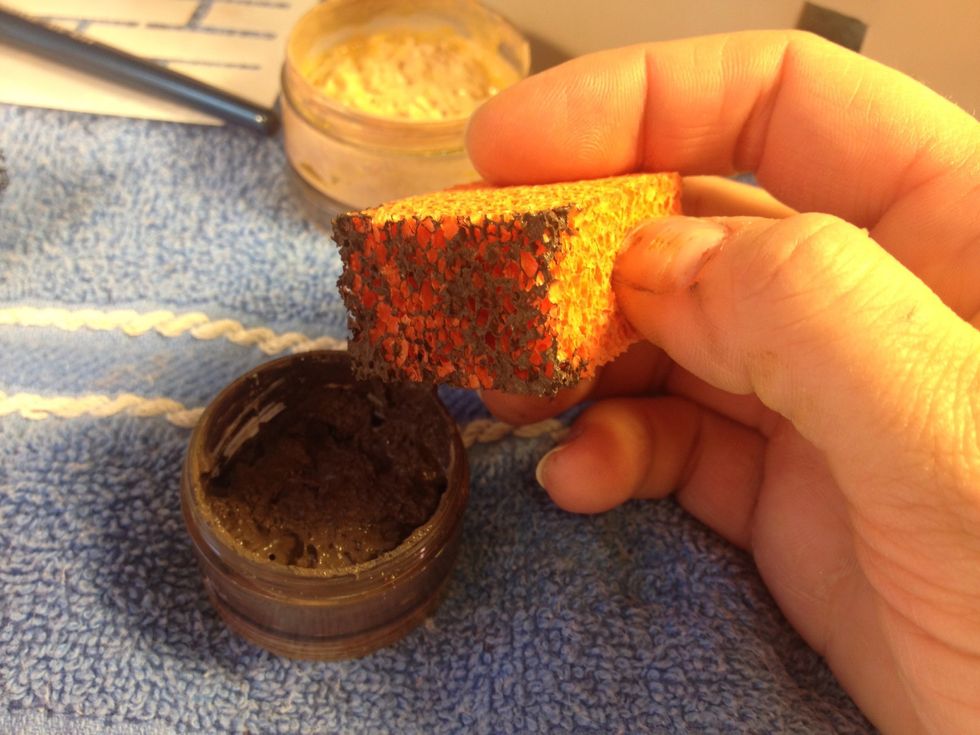 Load the Kryolan rubber pore sponge ($2.99) with the darker brown. This will be your texture's shadows.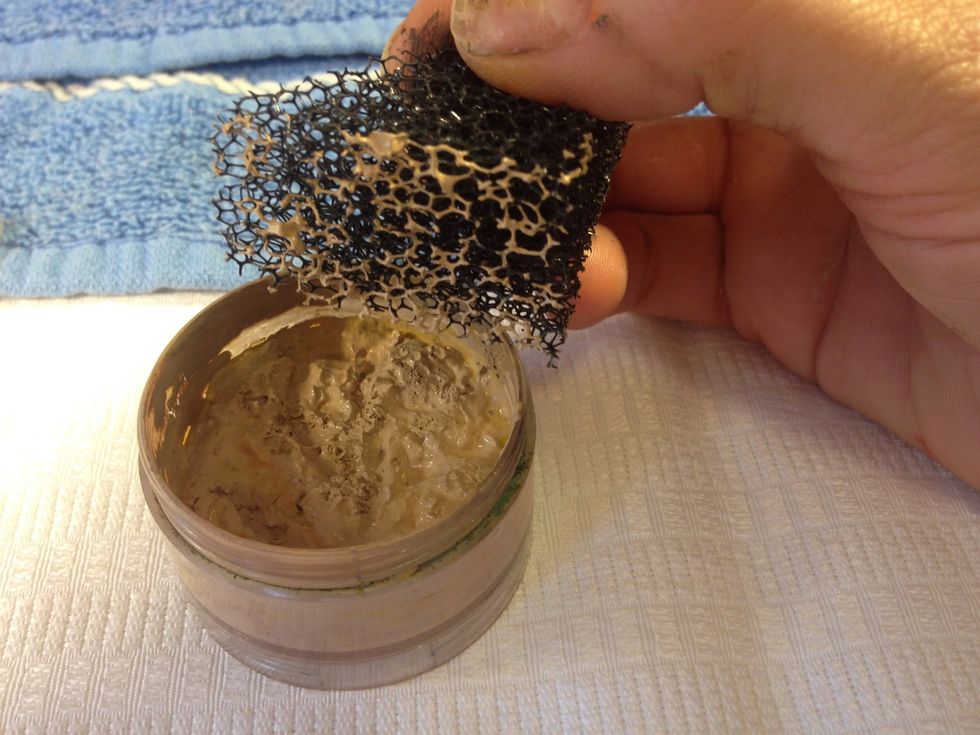 Load your black Kryolan stipple sponge ($2.75) with the lighter beige color. (I cut my sponge into 2 triangles) This will be the texture's highlights.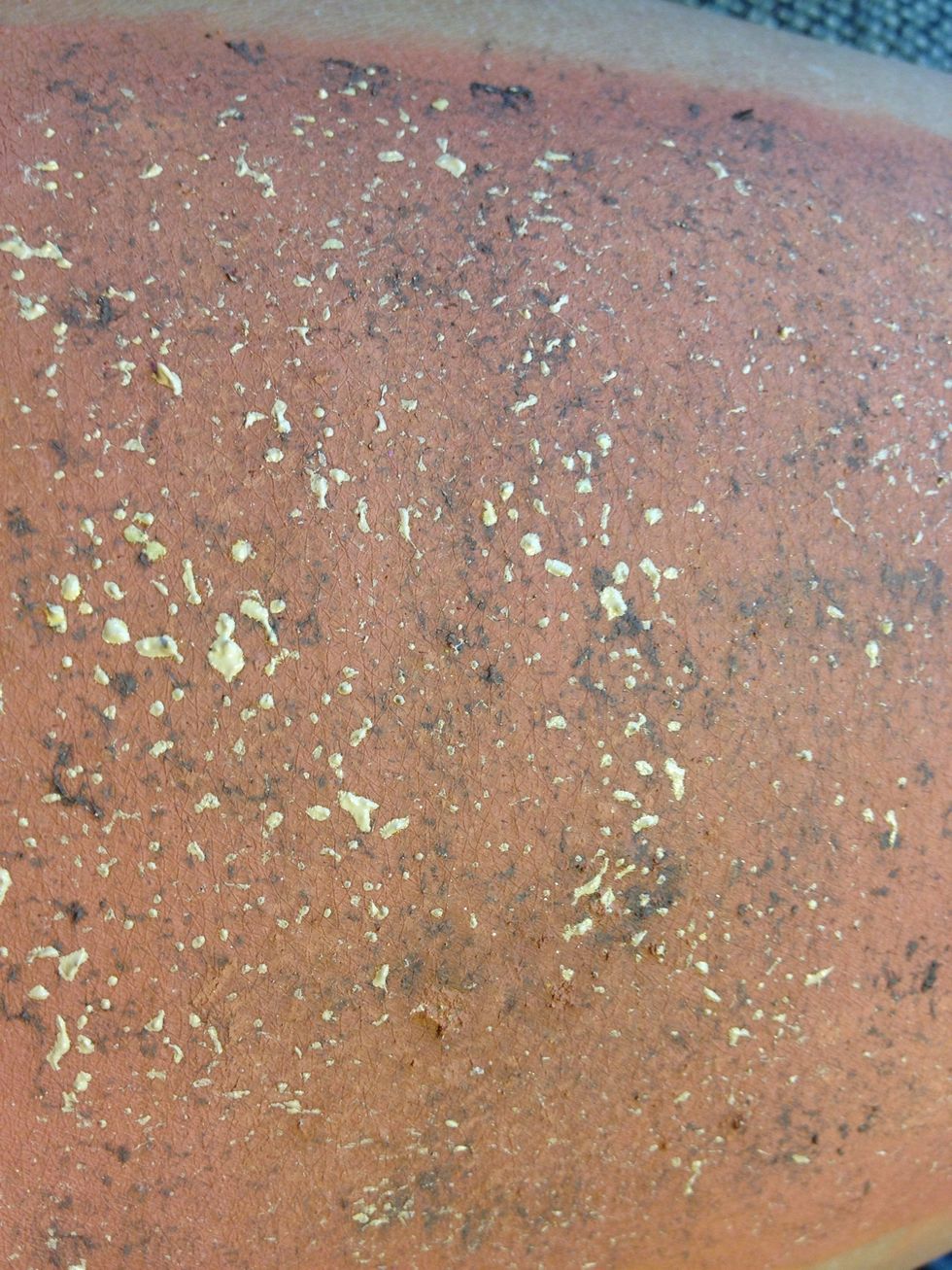 It should look something like this.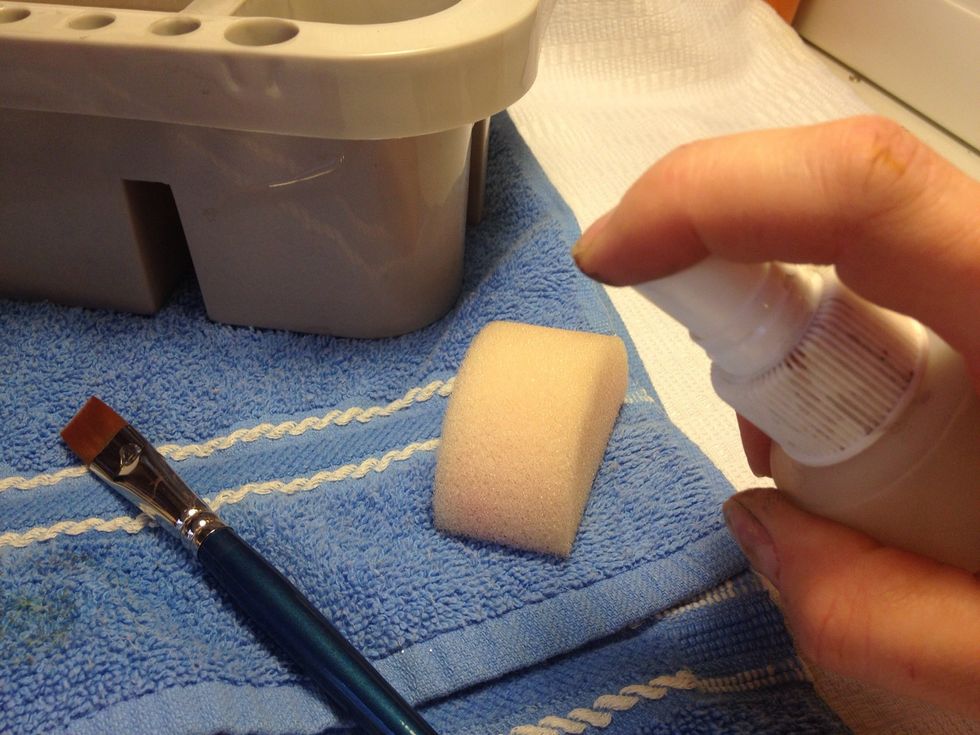 Spritz your round sponge ($1.20; mine I cut in half) and your gray paint with water. Not too much!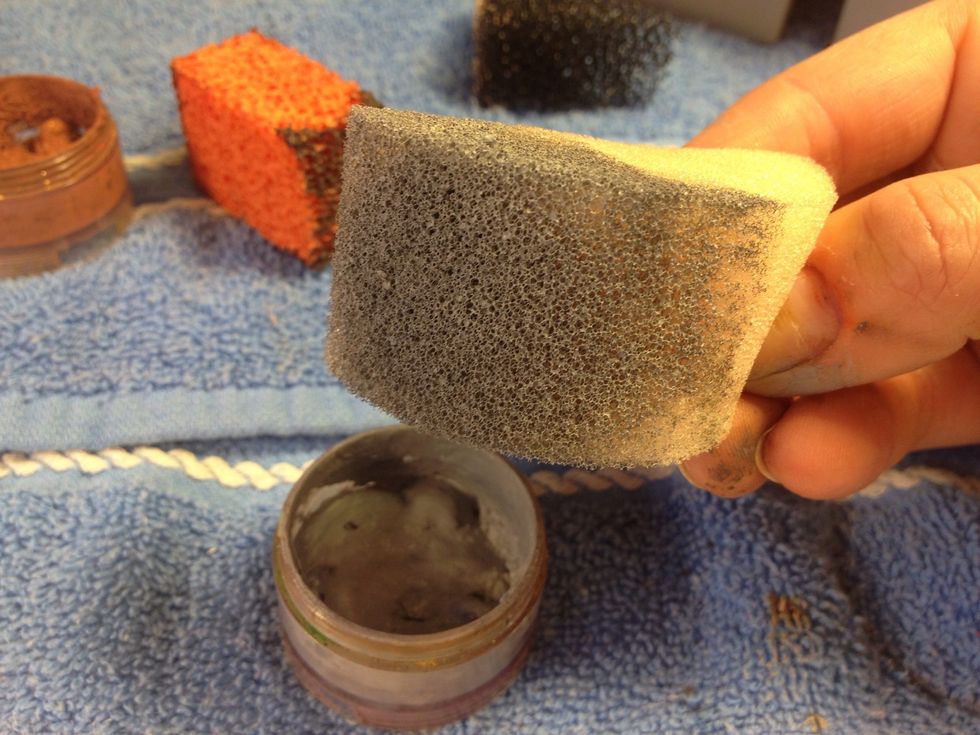 Load the sponge with gray paint. This will be the cement line color.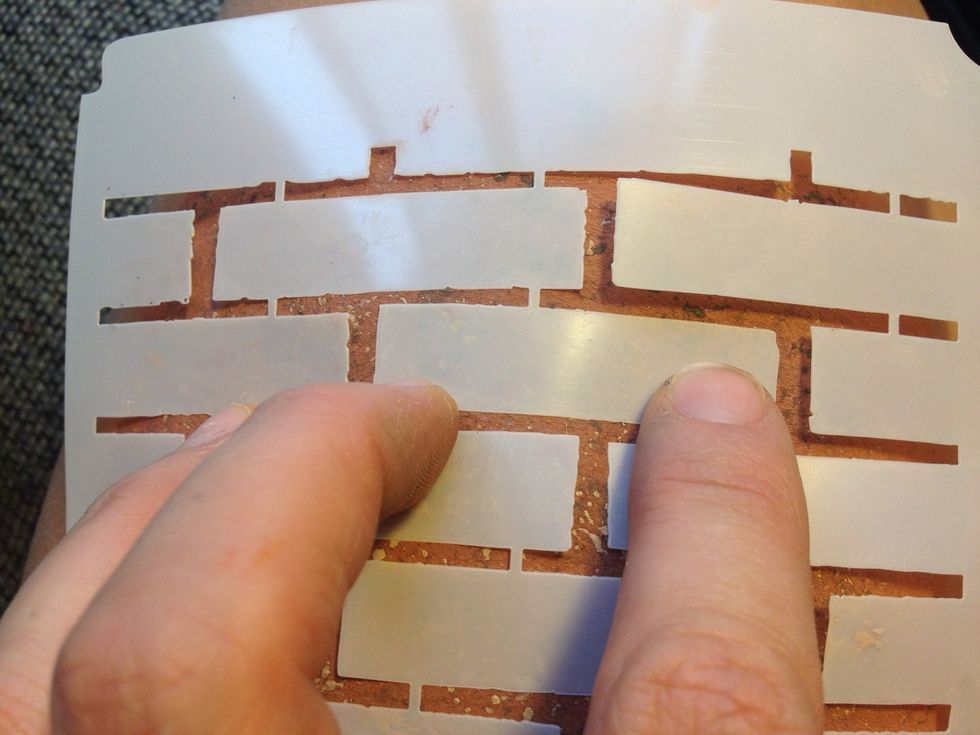 Lay your brick pattern stencil ($4.99) against the skin.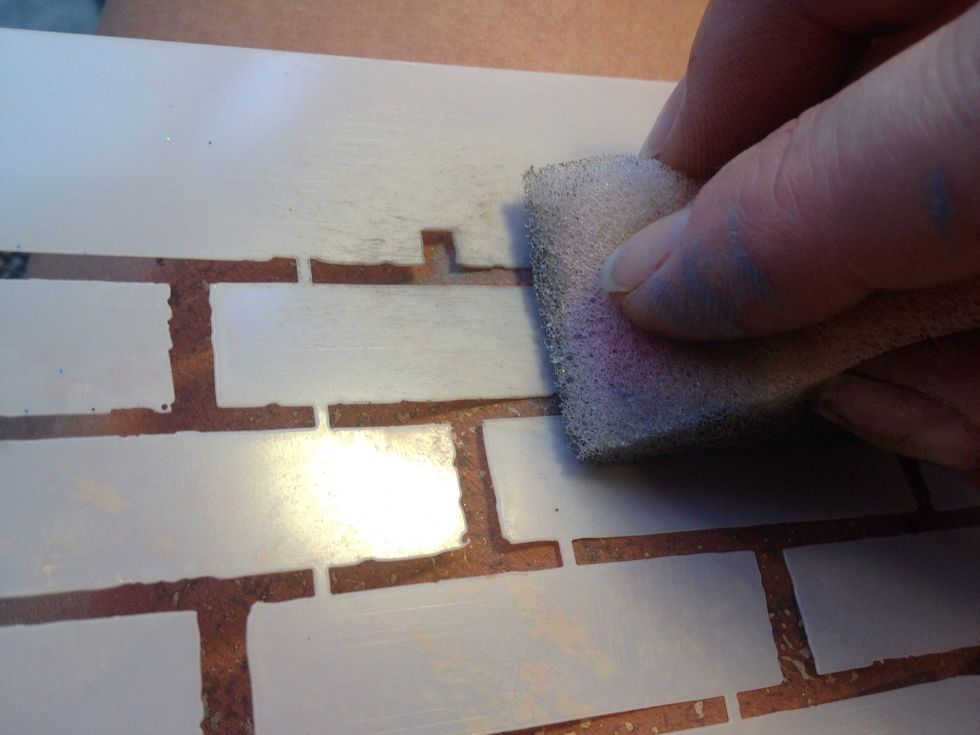 Dab on your gray cement lines. I find it works best to use an almost dry sponge and make short strokes with it to "brush" the paint on. This takes practice! Too much water and it will bleed.
It should look something like this. You can also paint the lines with a brush too.
Now you have a great background for your graffiti art paintings! All supplies can be found at Paintertainment.com!
Wide, flat brush
Round makeup sponge (mine are cut in 1/2)
Rubber pore sponge from Kryolan
BadAss (brand) brick stencil #27-00047
Brick red face paint
Dark brown face paint
Beige face paint
Gray face paint