Create a Braided Hairstyle for a Windy Day
70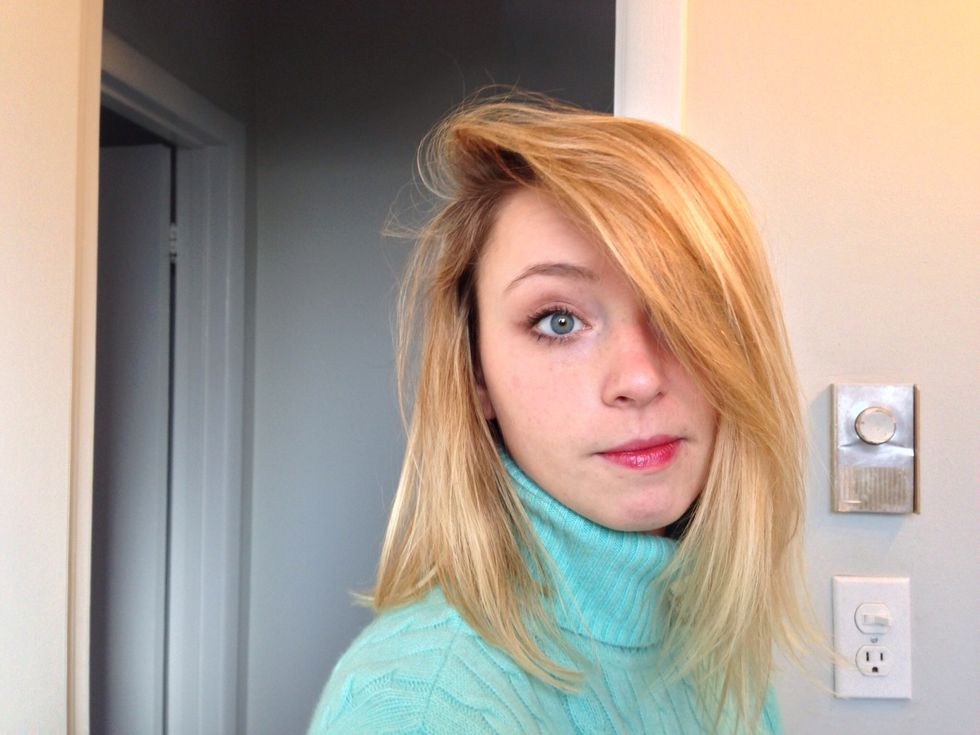 Start with dry hair, styled straight.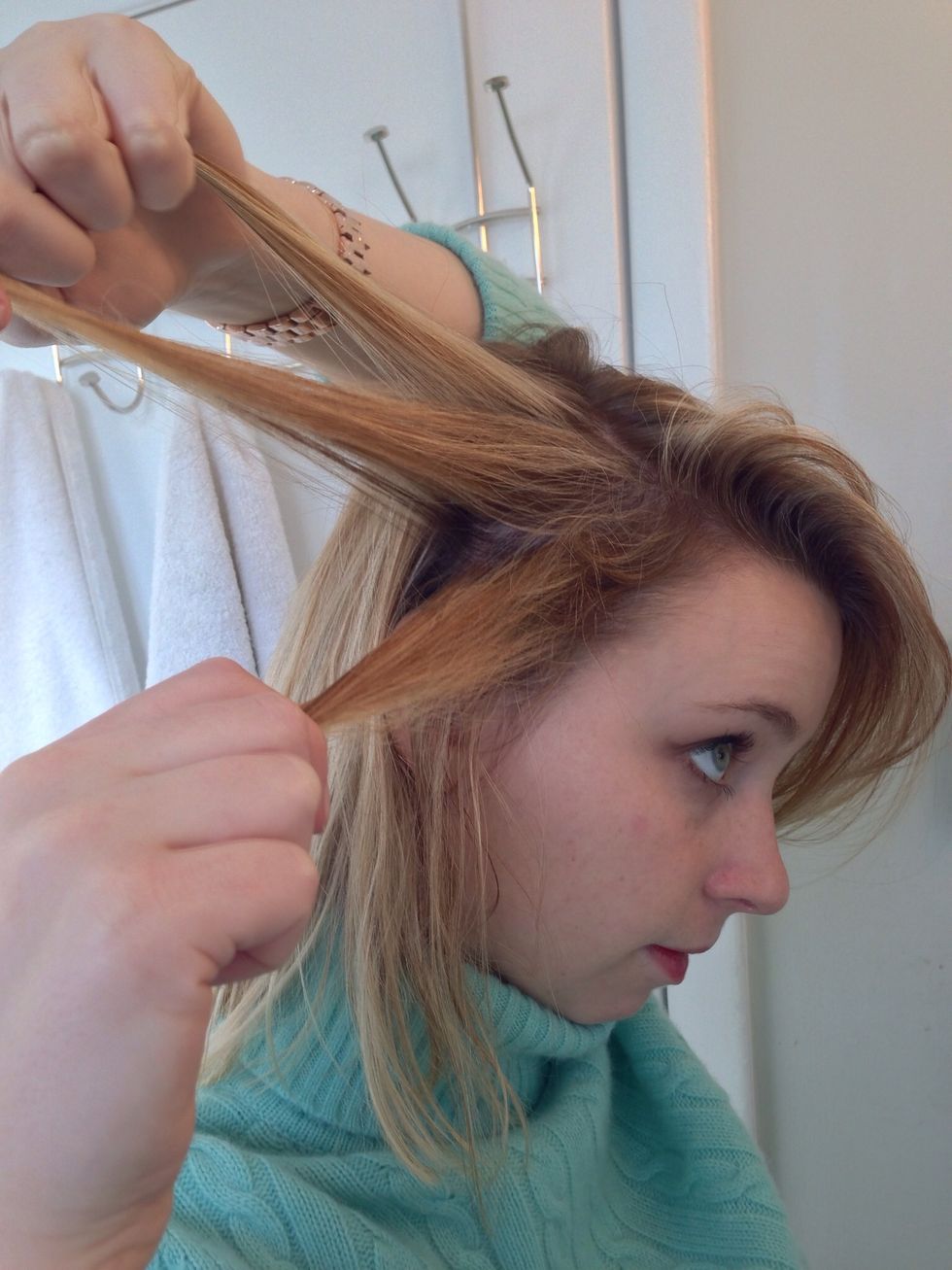 Begin French-braiding the hair on the side of your choice. I find that it works best to start on the opposite side of your usual part.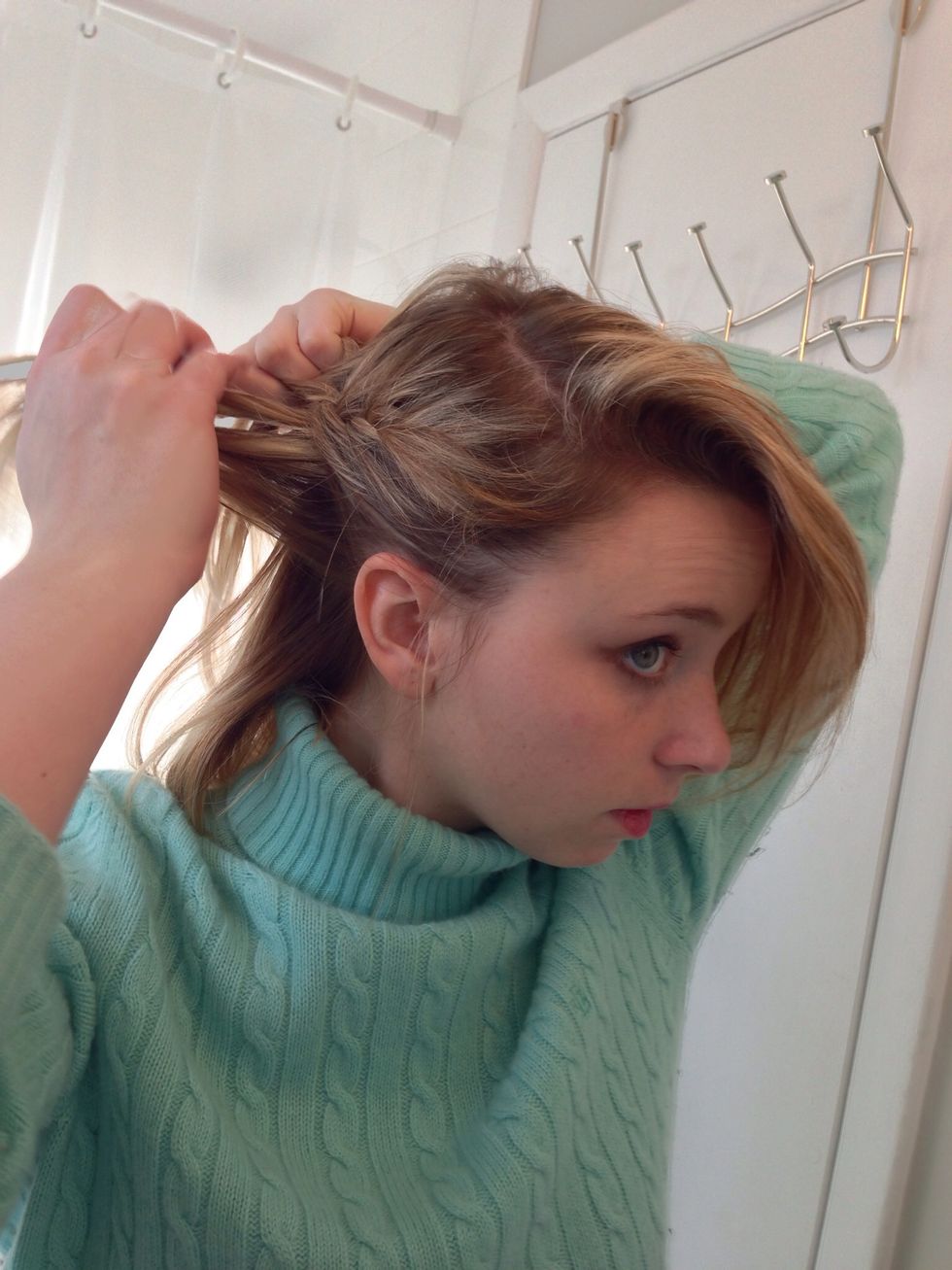 Continue the French braid, keeping it tight to the head, and being sure to bring in pieces from the nape of your neck. This will create the clean, ponytail effect.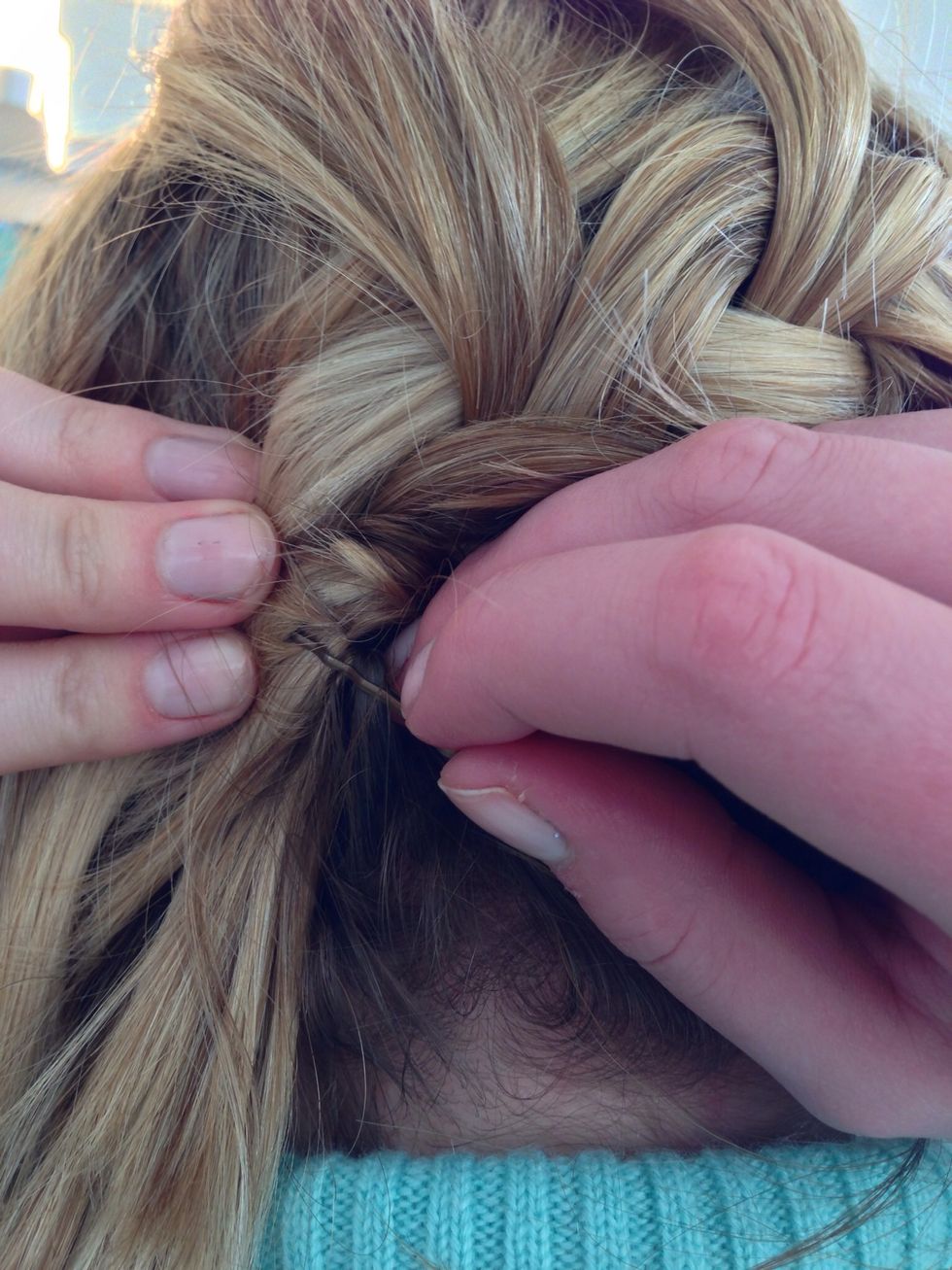 For any pieces too short to stay in the braid, hide and secure with bobby pins.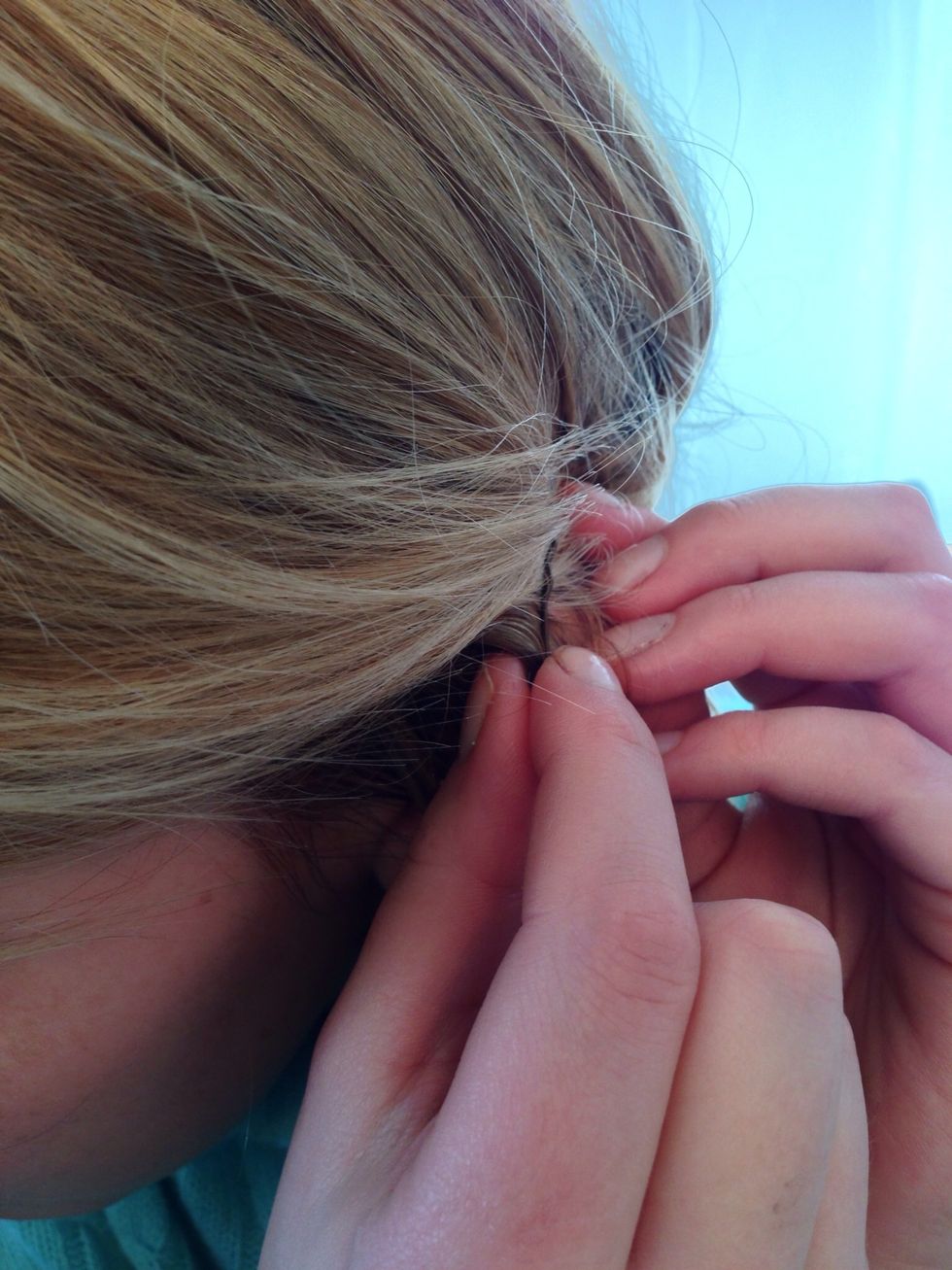 If you have bangs, you may want to secure them as well. It's windy!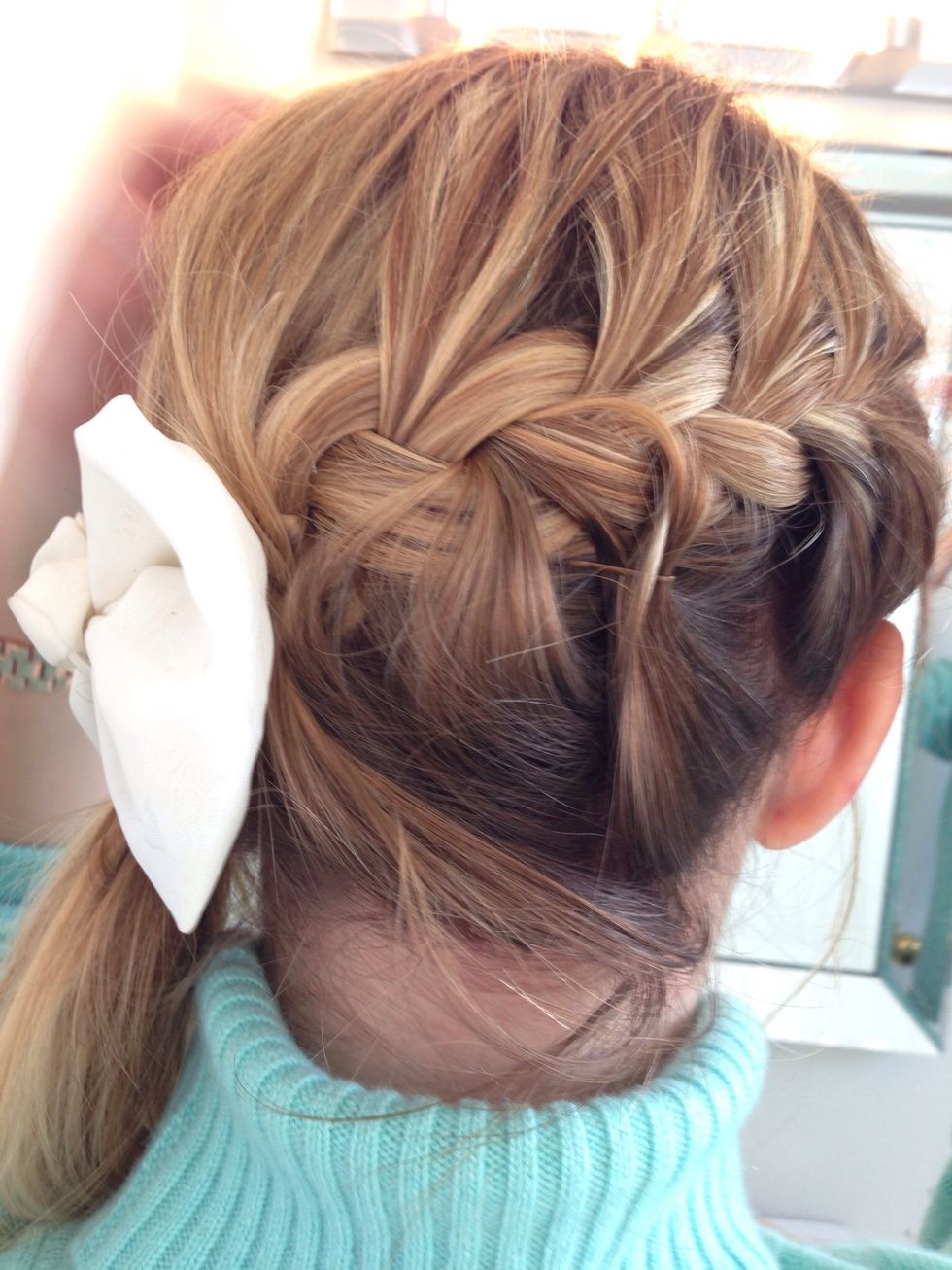 Once you've reached the opposite side of the head, secure all remaining hair into an elastic, and attach any accessory you like.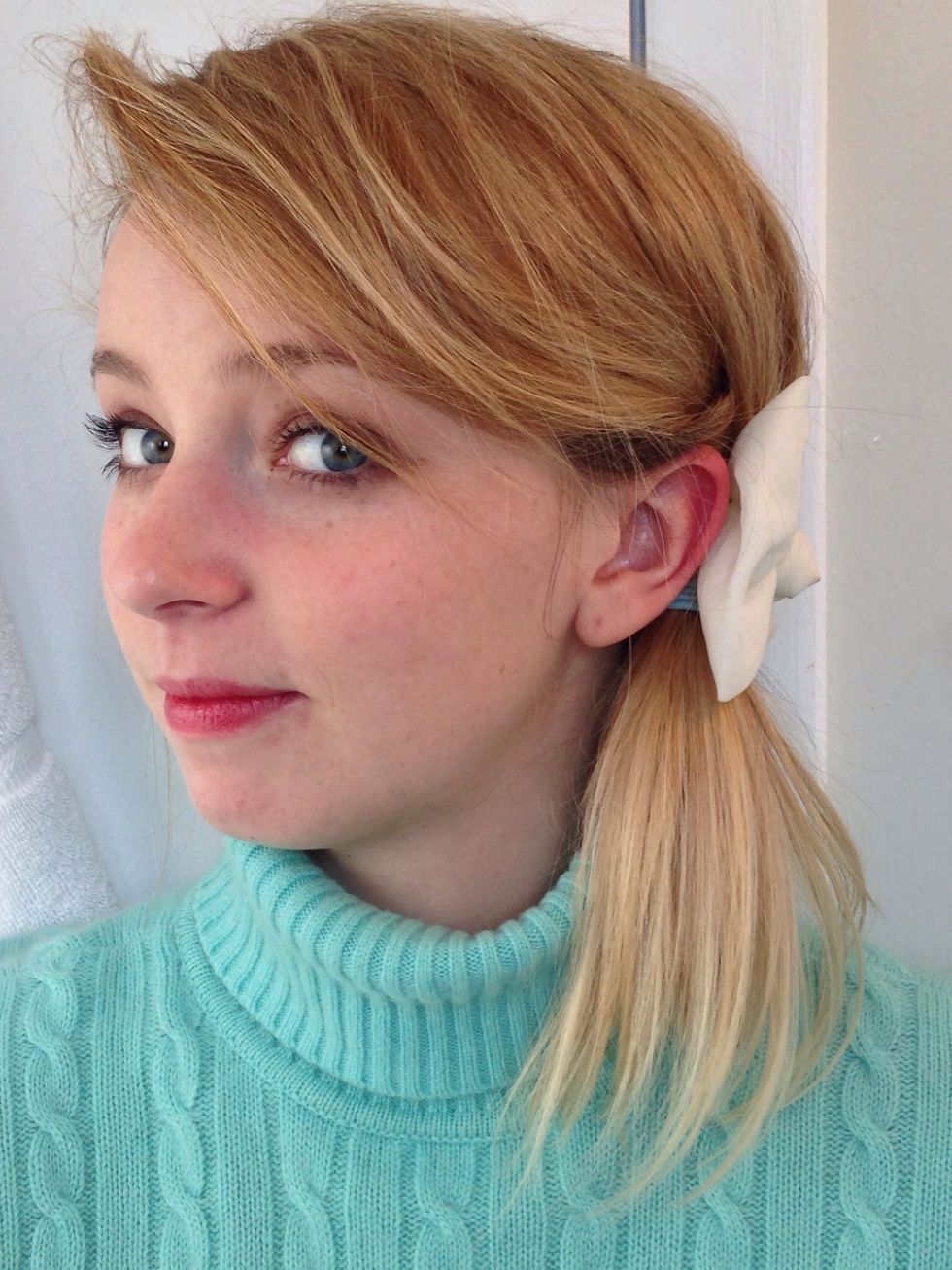 Voila!
Bobby pins
Hair Elastic
Hair Accessory (bows, barrettes)
Laura Voskamp
Thrift shop ninja, aspiring locavore, craft beer wench, cat lady. Find me on Twitter/Pinterest @lalalalaurav