Place your hair in a ponytail. Height of your choice.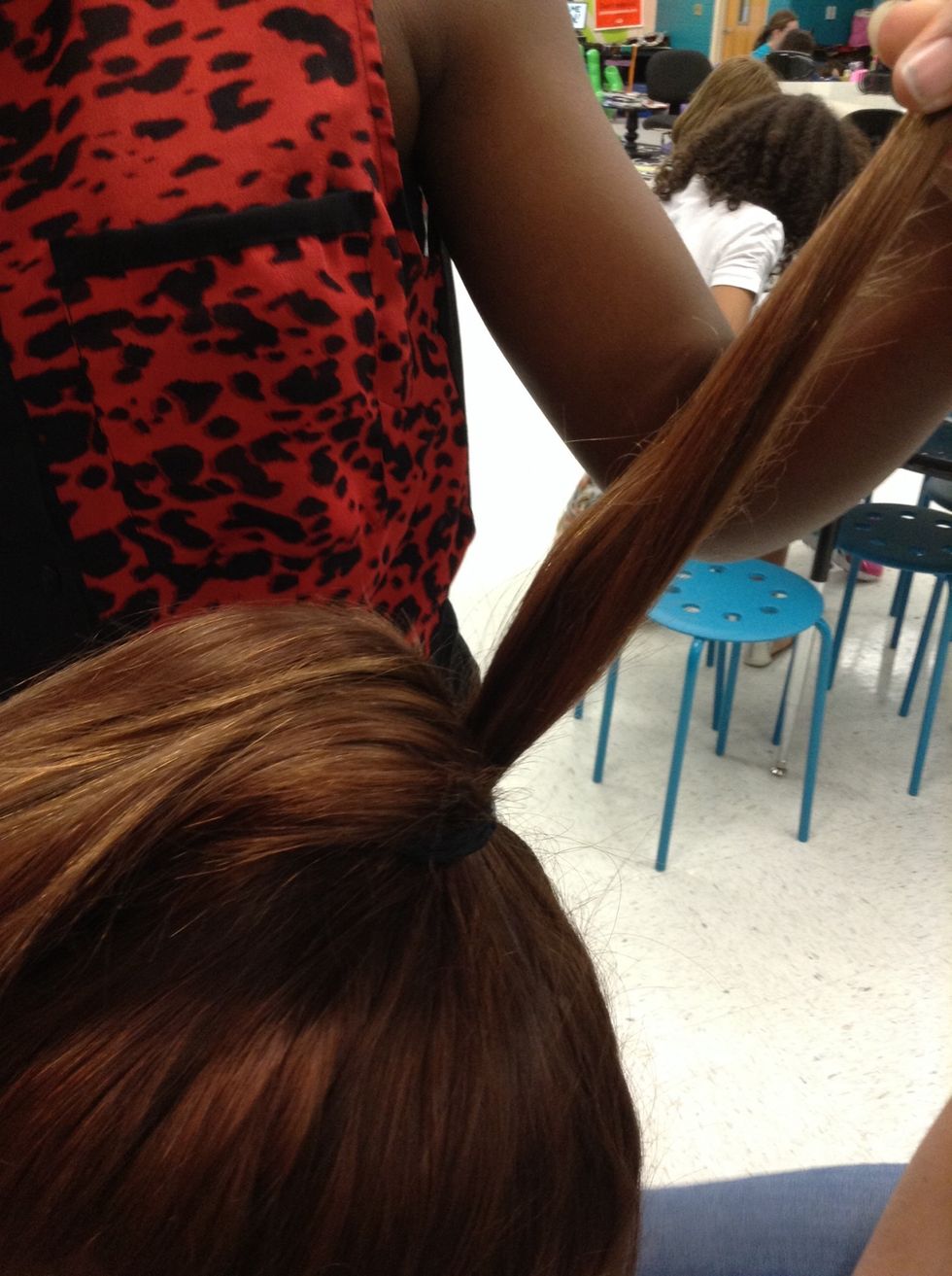 Separate a small section from your pony-tail. This will be used for your braid.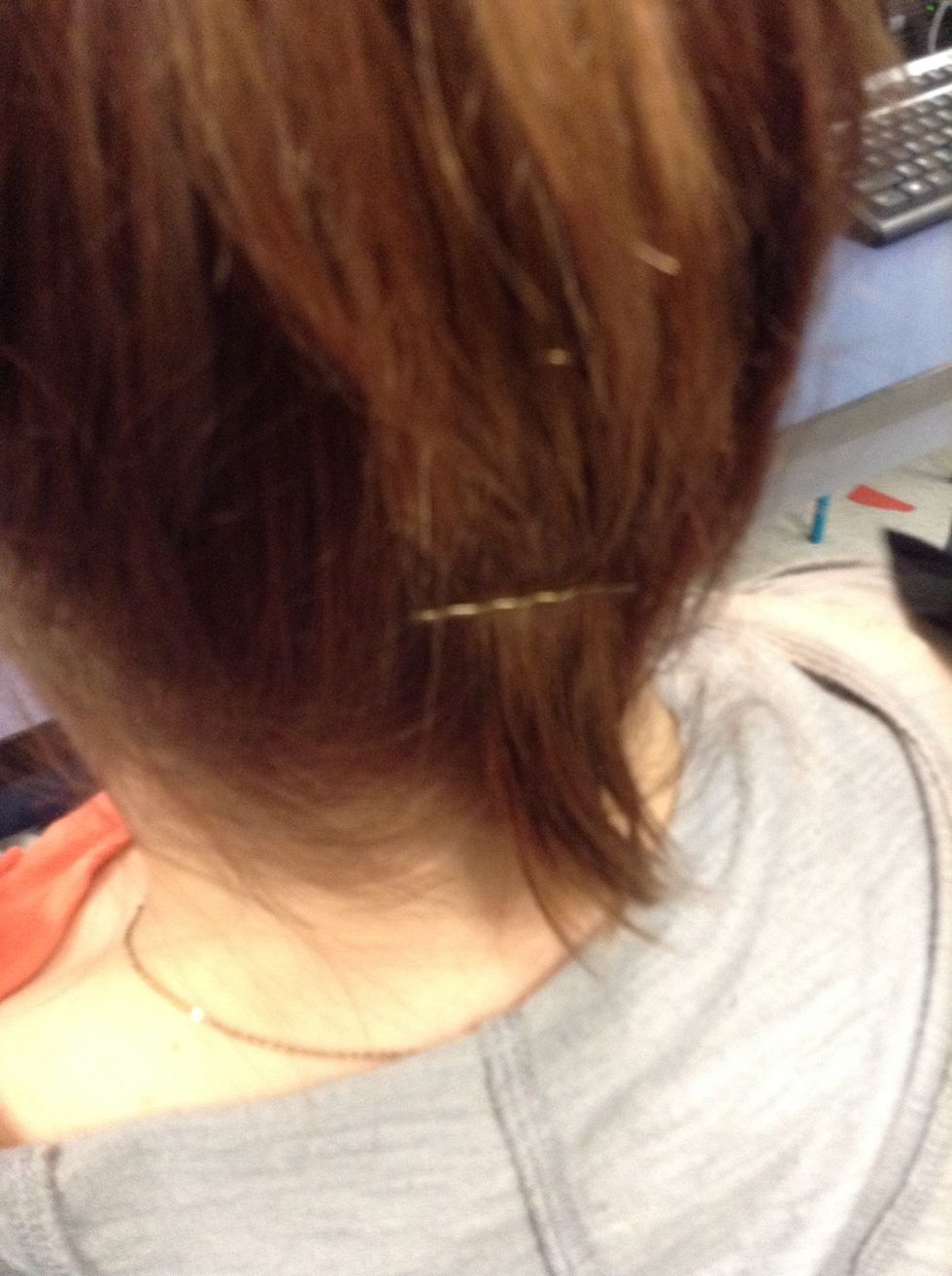 Bobby pin the section is needed.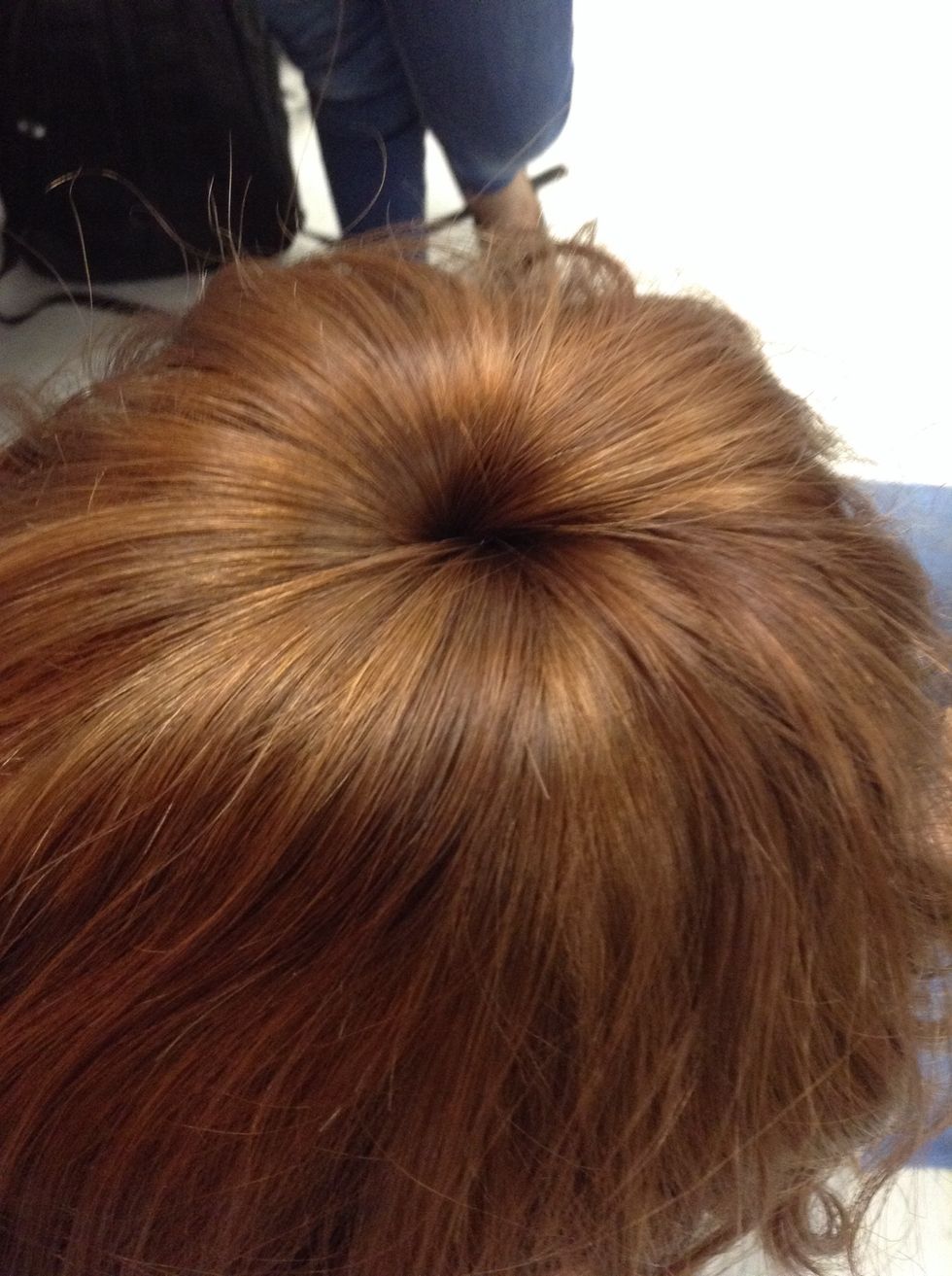 Spread remaining ponytail hair out, creating a small hole in the middle.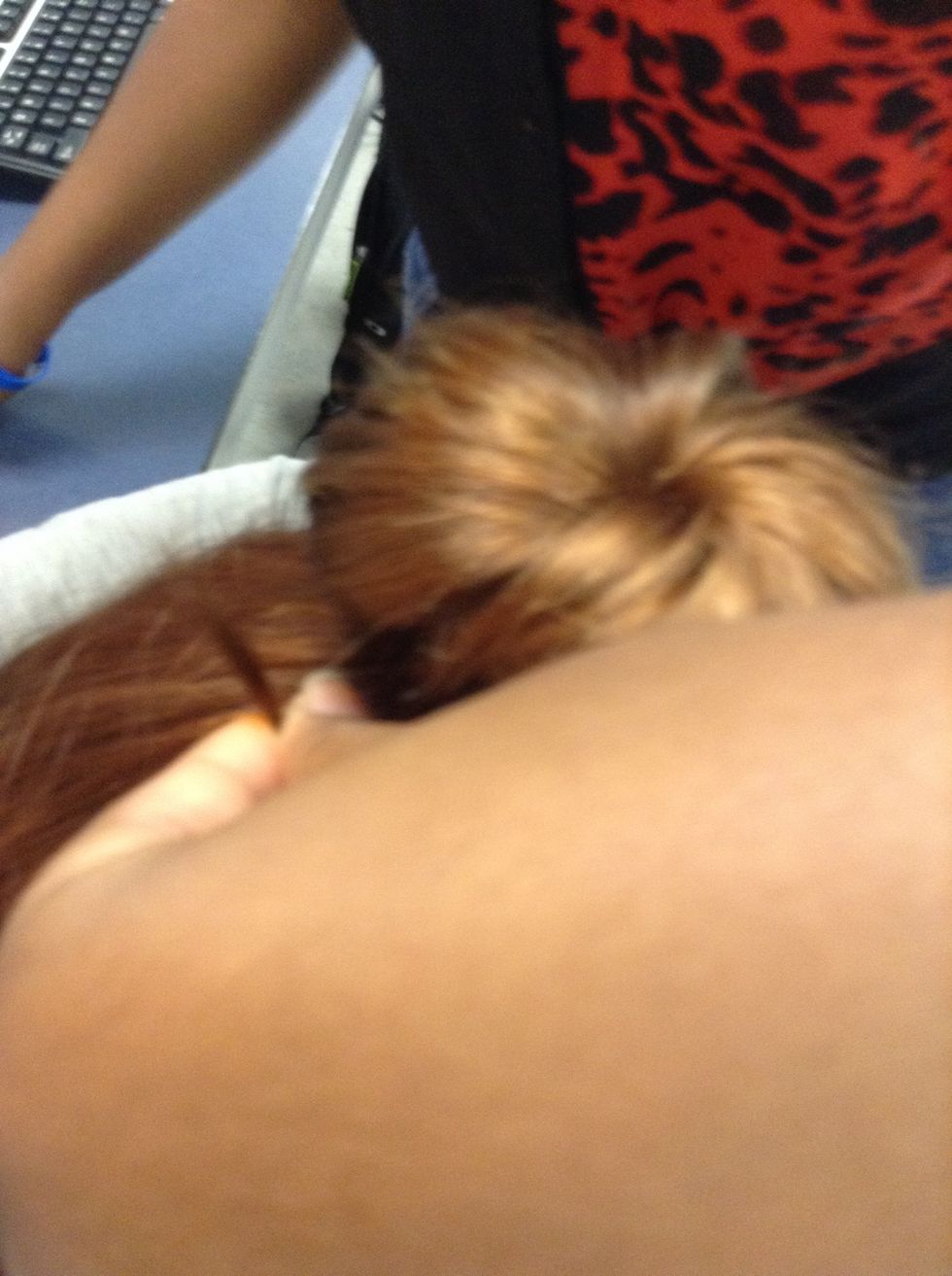 Twist the hair loosely around, and secure it with a bobby pin. This creates your bun.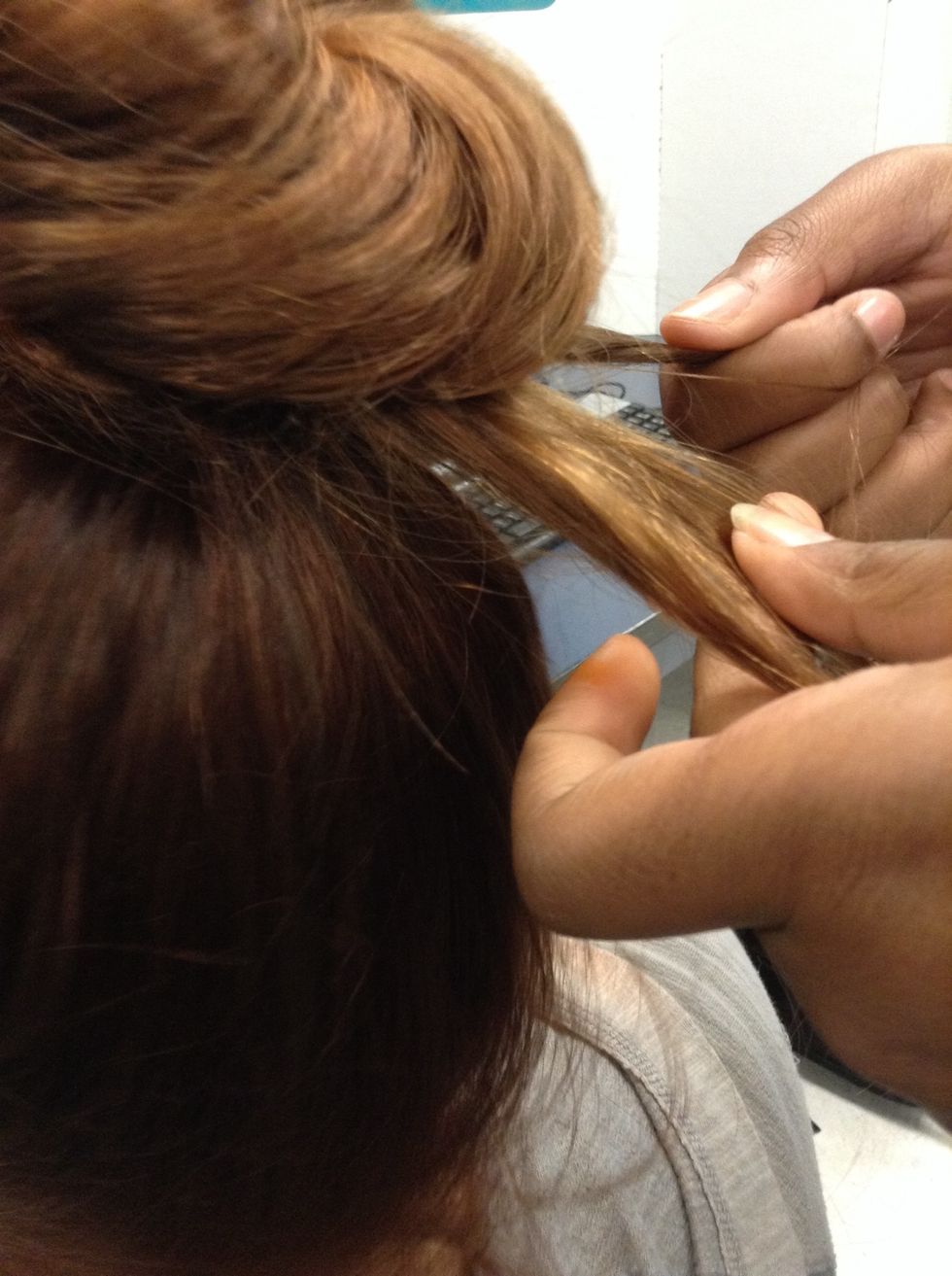 Now, find the separated section and divide it into three parts.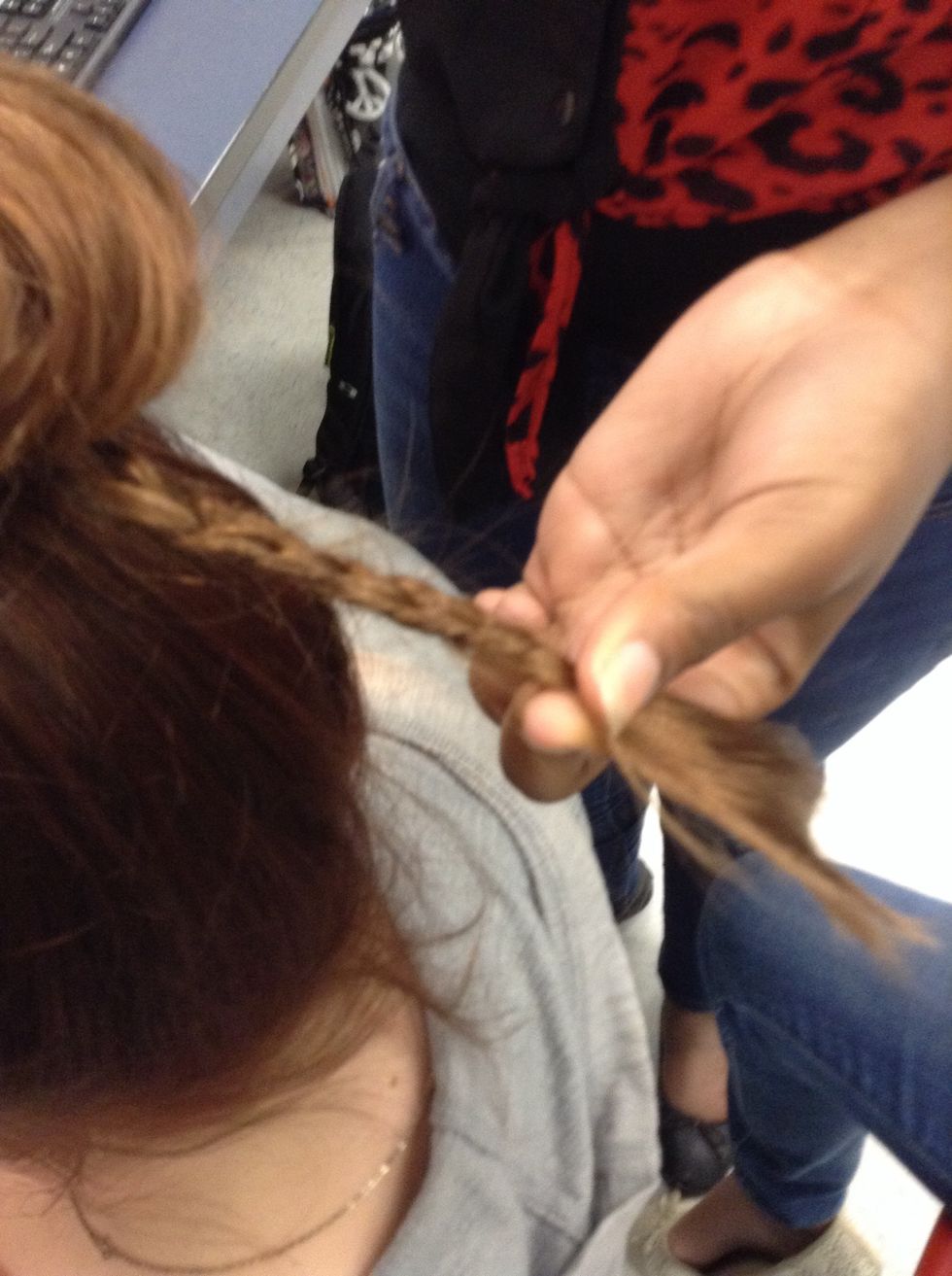 Braid the section down to your desired point and secure it with your fingers.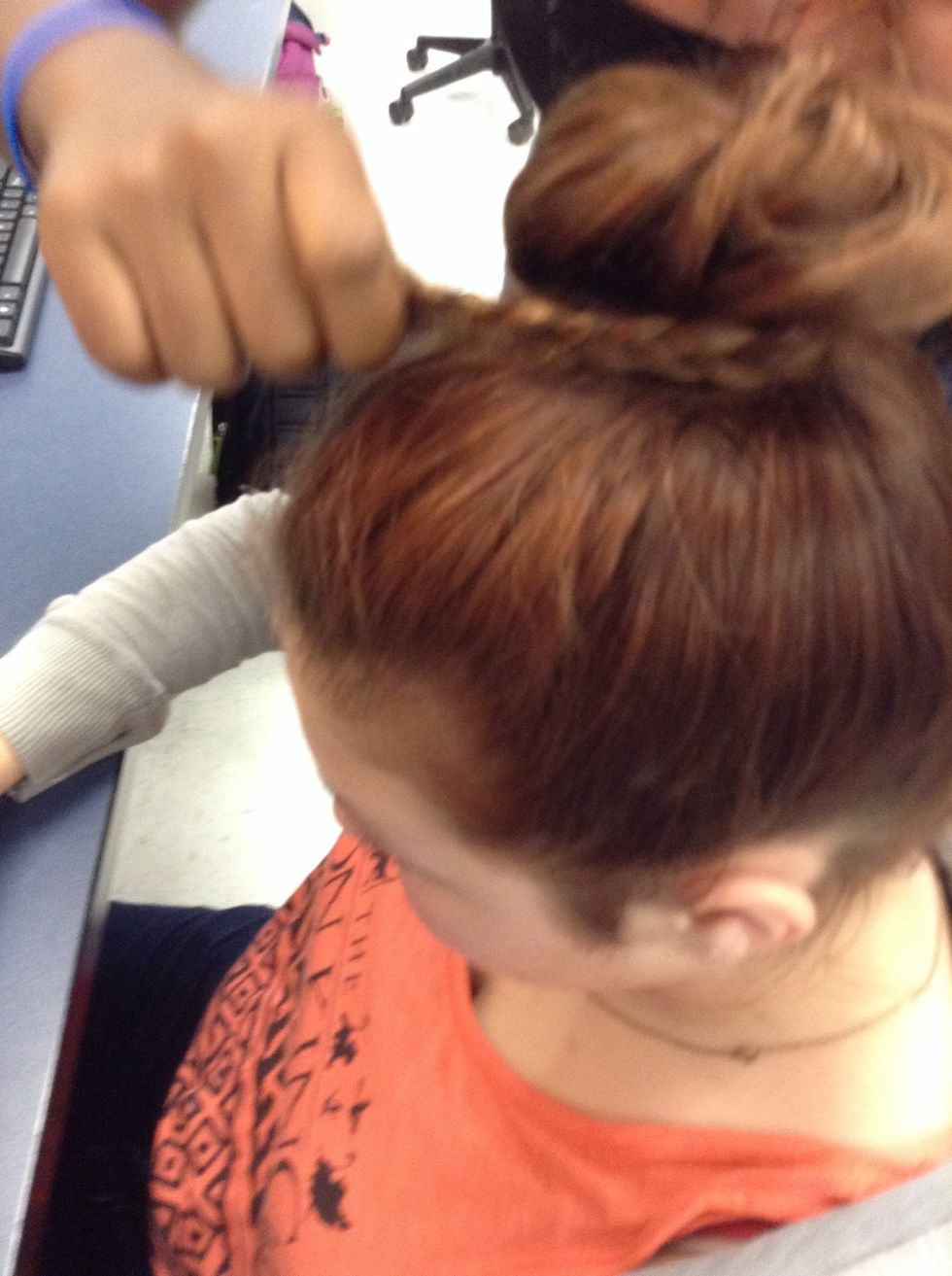 Wrap the braided section around the bun.
Bring the braid over the bun hair to create a tighter bun.
You can choose to show the braid in certain places, like shown here.