To get started you want to plug in the hot glue gun and let it heat up. Then you might want to lay out your jewels and phone case
You don't have to have 100 jewels but it helps make sure you have enough for the entire case. You can do less if preferred.
Once your hot glue gun is hot grab your center jewel.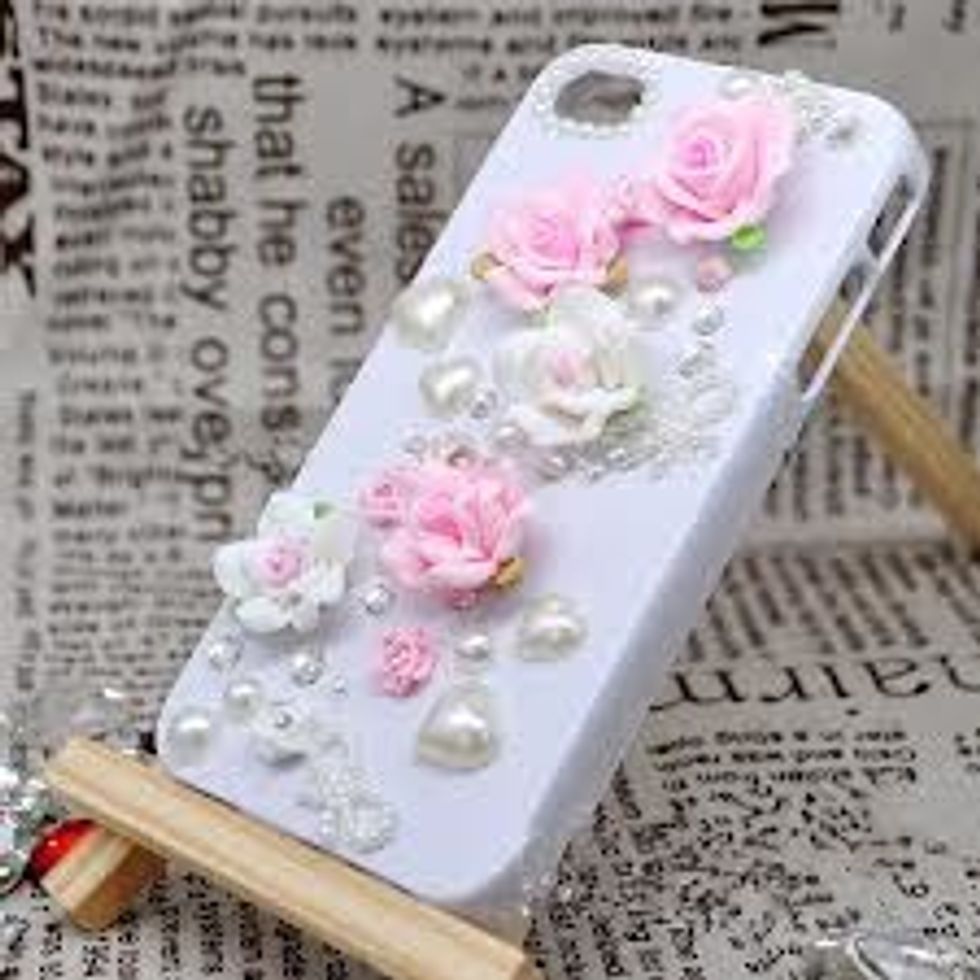 Put some hot glue on the back of the main piece and stick it to the case, hold for 20 sec.
Next add the smaller jems all around the main piece and then your done! ;-)
1.0 Hot glue gun
100.0 jewels or buttons
1.0 Phone case