How to create a beautiful photo calendar with an app!
Create a Beautiful Photo Calendar With an App!
25
I wanted to keep a journal for my daily life but I want something free, fun and simple! So I use LifeCrumbs which uses a visual way to show my days on my calendar
This is the newest iOS 7 version on App Store and there's also an android version! Both are free!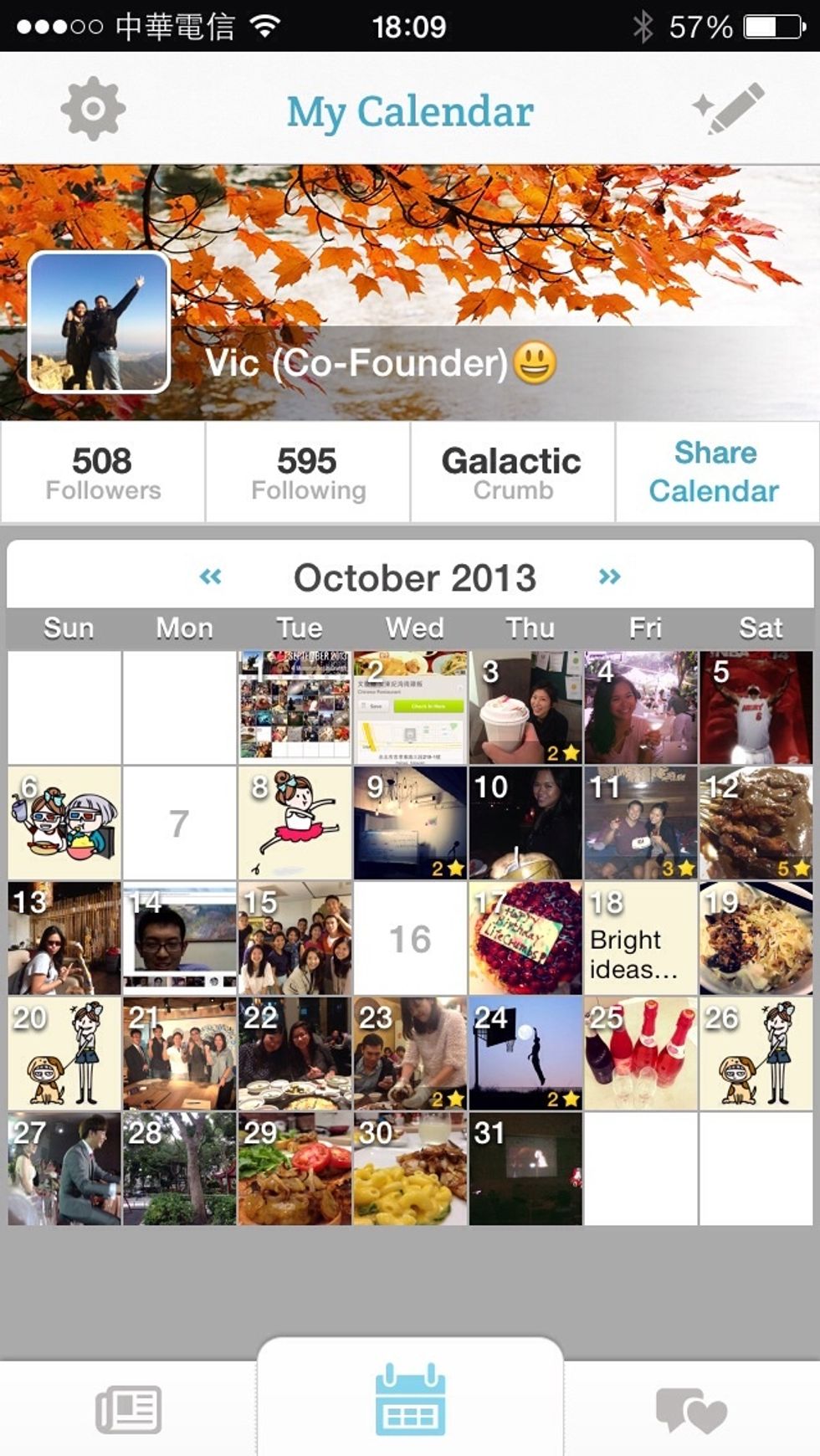 LifeCrumbs is a photo calendar app that helps me collect and share my favorite moments of each day:)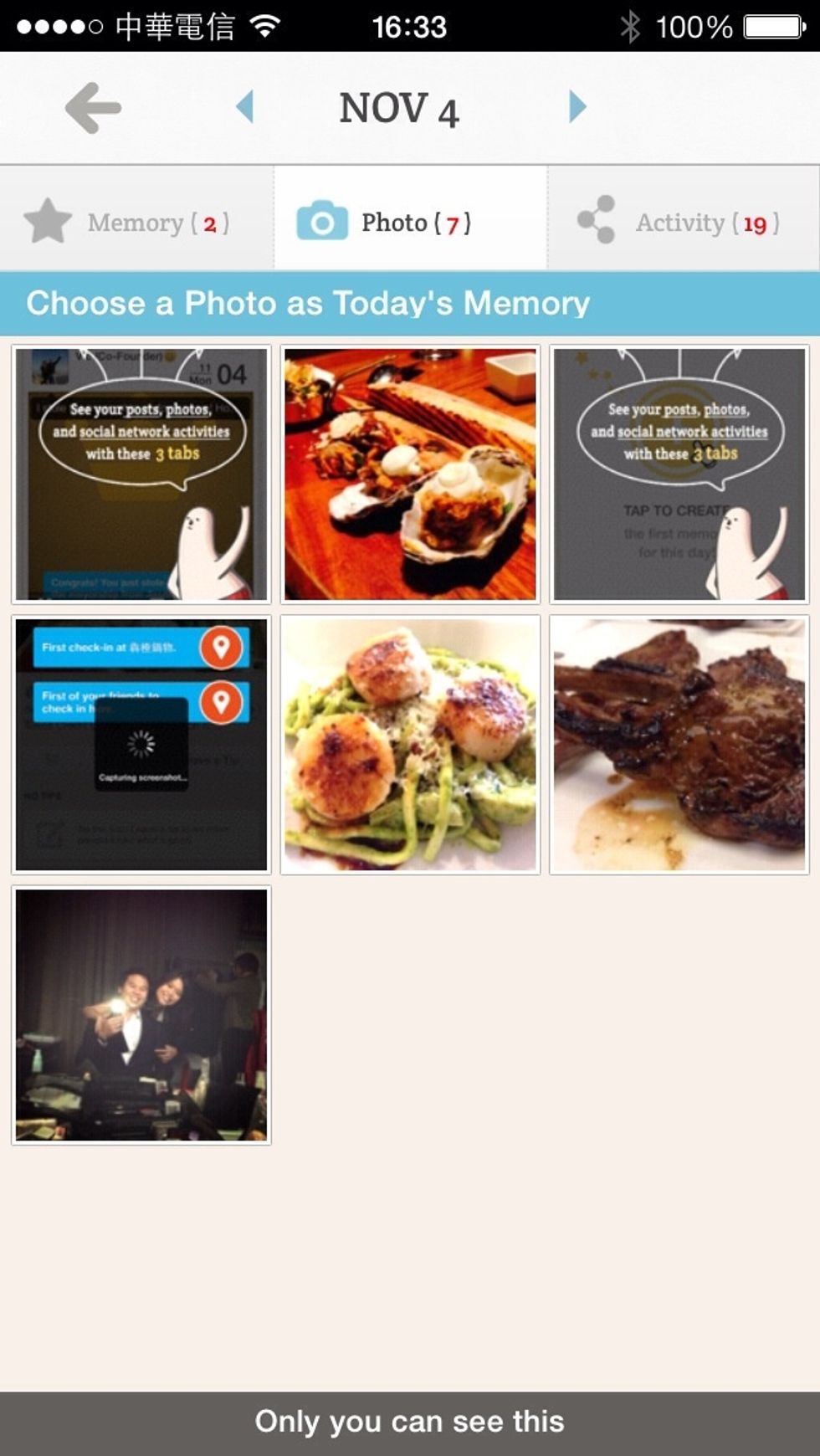 This daily detail page organizes all my photos and social network activities of that day so I know what happened on that day!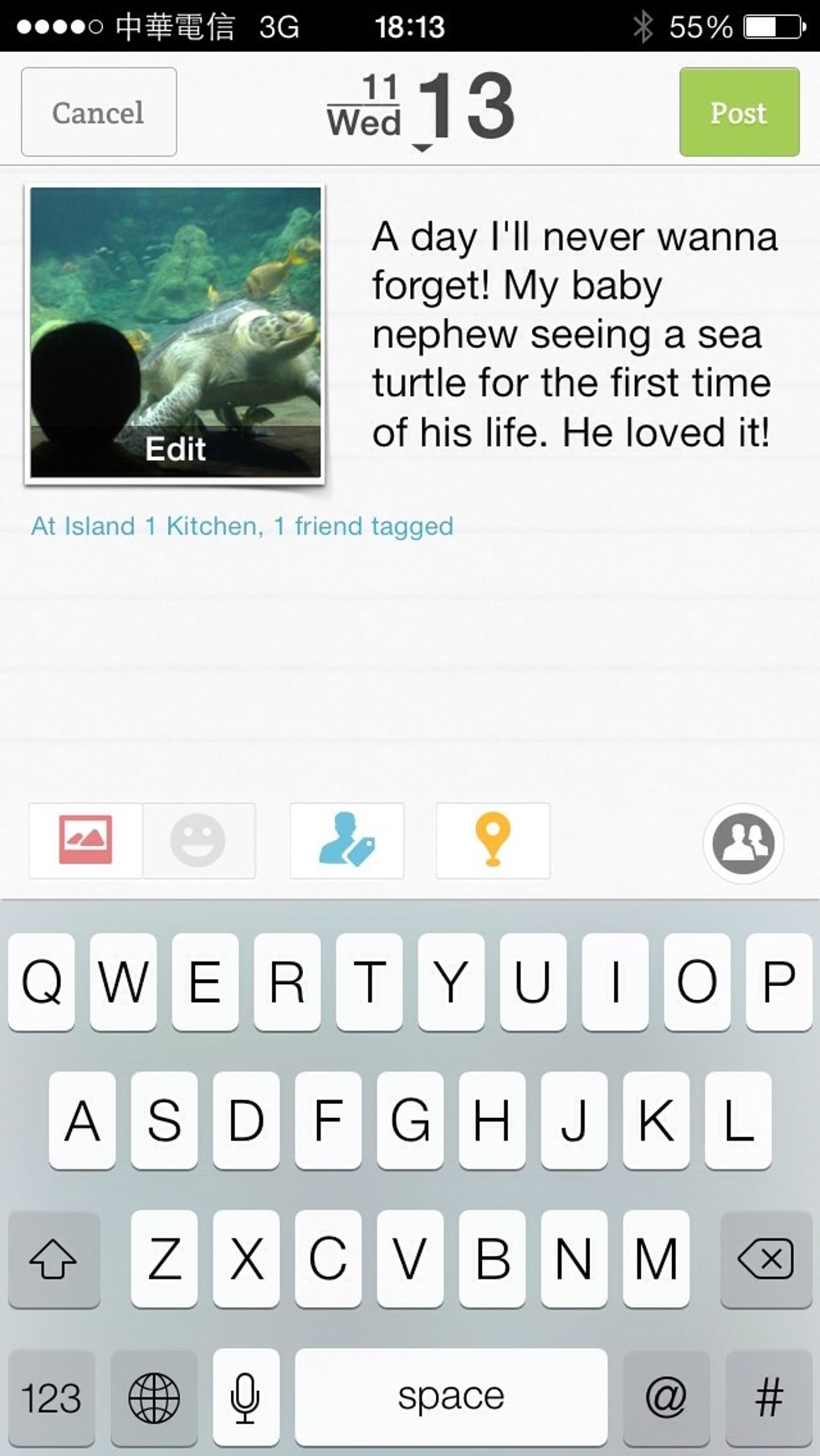 This is the creation page where I create my journal entry! I can tag people and also tag location of where I took the picture! These functions let me remember my days more clearly!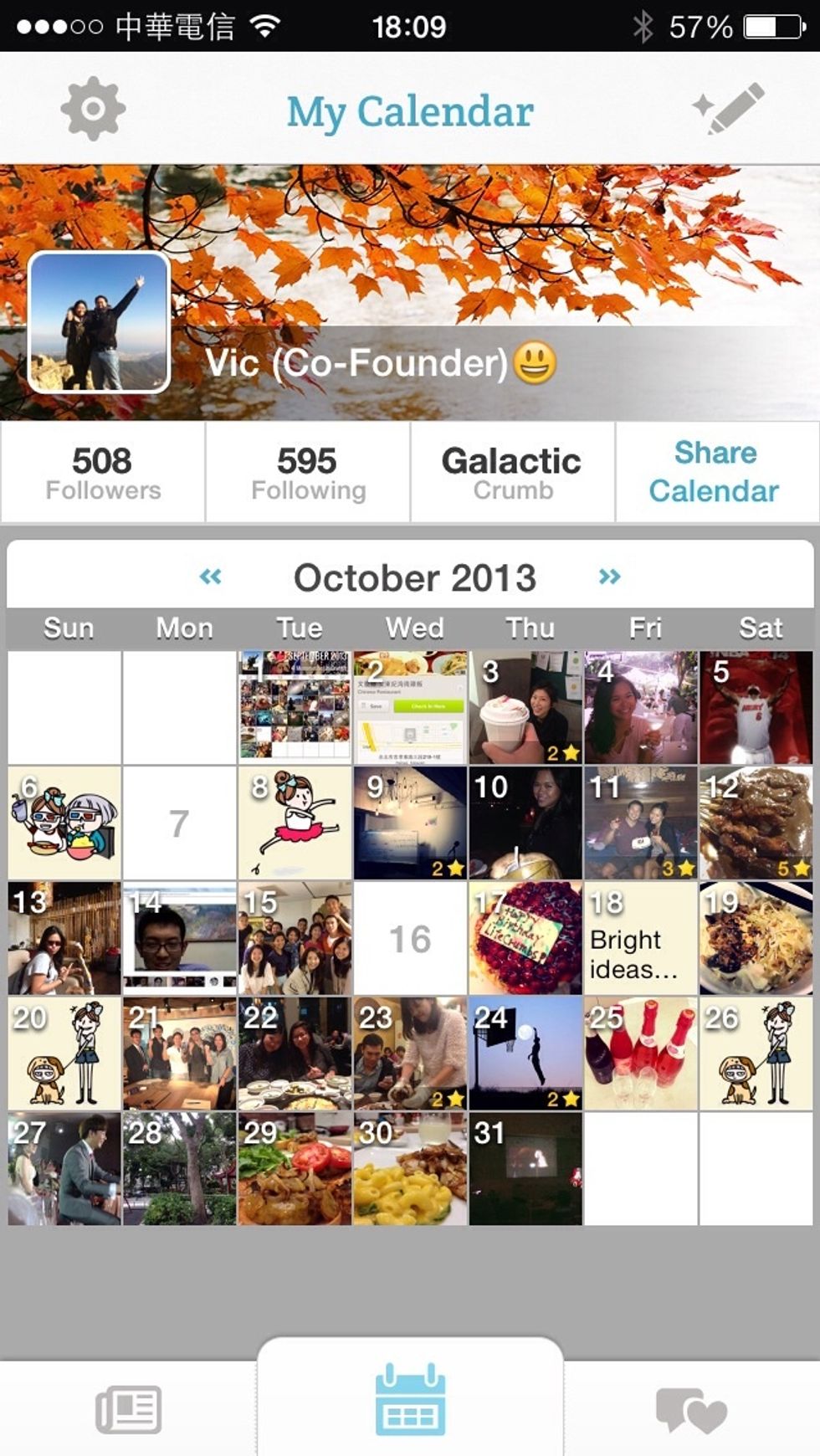 After I'm done, it quickly uploads it up into my calendar, yay!
The creator of this guide has not included tools