Create a Beautiful Look W the Bora Bora Palette
3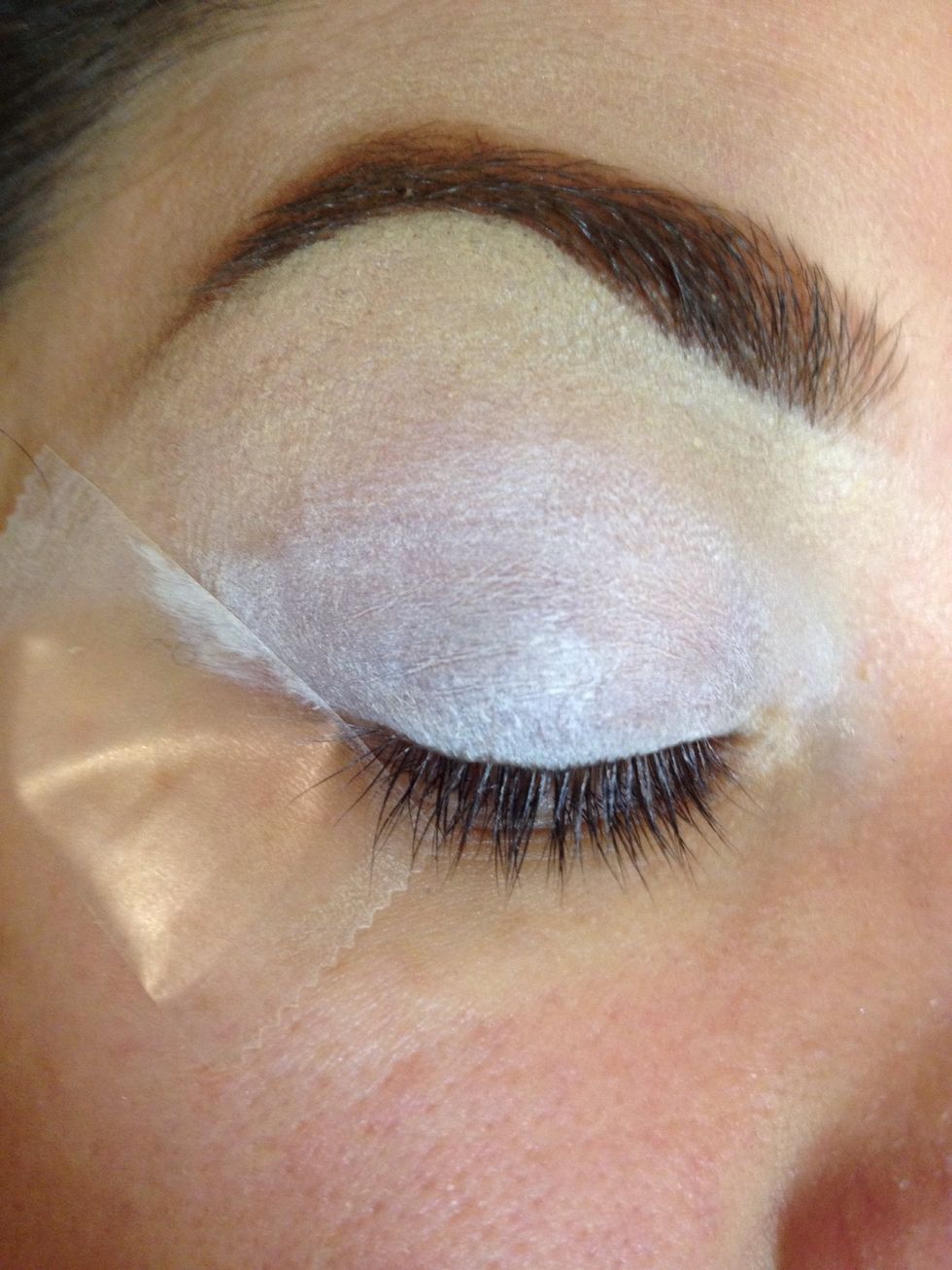 Apply a piece of tape to the corner of your eye to create a crisp line. Apply NYX Milk to lid.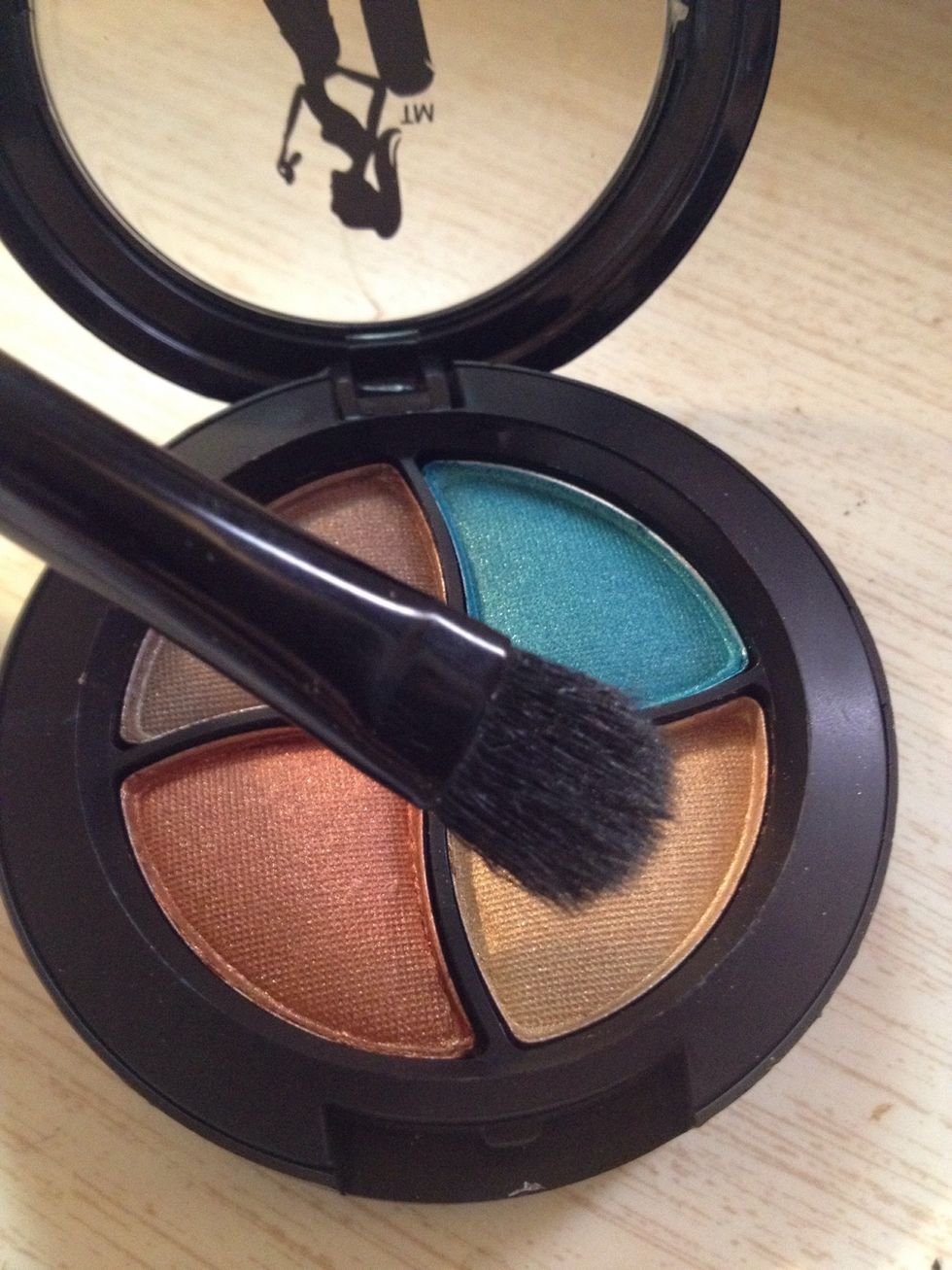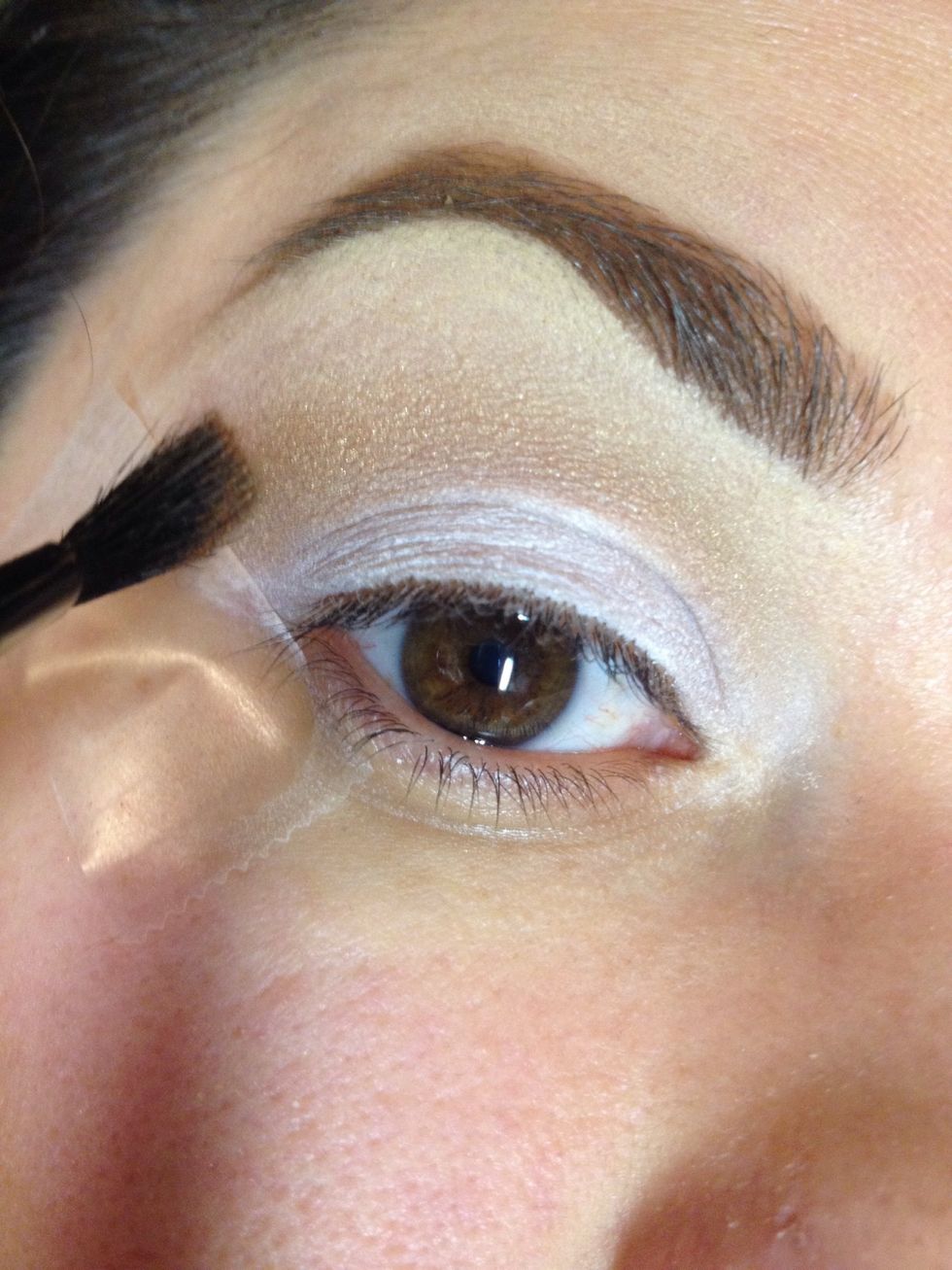 Apply lightest shade of brown to crease.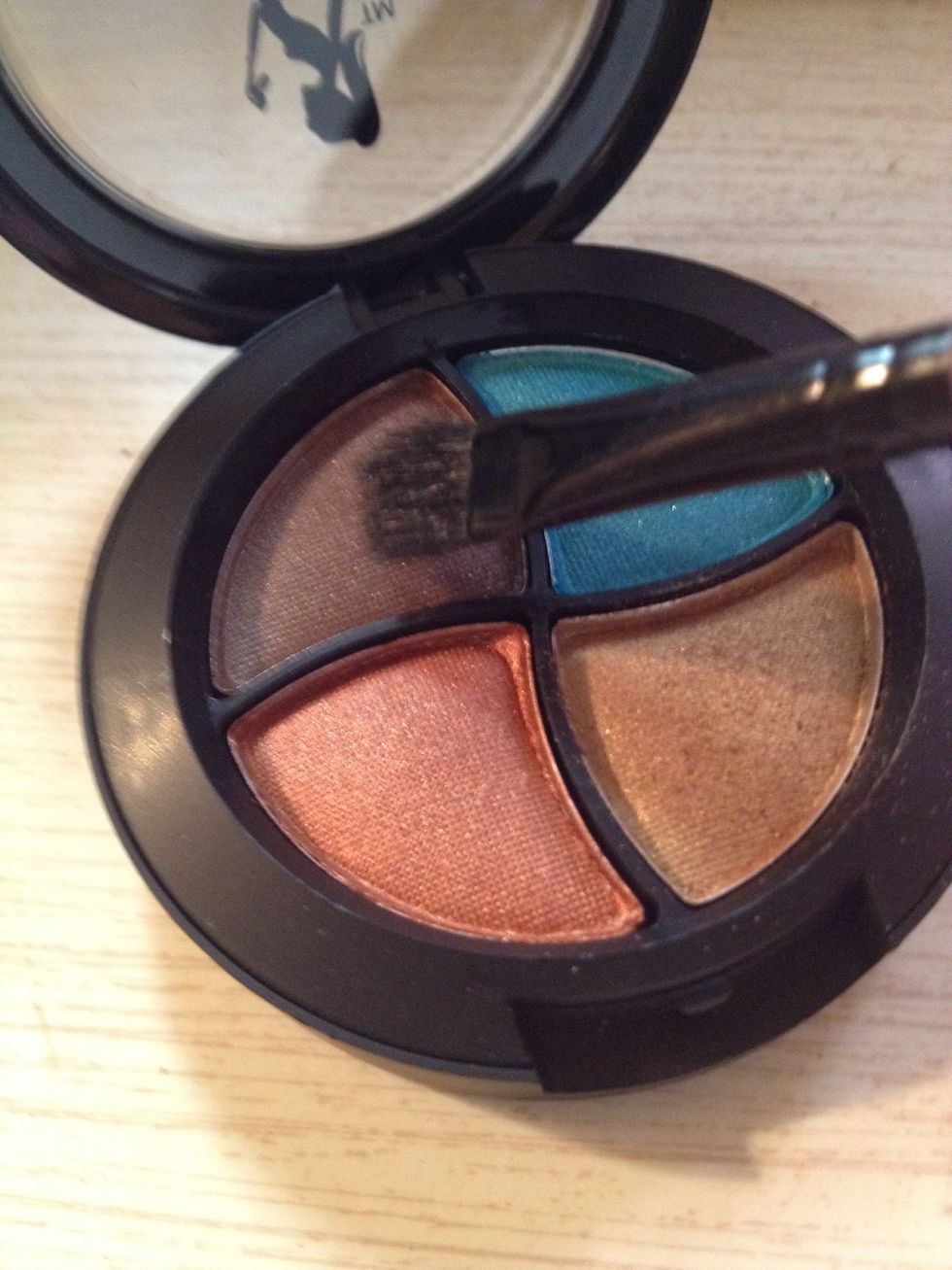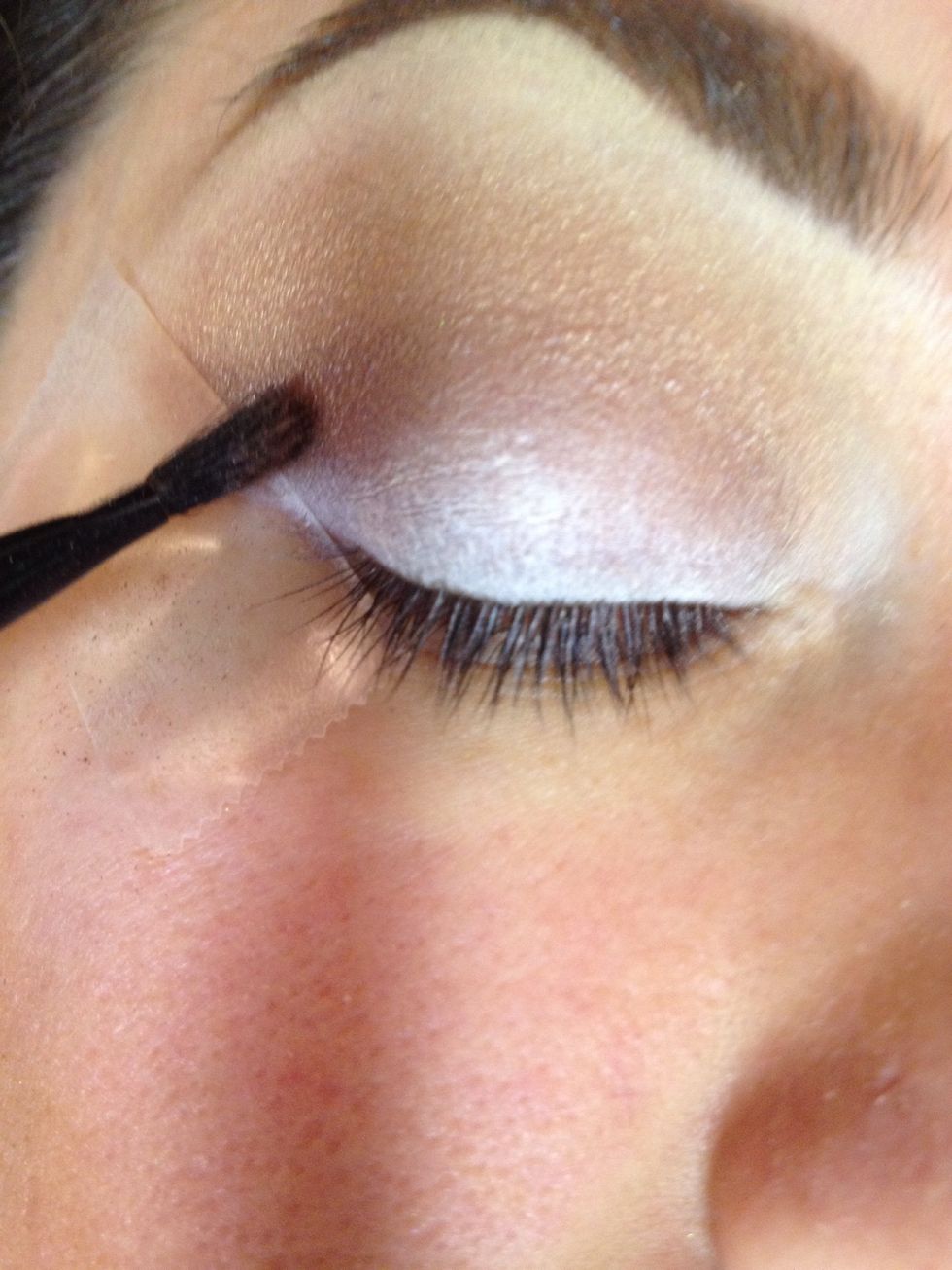 Apply darker shade to lower crease and outer V.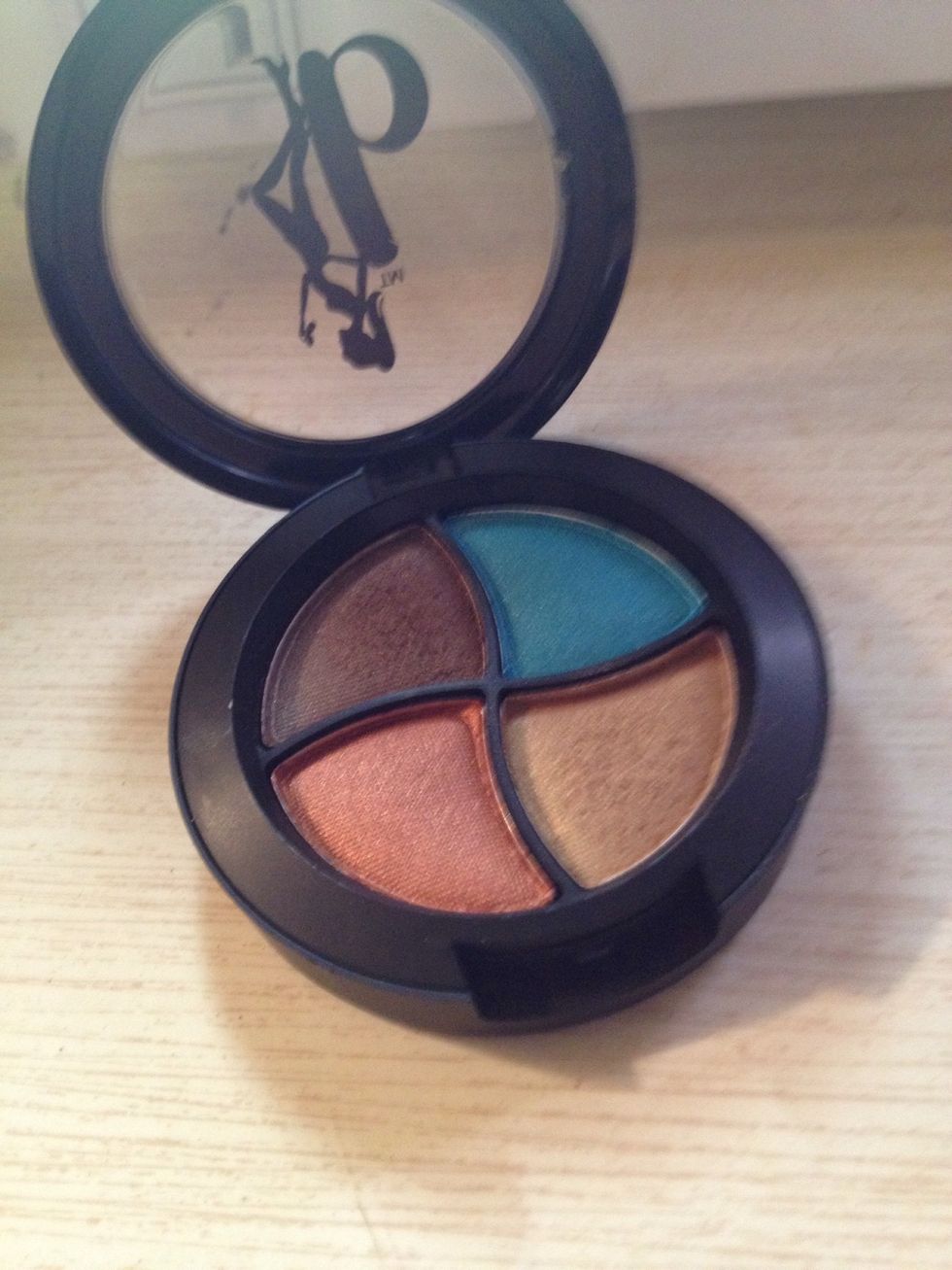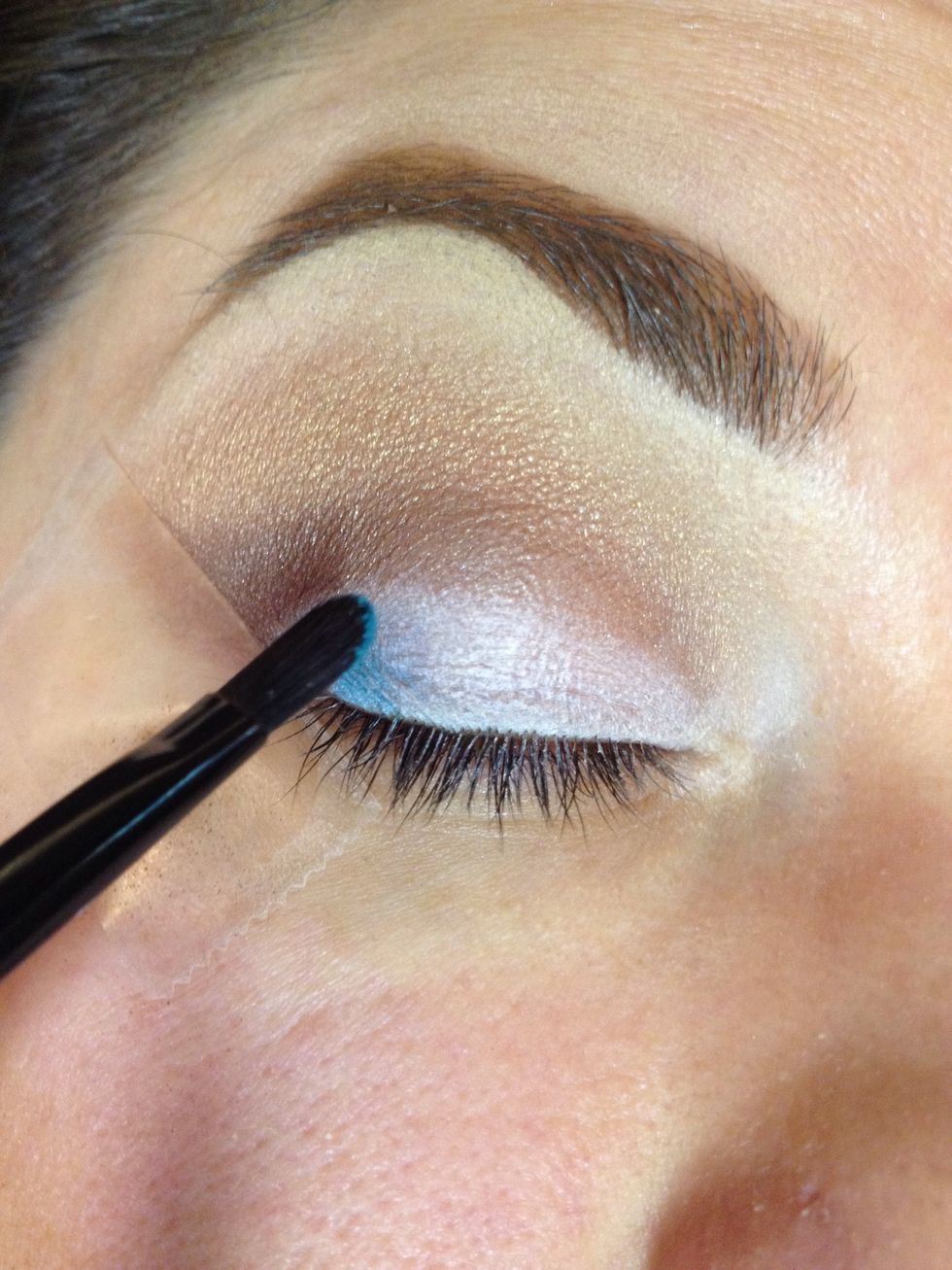 Apply teal color to outer corner.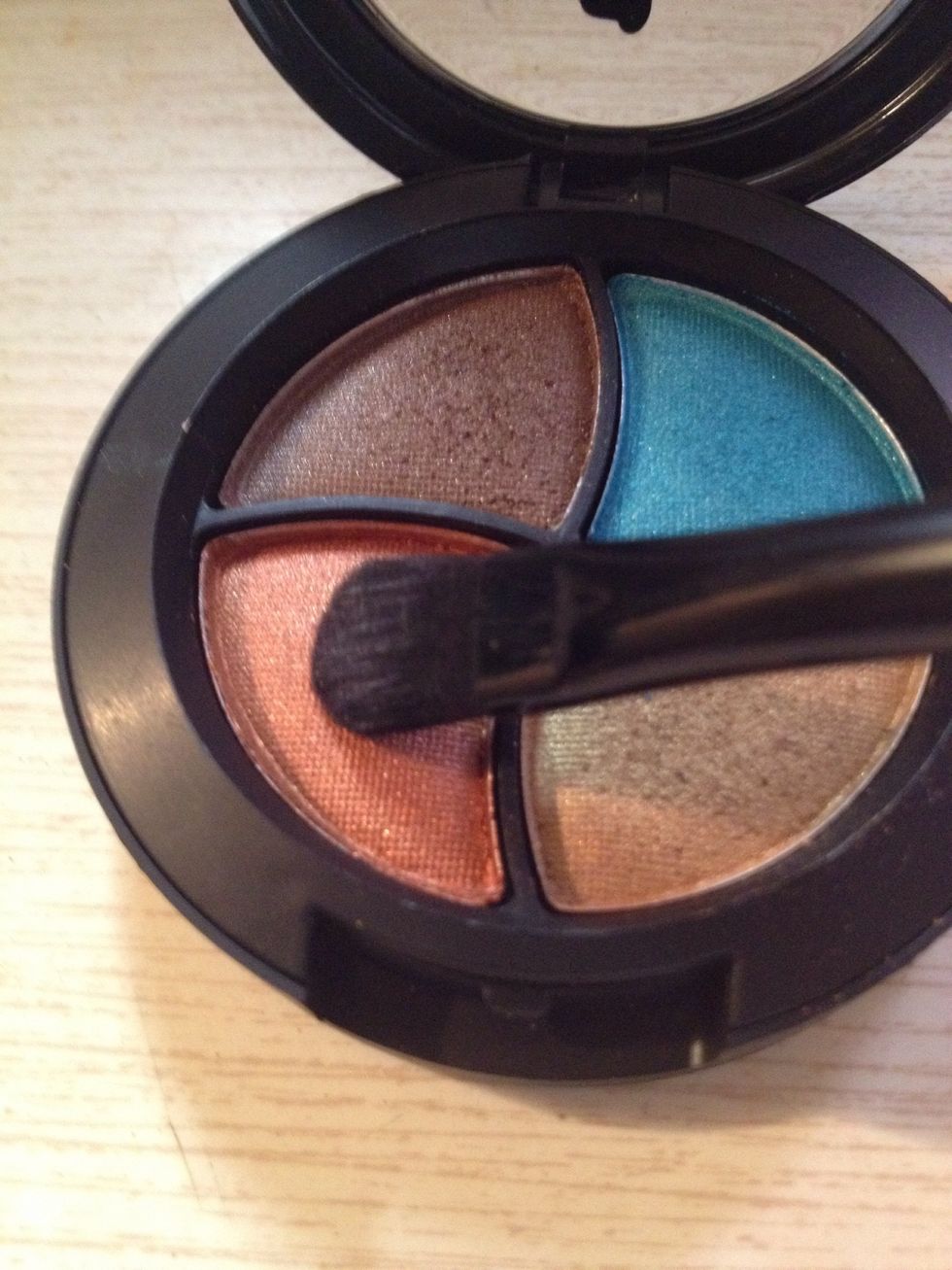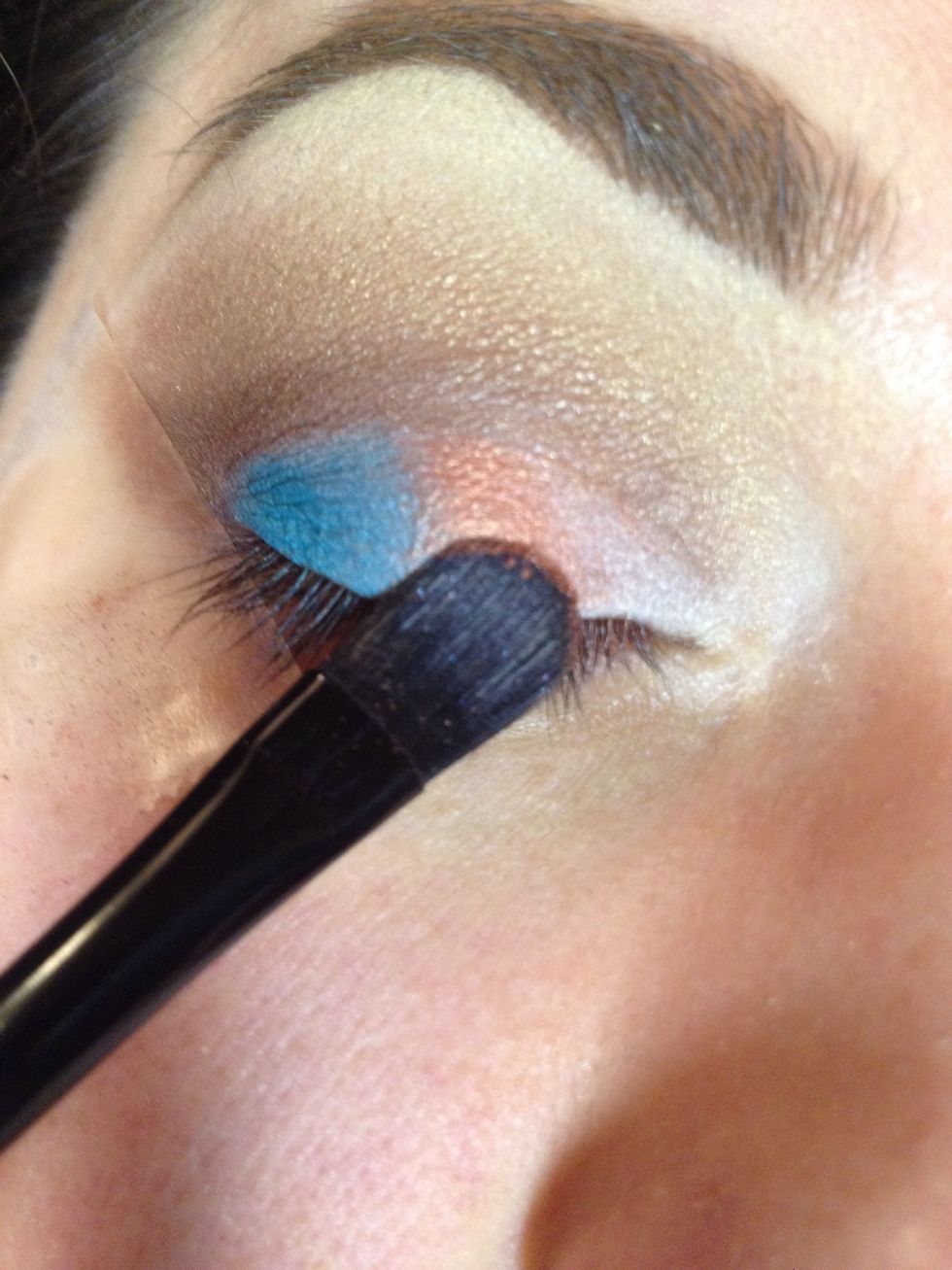 Apply rust color.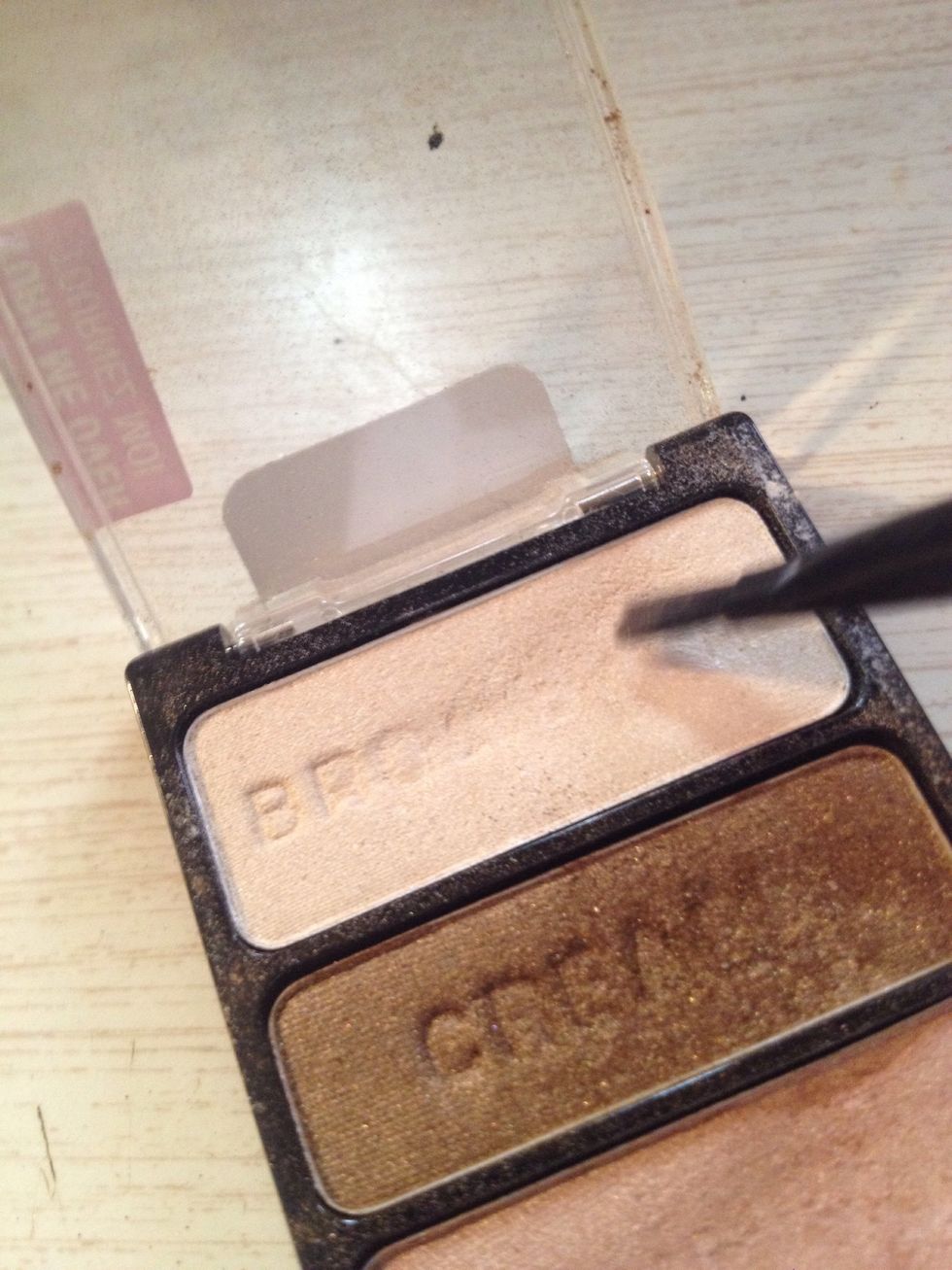 Apply a light shimmery shade to highest point of browbone and inner tear duct corner of the eyes.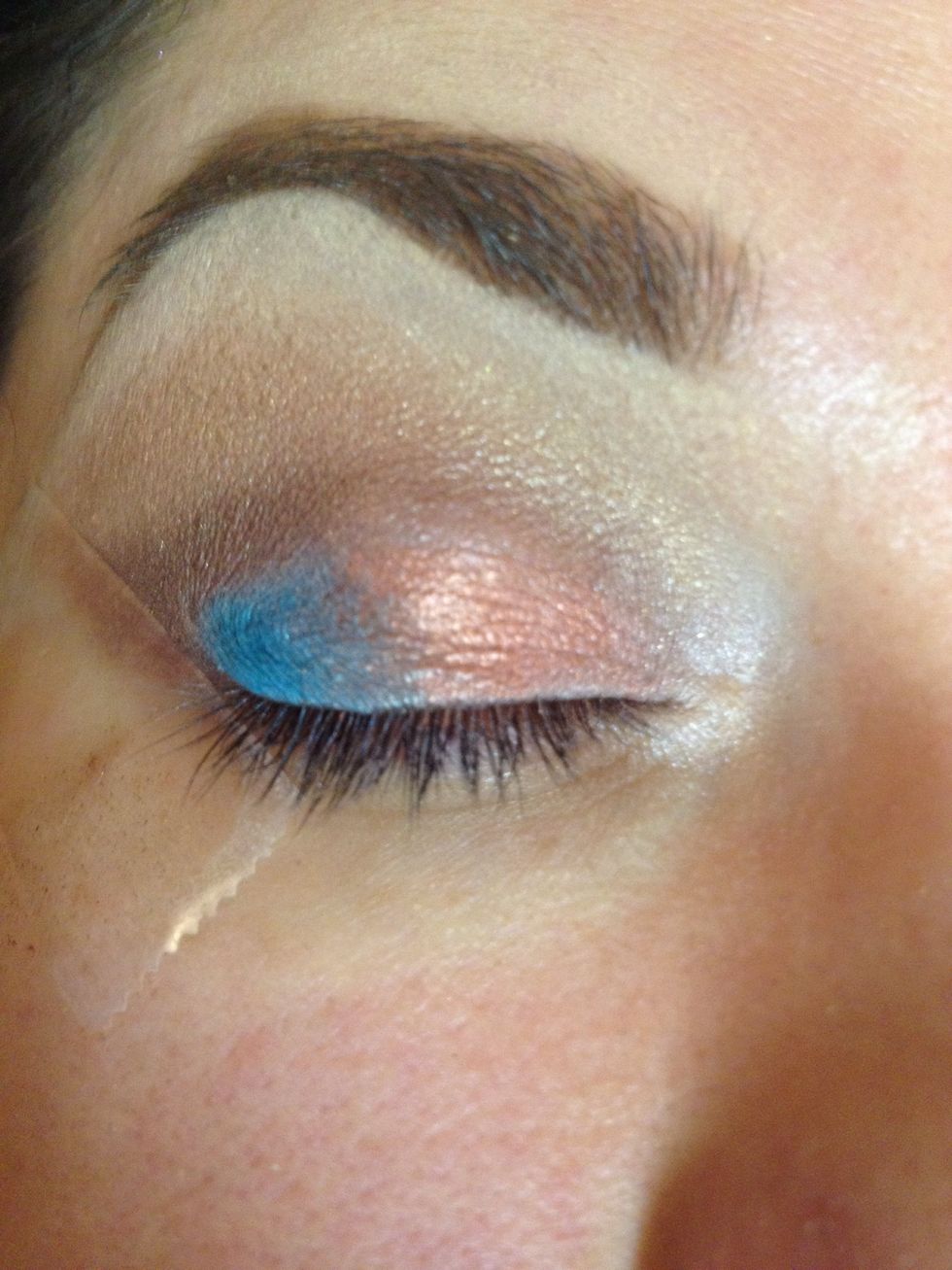 With a clean brush, blend the rust and real into each other.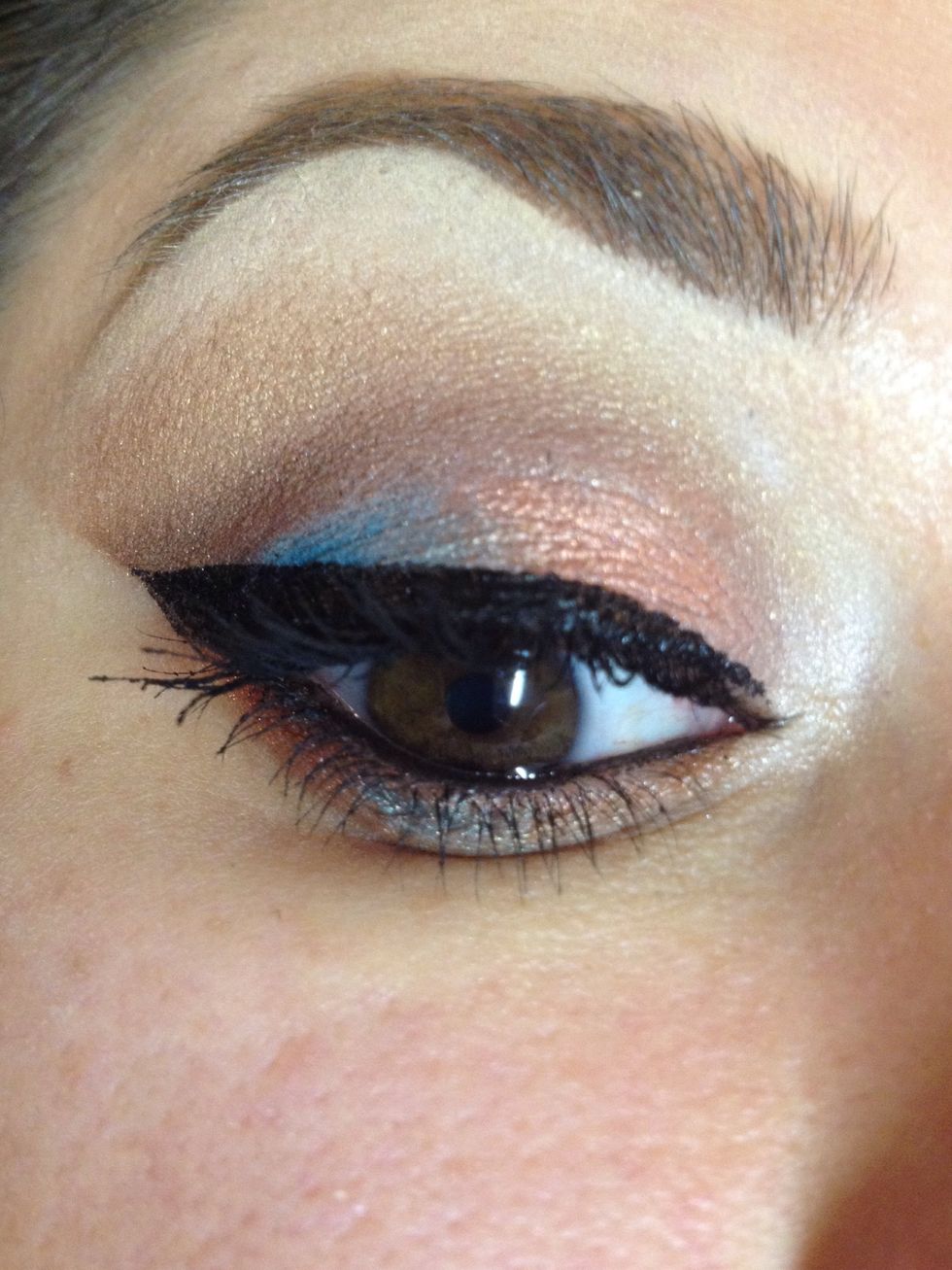 Apply liquid liner and remove tape.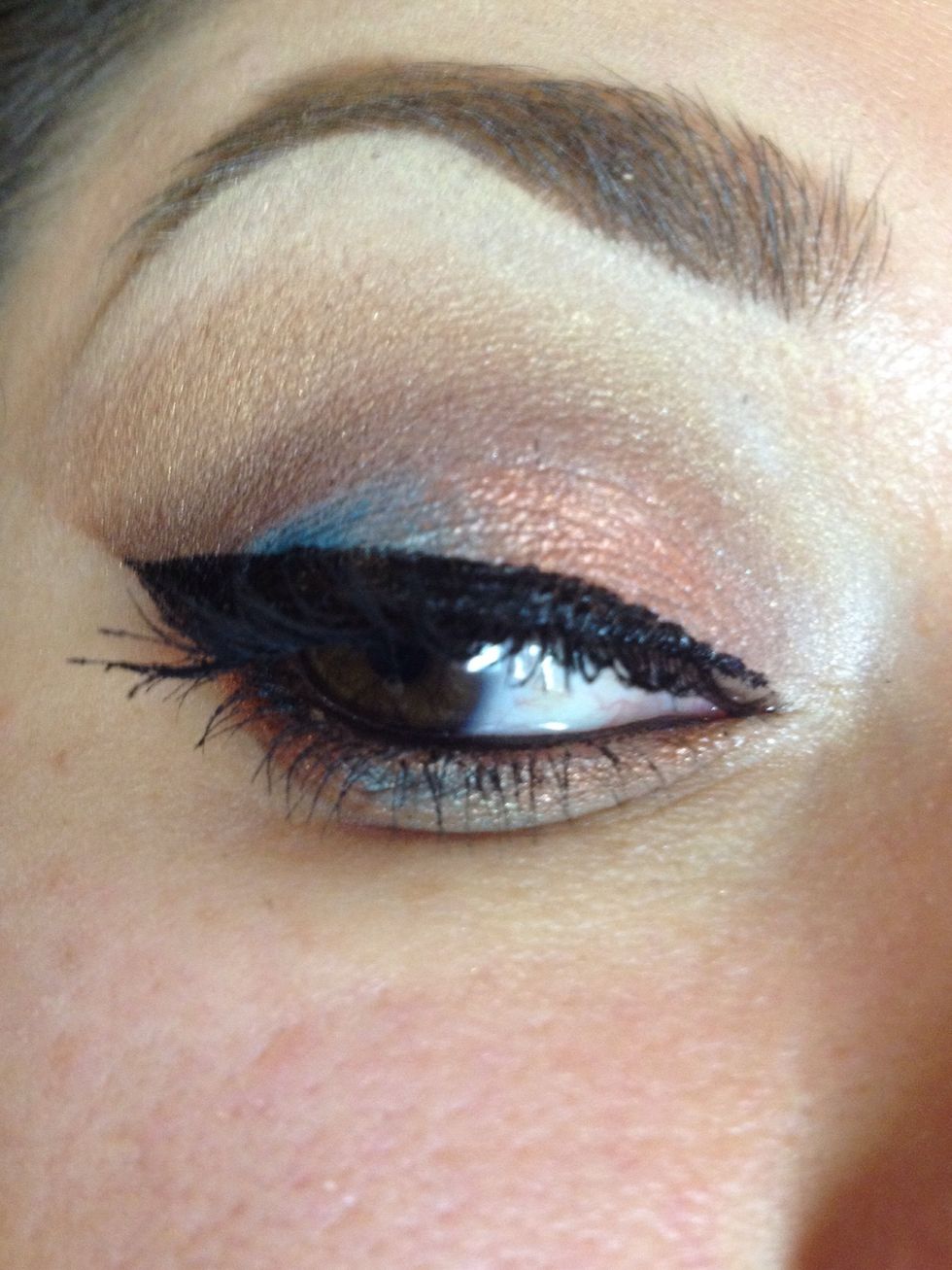 Apply mascara.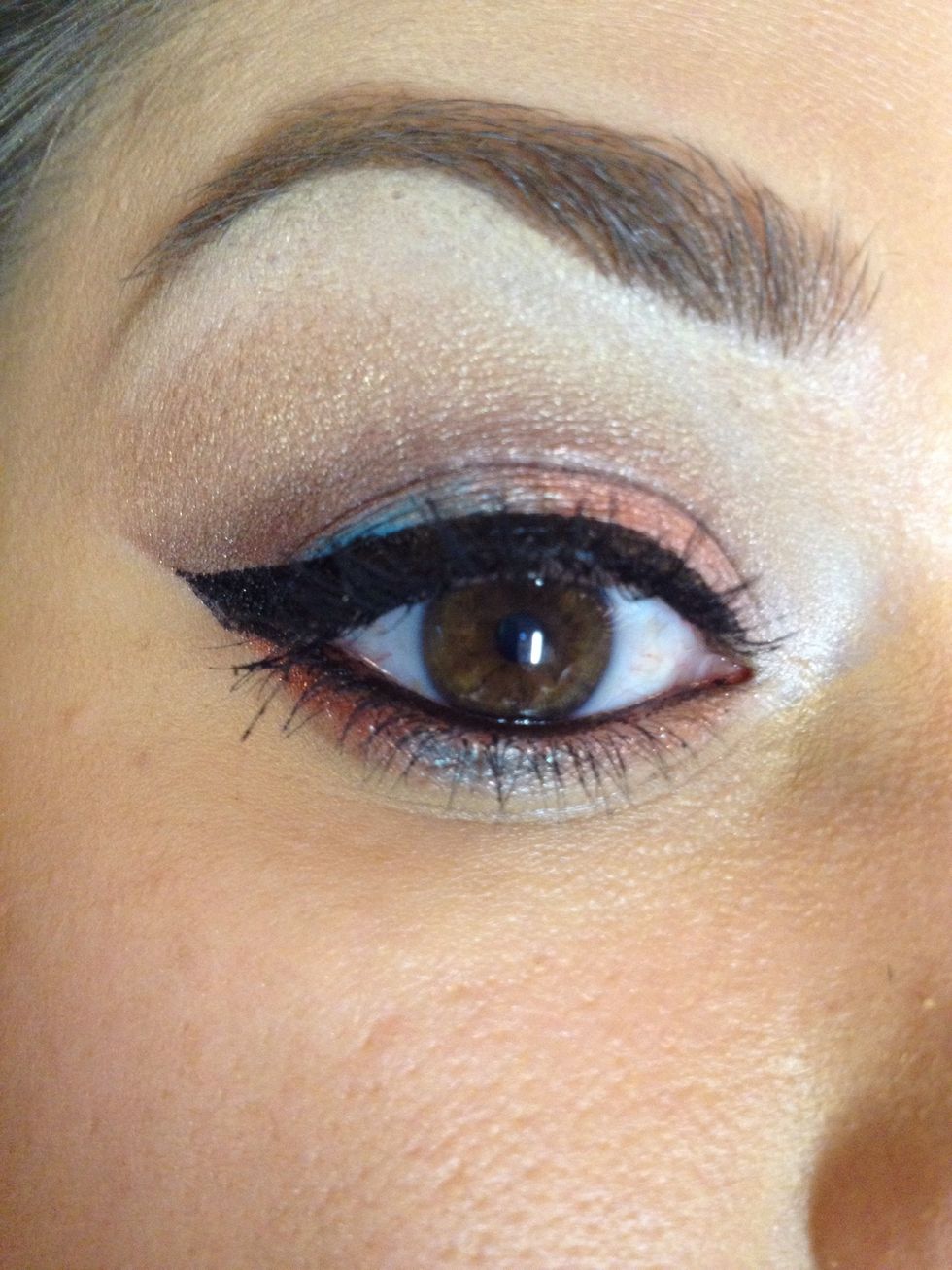 Smudge rust and real along lower lash line and apply black to waterline.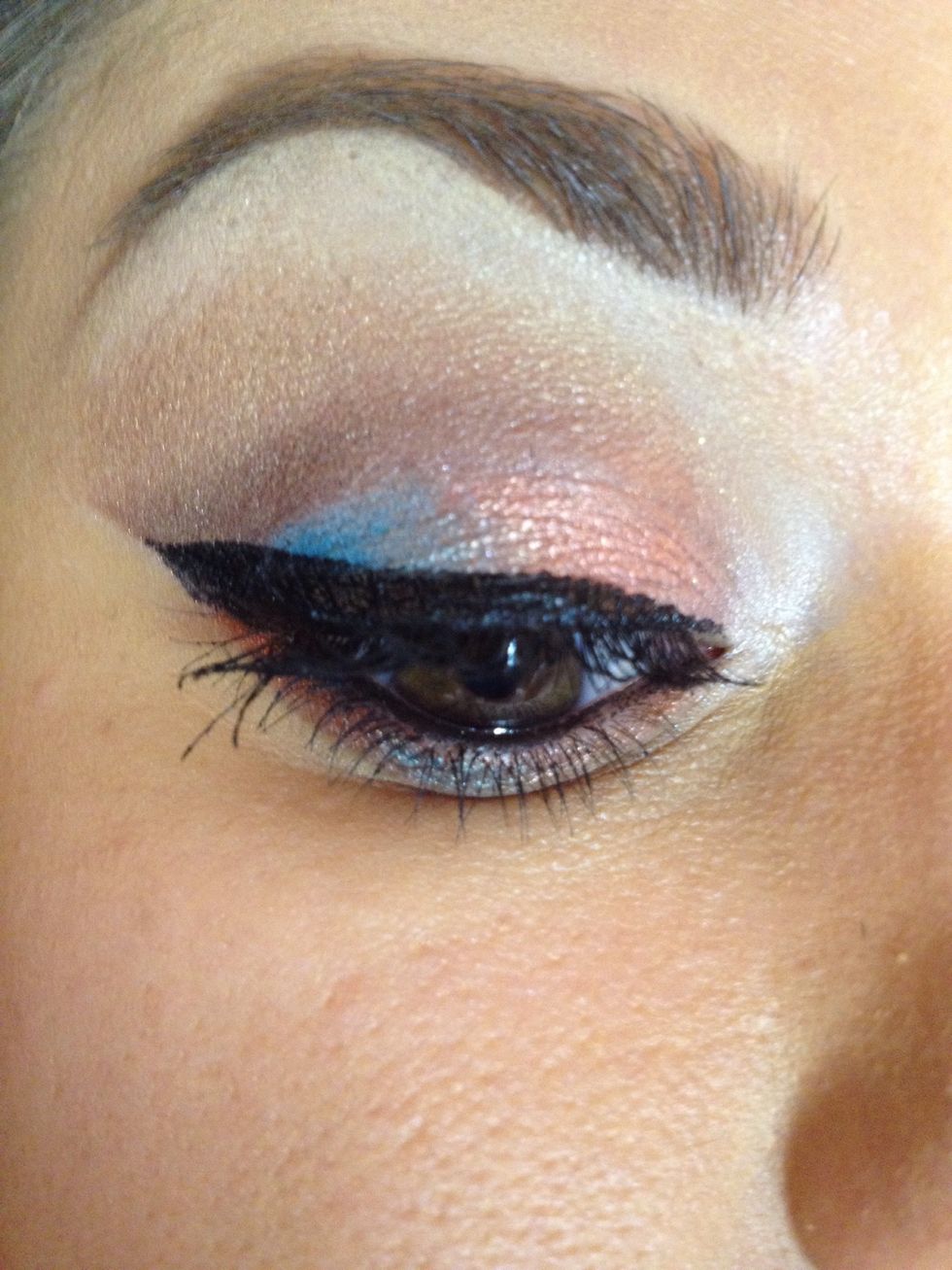 The finished look.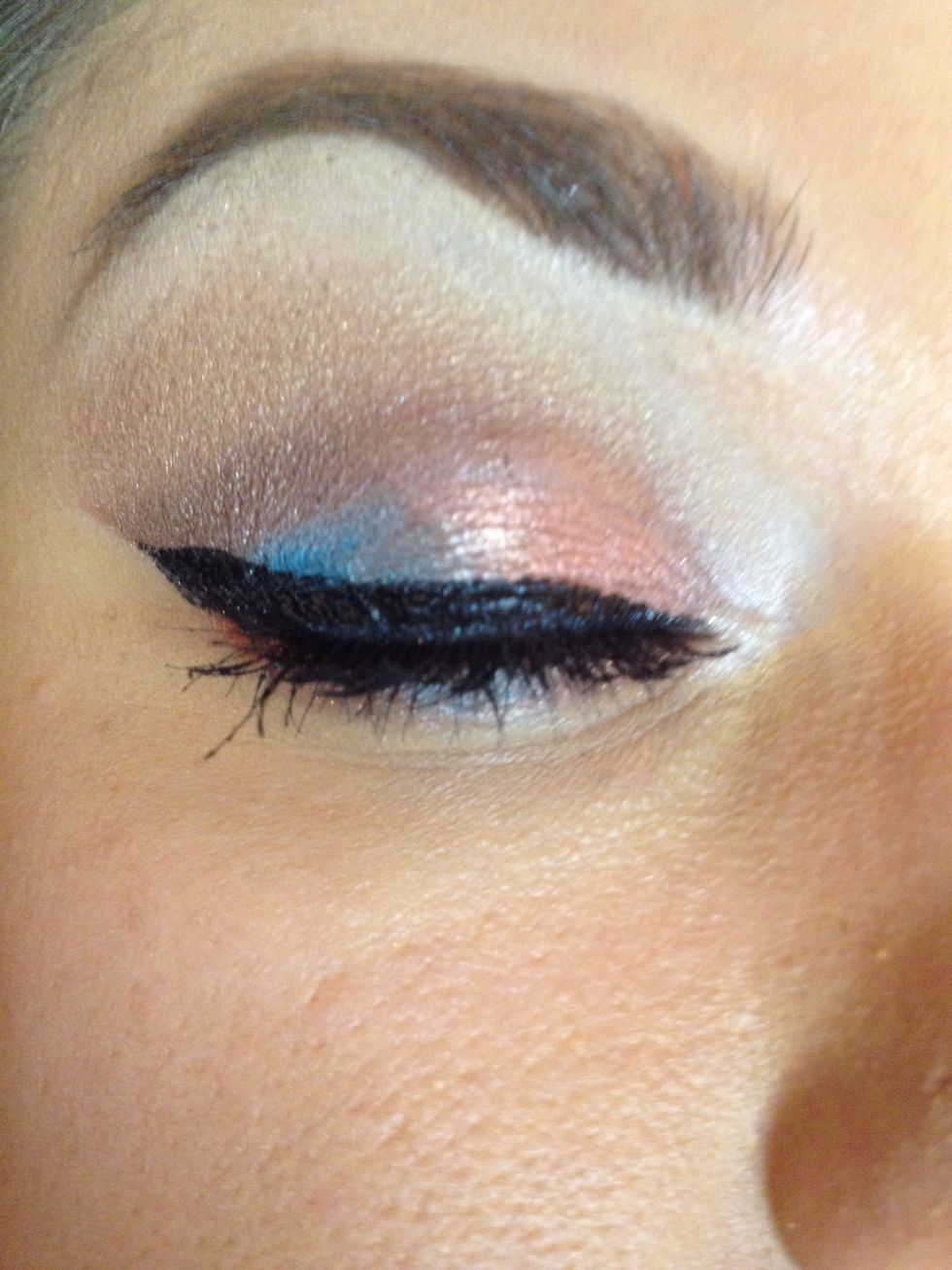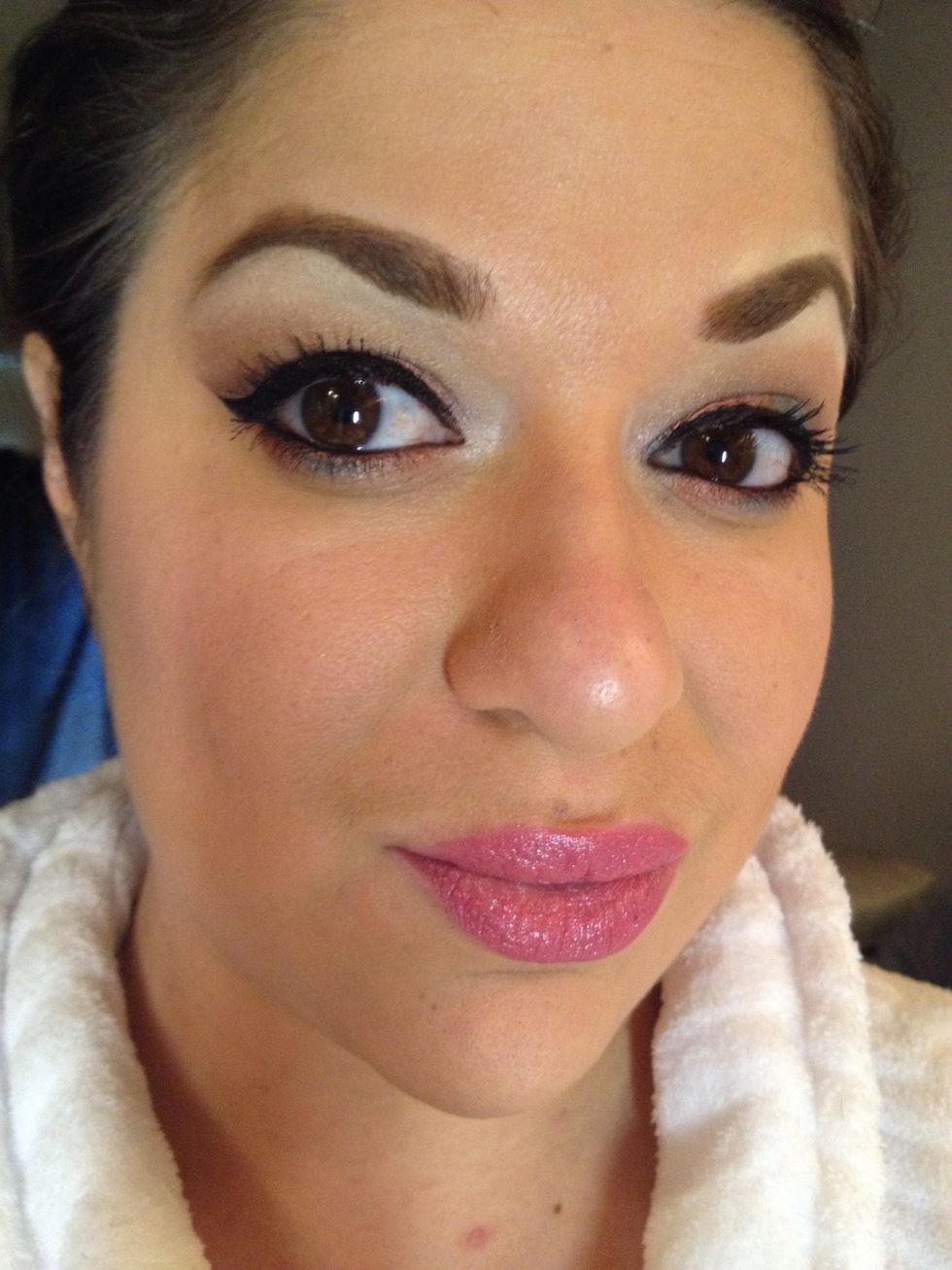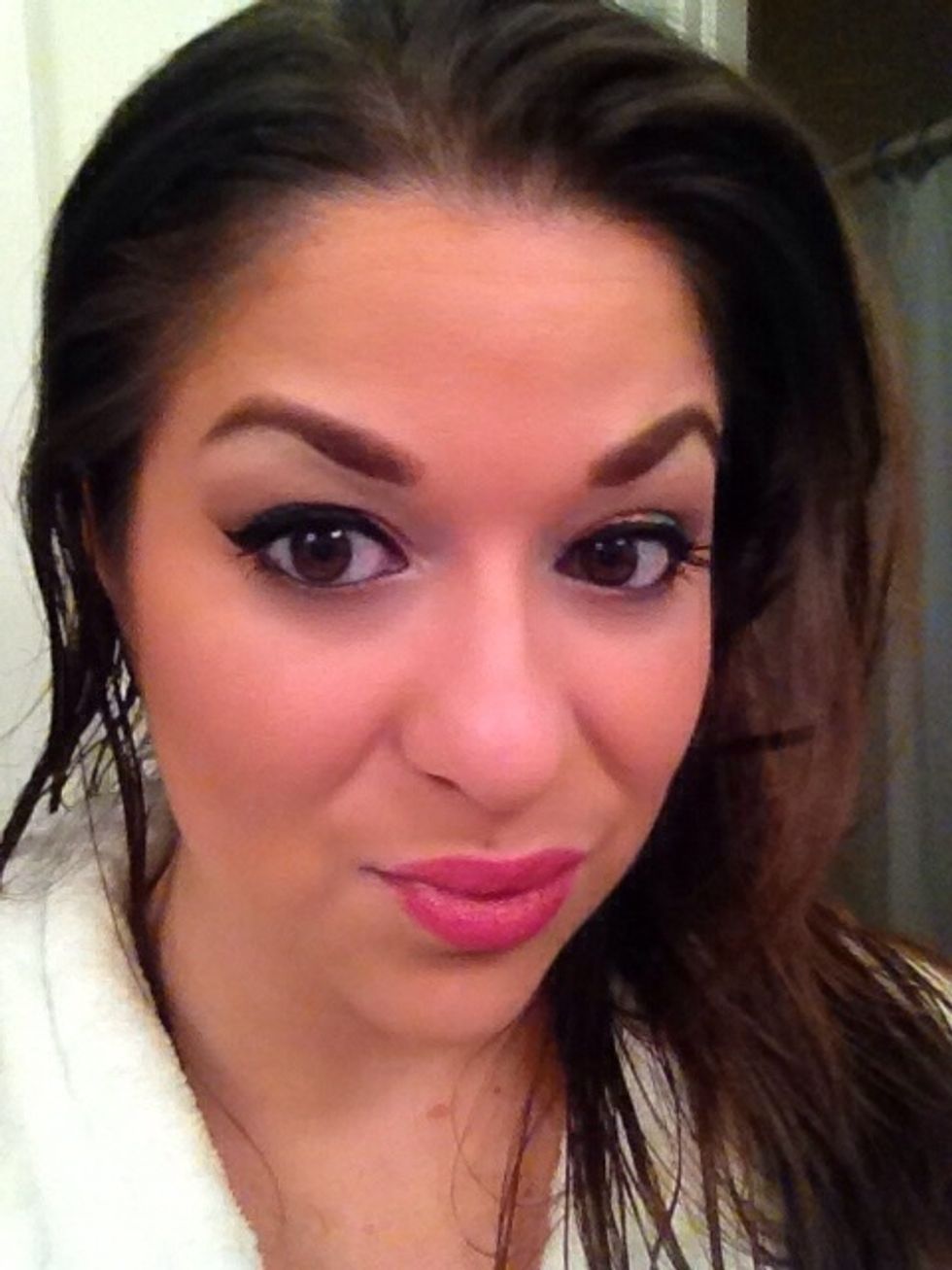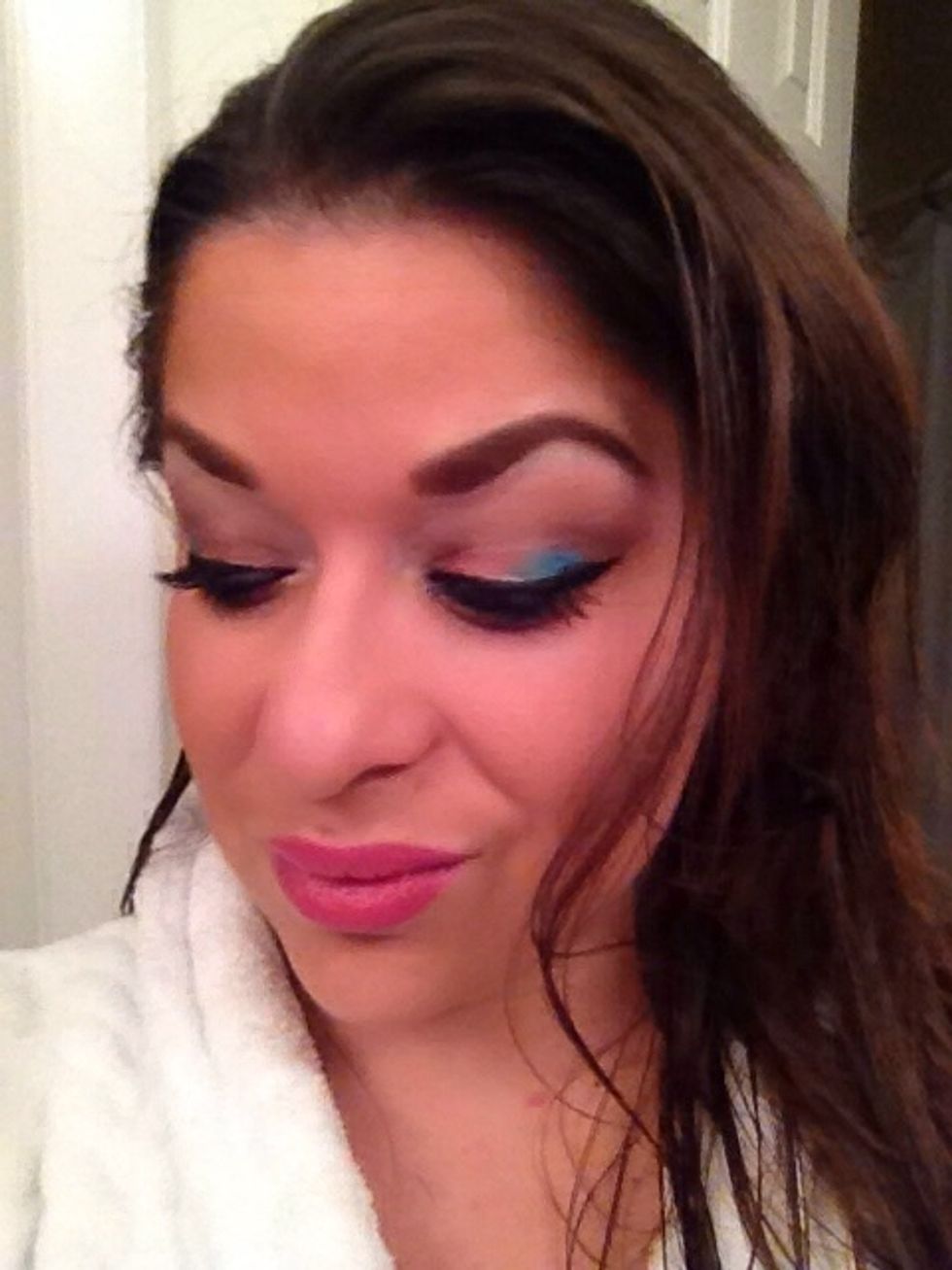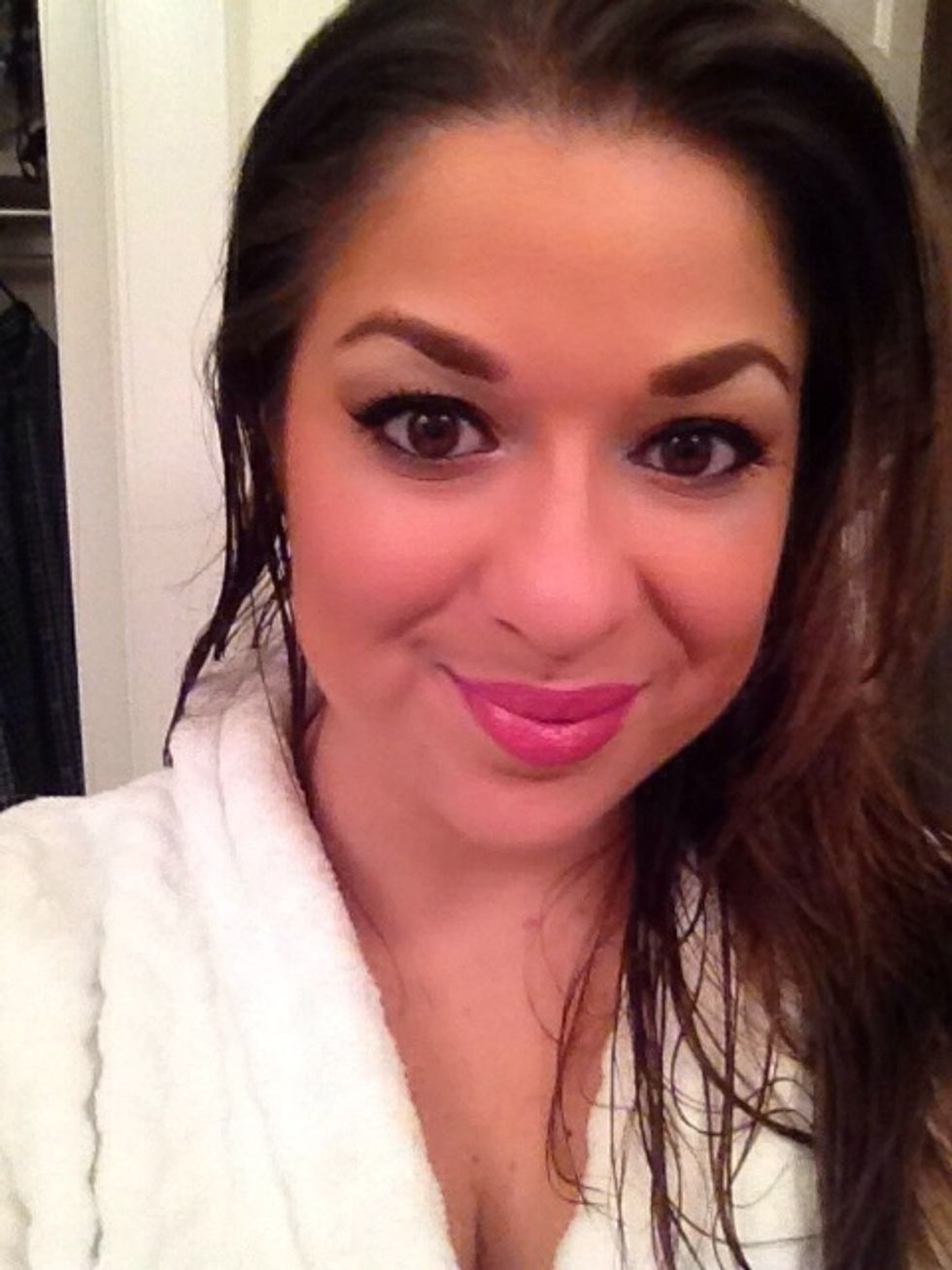 The creator of this guide has not included tools
Kathy Higgins
Beauty guru/Freelance MUA/Family Tradition Chef/DIYer. Like me on Facebook at Facebook.com/TheMessyVanity