You can make a nice floral arrangement using fake flowers and mason jars that costs pennies versus one you can buy at TJ Maxx for $12 each. And it can dress up a table, bathroom, wedding, or a party.
18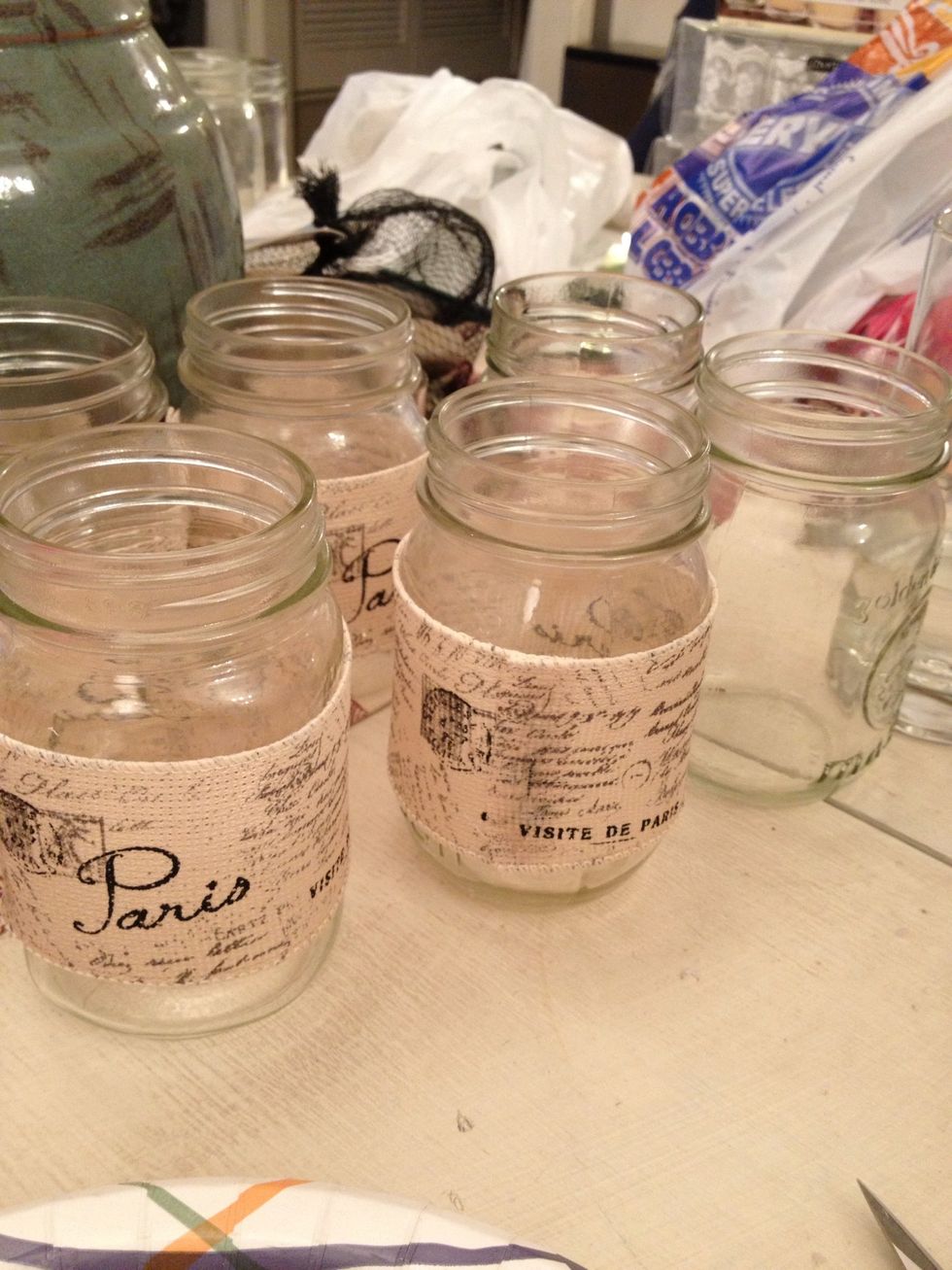 Start by hot gluing a nice ribbon or burlap to a clean mason jar. You can find mason jars at garage sales, thrift stores or even brand new at grocery store. But I'm doing this really cheap!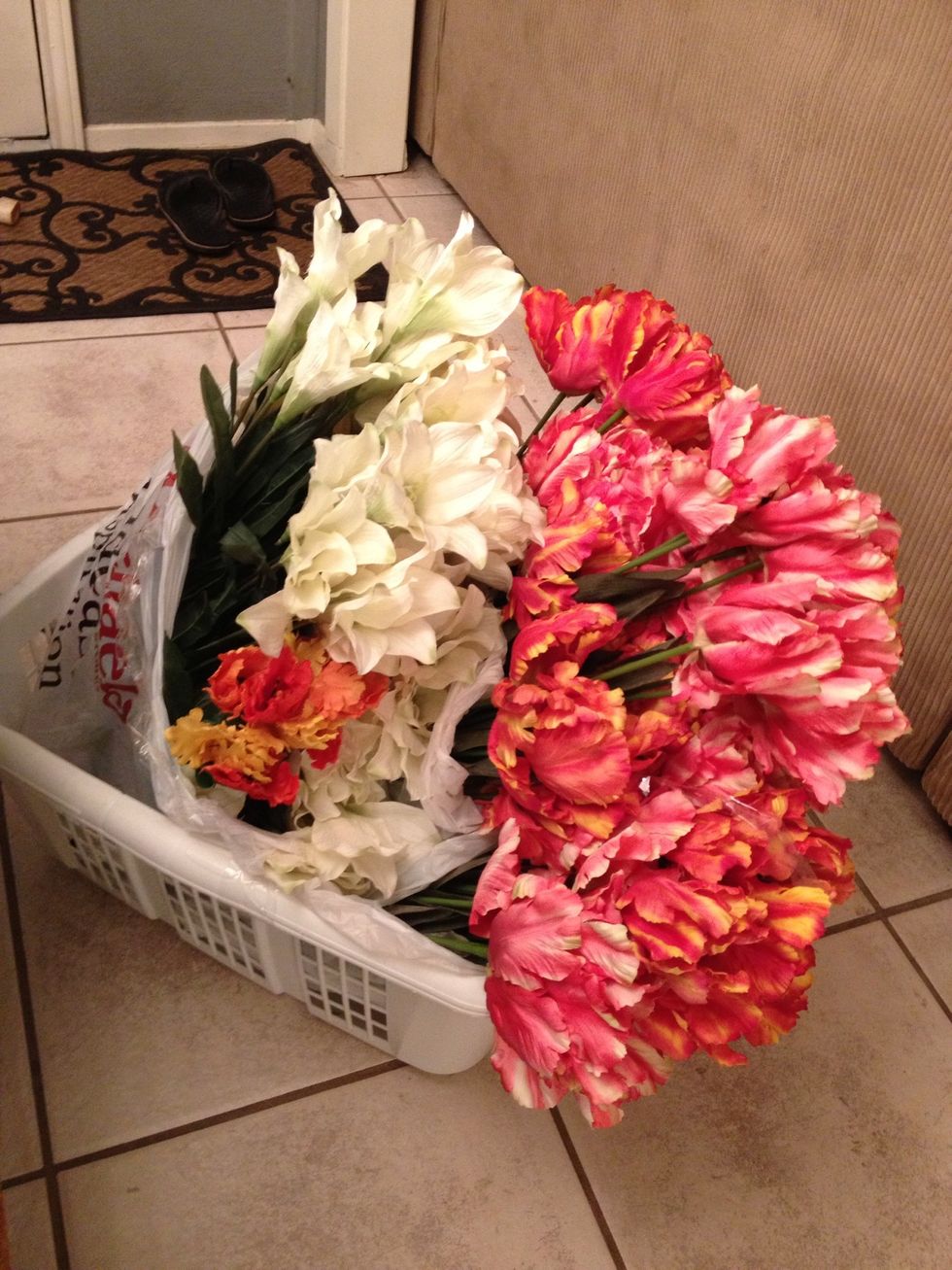 I found this basket with flowers at Goodwill for $12! You could buy fake flowers anywhere for cheap. And if you're fancy, use real ones.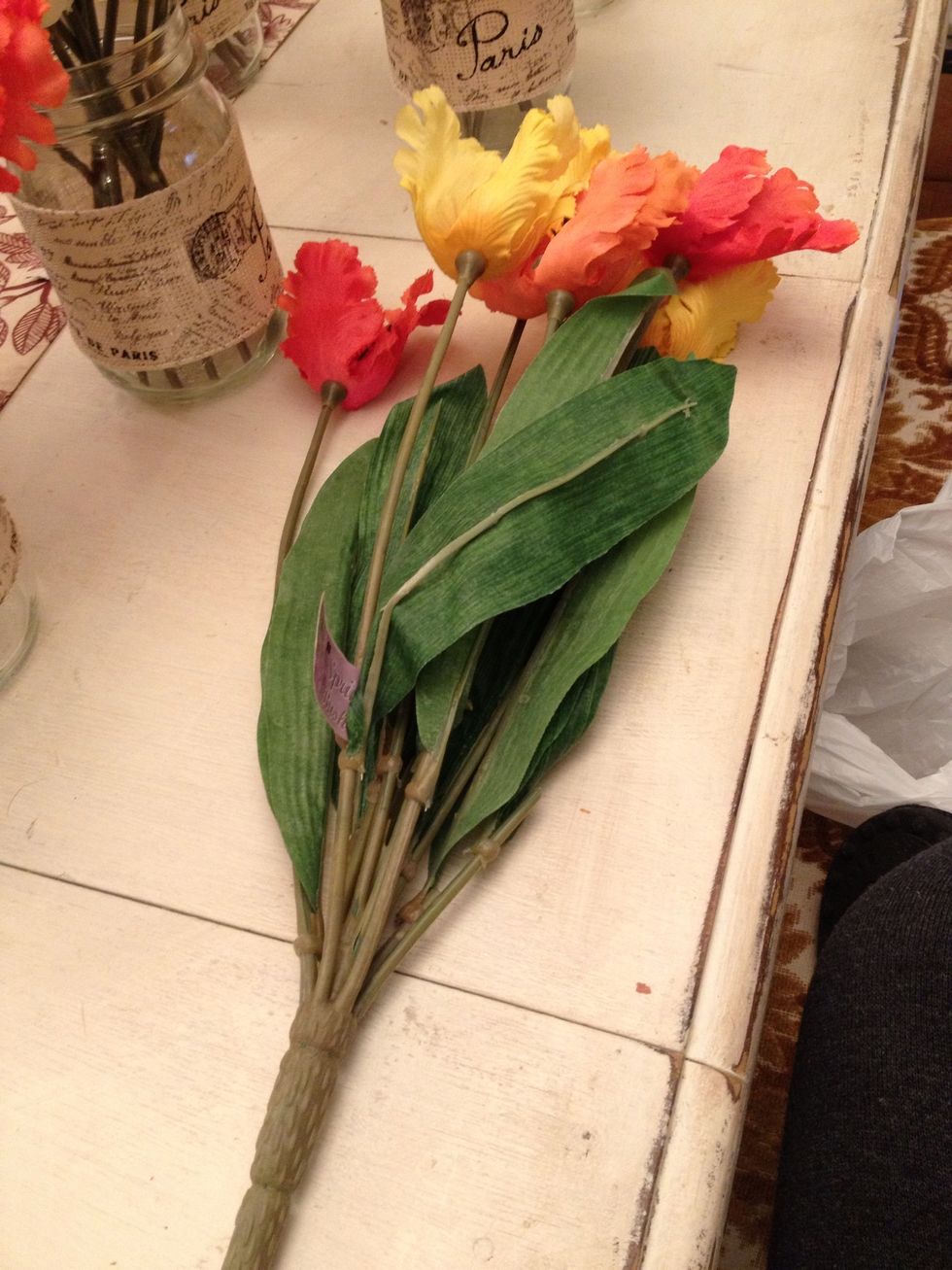 This is what my bunch looks like...so fake and cheap looking...but behold...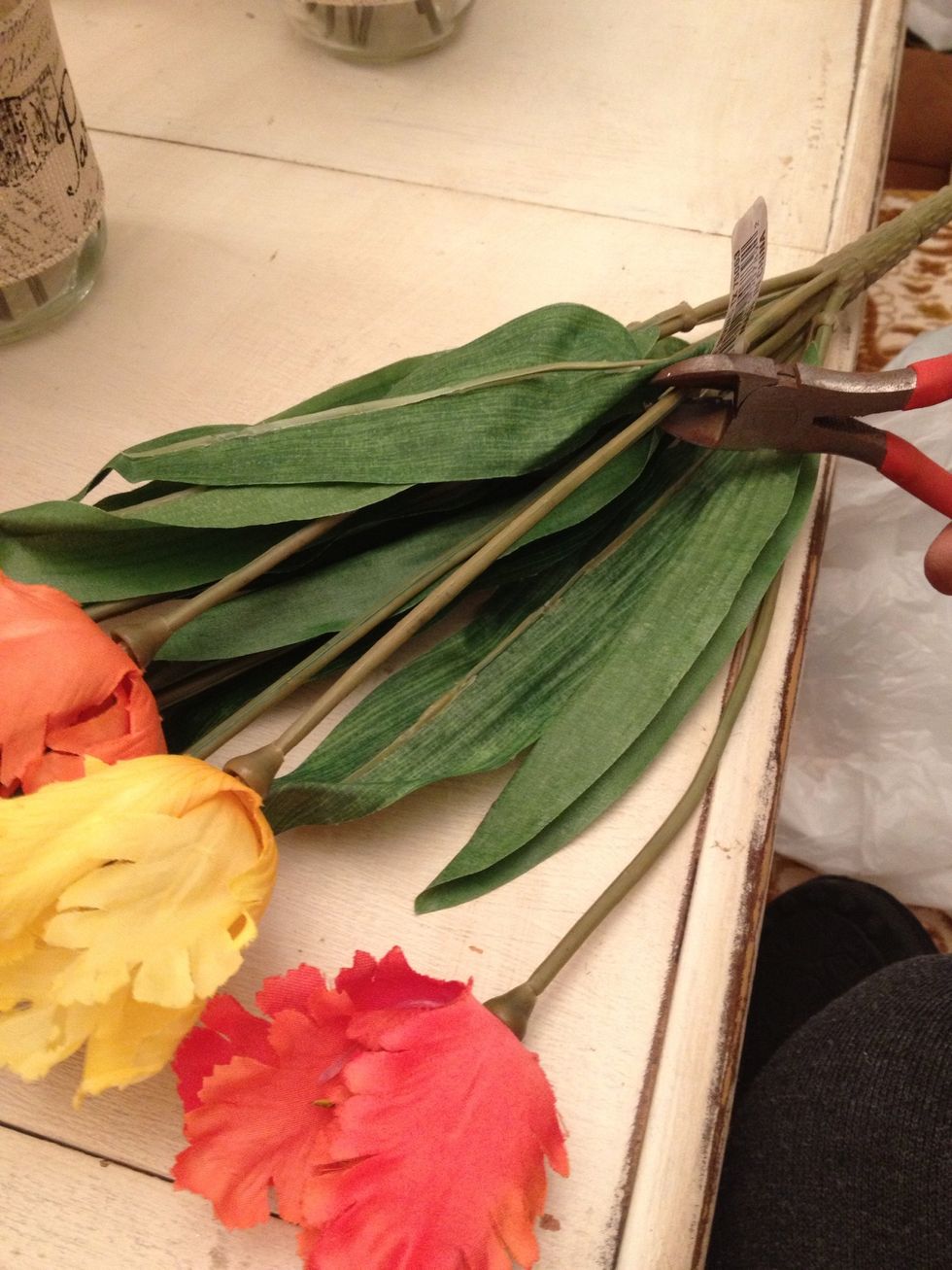 With your wire cutter, clip the stem to the right length, I'd start by doing half an inch taller than your jar, measuring from stem to stem(not including flower). You can always trim off more.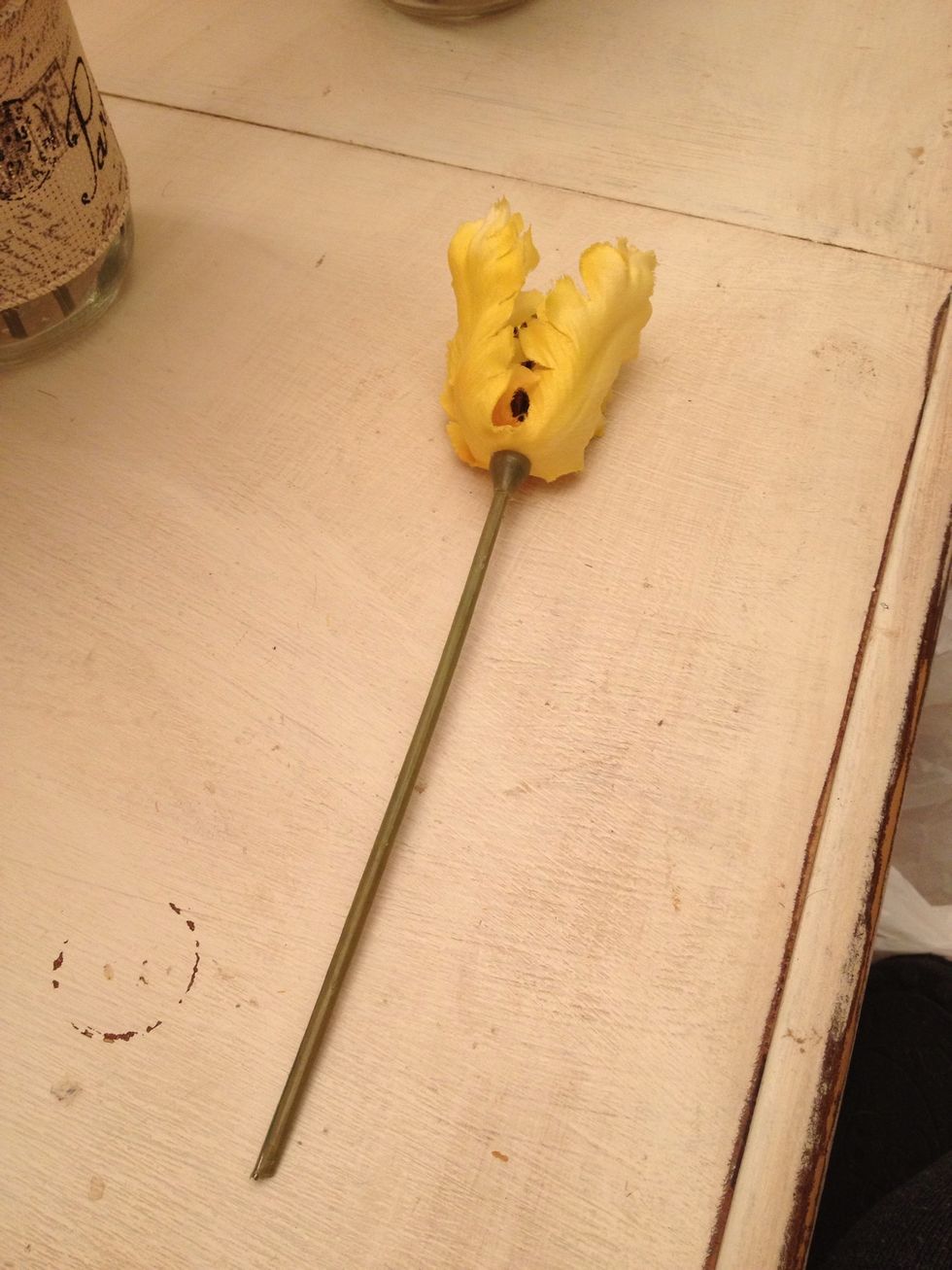 Remove the leaves.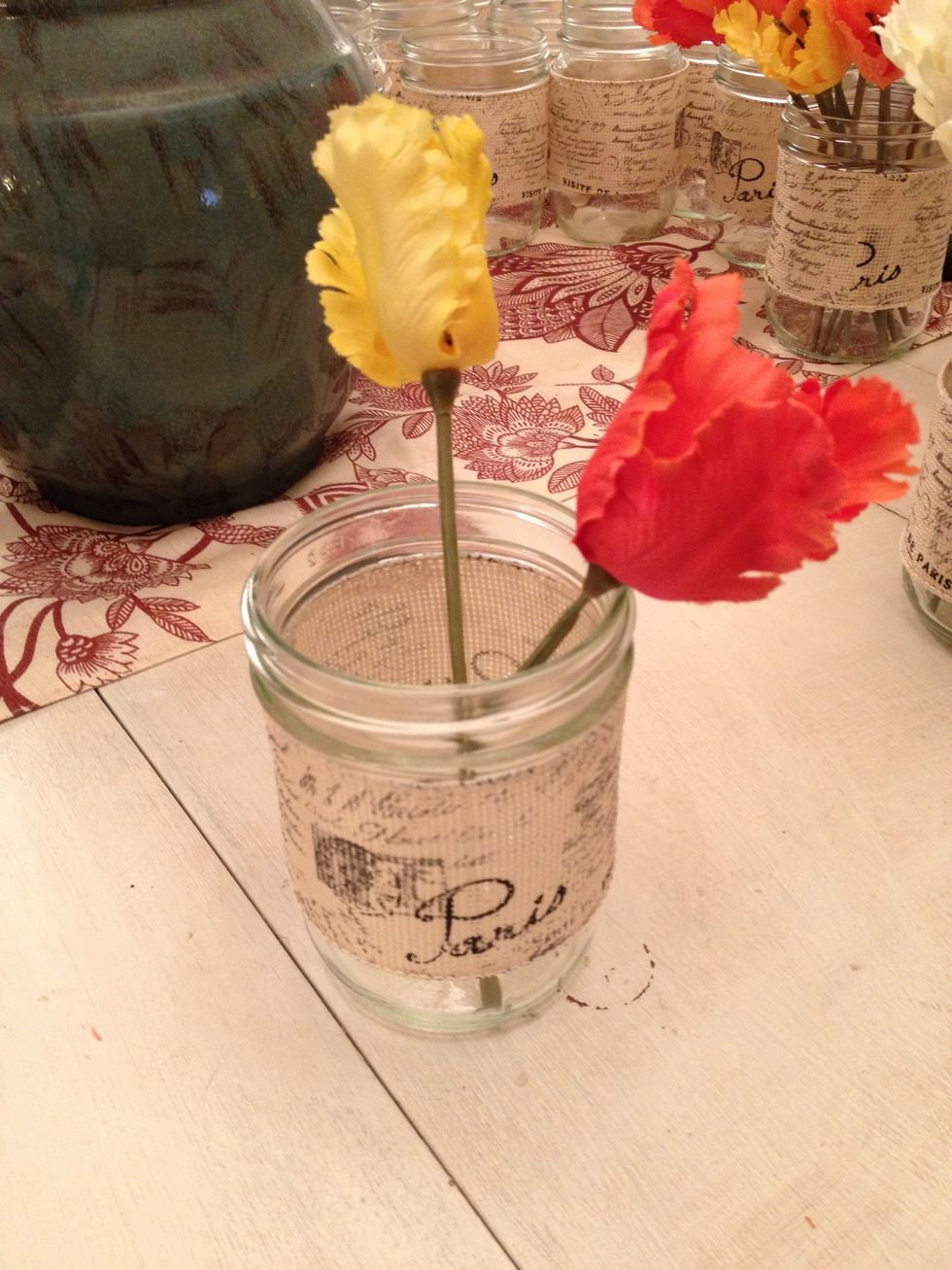 Continue this with each stem.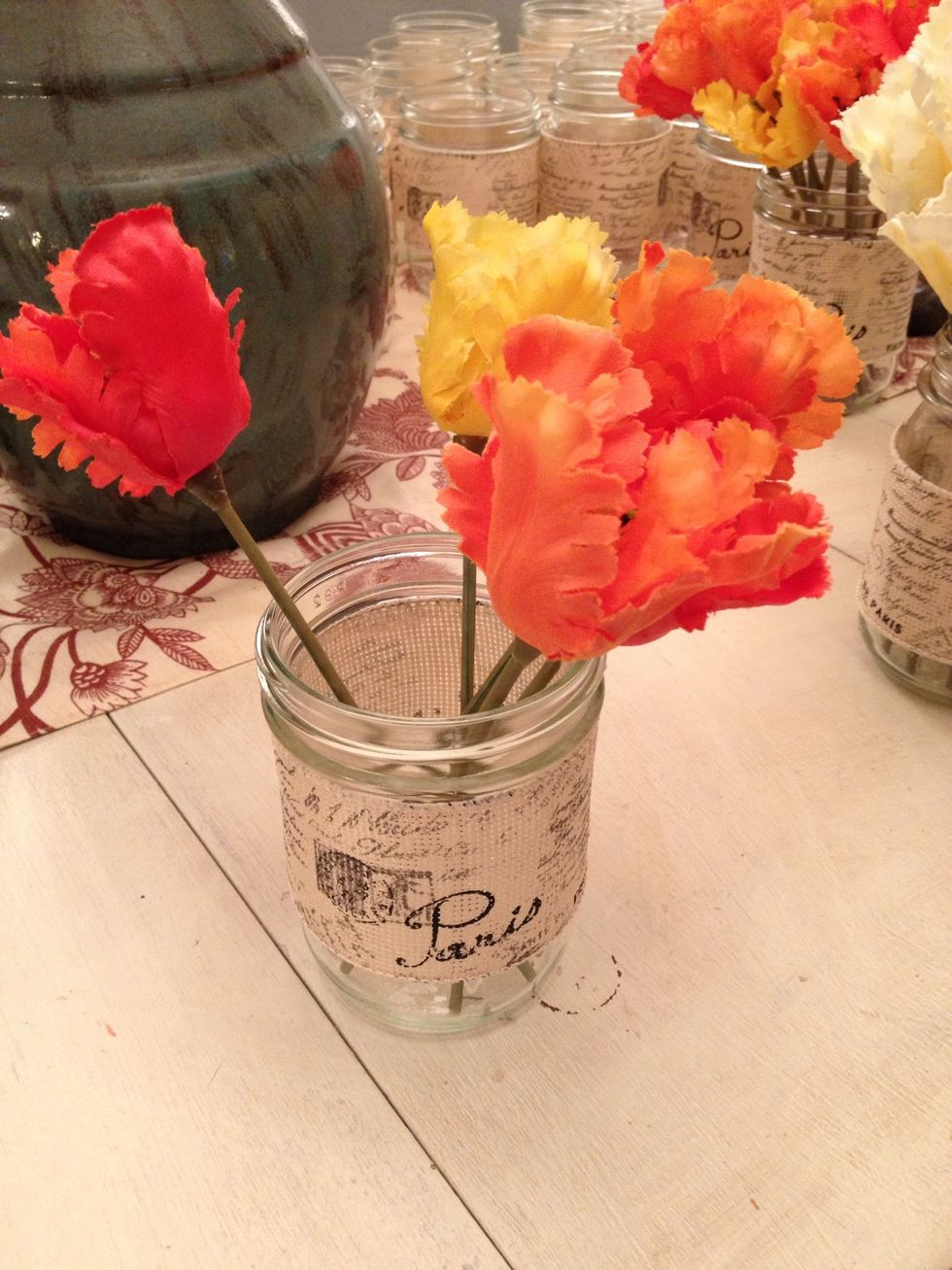 The more you add, the more this beauty comes to life.
Voila!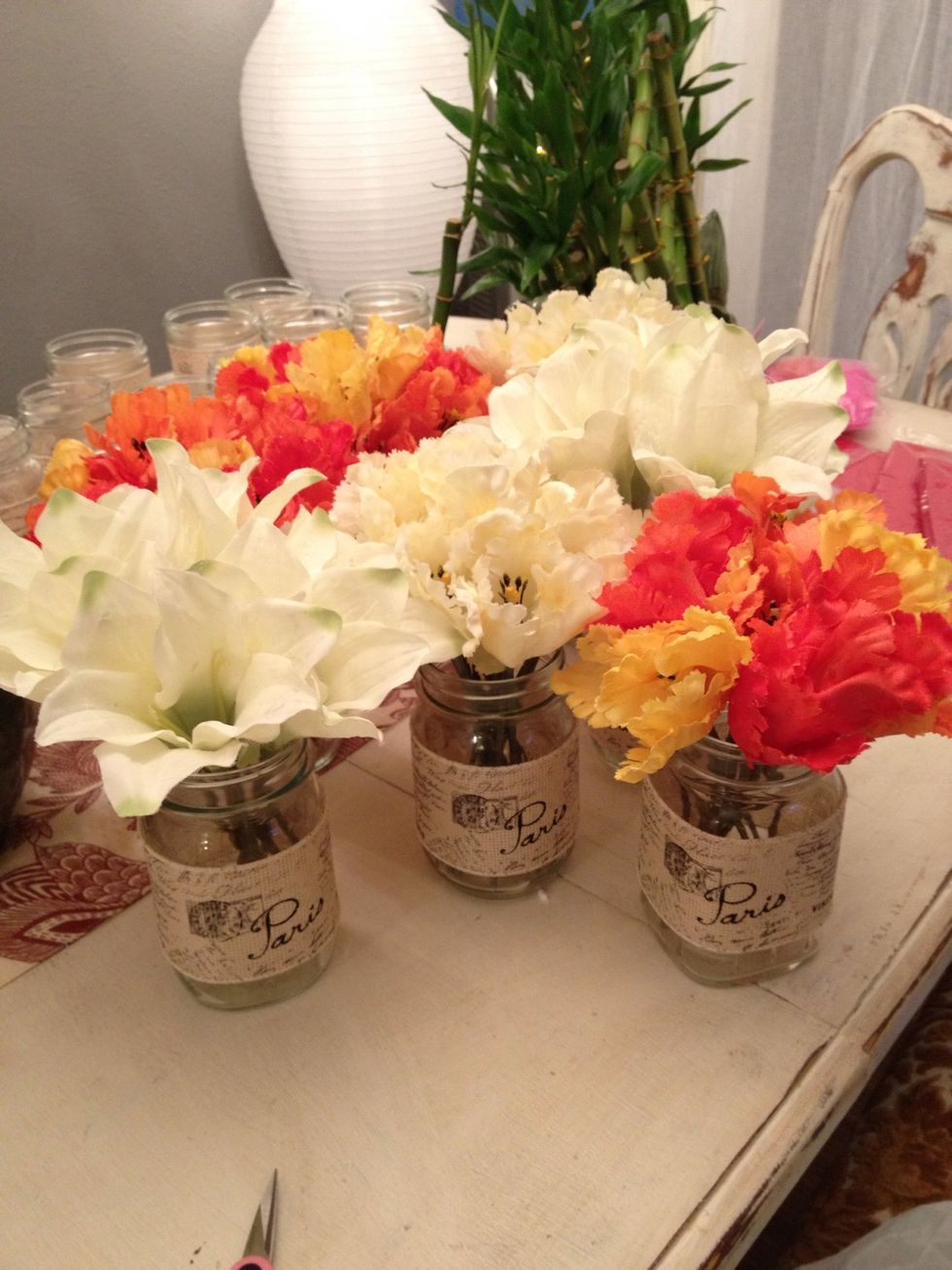 Aren't they cute? And literally costs pennies to make each one.
Mix the flowers up if you want. My little boy loves them.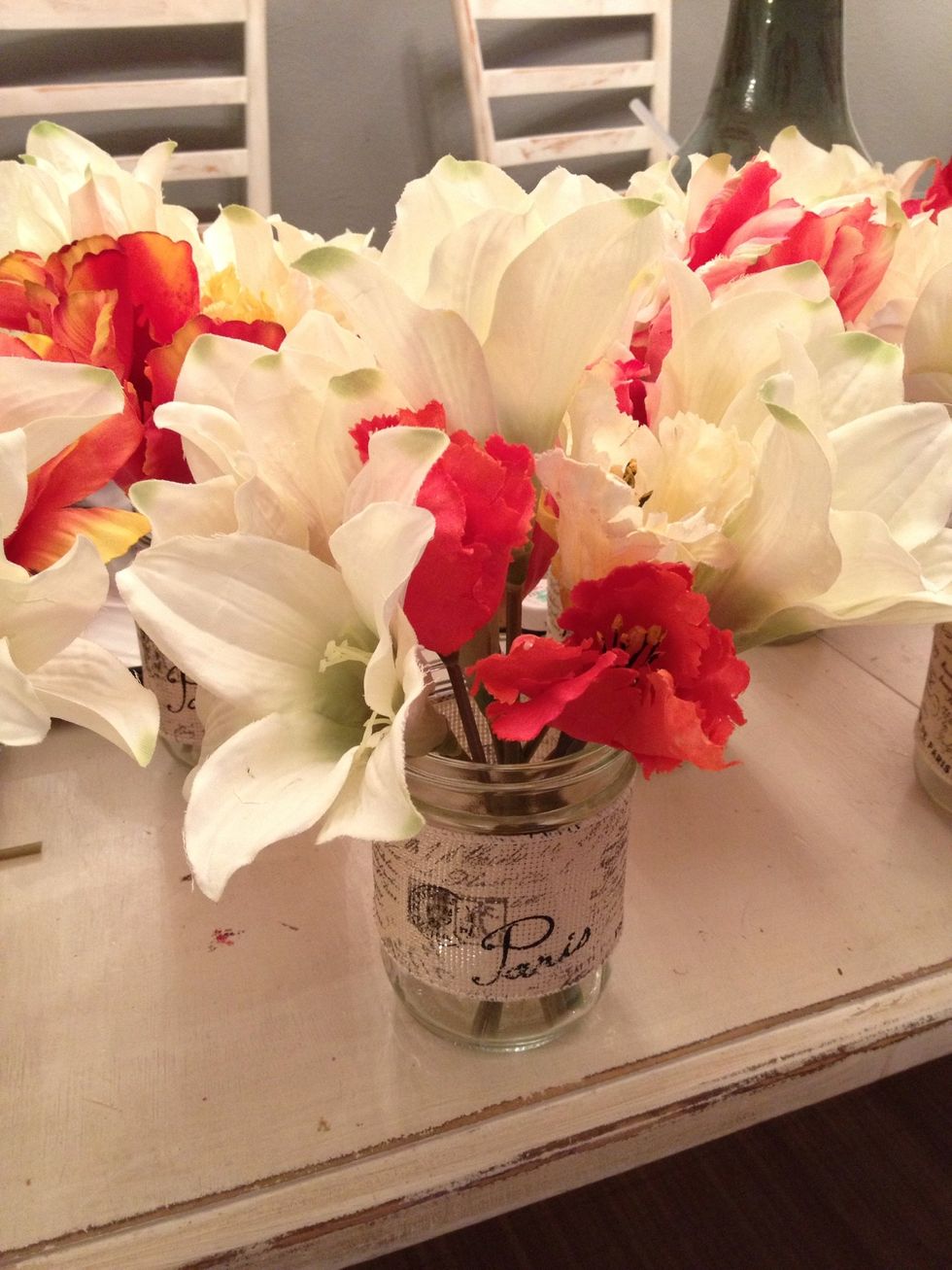 Hope you enjoyed! Follow me :)
Fake flowers(or real)
Mason Jars(optional- add a decorative ribbon)
Wire Cutter