Create a Basic Paper Pumpkin by Joanne Bain
8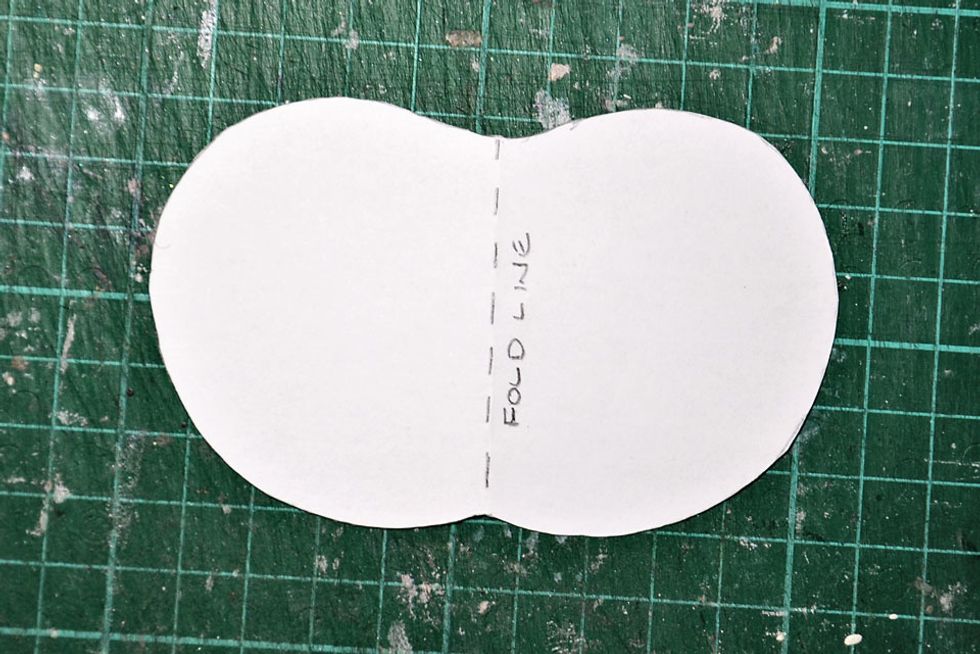 This is my hand drawn pumpkin template it is about 10cm wide. If you don't think you can hand draw a pumpkin shape just Google it and you are bound to find one :)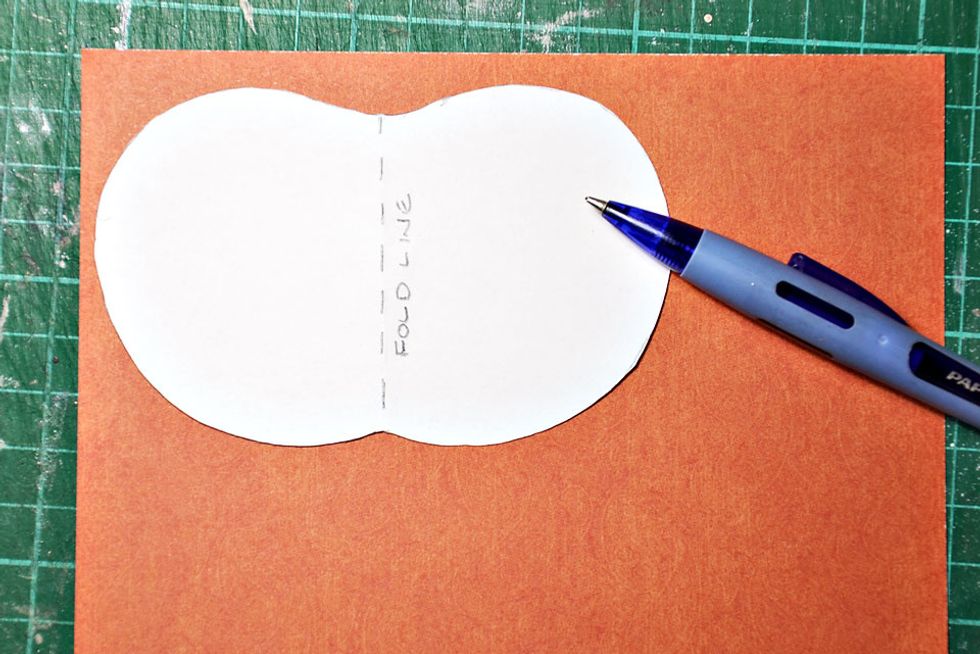 Choose the patterned papers of your choice and start tracing around the template. I have traced about 24 pumpkins for my pumpkin creation. The fuller you want the pumpkin the more you need to trace.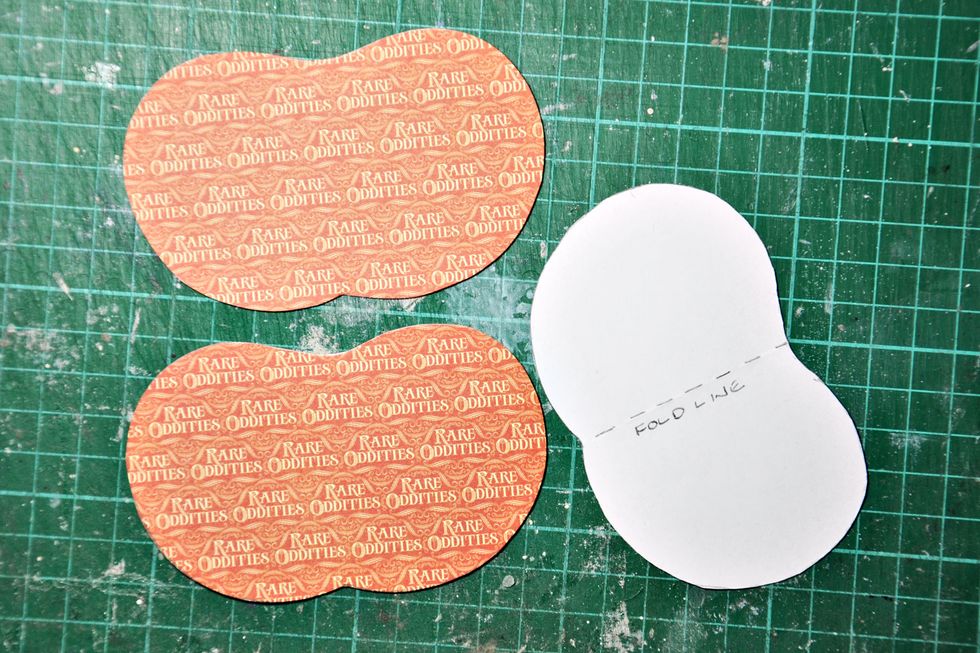 Now start cutting them out.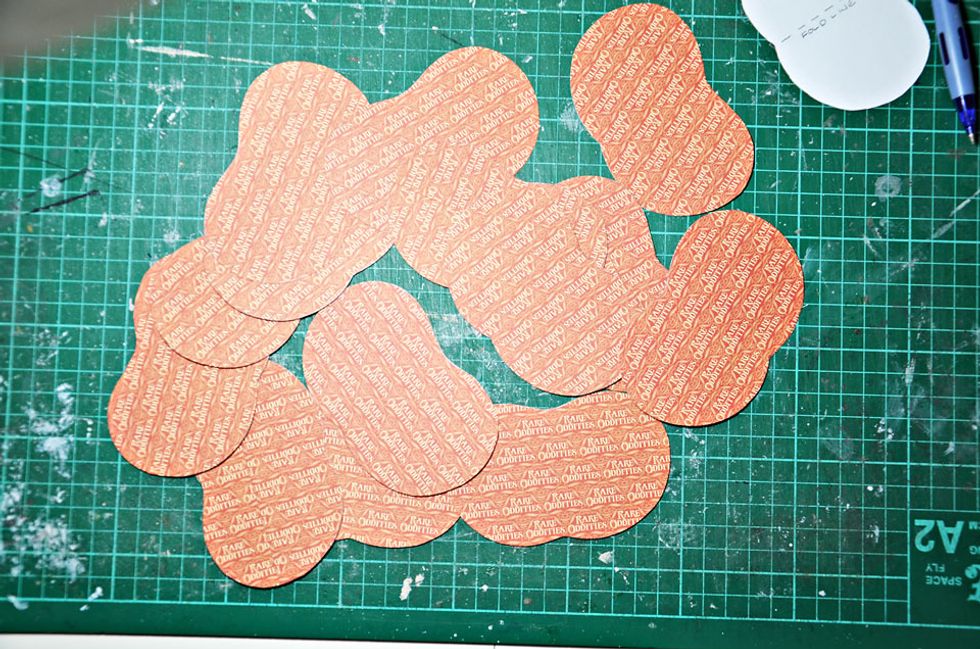 Lots of pumpkin shapes. Once finished I had about 24 pumpkin shapes.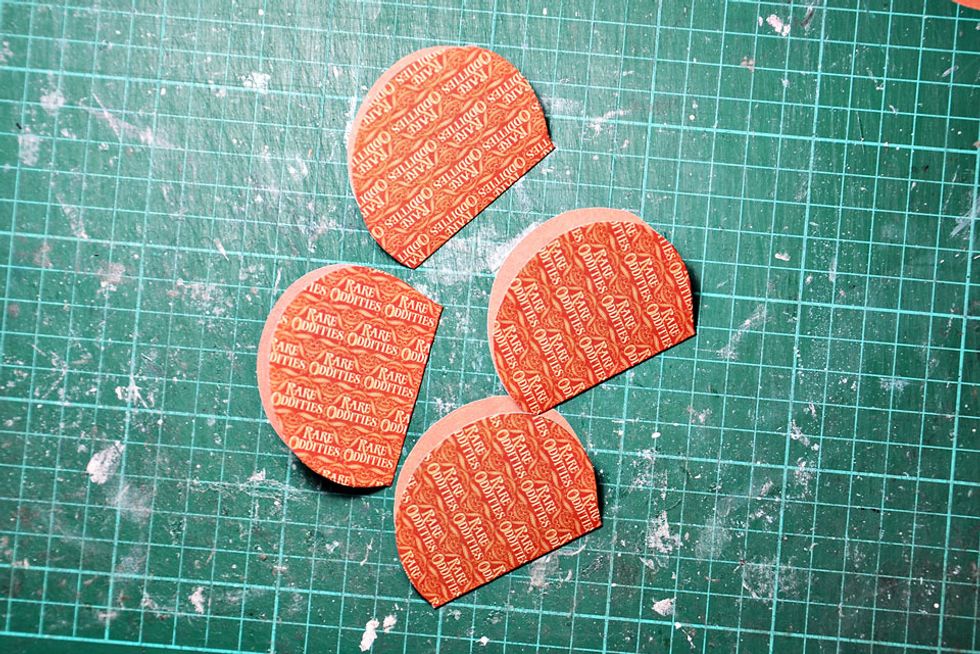 Fold all pumpkin shapes in half.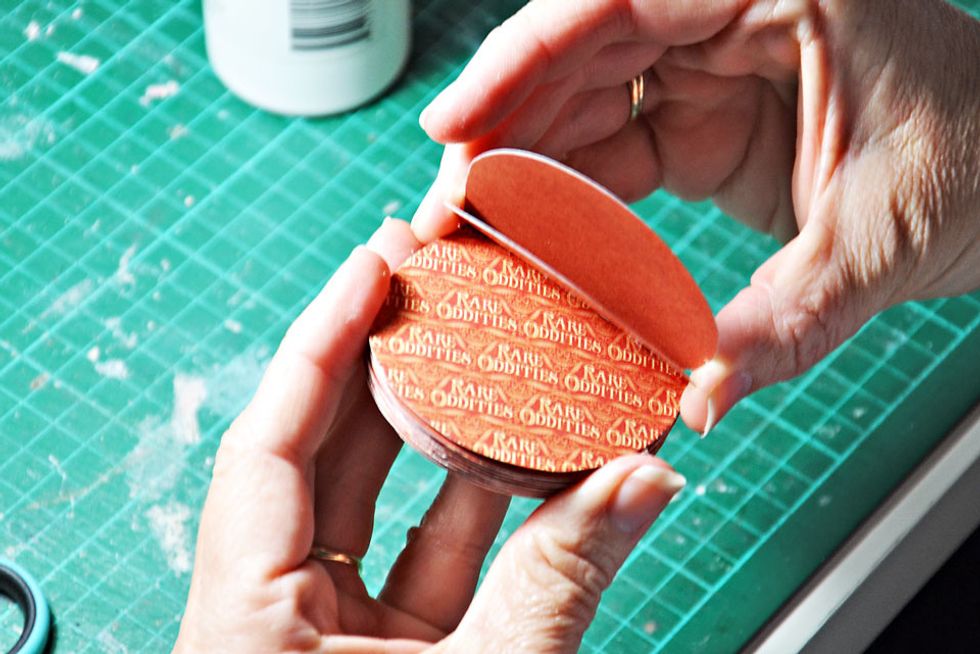 Start layering folded pumpkin pieces glueing only along the folded edge.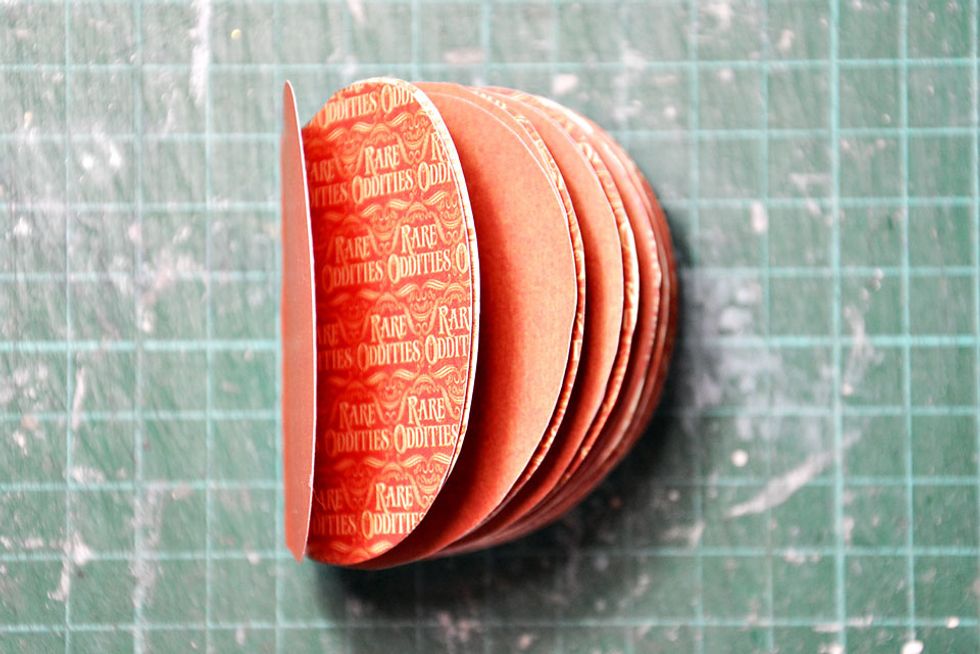 Allow glue to dry. The longer the better.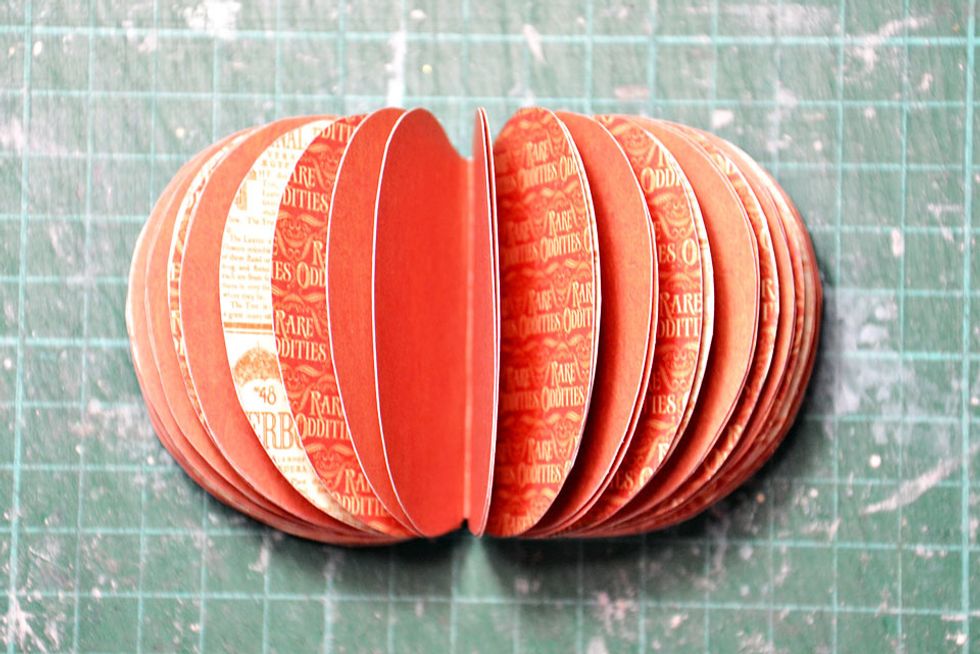 Once glue is dry start to fold out.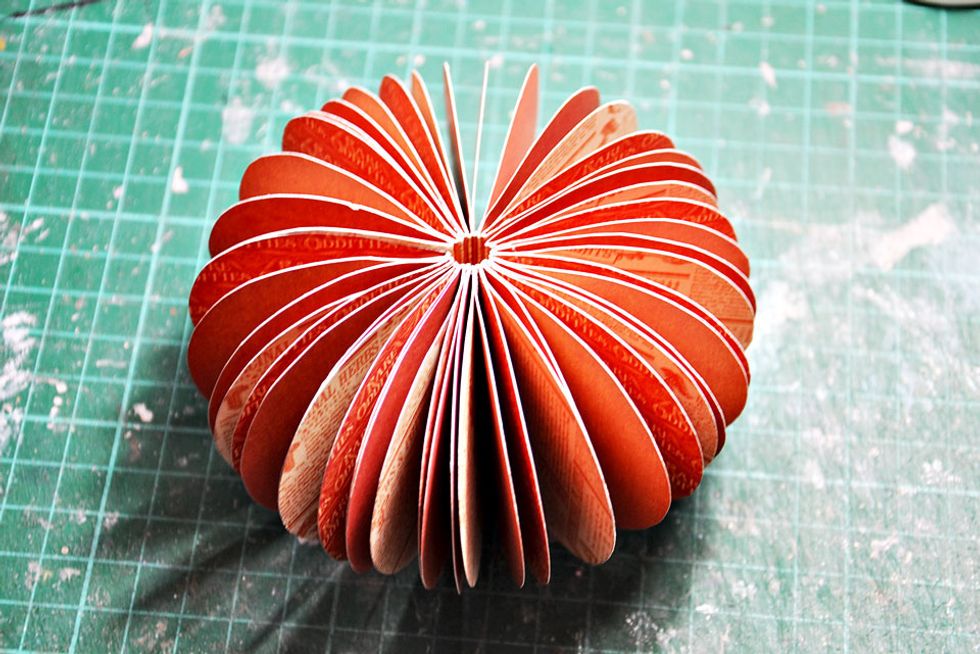 Fold all the way around and glue the two outer pieces together to create the round pumpkin as shown.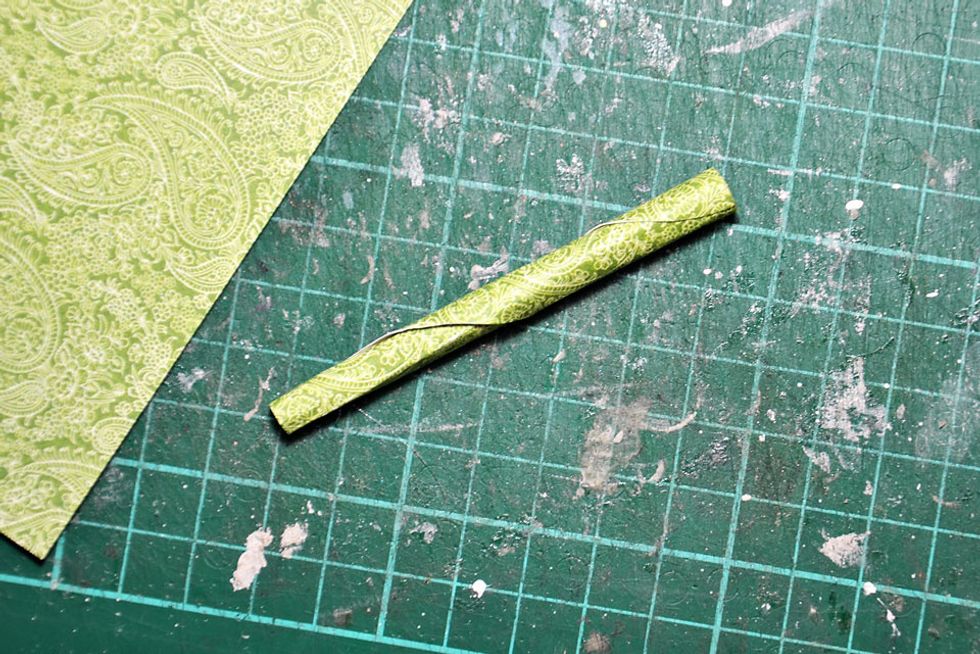 Fold some green patterned paper to create the pumpkin stem.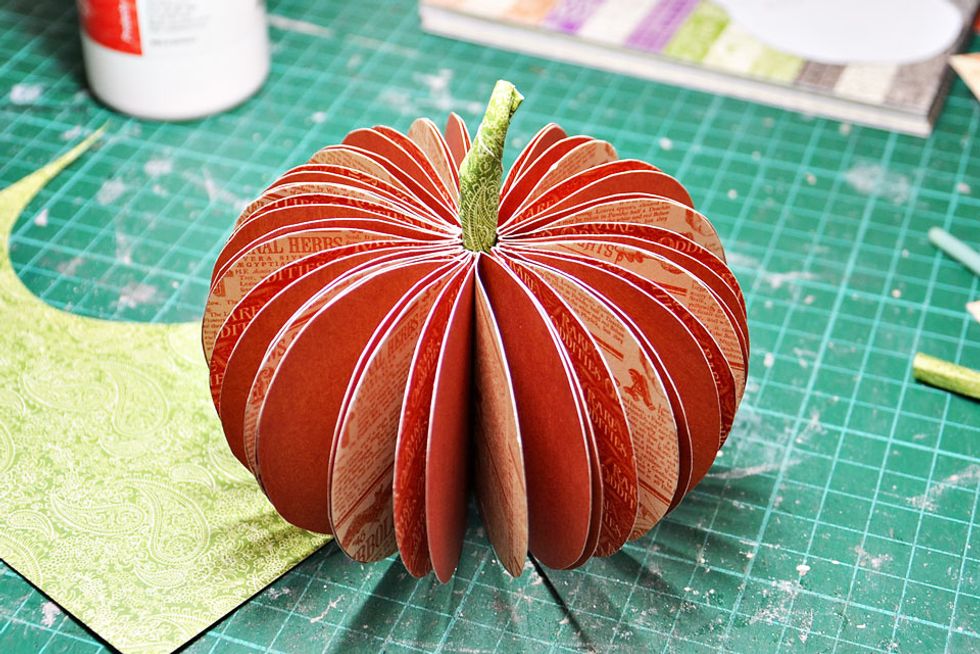 Attach to the centre of the pumpkin as shown.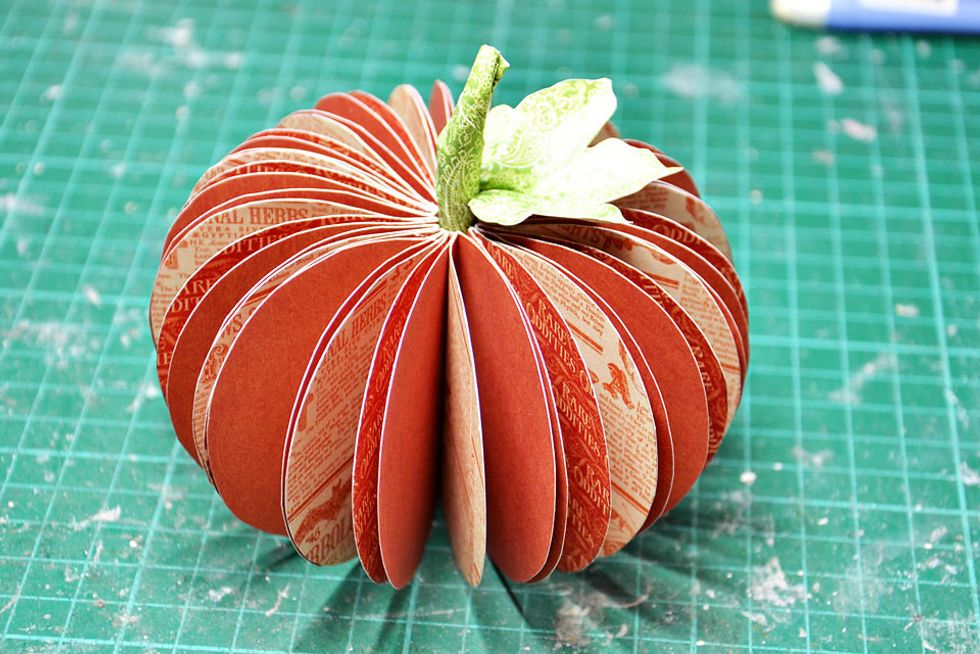 Free cut a paper leaf for the top and attach to the stem.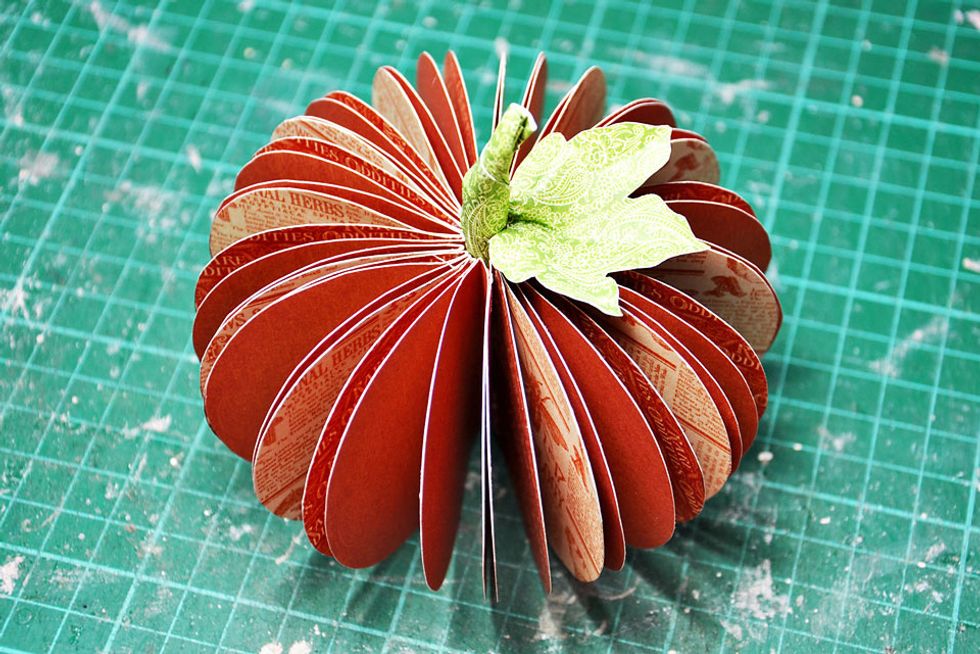 Your basic pumpkin is finished. Now it is good for decorating any way you like. I have chosen to highly embellish mine using Graphic 45 Rare Oddities Collection.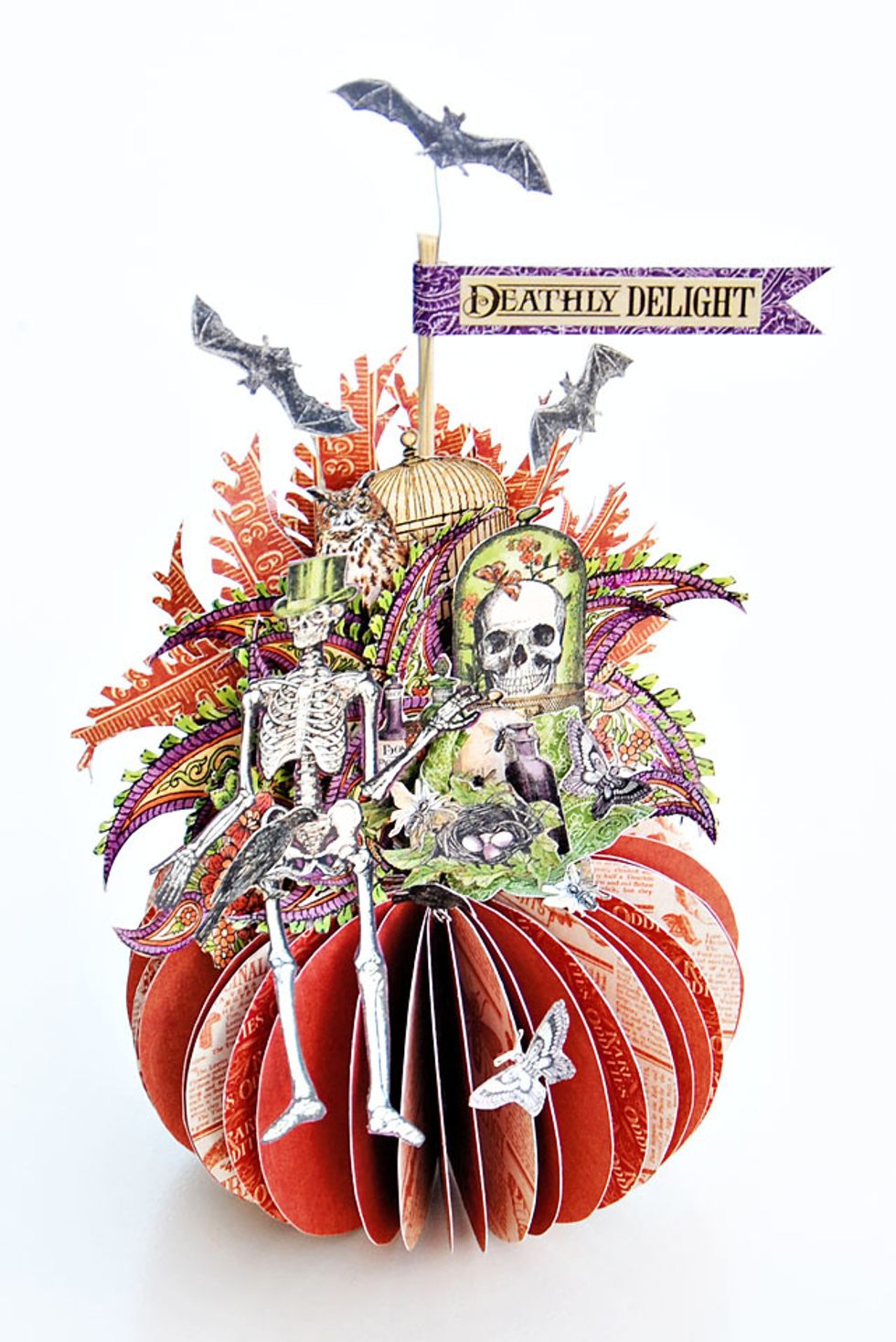 Personalize it and make it your own. Maybe try adding a Halloween scary pumpkin face.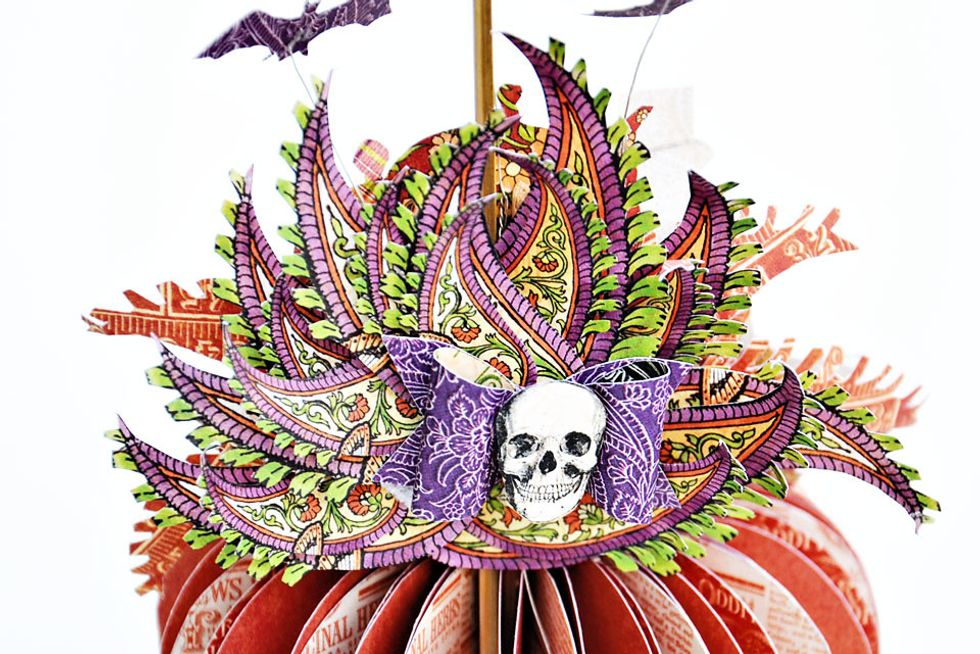 Thanks for viewing my tutorial. Visit my blog - www.scrappinforme.blogspot.com.au
4501151 - Rare Oddities 6x6 Paper Pad
Glue
Scissors
Pencil