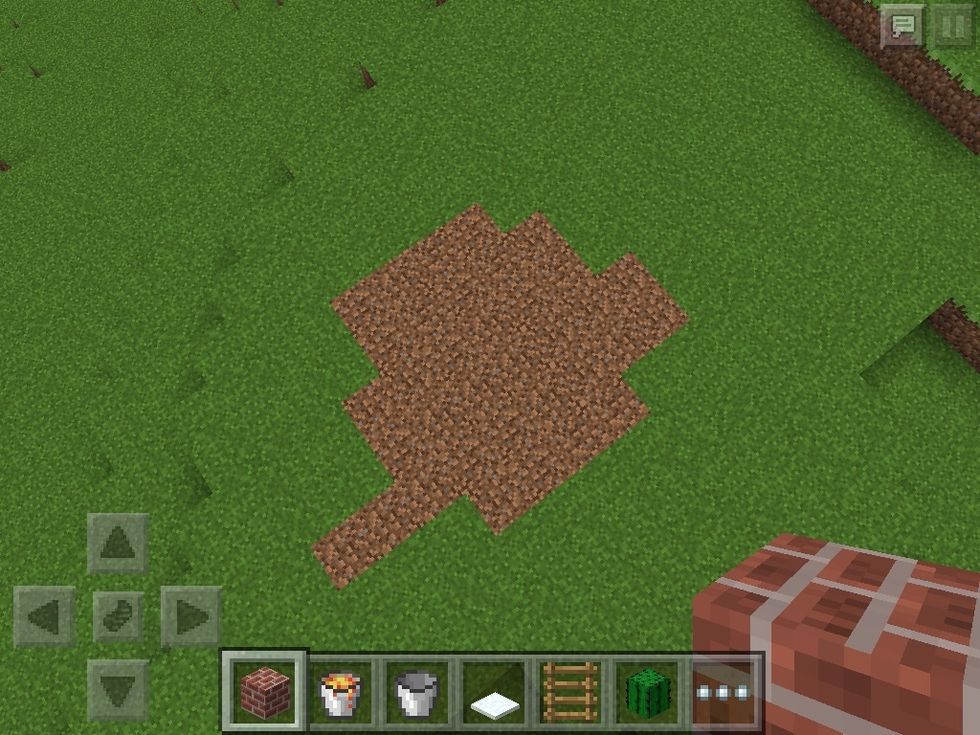 First, find a flat base.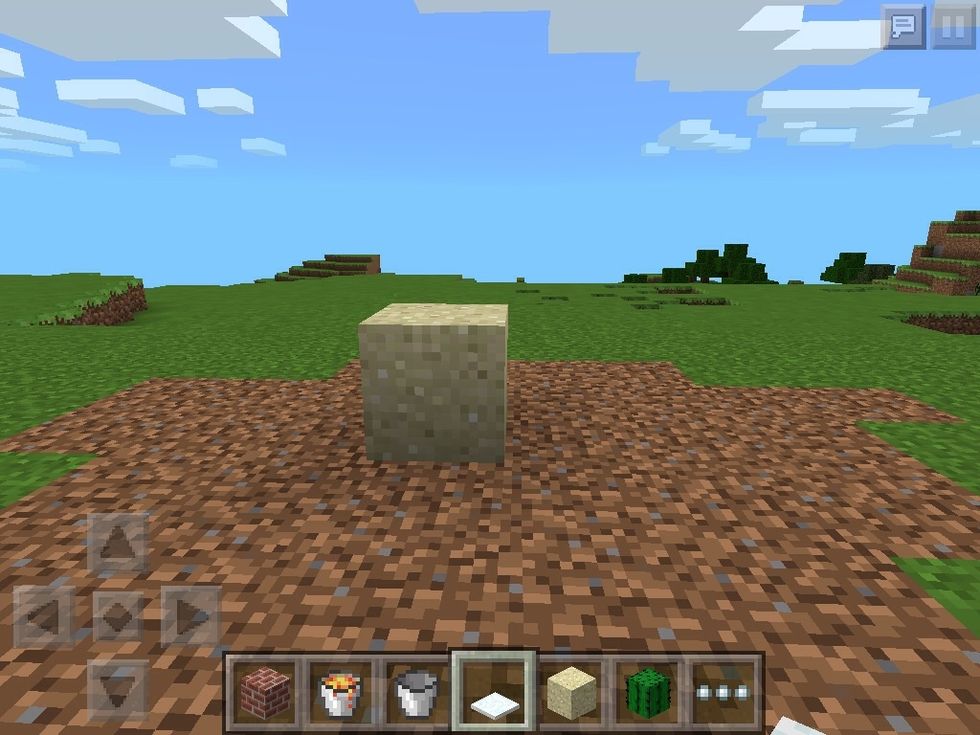 Put a block of some kind down.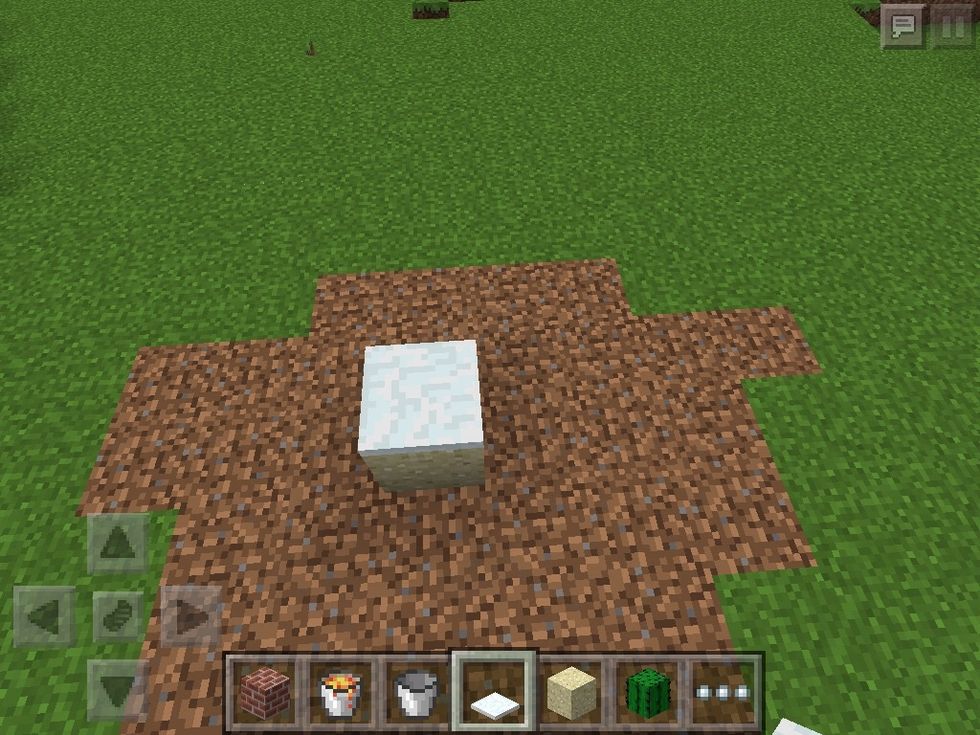 put snow over it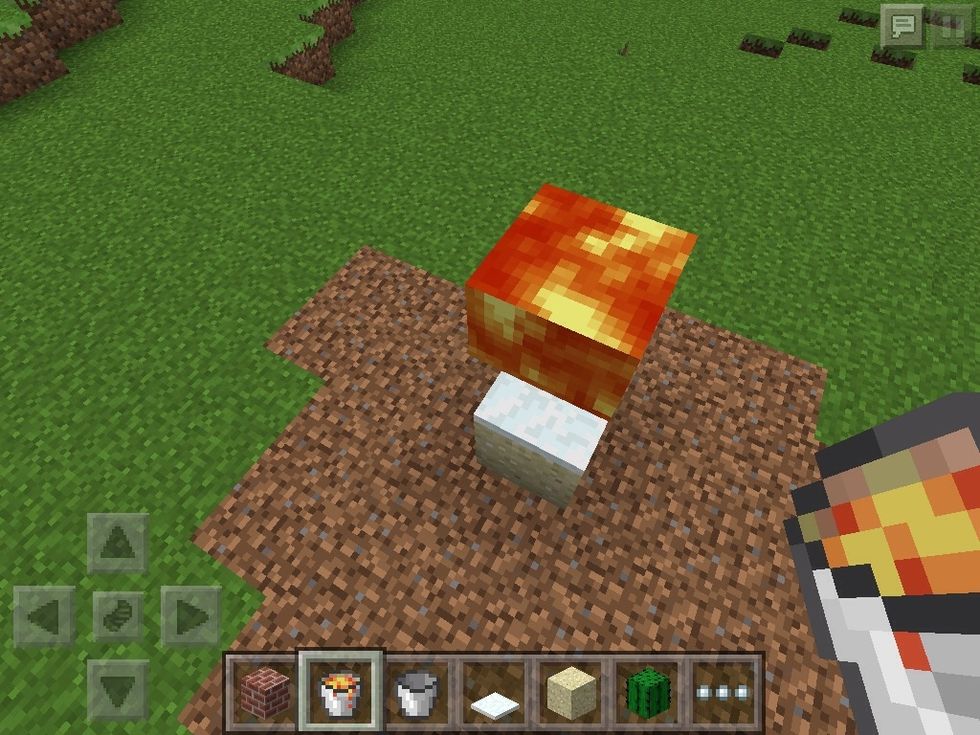 Put lava, it will look like this at first,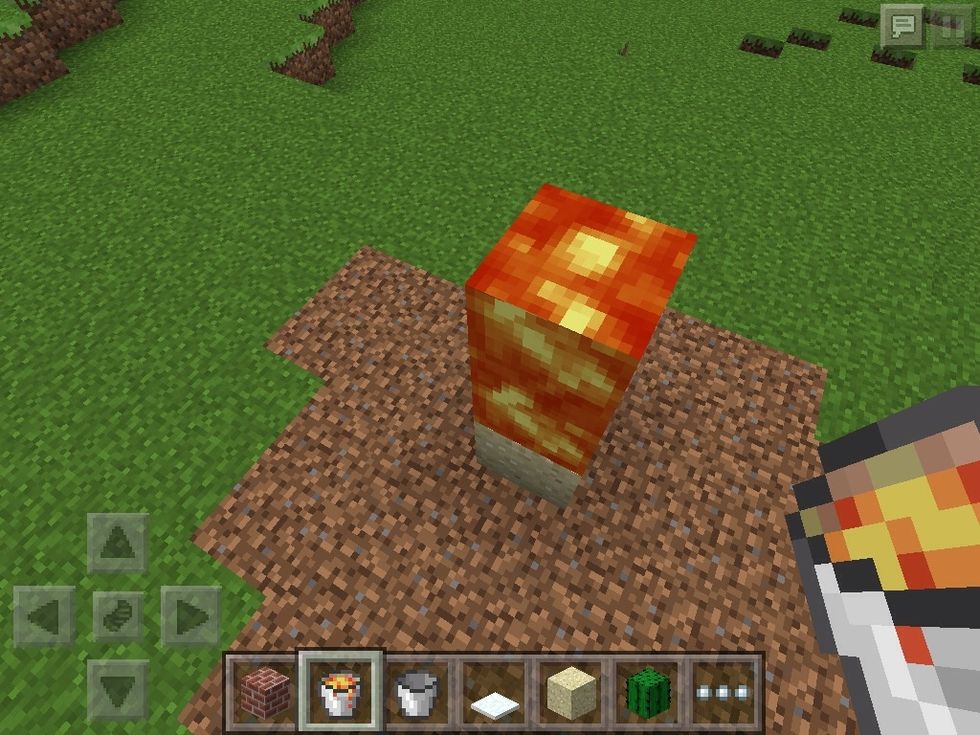 it will fall,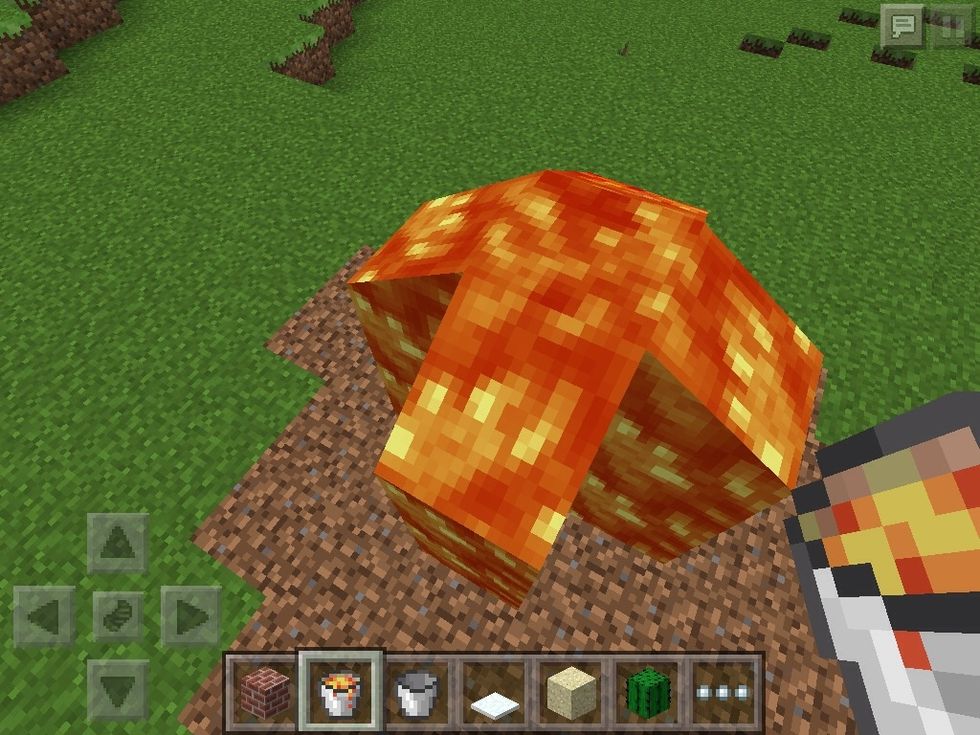 spread,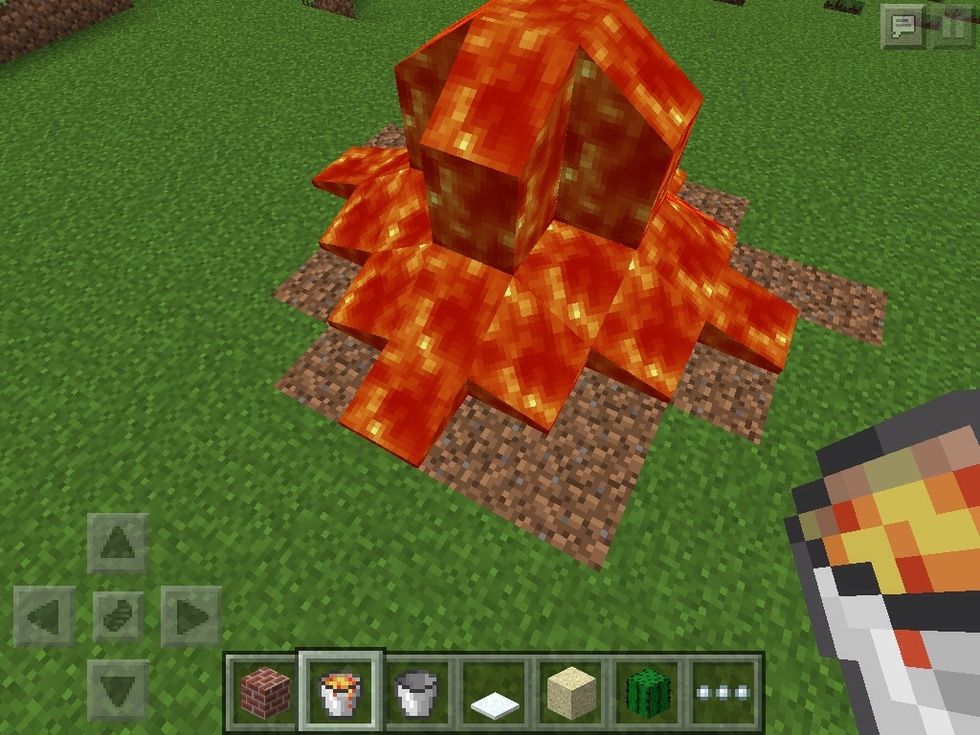 and spread,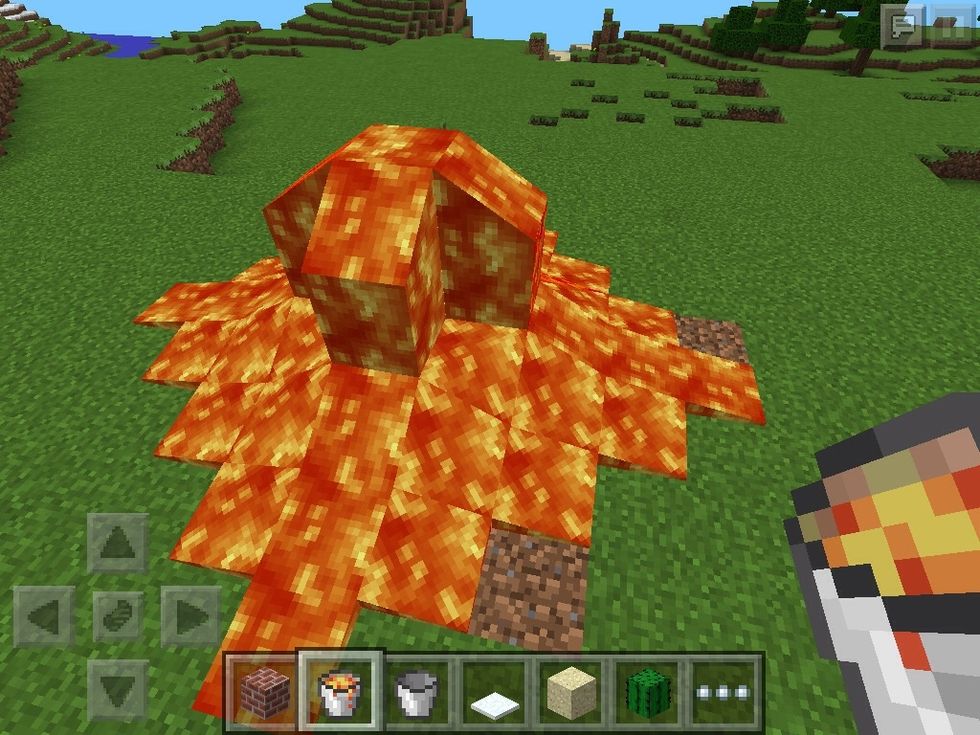 and spread some more.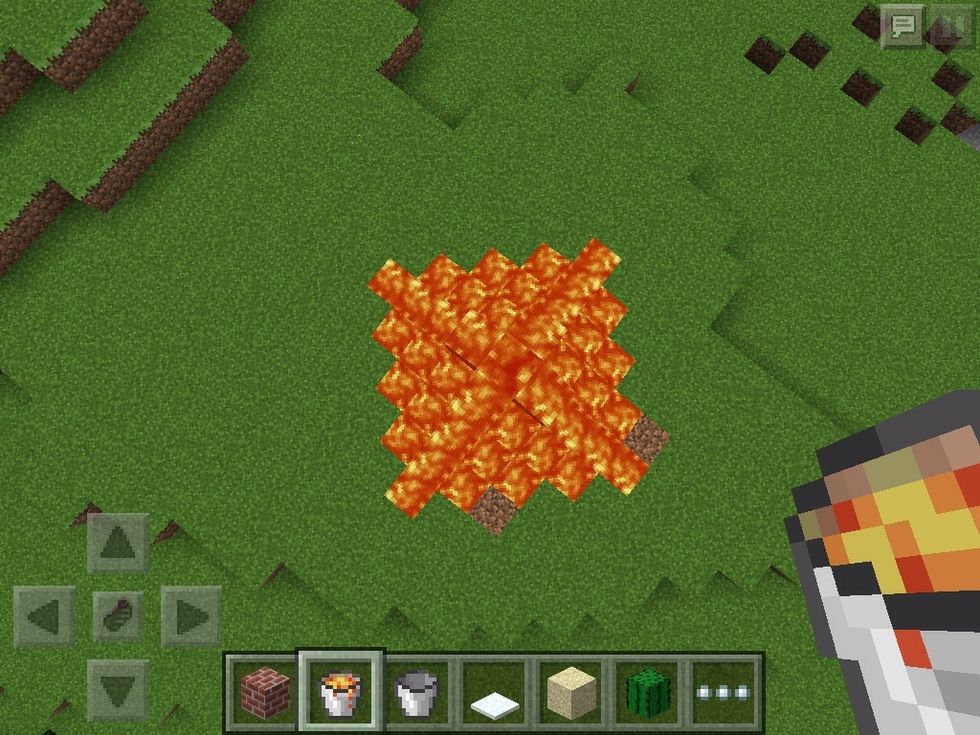 From the top it will be a perfect square.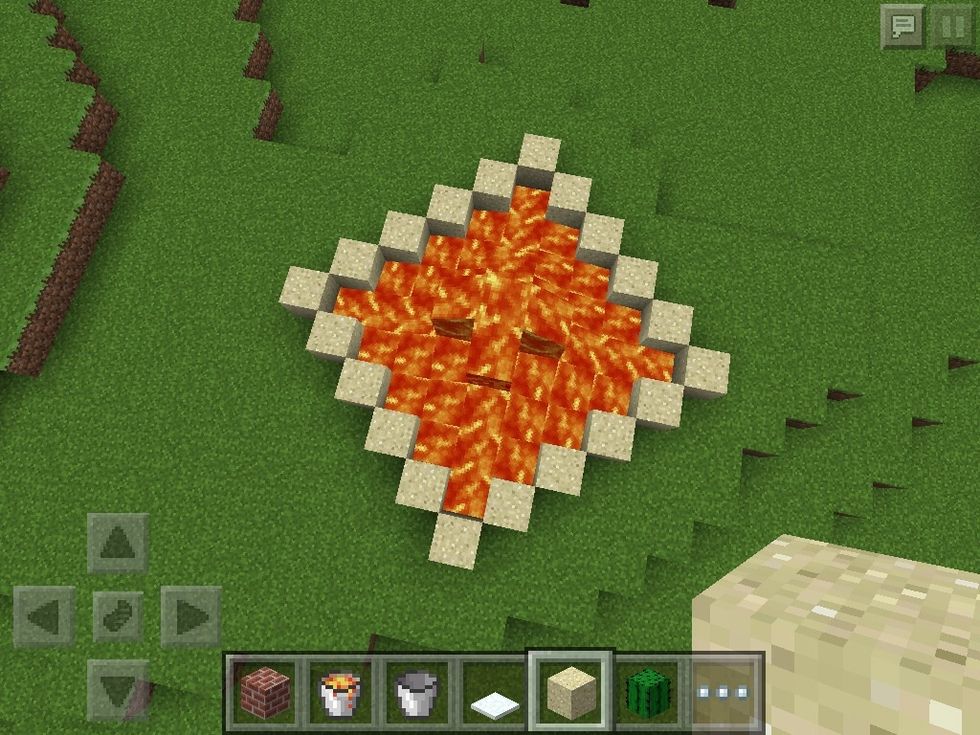 This step is optional if you are working with snow you don't have to do this, but if you are working on regular ground, put blocks around the lava.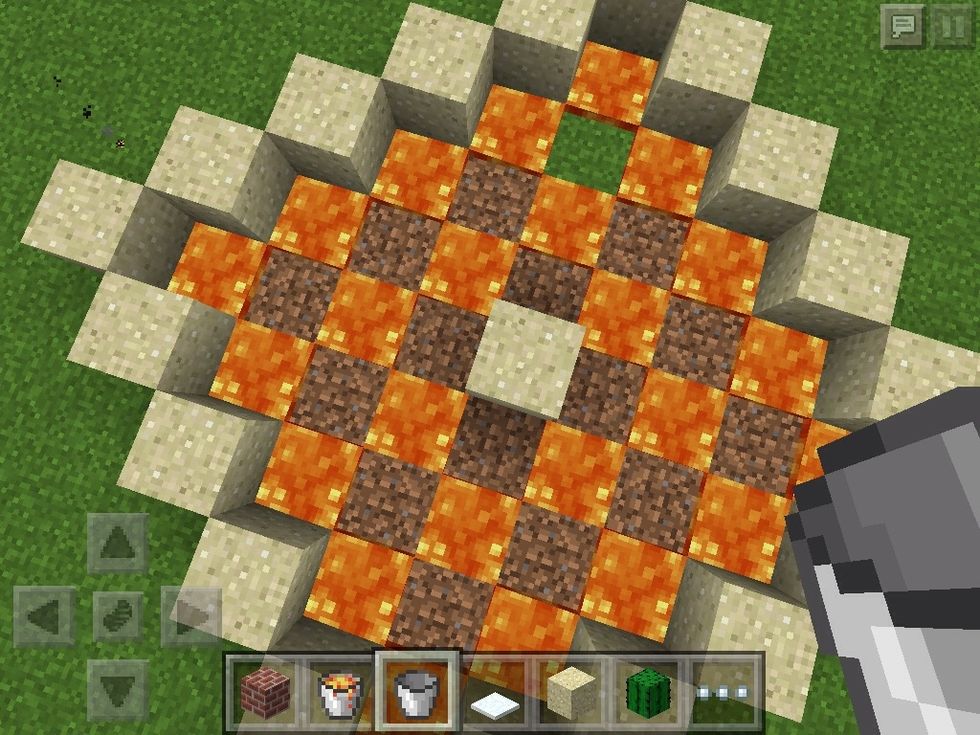 If you take up the lava it will fall in a checkered pattern like this.
You can take the center block away if you want to. And there you have it, your perfect square. To make it bigger put 9 blocks in a square and put lava on all of them.
The creator of this guide has not included tools