While rashes are easily treated by the typical name-brand creams such as Desitin and Butt Paste, there are many intense rashes that aren't.
2166
*WARNING: Consult a Doctor before using Hydrocortisone cream on the Poop Goop Rash Cream. You Can Definitely continue the Recipe without it and get great results.
Poop Goop is an amazing product, It's a prescription diaper rash cream. It's some "special Paste" that the pharmacist make. I'm going to show you how to make it. Good for Yeast and Diaper Rash.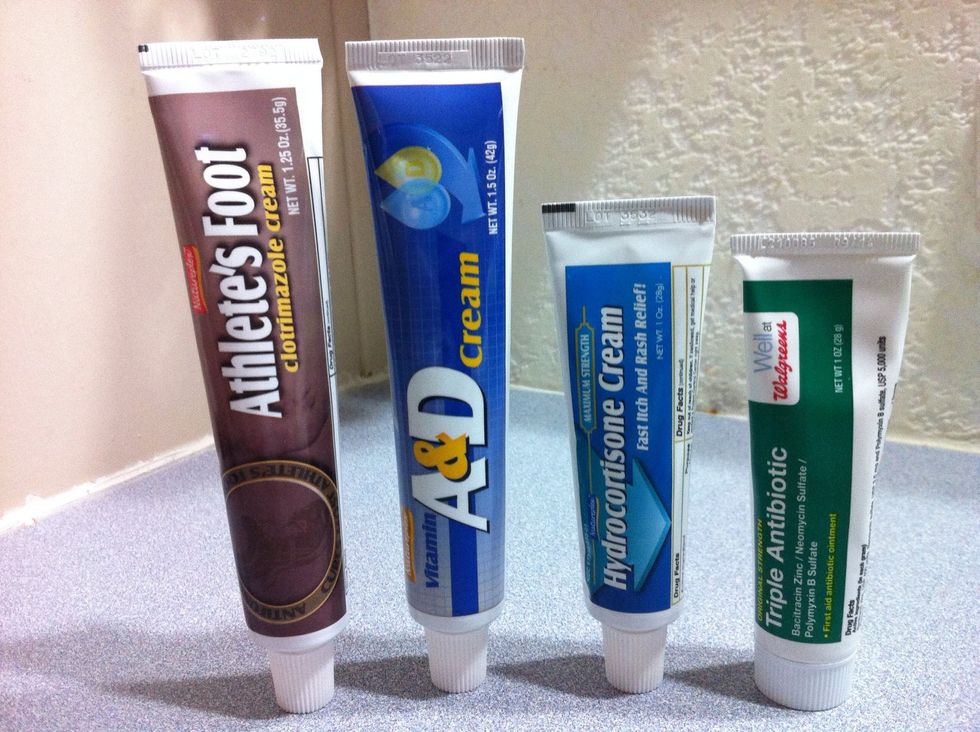 This four ingredients can be found at the Dollar Tree for $1 each. Antifungal cream: helps to fight Fungal infection of the skin (yeast rash). A&D Cream: Adds vitamins to the skin leaving it soft.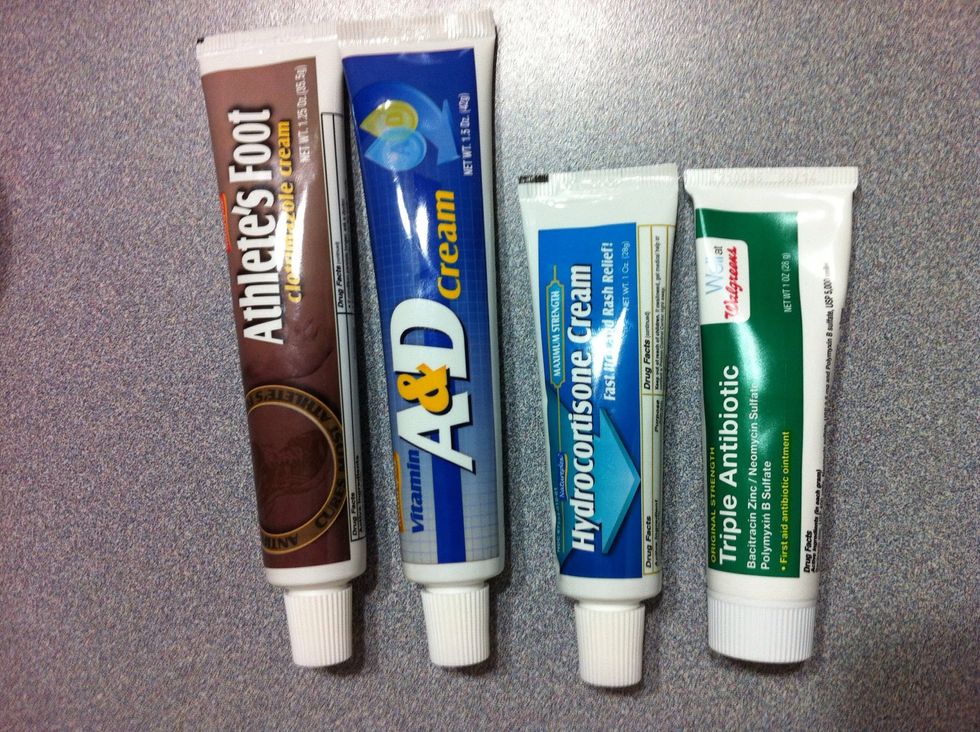 *Hydrocortisone Cream: Treats Arthritis, skin disease, allergies, swelling. Triple Antibiotic Cream: kill bacteria on your skin and is used to treat infections in minor cuts, scrapes, or burns.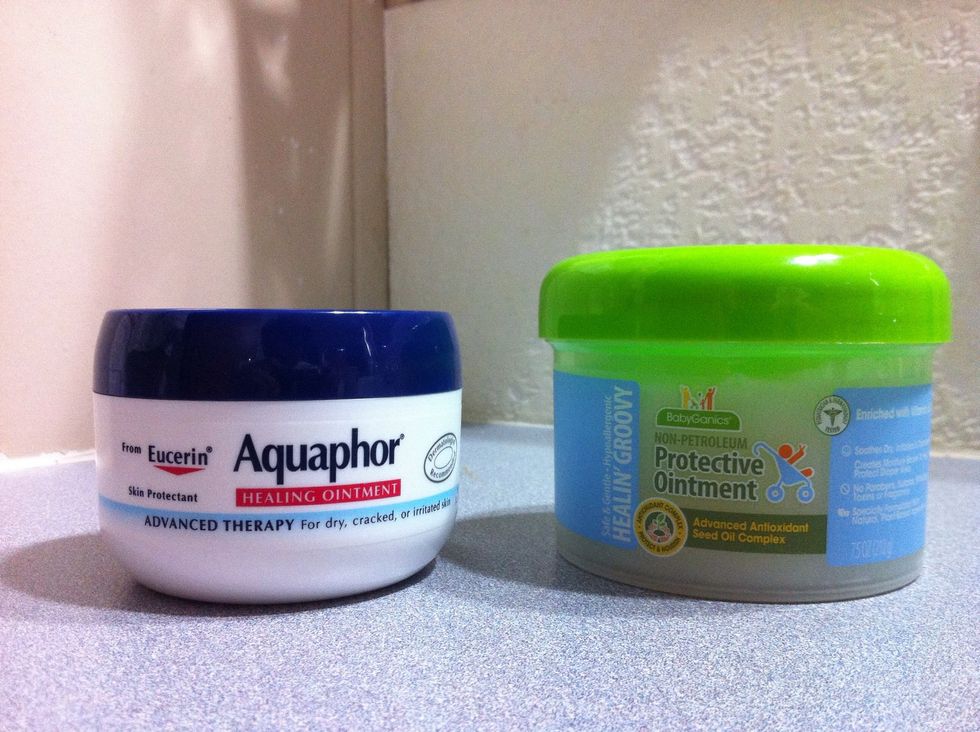 Aquaphor: Aquaphor creates a semi-occlusive barrier on the skin, which creates an ideal healing environment. BabyGanics oiment also works great as a barrier, It has vitamins. Each cost $5.99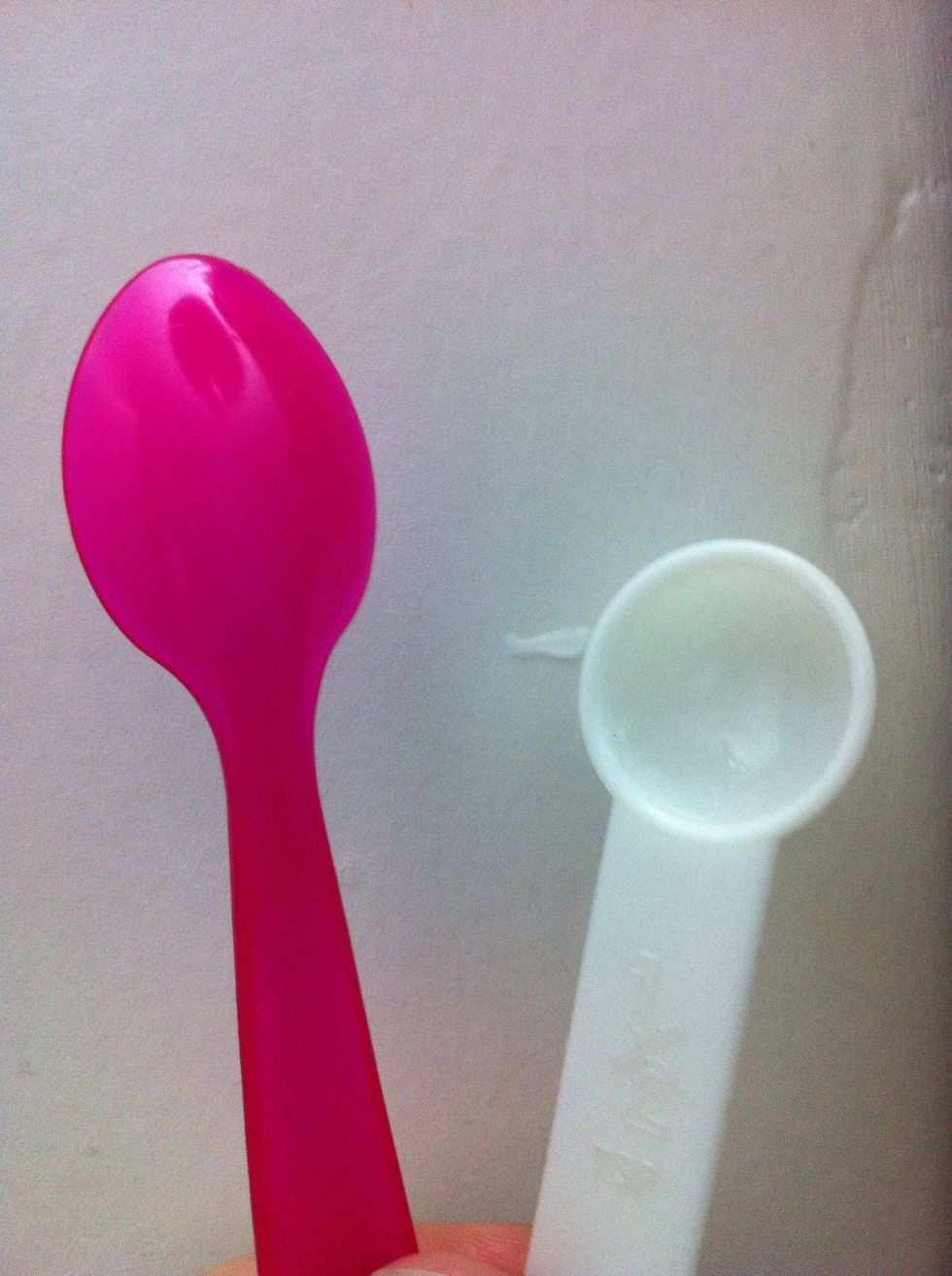 Select a 1/2 TSP to measure the creams and use a tiny spoon to remove the cream from the 1/2 TSP and place it in a container or Ziplock back. Remember to follow the supplies measurements.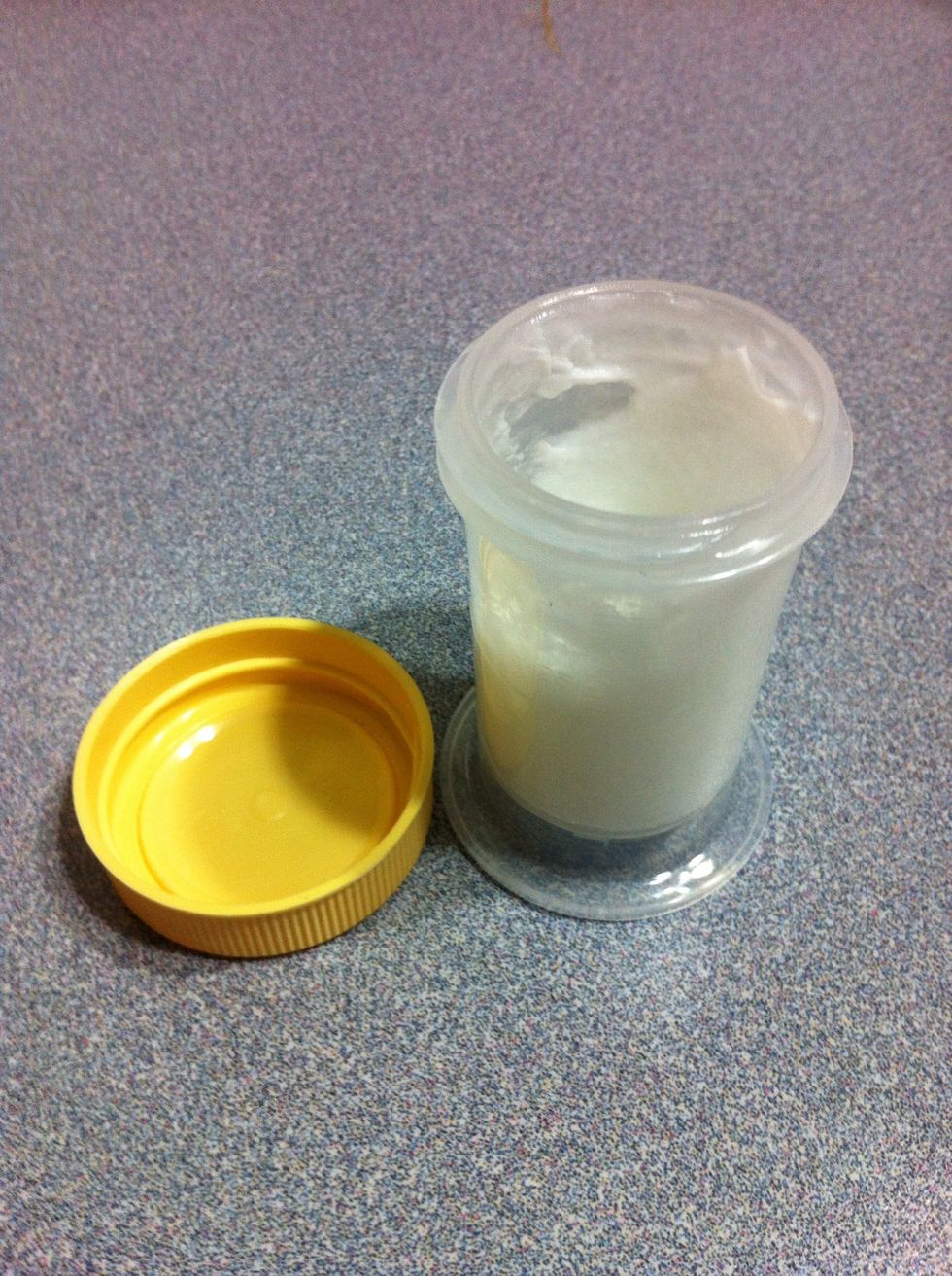 Place all the creams in a container and mix them all well. There you have it. We keep it in a little tiny container.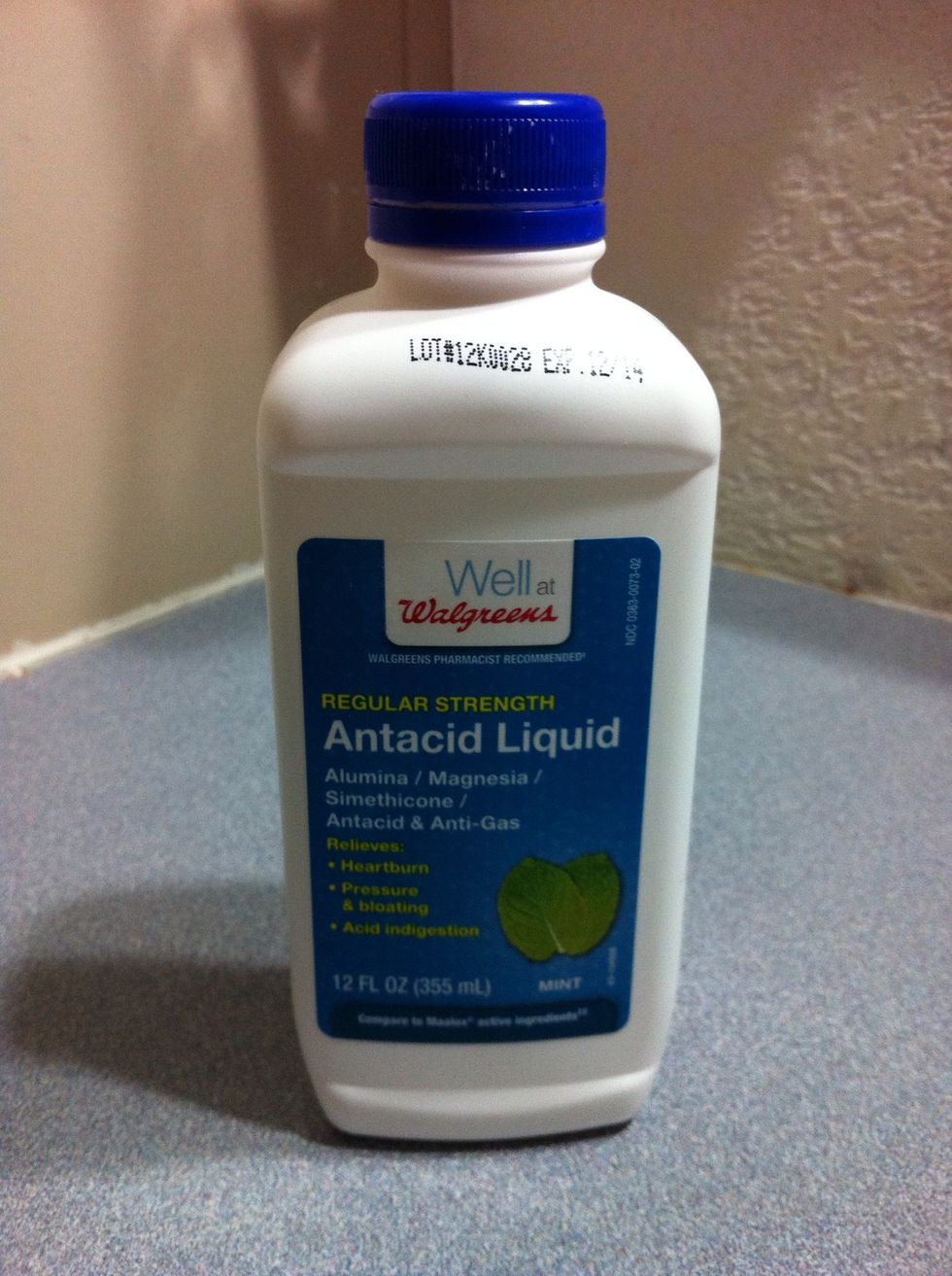 Mylanta helps with neutralizing the expelled stomach acids as well as the acids that form when feces mix with urine.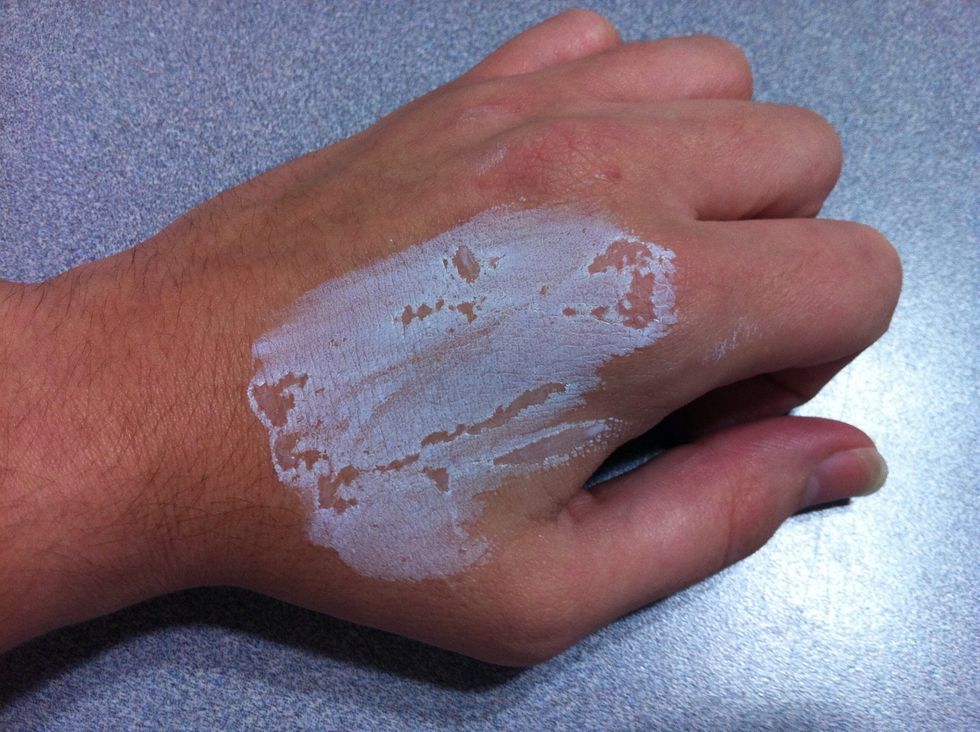 1. Apply Mylanta or any generic brand to the affected area using cotton balls. 2. Now let it dry until it becomes all white. (Can use a blow dryer) (Make sure is not to hot for the baby skin)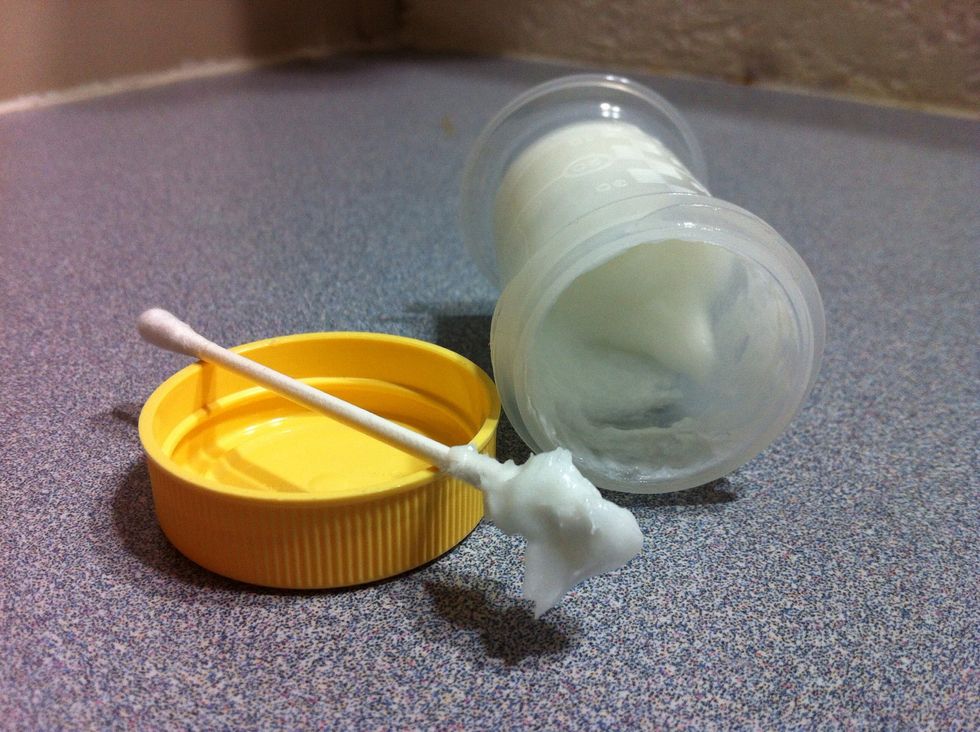 3. Then apply the Paste on top of the affected area, covering the dried mylanta using your fingers or Qtips. (This is going to work great as a barrier and as a multi healing rash paste/ointment).
Make sure that the baby is really dry before applying the Poop Goop. Wetness and moist on the diaper and baby parts, can cause yeast & Fungal Infections.
To remove the Poop Goop just apply warm water with soap on the area. Use your hand to clean it because is soft and it doesn't irritate the baby skin.
Also remember to: 1. Change diapers frequently. 2. Change poopy diapers right away. 3. Try different Diaper brands. 4. Wipe well. 5. Use unscented wipes or just plain water. 6. Dry him/her well.
1/2tsp A&D Cream
1/2tsp Hydrocortisone Cream
1/2tsp Antifungal Cream
1/2tsp Triple Antibiotic Cream
1/2tsp Aquaphor or Babyganics Protective Oinment
1.0 Mylanta or any Generic Brand
1.0 Cotton ball
1.0 Small container
Puerto Rico - Orlando Fl.