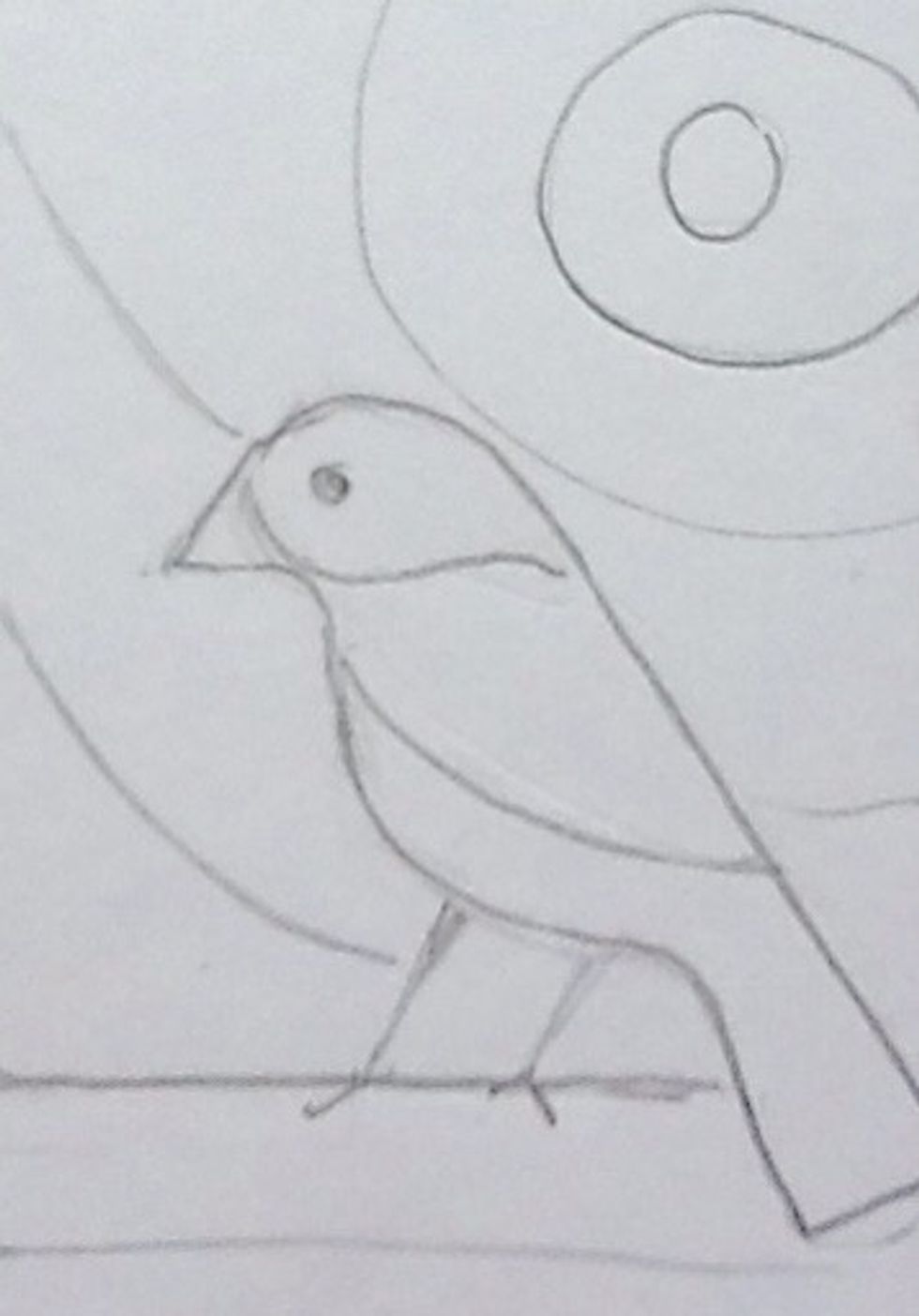 Use pencil to draw your card. Add enough detail, but keep the shapes simple.
Glue the string over the pencil lines. Use the stick to push the string in place. Cut the extra pieces of string as you go. Let it dry completely.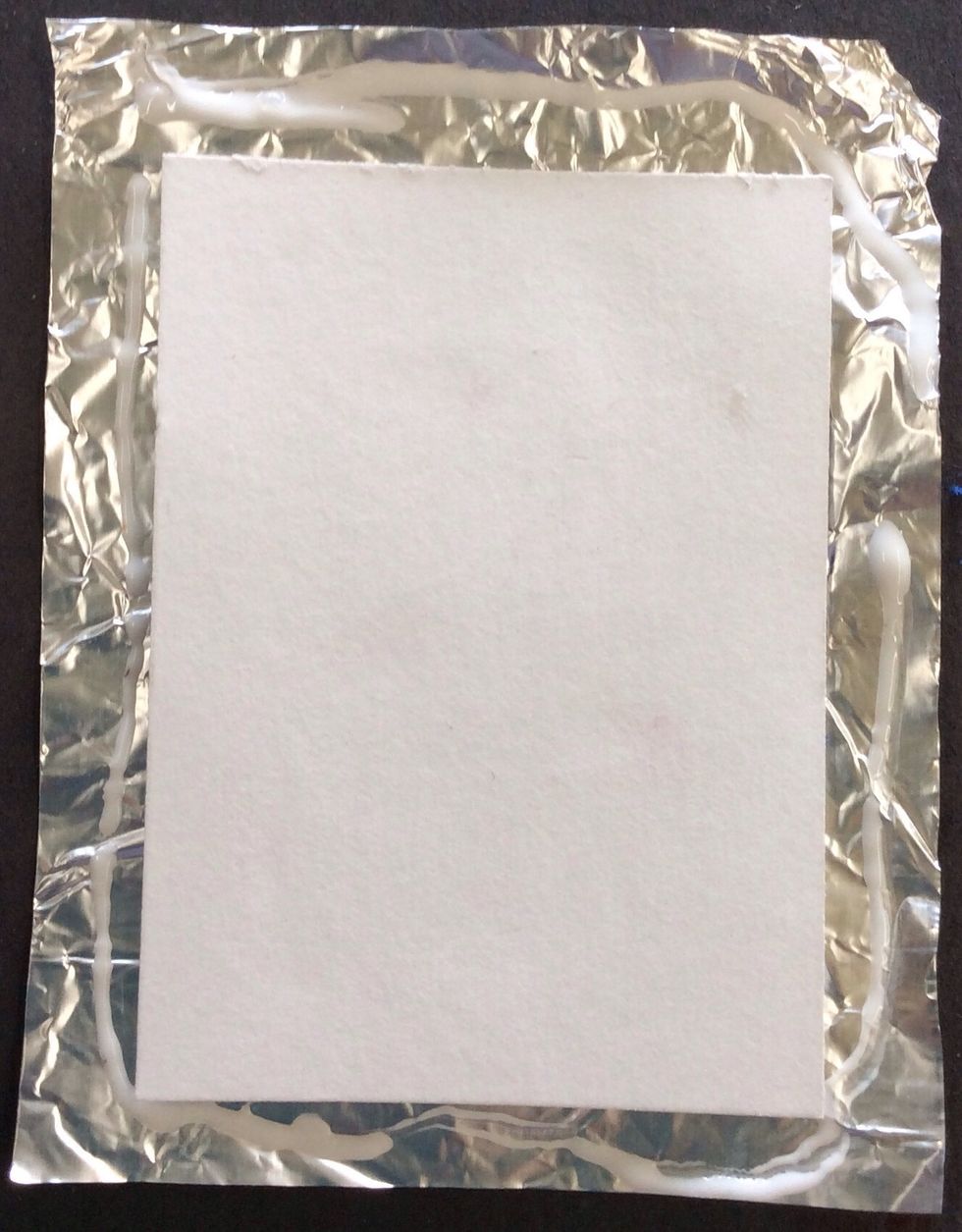 Paint glue on the string side and place face down on to the foil. Put glue on the edges and fold in place.
Flip over and gently push on the foil to reveal the string. Use a smooth tool to press the foil flat.
Use a smooth tool or stick to add texture. Be careful not to rip the foil. Let it dry.
Use permanent marker to color.
2 1/2 x 3 1/2 tag board
3 1/2 x 4 1/2 piece of heavy duty aluminium foil
Thin String
Pencil
Scissors
Glue
Old Paint Brush
Smooth Sculpting Tool
Scratch Art Stick
Colored Permanent Markers