How to create a 3 dimensional lizard using paper
Create a 3 Dimensional Lizard Using Paper
12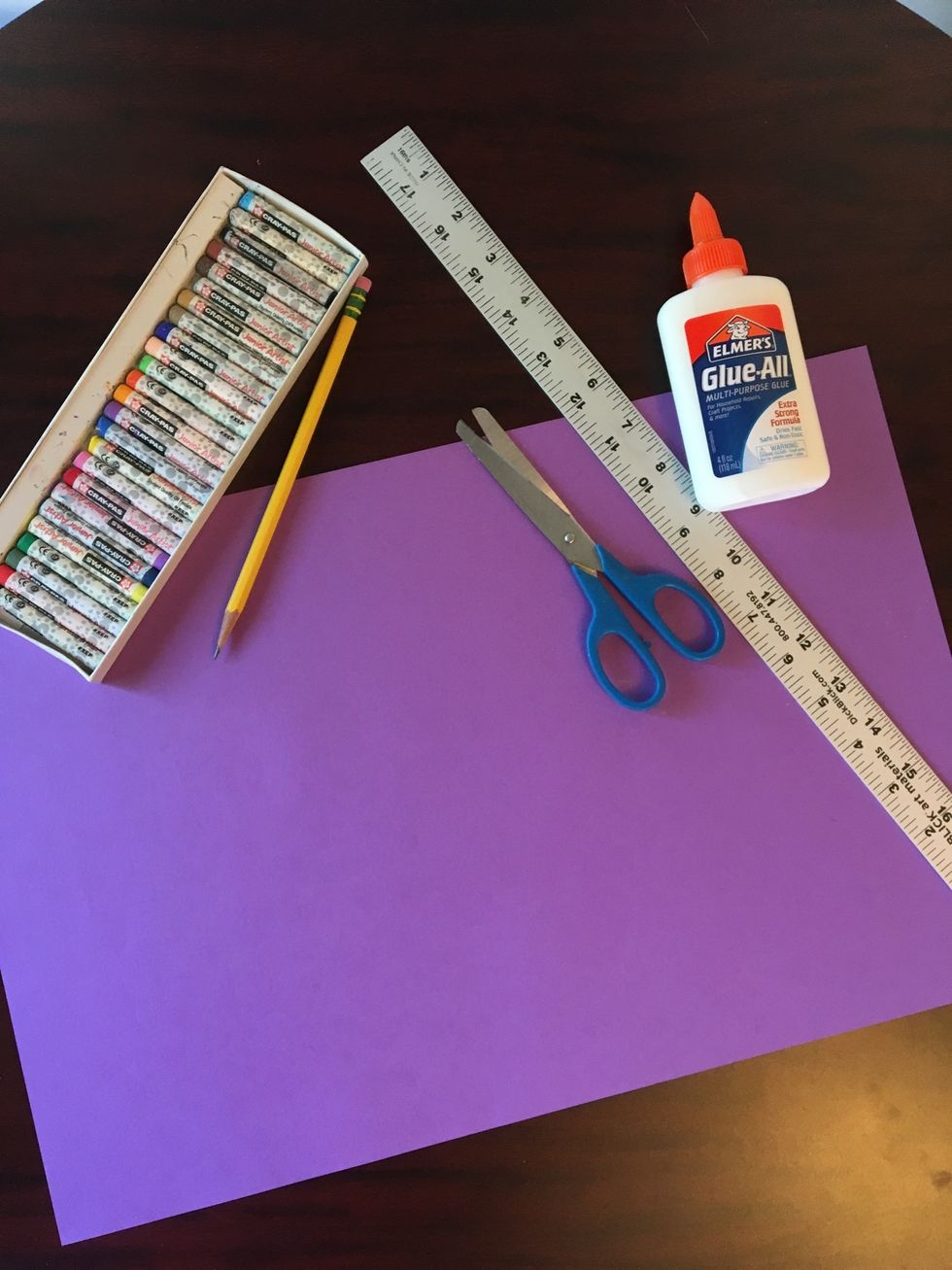 Gather your supplies.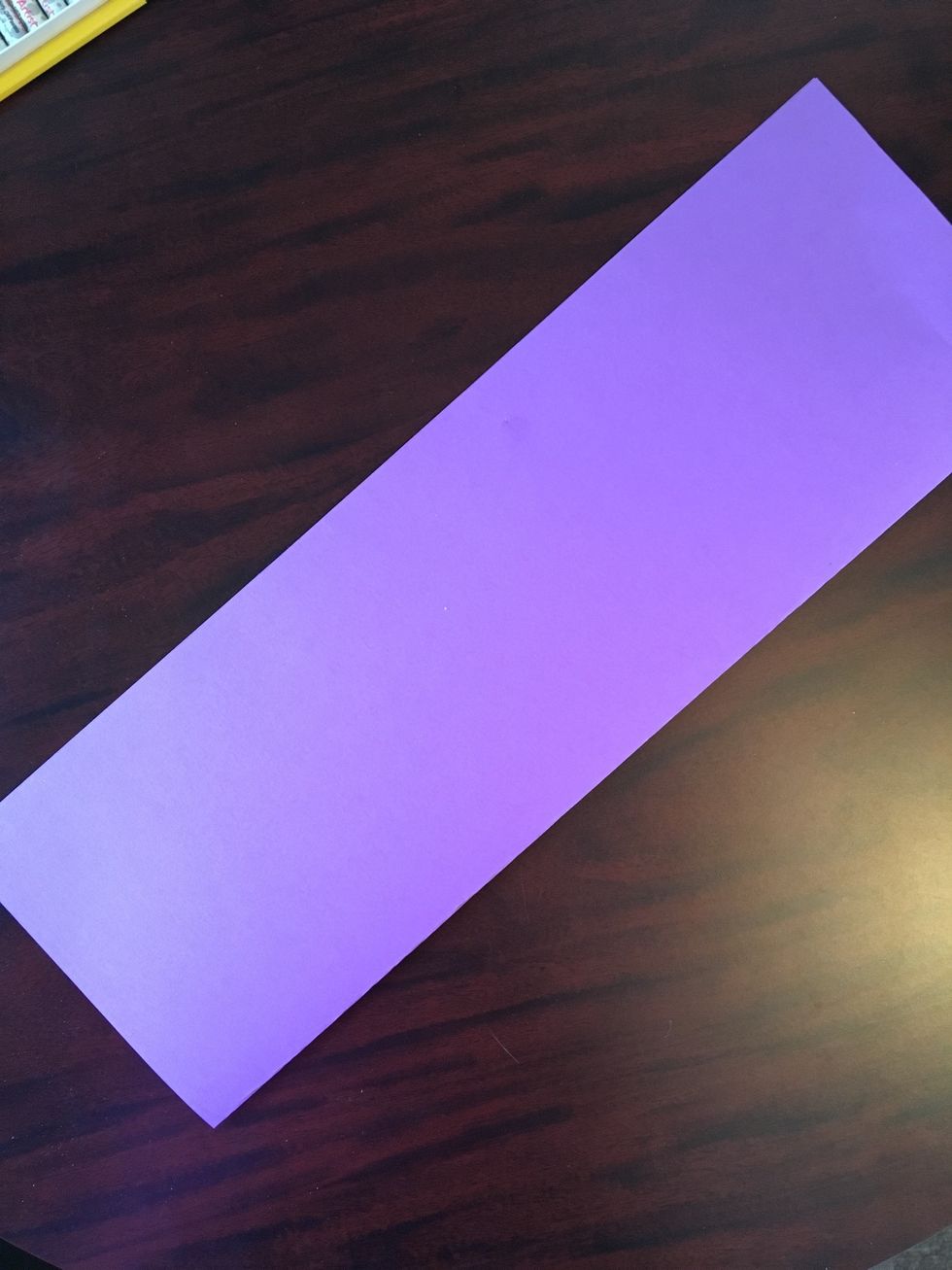 Folded construction paper in half like a HOTDOG.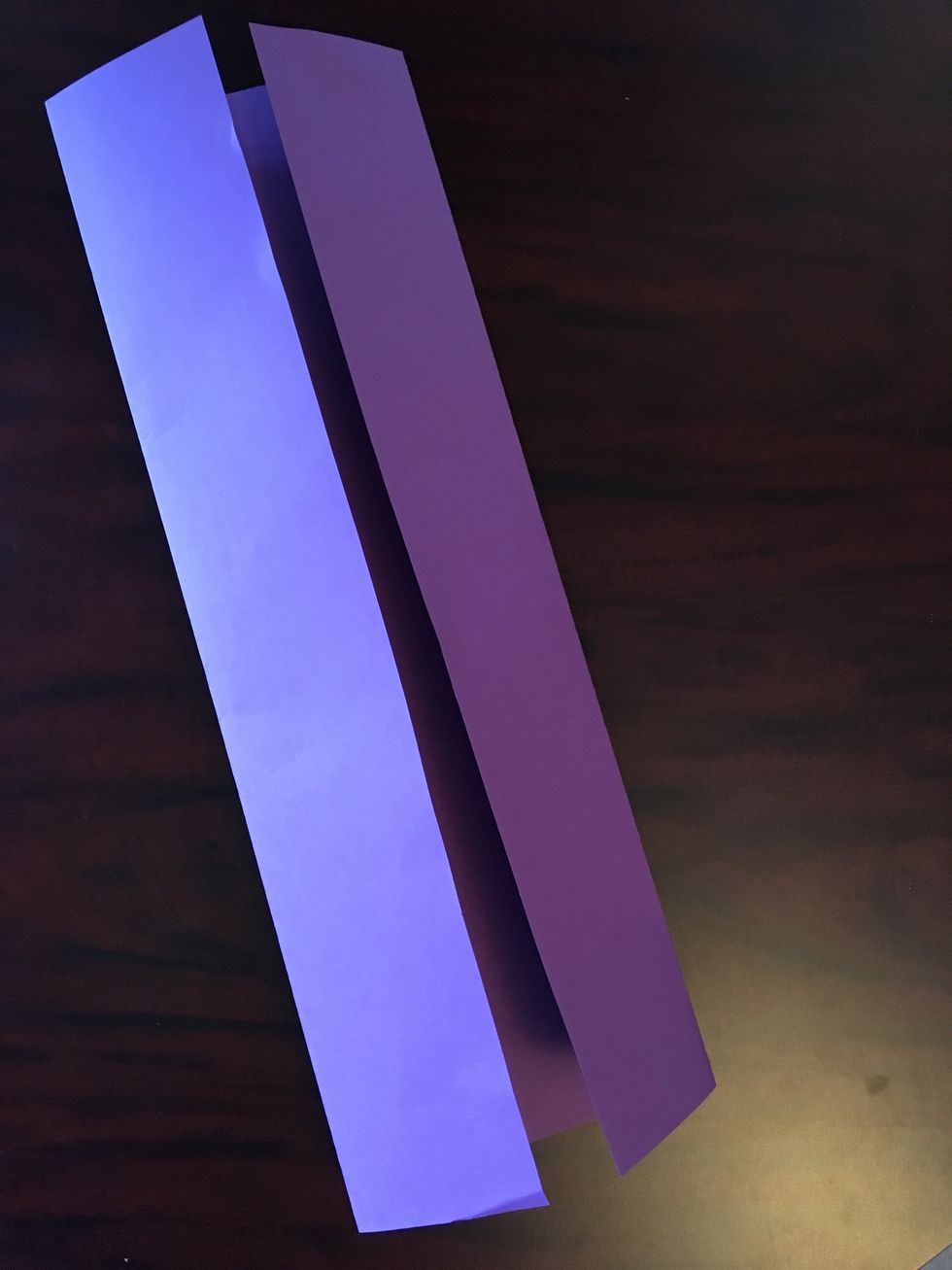 Fold edges toward the center. When open you will have four sections.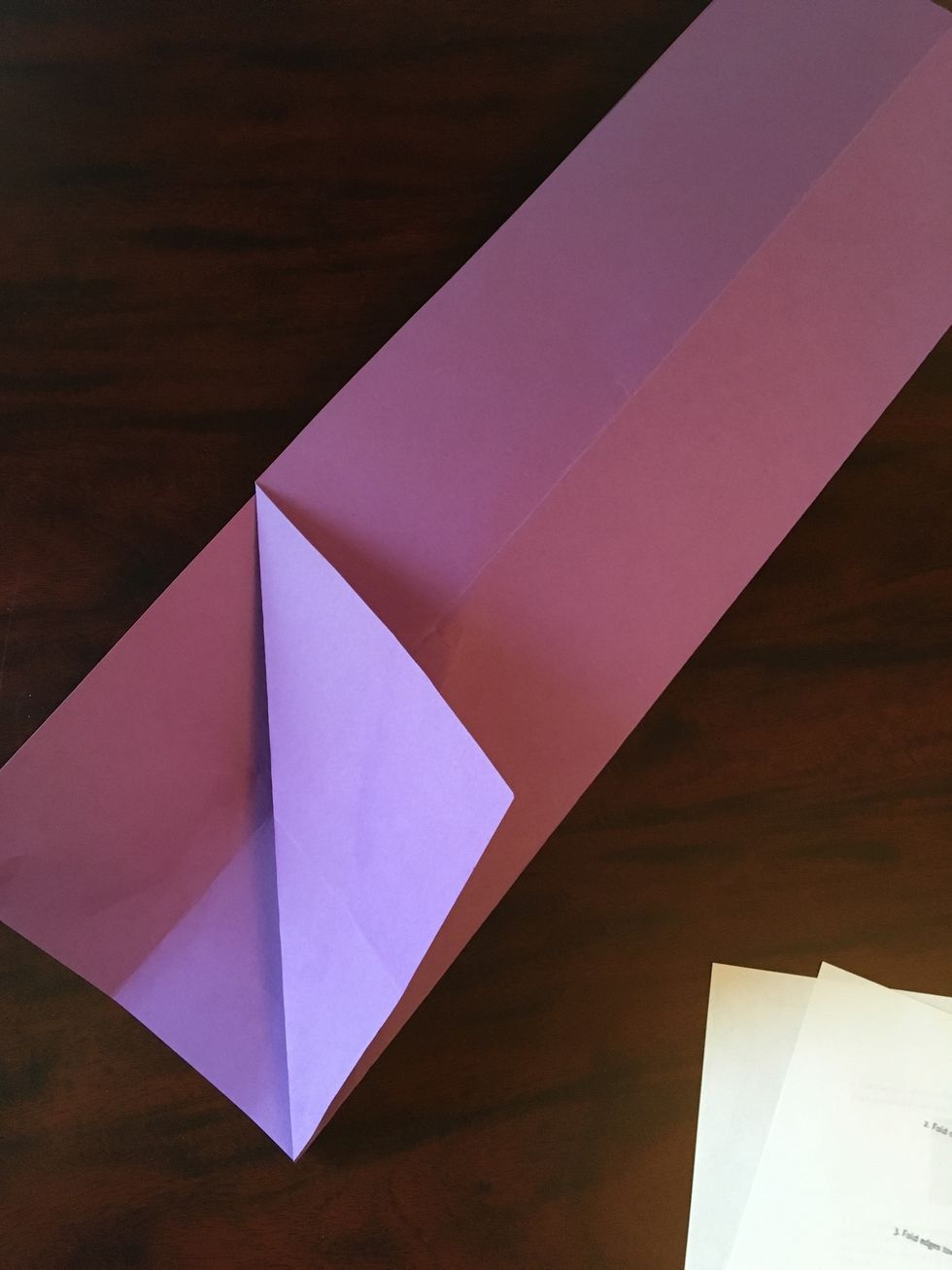 Now fold edge towards the fold to make a triangle point. Do that on both sides.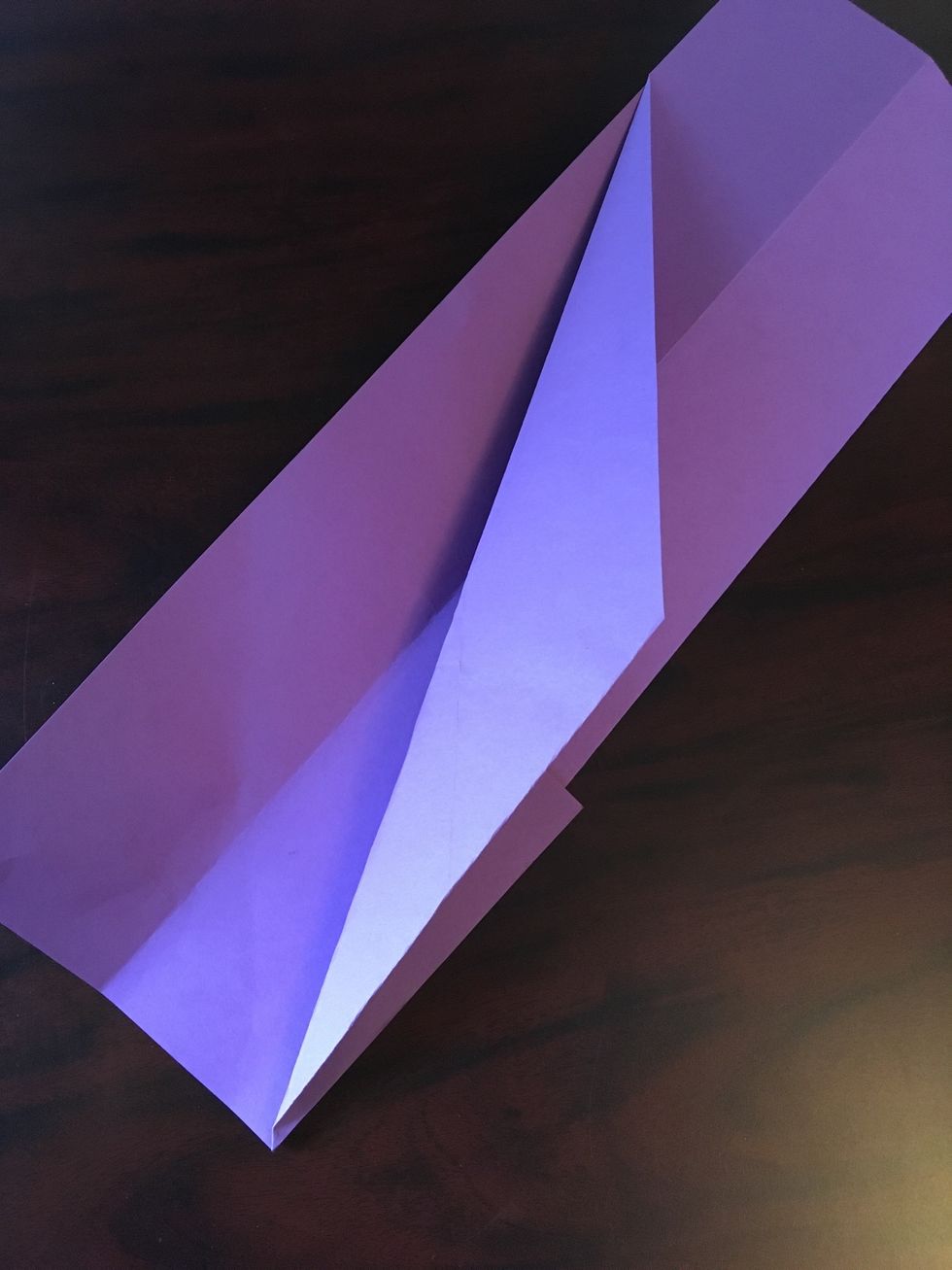 Fold down one more time. It's starting to look like an. Airplane.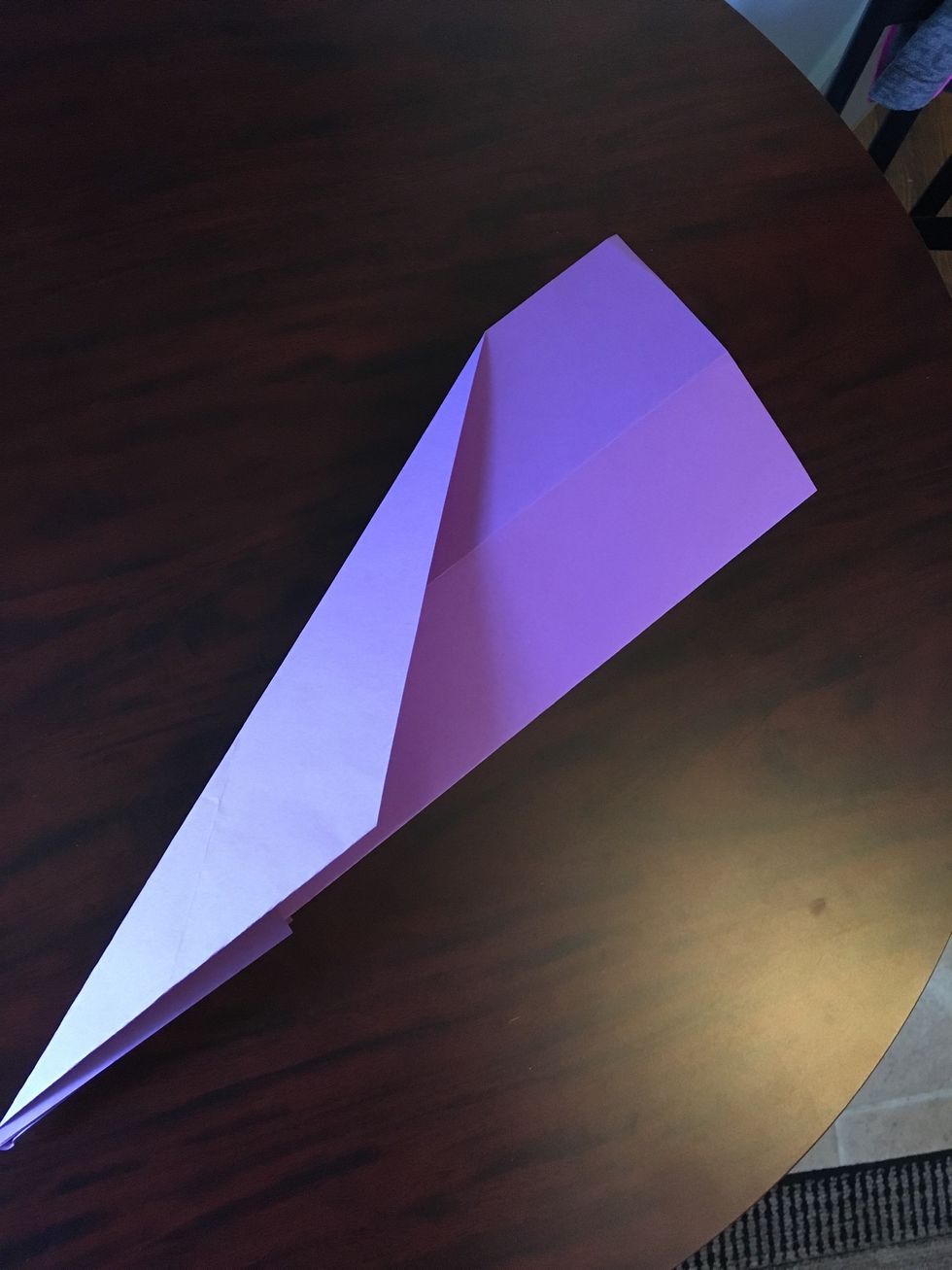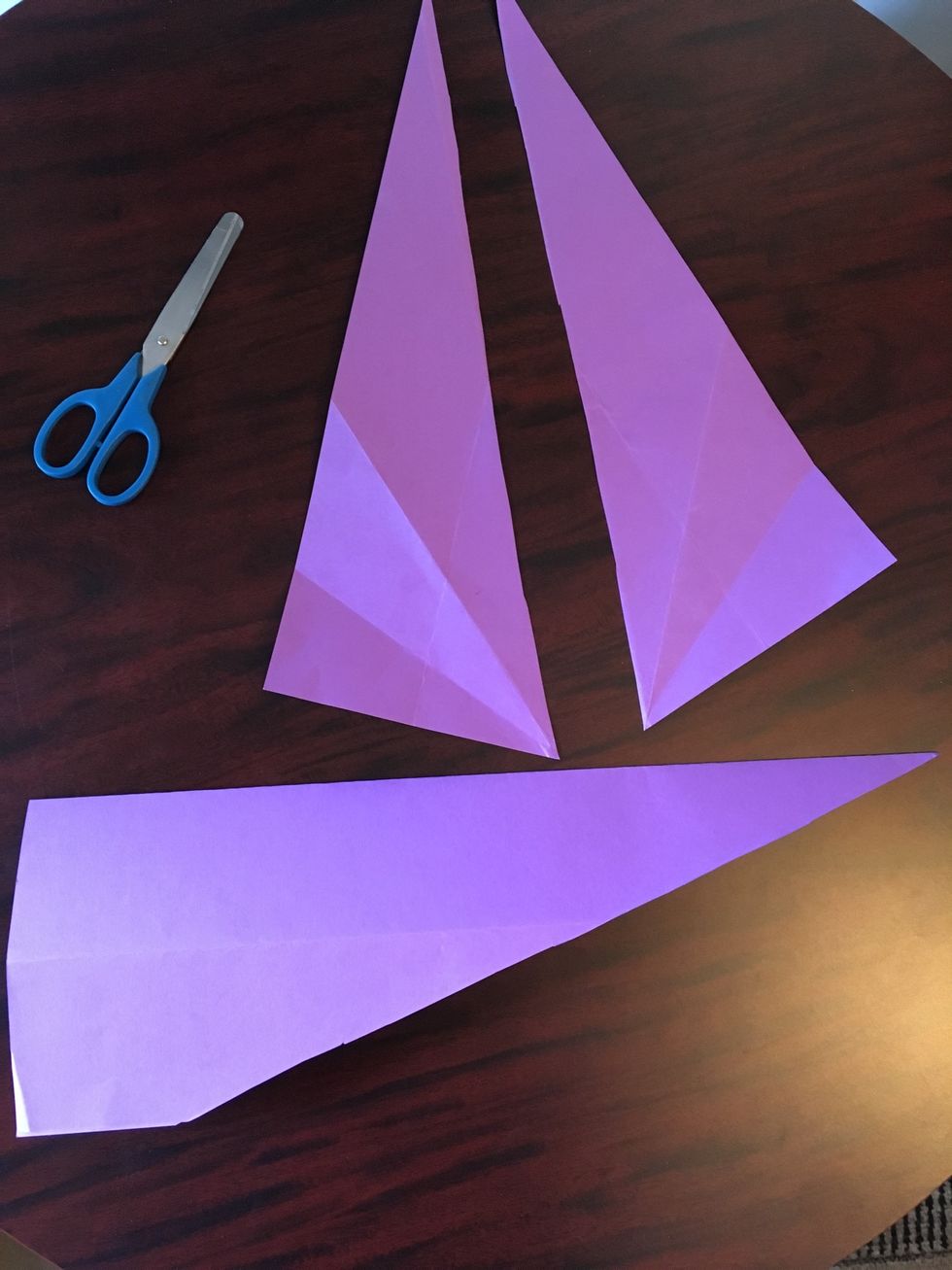 Your paper should look like this.
Begin adding texture details with oil pastels.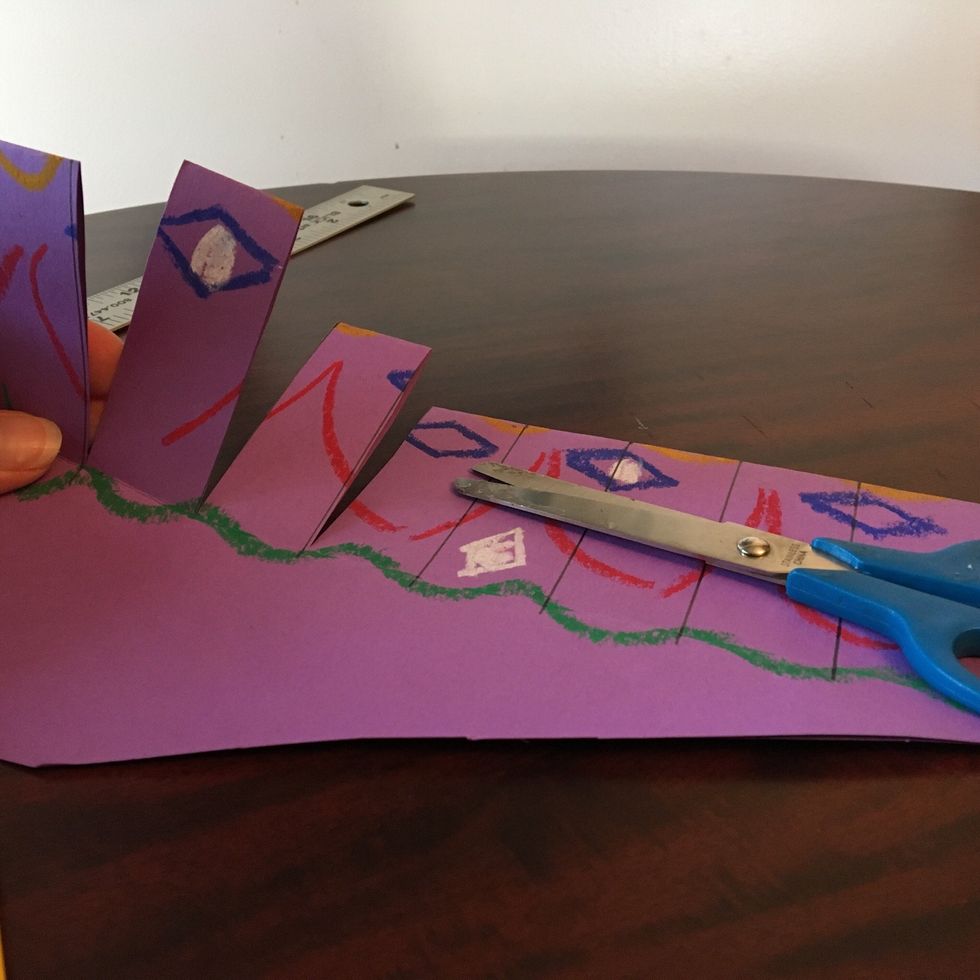 Begin cutting on your pencil line. Remember to cut right past the fold and don't cut your tail off.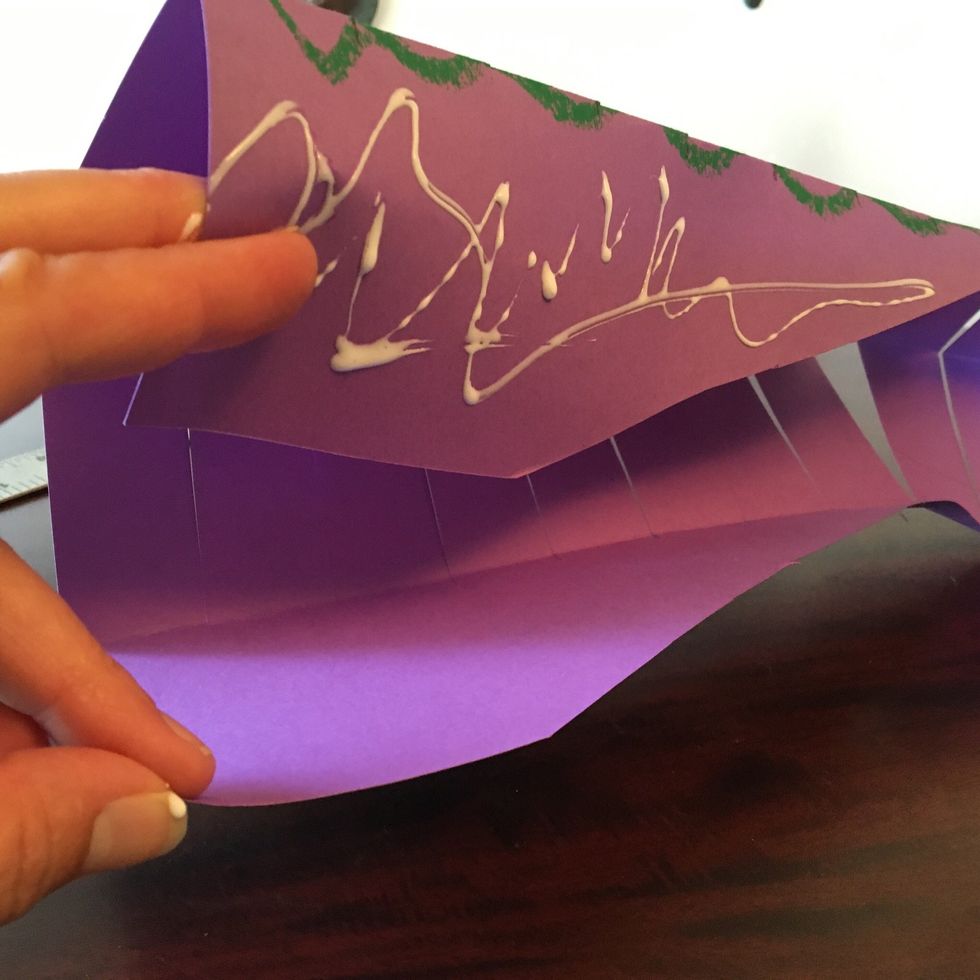 Glue the bottom and hold for 15 seconds.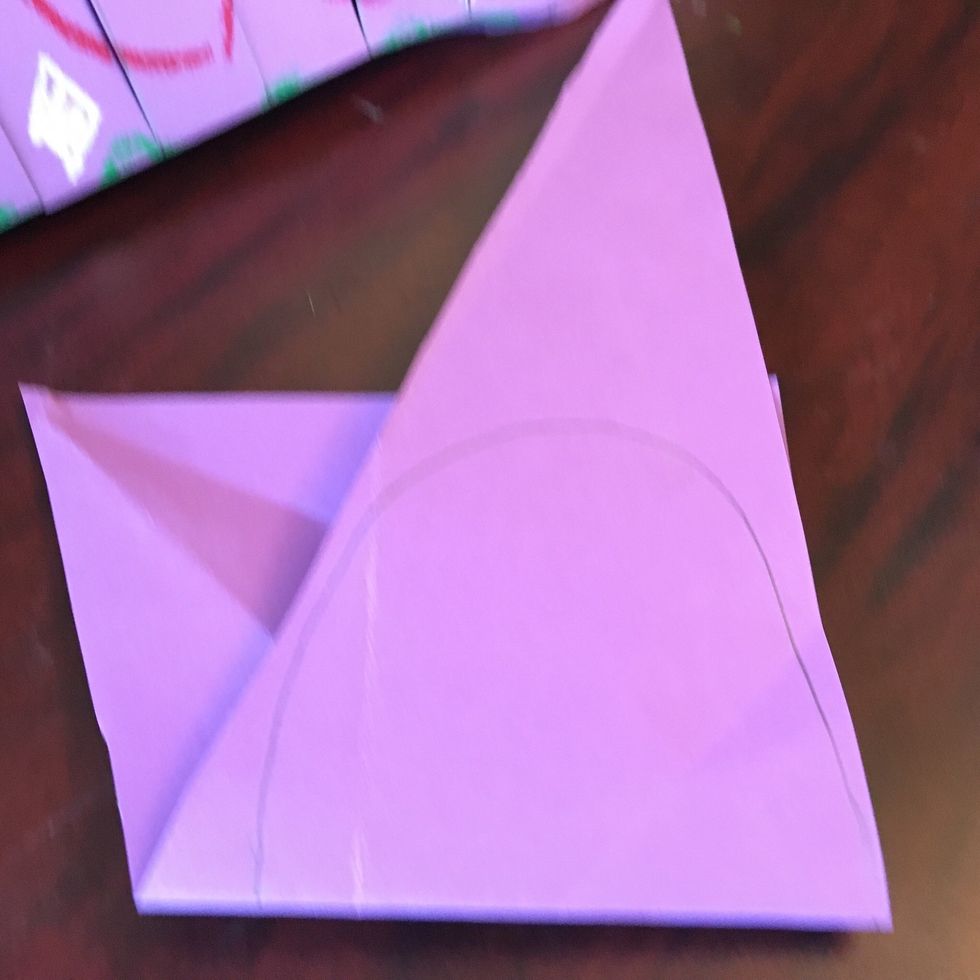 Now let's add the heads. Fold a scrap piece in half and draw a half circle on the fold and cut then cut in half. Remember you now have a top and a bottom head.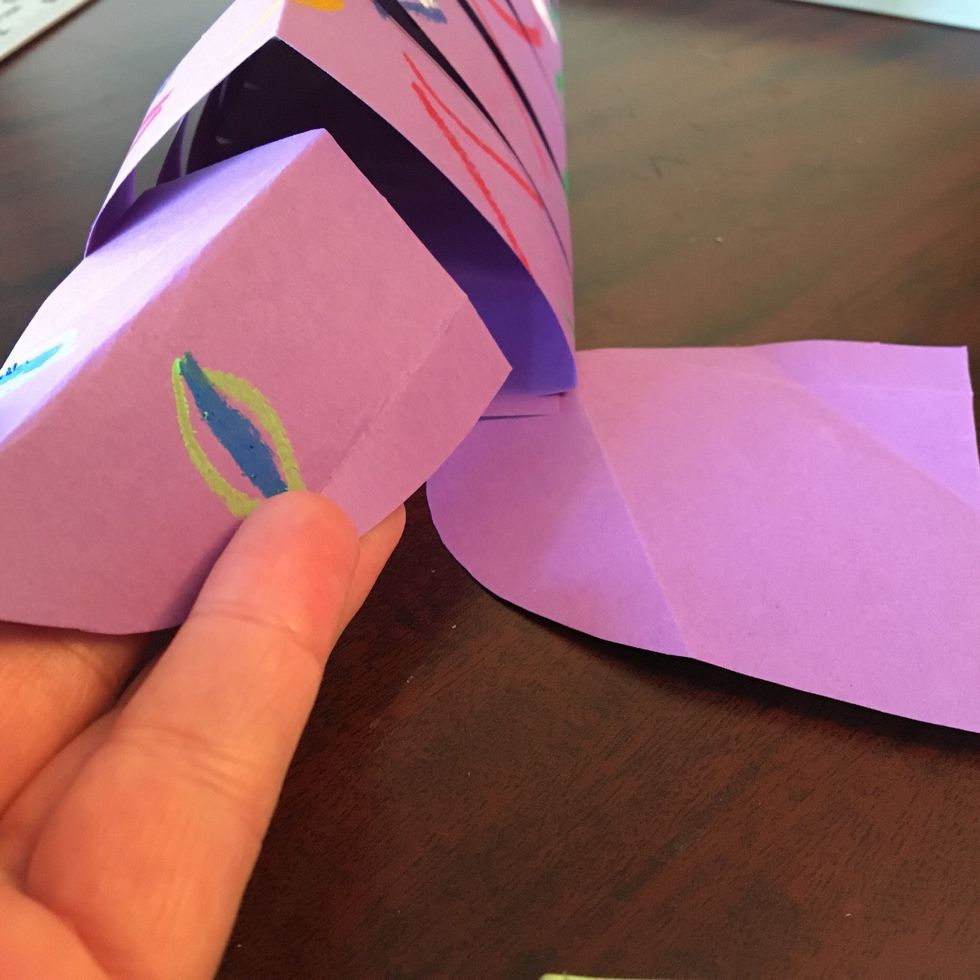 Fold the top in half and draw your details of the lizard face.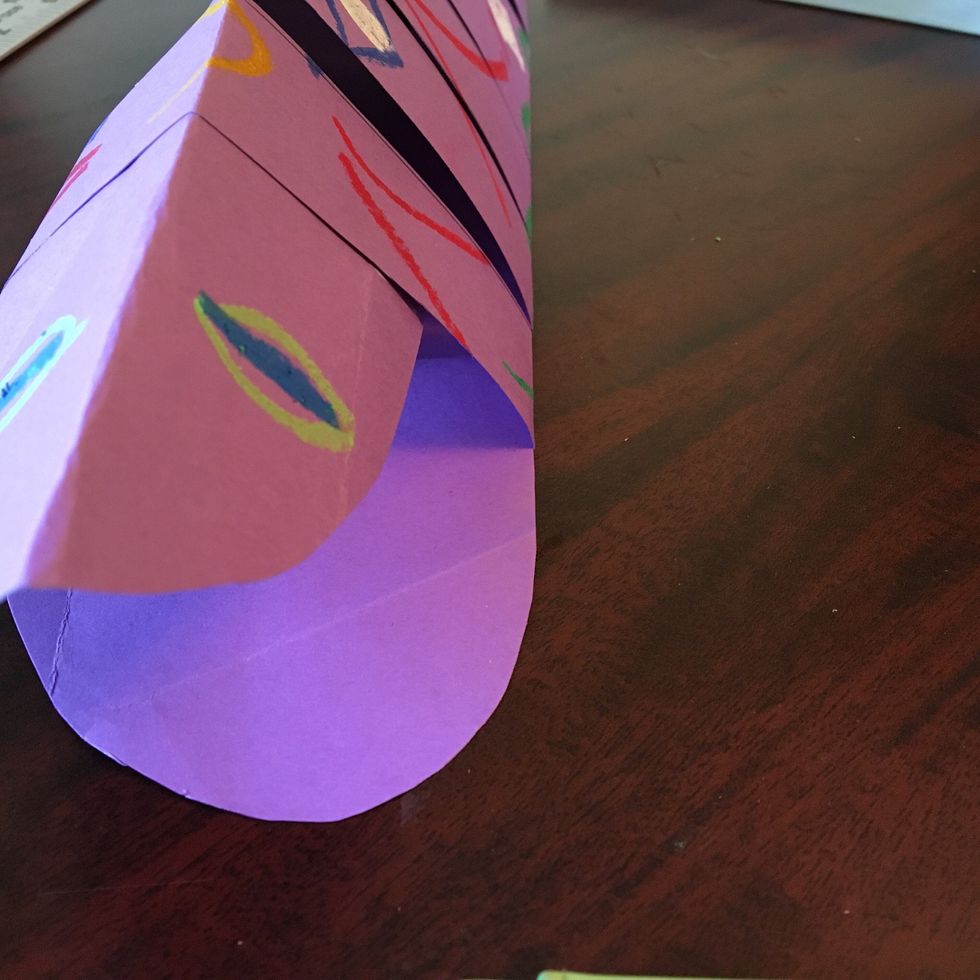 Glue the top and the bottom onto the body.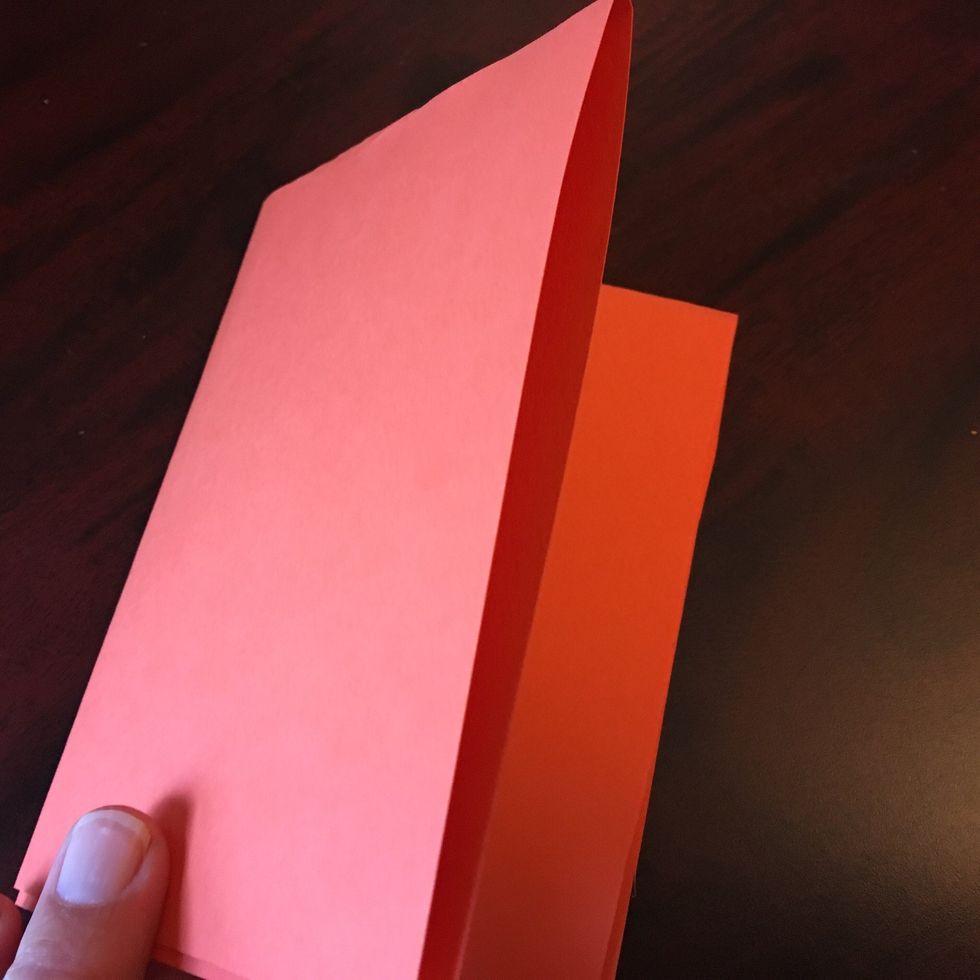 Now let's work on the feet. Fold your smaller sheet of paper in half like a hamburger and then in half again. It will look like a book.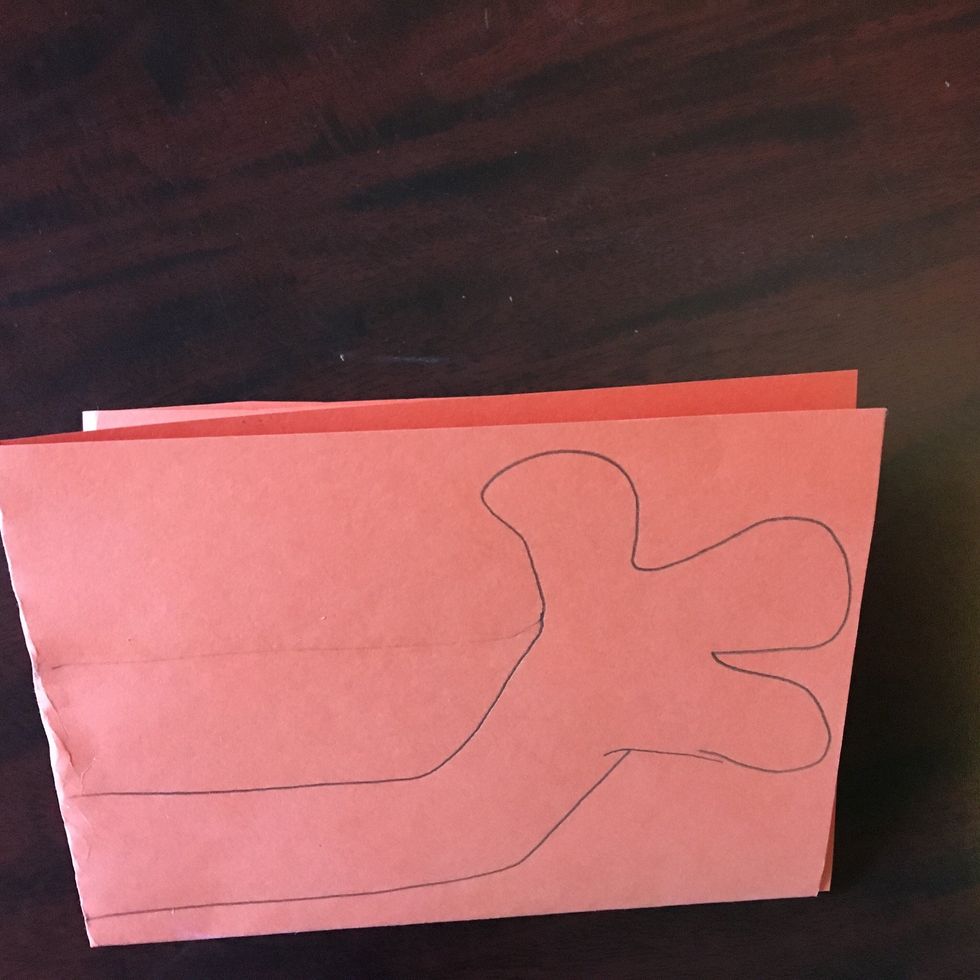 Draw your feet. Remember you only have to draw on foot because you folded the paper four times.
Cut your your feet. The feet might be connected at the fold like mine are or you might have four look feet.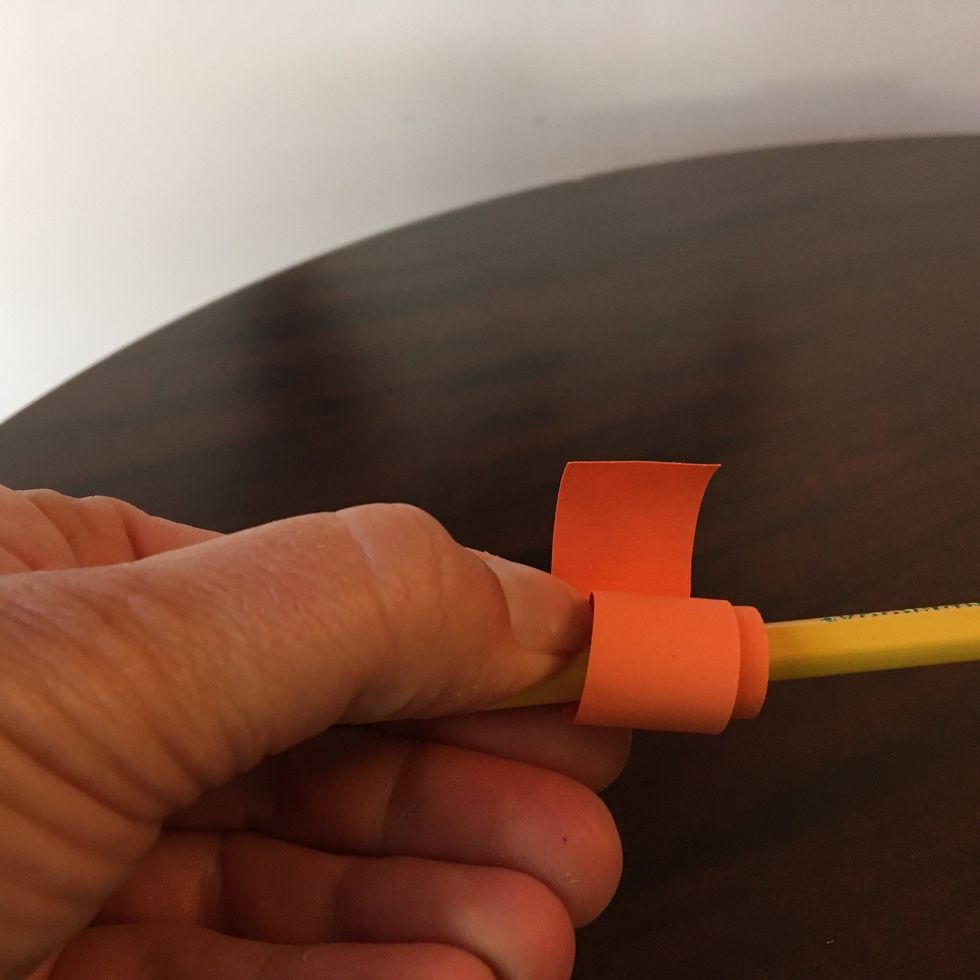 Let make a tongue. Cut a strip of paper from the scrap box to create a long tongue. Wrap the tongues on a pencil or marker to make it curly.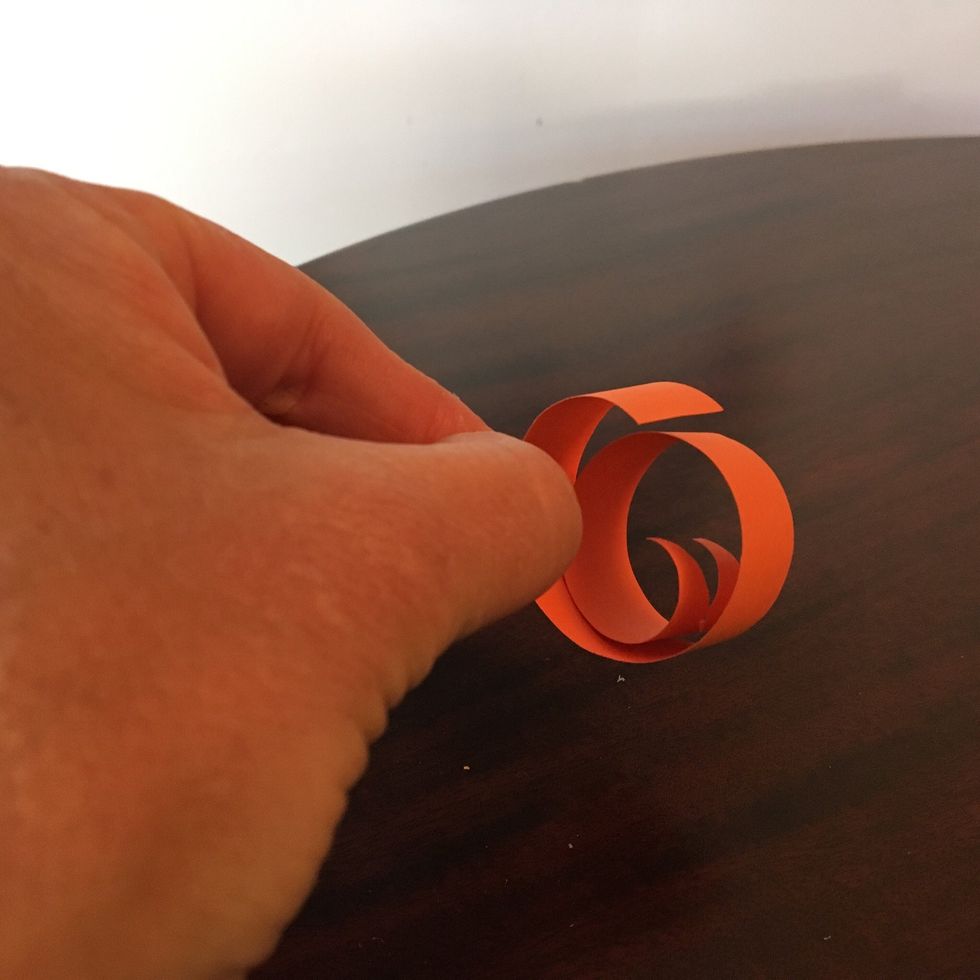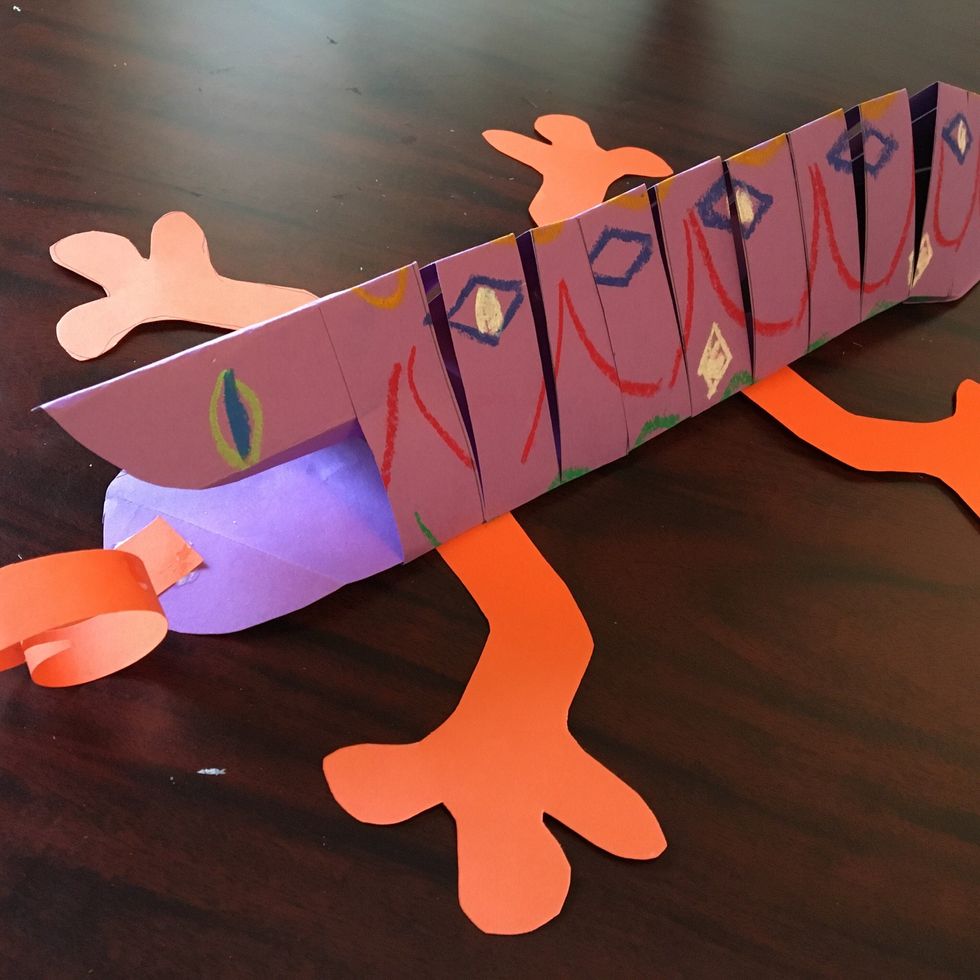 Now you can glue the feet and the tongue onto your lizard. You are now finished. NICE JOB!
The creator of this guide has not included tools