My daughter wanted a 1word Tshirt. She gave me the word and this is what I created.
10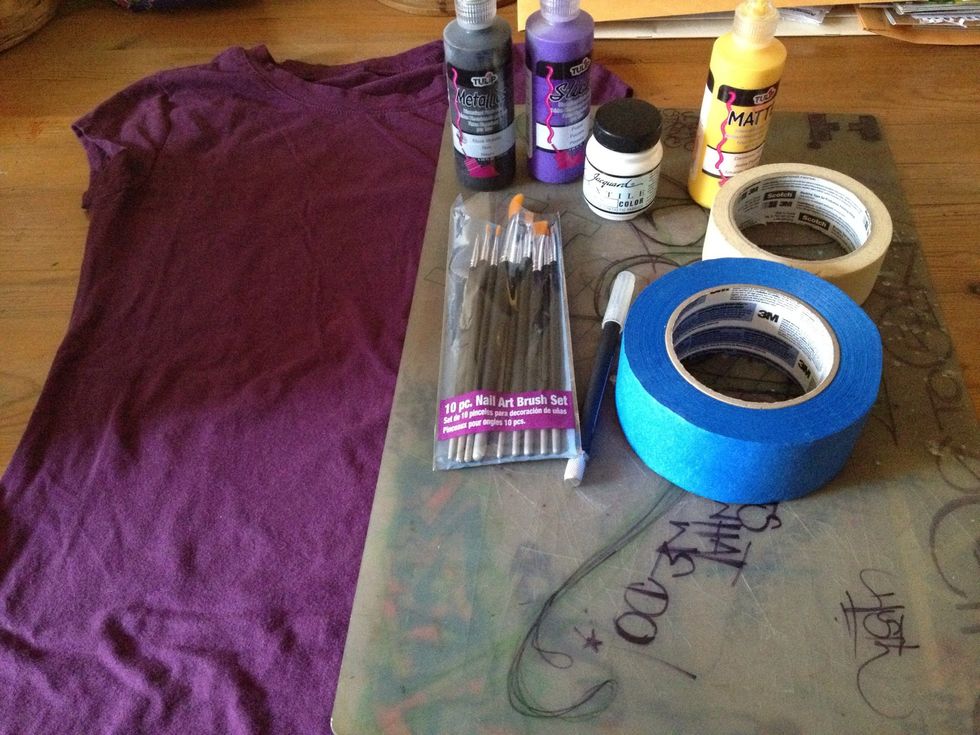 This is the supplies I usually work with for these quick projects.
Paints I use.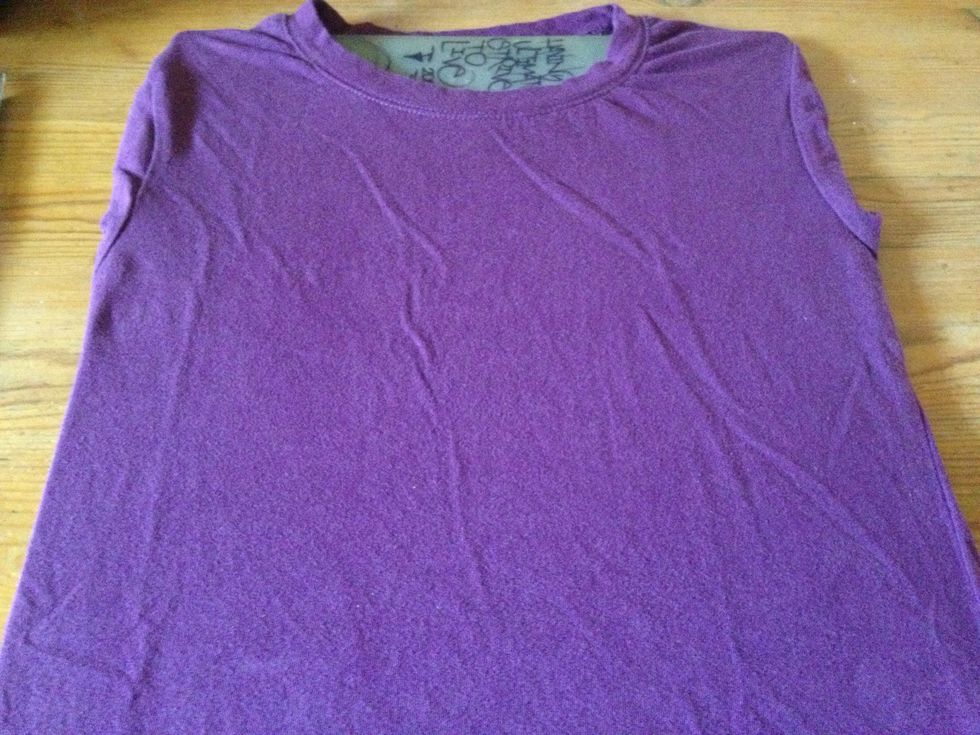 Place board inside shirt to avoid paint bleeding on other side.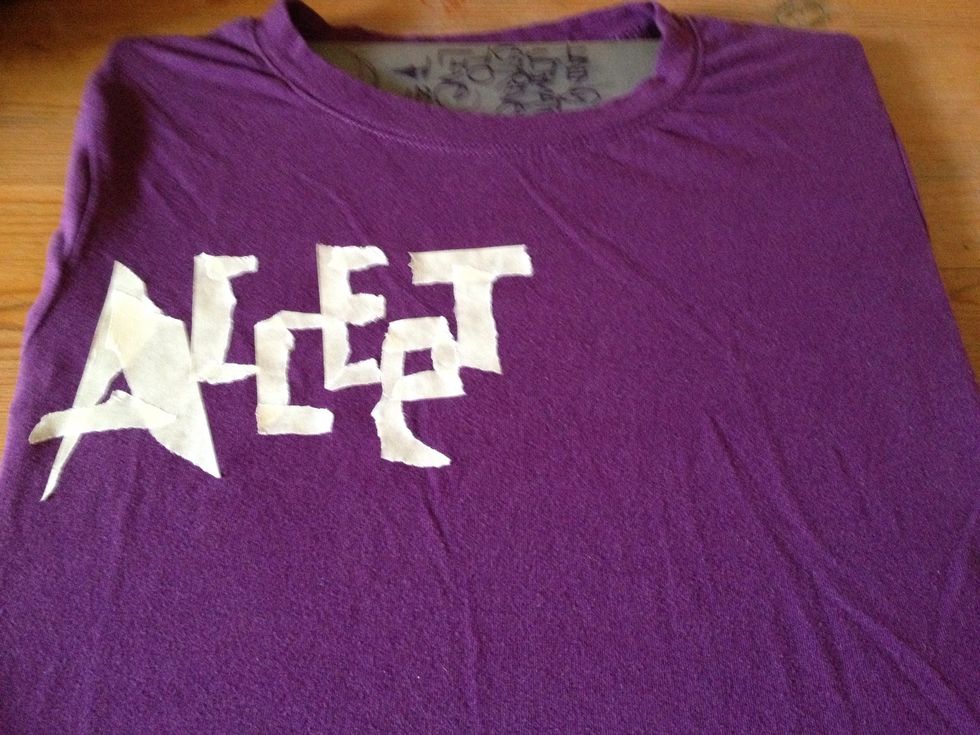 Used the painters tape to create the letters. Just rip out pcs and create the letters to ur imagination. That's the beauty of it!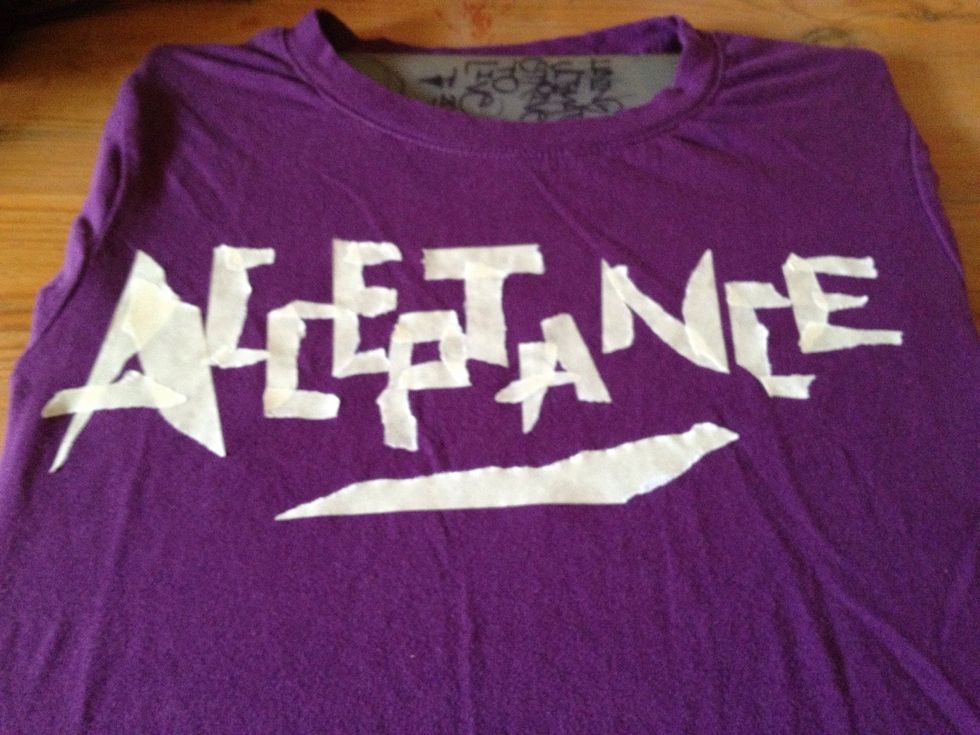 Chosen word "acceptance" complete.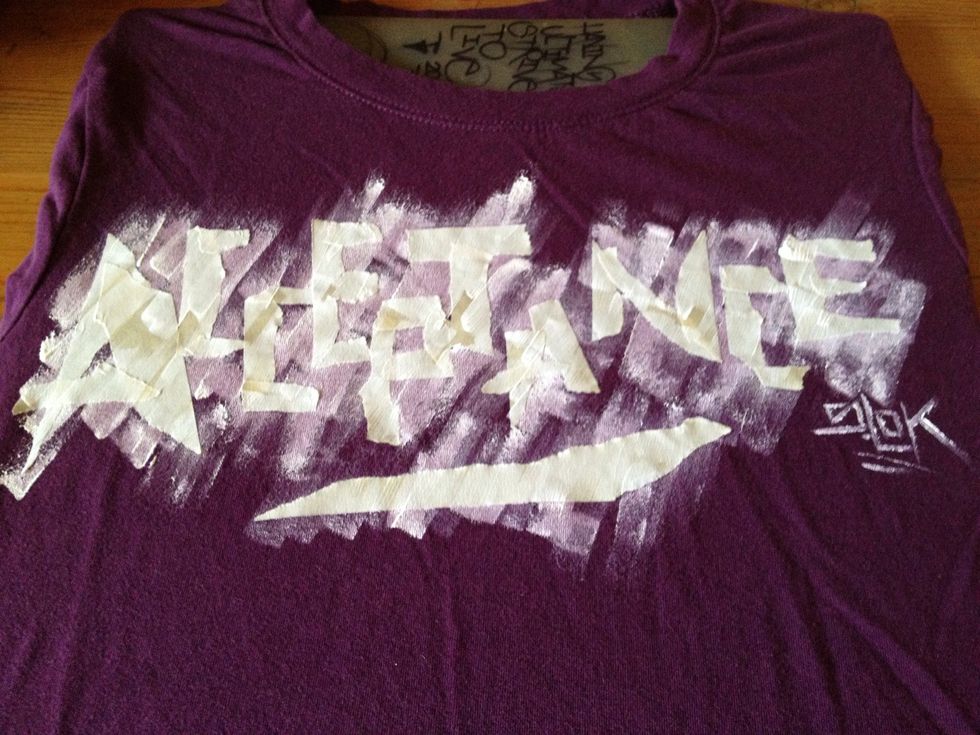 Finished painting, u can paint to ur liking. Get creative.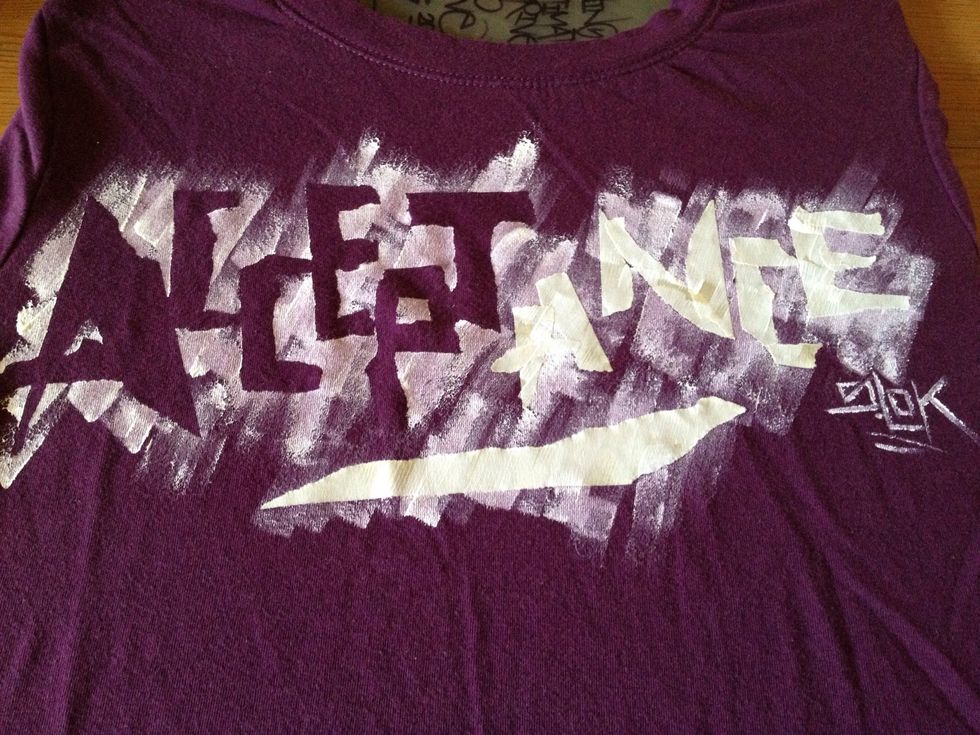 Removing tape after like 5 minutes.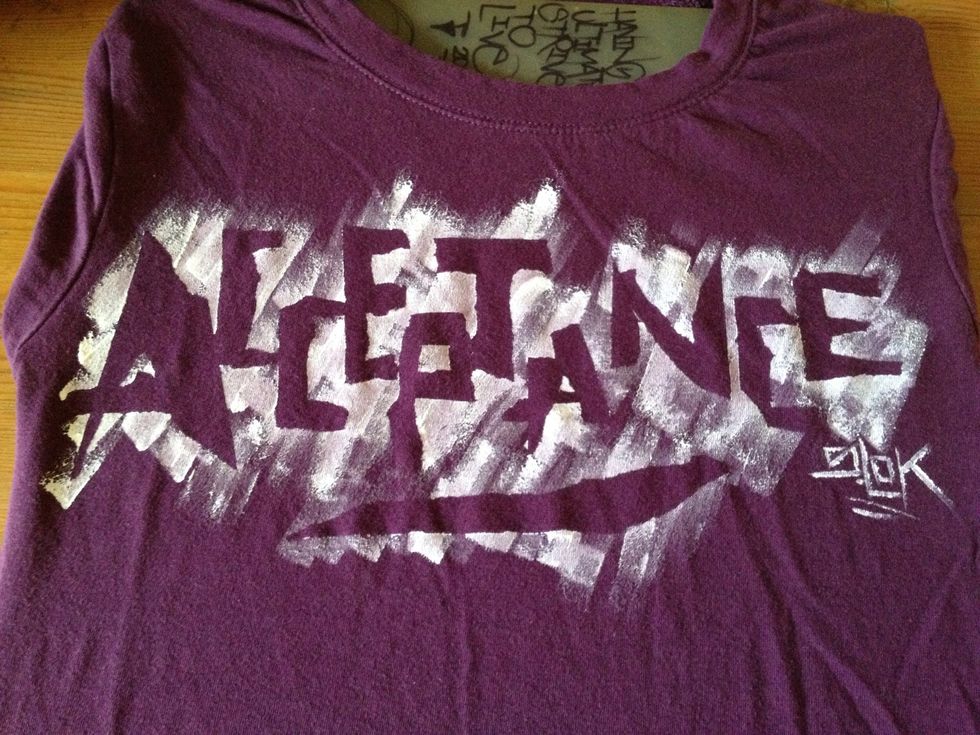 Finished product. What's your 1Word??
The creator of this guide has not included tools