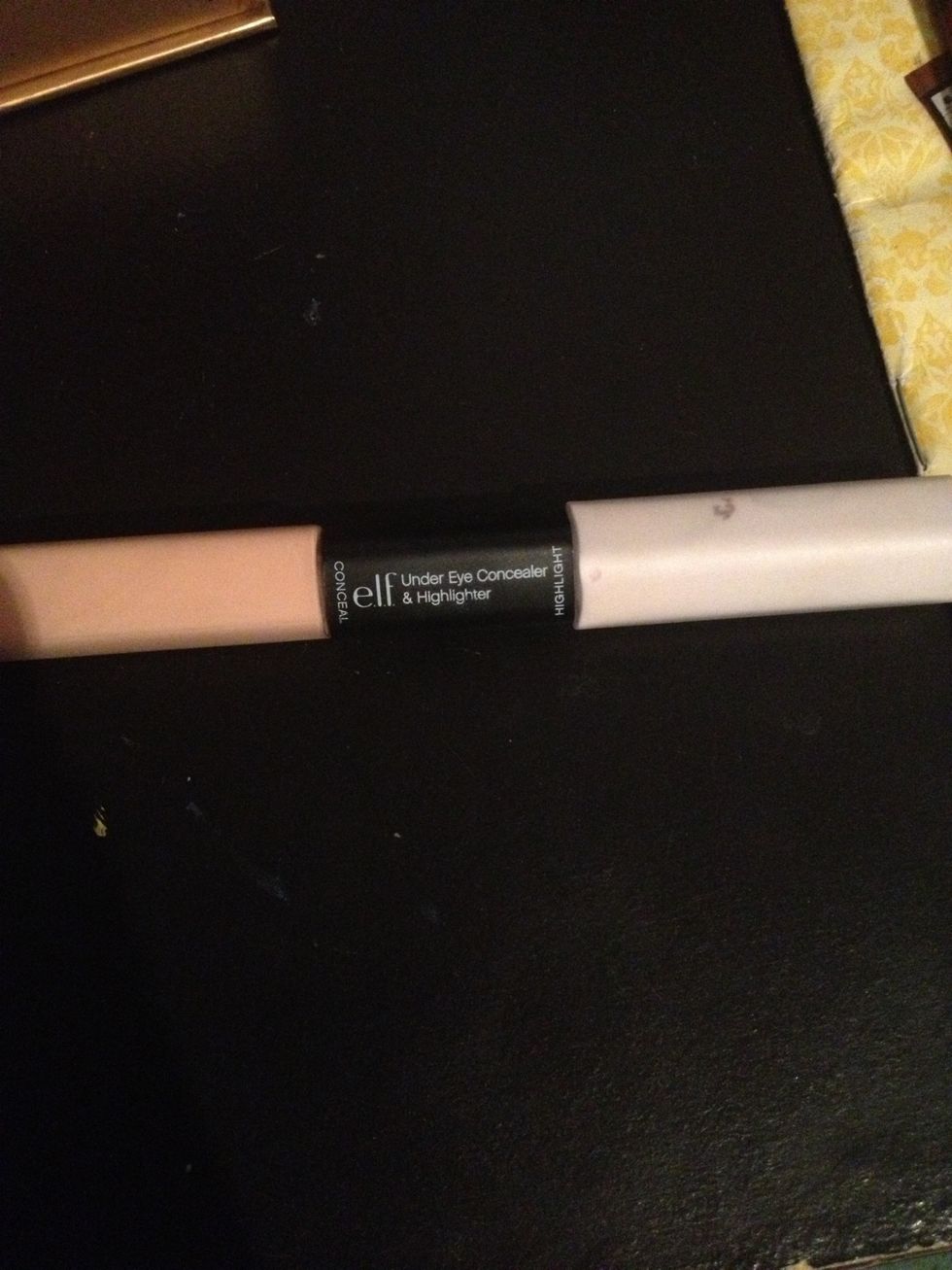 Start with a concealer for under eyes. Dab some on, and rub it in with the ring finger. Also you can put some on any blemishes or acne.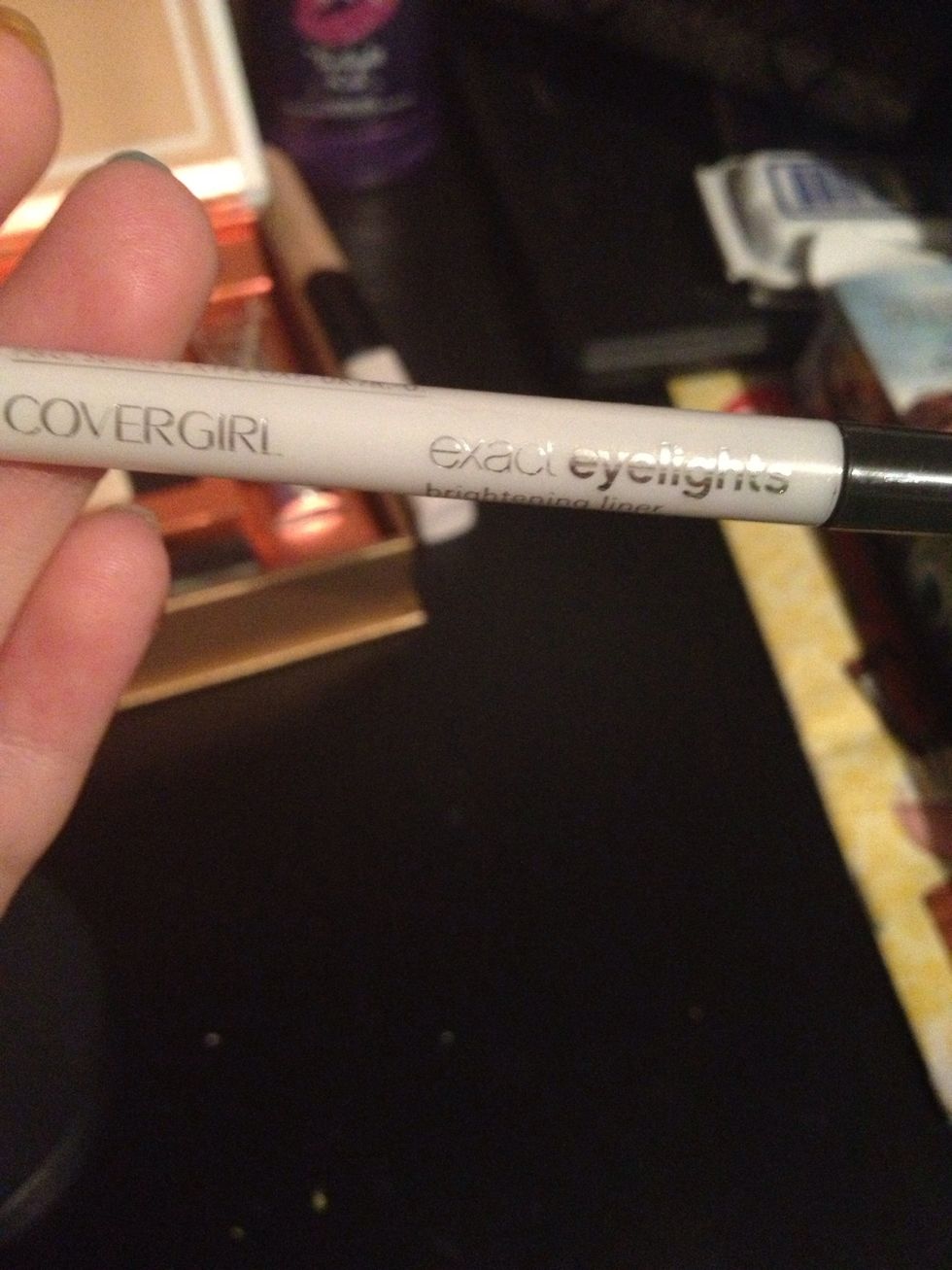 Then use a eyeliner, smooth kind, so you don't hurt your eyes. And you can add a small line on top, or not and just add some in the bottom inner corner, all the way of just half way.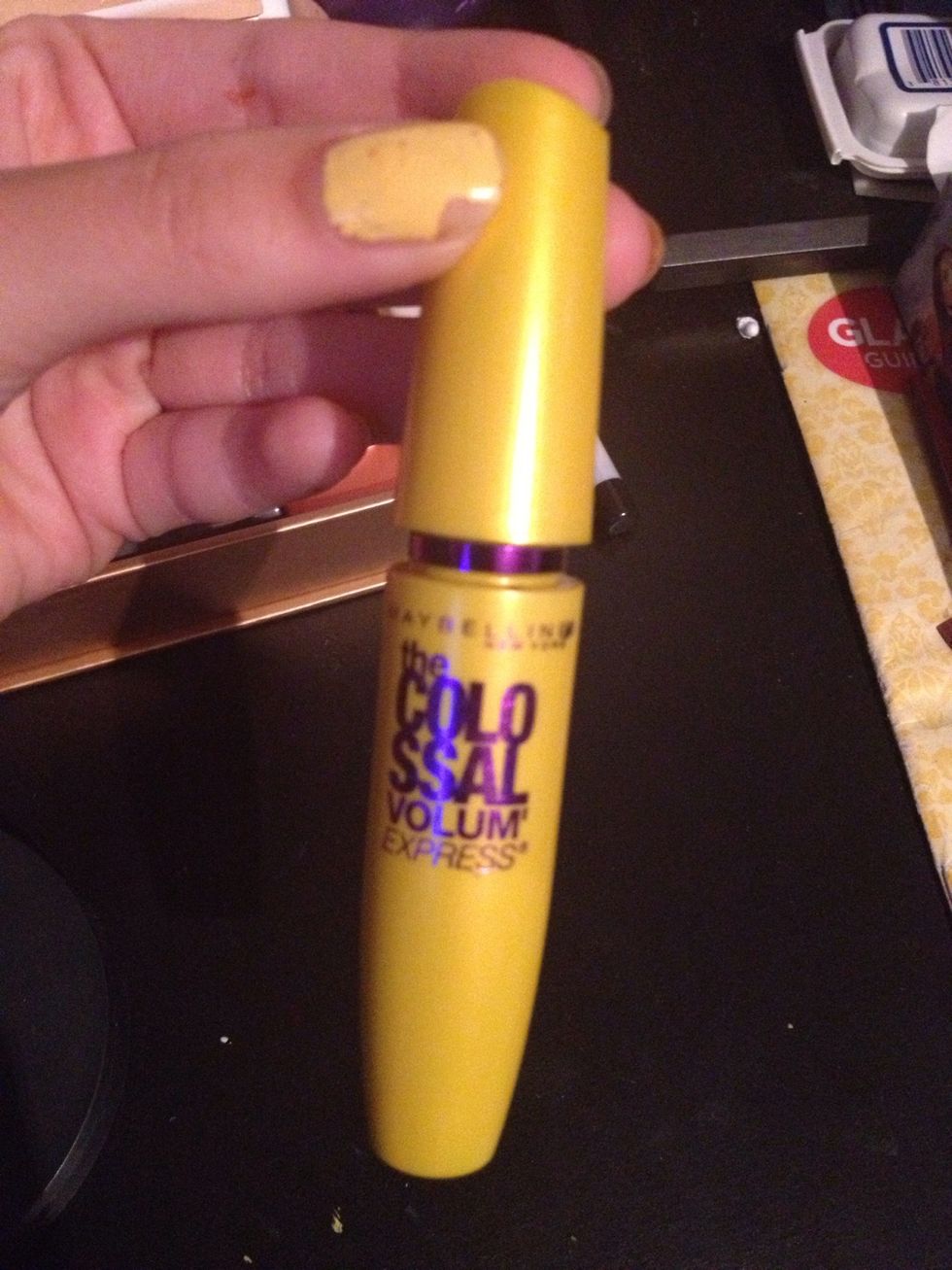 Then add some mascara to both sets of lashes, or just the top. Not too much though, unless you want to.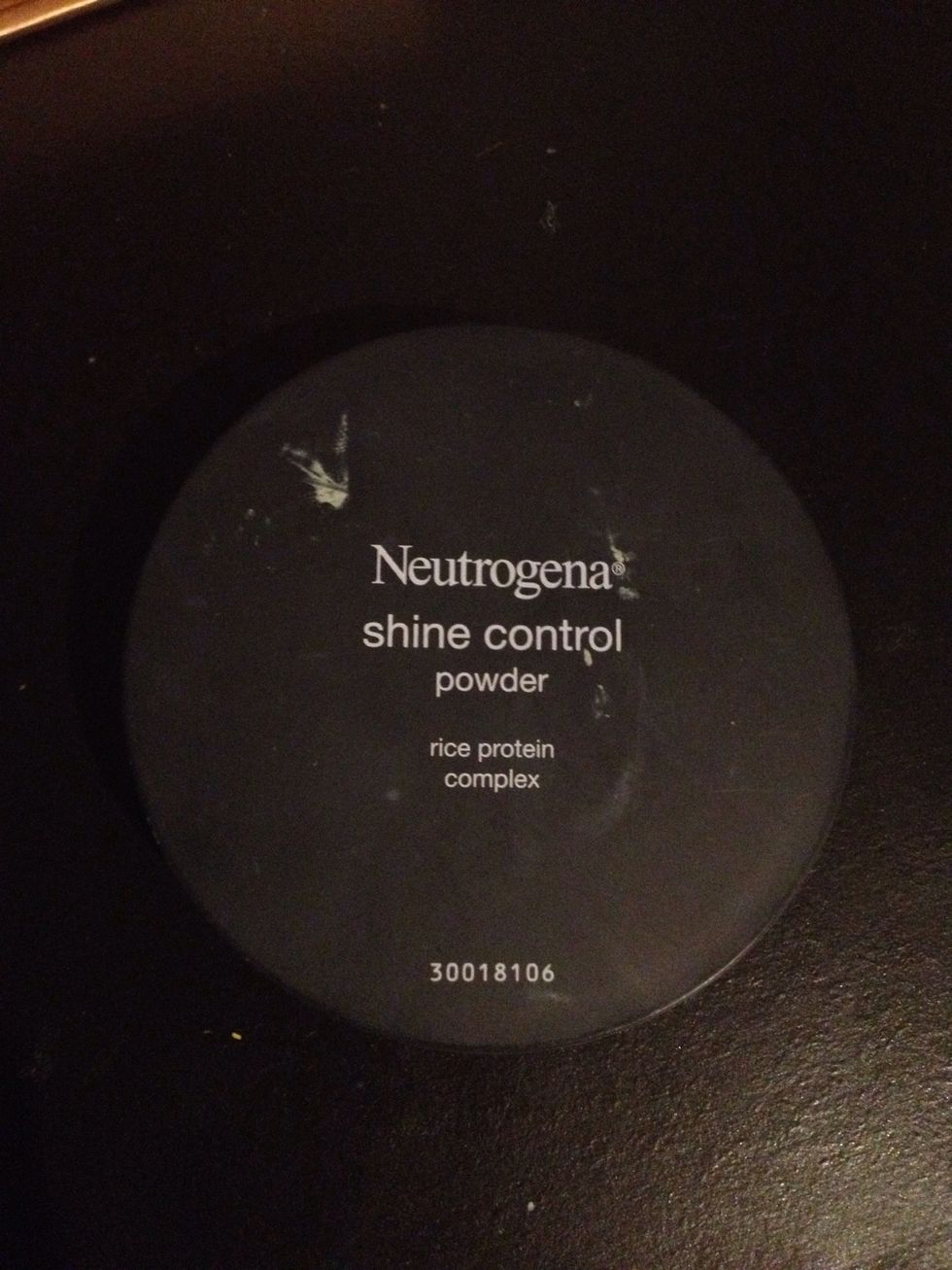 Add a powder to the face to help oil on the face, and also to cover up and set the concealer.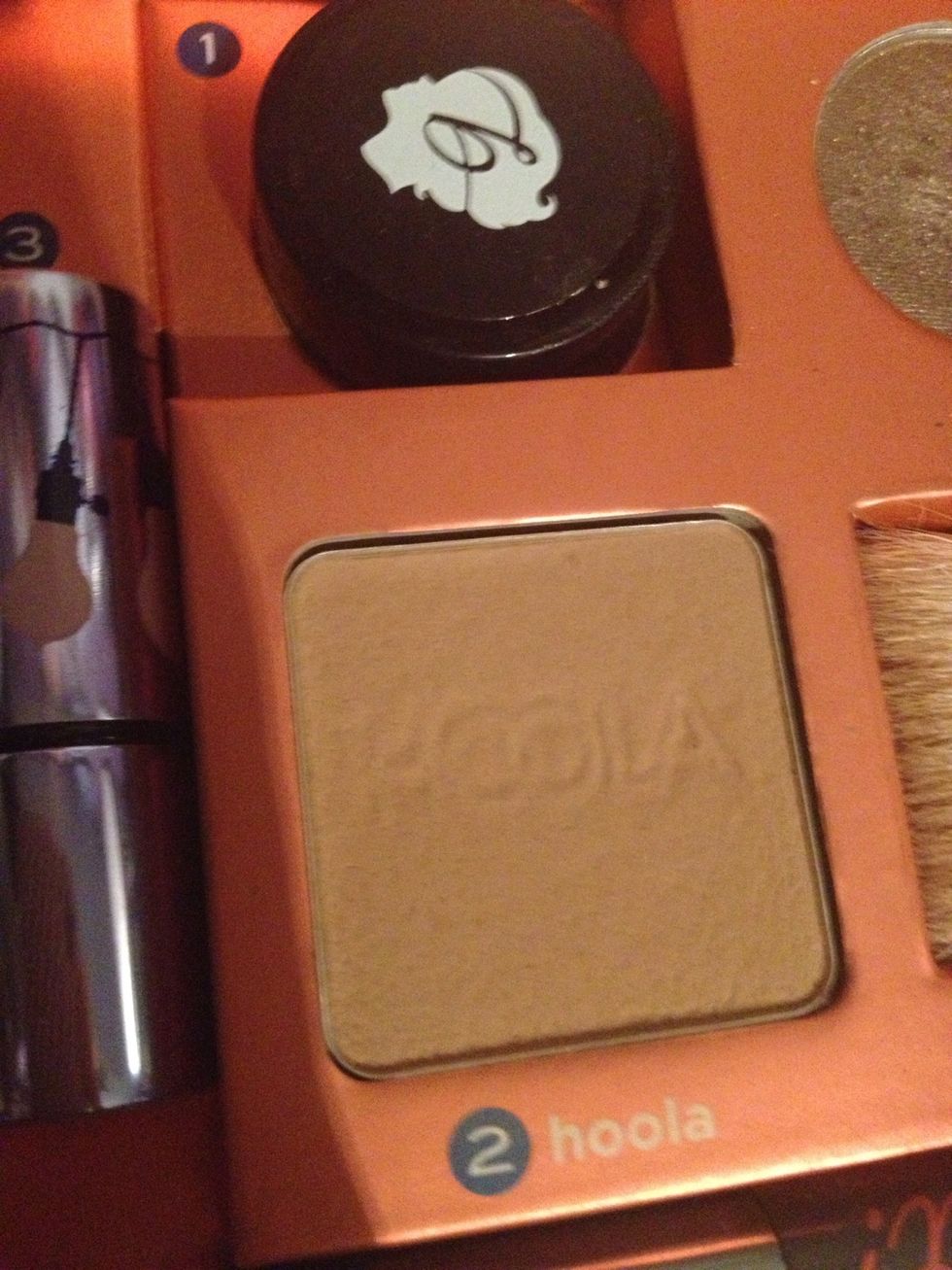 Then if you want something extra, use bronzer on the side of the cheeks (the hollows when you make a kissy face). And a little trick is to make a 3 while putting it on, forehead to side of the face.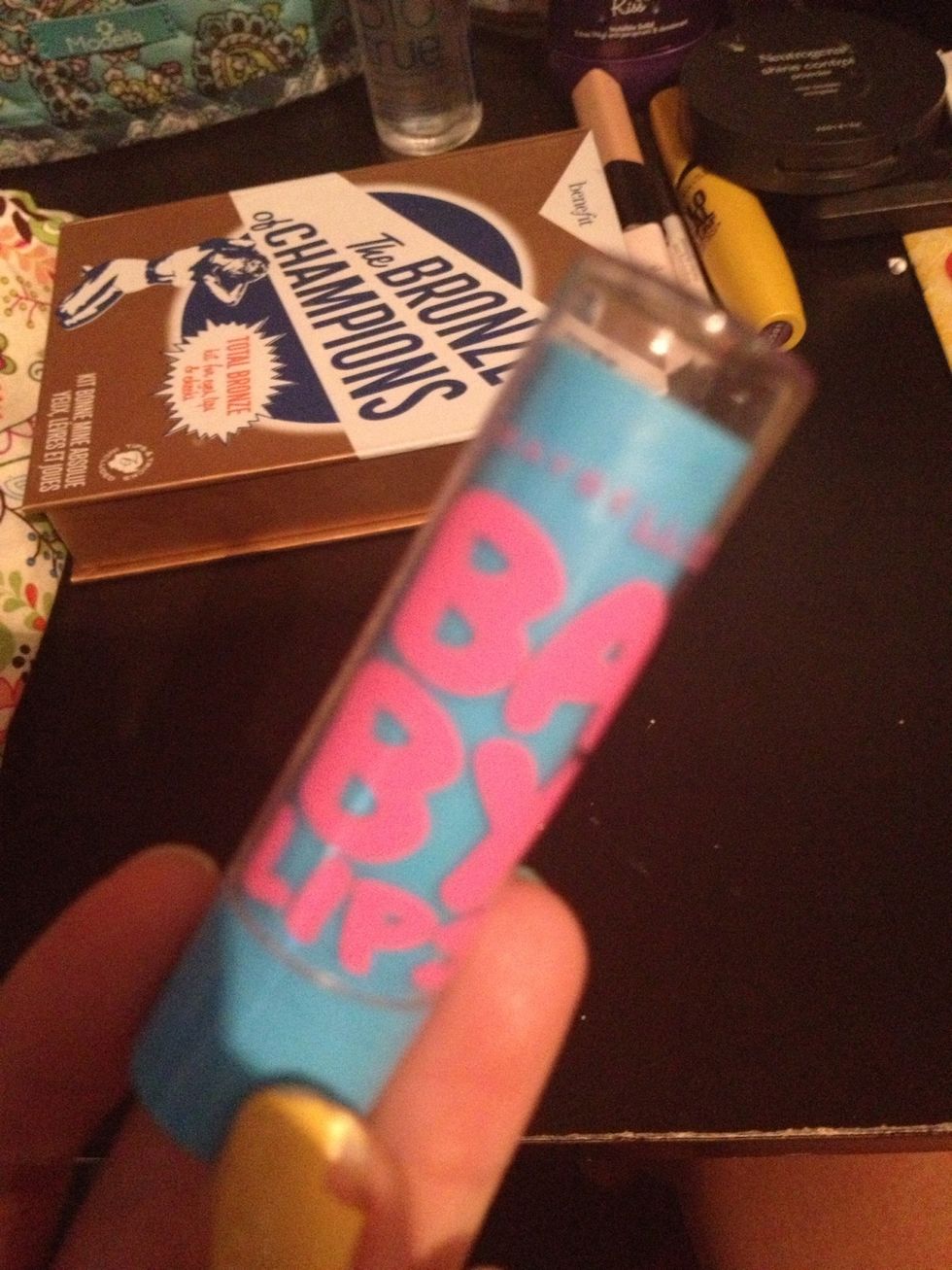 Then add a lip balm or lip gloss to finish it off.
Remember, less is good! Too much makes you look not your age sometimes. Also I'm 16, but I like little for summer. 😊
The creator of this guide has not included tools