How to create a 10-minute tag using g45 a christmas carol
Create a 10-Minute Tag Using G45 a Christmas Carol
66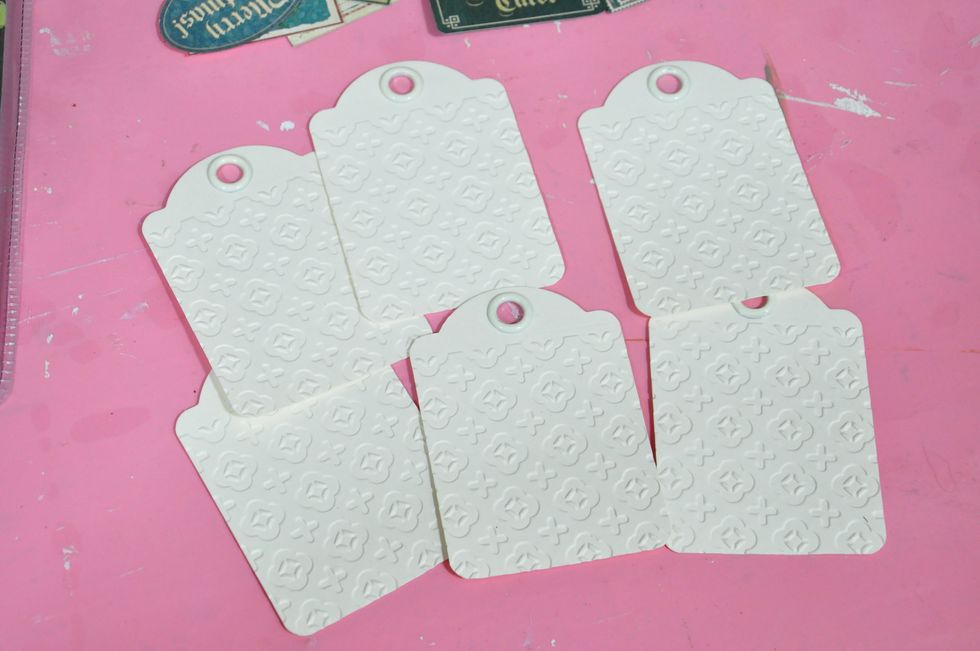 Emboss the tags with your choice of embossing folder
Cut out several images from various papers in the 8x8 paper pad.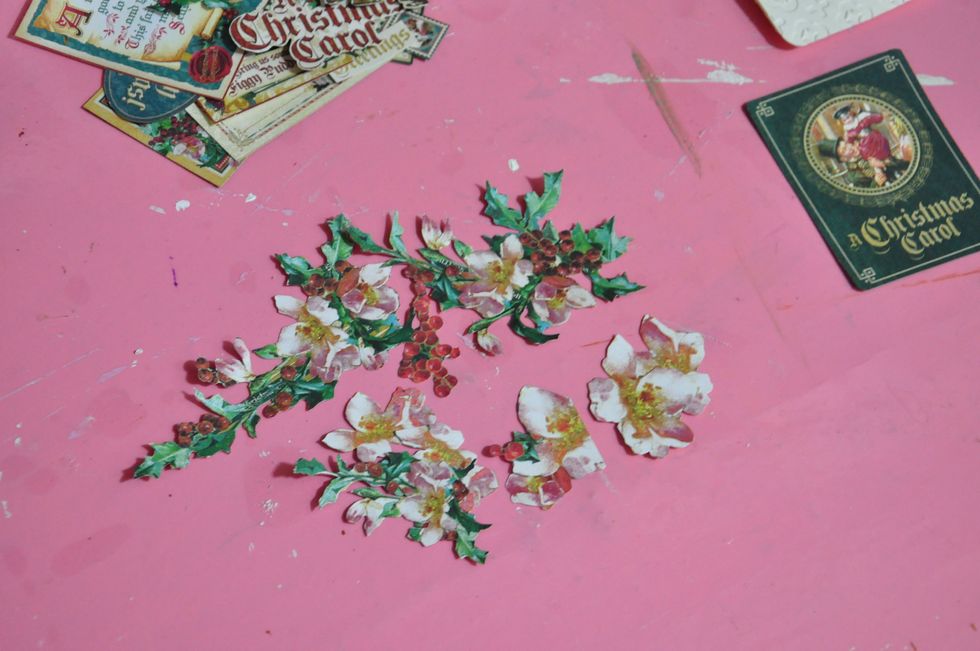 Cut out some flowers and leaves too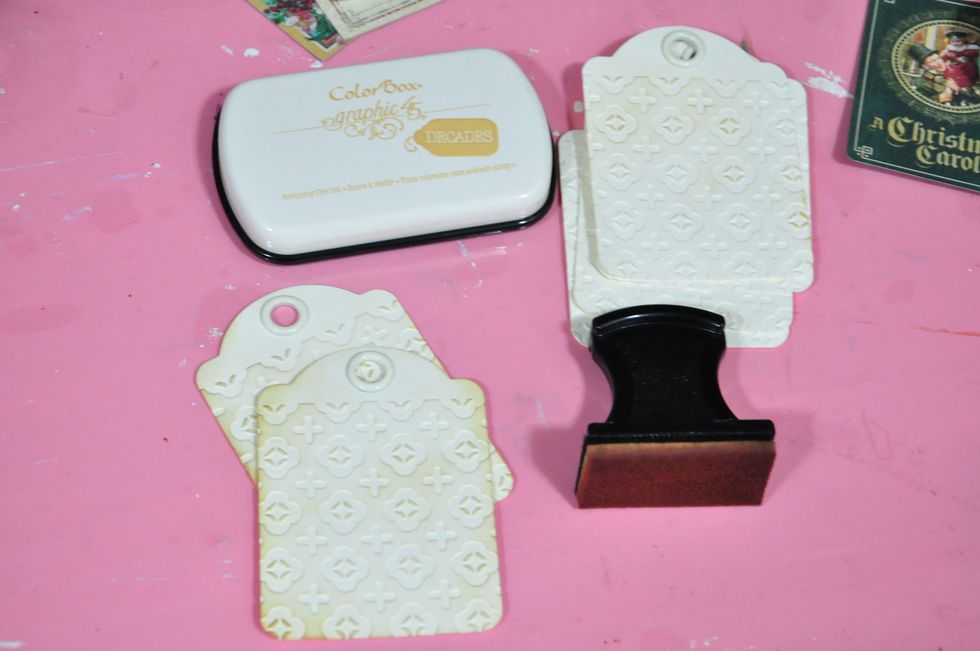 Ink the edges of the tags
Cut three pieces of papers with different patterns. Distress the edges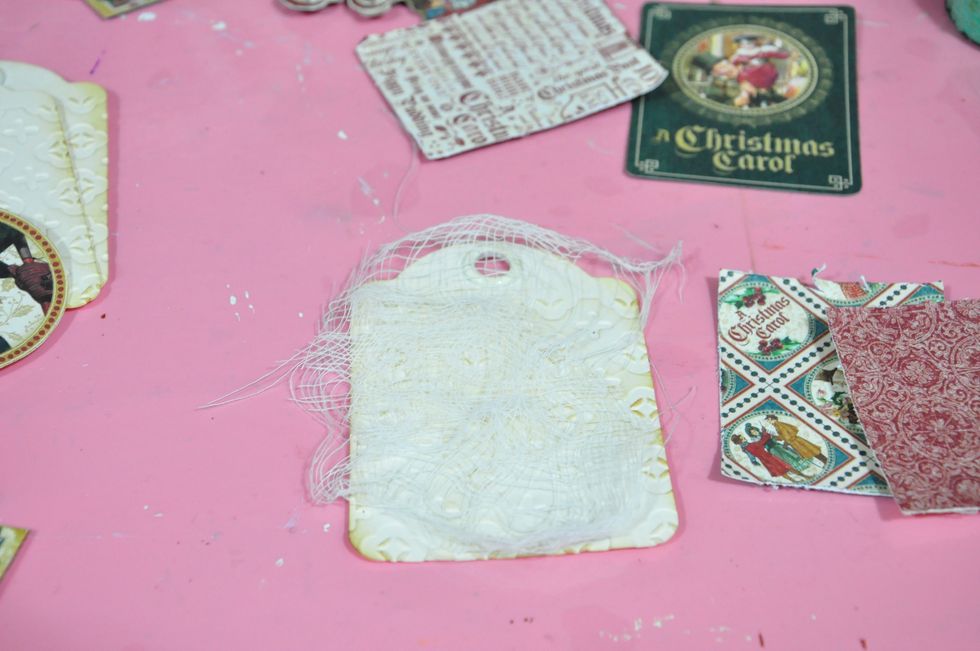 Adhere a piece of gauze
Layer the distressed papers and cut out images as seen in the image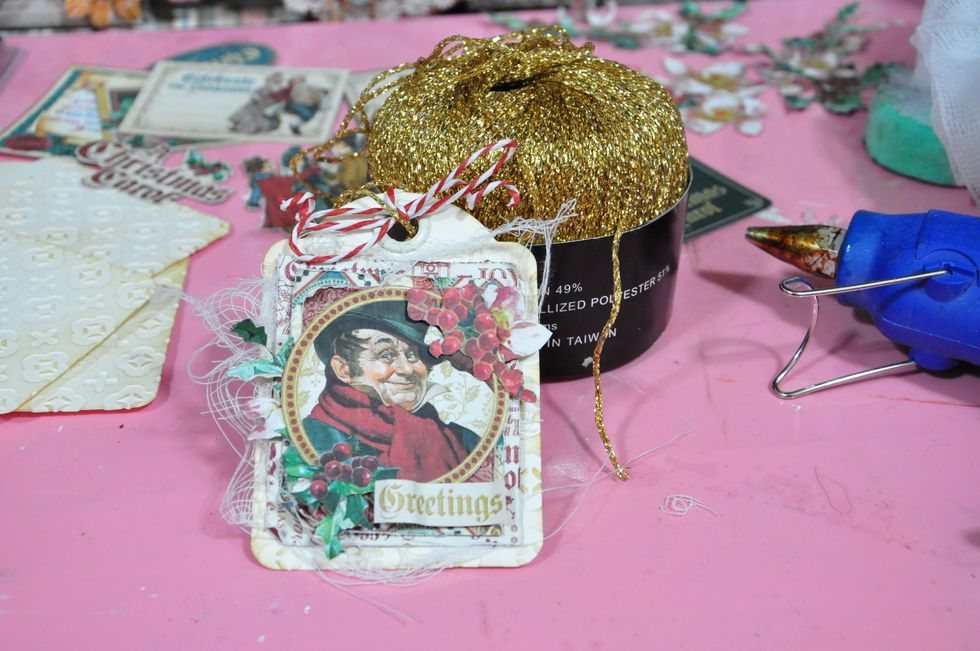 Tie some trims to complete the tag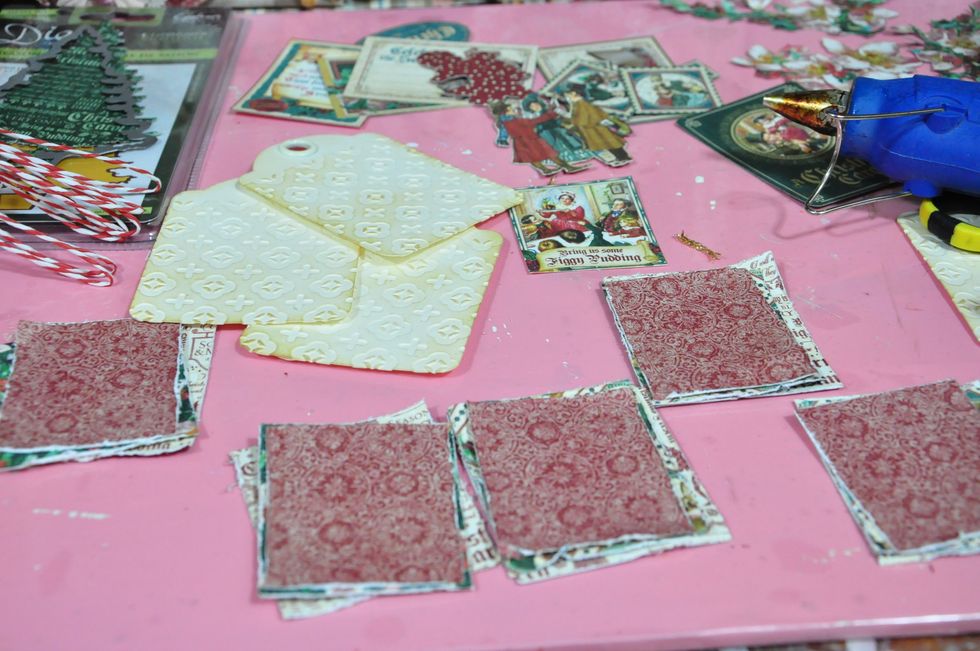 You can cut everything ahead of time before assembling each tag. This way, it's easier and faster.
Here are the finished tags.
Thank you and have fun creating your own tags!
A christmas carol 8x8 and 6x6 paper pads
Graphic 45 staples - ivory tags (small)
Colorbox Graphic 45 Antiquing ink - Venetian Lace
Colorbox blending tool
Cuttlebug embossing folder
Sizzix Big shot
Gesso
Gauze
Beacon Zip dry glue
Hot glue gun and stick
Paper twine, gold metallic thread