How to create 5 minute make up looks with jafra
Create 5 Minute Make Up Looks With JAFRA
10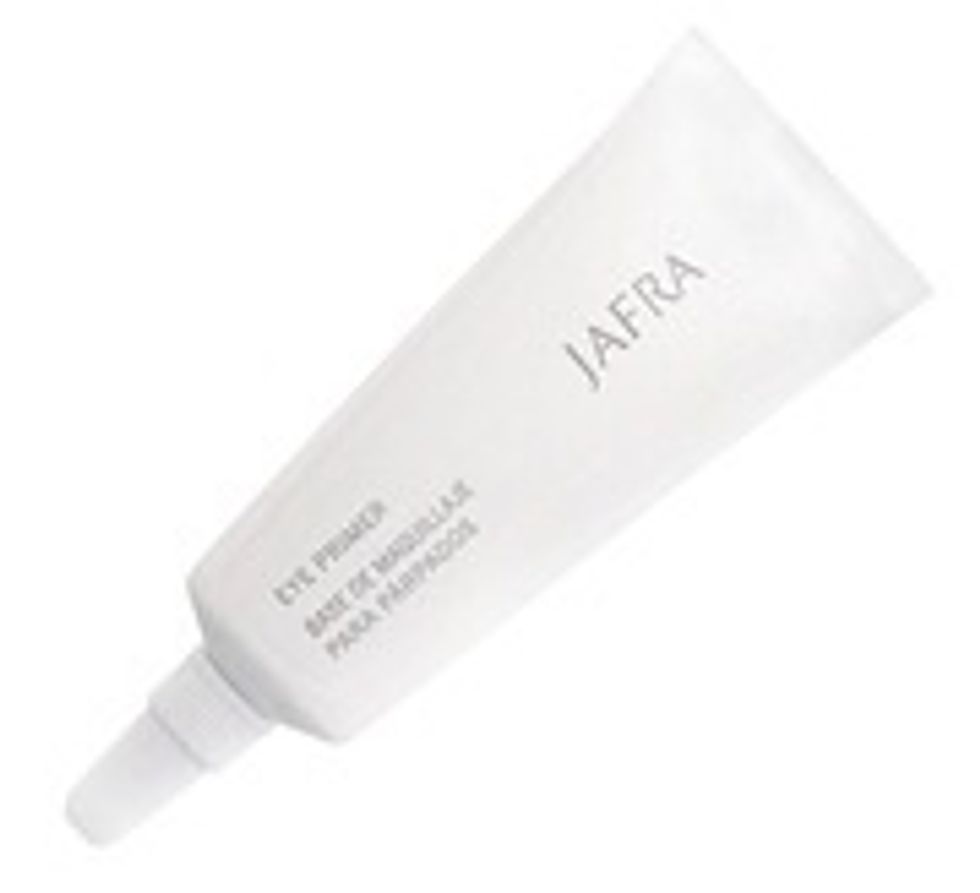 Start with a thin layer of Jafra's eye primer item # 15758 $13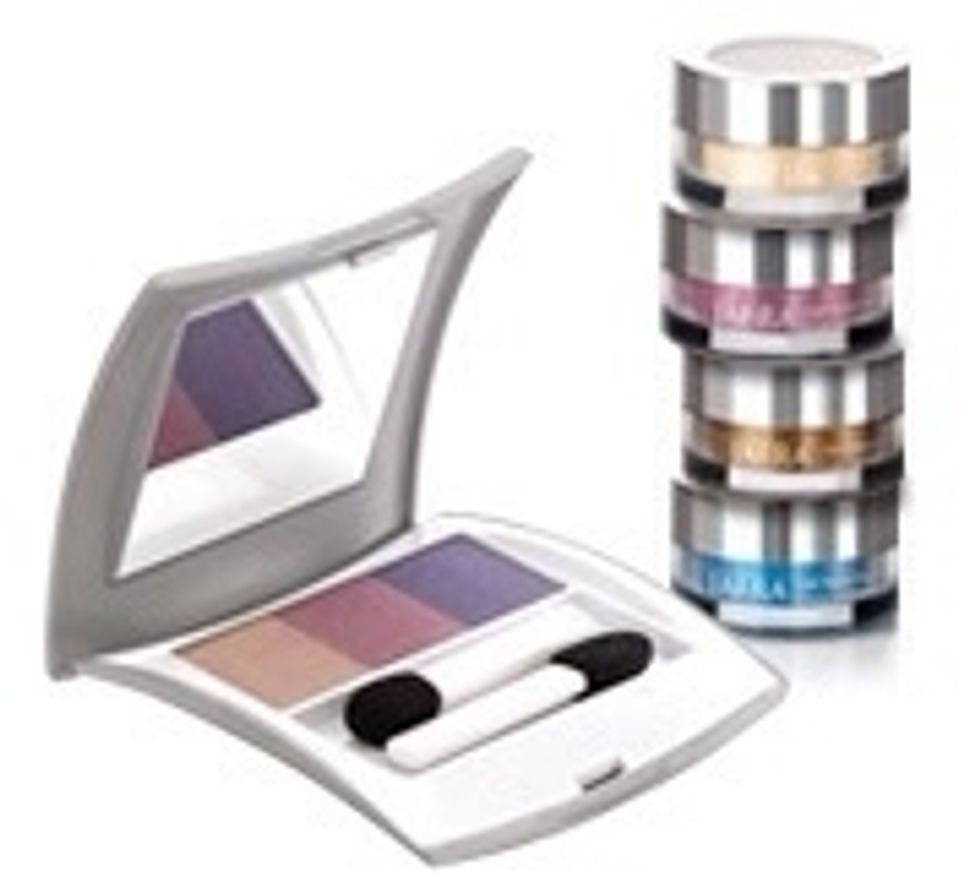 Check out the different trio's of eyeshadows purple passion is featured item #15666 $16 or high pigment Blue item #15265, Bronze 16307, Purple 15265, Transformer 15262 $12
Start with the darkest eyeshadow color using brush dab onto lid then apply lighter color around the edges to blend.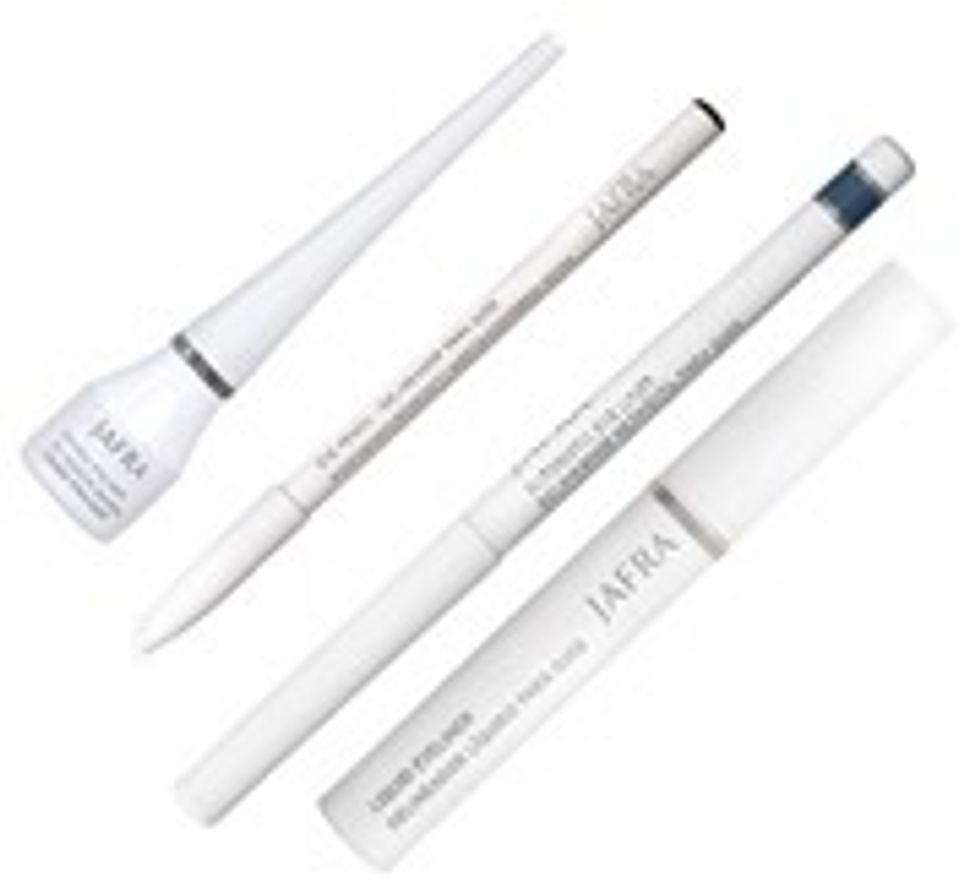 Choose ur eyeliner automatic $10, pencil $10, cream $11.50, liquid thin $11.50 or inkwell thin or thick $11.50 black, brown, blue, platinum and more. Place at the bottom of lip in a thin line
My favorite mascara is Escalash featured on my eyelashes item #17052 $13 clump free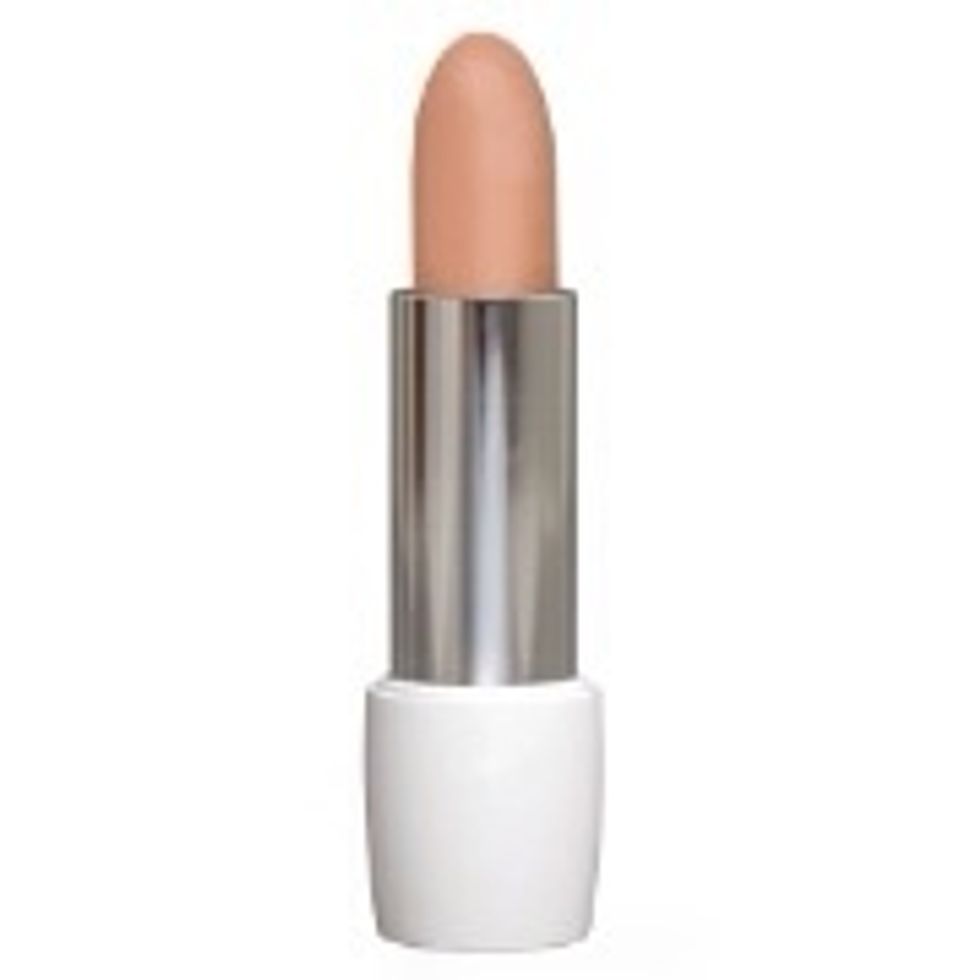 Diminishes dark circles, imperfections, and spots. Adds moisture, provides sheer coverage, a matte finish. Item # 15583 medium $11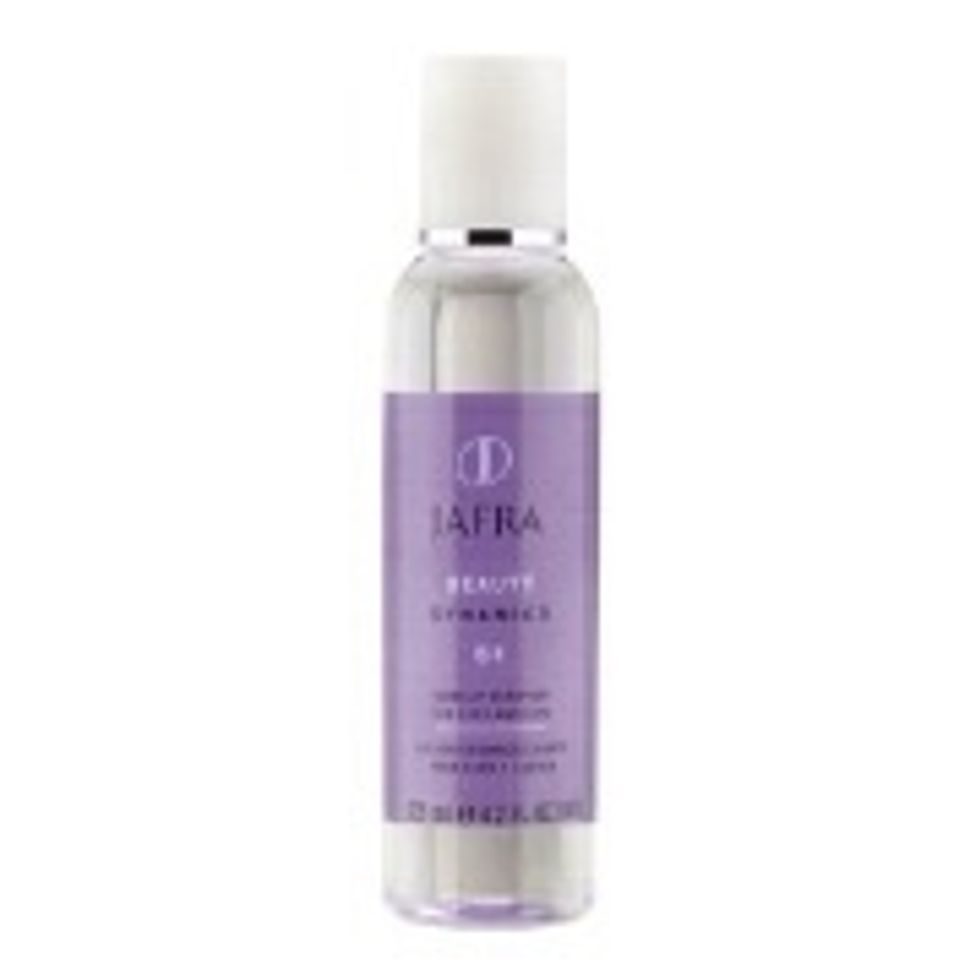 Makeup Remover safe for sensitive eyes & contact lens wearers. Infused with cucumber extract and conditioning macadamia nut oil. For all skin types item# 12045
Purchase a make up set for $89. Item # 15768 until April 30th Garden Fairy fragrance set includes eyeshadow, blush, lipstick, mascara, powder, foundation, eye or lip liner and remover.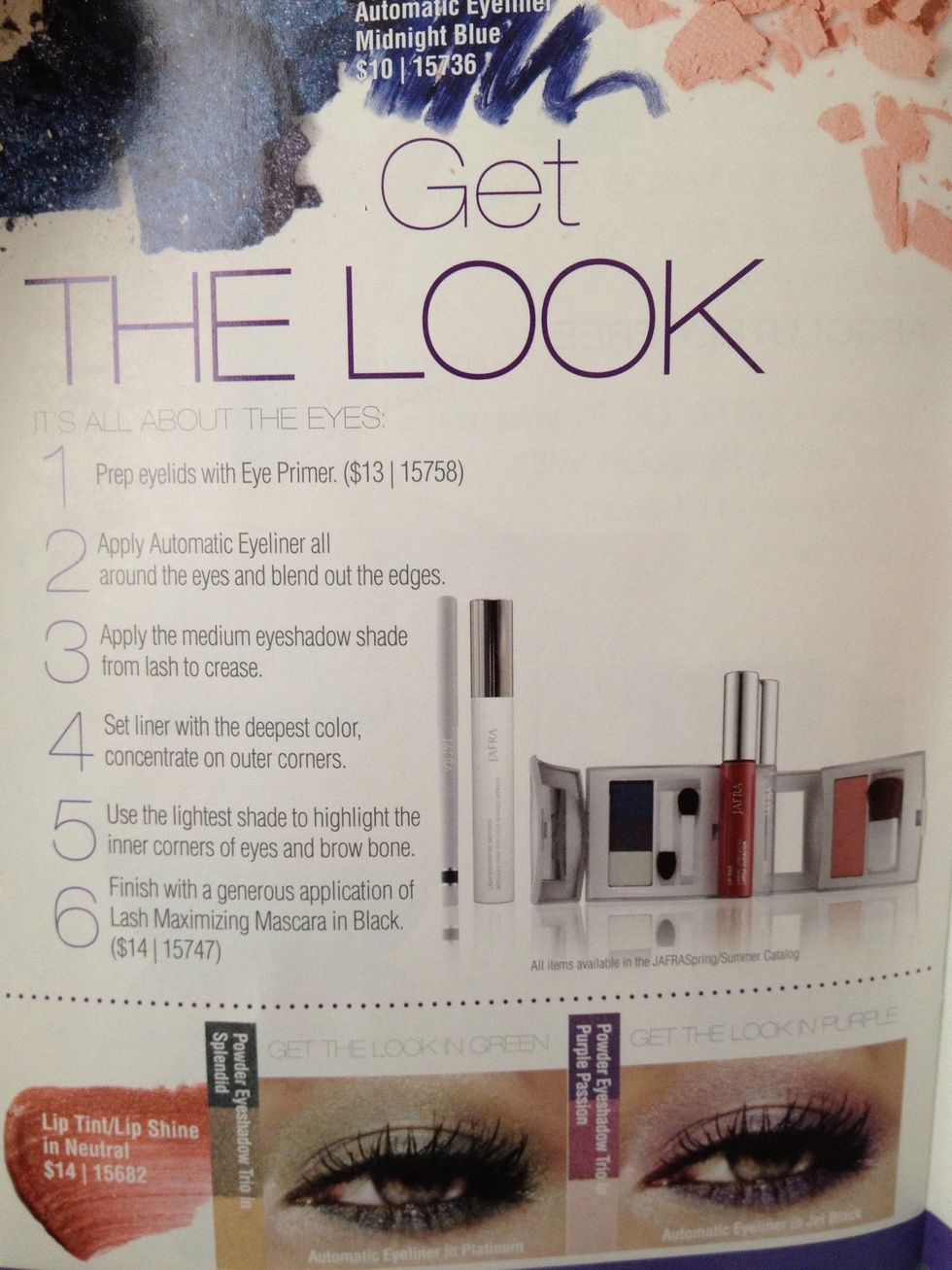 The trend blues, emeralds, and violets
Eye Primer
Eyeshadow
Eyeliner
Mascara
Cream Concealer
Makeup Remover
Laura Clapps
I am a Jafra consultant. Please check out my website. If u need a fundraiser please contact me.