Before we get started I want to apologize for the poor picture quality. It's dark in here!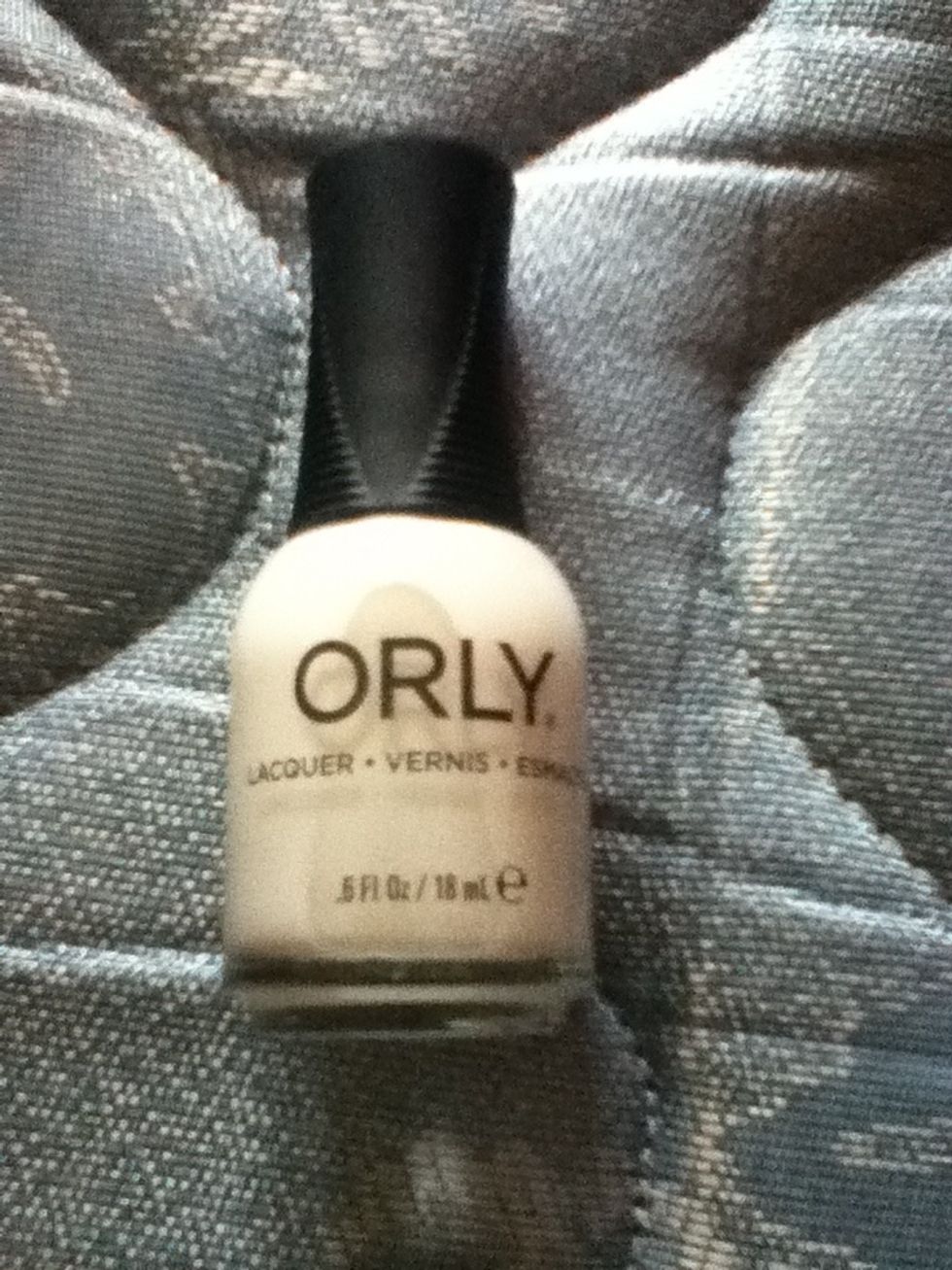 Paint your nails with a base to protect your nails from chipping and getting damaged.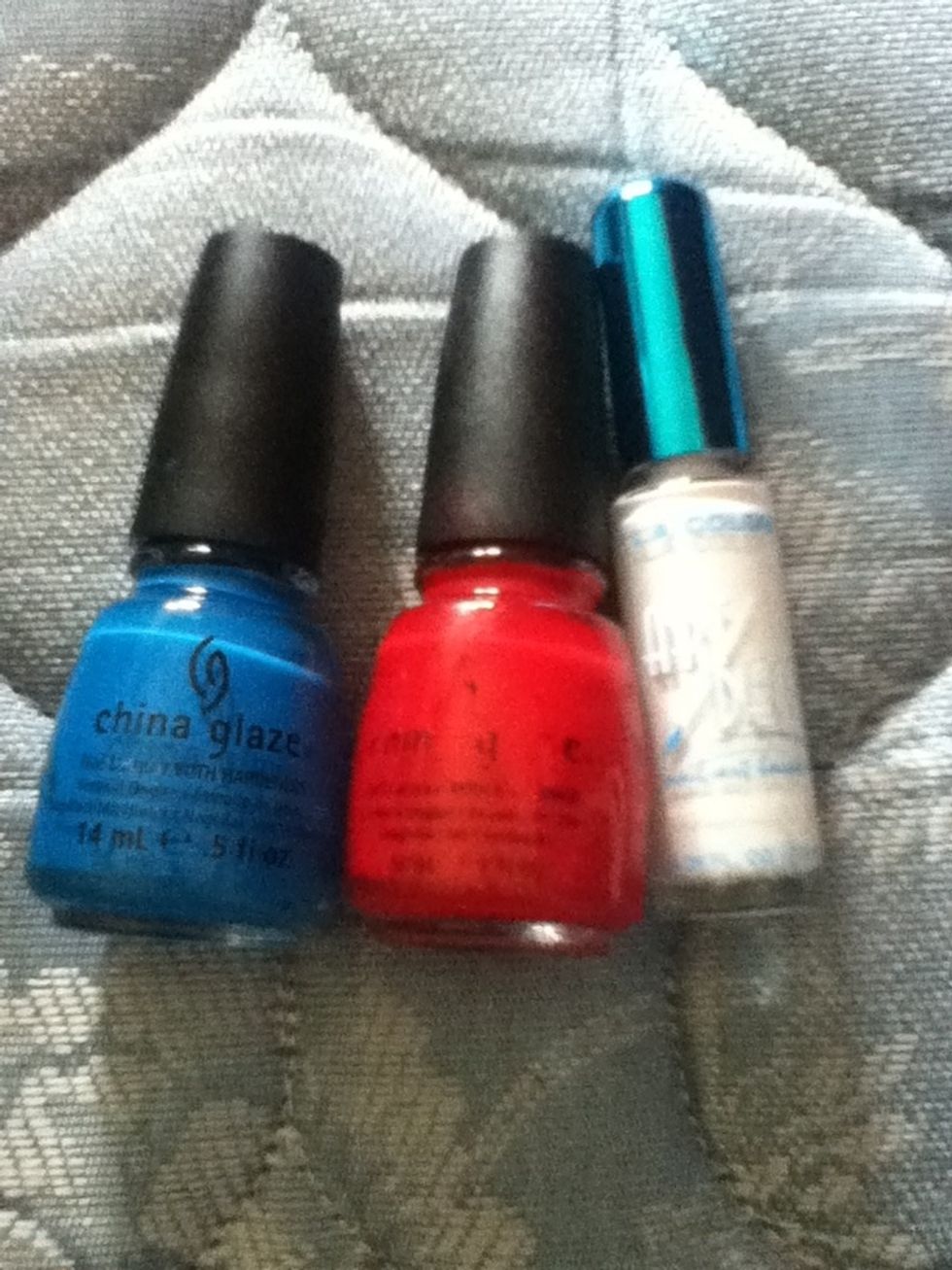 Grab your nail polish. I'm using china glaze hanging in the balance, salsa and an art deco white thin brush.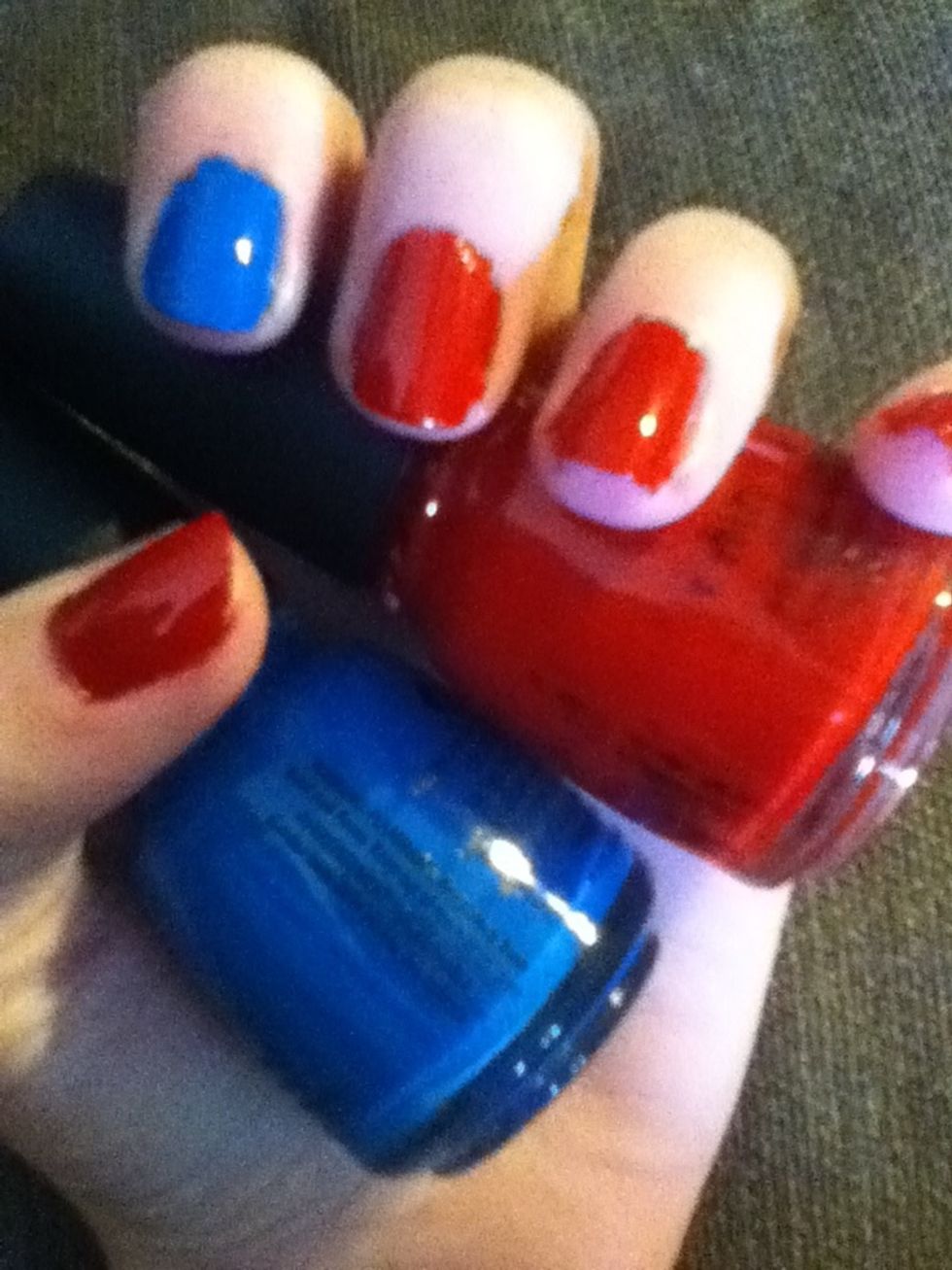 Paint your pointer fingers blue and the rest of your nails red.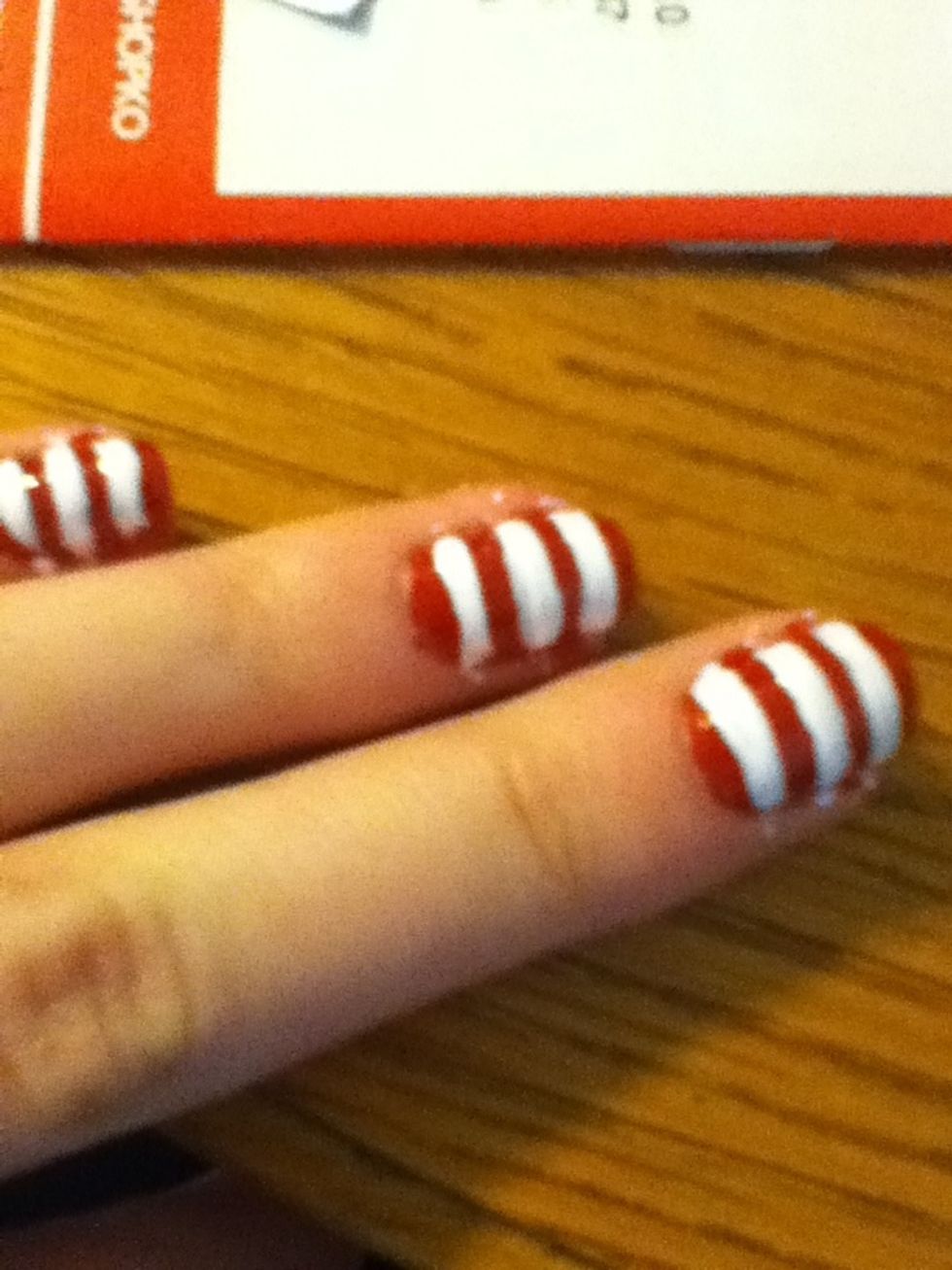 On the red, paint white striped across your nails. Thick or thin. Your choice! Start with the brush at one end of the nail and rotate the nail to create a perfect stripe.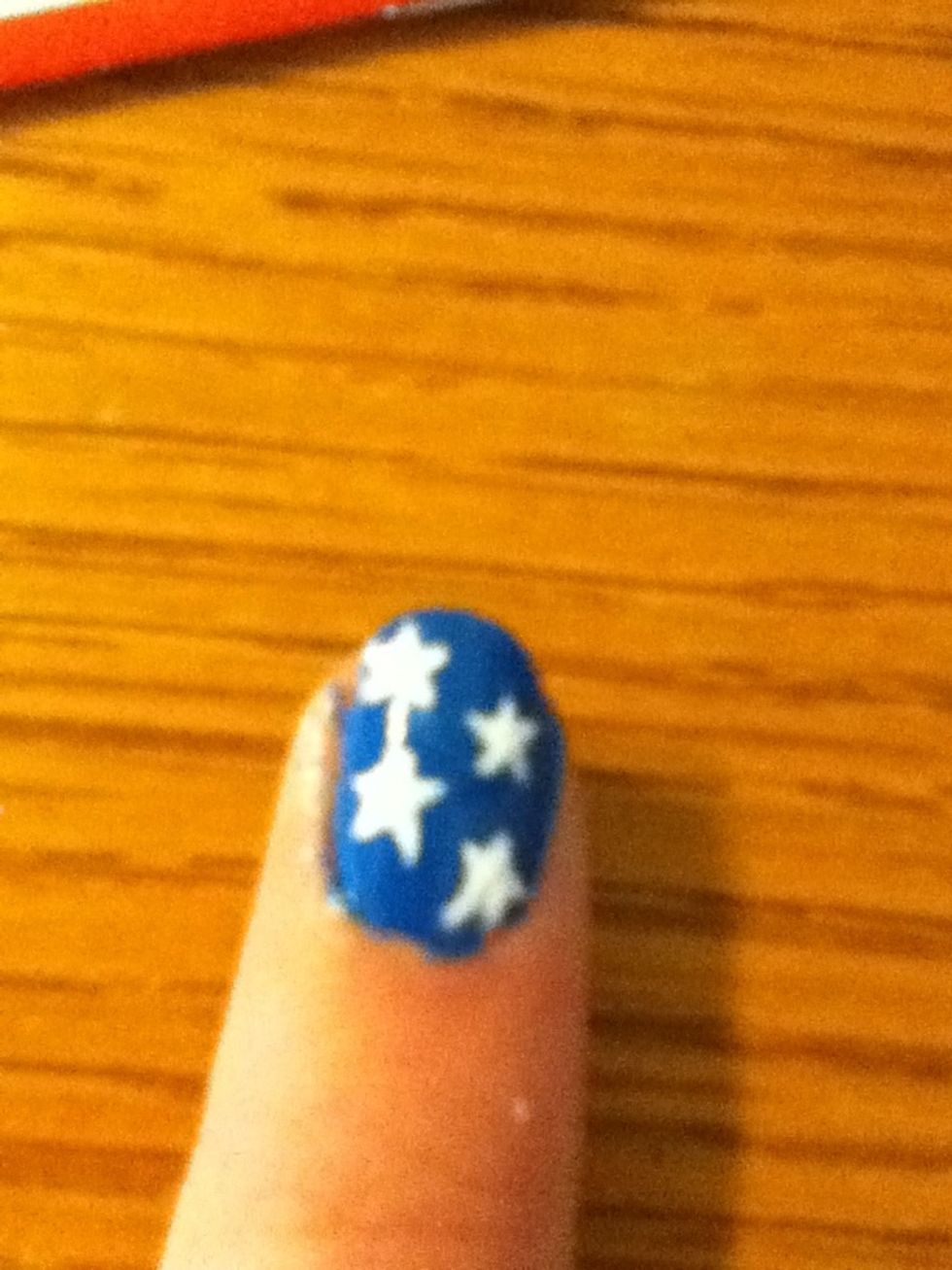 Creat stars with the thin brush by making a traditional star and filling it in. This takes some practice so try it on a piece of paper till you are ready to do it on your nails.
Clean off any nail polish that got on your skin with a cotton swab and nail polish remover.
Now, add a top coat to add a beautiful shine and to keep your polish from chipping.
Have a happy 4th of July!
Check out my other guides and follow for more nail ideas and nail care! Feel free to request some ideas.
The creator of this guide has not included tools
Erin Bywater
I post guides on nail tutorials and gluten free foods! Feel free to request designs and recipes. Follow me for more upcoming guides!