For this guide I used a technique that Sarah M💋showed us on her guide. I told her I would borrow it. So give her the credit for this effect I used on this Tshirt. Thank U Sarah M💋.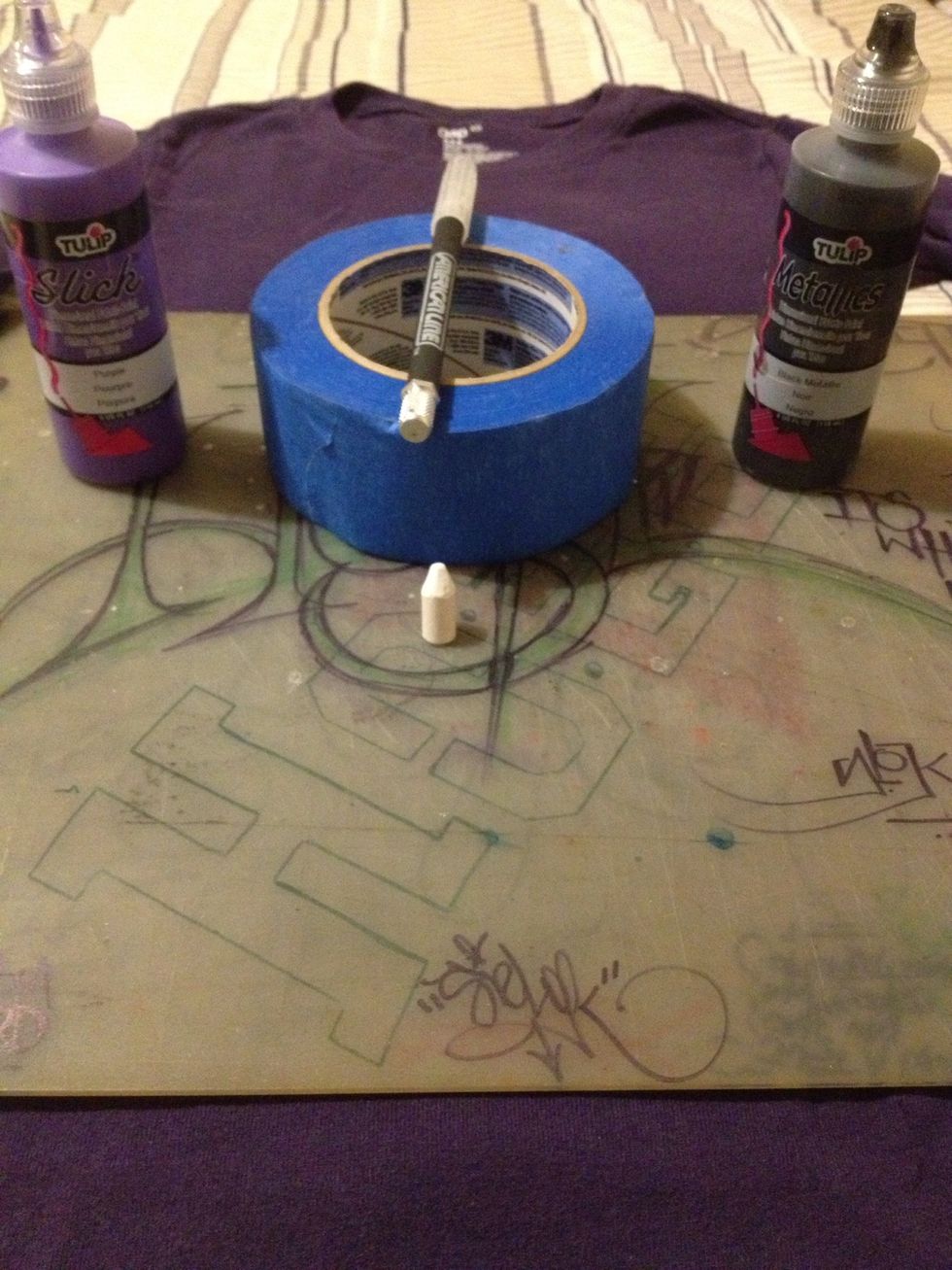 I didn't use all the supplies shown here. Only the cutting board, purple Tulip paint n chalk. What's not shown is the white fabric paint I used on my other guides.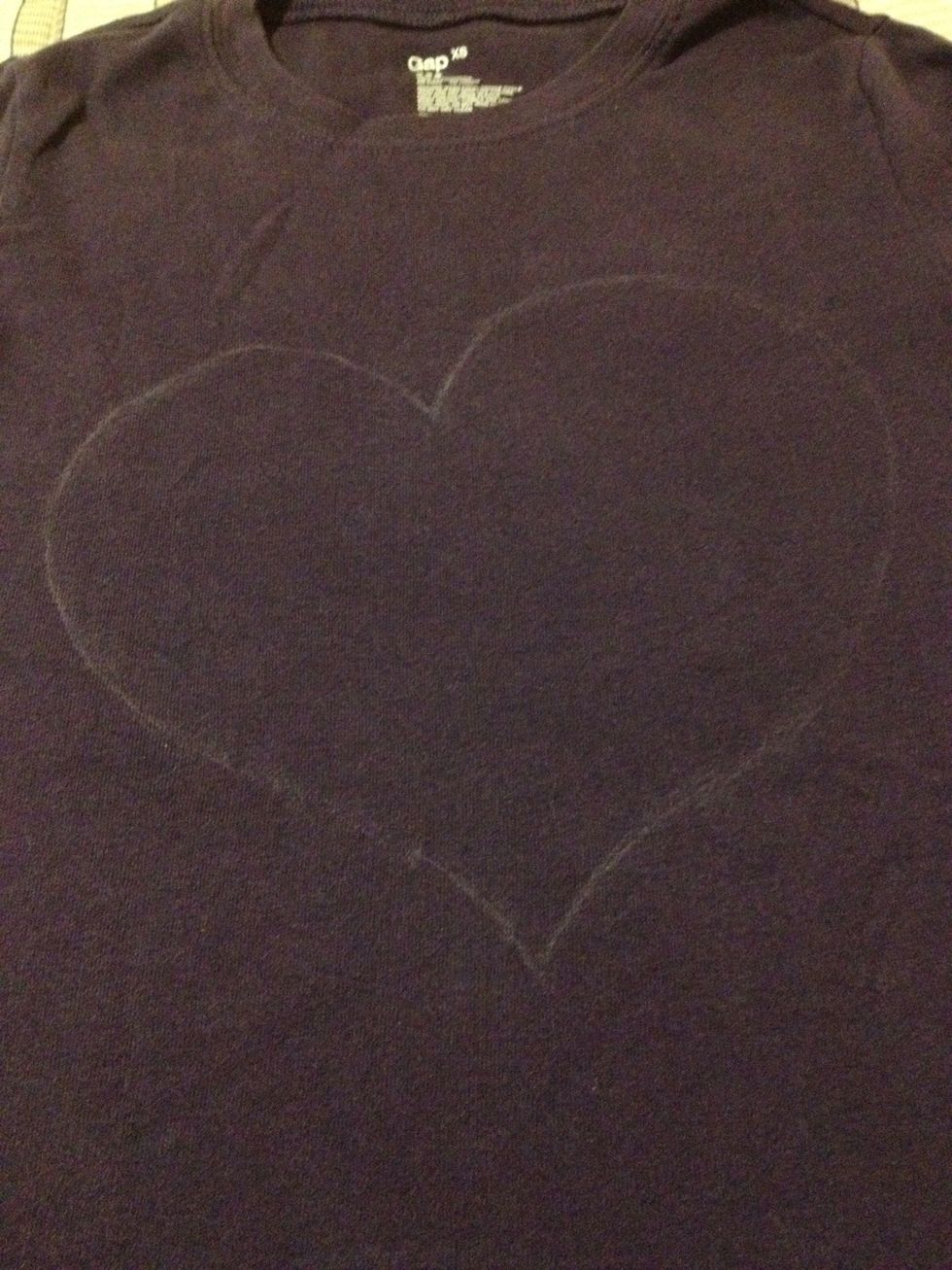 This T was created for my daughter. I call her "Love" so this is what I came up with. Used the chalk to sketch.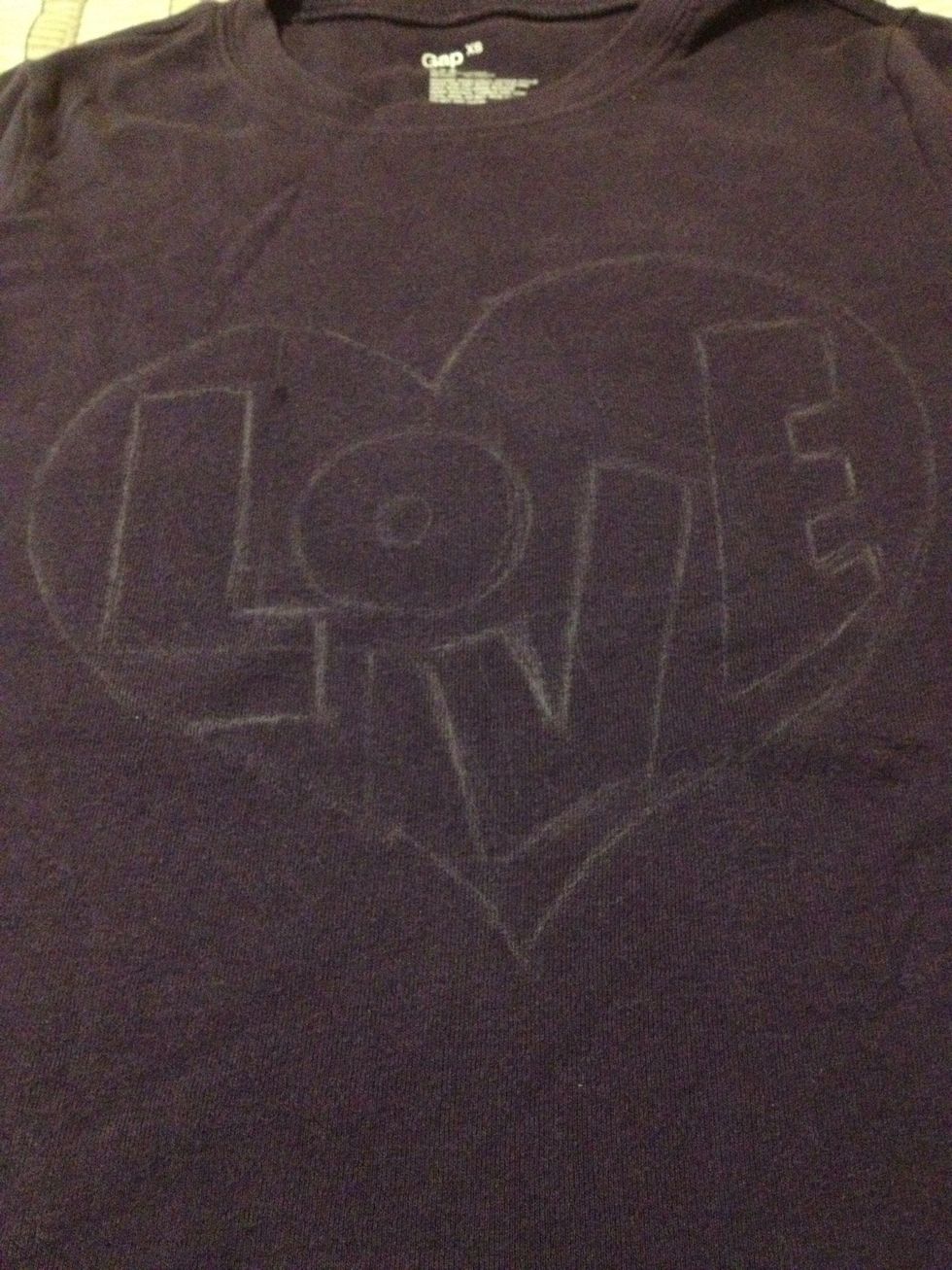 Added "LOVE" to it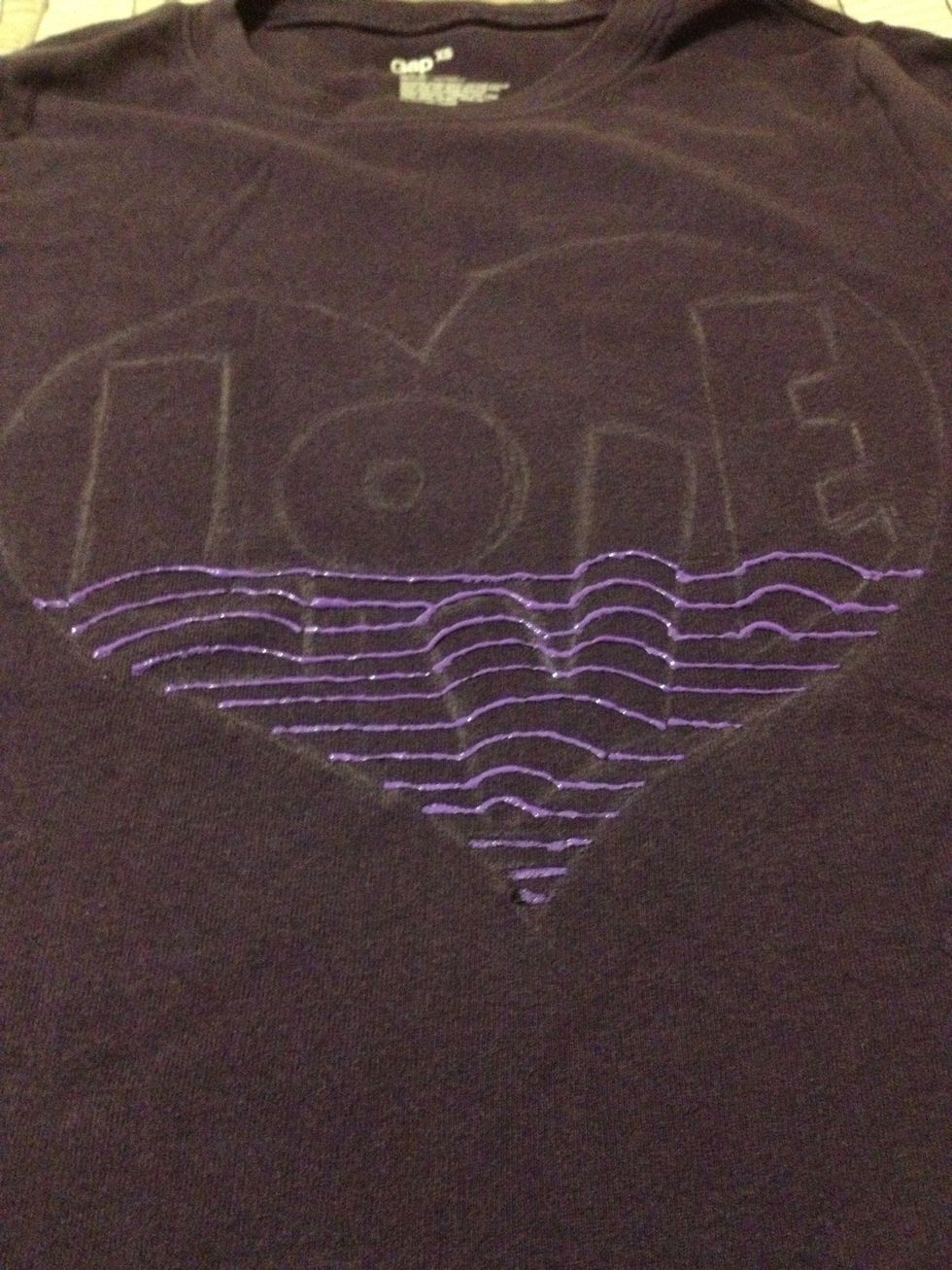 Started to use technique shown on Sarah's guide with the Tulip dimensional fabric paint. A little bit of patience required for this.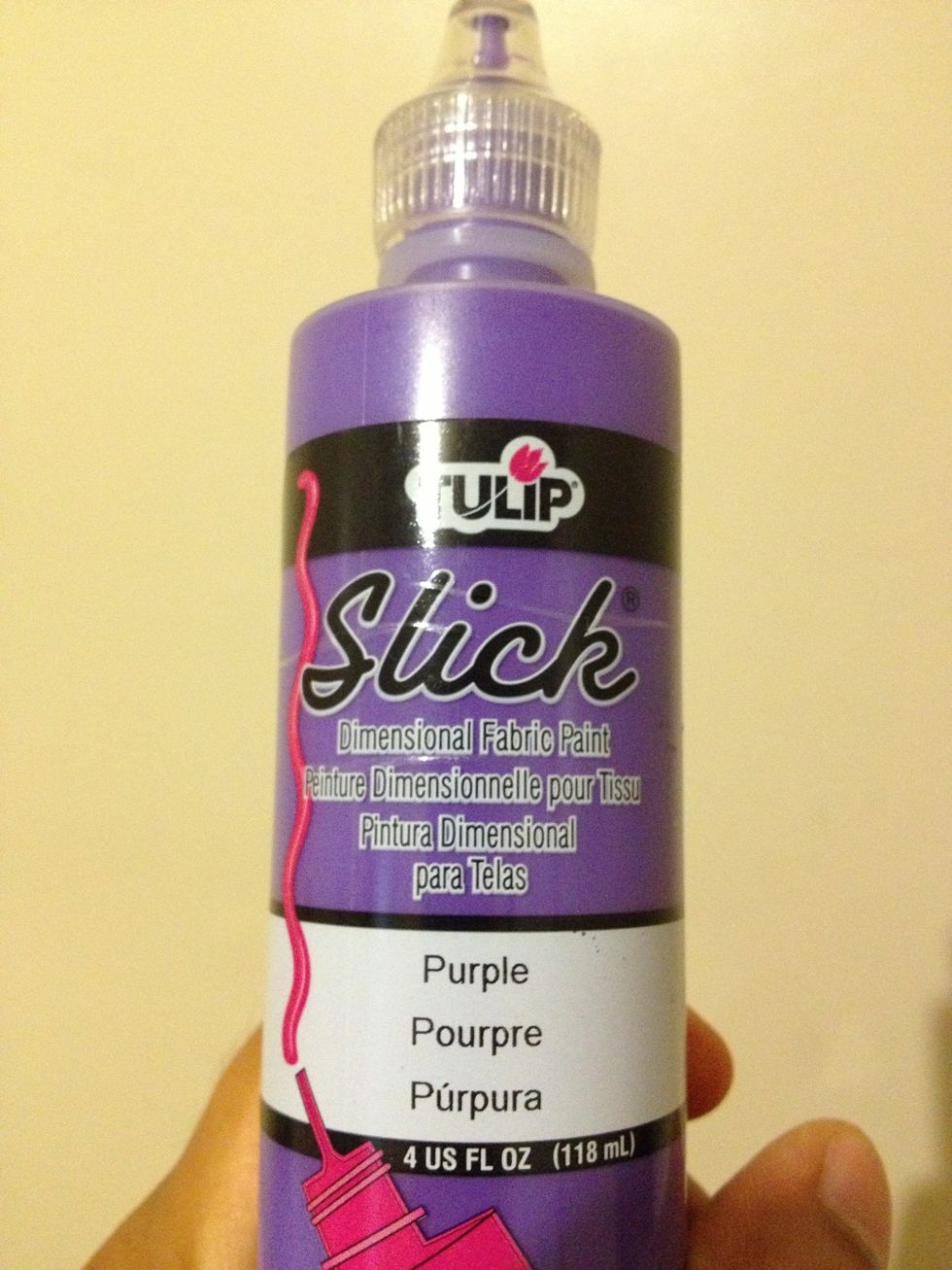 This is the paint. Most arts n crafts stores carry it, online as well.
Completed adding technique. Here u can see the 3D effect showing.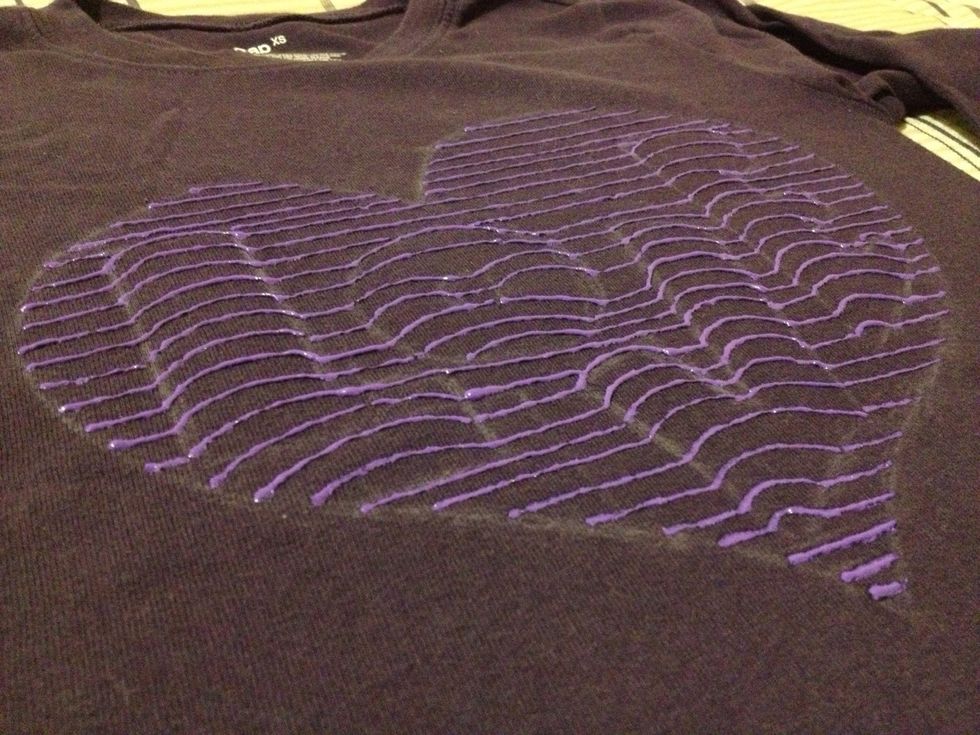 From another angle.
I added a little more detail with the white textile paint n brush to make it stand out more.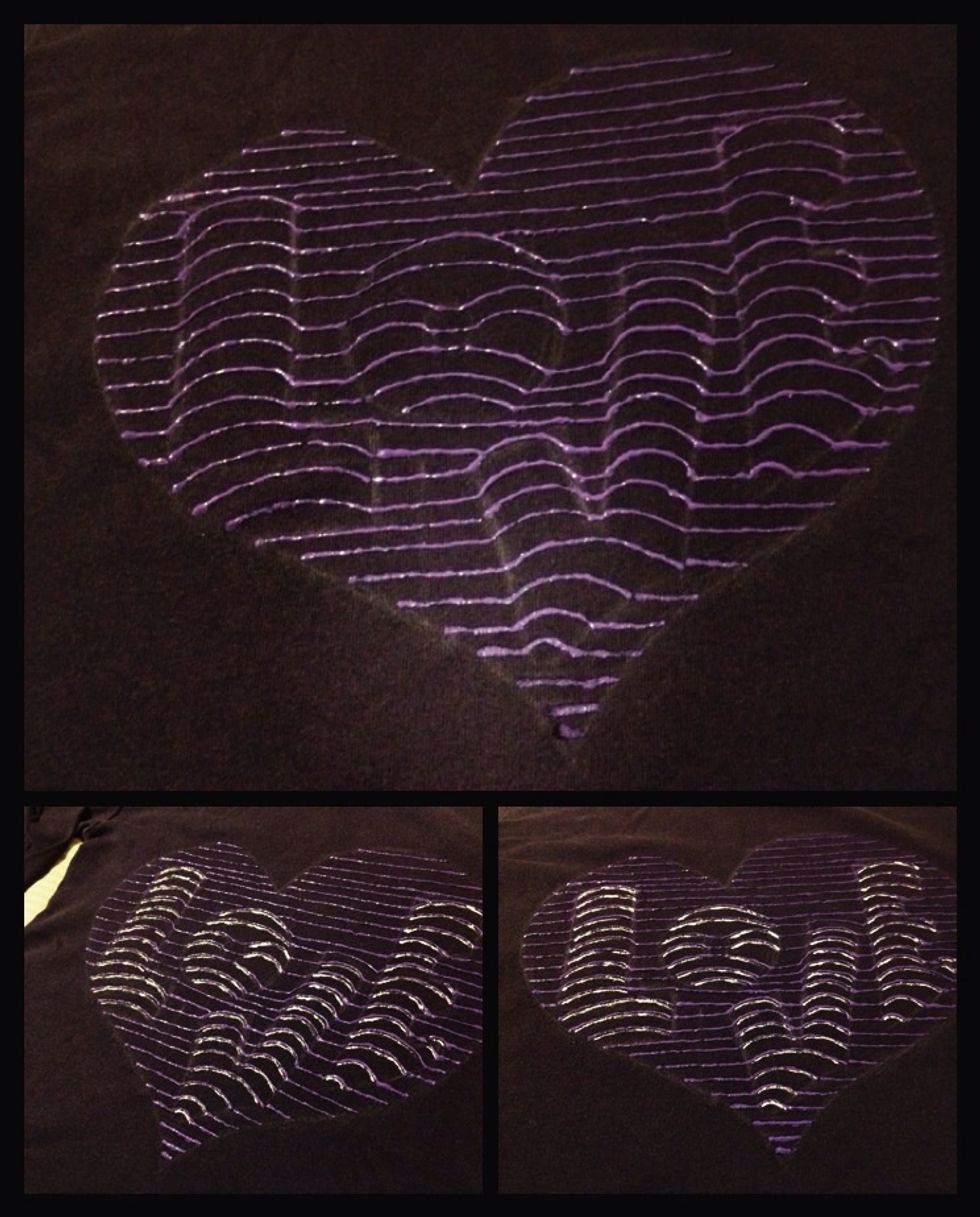 Completed project.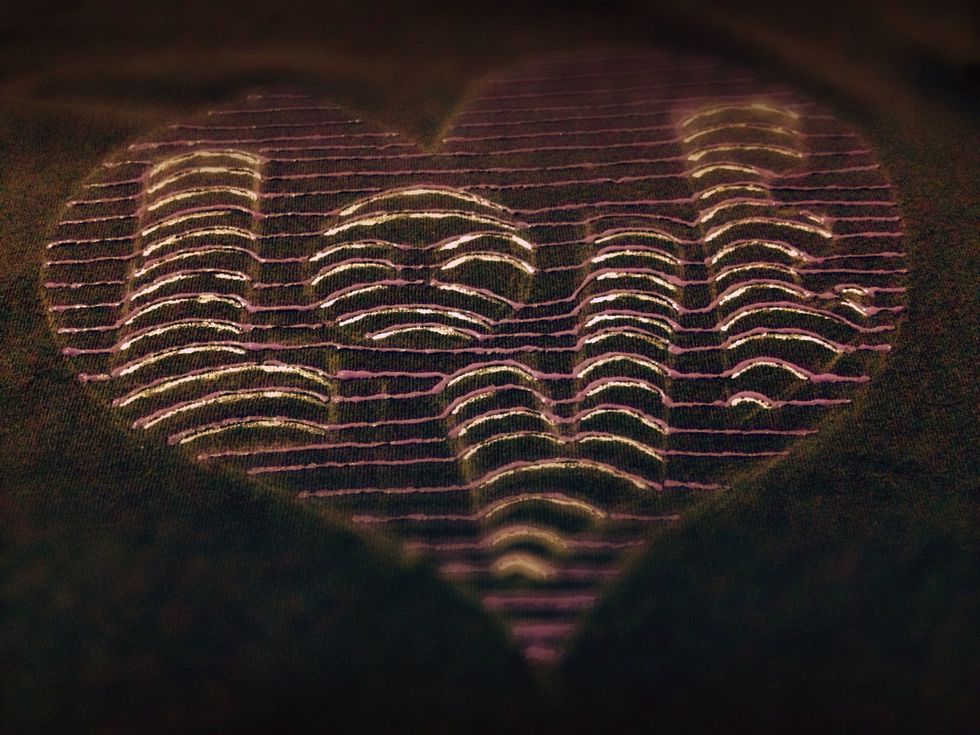 Now go and fill your heart with "LOVE"!!
The creator of this guide has not included tools