How to creat a "wild things" journal page by marilyn
Creat a "Wild Things" Journal Page by Marilyn
16
Mist water evenly on your art journal pages and then spray w/Siesta Key. Blot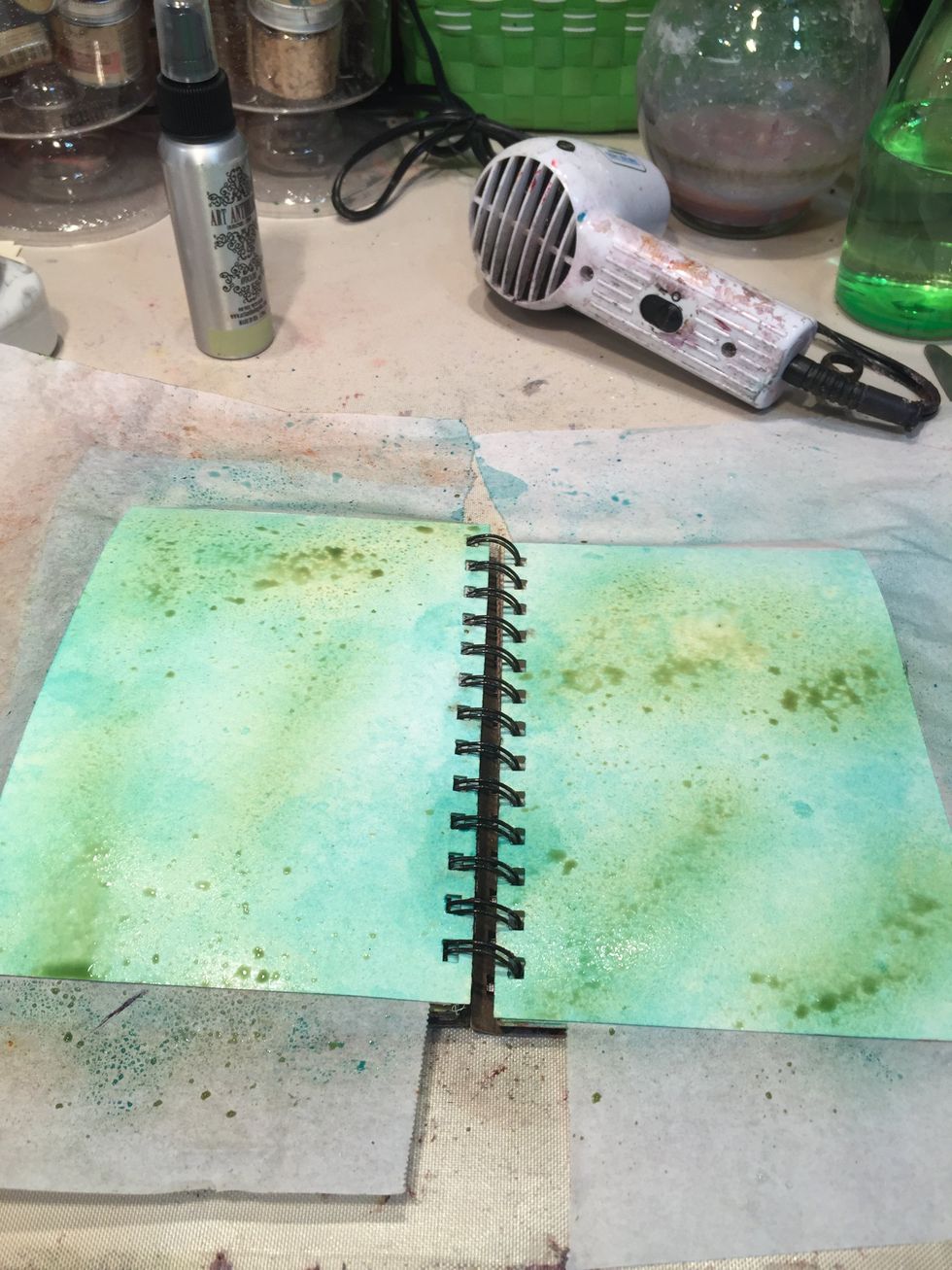 Next spray with Avocado and blot.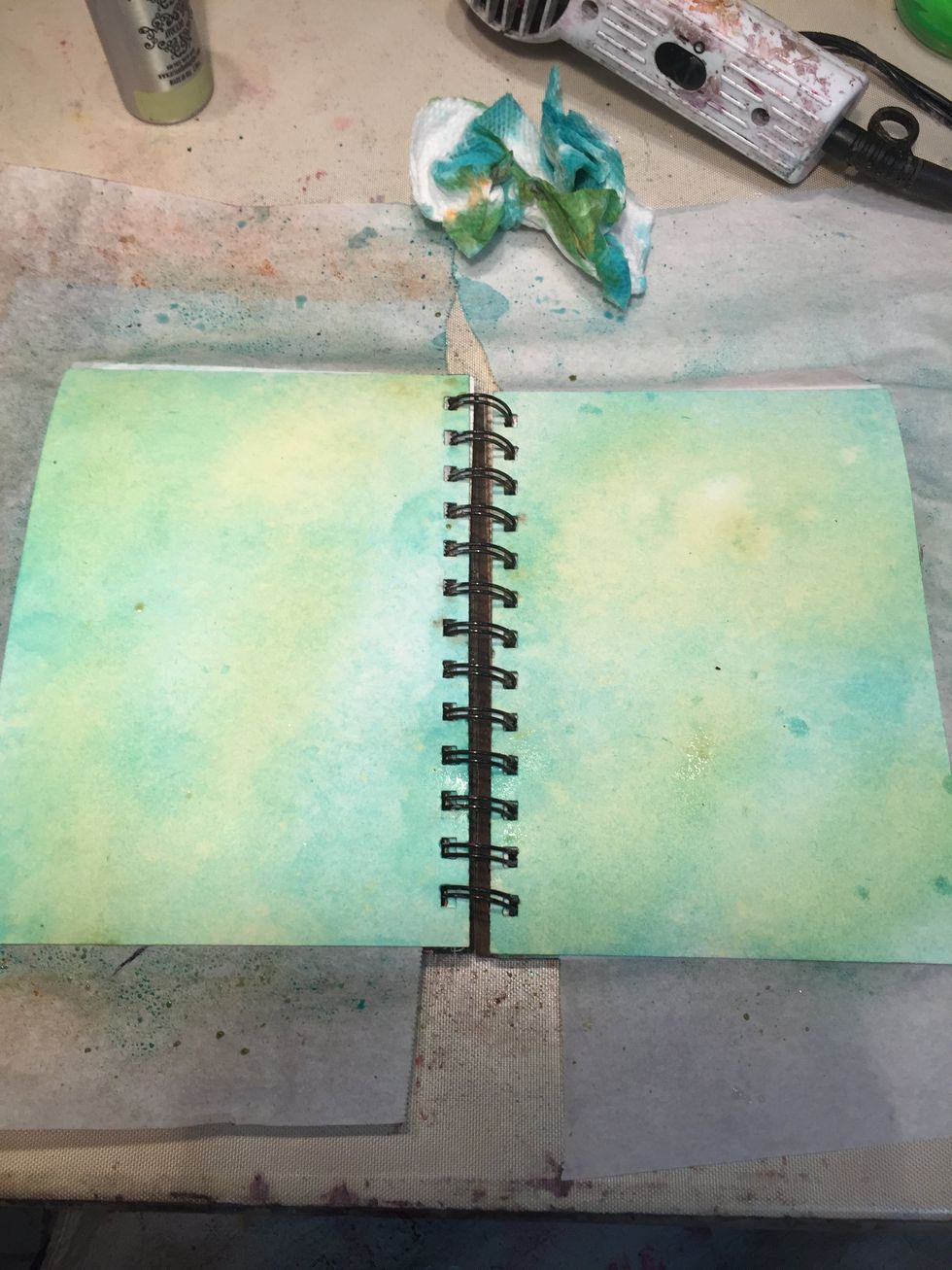 Dry thoroughly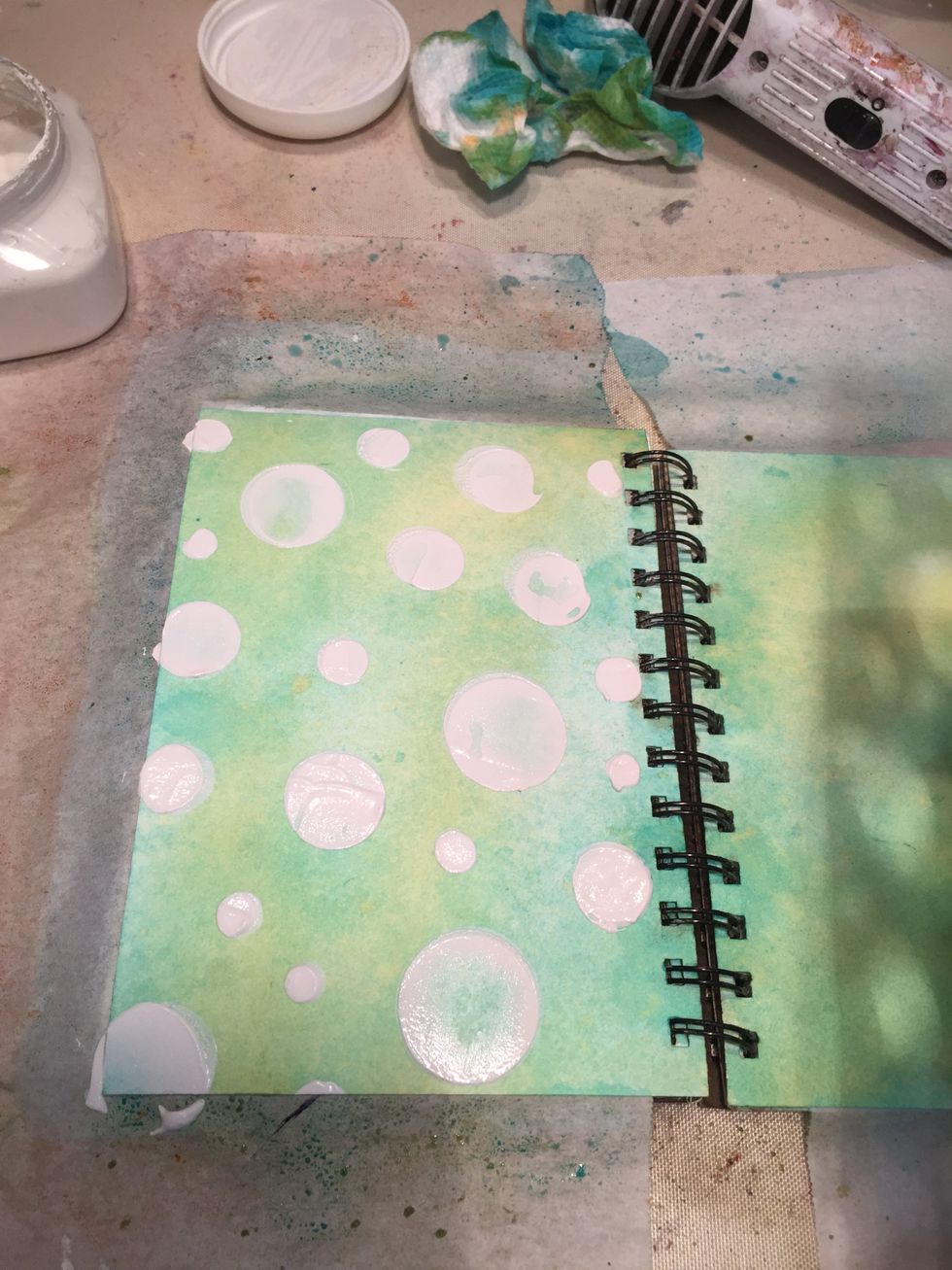 Stencil circles using the Orbital layered stencil and Mud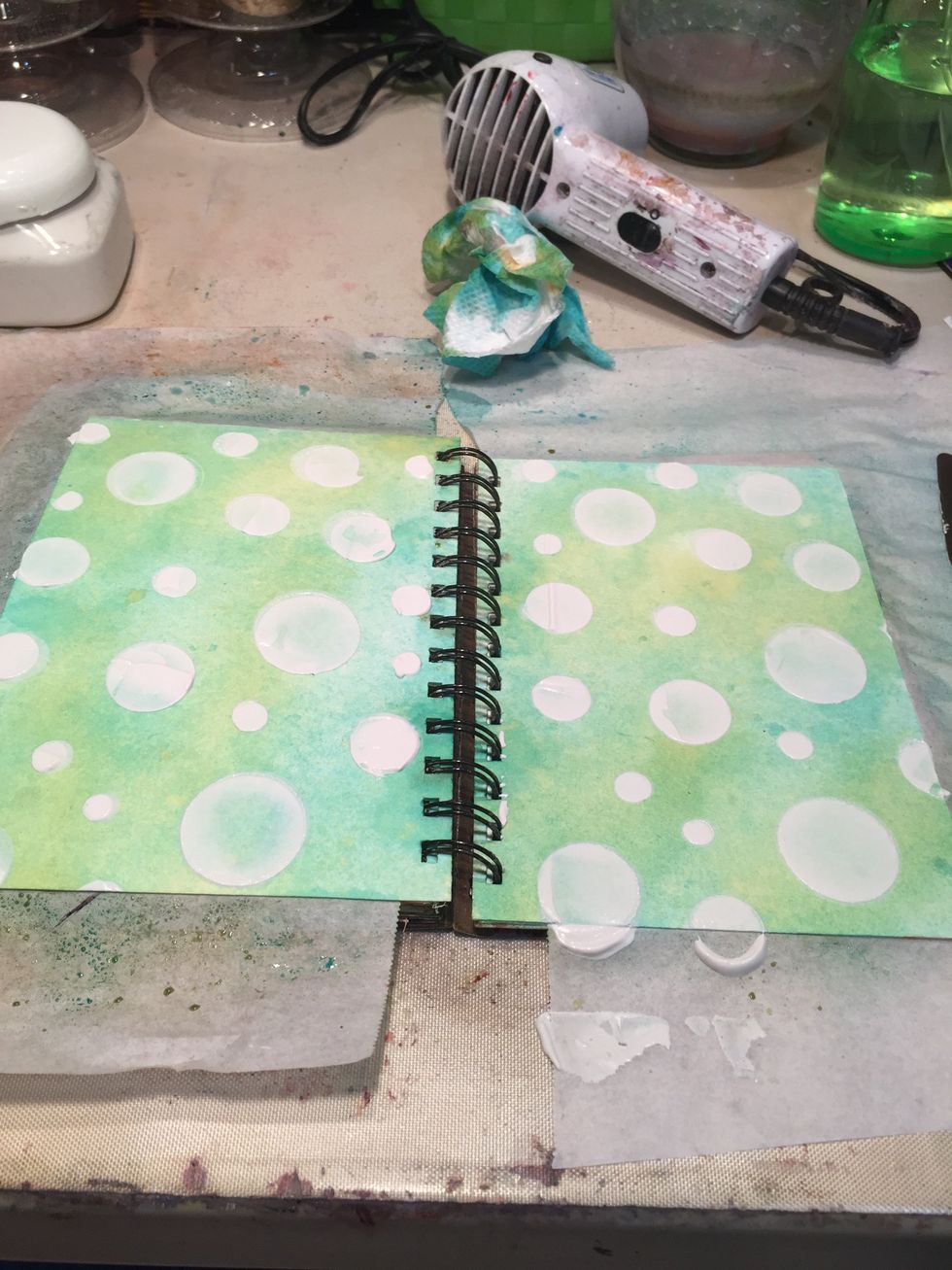 Continue onto the other page.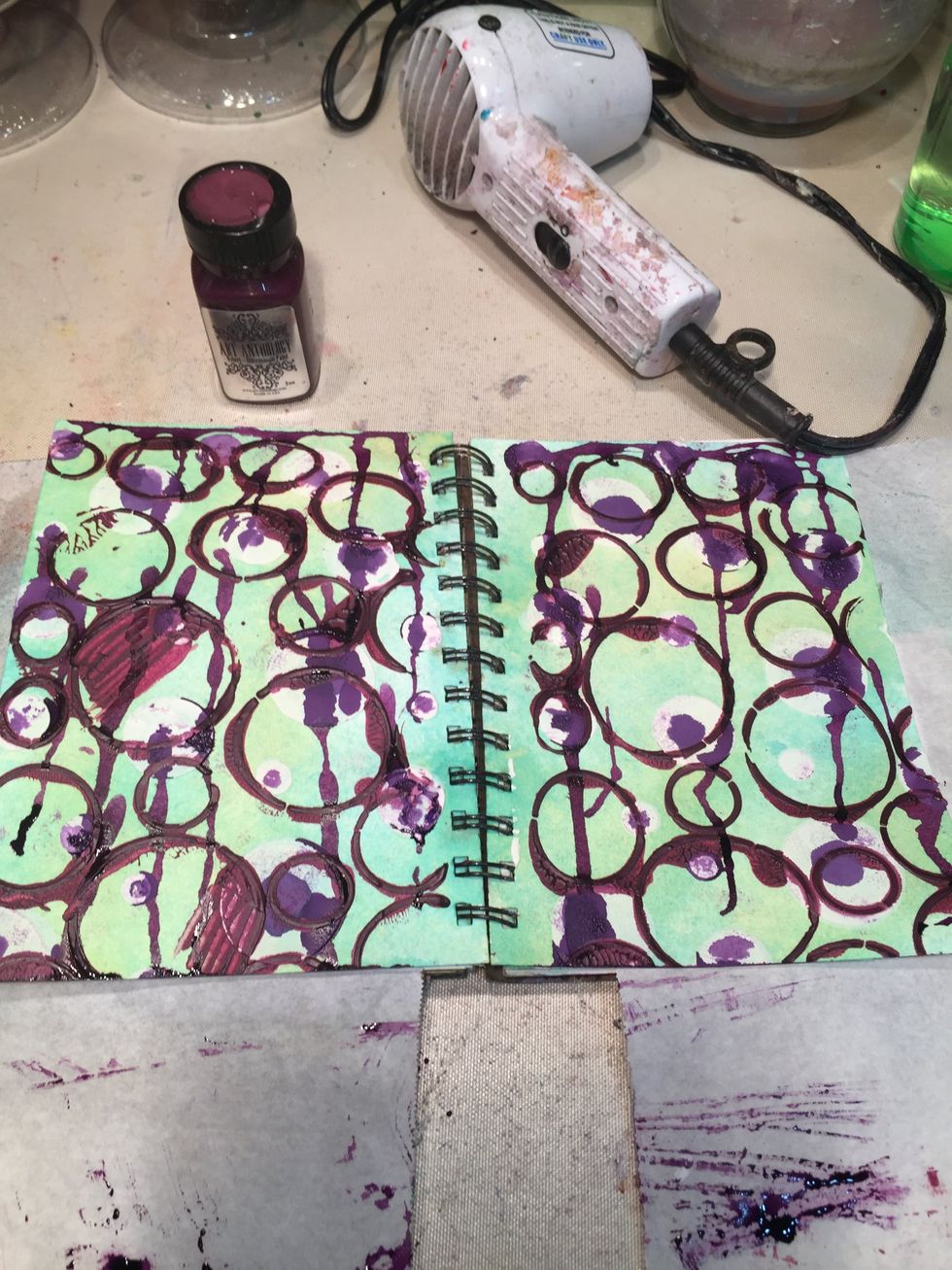 Using another one of the Orbital layered stencils, add thin circles with Wineberry Velvet. Run color down the page.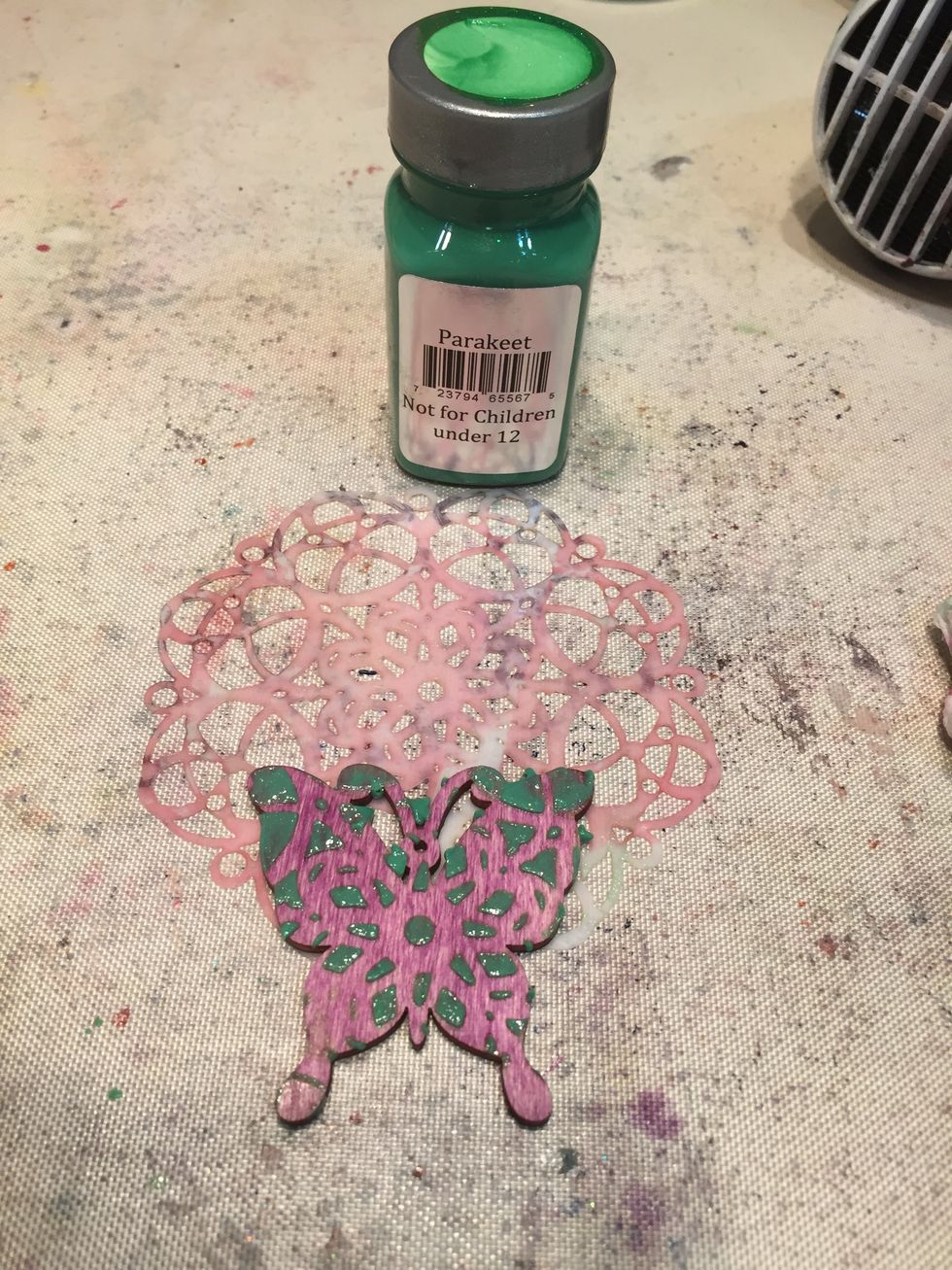 Spray your wooden butterfly with Plush and then stencil with Parakeet using the Meridian stencil.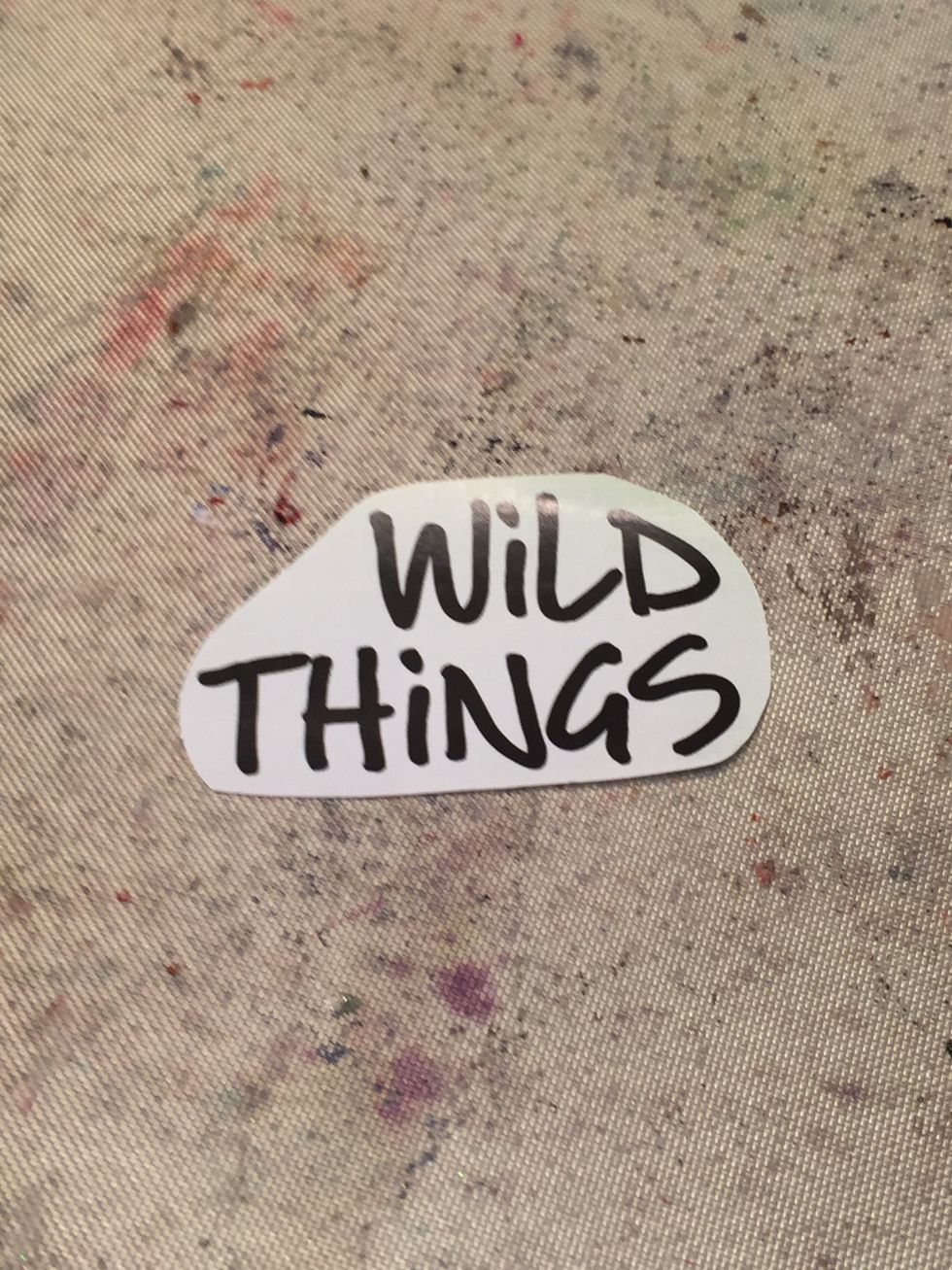 Cut out your text. Mine came from an advertisement about a zoo.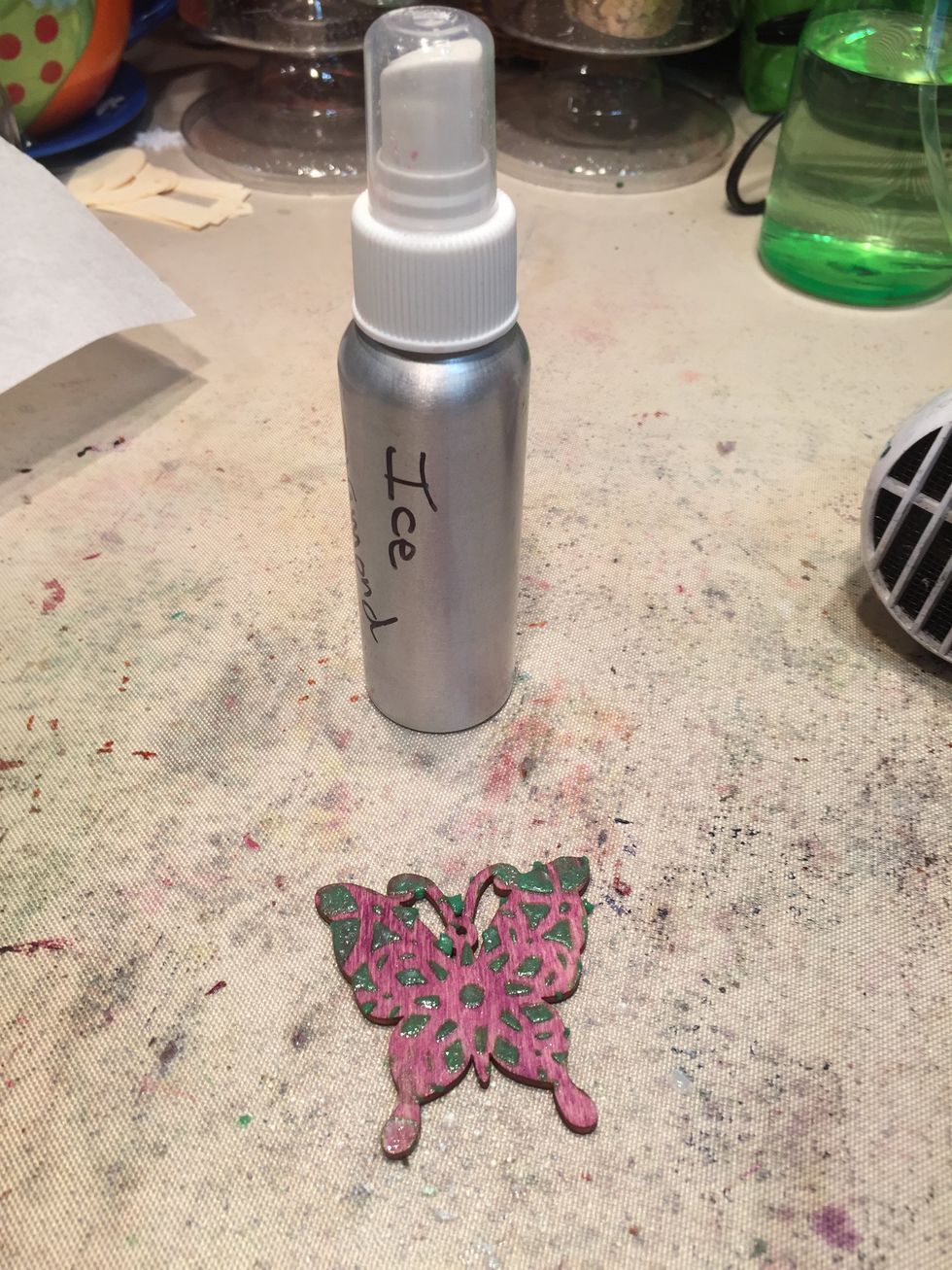 Spray your wooden butterfly with Ice Fairy Dust.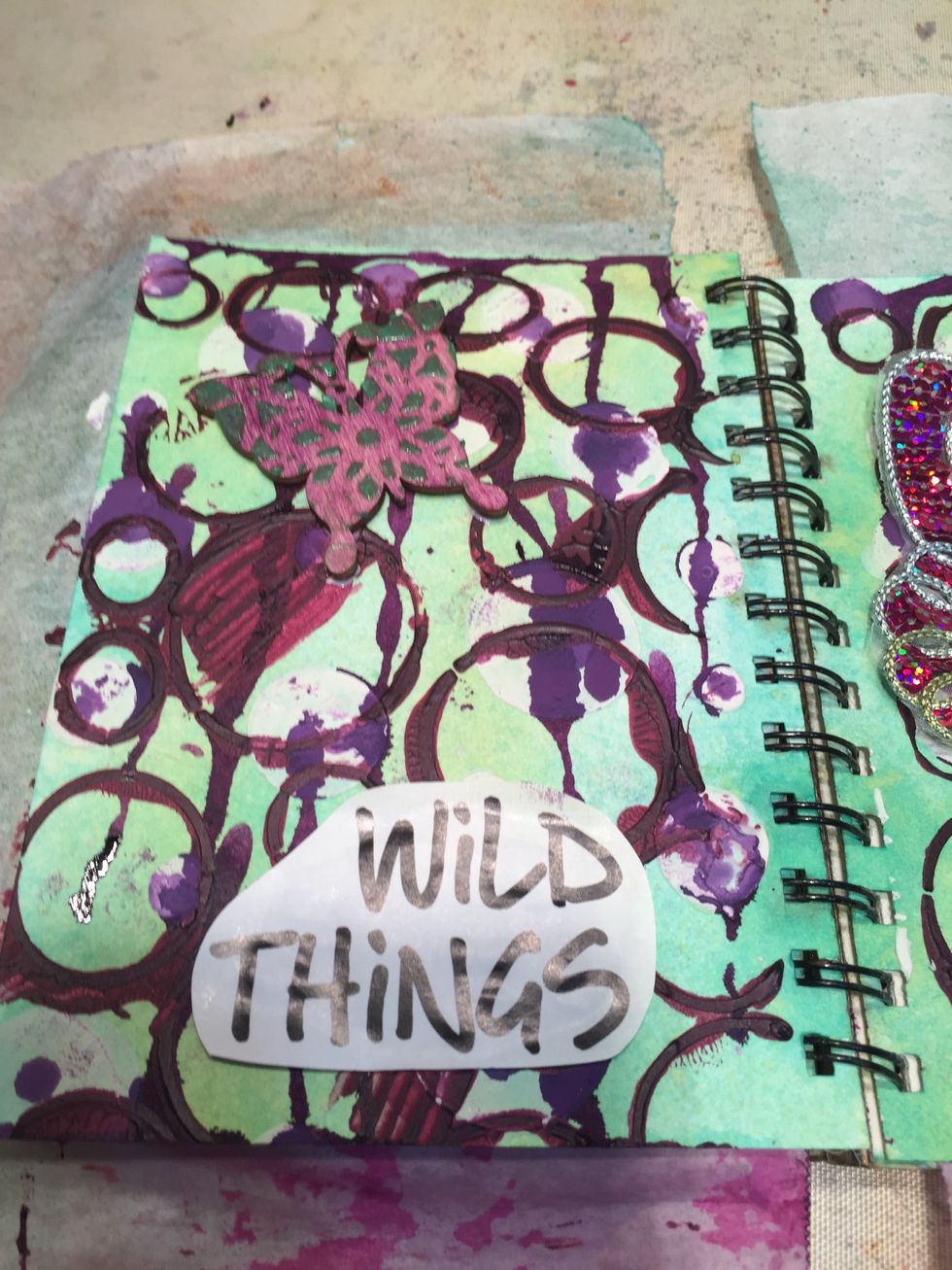 Position your butterfly and text on the left hand side and glue down.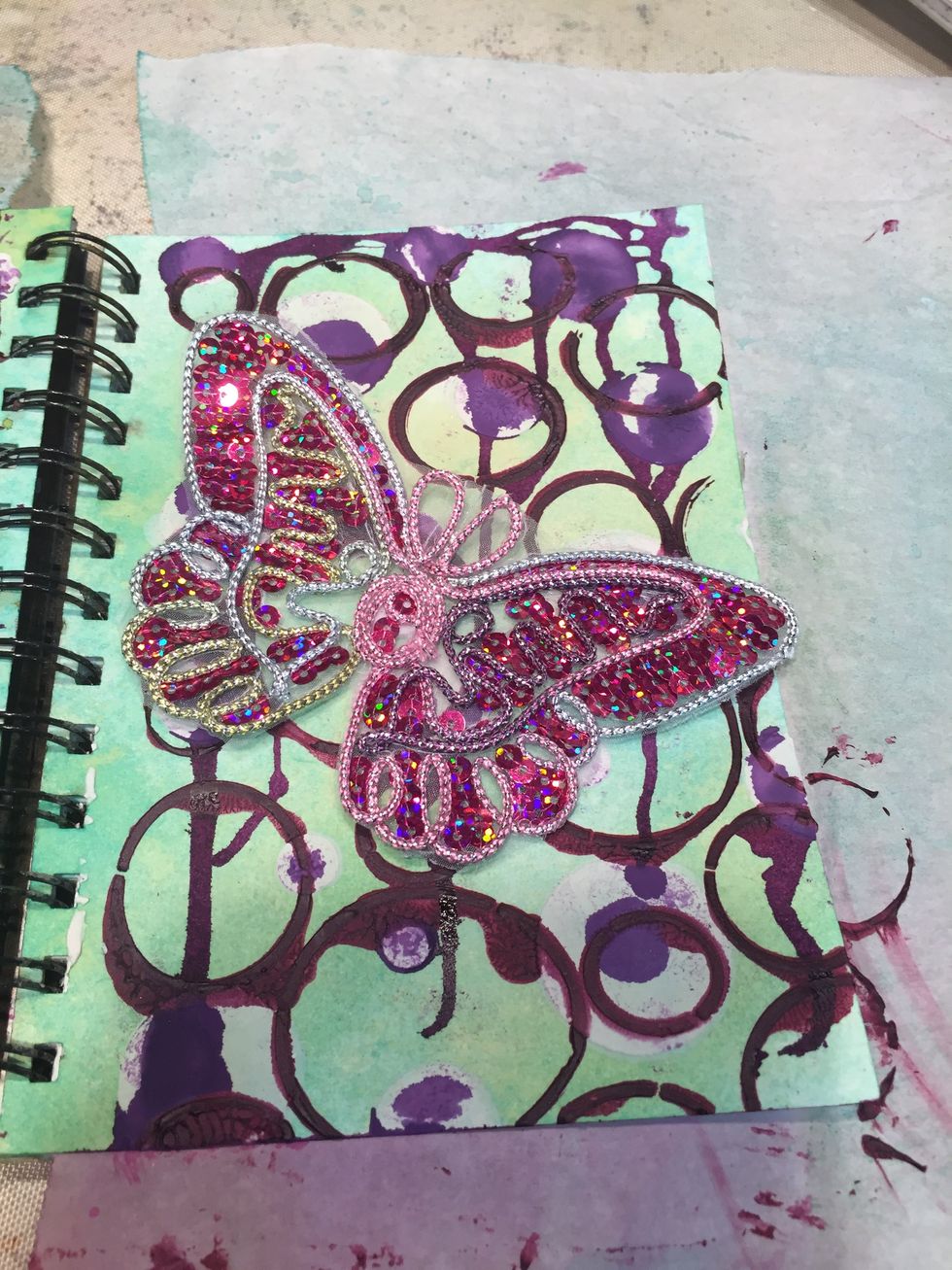 I used a larger sequined butterfly for the right side.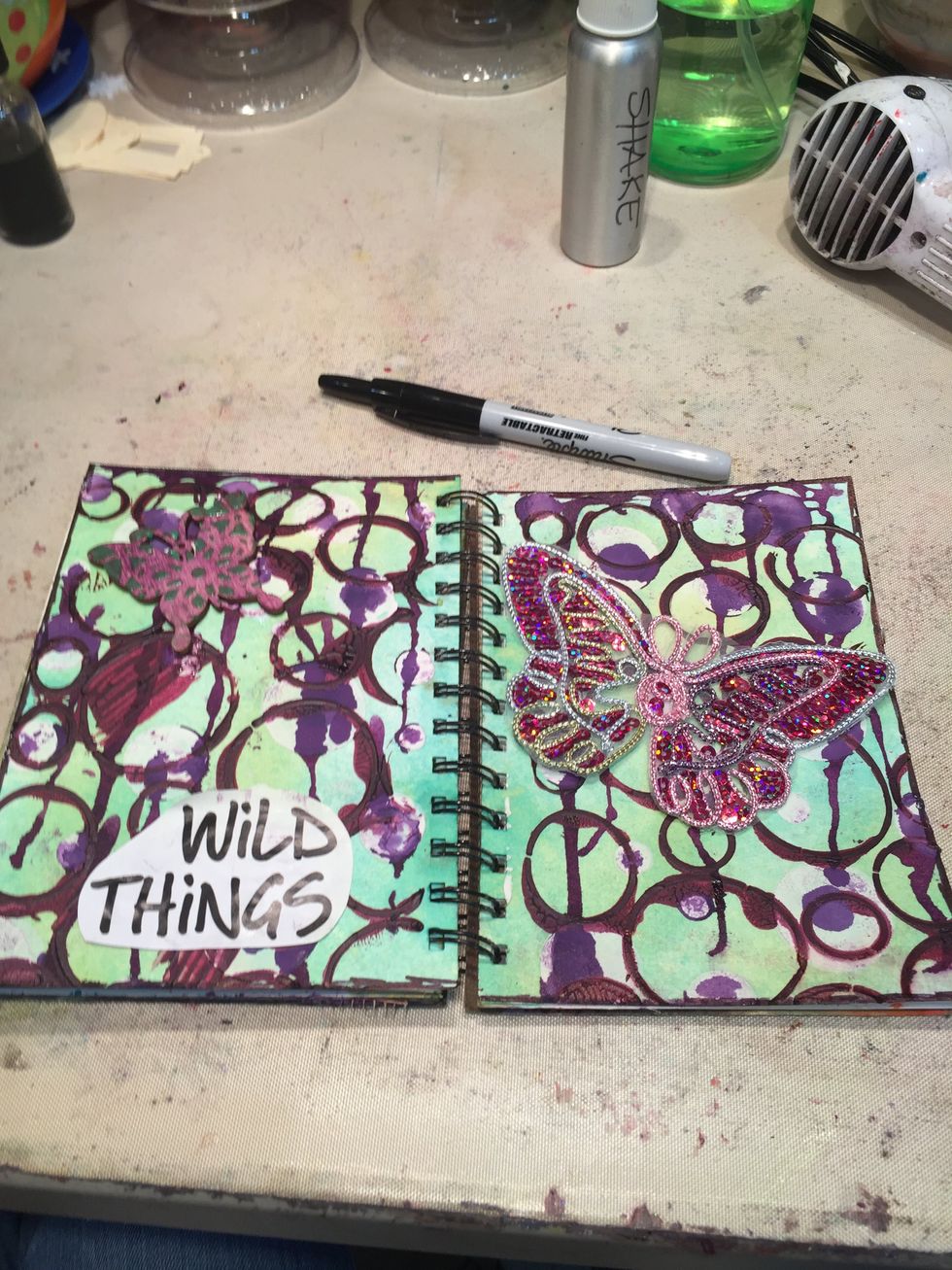 Using a black Sharpie, trace around the edges of your pages to give definition. My pages looked like they were "floating" until I did this.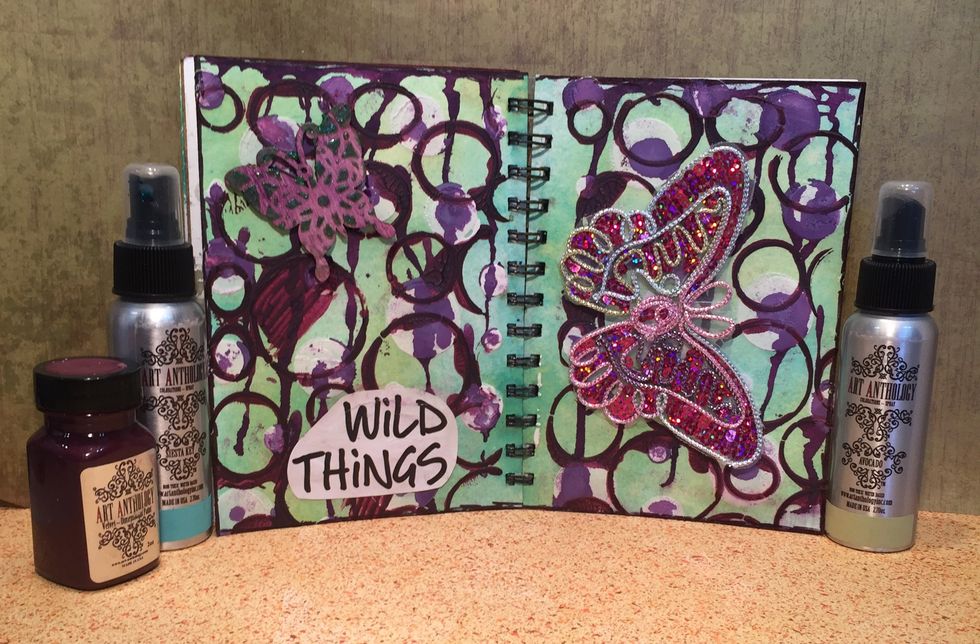 Now you're done!
Colorations: Siesta Key, Avocado, Plush
Velvet: Wineberry
Sorbet: Parakeet
Fairy Dust: Ice
Mud
Stencils: Orbital Layered & Meridian
Butterfly Embellishments
Art Anthology
Art Anthology is a manufacturer of dimensional mediums.\n\nCome chat with us in our Facebook Group: Art Anthology Adventures in Art