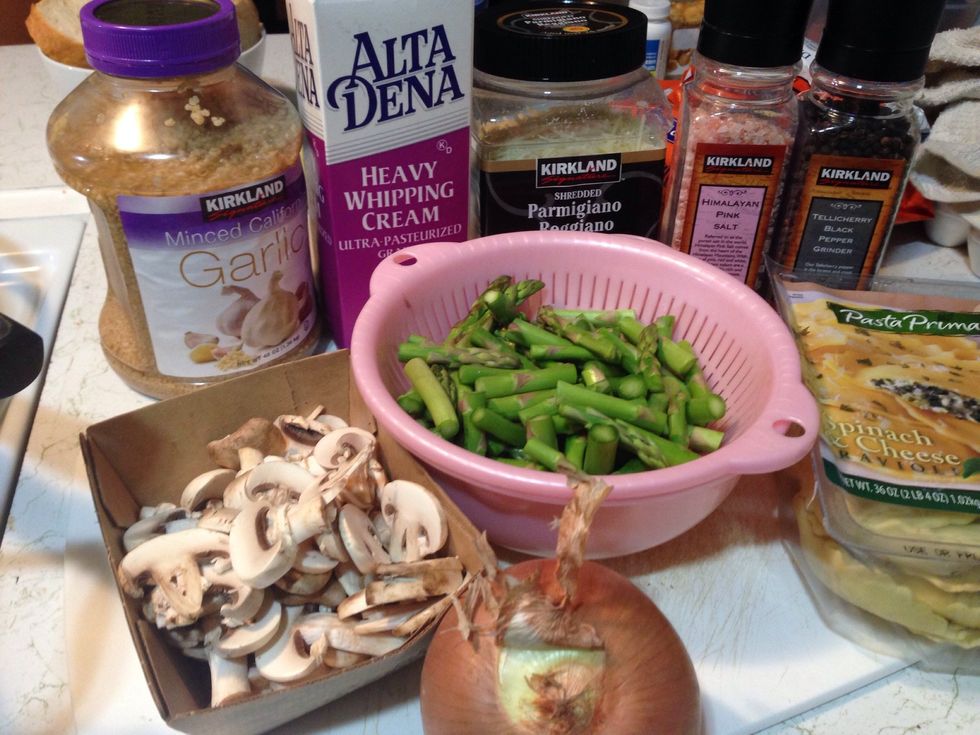 Gather all your ingredients. Cut the asparagus to small pieces.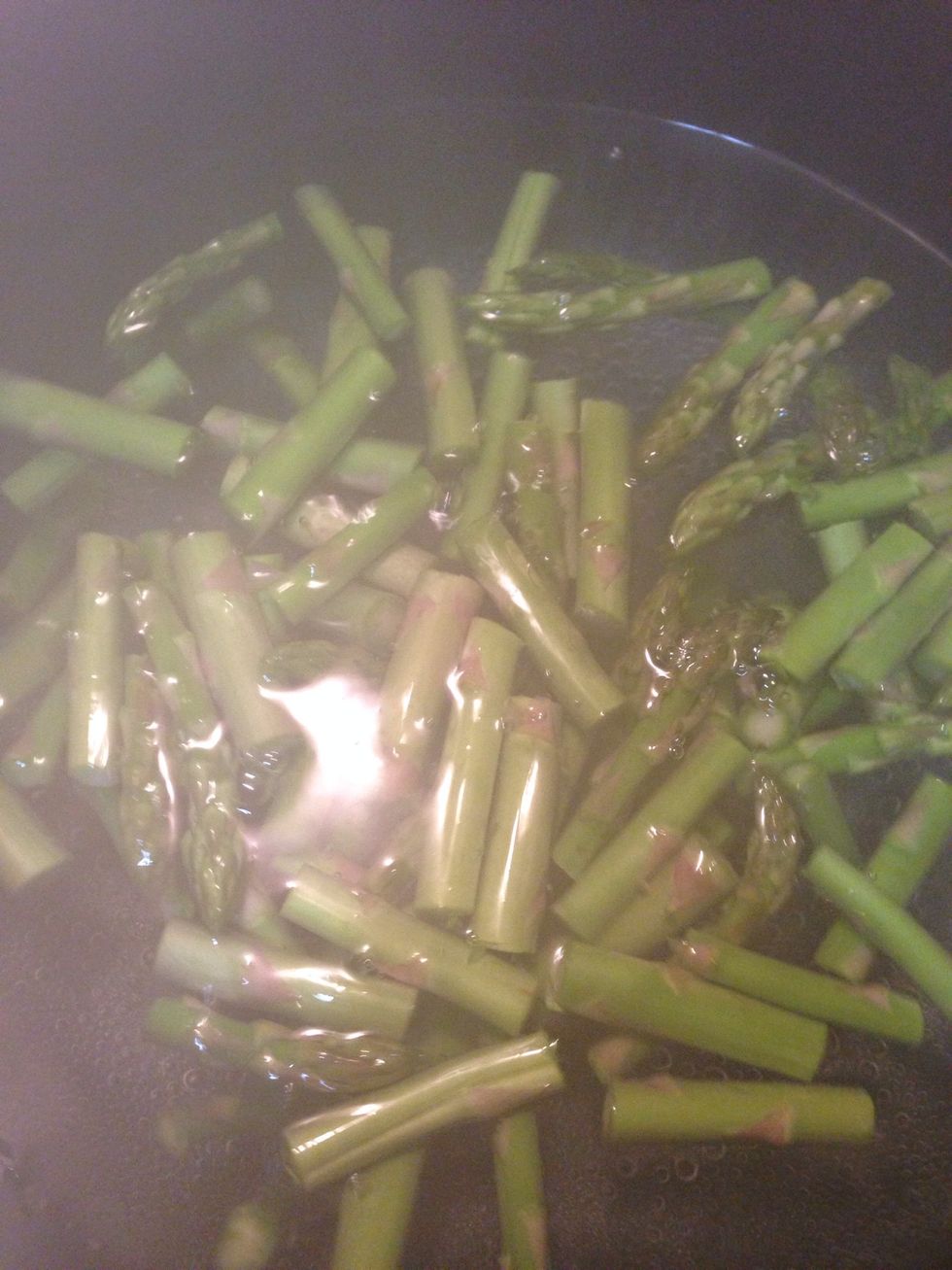 Boil the water and add pinch of salt and olive oil in it. Cook asparagus until crispy tender and remove it with slotted spoon. Remember to keep water boiling 😉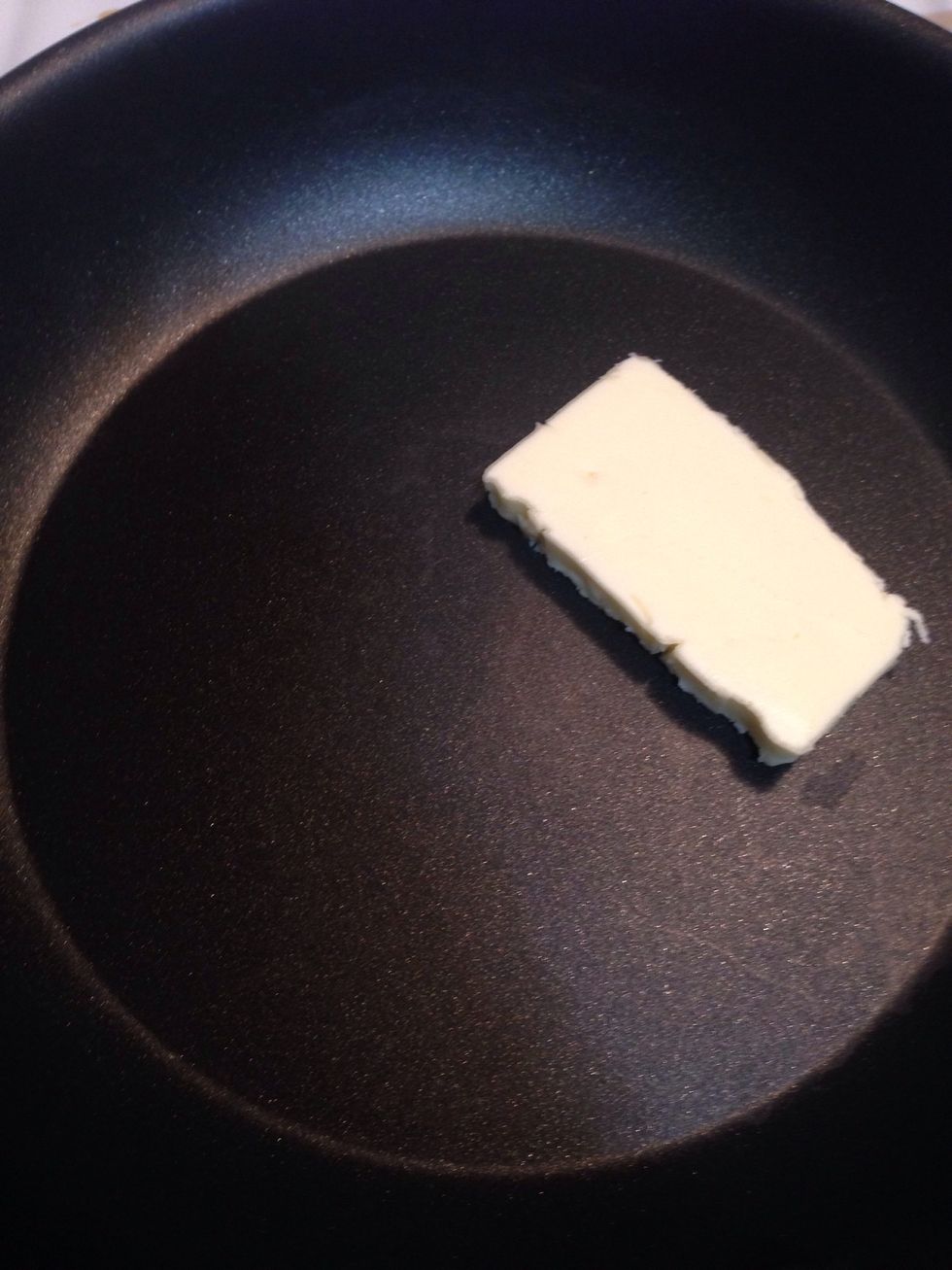 add 2 table spoon if butter in a skillet and let it melt of medium heat.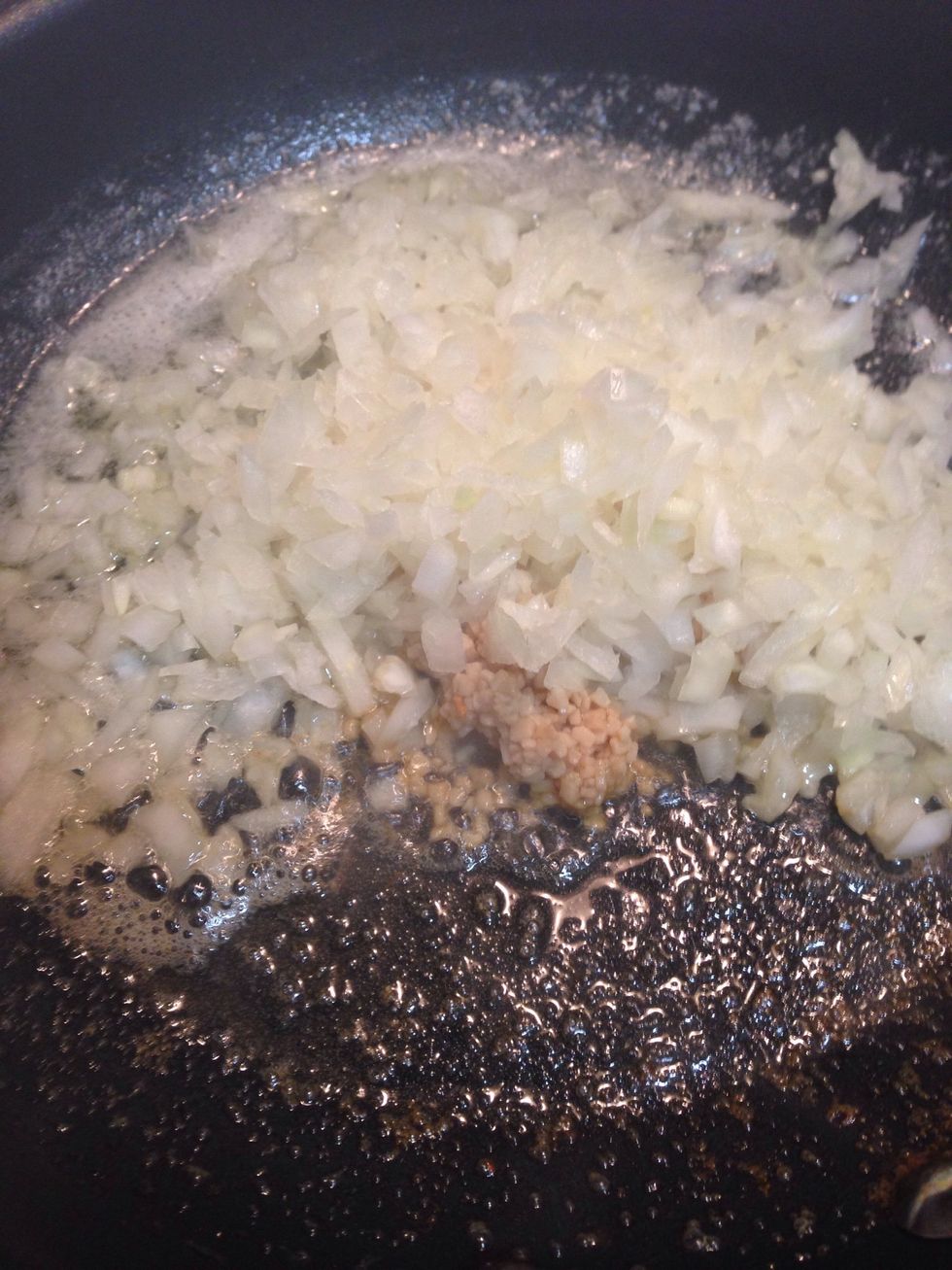 Add garlic and onion in it. Continue to sauté it until it soft.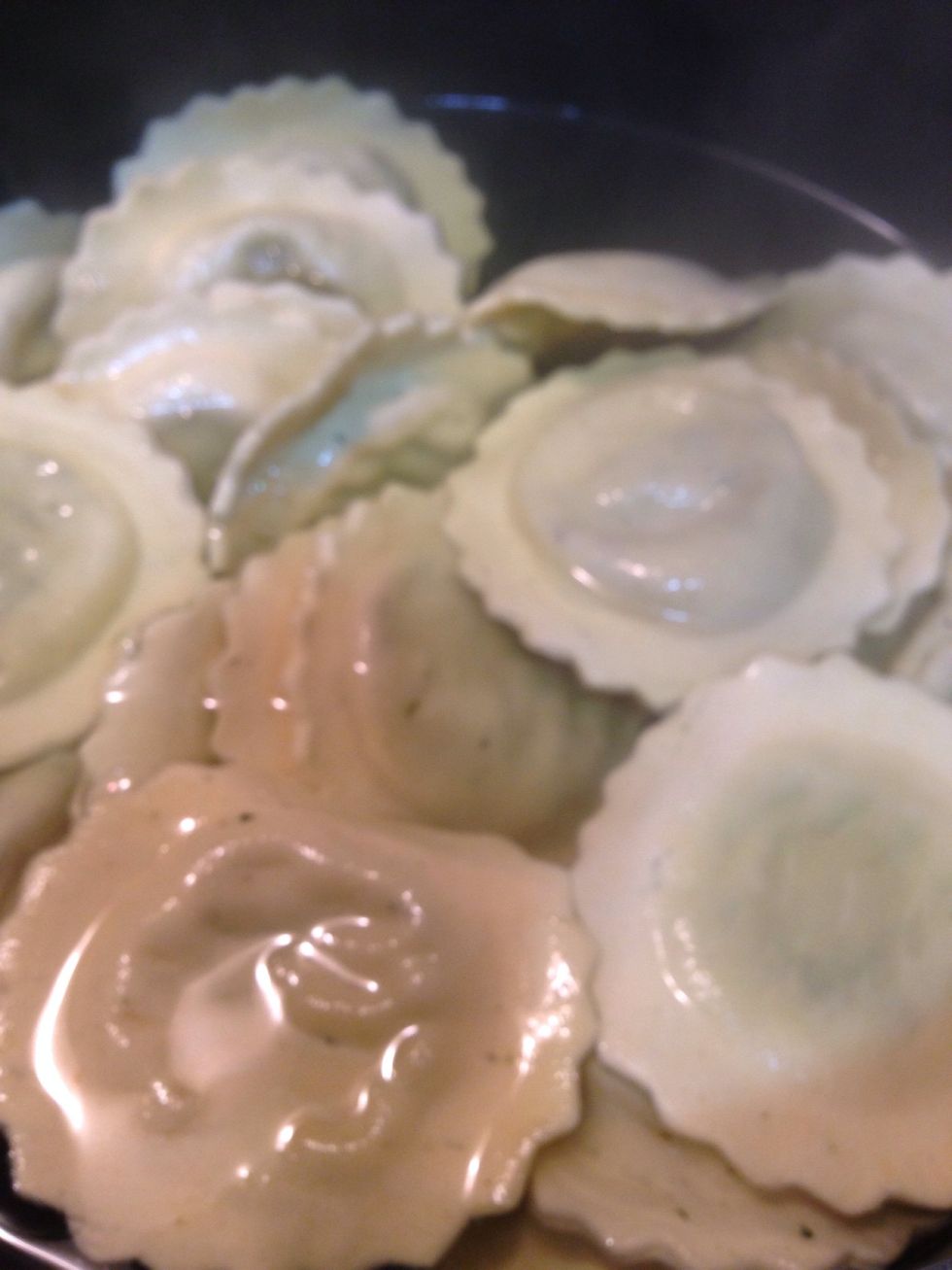 In boiling water, add ravioli. Reduce to low heat and let it cook according package instruction.
In a sauté pan, add mushroom. Let the mushroom cooked.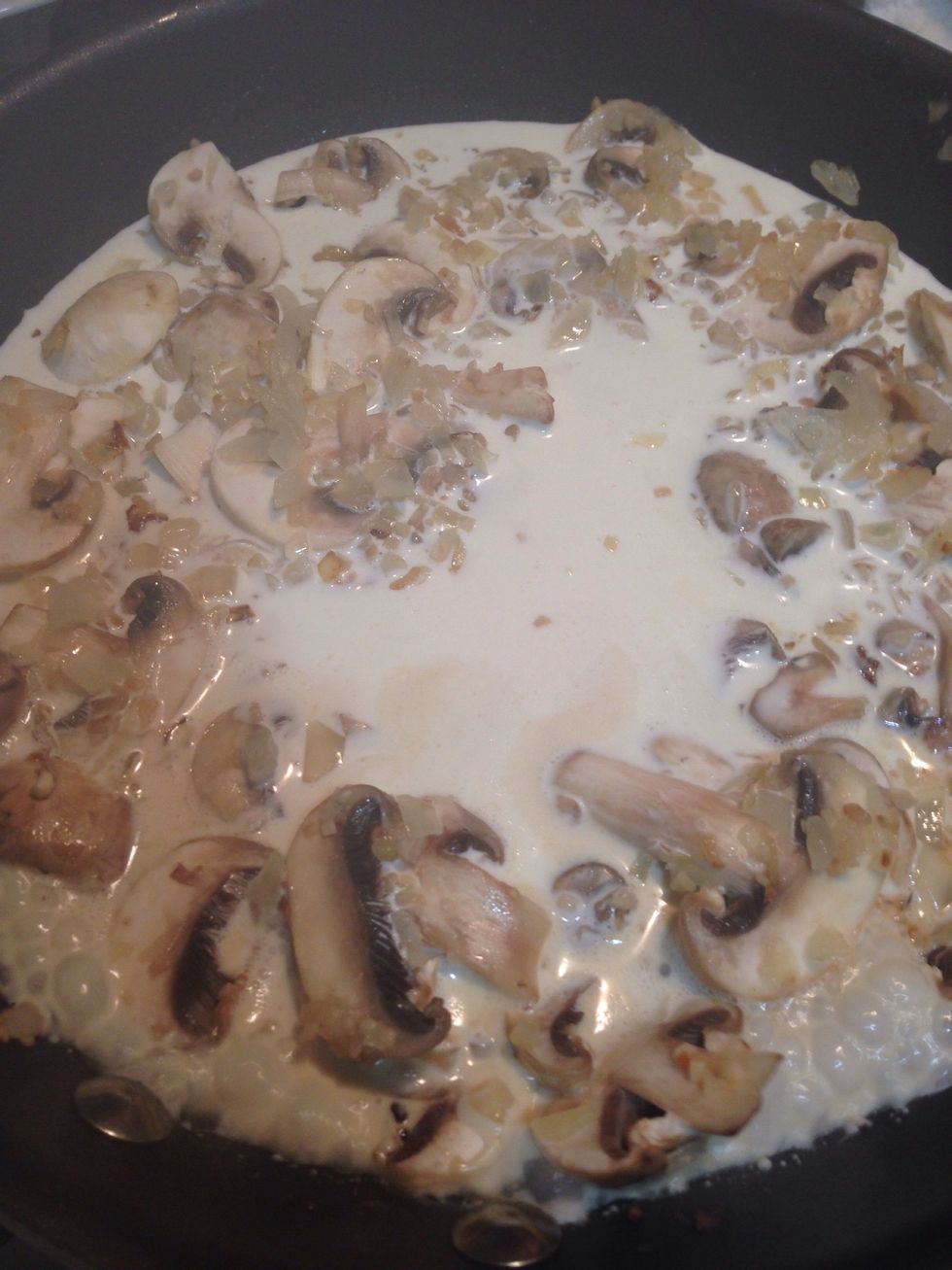 Add 1 cup heavy whipping cream.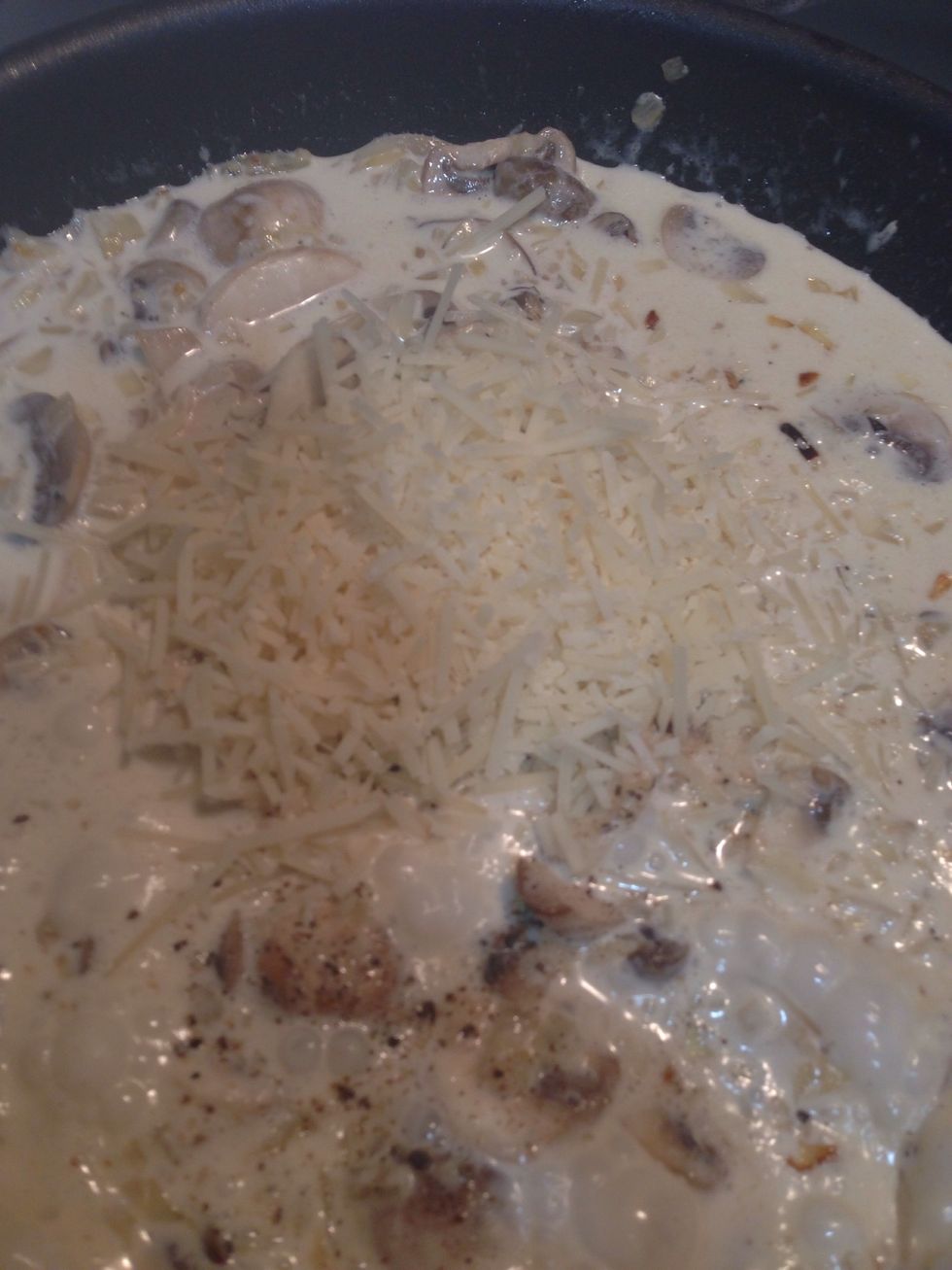 Add salt, pepper, and pamigiano reggiano cheese. Then stir everything till it combine.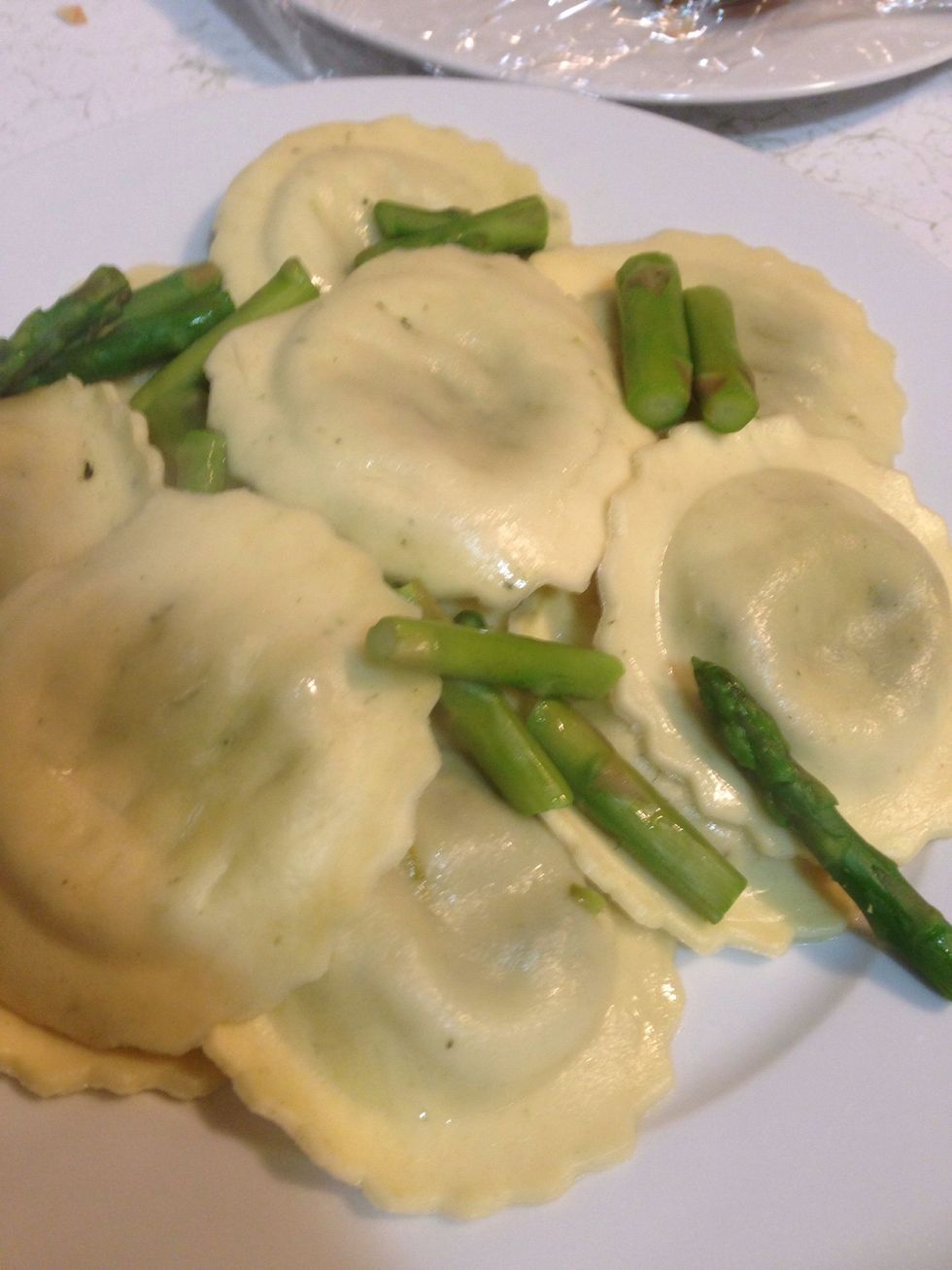 Drain ravioli, place it in a plate and tuck the asparagus between the ravioli.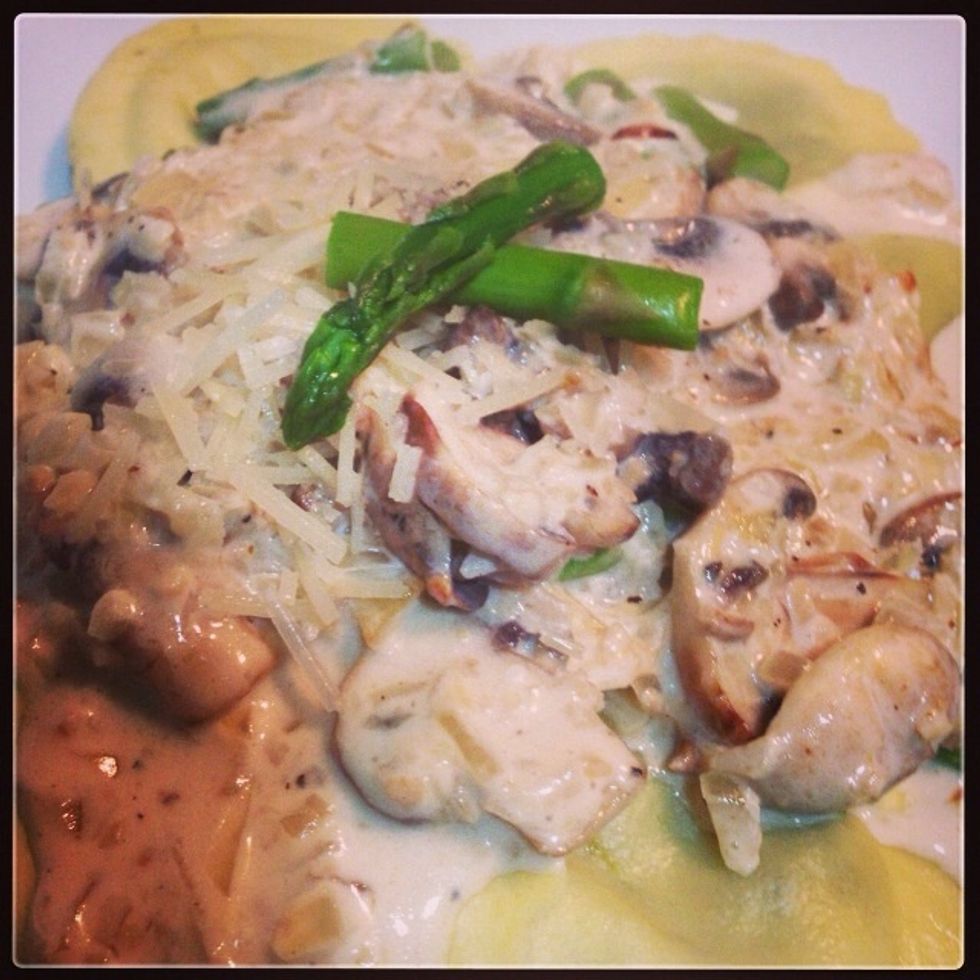 Drizzle sauce over the ravioli and serve immediately😋
1.0lb Spinach rafioli
20.0 Asparagus
0.0c Mushroom
1.0c Whipping cream
0.0c Pammigiano reggiano cheese
2.0Tbsp Garlic
1.0 Small onion
2.0Tbsp Butter
1.0pch Salt &pepper