Any B&T (patterned paper) will work.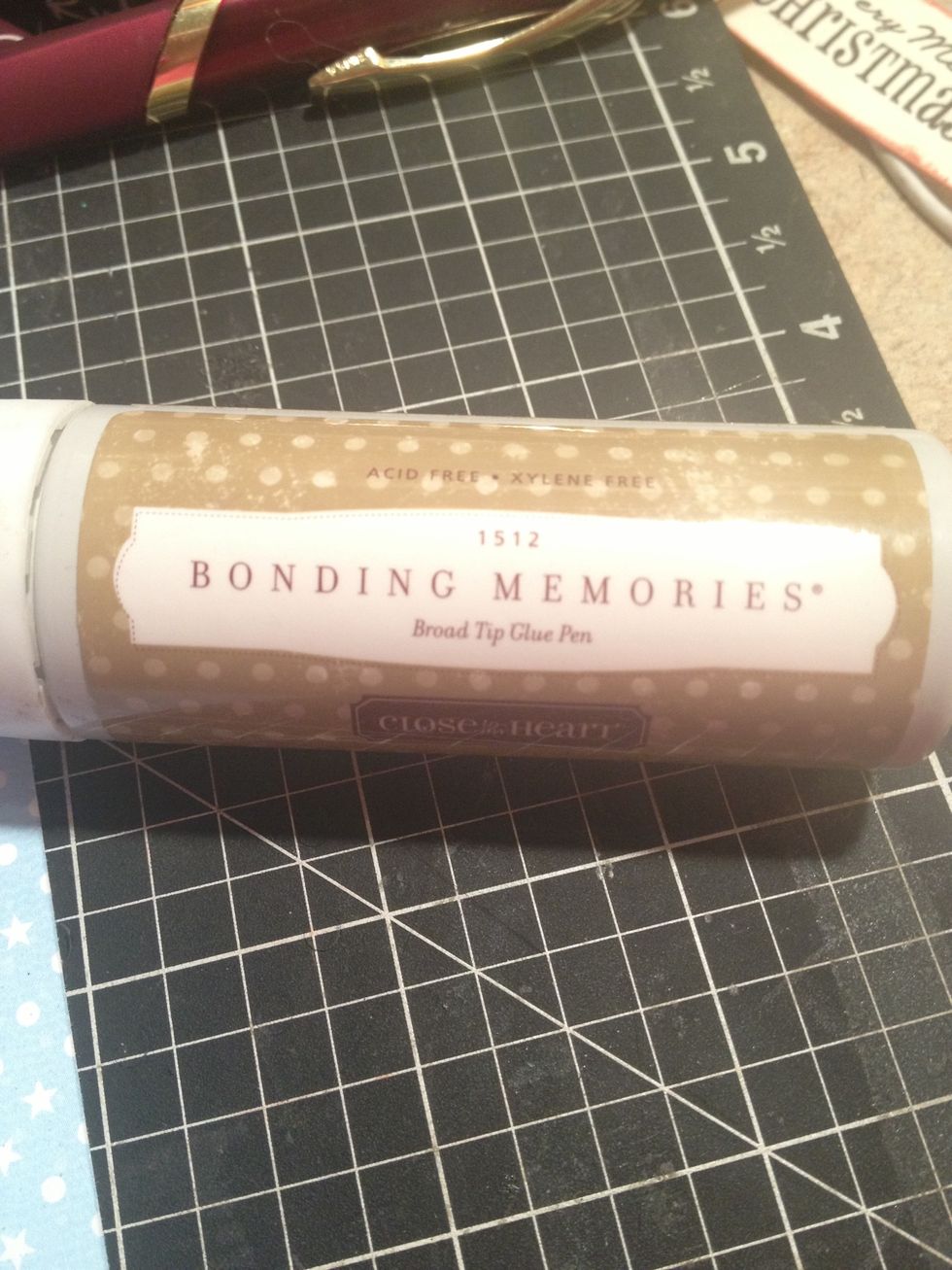 My personal favorite adhesive.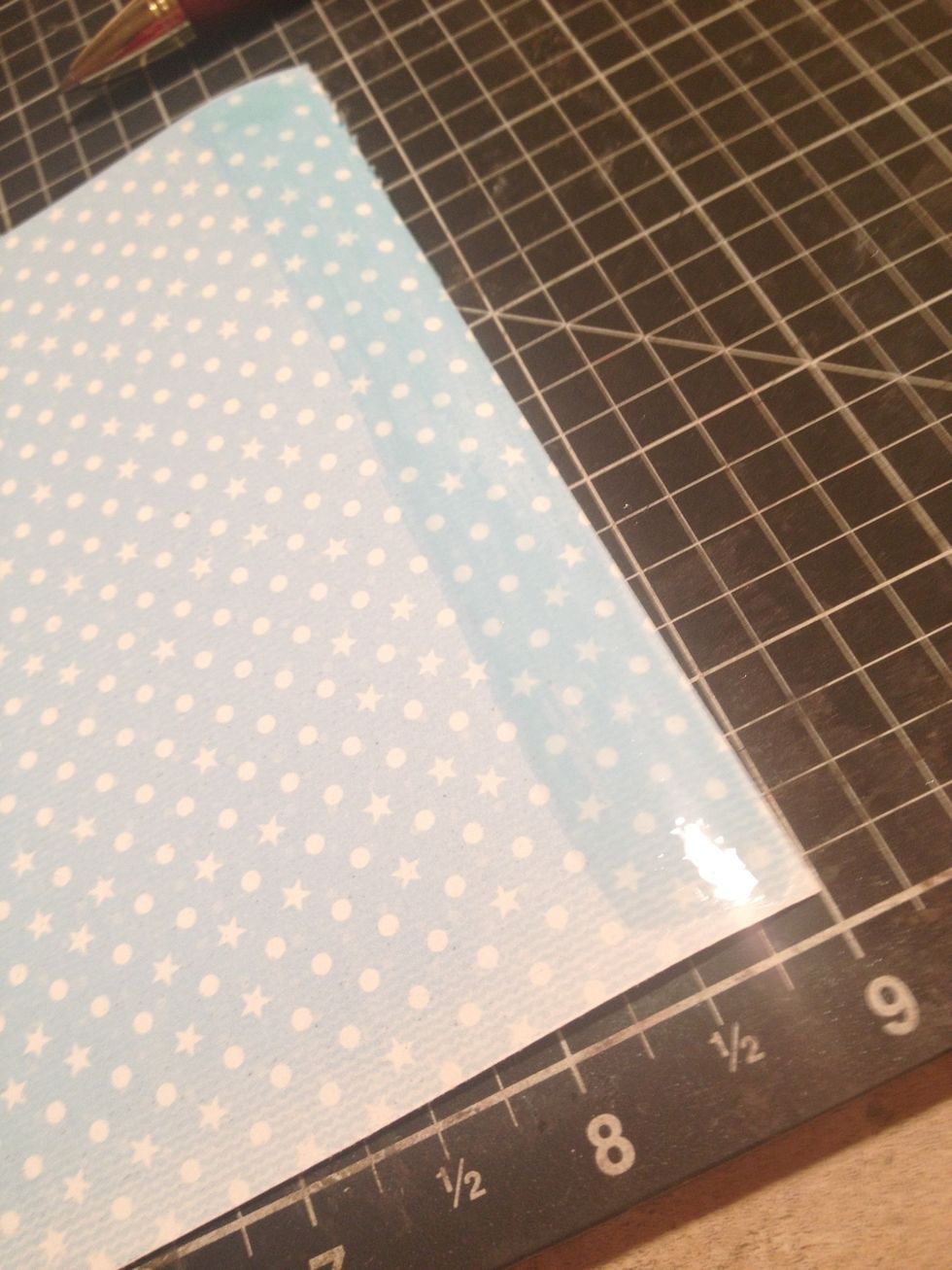 When the Bonding memories glue is blue, it is permanent. (Clear it is temporary)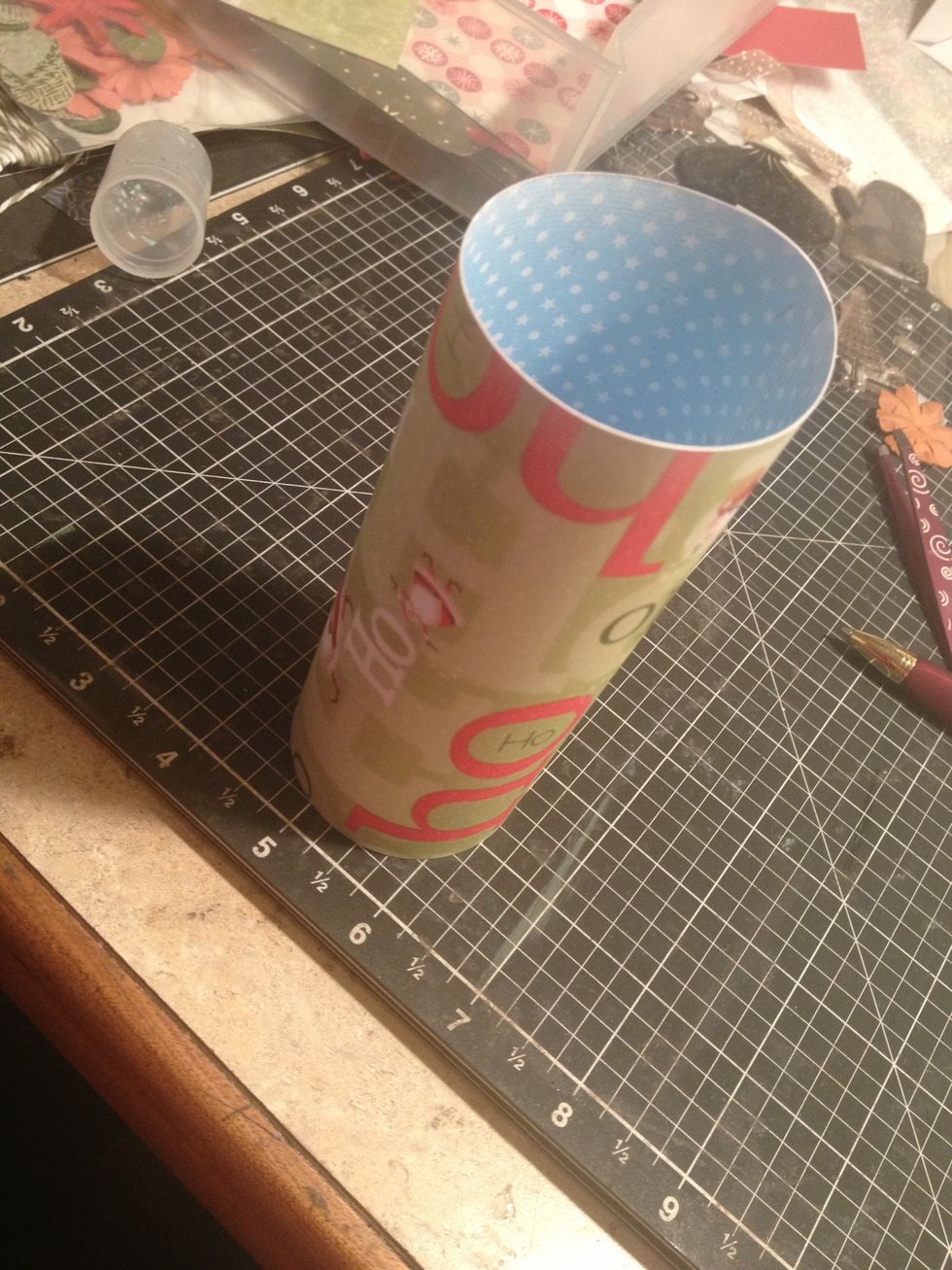 Seal to form a tube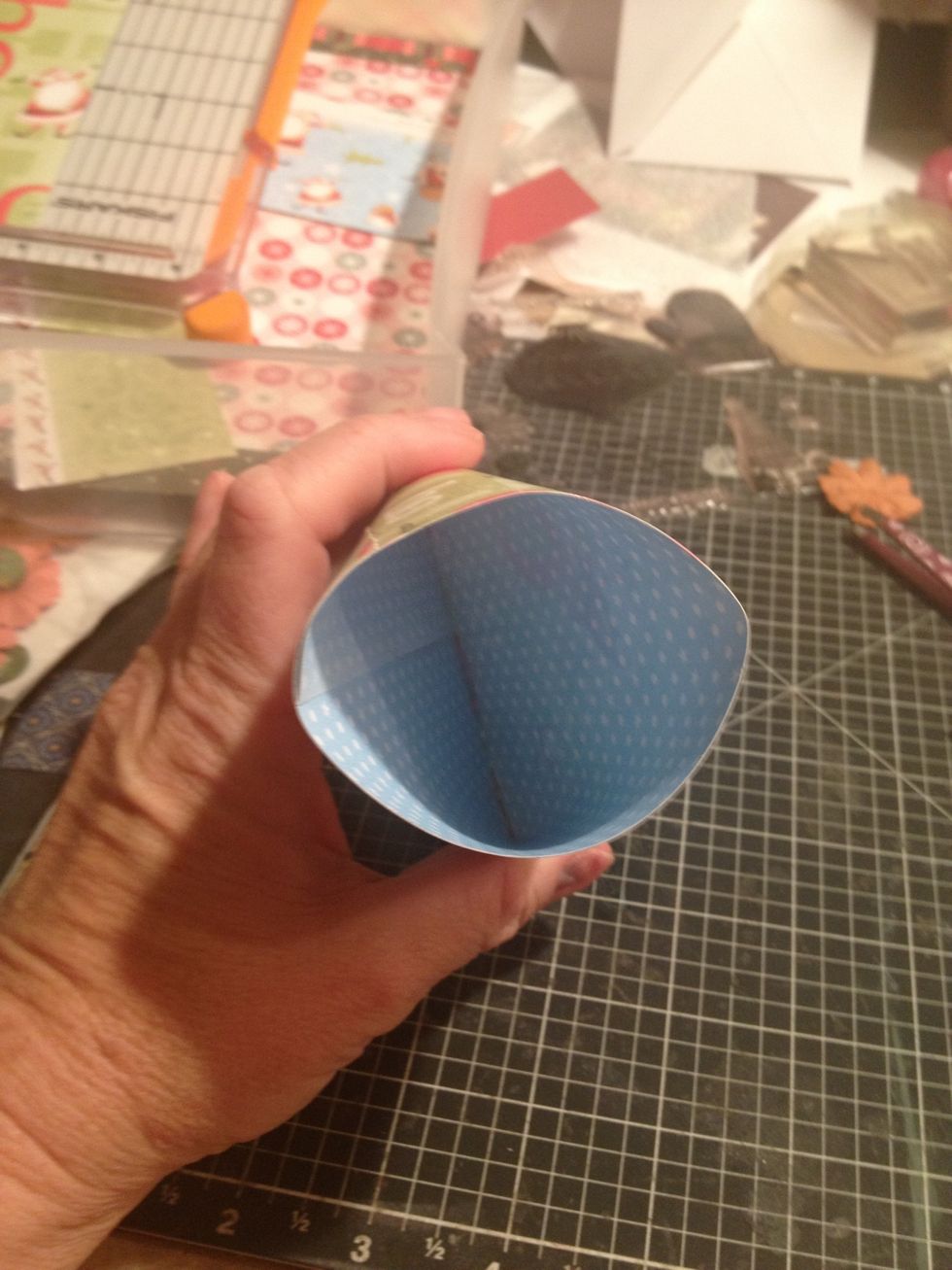 Seal one end to form a cup. Fill with your goodies! I prefer chocolate 💝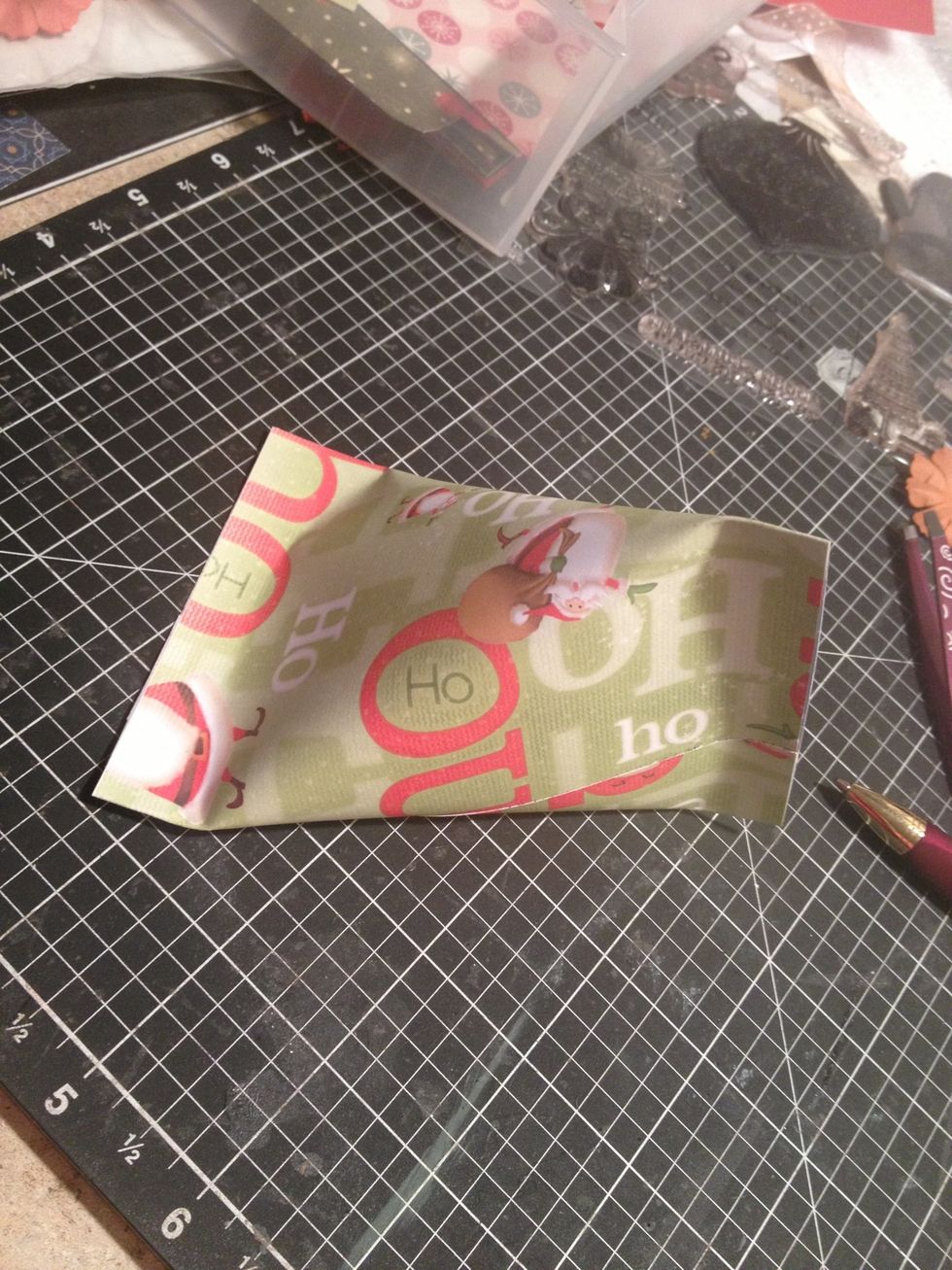 Seal the top the opposite direction of the bottom.
Attach the tag with your ribbon and give to that special someone.
8 x 5 piece of patterned paper
Permanent adhesive
Ribbon or bakers twine
Coordinating card stock
White Daisy card stock
Stamp set of your choice
Shelly Wilson
With a PHD to teach the art of memory preservation & paper crafting. Have photos & don't know what to do w/them or where to start? Let me show you!