Choose a solid yarn. Tape one end to the ring with masking tape.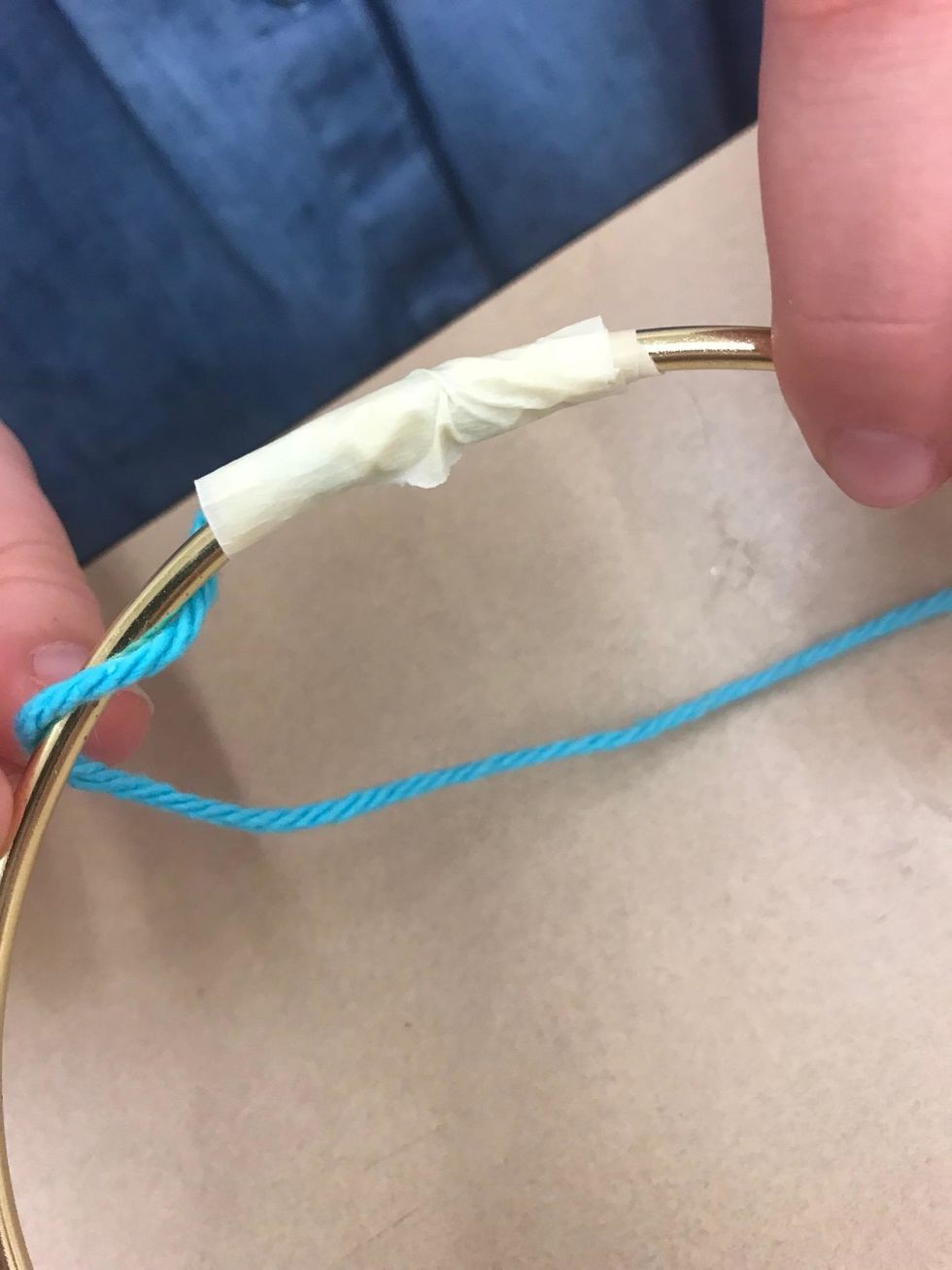 Cut the yarn. Use masking tape to secure the loose end of yarn to the ring.
Choose 5-6 different yarns for the loops. Wrap all the way around the cardboard for each strand you want to add. Cut the yarn on one end.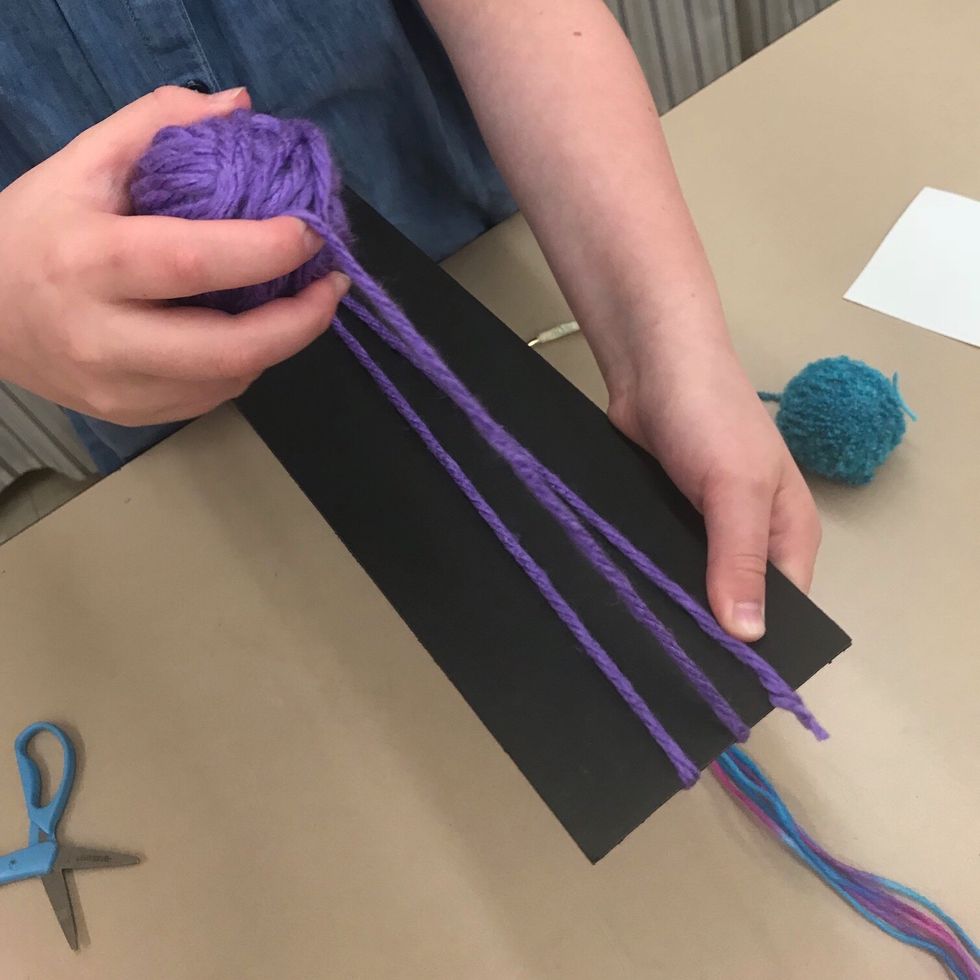 This diagram shows how the yarn loops are attached to the ring. This is called a Lark's Head Knot.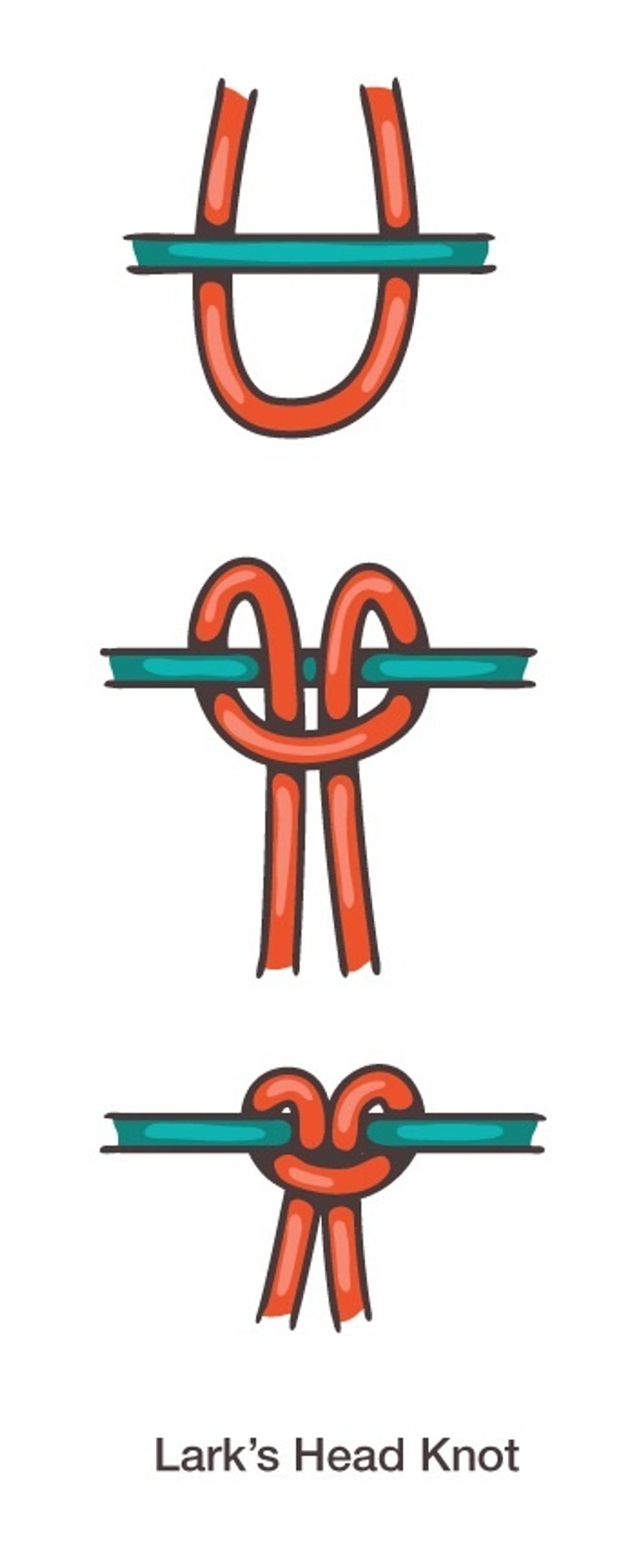 If you like, add braids and/or knots to your wall hanging.
We would love to see a picture of your finished project! Upload your photo to our Facebook page: goo.gl/eScFwF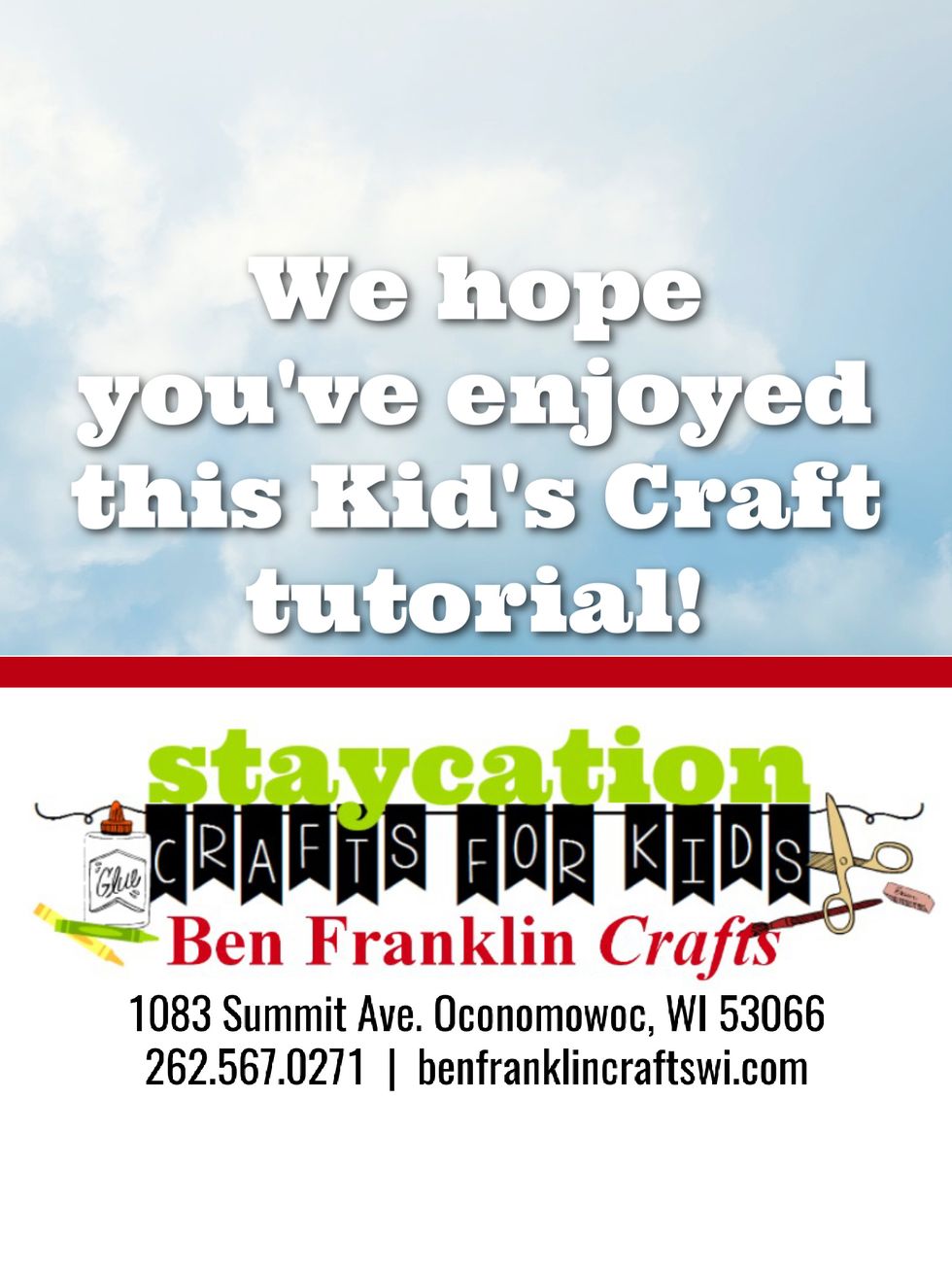 1.0 5" metal ring
assorted yarns
masking tape
sturdy cardboard cut to approximately 5" x 18"
scissors
Ben Franklin Crafts
Our mission is to bring people of all ages together to explore their creative potential. Visit us online or call 262.567.0271 for more info.