Craft a Sparkly "S" Ornament Holder
7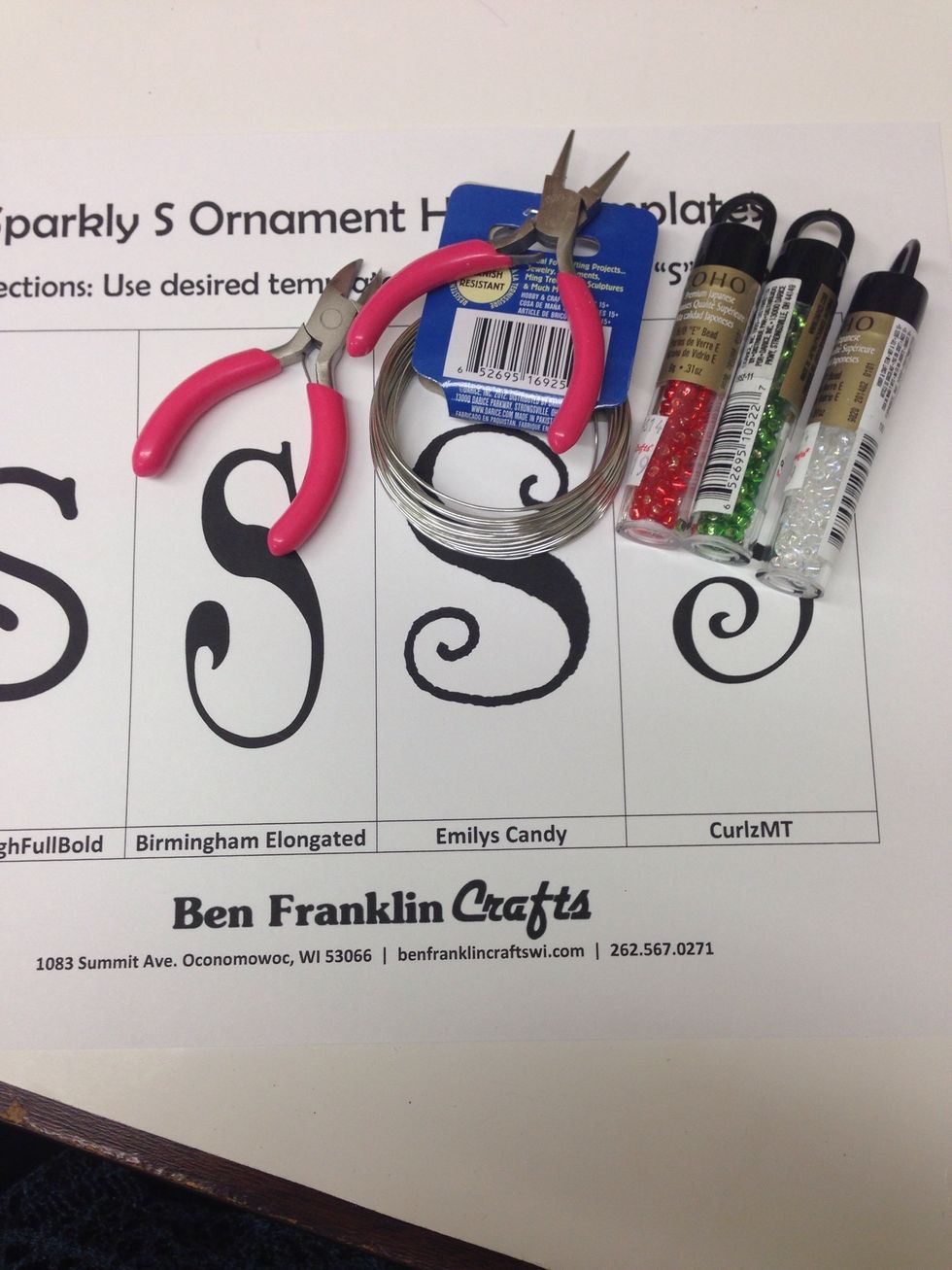 This is all you need to make these sparkly S ornament hooks.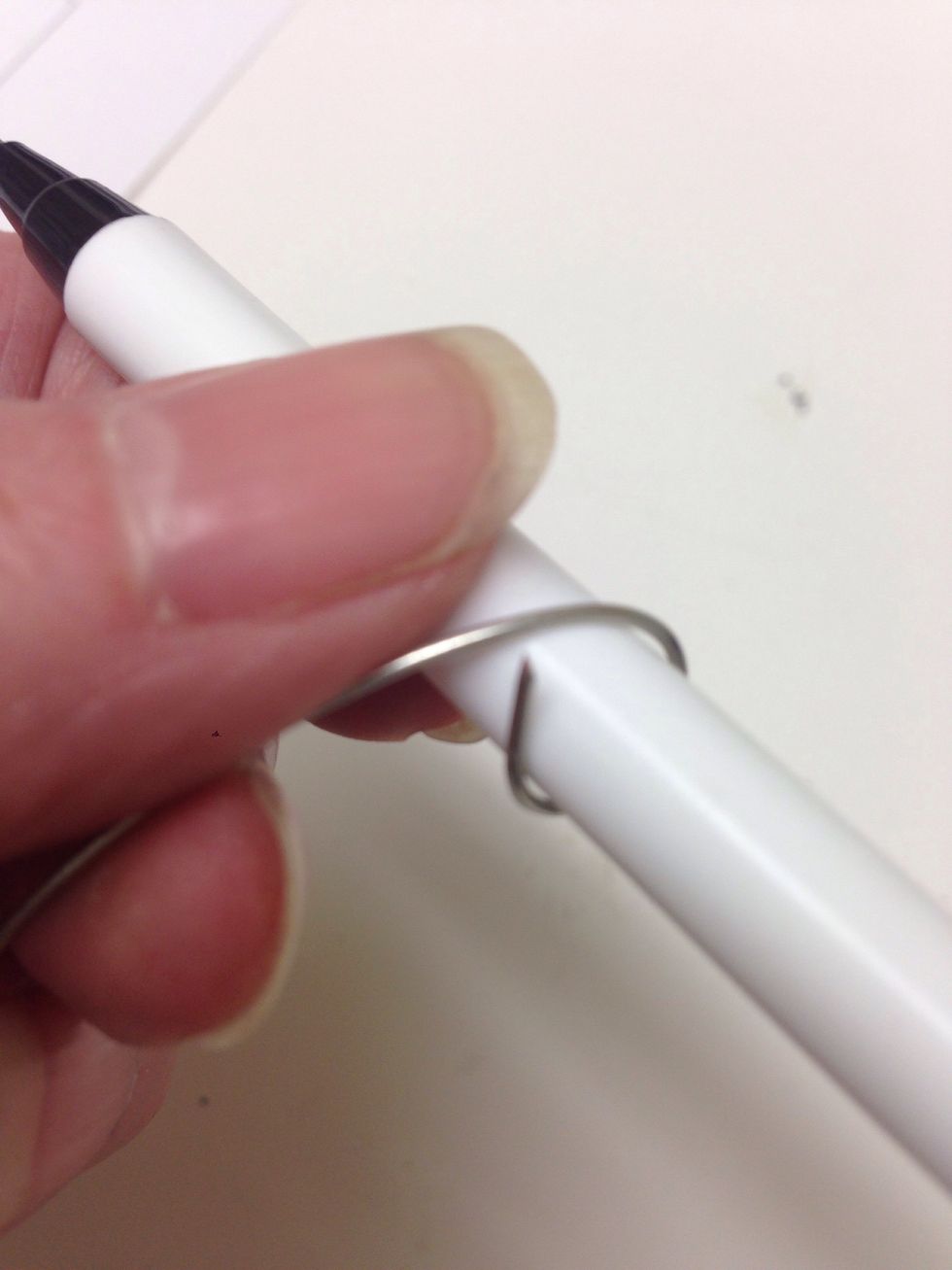 Wrap one end of a wire piece around a pen to start forming the upper portion of your ornament hanger.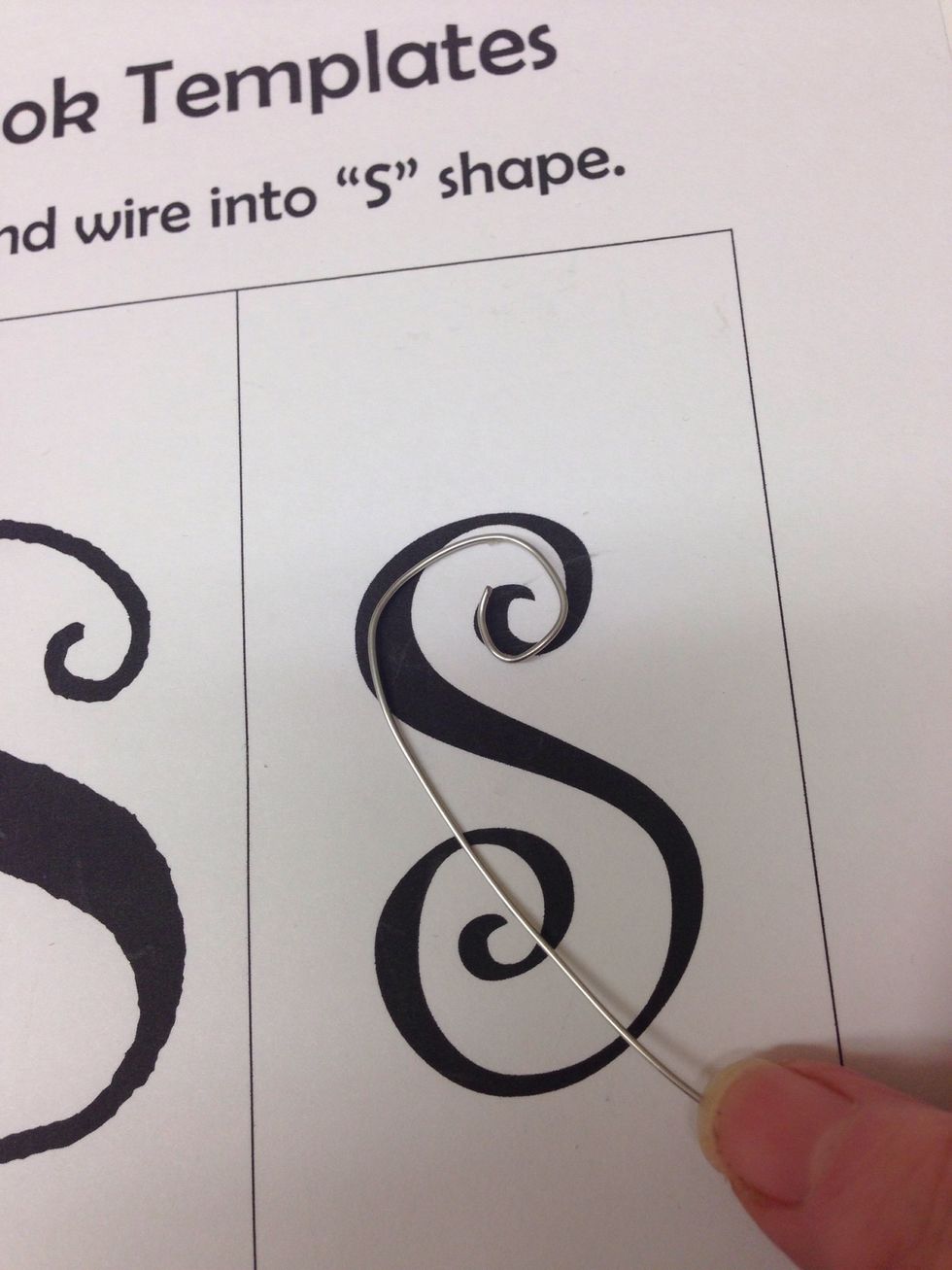 Continue coaxing the wire into the S shape using the template as a guide.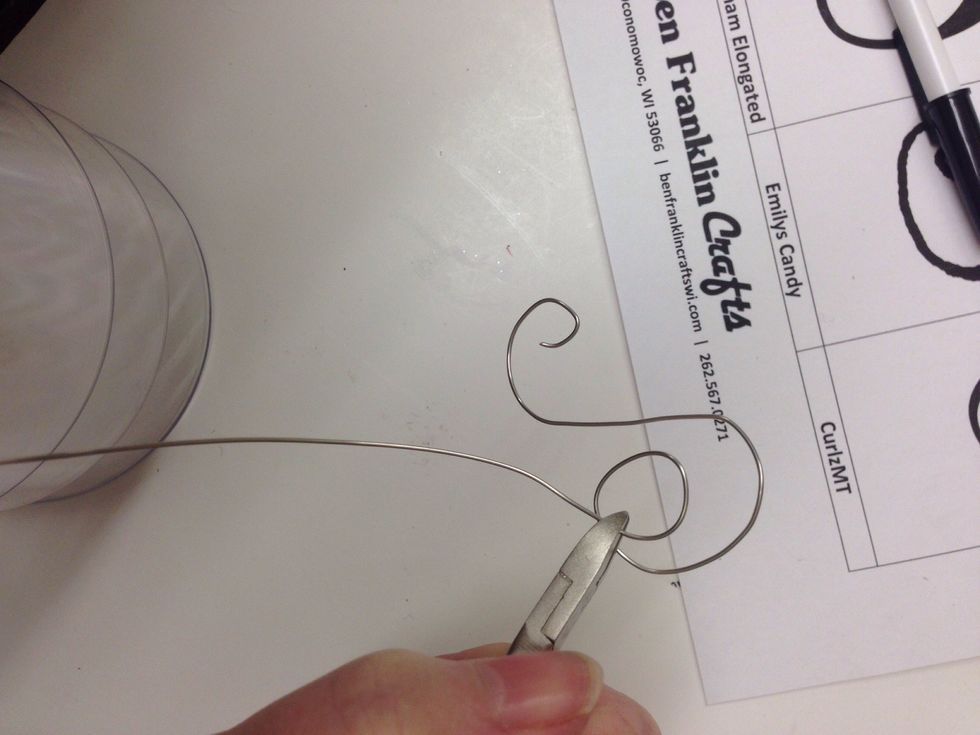 Use the wire cutter to trim off the extra wire when you are done shaping the hanger.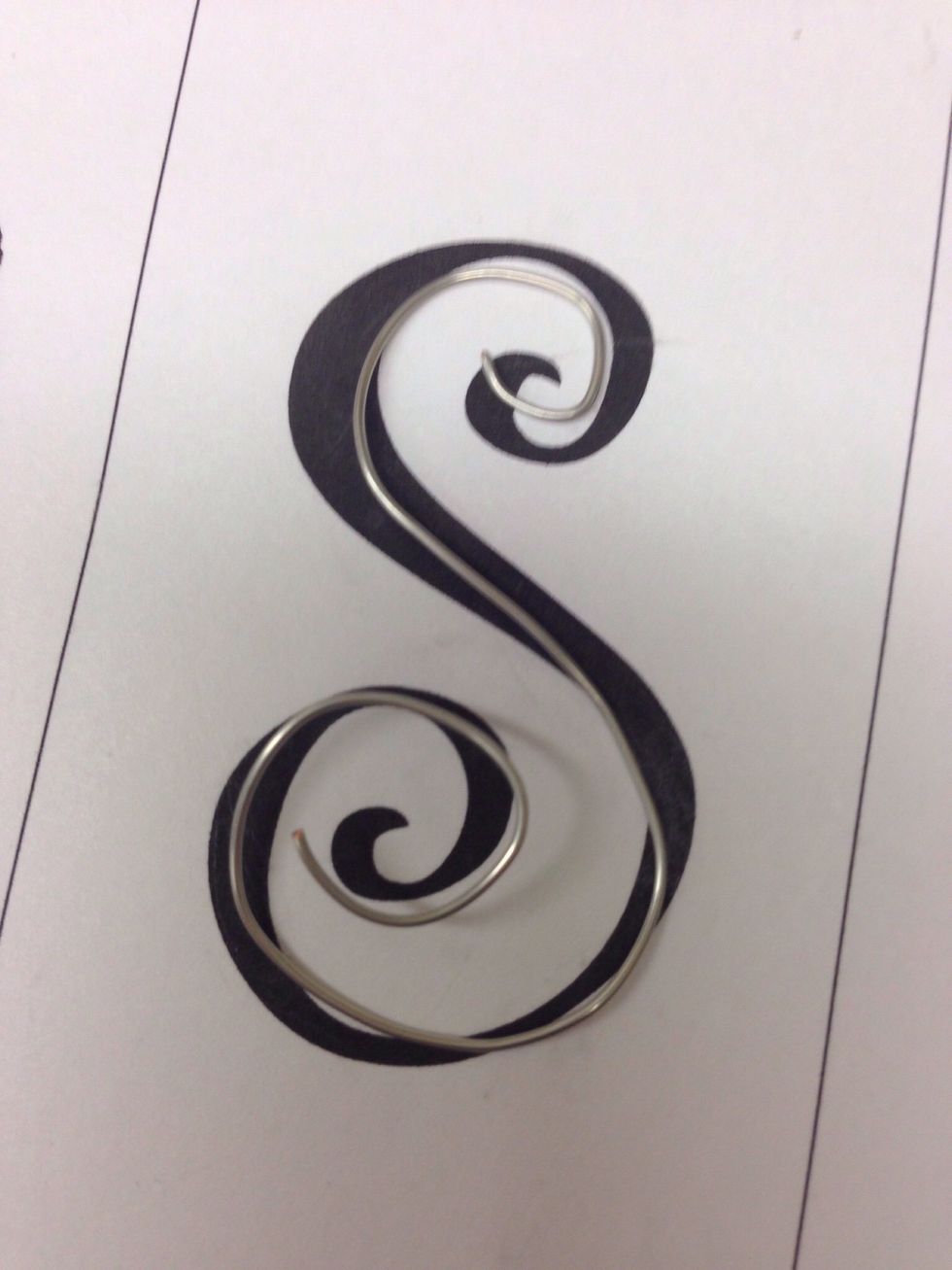 You can shape a curve on the bottom section of the hanger like you did using the pen on the top section of the hanger.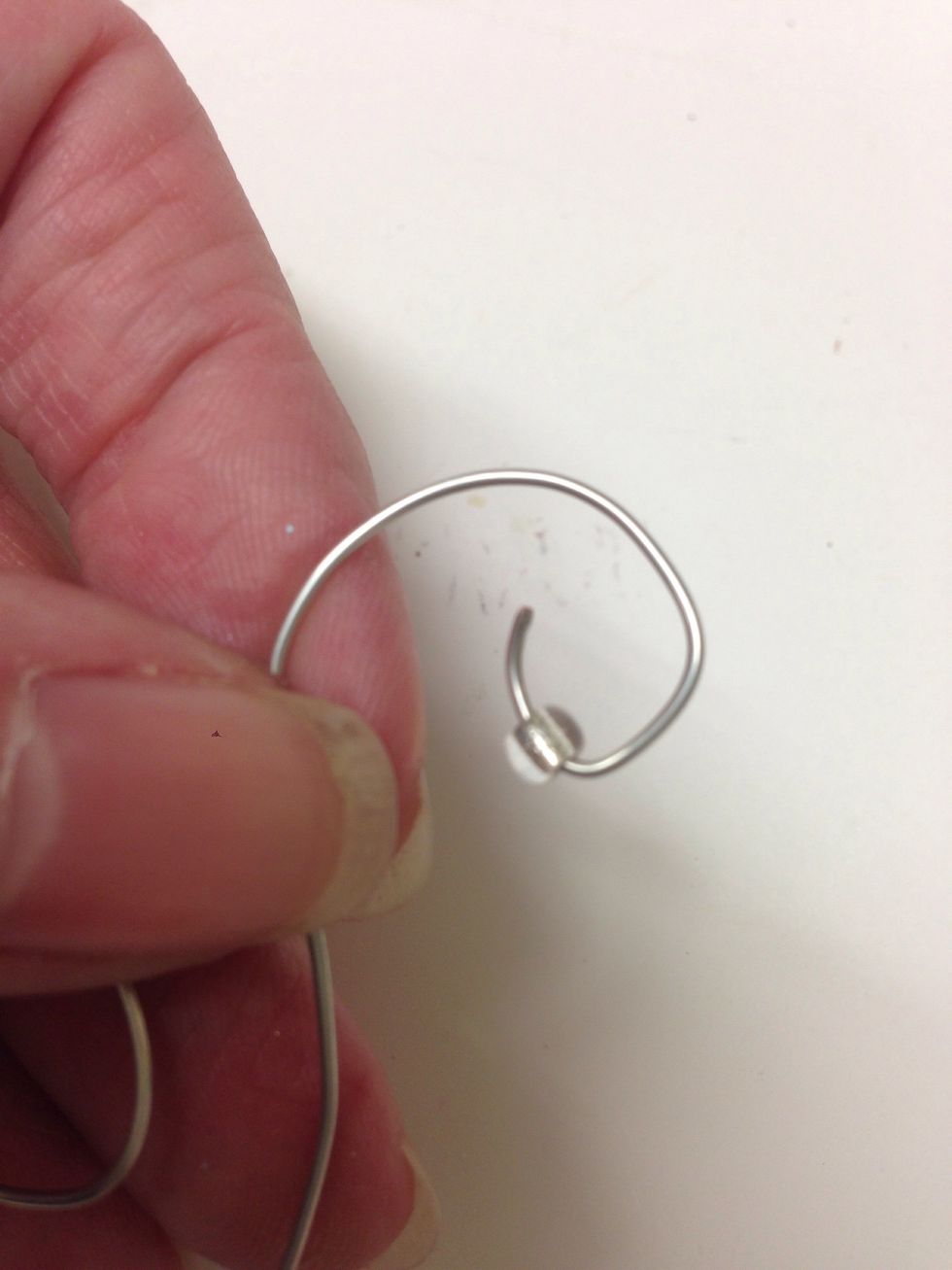 And a bead to the bent end of the hanger.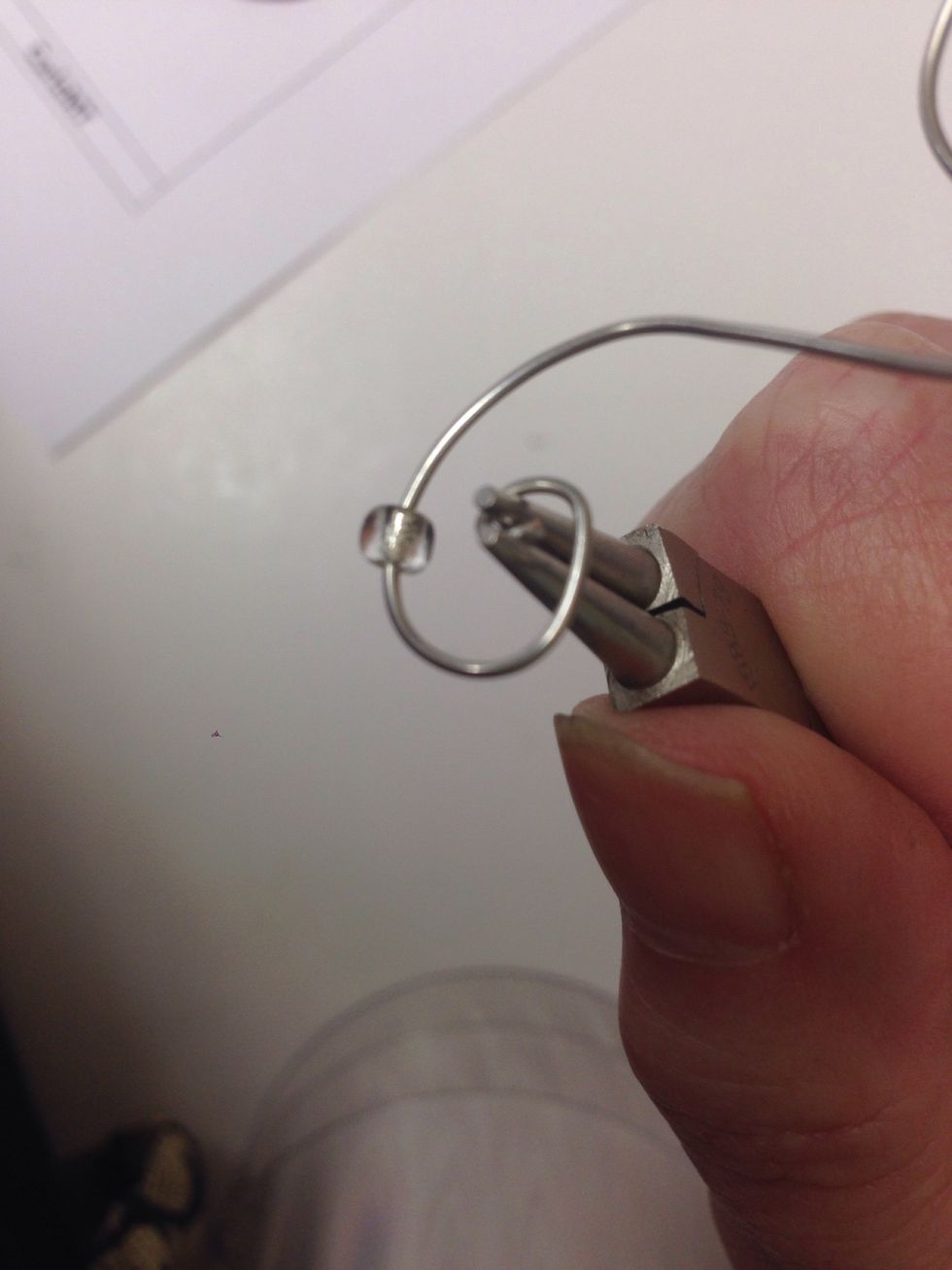 Use a round nose plier to curve the beginning end of your wire into a tiny hook to hold the bead in place.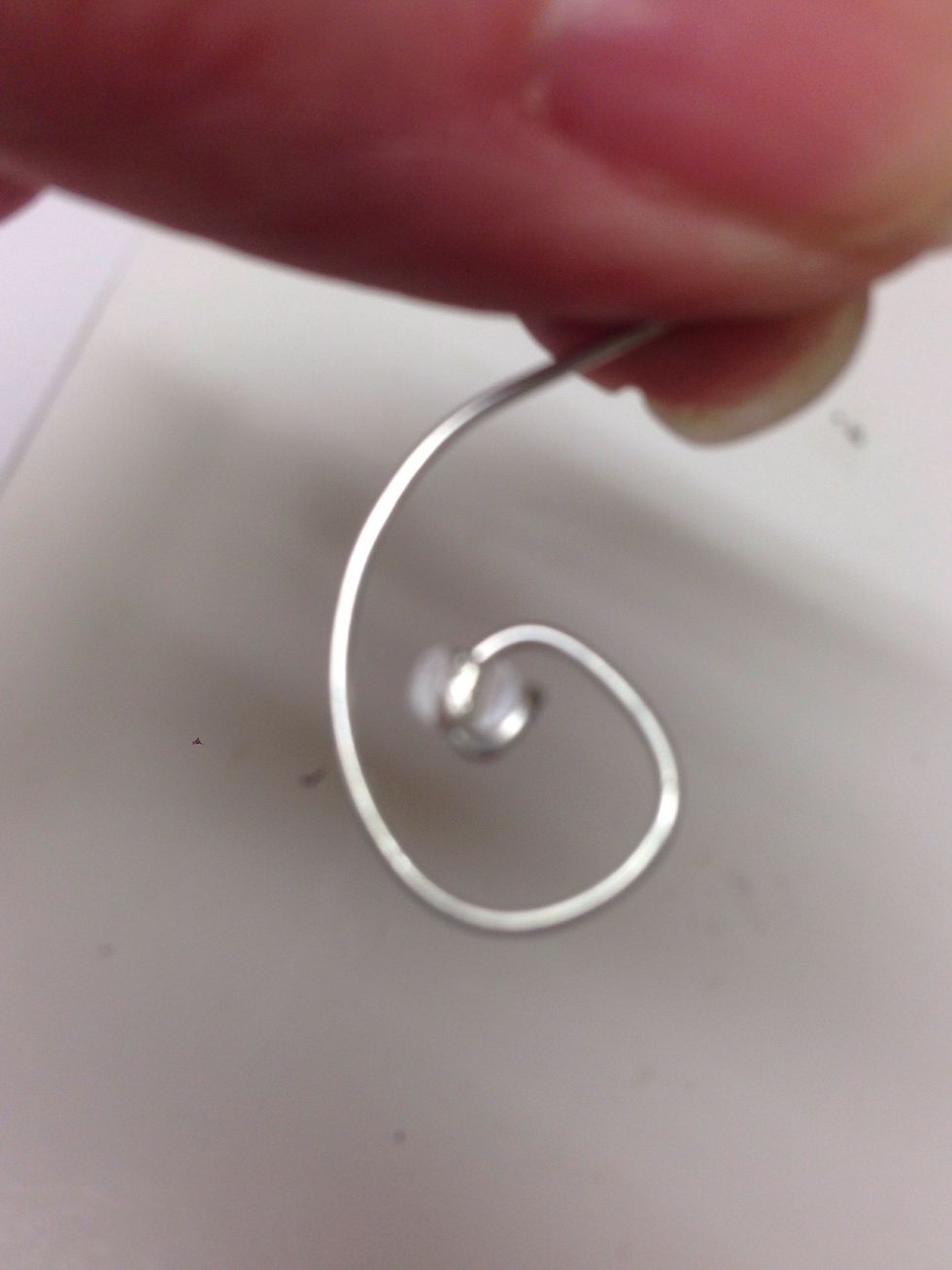 This is how the wire will look with the first bead put in place.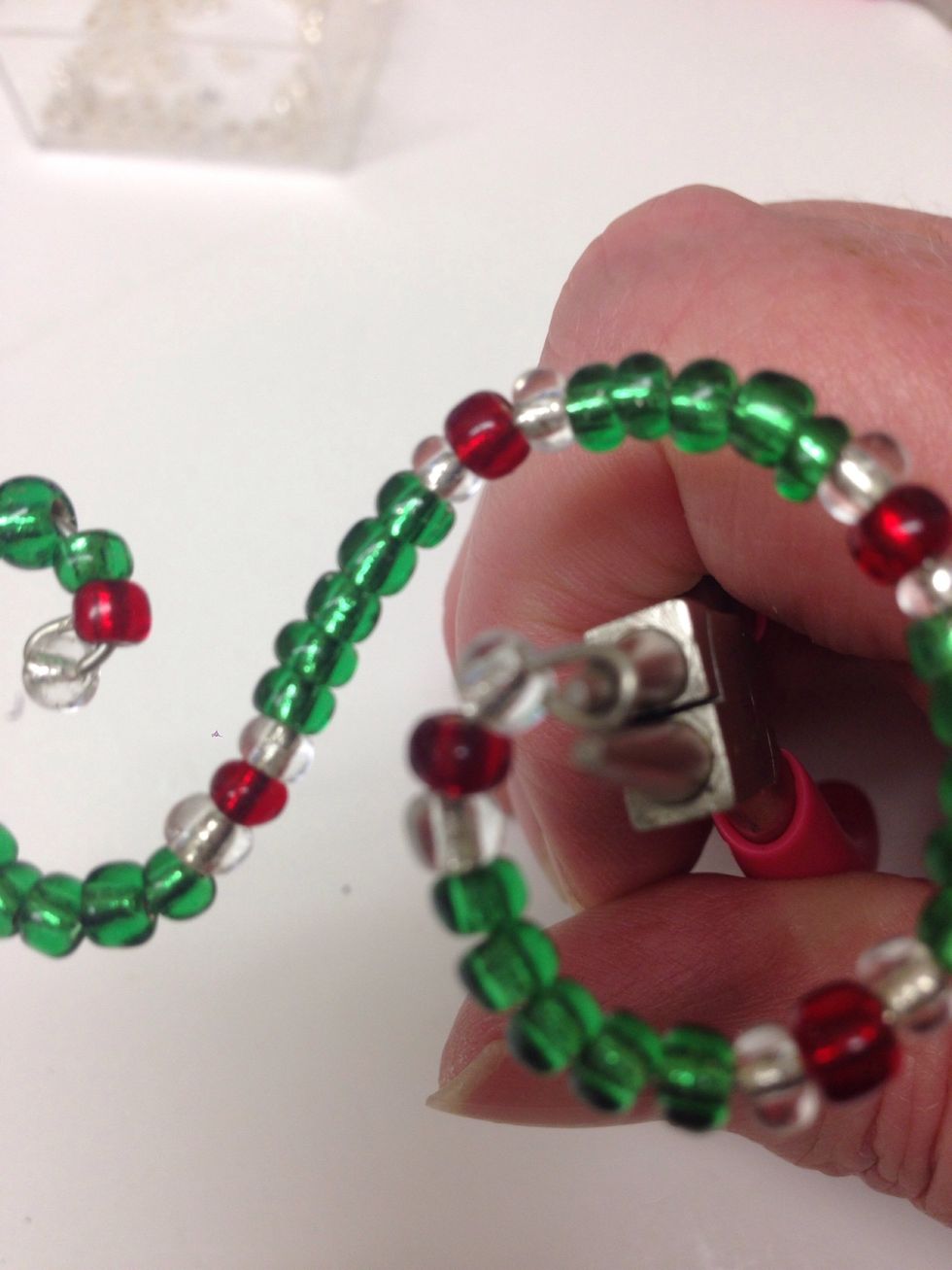 Finish this end using the round nose pliers just like you did in step 8.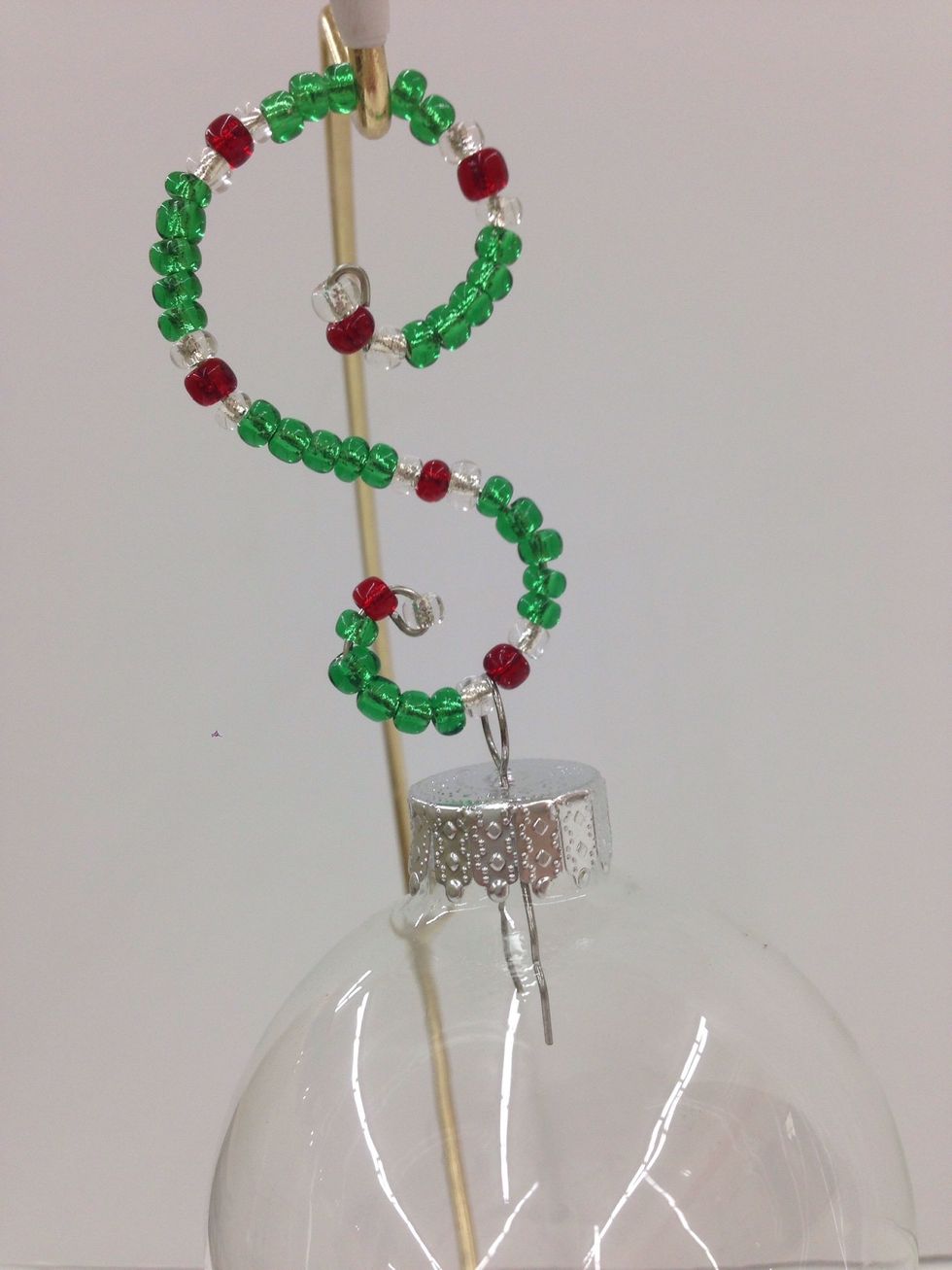 That's how easy it is to make a Sparkly S-Shaped Ornament Hanger! It will look beautiful holding a very special decoration on your tree.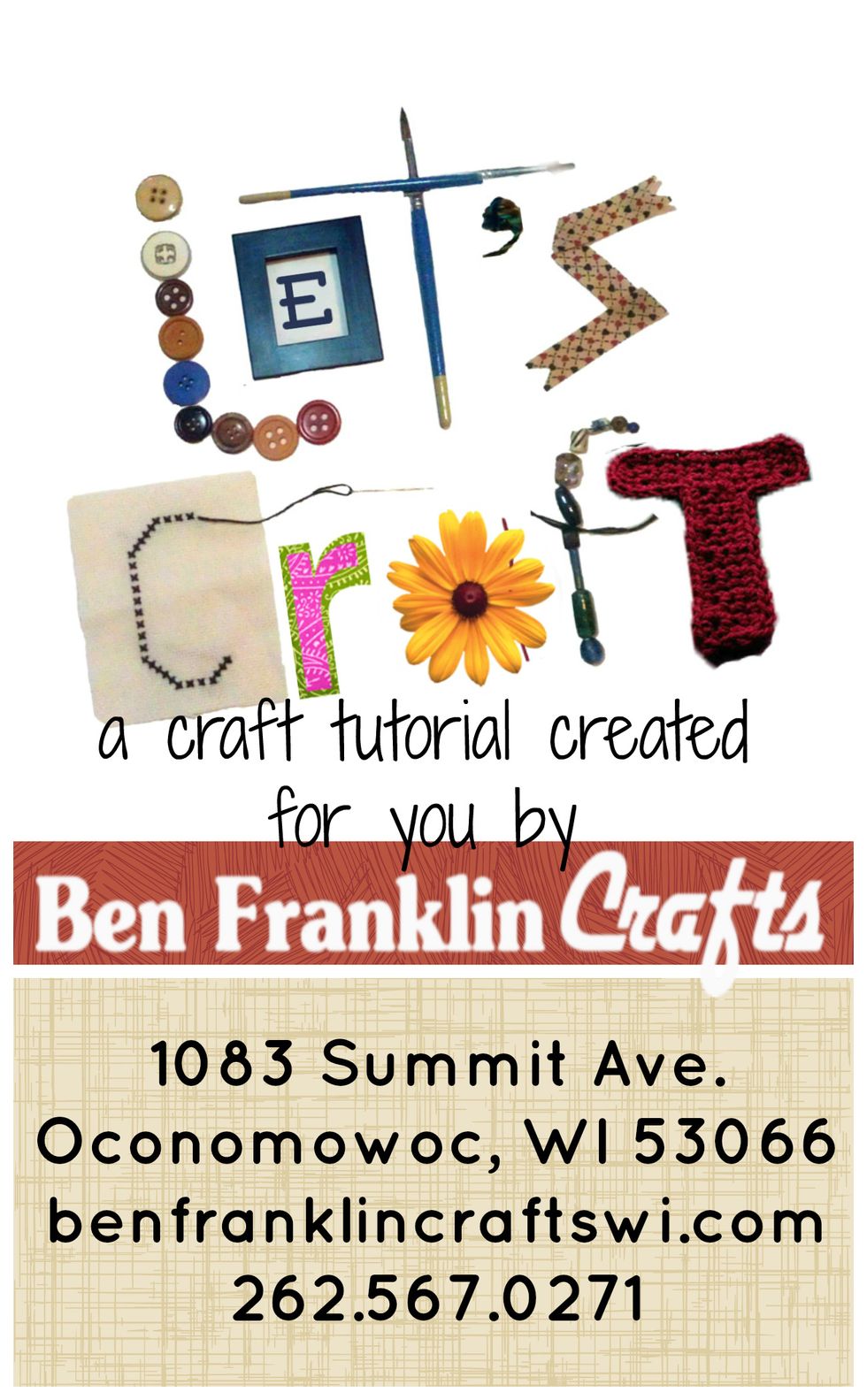 We'd love to see your finished ornament hangers on our Facebook page! https://www.facebook.com/pages/Ben-Franklin-Crafts/333747557922 Watch for another seasonal craft coming next week!
20 gauge wire - bends easily yet holds shape well
beads - colors of your choosing
wire cutter
round nose plier
pen
template - download from our blog
Ben Franklin Crafts
Our mission is to bring people of all ages together to explore their creative potential. Visit us online or call 262.567.0271 for more info.