To prepare, have an adult cut an X in the bottom of 10 cups with the box cutter.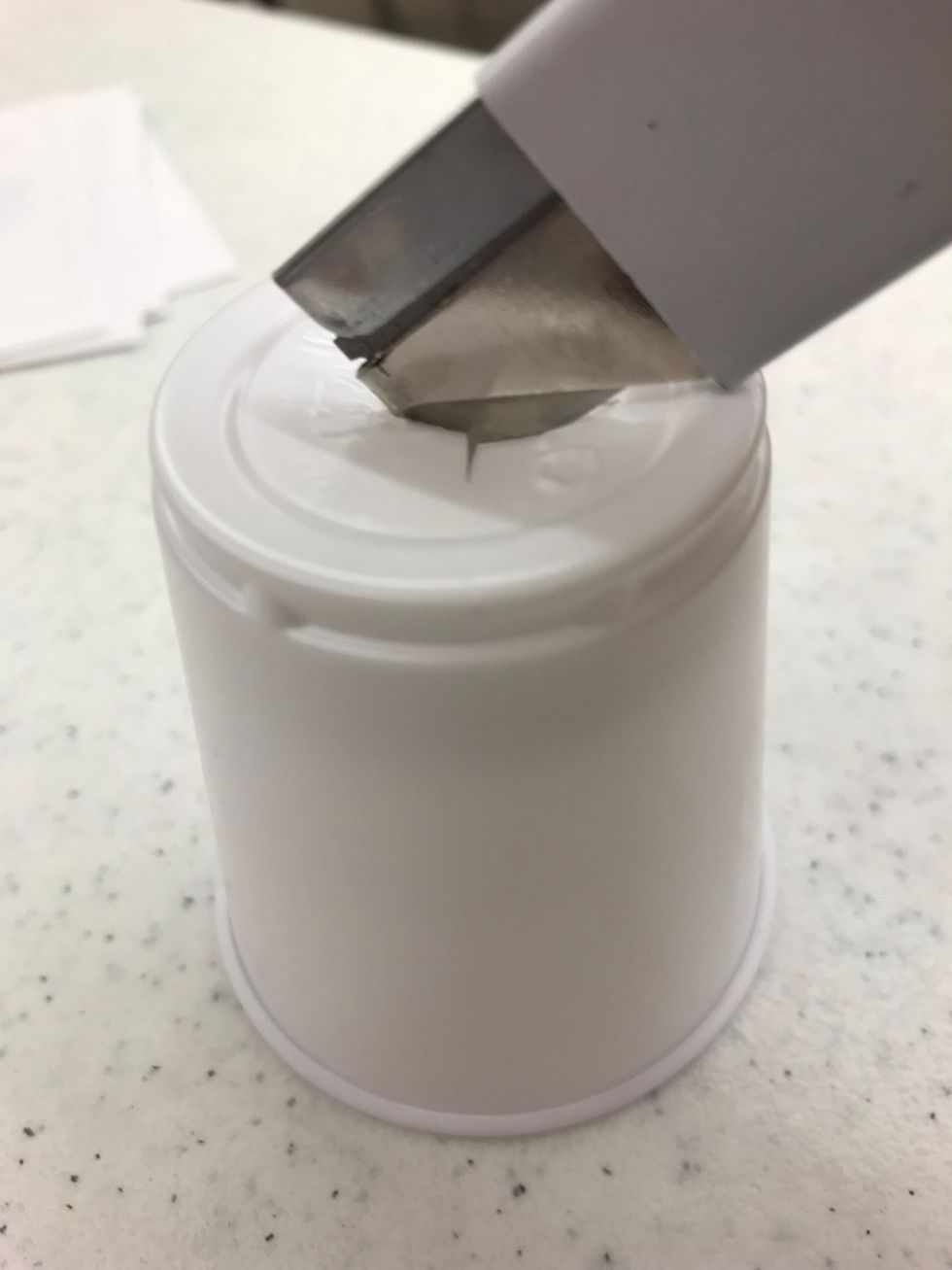 Download your free pattern to trace at https://goo.gl/EQC6kH. Print on card stock and cut out carefully.
Choose 10 pieces of paper. We started with paper cut to 3" x 8".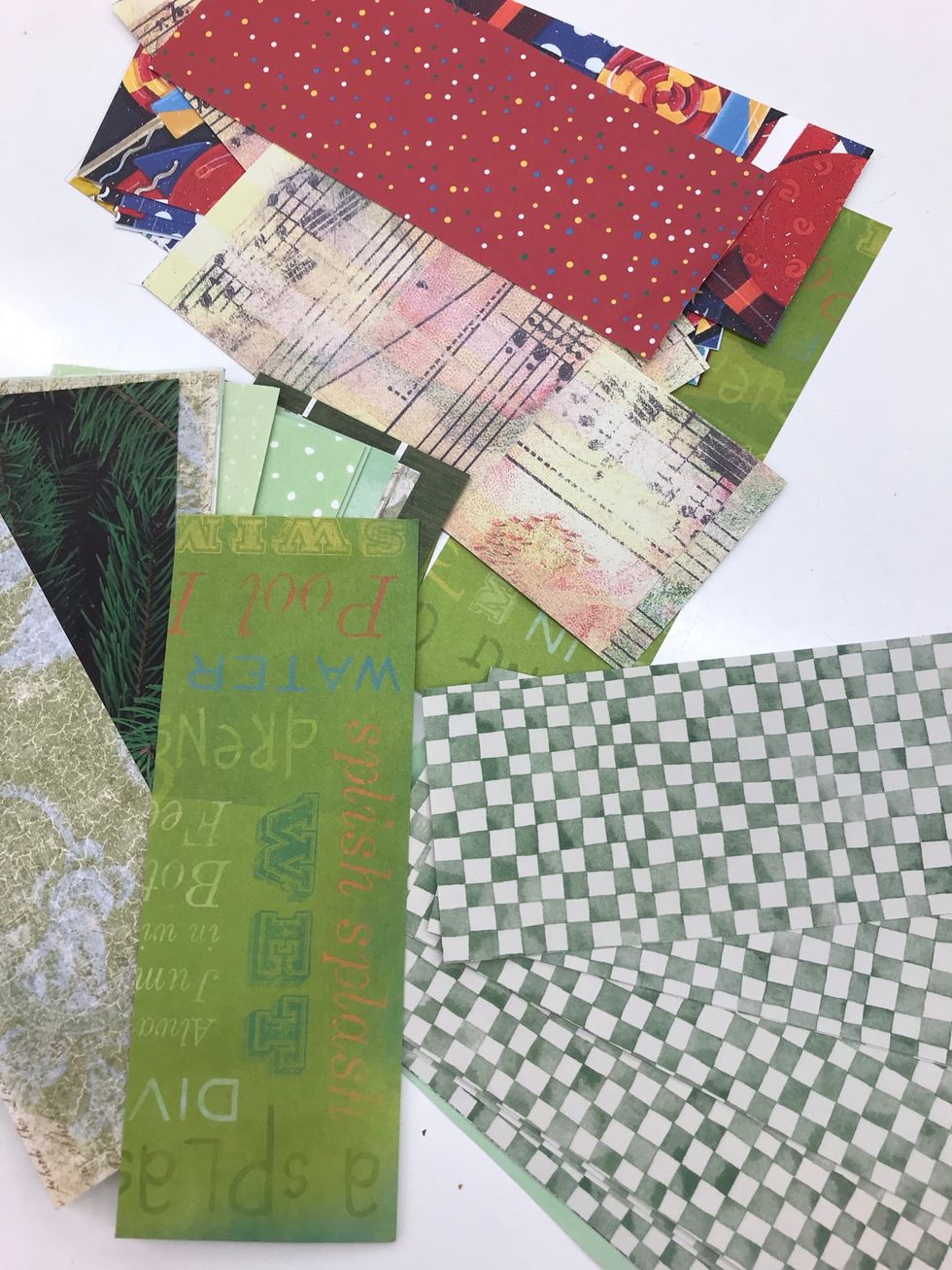 Trace the pattern on the BACK side of all 10 papers.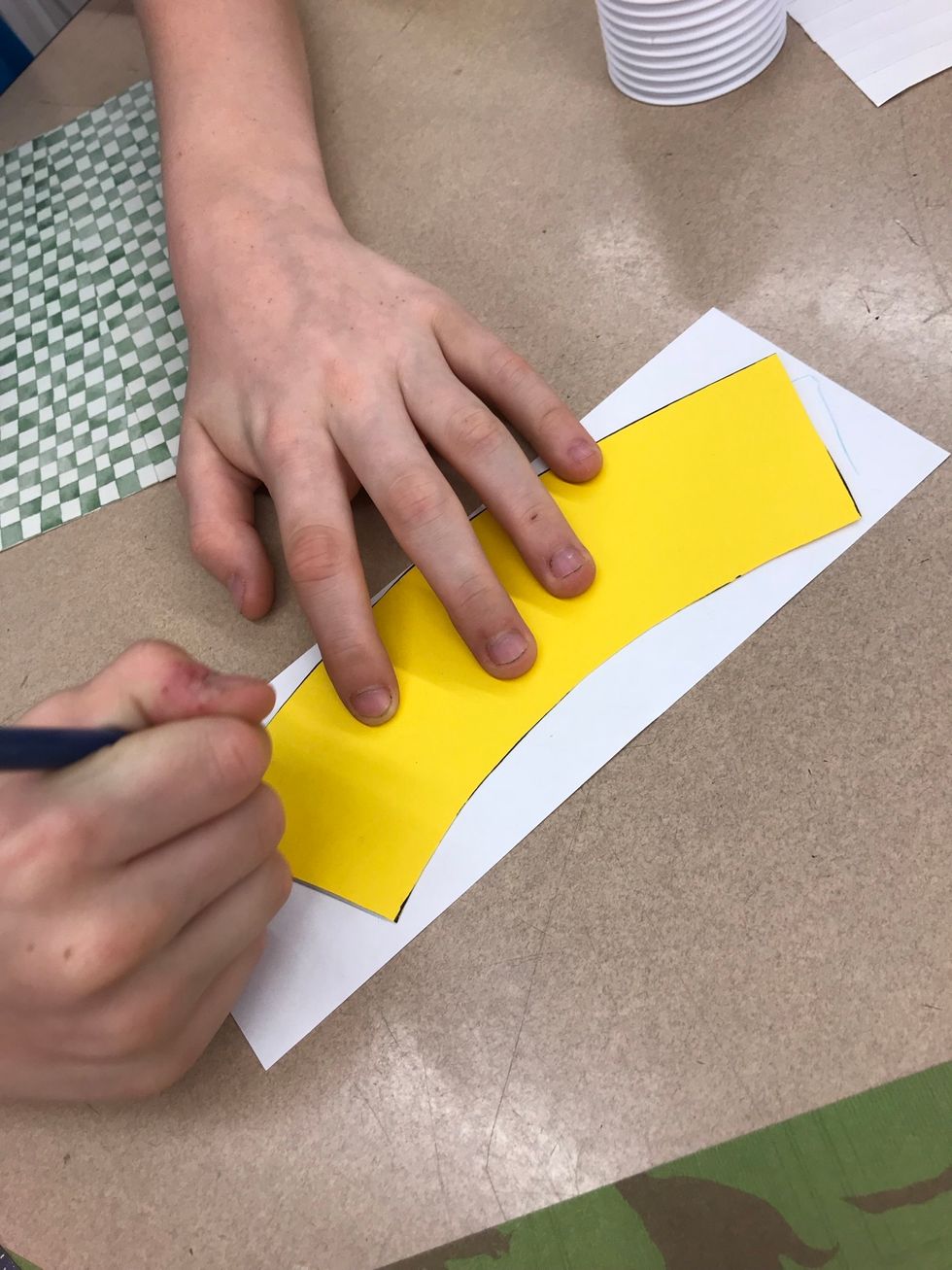 Carefully cut out all 10 pieces.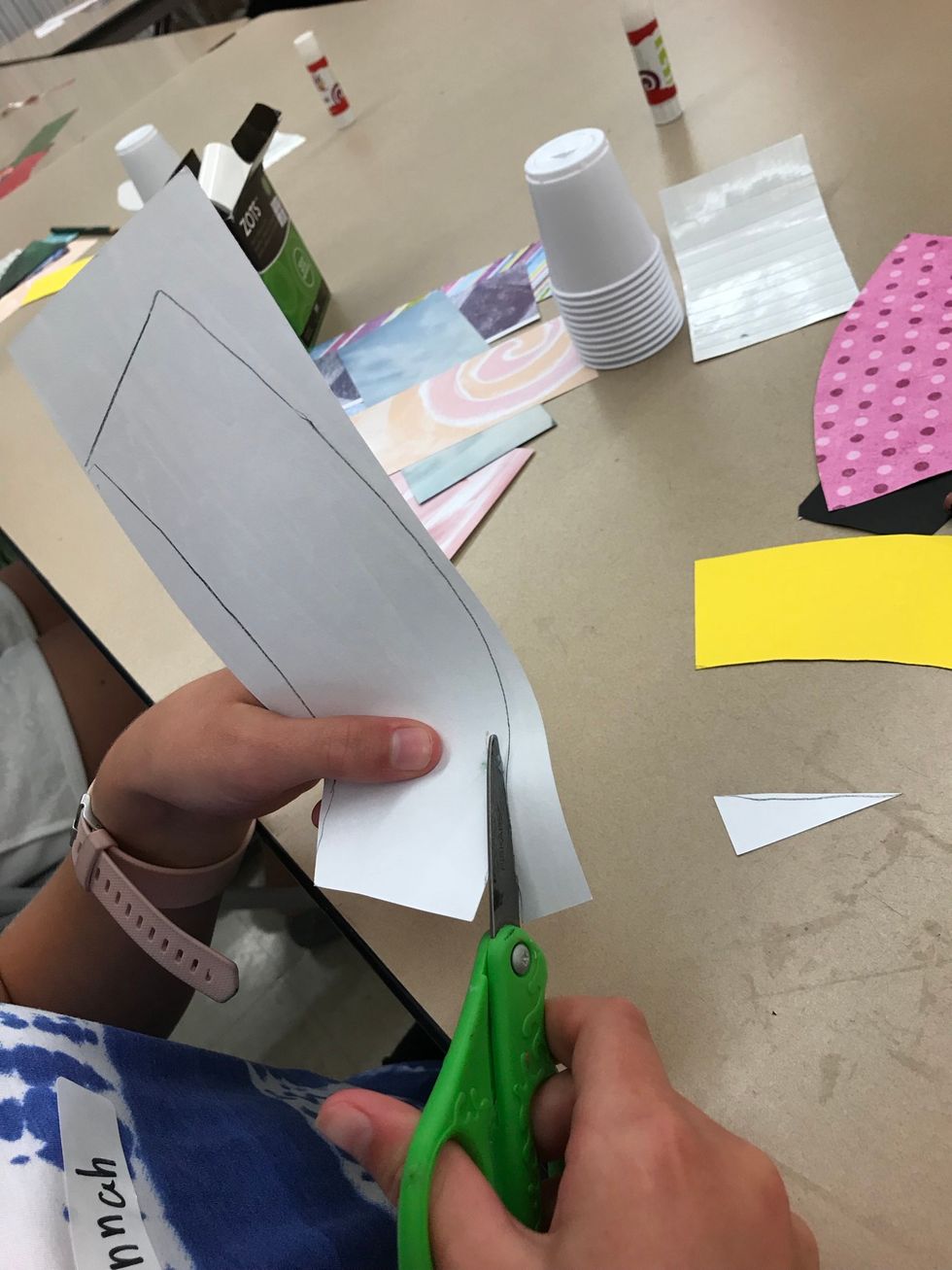 Place a glue dot at the top and bottom of a short end on each cutout.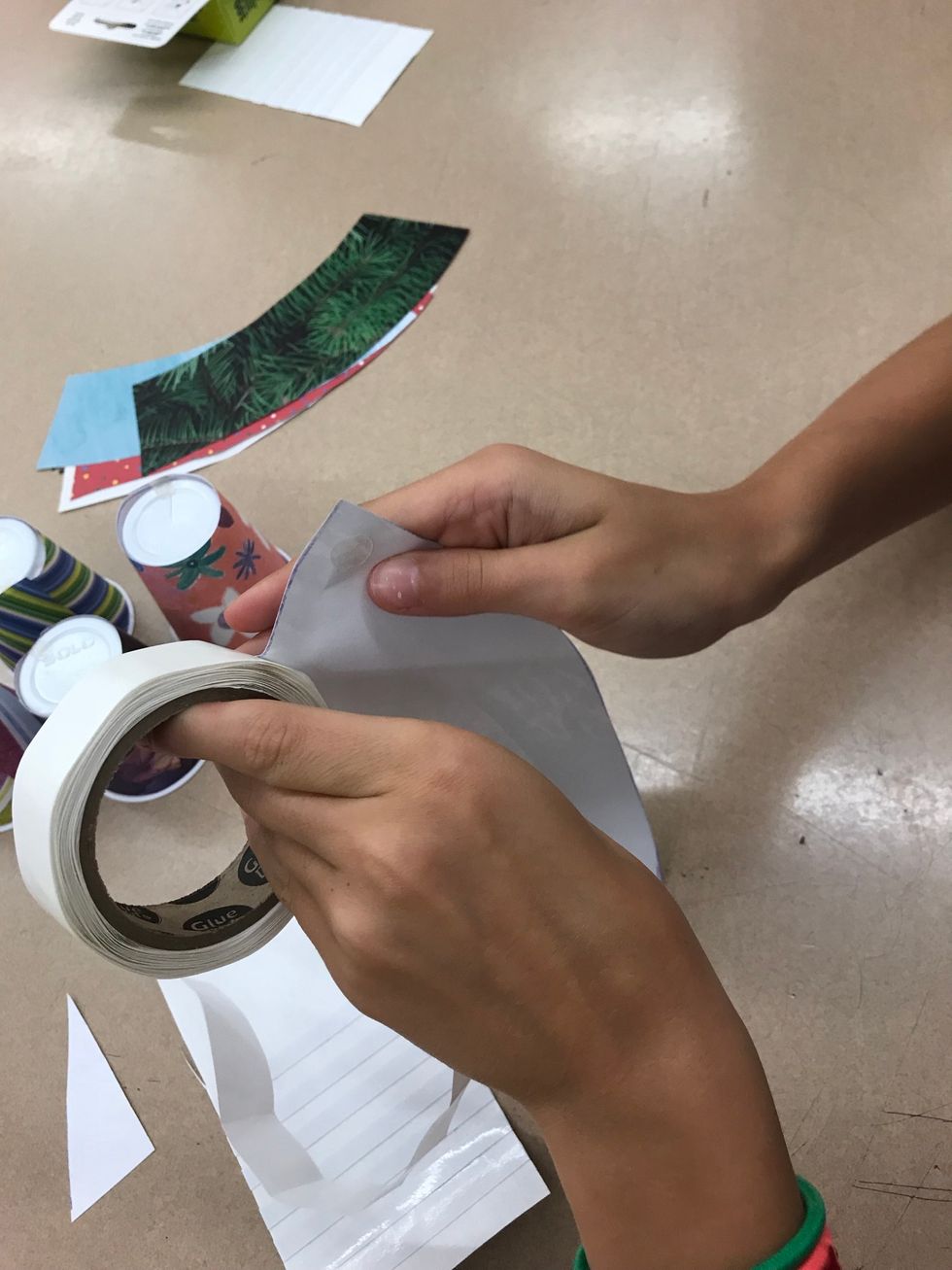 On the other short end of each piece, place a strip of double stick adhesive.
Stick the glue dot edge to a cup with the narrower side toward the bottom of the cup.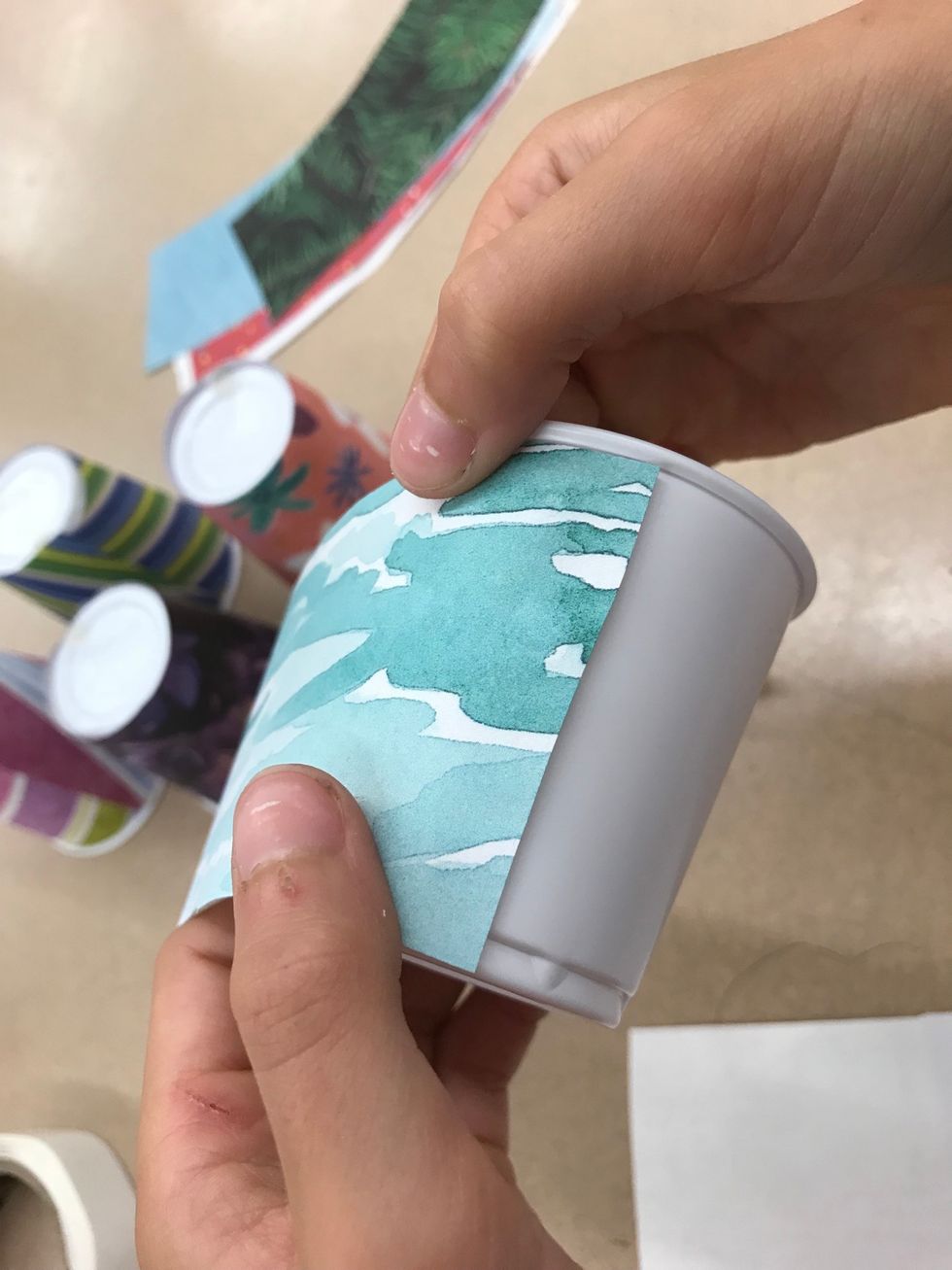 Wrap the paper around the cup and fasten in place with the double stick adhesive.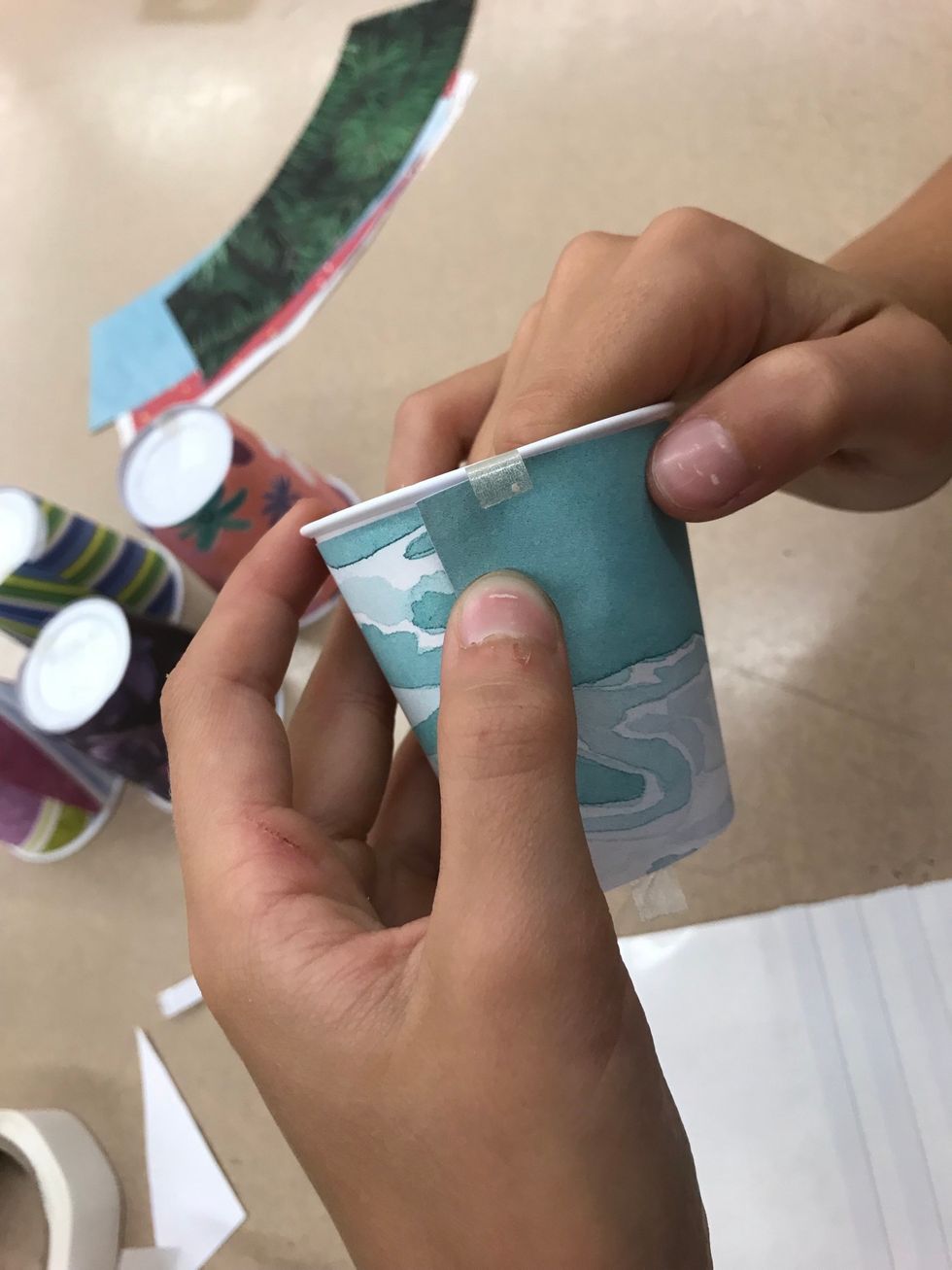 Repeat steps eight and nine until all cups are covered.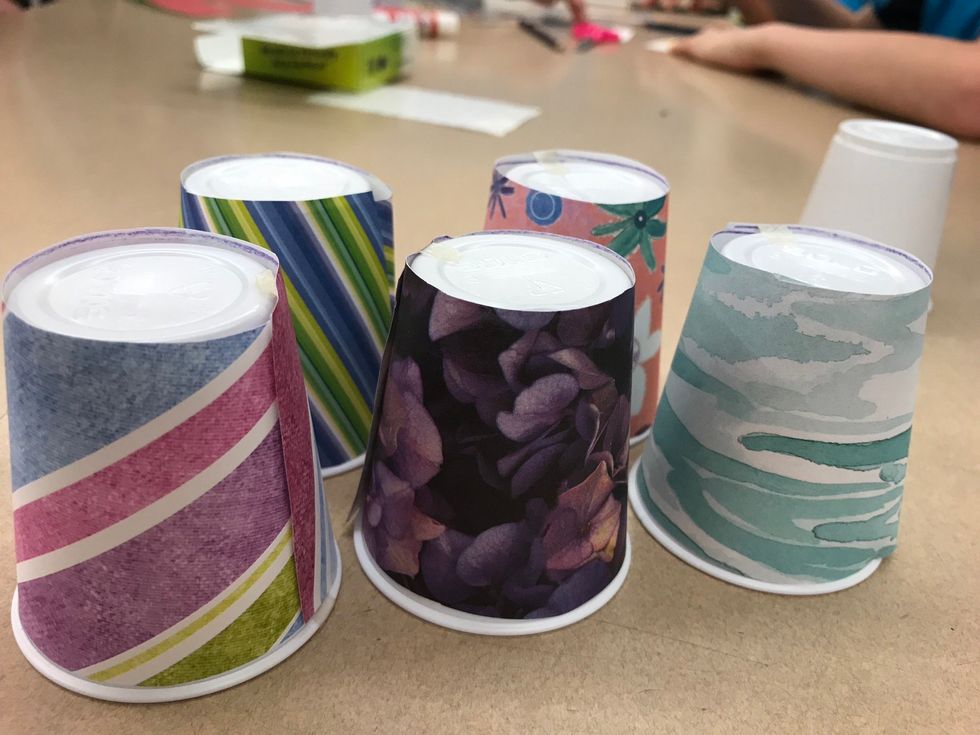 Push a light bulb and its' base through the X in the bottom of a cup. Repeat with all cups.
We would love to see a picture of your finished project! Upload your photo to our Facebook page: goo.gl/eScFwF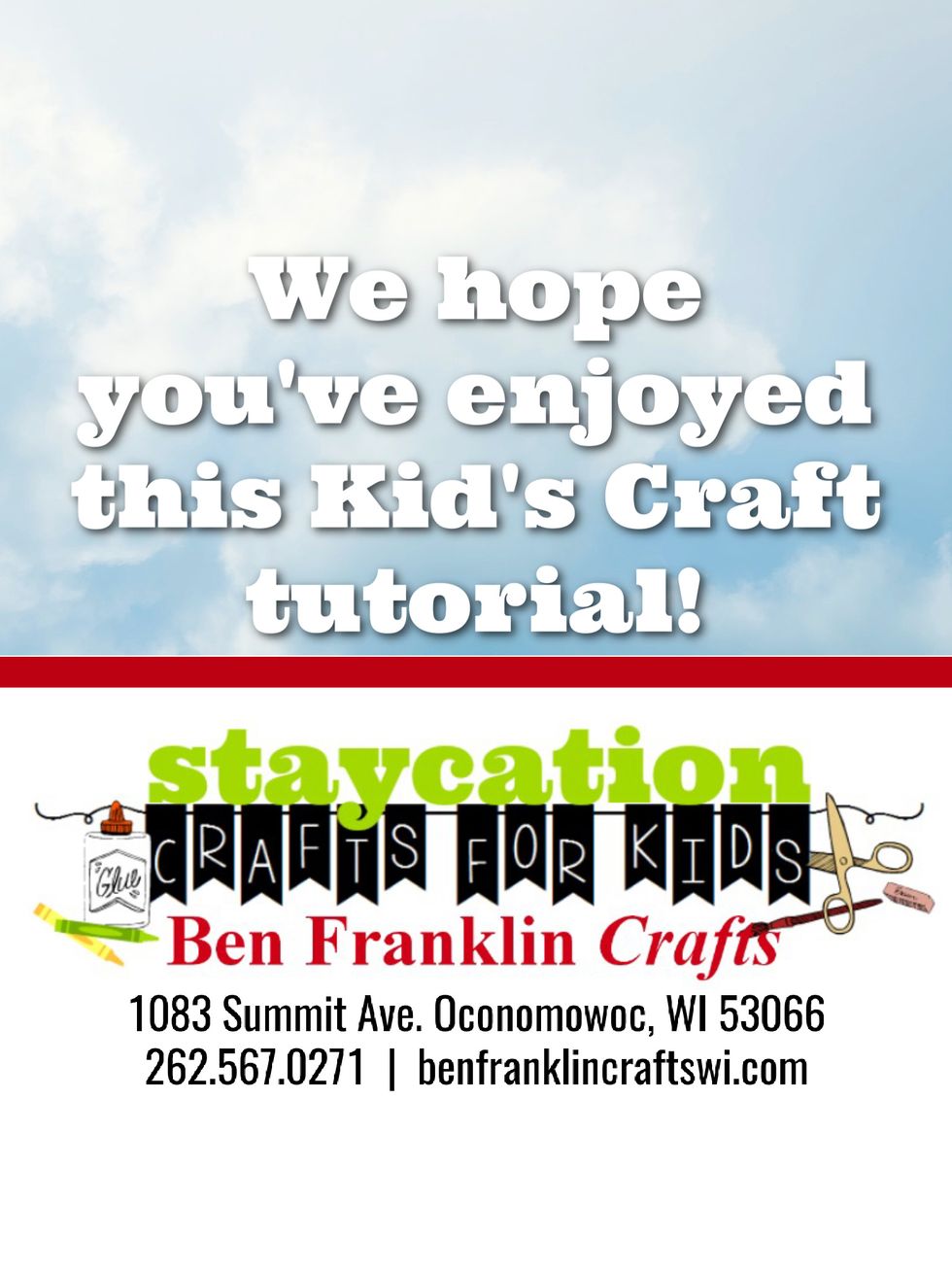 1.0 String of Darice Deco Lights 10
10.0 Solo 3 oz. plastic cups
5.0 Lightweight scrapbook paper pieces
Free pattern - link on Step 2
1.0 Cardstock to print pattern on
30.0 glue dots
24.0in double stick adhesive
pencil
scissors
embellishments as desired
box cutter - to be used by adults only
Ben Franklin Crafts
Our mission is to bring people of all ages together to explore their creative potential. Visit us online or call 262.567.0271 for more info.