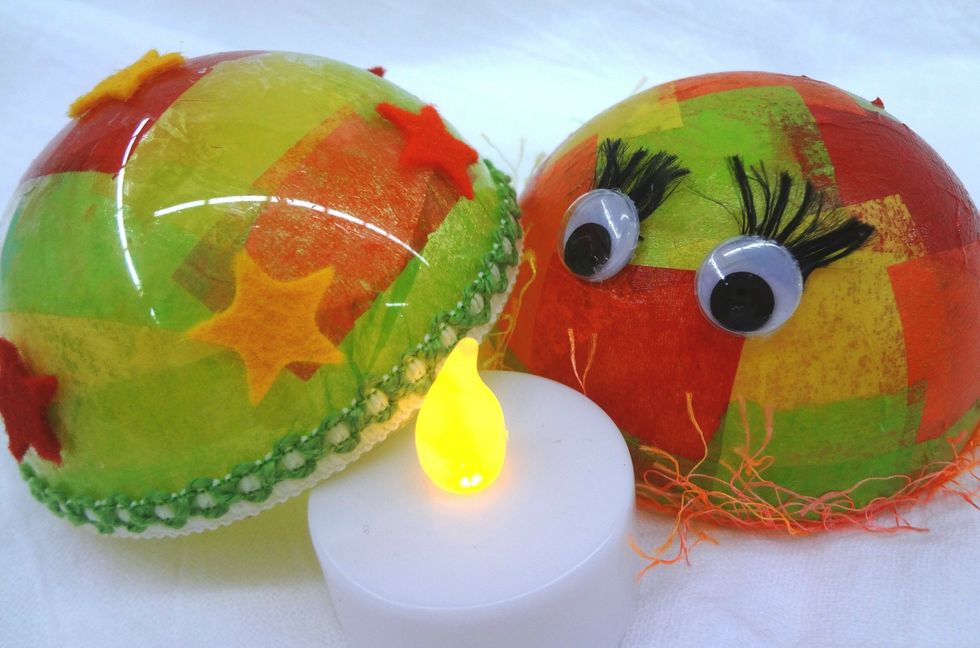 This tutorial will walk you through the steps to craft a nifty nightlight!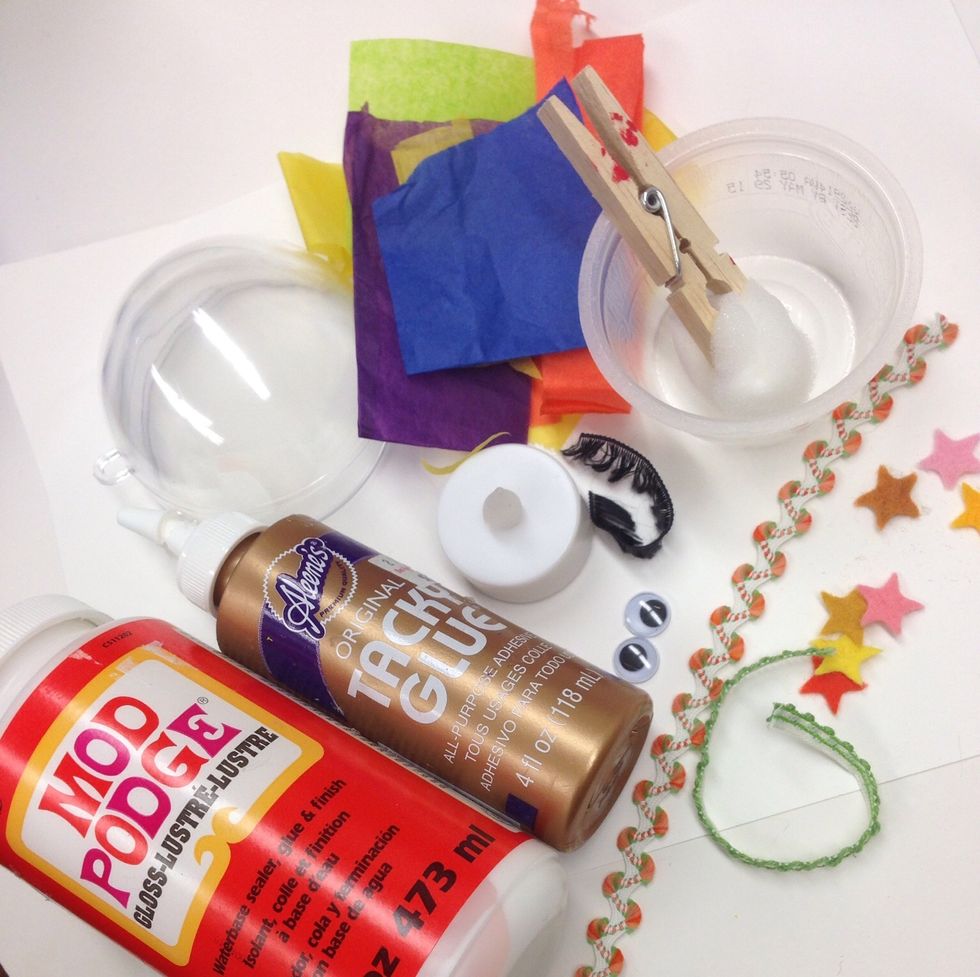 These are the items you will need to craft your own nightlight.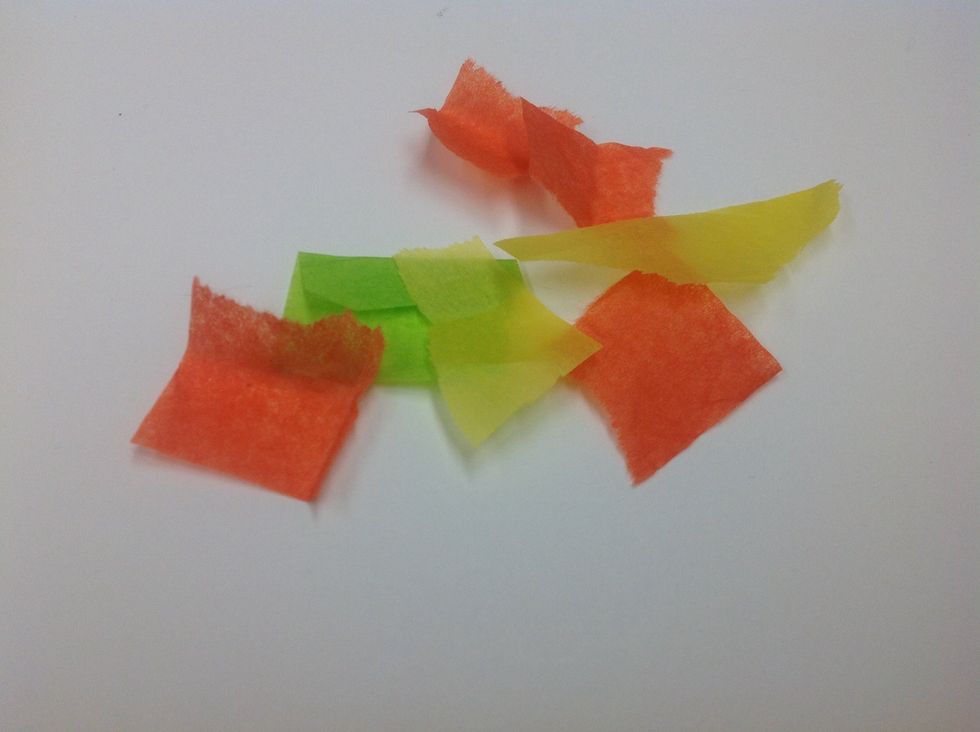 Cut or tear tissue paper into 1 or 2 inch pieces.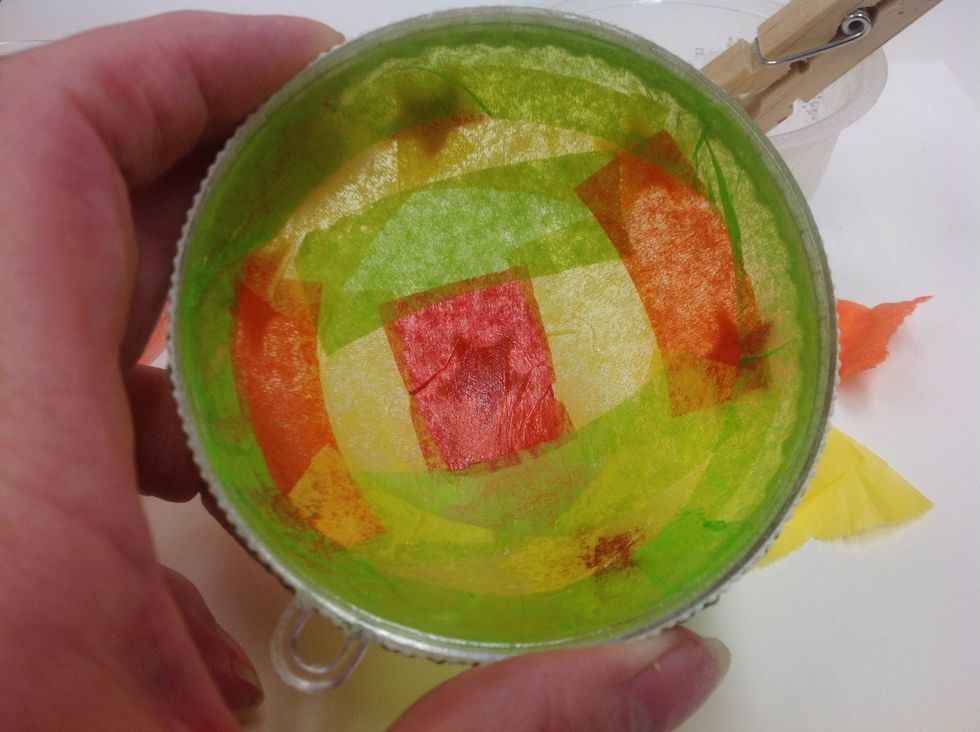 Arrange your tissue paper pieces in a pattern or randomly...be creative!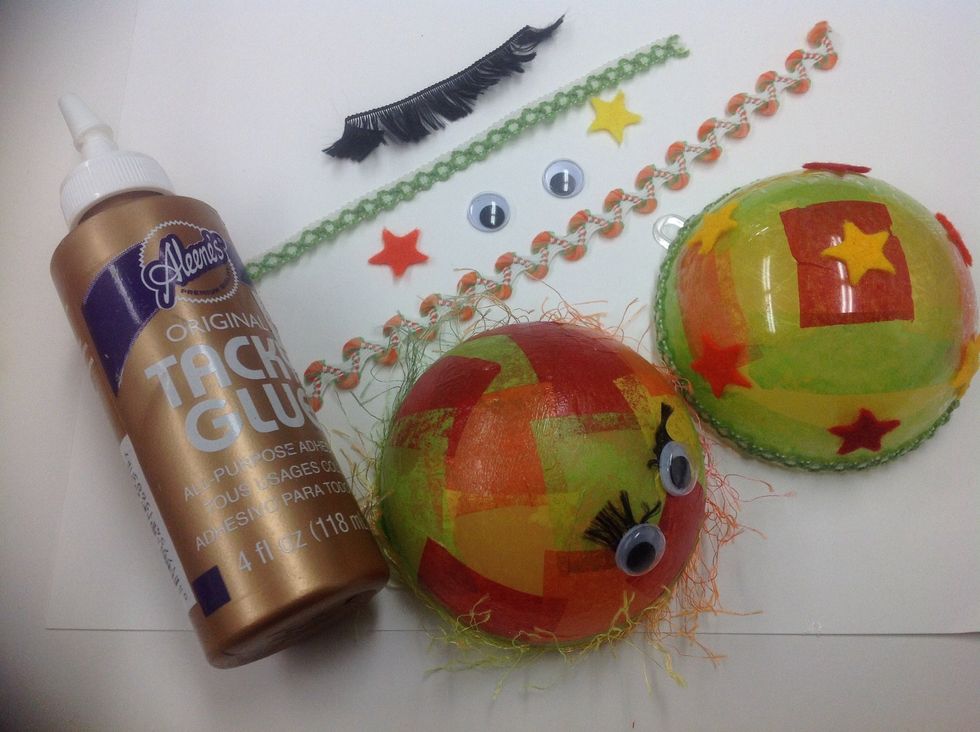 Use Tacky glue to add trims, eyes and/or cut outs to your nightlight.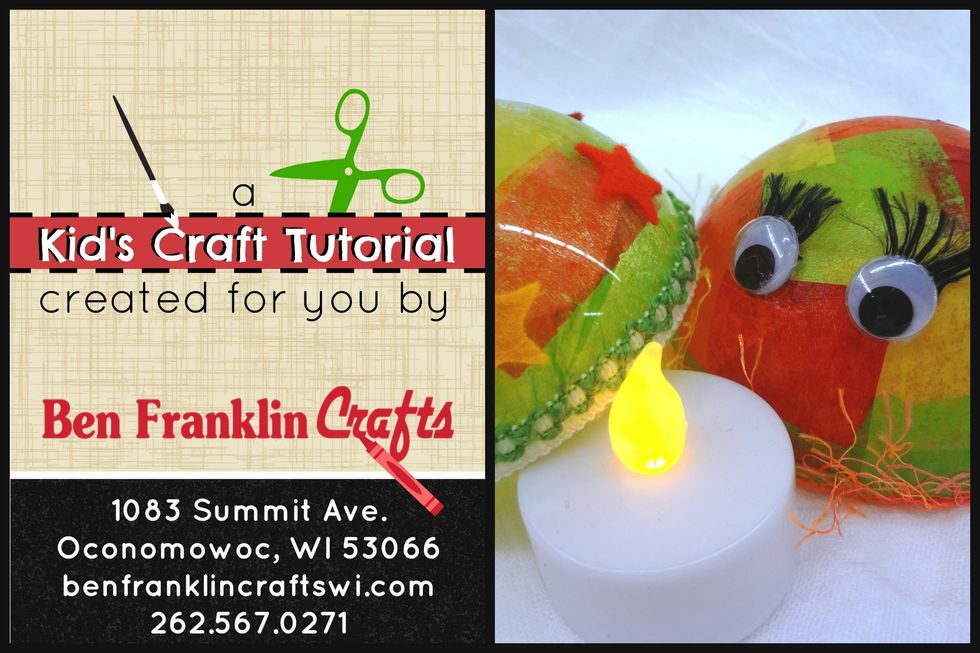 We hope you have fun making this craft!
1/2 3" clear ball ornament - plastic
Tissue paper
ModPodge
Tacky glue
2.0 12 mm wiggle eyes
1.0 Battery operated tea light
Trims: yarns, ribbon, felt shapes
Foam brush (see tutorial to make your own)
Scissors
Ben Franklin Crafts
Our mission is to bring people of all ages together to explore their creative potential. Visit us online or call 262.567.0271 for more info.